0% Interest Hire Purchase Over 3 Years on Merchant Master Teletruk
0% Interest Hire Purchase Over 3 Years on Merchant Master Teletruk

This 0% Interest Hire Purchase over 3 years offer is available on new orders of JCB Merchant Master Teletruks. Models available include; TLT 30D TCR, TLT30D 4x4, TLT 35D TCR and TLT 35D 4x4.
All models have a maximum advance of £25,000 and are available over 0 + 36 monthly payments of £694.45.
This offer is available until 30th April 2017 to UK Businesses users only. Terms apply.
For more information contact 0141 556 6521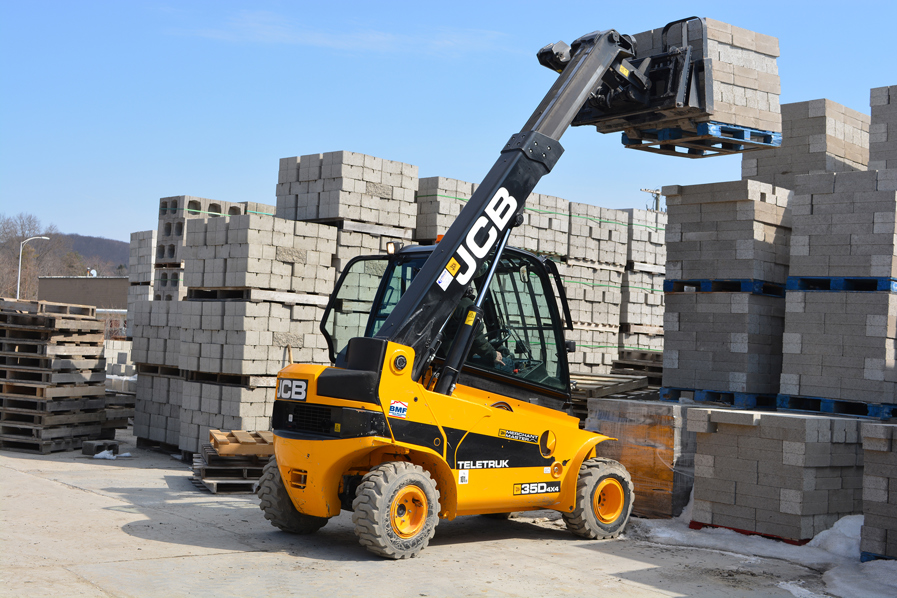 Terms: Scot JCB (Registered in England No. SC51692 Registered Office 400 Townmill Road are authorised and regulated by the Financial Conduct Authority. Scot JCB are a credit broker and JCB Finance Ltd are its preferred supplier of finance. JCB Finance Ltd (registered in England number: 972265 and whose registered address is: The Mill, High Street, Rocester, Staffs, ST14 5JW) is authorised and regulated by the Finance Conduct Authority (Firm Reference Number: 708332). Finance is restricted to business users in the United Kingdom, subject to acceptance by JCB Finance Ltd. A deposit and the full VAT amount or VAT difference is payable at the time of signing the Hire Purchase agreement. A £245 documentation fee is payable with the first payment and a £48+VAT option-to-purchase fee will be collected together with the final payment; these amounts are payable on all HP agreements.