JCB Access
JCB Access represents JCB's introduction to the powered access the market with an initial range of nine all new, electric scissor model powered access machines. The full range has been developed in house, in secret for the past two years. With the goal of meeting the needs of both contractors and rental companies throughout the world.
The new range of machines have been built and certified to a higher standard using only high quality components. They have also been fully designed with easy access serviceability in mind.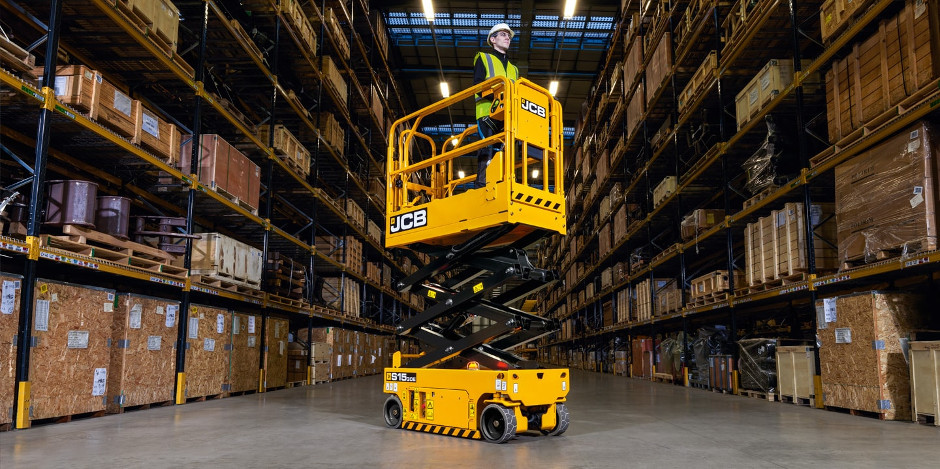 Support and Servicing for JCB Access Machines
With access to 24/7 round the clock industry leading customer support and expertise, as well as same day engineer visits. JCB will be able to deliver unrivalled support for the powered access market. All of the JCB Access machines are made with highly durable and reliable parts, if you do need a replacement part, then you can rest assured that a genuine replacement will be with you within 24 hours.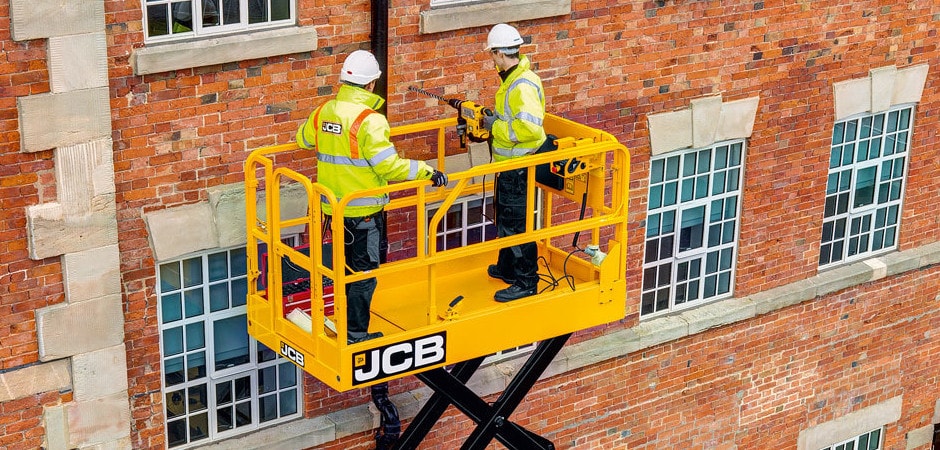 TUV Certified
The JCB Access range products have been certified by TUV and complies with the latest EN280 legislation, ensuring that they meet the highest quality standards. The platforms also comply with the latest ANSI & CSA legislation.
Expanding the JCB Access Range
A total of 12 scissor lifts, 9 of which will be electric and 3 diesel ranging from 4.6m to 13.8m.
5 articulating booms, 4 of which will be diesel and one electric ranging from 14.9m to 24.6m.
10 diesel telescopic booms that will range from 20.6m to 41.6m.