JCB X Series
JCB's goal from the very beginning was to create their most advanced 20 tonne tracked excavator to date. Experienced engineers have listened closely to customer demands and made sure every detail of this world-class excavator is faultless by using high-quality materials and reliable parts to ensure complete satisfaction.
Over a four-year-long development phase, JCB has applied a programme of product testing to achieve increased levels of quality and dependability for our customers. All details of this machine have been examined and perfected to ensure maximum endurance and safety for all users, including opening and closing the cab door over 10,000 times to assess durability!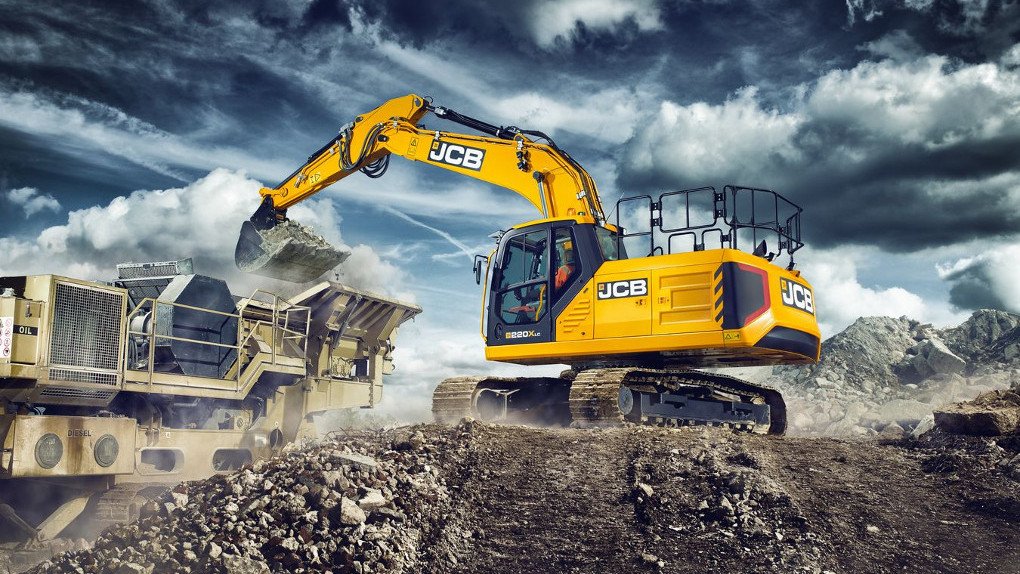 Comfort was also an important factor, and with this, in mind, the cab was designed with the highest quality materials. With a 100mm longer structure, the cab in the 220X has an entirely new layout which will be used consistently across the X series range.
The booth incorporates the ROPS frame within and has flat glazing all around. The noise level has been lowered inside the operator's cab by a total of 5dB from previous generations and provided an additional hour meter outside of the cab. The cab itself has a newly engineered HVAC with 11 vents which comes as standard on the 220X.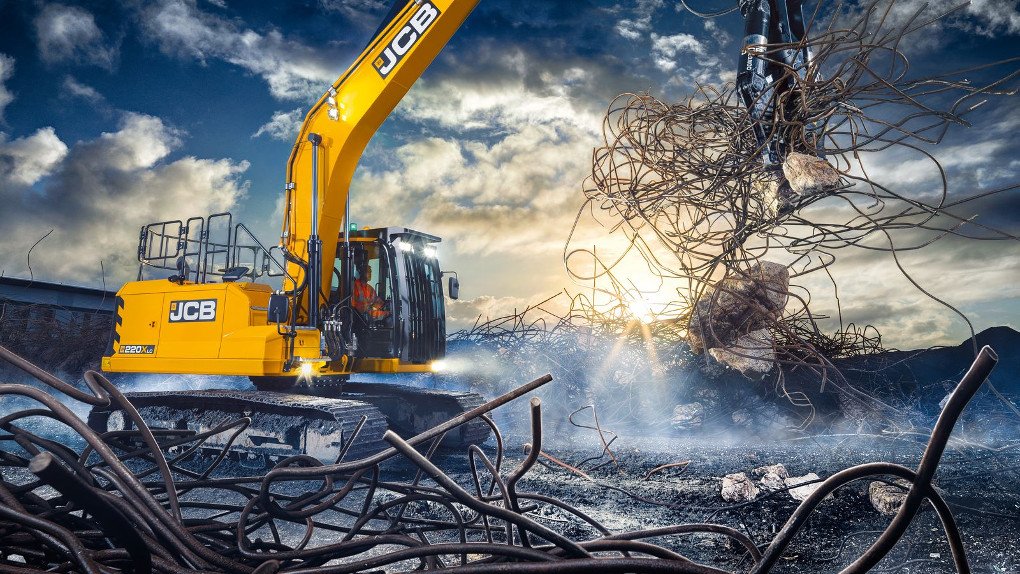 The foot pedals, footrests and tracking levers have been redesigned, and all controls on the 220X have been ergonomically devised to be operator-focused. Within the cab, there is a command pod which brings all switches and controls together in one, easily-accessible space. Our customers will also notice higher quality paint finishes as the designers have eliminated any sharp edges in the steelwork.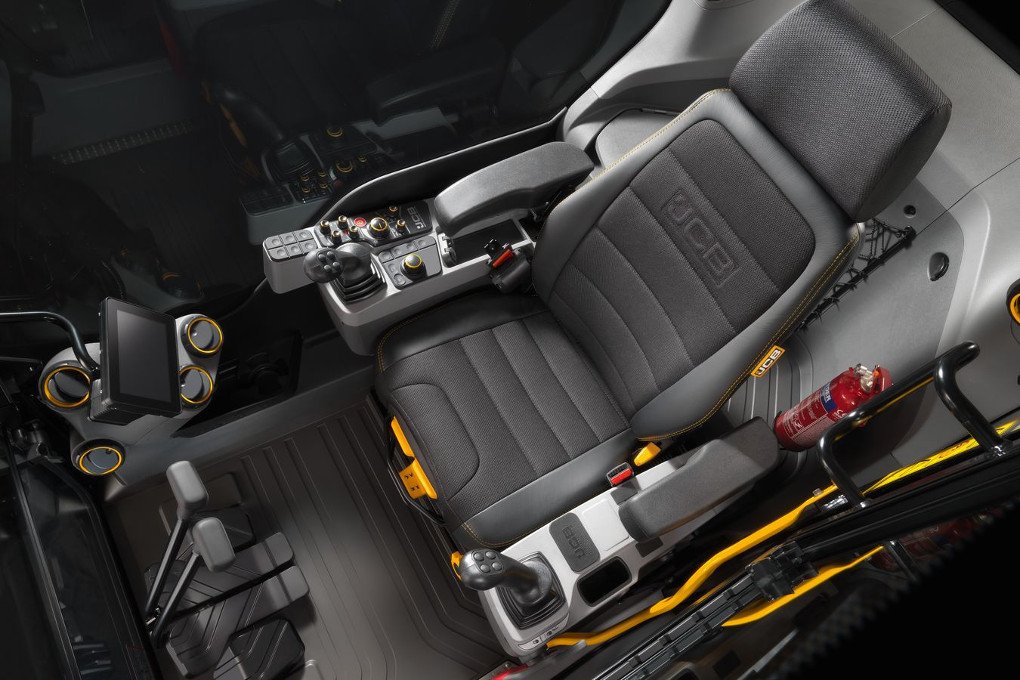 Durability
The 220X series is built to work efficiently and profitably, these excavators have a structure that is now 2.7m wide and 200mm broader than its predecessors. When designing and engineering the X Series JCB wanted to ensure that the end user was able to have excellent control over the machine, this was achieved by introducing customisable controls and their new boom float which allows for smoother grading. JCB has also added a power boost function which increased tear out when conditions are at their toughest.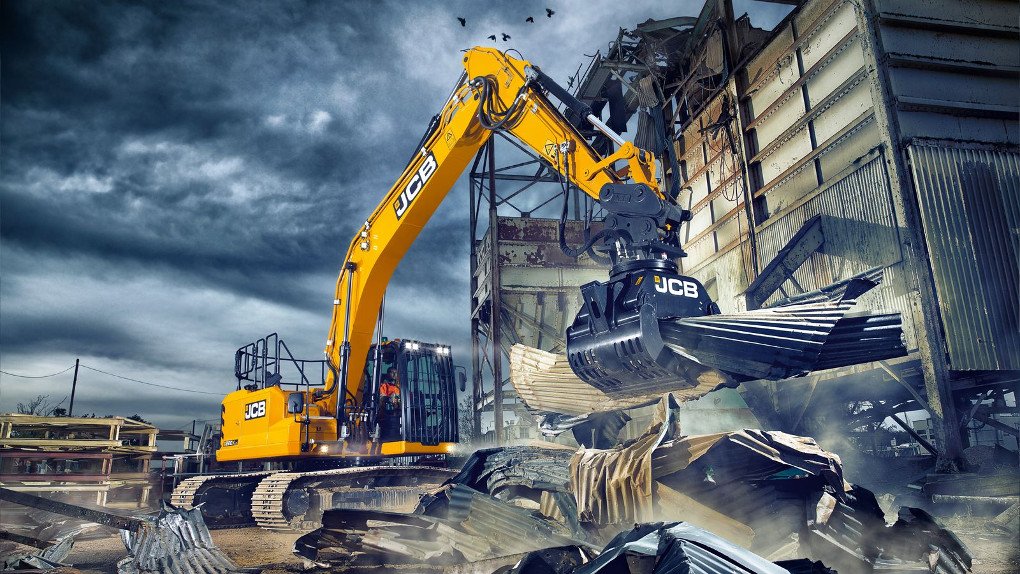 The handrails are now bolted in place and can be quickly repaired. All tanks are now mounted inside the bodywork of the machine to reduce the risk of damage. On the left of the body, there is an air inlet in just one access door which helps to cut out external noise levels. Additionally, there is ground level access to the heating and ventilation system filter.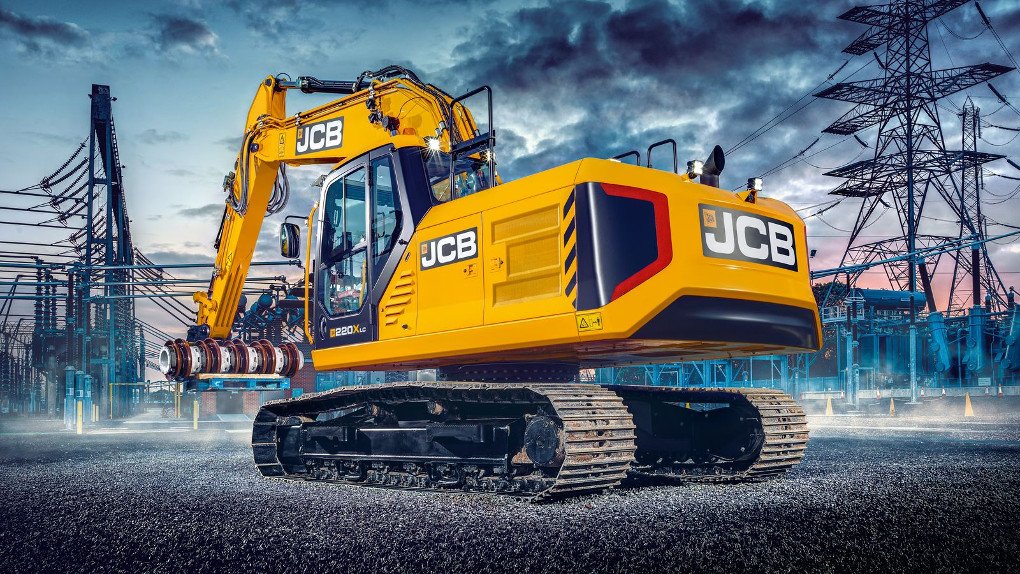 Increased Efficiency
The diameter of the main hydraulic hose to and from the main valve has increased which helps to provide further flow without increasing the speed of oil which results in increasing the longevity of the hose's life. The boom and arm of the 220X have remained unchanged in comparison to previous models. However, we do offer the option of boom float with two modes which make grading more manageable and reduces stress on the operator.
As you would expect from JCB, they have used their previous experience to make this machine everything you would want it to be and more. Four years were spent on research and development to ascertain what the customer needed the machine to do. There is an auto-stop feature which can save up to 5% a year in fuel while the "best in class" productivity allows you a huge 15,00kgf bucket tear out.
FEATURES
Proven undercarriage with fully-welded X frame construction
Double skinned doors with new plated hinges
Low in-cab noise of 67dB(A)
Spacious JCB CommandPlus cab
Start-stop button for ease of start-up
15200 kg bucket tear out
SPECIFICATIONS
Maximum Bucket Capacity - 1.25m³
Maximum Engine Power - 129kW
Operating Weight - 24,743 kg