Save Money and Repair with the JCB Refurbishment Programme
Save up to 20% on genuine JCB parts with the JCB Refurbishment Programme. Find out more below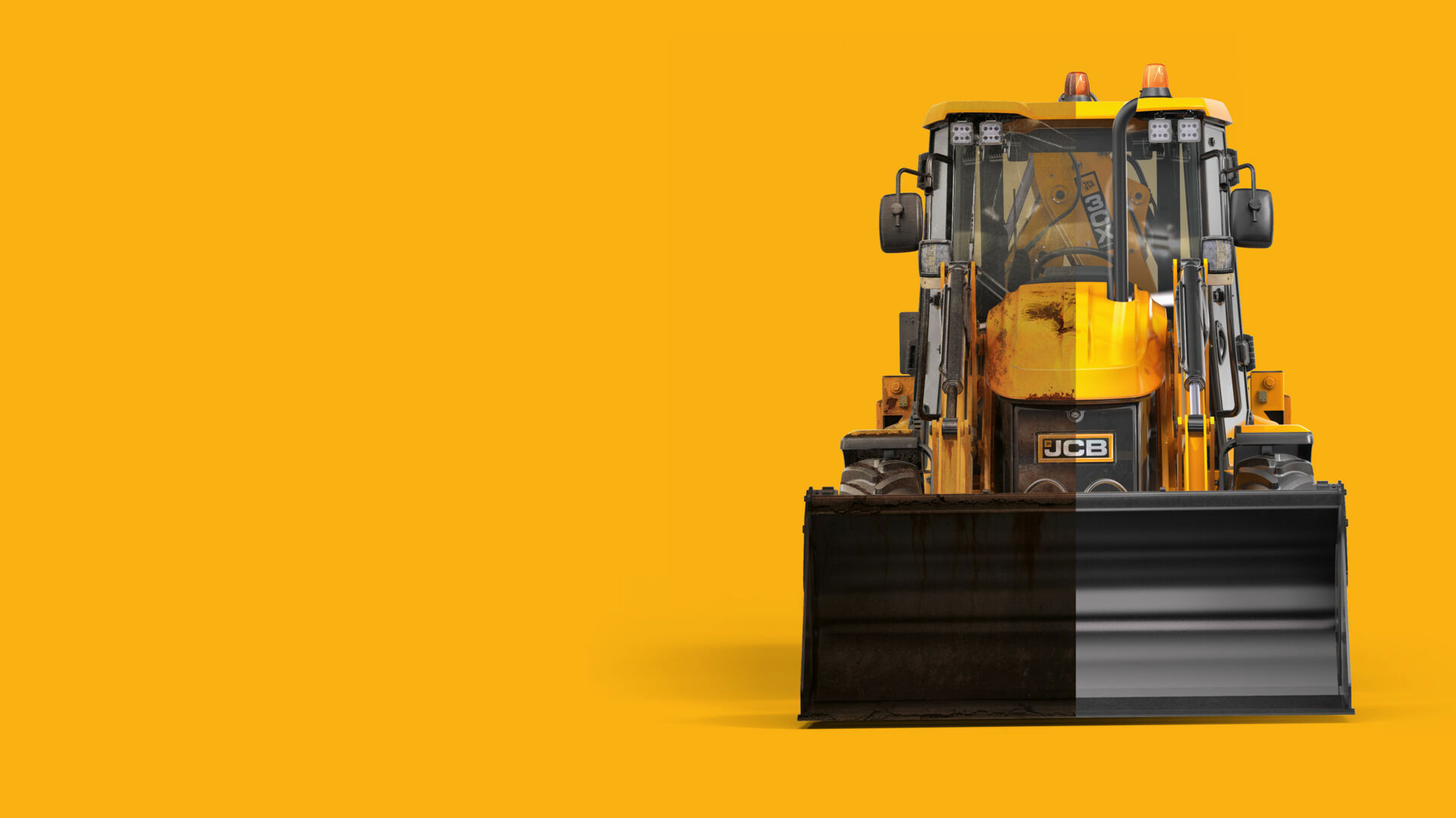 Scot JCB is delighted to deliver an exceptional offer to our customers for their JCB equipment. Repair your vehicles with our offer to make your machinery feel like new again. With the JCB Refurbishment programme, you can get great discounts on genuine JCB parts when buying through our depots.
To find out more about the offers available to your machine, contact your local depot using our depot finder and take advantage of these amazing discounts. 
Included in the JCB refurbishment programme is;  
20% discount on genuine JCB parts* 
Comprehensive machine inspection (When parts are fitted by Scot JCB)
12 months warranty on all genuine JCB parts (When parts are fitted by Scot JCB)  
To qualify, machines must be 3 years/5,000 hours or older. Contact your local Scot JCB depot for more information. 
*Excludes routine service and maintenance, lubricants, attachments, worn parts and tyres. £2,000 minimum spend value.
Scot JCB Group