Compact Track Loaders Summary
JCB Compact Track Loaders are designed in a similar fashion to the wheeled skid steer loaders. In that they are small, extremely manoeuvrable, compact machines with a single- arm powered lifting boom. The Side entry to the driver's cab results in a larger cab area and enhanced visibility over most competing brands. With excellent traction in both wet and dry conditions, JCB Track Skid Steers work well on uneven surfaces such as mud, gravel, snow, and soft ground. 
Browse All Compact Track Loaders
---
Full Compact Track Loaders Information
The compact design and high-performance durable rubber tracks make this machine ideally suited for working in harsh conditions across varying terrain types where larger machines could not operate. JCB's compact track loader's ability to access and operate in most working conditions means that they are one of the most versatile pieces of load- moving equipment available, the World's Safest Track Skid Steer Loader.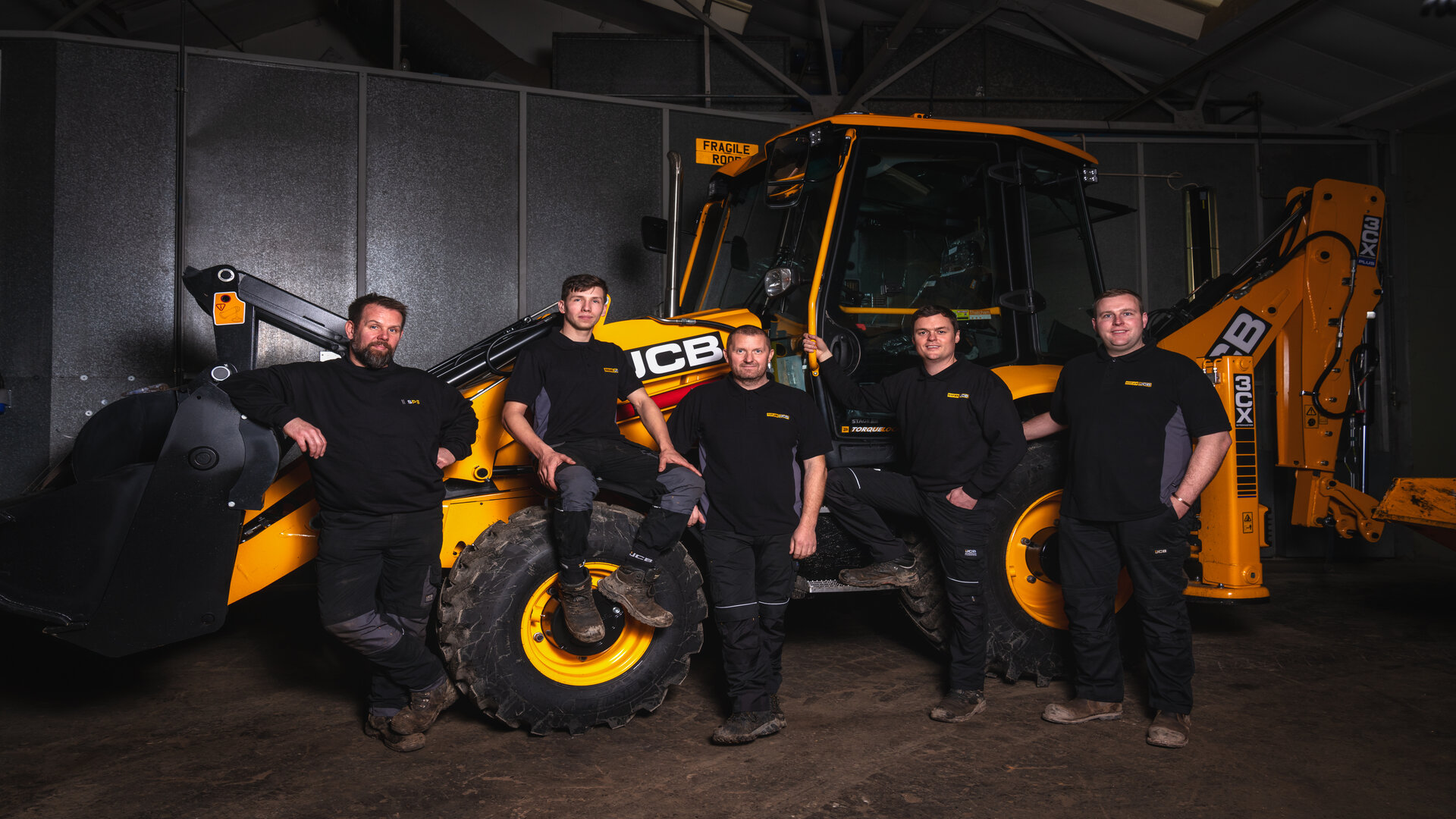 Interested In Used Machines?
Scot JCB offer a wide range of used heavy equipment from some of the world's top manufacturers.
Scot JCB Group