Telescopic Forklifts Summary
JCB's range of Telescopic forklifts (Teletruks) was a huge leap forward for compact productivity when they were first introduced onto the market. By combining the benefits seen in other powerful JCB products, JCB Teletruks are unmatched for their efficiency and productivity. By using the single arm to operate, JCB Teletruks are safer with more visibility, with no sacrifice in performance. 
Browse All Telescopic Forklifts
---
Full Telescopic Forklifts Information
Construction, Logistics, Agriculture and Recycling. The JCB range of Teletruks excels in a multitude of applications and environments. With a unique system that allows the Telescopic arm to reach forward, combined with a smaller turning radius and small height, JCB Teletruks are perfect for unloading delivery vans and can even enter containers.  
The JCB Teletruk 30 and 35 range have between a 3,000-3,500kg lifting capacity with lifting heights to 5.150m, with high lift height machines available. At the forefront of embracing a new generation of products, JCB also includes electric versions in the range for even further efficiency with zero emissions at the point of use, with the JCB 30-19E and JCB 35-22E respectively. In the standard fuel models, 4x4 models are also available for surfaces with challenging ground environments.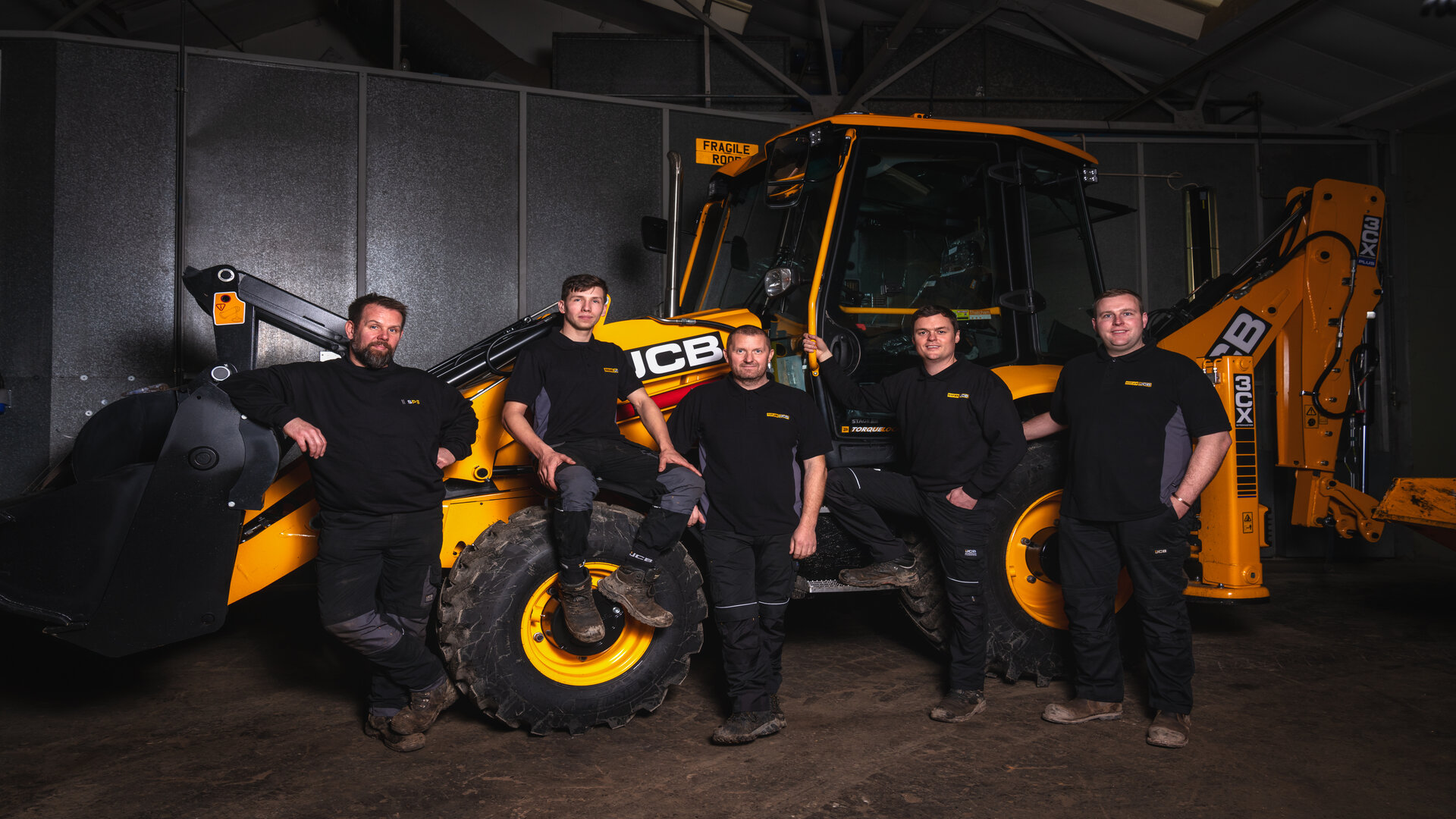 Interested In Used Machines?
Scot JCB offer a wide range of used heavy equipment from some of the world's top manufacturers.
Scot JCB Group