Wheeled Excavators
JCB Wheeled Excavators have the benefit of being road worthy, allowing you to drive the machine to the work site instead of relying on transport

Wheeled Excavators for Versatile Construction
JCB Wheeled Excavators represent a versatile force in construction, tailored for precision digging and excavation tasks. Their ingenious design combines the mobility needed on roads and various surfaces with the robust digging capabilities of traditional excavators. What's more, they provide the added advantage of on-site mobility, saving valuable time and money on transportation.
Browse All Wheeled Excavators
---
Productivity and Efficiency:
Just like all JCB machines, a relentless focus on productivity, ease of maintenance and serviceability drives the design process. The result? Affordable, low-maintenance, and highly efficient Wheeled Excavators that keep your operations running smoothly. With four distinct working modes, you can fine-tune your wheeled excavator's performance to match any application and environment, ensuring adaptability that's second to none. 
Diverse Range:
JCB's Wheeled Excavators, span a wide spectrum, with operating weights ranging from the agile Hydradig 110W at 12,050kg to the robust JS20MH material handler tipping the scales at 20,720kg. Engine power varies from 81kW to an impressive 129kW, while maximum dig depths span from 6.451m to 5.930m. These machines redefine versatility and power in the construction industry.
Innovative Pothole Pro:
The JCB Hydradig Pothole Pro stands out as a unique 3-in-1 solution engineered to cut, crop, and clean potholes efficiently, drastically reducing road surface preparation time for re-laying. Equipped with a 1200mm wide sweeper collector with dust suppression, this machine enables users to prepare a pothole in congested urban areas in just 8 minutes. Its operation on a single lane carriageway ensures the safety of pedestrians and vehicles alike.
Efficiency at its Best:
Count on the JCB Pothole Pro to work efficiently and economically, making it the ideal choice for road maintenance professionals. Interested in witnessing the Pothole Pro in action? Book a demo by contacting your local depot today.


Unlock the potential of JCB's wheeled excavators and experience unmatched versatility and efficiency in your construction projects. Elevate your operations to new heights by choosing JCB's innovative solutions today!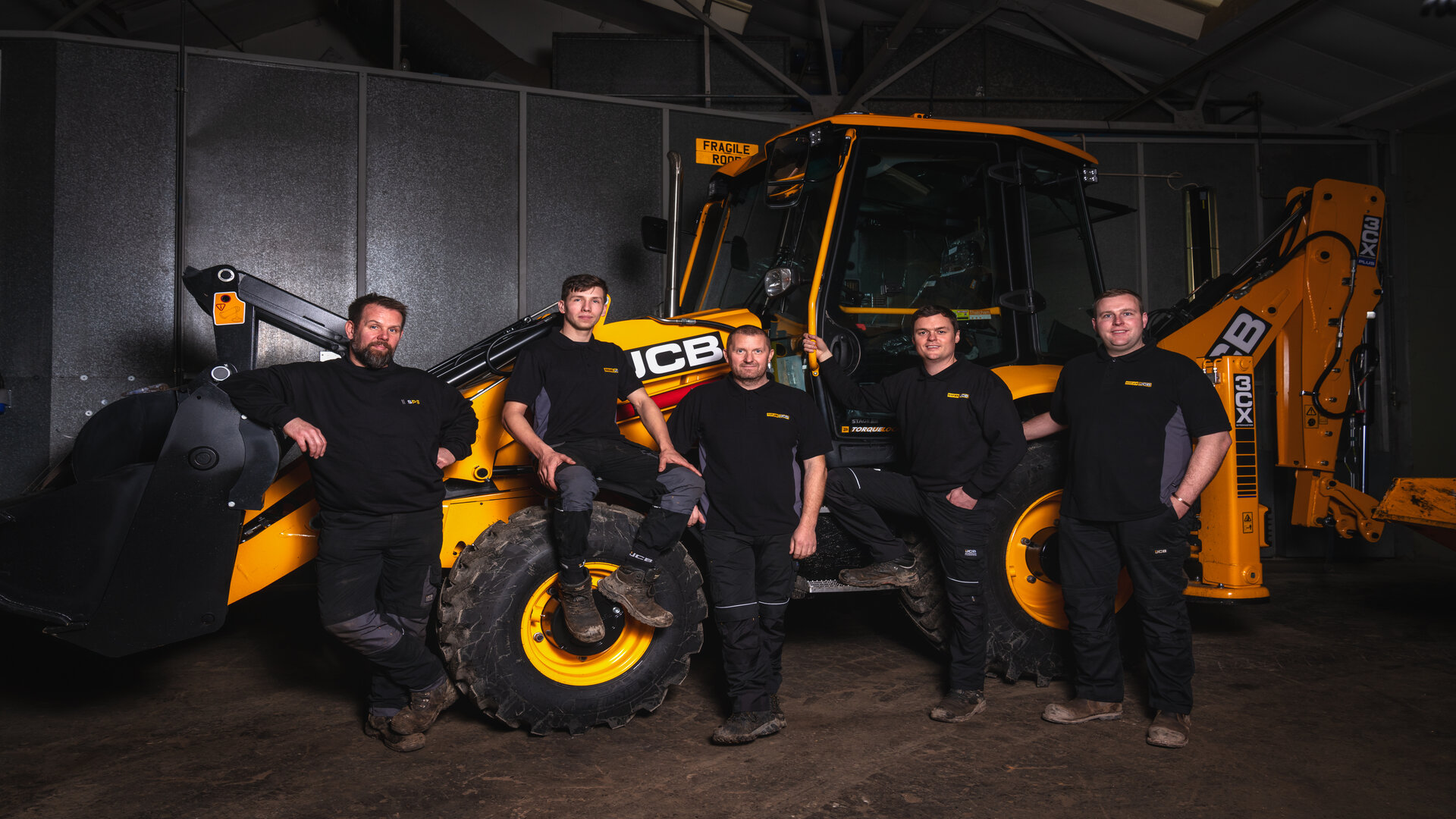 Interested In Used Machines?
Scot JCB offer a wide range of used heavy equipment from some of the world's top manufacturers.
Contact & Enquire
Required fields are marked with a *
Scot JCB Group