Wheeled Excavators Summary
JCB wheeled excavators are energy efficient and versatile, offering durability and structural strength, while providing exceptional operator comfort in demanding construction sites. A wheeled excavator allows you to drive the machine to the work site instead of having to rely on transport which can not only save time but also money. 
Browse All Wheeled Excavators
---
Full Wheeled Excavators Information
As with all JCB machines, a focus on productivity, ease of maintenance and serviceability have been at the forefront of the design process., resulting in affordable, minimal maintenance and highly efficient machines. Four working modes mean that you can tailor your wheeled excavator's performance perfectly to any application in any environment, making for a highly adaptable range of machines from JCB. 
Within JCB's wheeled excavator range there is the JCB Hydradig and Pothole Pro. The Pothole Pro is revolutionising pothole repairs across the UK as the unique machine offers a 3- in- 1 solution that fixes potholes quicker, and cheaper than previous methods. Interested in seeing the Pothole Pro in action? Book a demo by contacting your local depot today.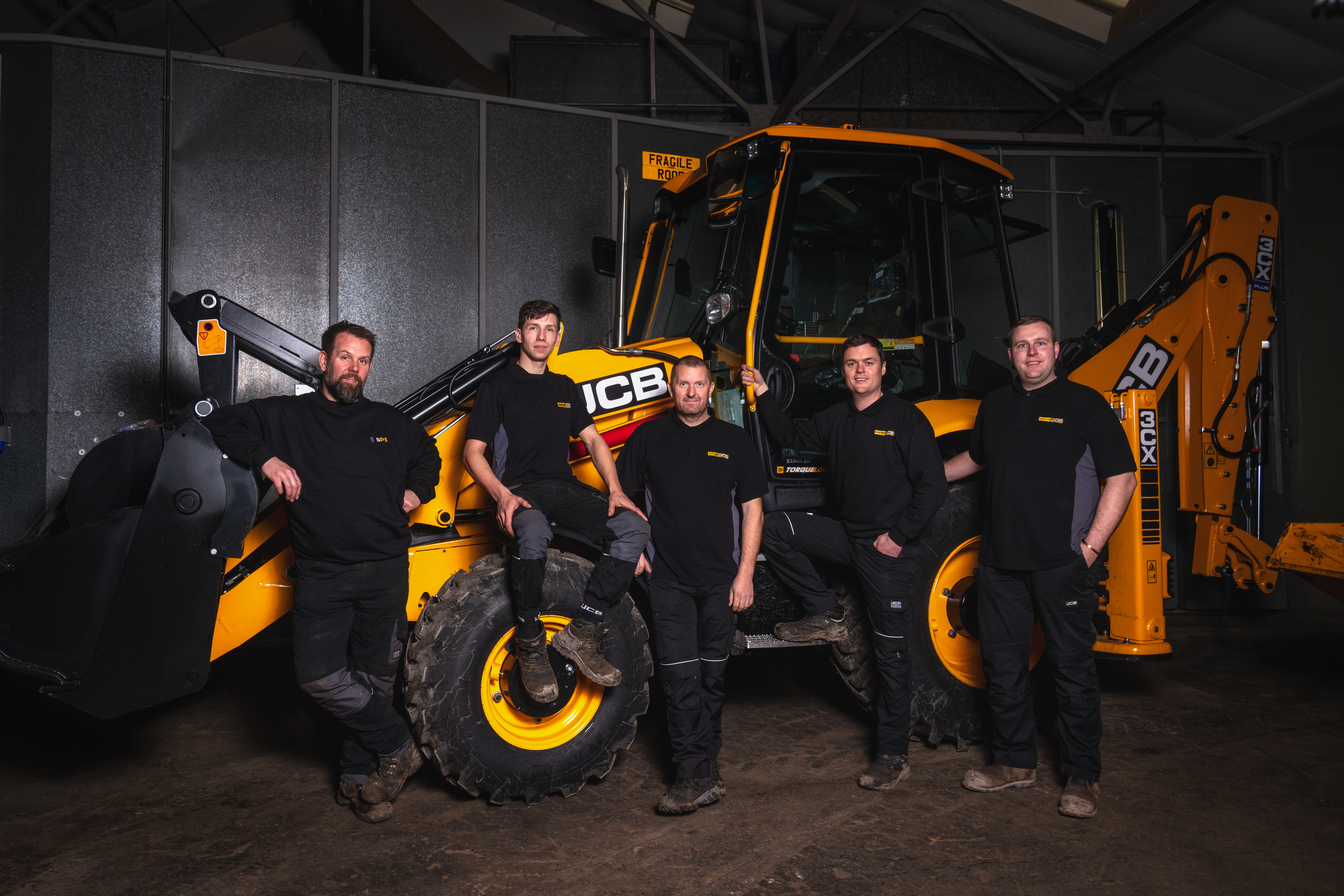 Interested In Used Machines?
Scot JCB offer a wide range of used heavy equipment from some of the world's top manufacturers.
Contact & Enquire
Required fields are marked with a *
The Scot JCB Family