Sell Your Machine
Follow the simple steps below to have your machine evaluated today!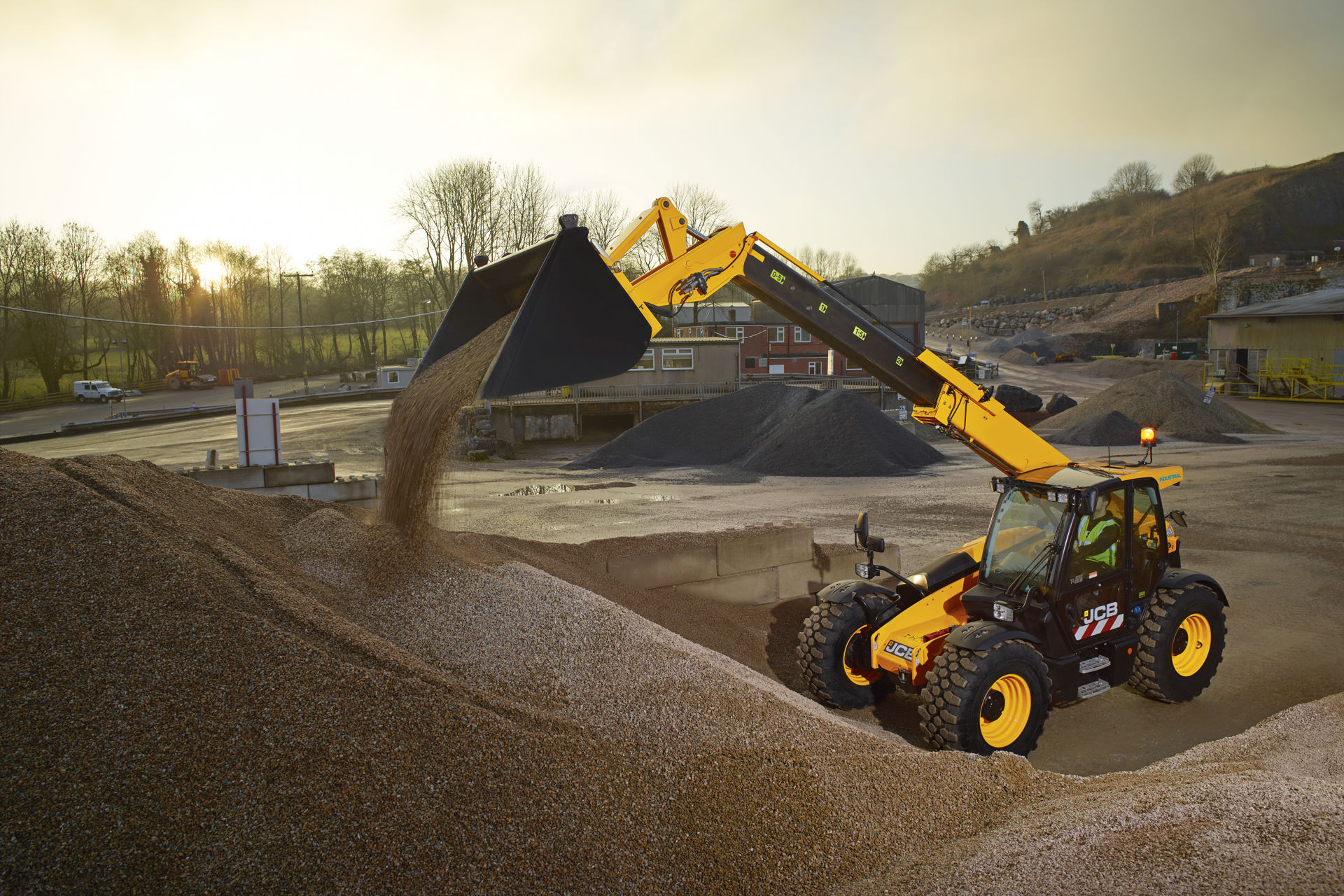 How Does The Process Work?

Thinking of selling your used machine? Simply submit the following information and one of our used machine specialists will assess your machine. Please ensure you submit as much information as possible including all relevant images for us to provide an accurate evaluation.
What Are The Next Steps?

Once you have submitted all of the information required, the photos and specifications will be assessed by one of our product specialists, and we will provide an evaluation by phone or email. We will aim to get back to you within three business days.
Scot JCB Group