Careers at Scot JCB
Scot JCB has developed an exceptional team of people who are committed to putting their customers at the heart of everything they do.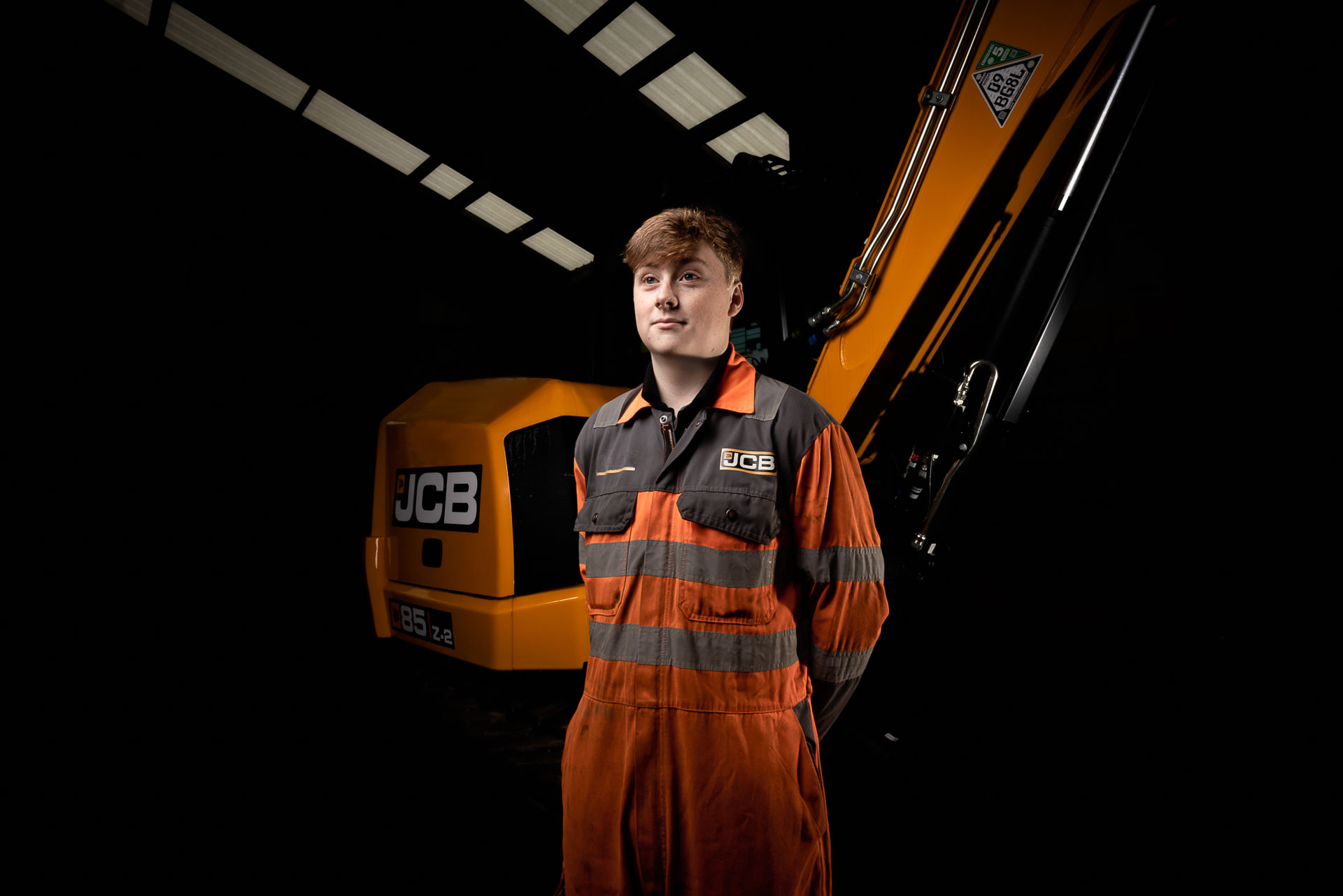 Why Choose Us?
The Scot JCB Group is made up of Scot JCB, Scot Agri, Stewart Plant Sales, and SIA – Compressors and Generators, we sell and service machinery in construction, agricultural and industrial industries through our network of 17 depots across Scotland and the North of England.
Scot JCB has been supplying and servicing JCB machinery throughout Scotland and the North of England for over 60 years. We sold our first machine in 1956 and have grown into a highly specialised machinery distribution. Scot JCB is the largest JCB distributor in the UK and we pride ourselves on providing our customers with world class service.
Our team is knowledgeable, driven, friendly and dependable which allows us to provide exceptional service to our customers through offering the best machinery and aftersales support.
We invest in our staff. Whether you join us as an apprentice or as a part of the management team we offer continuous training, coaching and development throughout your career at the Scot JCB Group and we have extensive staff benefits.
We are...
We're a family-owned, family of businesses. From the way we talk with customers on the phone, to the level of integrity that we employ when solving a problem.
We set the standard for customer service, it's why our customers keep coming back to us and it's why our colleagues stay with us for many years.
We are constantly seeking ways to improve our customers' businesses – from new products to new services.
Our customers rely on us to deliver what we say we will deliver, so it's important to always be upfront.
Benefits of Working for Us
Healthcare cash plan worth over £1,000  
30 days annual leave increasing with LOS & ability to buy/sell holidays 
Employee assistance programme including six counselling sessions 
Life assurance of three times your salary
Massive savings on shopping, holidays and entertainment 
View all our latest vacancies
Apply for a job with the Scot JCB Group today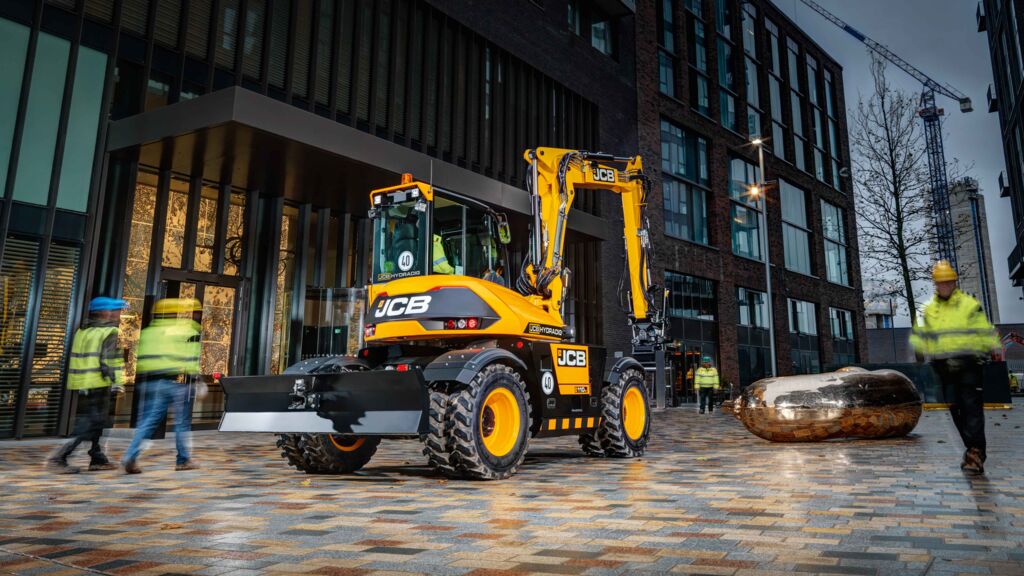 Welcome to our new recruits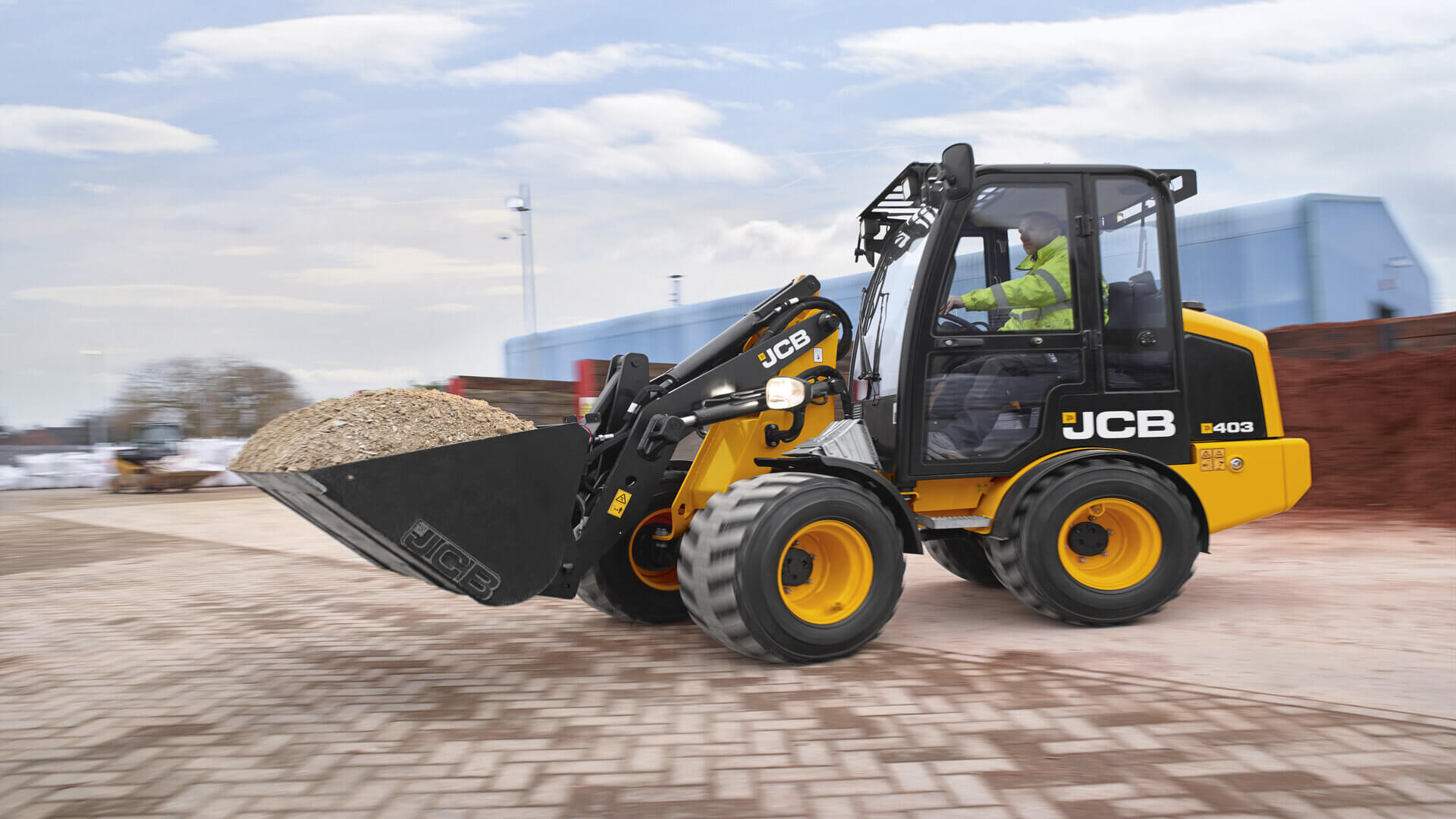 Meet Our New Starts from March
Meet Fiona Wilson - Women in Construction Week 2023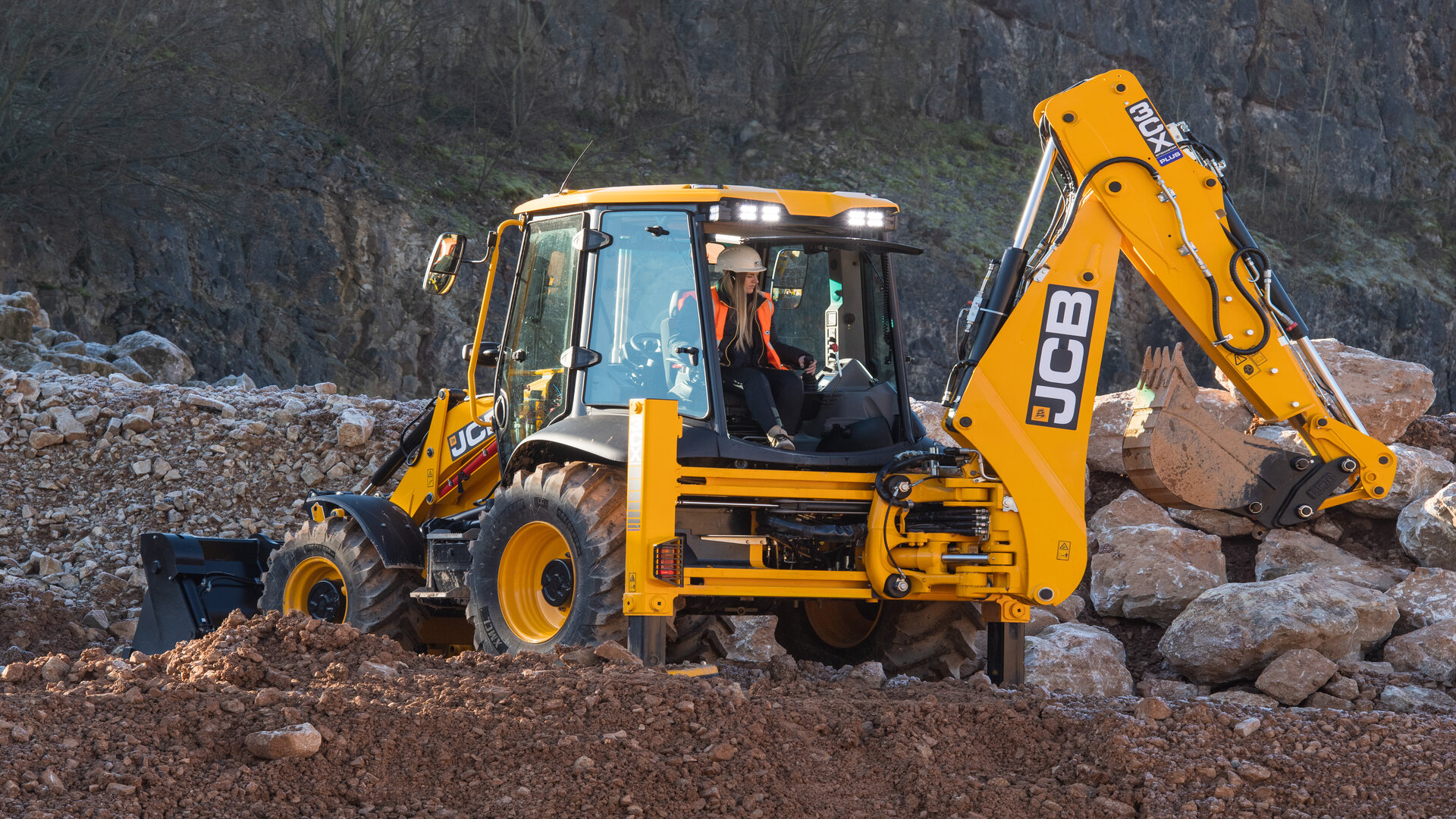 Meet Georgina Williams - Women in Construction Week 2023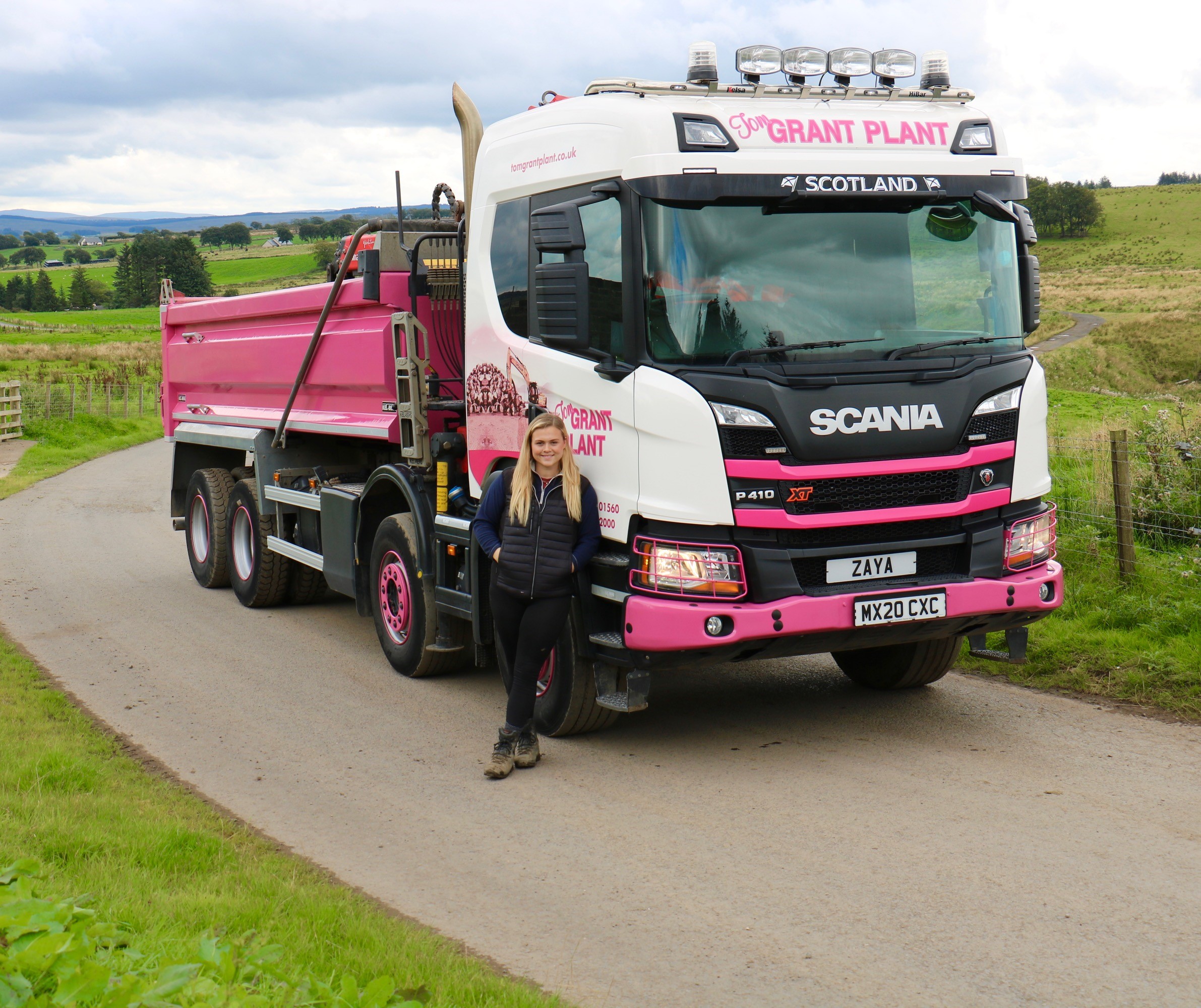 Meet Zaya McMillan-Grant - Women in Construction Week 2023
Meet Jane Nicolson - Women in Construction Week 2023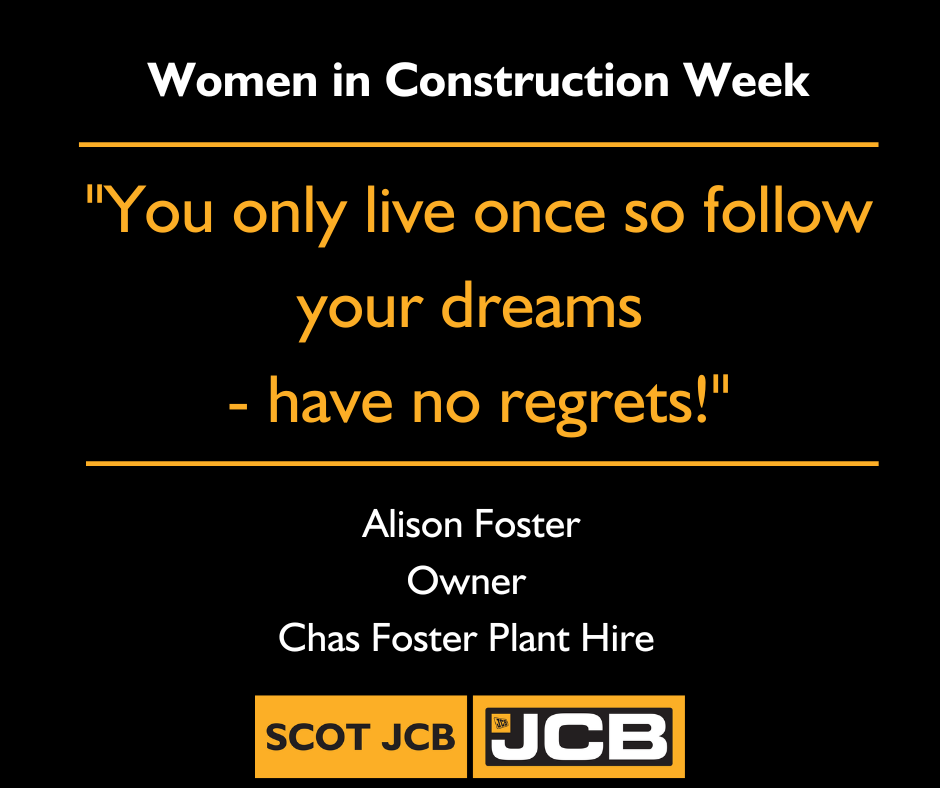 Meet Alison Foster - Women in Construction Week 2023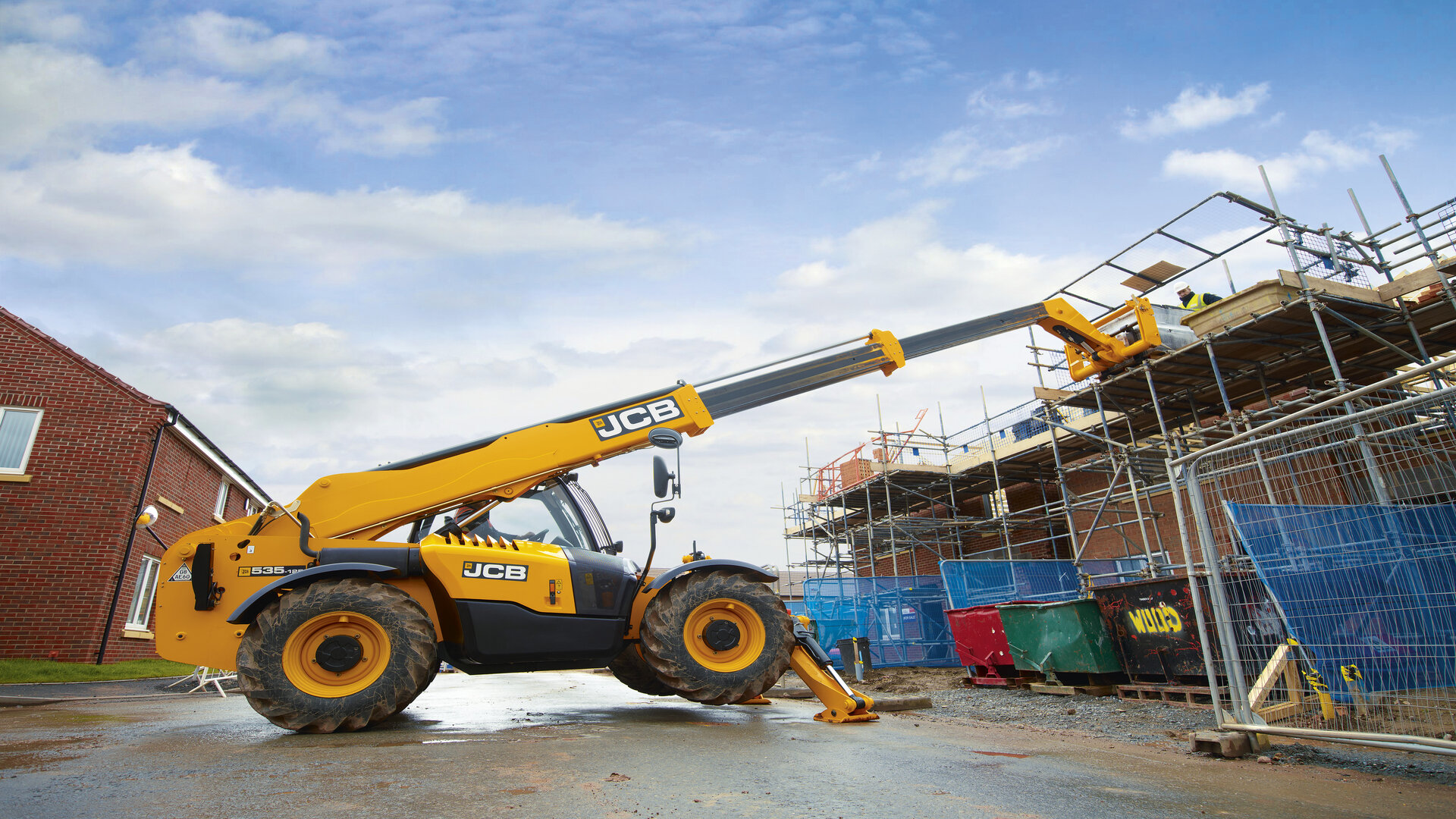 Meet our newest team members from February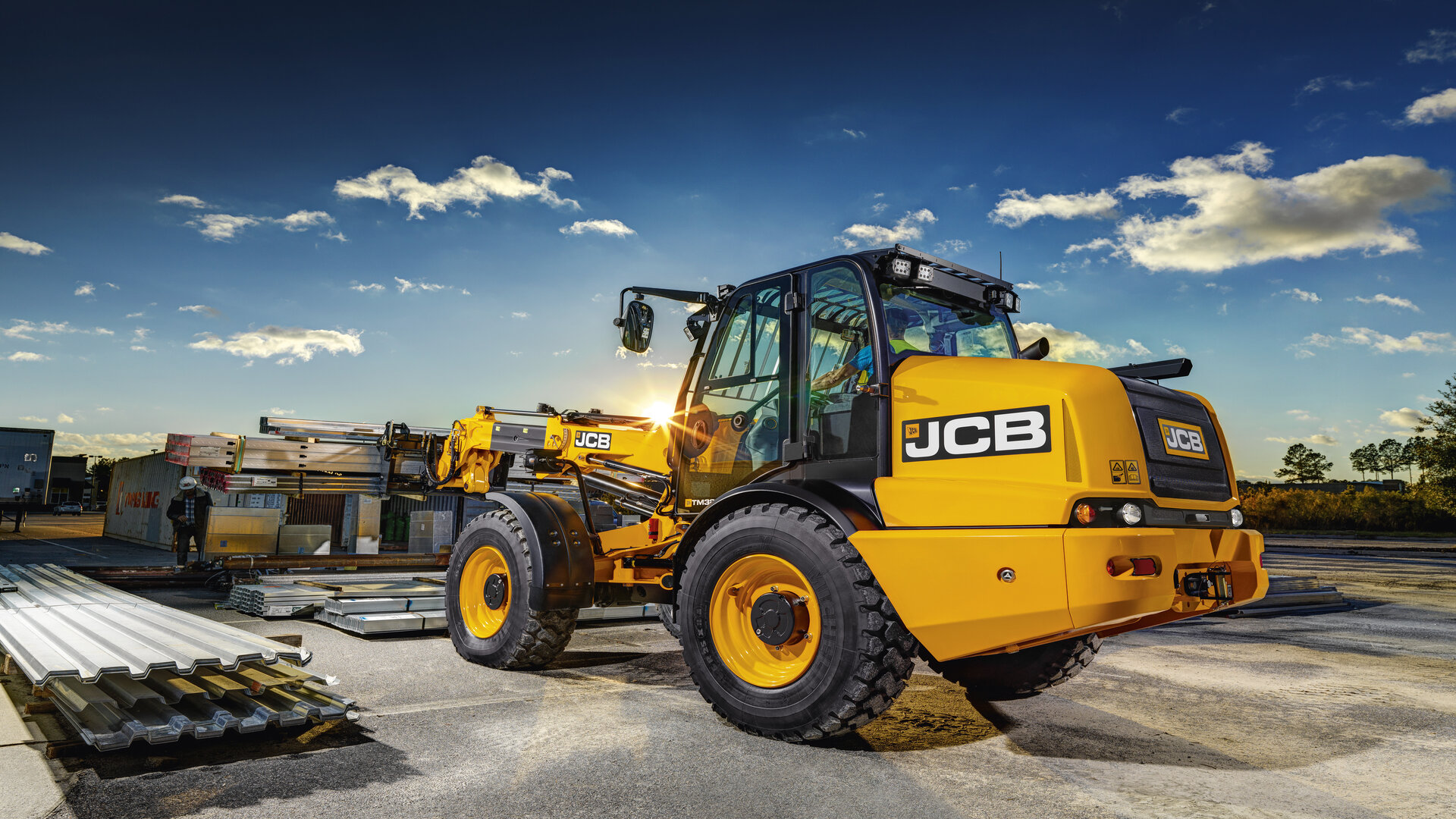 A warm welcome to our new team members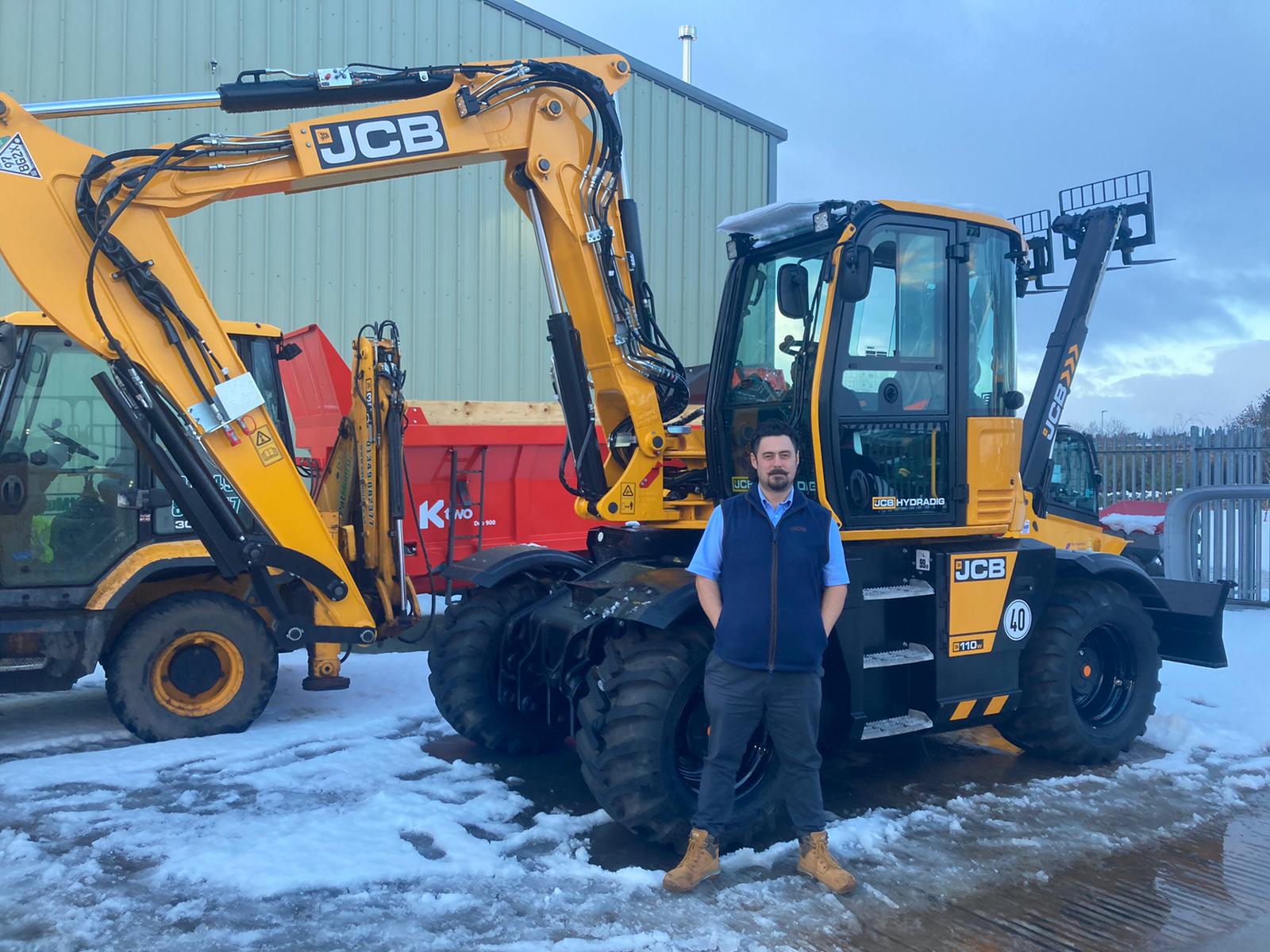 Meet Ross Kinder
Scot JCB Group