JCB Fastrac Agricultural Tractor
With over 25 years of product innovation, the JCB Fastrac is one of the most productive and versatile agricultural tractors available today.
All Fastrac models are packed with features that help you get more done in a day. From front and rear suspension, providing great traction and driver comfort, to a centre mounted cab and sloped bonnet, improving weight distribution and providing 360-degree visibility.
Incredible Productivity
A JCB Fastrac provides the perfect balance of an extremely versatile, high powered machine which vastly improves your productivity whilst still being comfortable to operate.
With fast road and in-field speeds, powerful hydraulics, and great load-carrying capacity, Fastrac agricultural tractors from JCB will always be the tractors of choice for field work, livestock and haulage operations.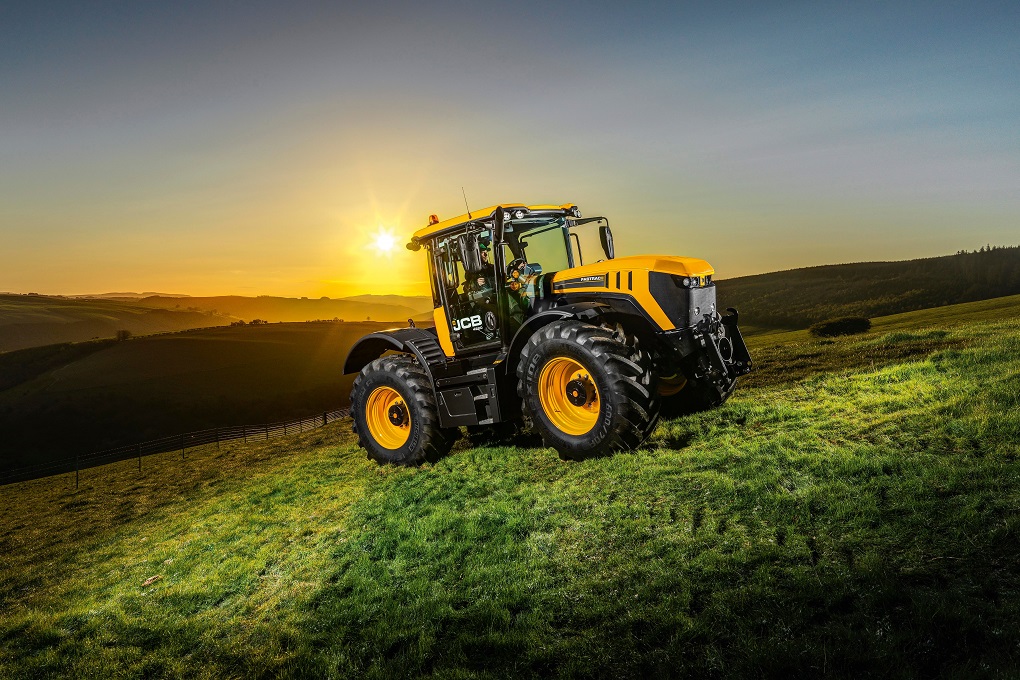 Greater Safety
The Fastrac features a unique combination of safety features to make your job easier.
Light, responsive and precise steering make field maneuvers faster and easier making even the largest Fastrac a pleasure to drive. Built for speed, with all the essential safeguards you'd expect from JCB, the Fastrac stops consistently quicker than any other conventional tractor in its class thanks to its advanced anti-lock braking and fail-safe braking systems.
Ultimate Comfort
Over 20 years of engineering excellence has gone into making the Fastrac the smoothest riding tractor you can drive in the field or on the road.
The Fastrac's unique self-leveling and all-round suspension systems quickly react to changes in load. Restoring ride height, maintaining good ground clearance, and preserving stability and ride comfort.
New JCB Command Plus cabs make every Fastrac model a great place to be with best-in-class comfort, visibility and ergonomics.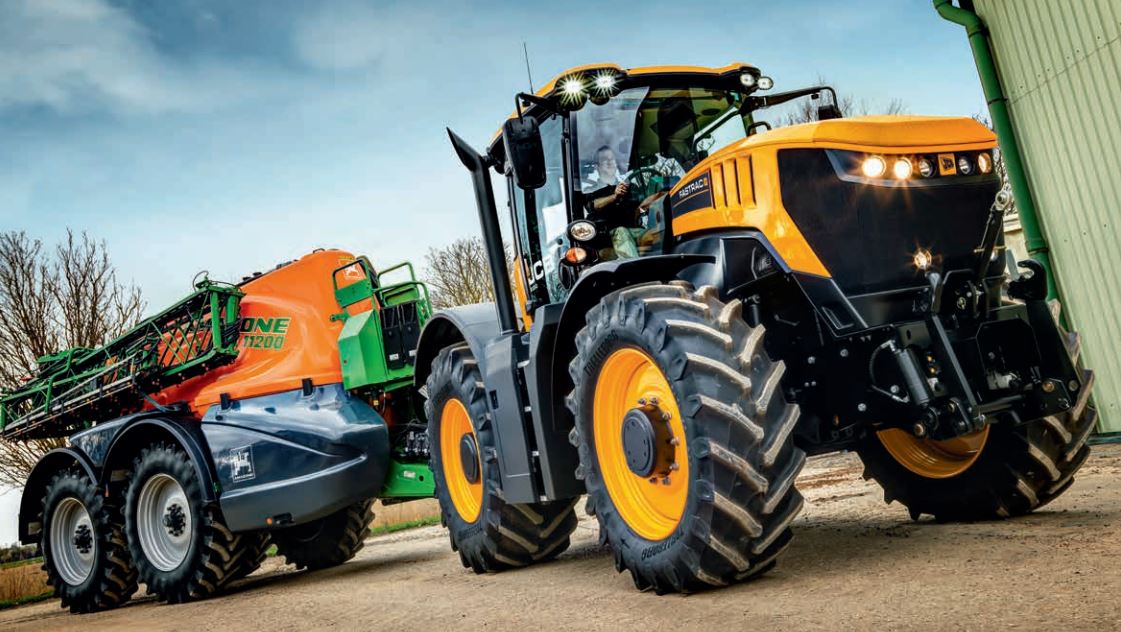 Easy Servicing and Maintenance
Quick and easy access to essential components means routine servicing is no hardship with the Fastrac Series, encouraging regular service attention for long and reliable work life.
Beyond regular servicing, the Fastrac Series also features JCB LiveLink which allows you to access a whole host of useful data from maintenance history, to technical issues and fuel reports.
Used JCB Fastracs
We have a wide range of used JCB machinery for sale, including JCB Fastracs. This section is updated daily with our latest used machinery, or you can sign up for our used machinery alerts.