Construction Telescopic Handlers
Perfect for various lifting and loading tasks in the construction industry, with an extended boom which is valuable for reaching heights and distances.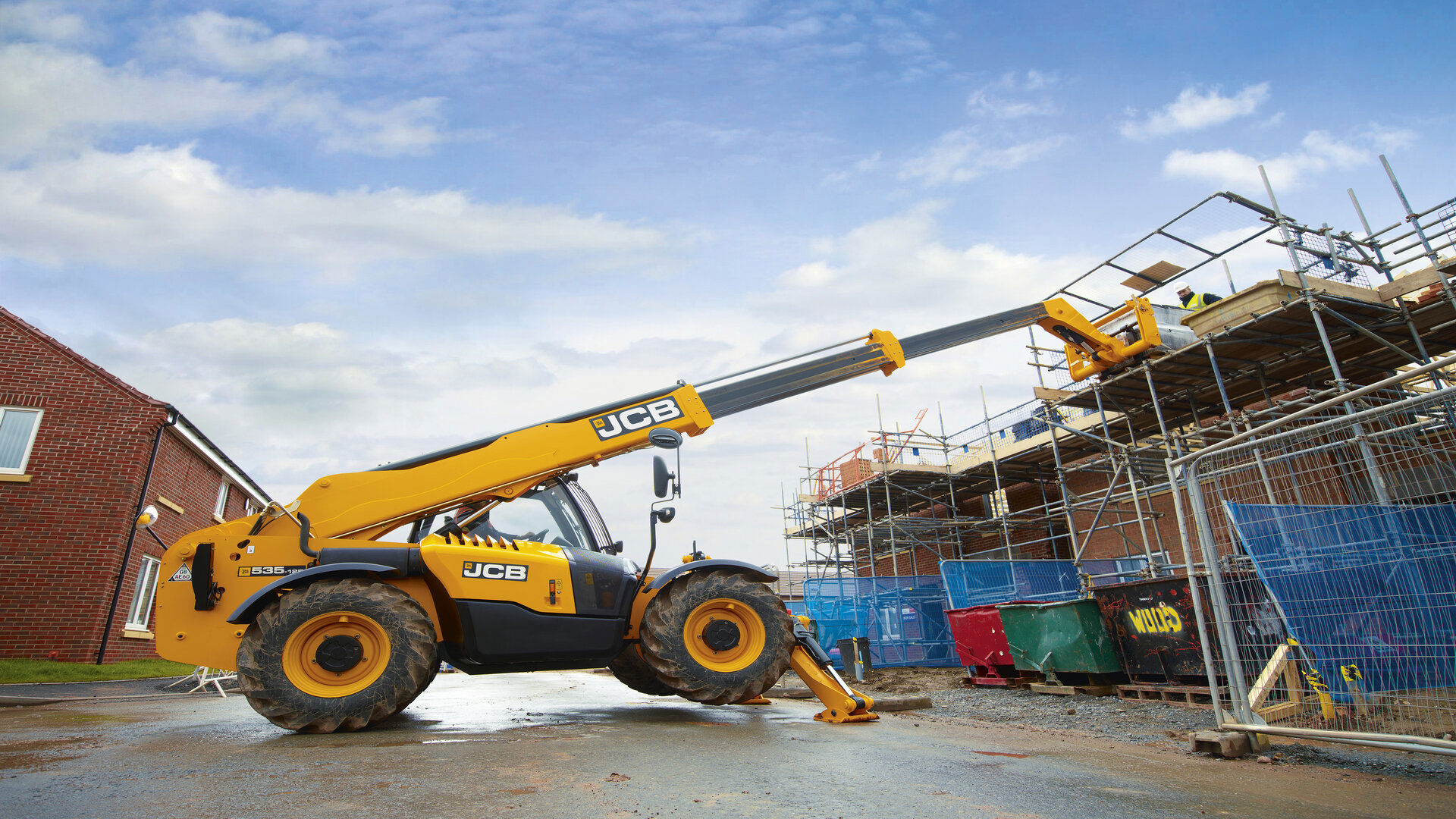 JCB Construction Telehandlers: A Versatile Material Handling Solution
JCB construction telehandlers, also known as telescopic handlers or loadalls, are indispensable machines used extensively for material handling and lifting operations on construction sites. Combining the functionalities of a forklift and a crane, these machines feature a telescoping boom that provides both vertical and horizontal reach. Their impressive lift capacity and height make them invaluable for lifting loads to elevated areas, including rooftops and high platforms.
Browse All Construction Telescopic Telehandlers
---
Pioneering Telehandler Excellence Since 1977:
JCB has been at the forefront of the Telehandler concept since 1977, with their loadall range focusing on performance and productivity. Their extensive lineup of machines, competitive pricing, exceptional build quality, and a wide range of attachments have solidified JCB's reputation as a world leaders in Telehandler production.
Compact Efficiency for Smaller Applications:
JCB compact construction telehandlers deliver outstanding performance in a compact package. With a maximum lift capacity ranging from 1,400kg with the 514-40 to 25,000kg with the 525-60E, and engine power options from 19kw to 24kw, these machines excel in smaller applications. Their maximum lift height spans from 4m to 6m, and the 525-60E is part of the zero-emissions E-TECH range, offering reduced noise without compromising performance.
Maximum Productivity for Construction Sites:
JCB Loadalls are designed to meet the demands of any construction application, offering maximum productivity for your investment. With lift capacities ranging from 3,100kg with the 531-70 to 4,100kg with the 540-200, and an engine power of 81kw across these models, they are well-equipped for diverse site requirements. Maximum lift heights vary from 7m to 20m.
Rotating Telehandlers for Versatile Reach:
For even greater reach and flexibility, JCB's rotating telehandlers feature a 360-degree rotating boom. The 555-210R offers a maximum lift capacity of 5,500kg, 108kw engine power, and a maximum lift height of 20.5m. The 555-260R shares the same lift capacity of 5,500kg but boasts 112kw engine power and a maximum lift height of 25.5m.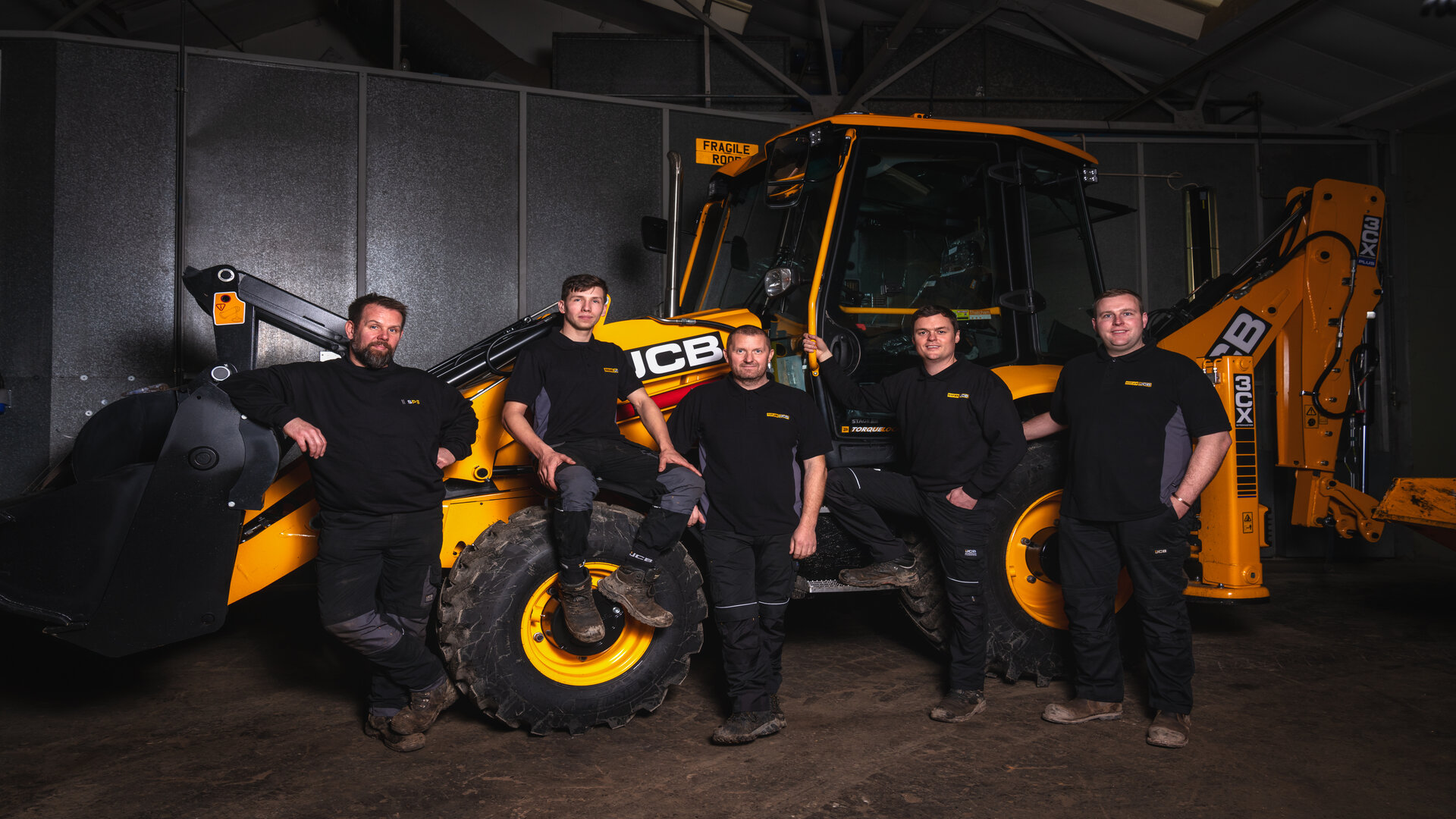 Interested In Used Machines?
Scot JCB offer a wide range of used heavy equipment from some of the world's top manufacturers.
Scot JCB Group