Apprenticeships on the Rise for JCB Manufacturing Industry
---
Construction Industry on a Roll 
Many might argue that the JCB production industry is one which relies heavily on the well-doing of other industries. One of these is the construction industry, and in recent months the UK housing industry has been through what some might classify as a boom. 
Since September, the sector has been growing at a healthy rate, and the demands from first-time buyers has helped the number of such homes being built to rise to its highest point in a decade.  For the JCB industry, this is excellent news, as it means demand is high for new JCBs. 
Thriving JCB Industry Promoting Jobs
With the number of JCBs being produced at a high point, the Government and a number of other private, independent sources have sat up and noticed that investment in this bourgeoning sector could create jobs, and help to achieve the Government's high targets of 100,000 apprenticeships by 2014.  This has made entry into this lucrative industry slightly easier than it has been since before the housing market collapsed in 2008, and everybody seems to want to get involved. 
Myriad Funding Opportunities
With so many people trying to get into this industry, funding opportunities are opening up which are allowing businesses to facilitate more new apprentices.  As an example, JCB boss Anthony Bamford has announced a £150 million investment plan which has already turned many heads across large JCB companies, hopefully prompting them to do the same. The £150 million is said to create about 2,500 jobs over the next four year period.   
The jobs created will mainly be focussed on two new factories – near Uttoxeter and Cheadle – and developing onto the existing Rocester headquarters.  The jobs created will therefore be a combination of some graduate roles along with a significant number of entry-level positions and apprenticeships. 
The Government's indirect investment contribution comes in the form of a decision by the Conservatives to improve the local Staffordshire roads around the headquarters, a factor which made the JCB chairman's decision to invest the £150 million in the business much easier to make.   Those looking to take advantage of the funding available will not have to look hard.
Apply for JCB Training
Apprenticeships are on the up, and everybody can take advantage.  Many think that you need to be under a certain age to become an apprentice, but Chris Hoye – a 28 year old ex-serviceman – was able to take advantage of the funding available and start an apprenticeship at JCB.  Therefore there are really no restrictions on who can get involved in this growing industry.
Ultimately, then, it seems that JCB production really is heading in the right direction, and with this initial investment, more is sure to follow, allowing better opportunities for those hard-working people looking to get involved through an apprenticeship or other training scheme.
Latest News From Scot JCB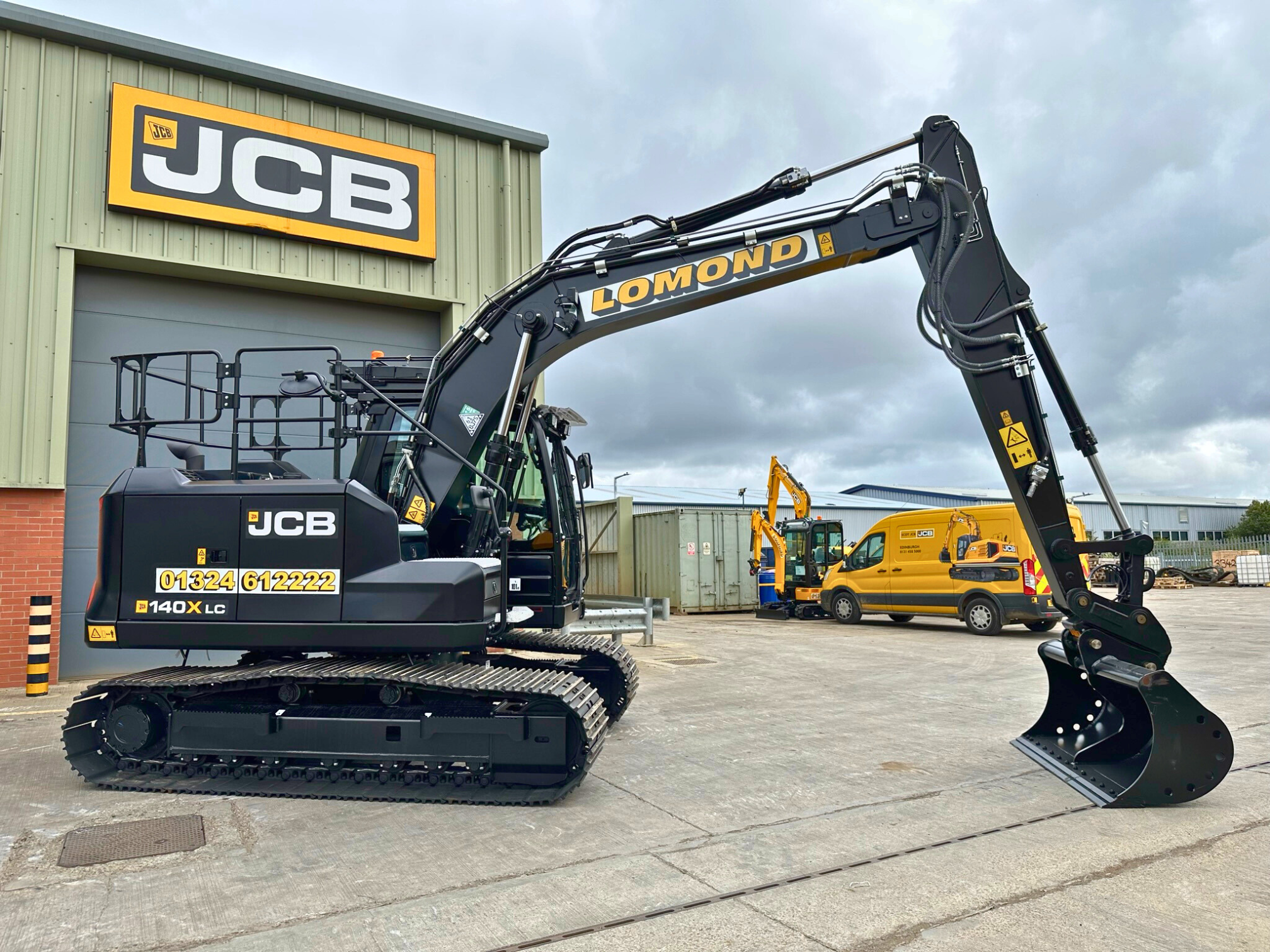 Lomond Plant & Scot JCB, Putting Customers First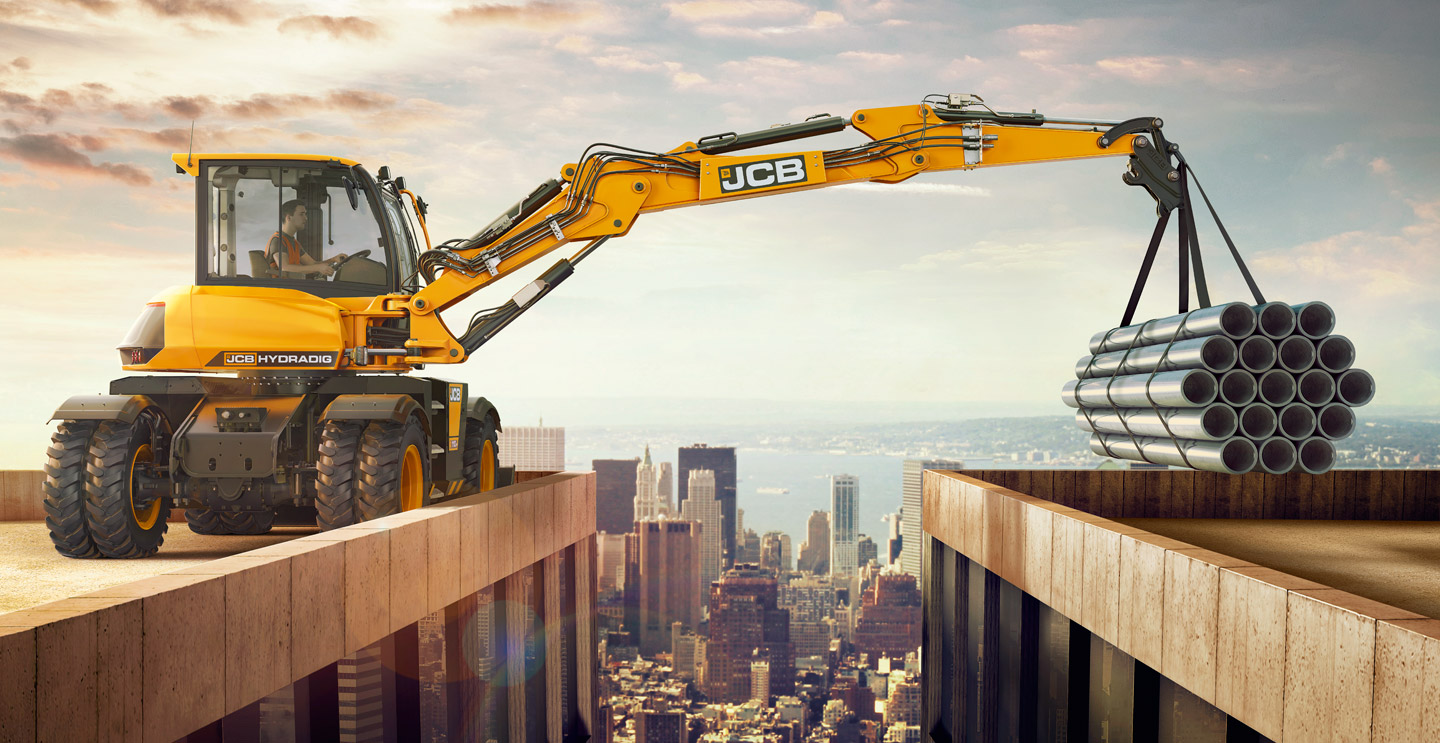 Meet our newest recruits!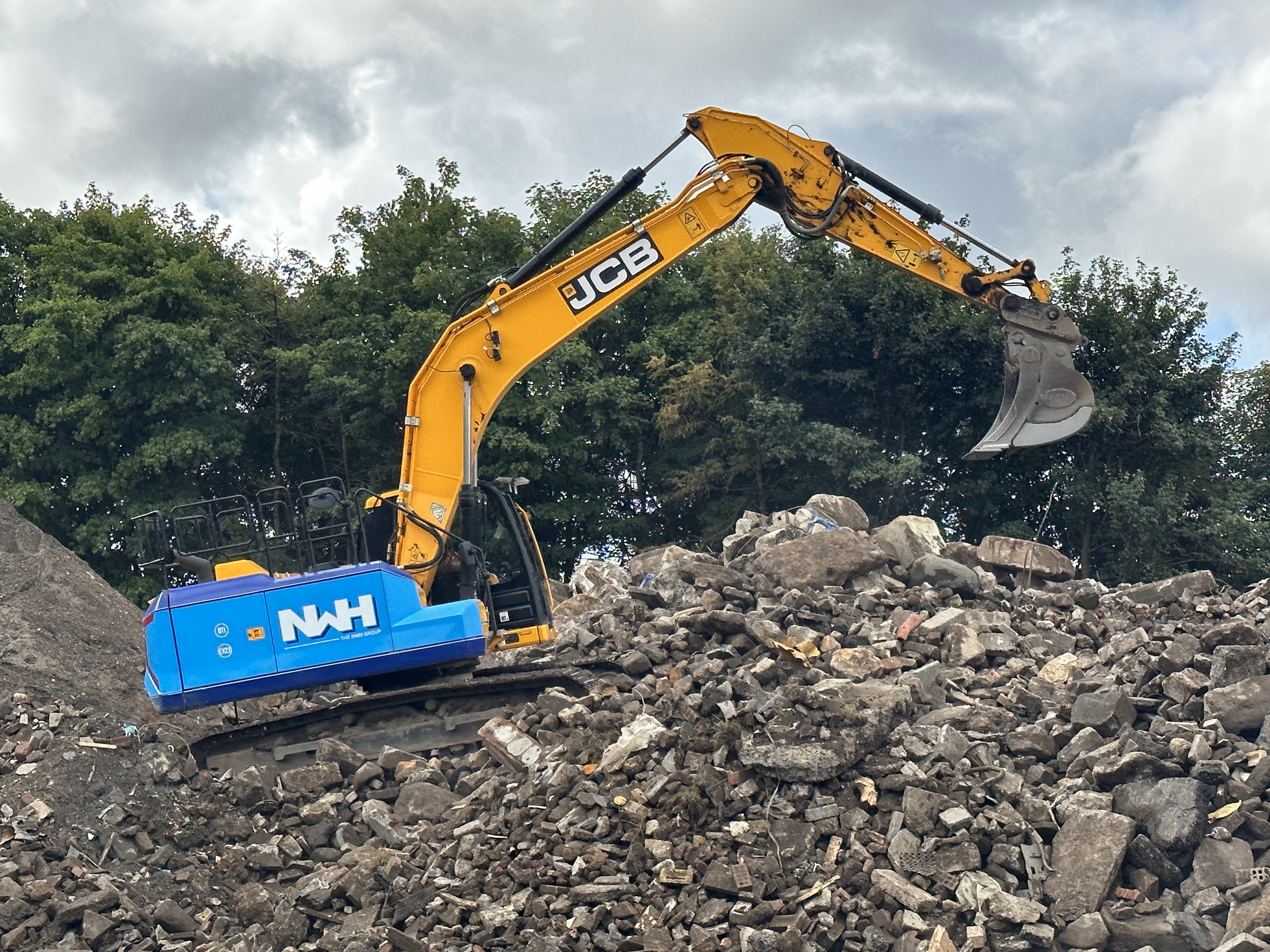 Scot JCB – More Than Just Machinery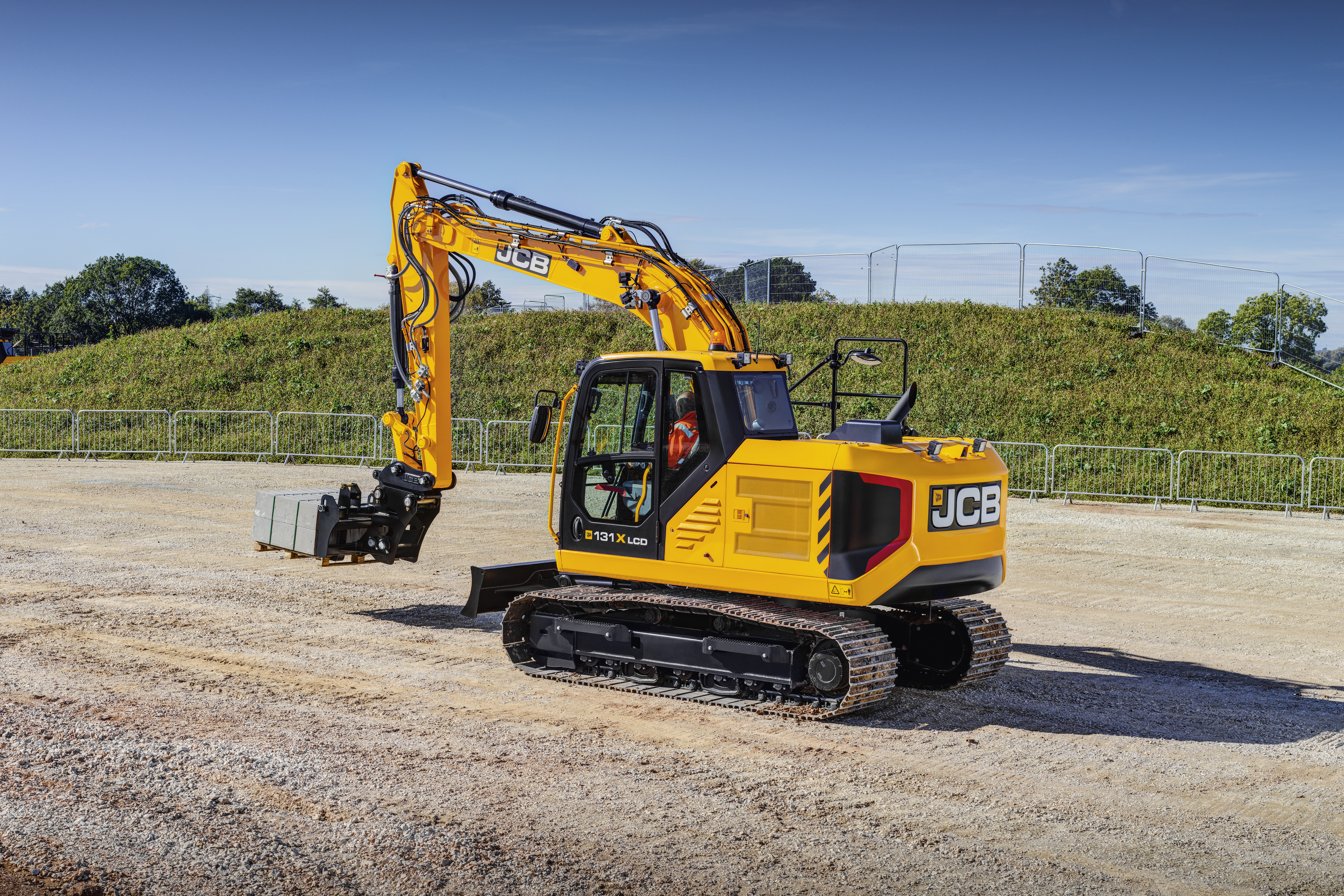 Meet our newest recruits!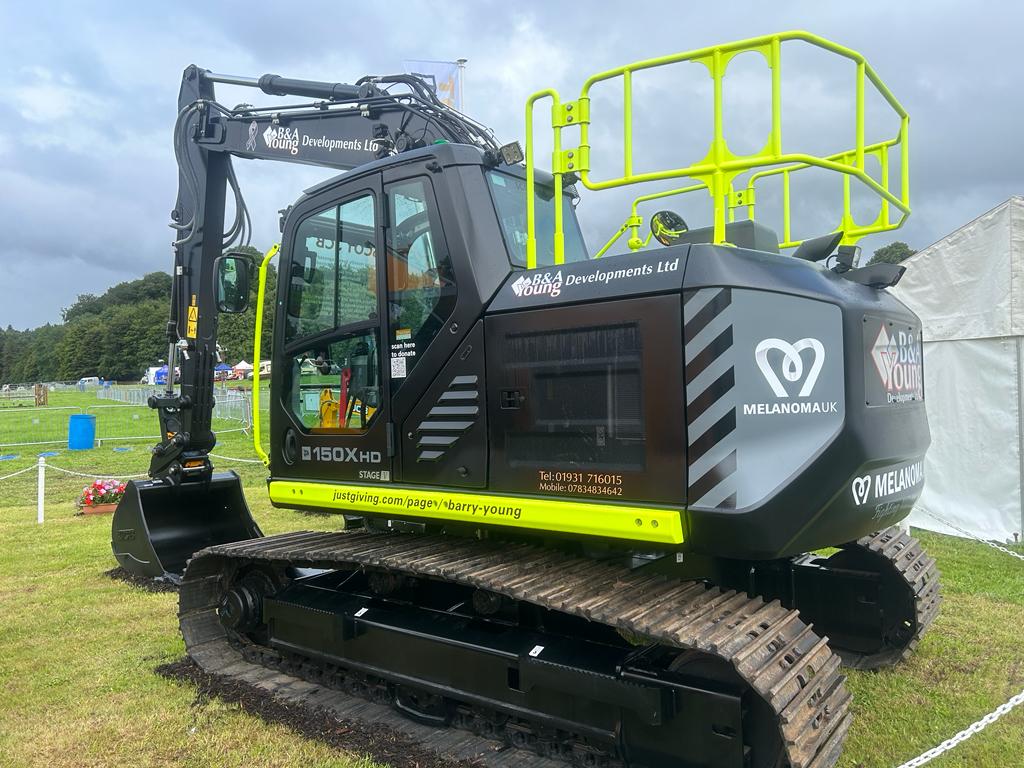 An Extraordinary JCB 150X Helps Raise Awareness for Melanoma UK.
Scot JCB Group