New JCB Heating Innovation to keep Operators Warm this Winter
---
With the construction industry on the up and up, more new houses being developed now than there have been for a decade, and more ways for people to get involved with the industry thanks to a £150 million investment from JCB (recently backed by the government), there are more people out on JCBs in cold construction yards this winter than there have been for years. Although many older digger models are insufficiently insulated and impossible to remain warm in, JCB has developed a system which will allow the diggers to heat up before the operator arrives for work in the morning.
New Heating Innovations
The new device which technologists and engineers at JCB have been working on fits neatly inside the cab of the trusty backhoe loader, and means that the internal temperature of the cab will reach a reasonable level before the driver is in their seat. 
It might seem like sorcery, but the heater's automatic switch-on mode has a straightforward architecture which everybody can understand.  The heater itself available for JCB's 3CX and 4CX loaders, and is operated simply with the use of a timer.  The timer works just like an alarm clock, with the ability to set 3 pre-set up starting times, so that if the day-to-day clock-on times of the digger's operator varies, they won't need to keep altering the one automatic time – they will just need to quickly swap between the 3 they've set.
Cost-Effective and Space-Efficient
Although the main benefit of this new technology is that it can be used to pre-heat the cab, the heater can also be used as a general-purpose radiator all throughout the day, and this means it provides a true all-in-one heating solution for those looking for a cost-effective, space-efficient heating solution for their diggers. 
The heater itself is a water heater, and connects into the digger's existing coolant circuitry to make installation as easy as possible, and meaning your business doesn't need to purchase an all-new digger to ensure you have the latest technology in your diggers this winter.
Psychological Effects    
You might ask what the cost advantage is to having your diggers' cabs heating before your operators start work – the answer is boosted productivity.  With the extra comfort afforded by a warm cab right from the beginning of a shift, your operator is likely to be more motivated and therefore more likely to start working effectively from the minute they clock on.  Therefore, the initial cost of purchasing your heaters might be a significant outlay if you are buying them for your whole digger fleet, but in the long run they'll be worth it. 
Ultimately, with the construction industry finally coming back to pre-housing crash levels of production and new JCB heating innovations making their way to an industrial retailer near you, your team of operators could be having a particularly cosy, productive winter this year if you make the decision to invest wisely.  Obviously you could stick with your current heating systems, but with the added benefit that these new heaters are more energy efficient and could therefore save you in bills in the long term, trying out these new heating systems might be worth your time.   
Latest News From Scot JCB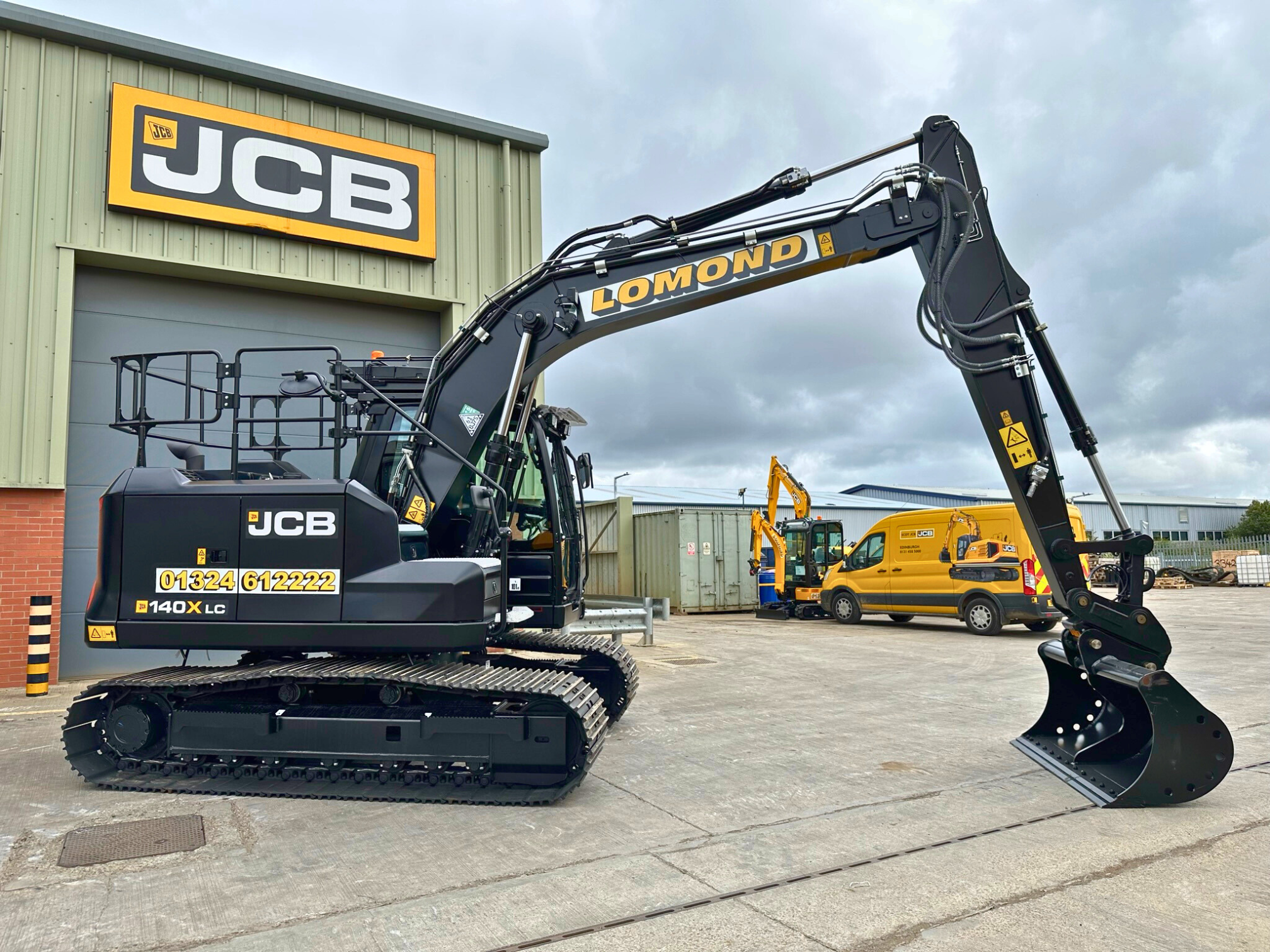 Lomond Plant & Scot JCB, Putting Customers First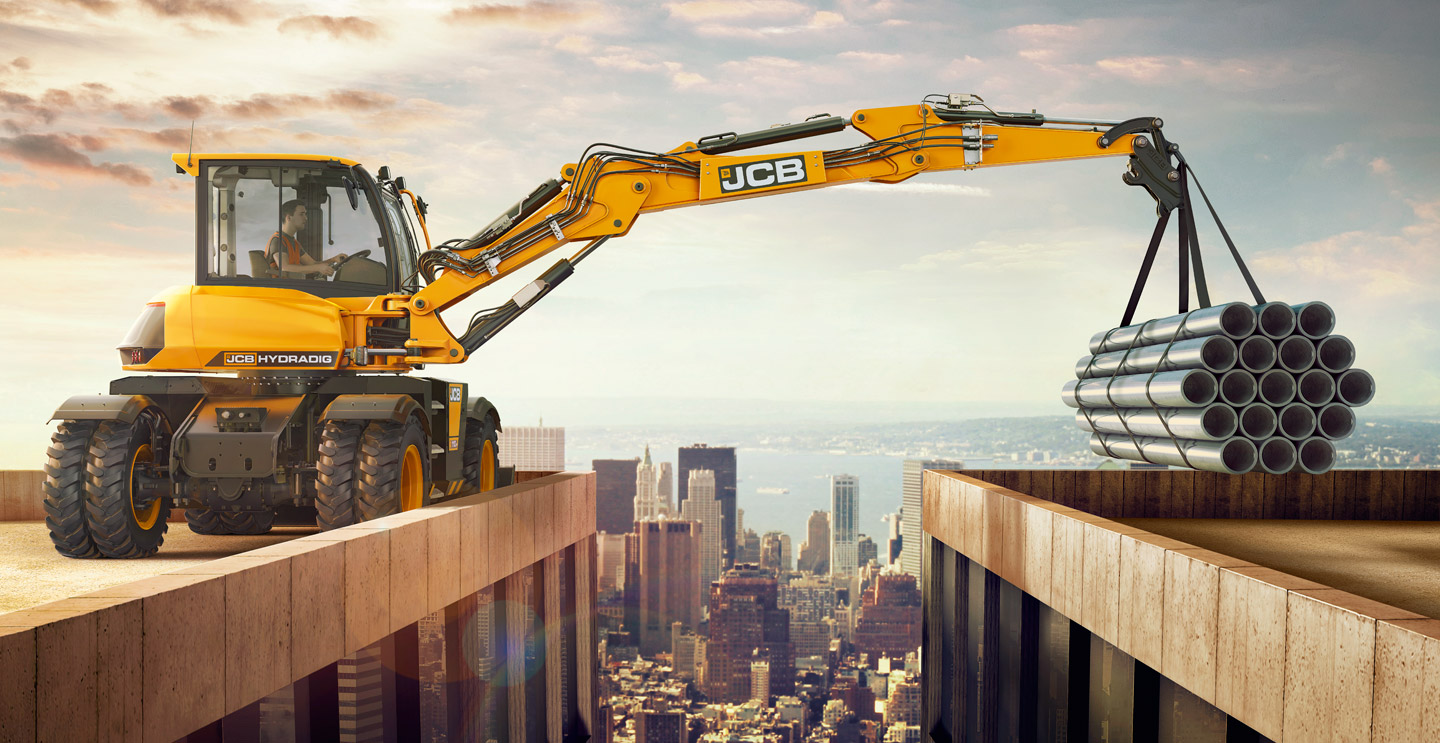 Meet our newest recruits!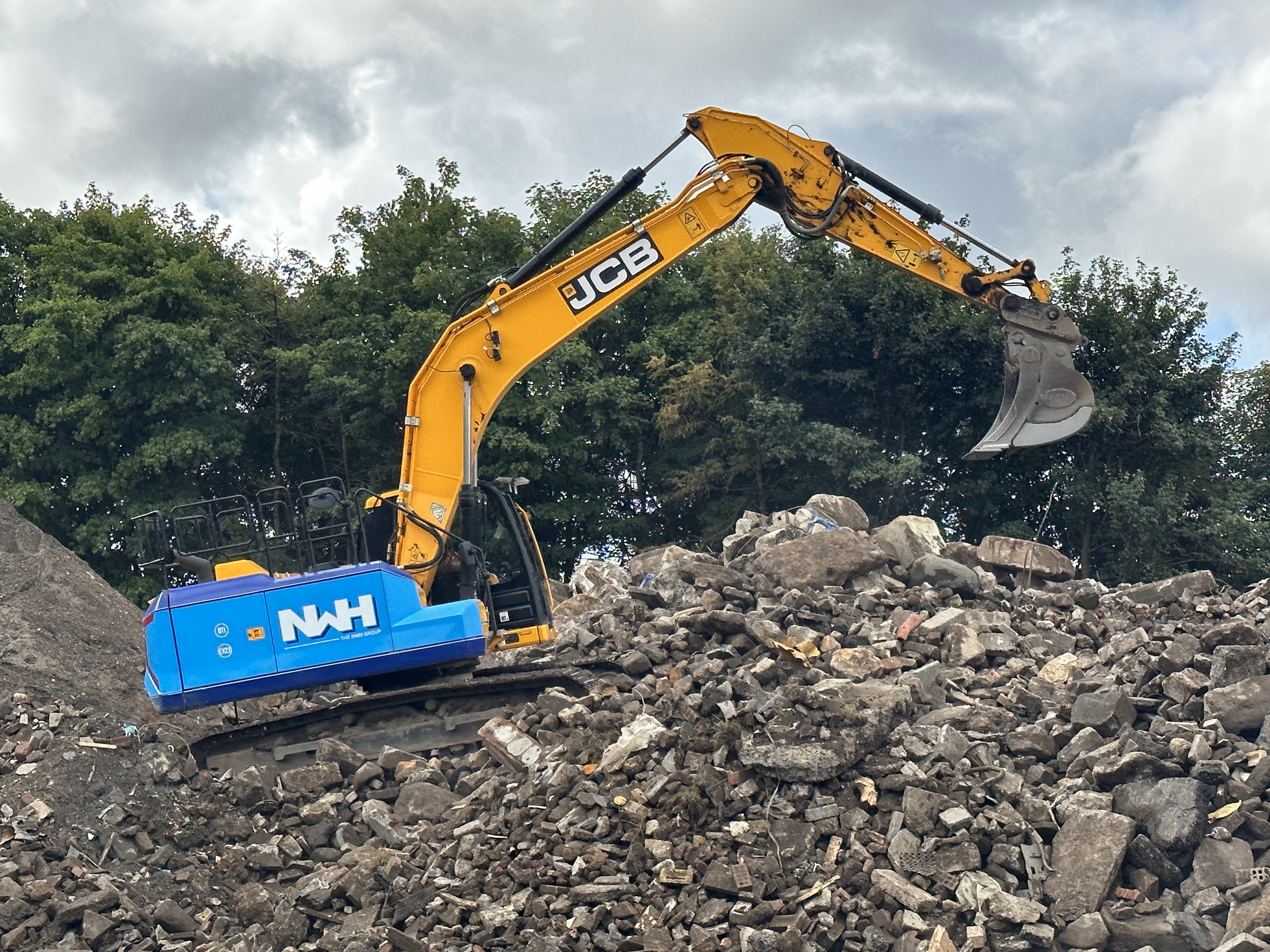 Scot JCB – More Than Just Machinery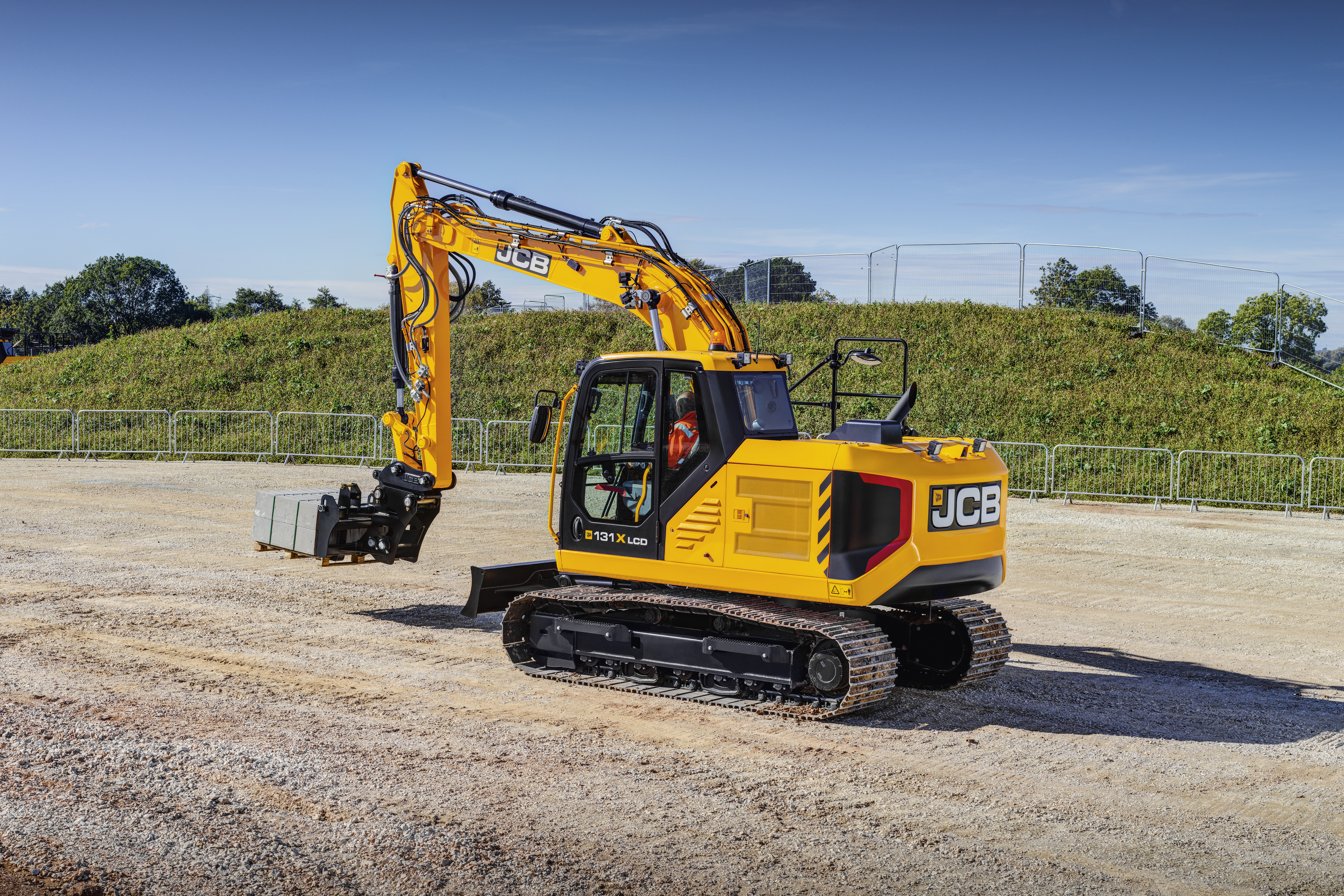 Meet our newest recruits!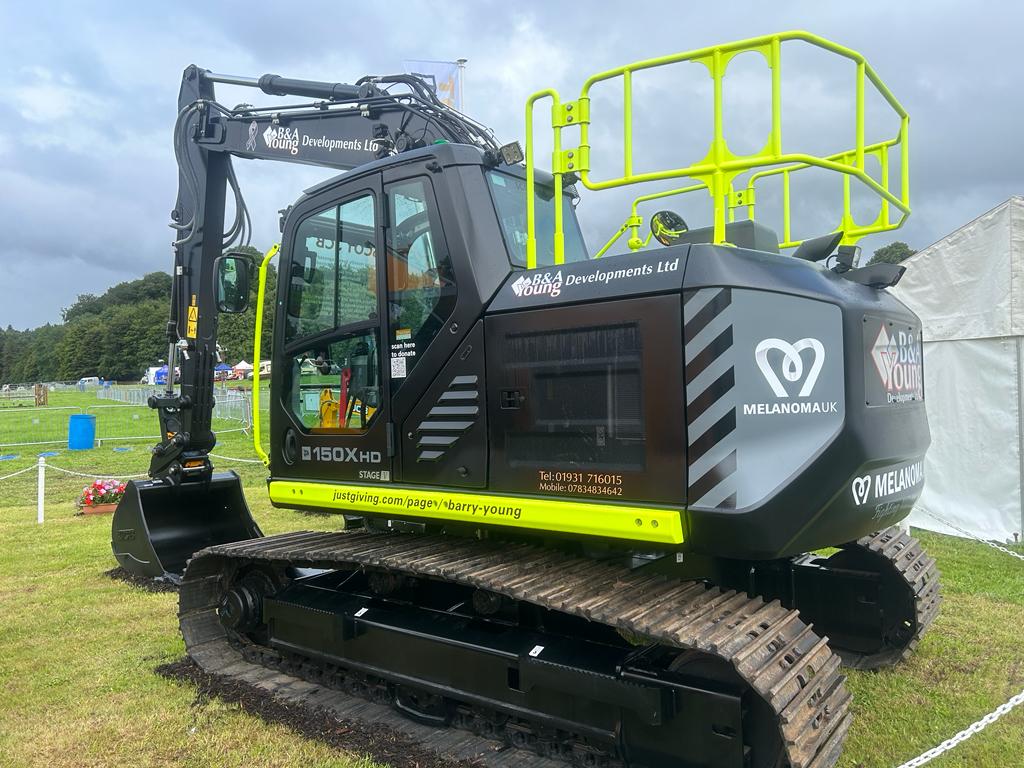 An Extraordinary JCB 150X Helps Raise Awareness for Melanoma UK.
Scot JCB Group