The Benefits of Used Plant Machinery
---
If you want the best of the best in terms of plant machinery then you should choose brand new equipment.
However, if you are not worried about a few bumps and scratches and you would like to save some money, you might want to consider buying used plant machinery.
Despite not being brand new, used plant machinery functions just as well as new and it is functionality and effectiveness that is important here. At Scot JCB we have a fantastic range of new and used plant machinery that is incredibly reliable, fantastically effective and superbly useful.
If you need plant machinery to do specific jobs in construction, agriculture, mining, engineering and other industries we can help and our range of used machinery includes the following:
Excavators
Backhoe loaders
Loadalls
Dump trucks
Forklifts…and much more.
For ultimate reliability and the other benefits associated with brand new plant machinery buy new, but if you are on more of a budget and you want great value for money consider used plant machinery.
Latest News From Scot JCB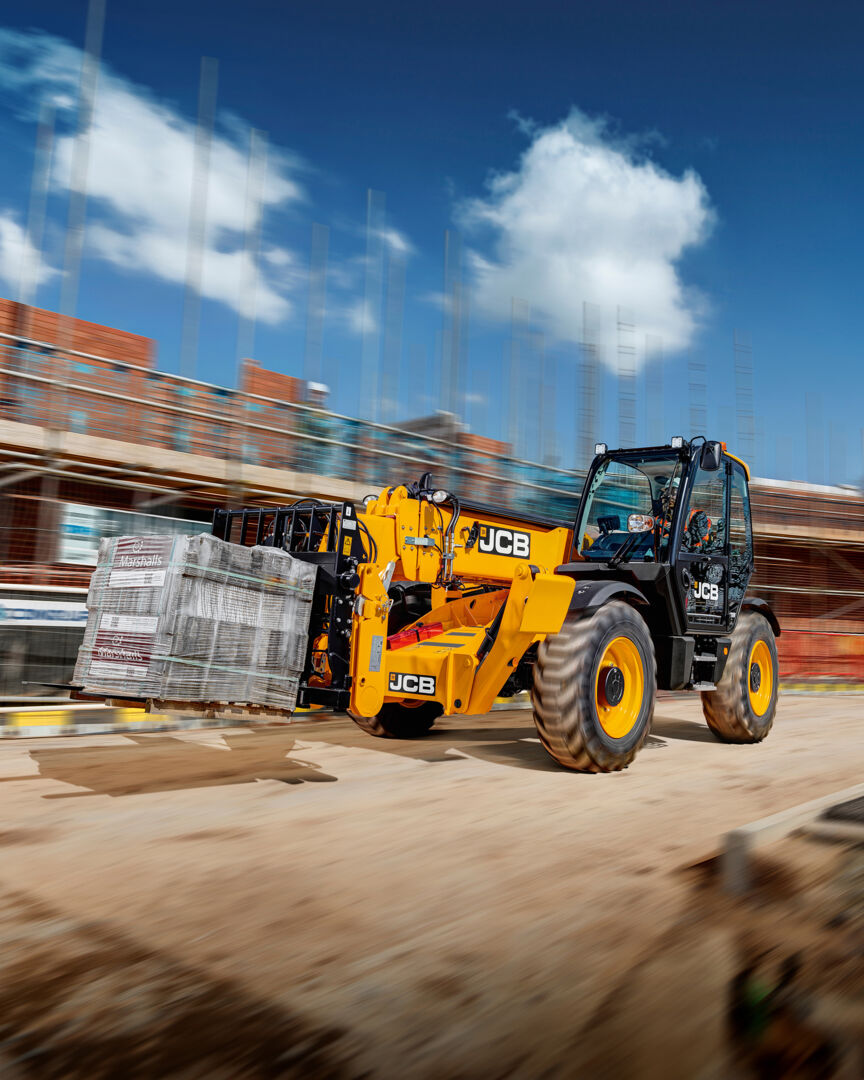 Meet Keith Campbell: Group Used Equipment Sales Manager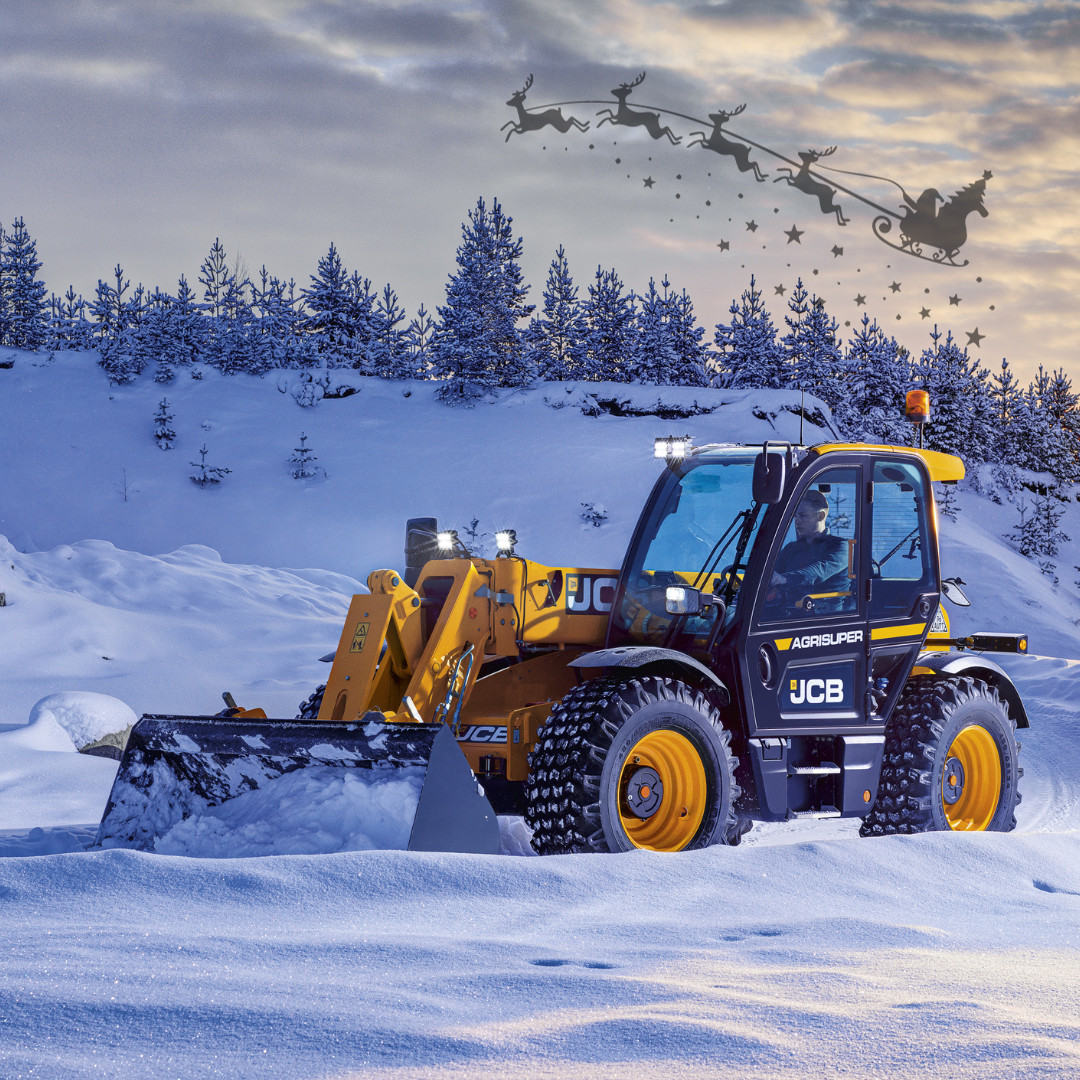 Festive Opening Hours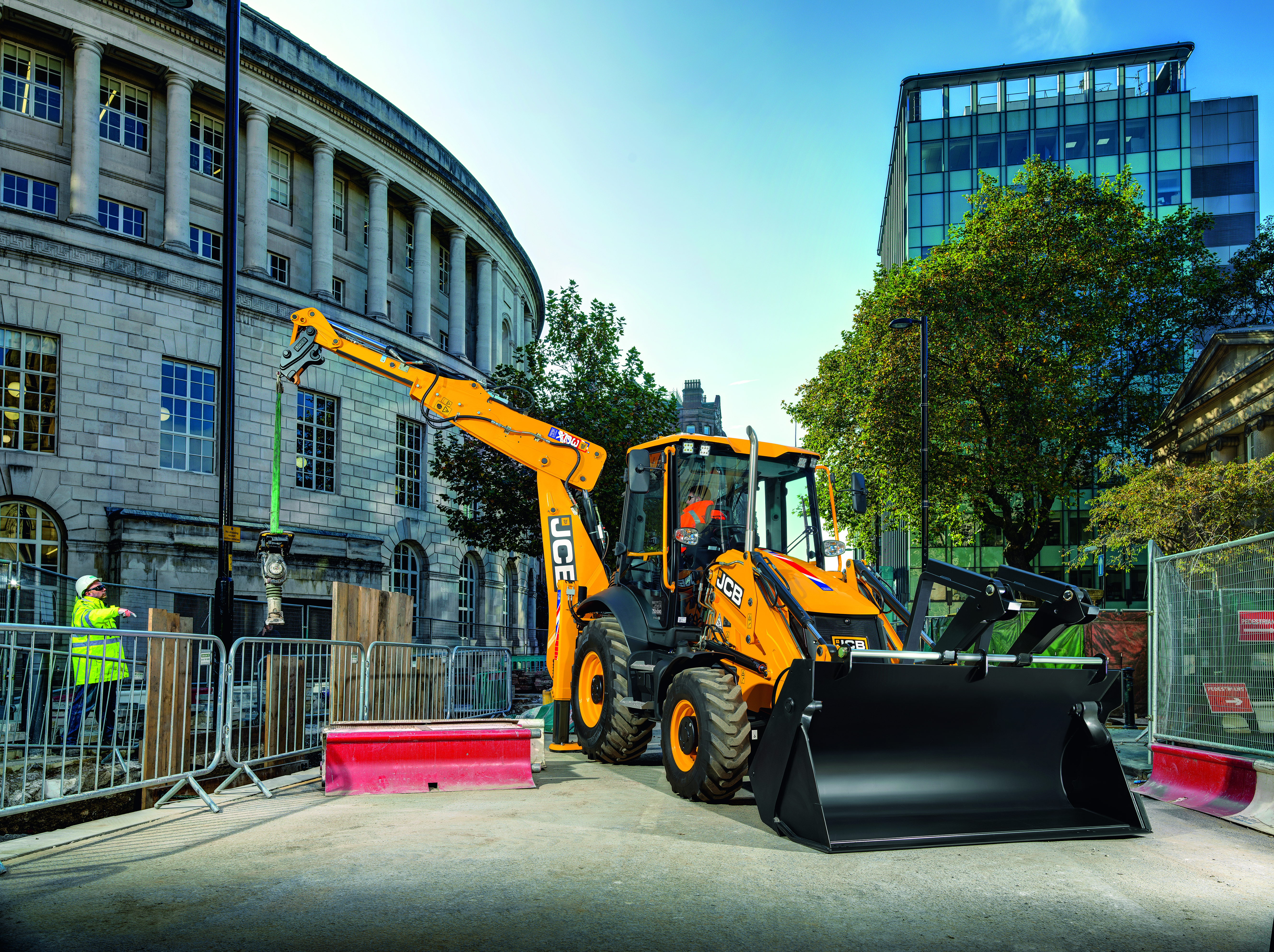 The Ultimate Guide to JCB Backhoe Loaders: Power, Versatility, and Innovation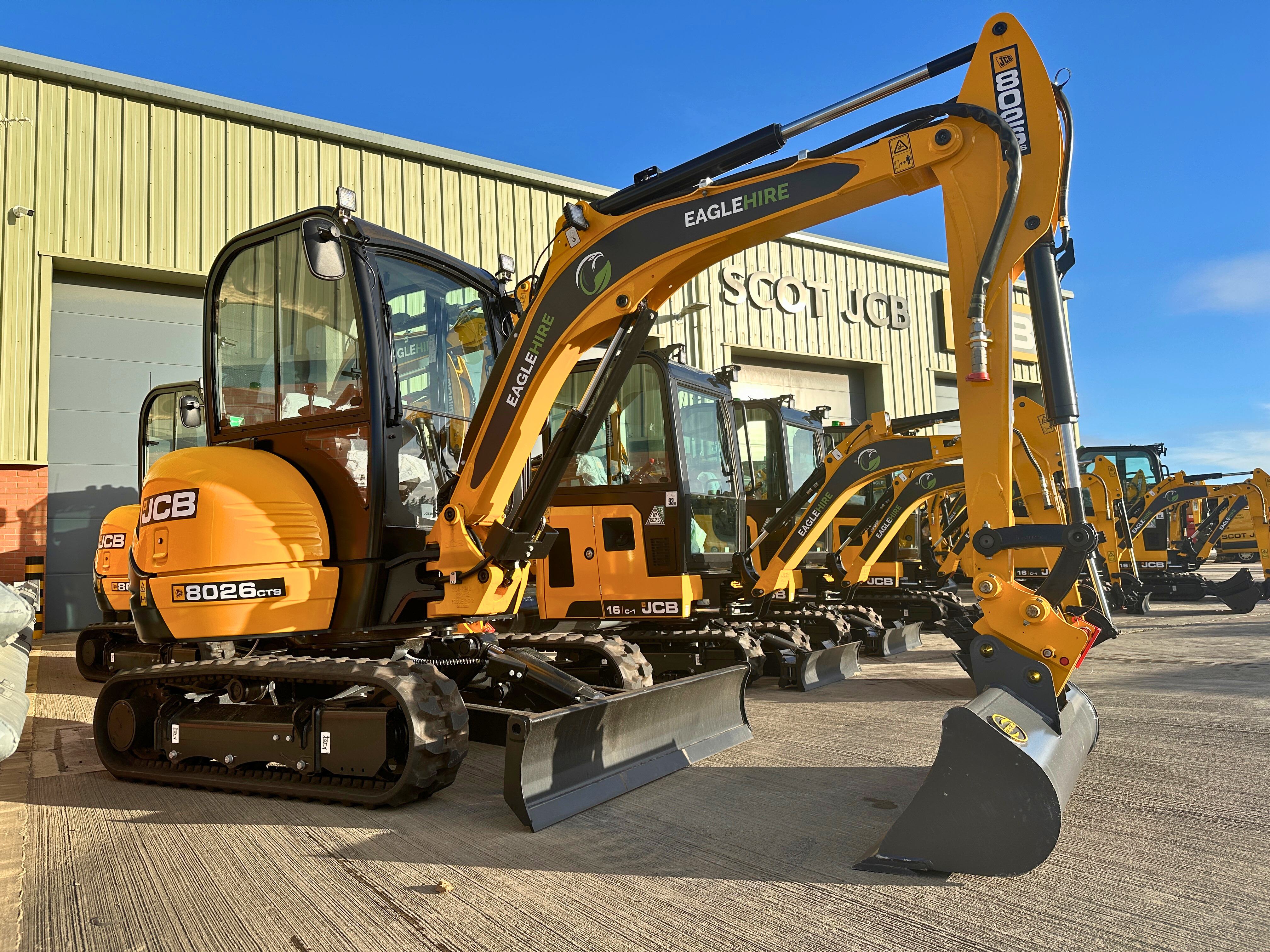 Eagle Hire and Scot JCB 'Make it Happen'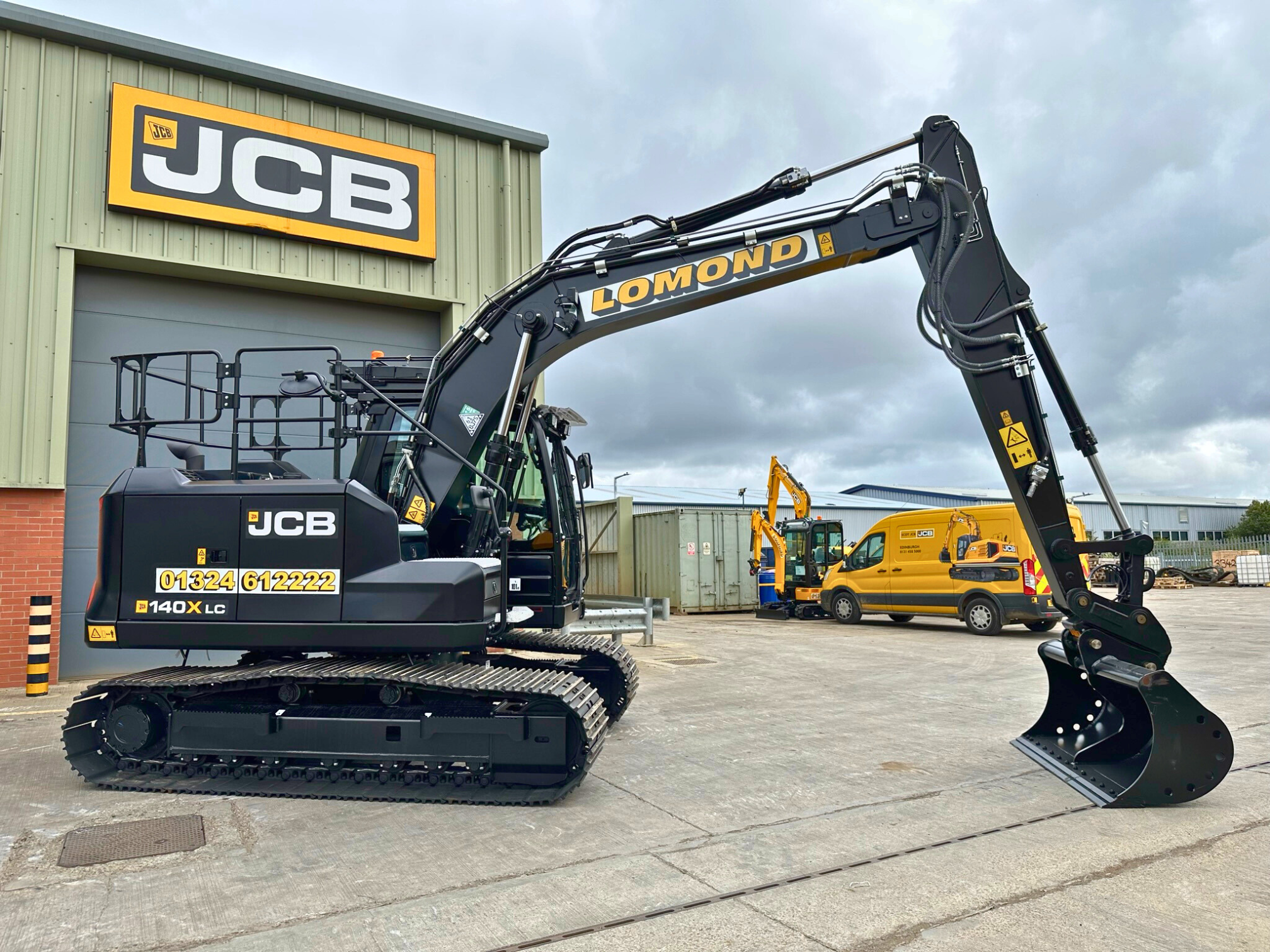 Lomond Plant & Scot JCB, Putting Customers First
Scot JCB Group