Construction Industry Revival
---
New housing and infrastructure projects have energised the construction sector, which was one of the worst hit areas in the 2008 financial crisis. This spells good news for Scot JCB, as the UK's number one choice for industry standard construction equipment. Anything that's good for our construction industry is also good for Scot JCB.
Recovery: the Facts
Output in construction rose by 2.2 per cent and the Office for National Statistics said that the new housing and infrastructure sectors grew by 5.8 and 7.5 per cent respectively between the months of September and October 2013. This is affected by the beginnings of a recovery in house prices, perhaps due to the coalition government's introduction of the popular Help to Buy Scheme. There has been a 41.6 per cent increase in new housing and a 21.3 per cent increase in private commercial building work.
Help to Buy Success
The £170 million 'Help to Buy' project is a mortgage guarantee scheme that assists those who have passed lender affordability checks and have no history of unpaid debt payments. To qualify for the scheme, the property must be in the UK and its value must not exceed £600,000. A similar scheme has been introduced in Wales.
Despite fears of the creation of a housing bubble, the scheme has been a success. In November the Royal Bank of Scotland (RBS) and Halifax received more than 2,300 applications potentially worth £365 million in mortgages. New figures from number 10 Downing Street show that almost 750 homes have been bought and 6,000 offers made since the scheme was introduced.
Room For Improvement
The housing market has some distance still to go if it is to catch up with performance before the recession. Government figures show that more than 200,000 homes per year were built before the financial crisis but only 135,000 built in the year to April 2013. However, change is already occurring and increased confidence in our construction industry can only be positive.
The Importance of the Construction Industry
The construction industry accounts for around 6 per cent of the UK's Gross Domestic Product (GDP) and recovery in this sector is beneficial for economic strength across the whole of Britain. The building of affordable housing is particularly important for those attempting a first-time buy and for those reliant on social housing. Getting on to the property ladder doesn't need to be an insurmountable feat for younger buyers and recovery in the construction industry can make first housing purchases much easier for those who would otherwise struggle to afford a mortgage.
Latest News From Scot JCB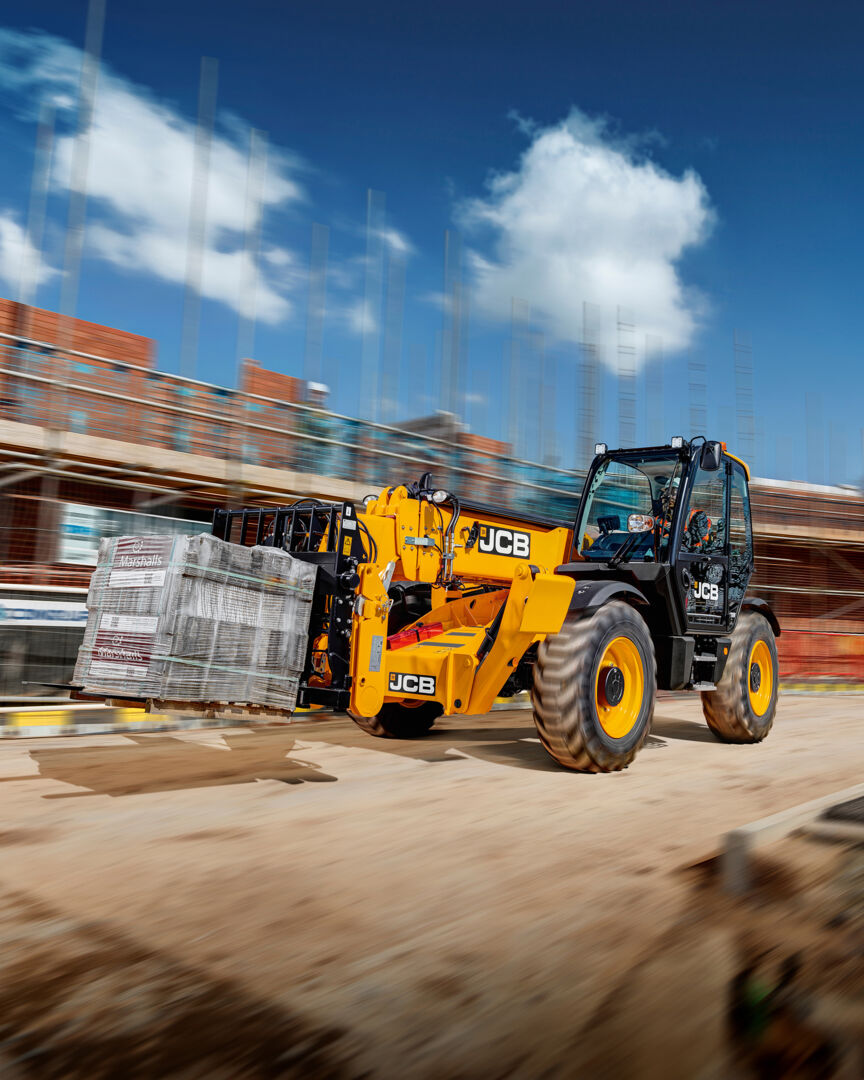 Meet Keith Campbell: Group Used Equipment Sales Manager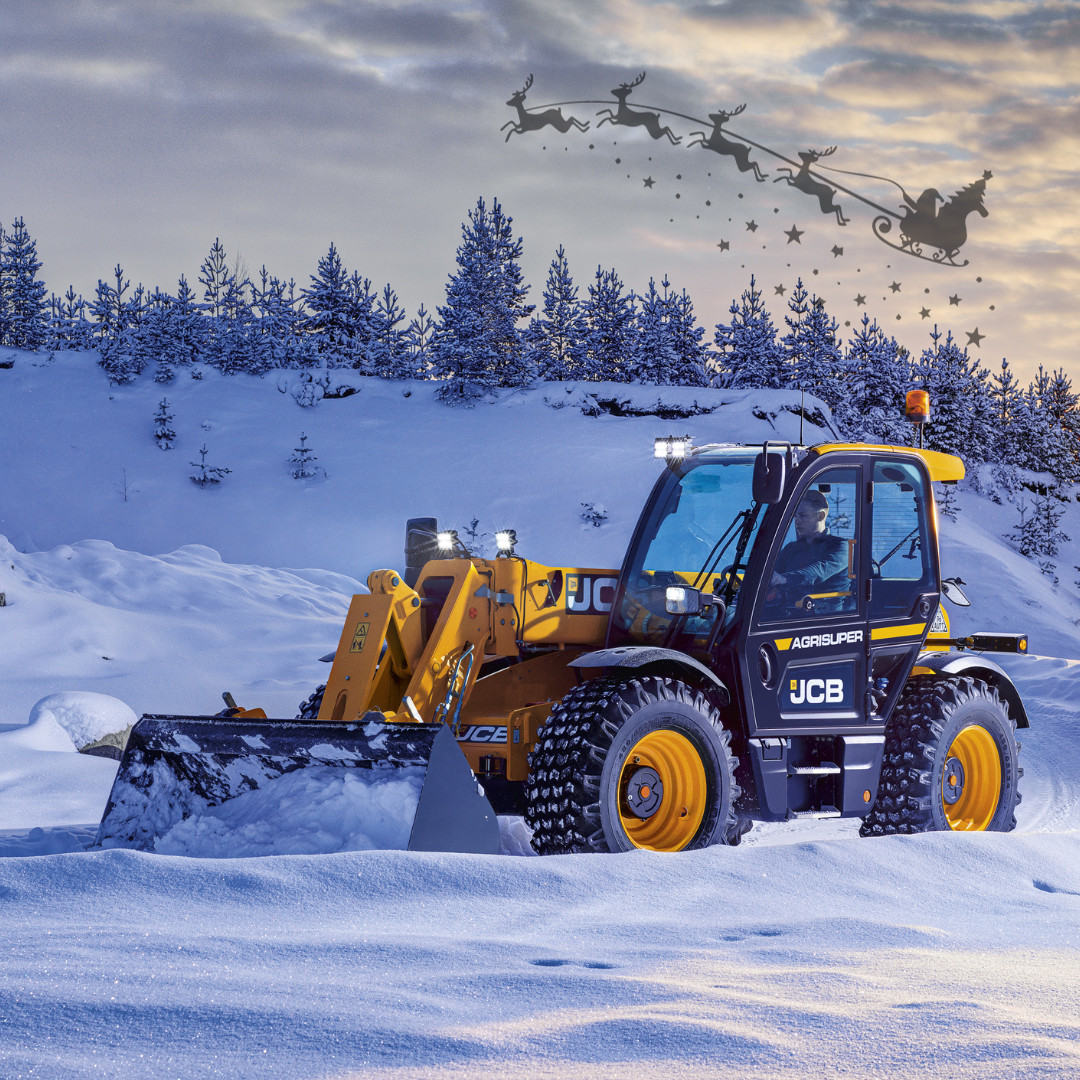 Festive Opening Hours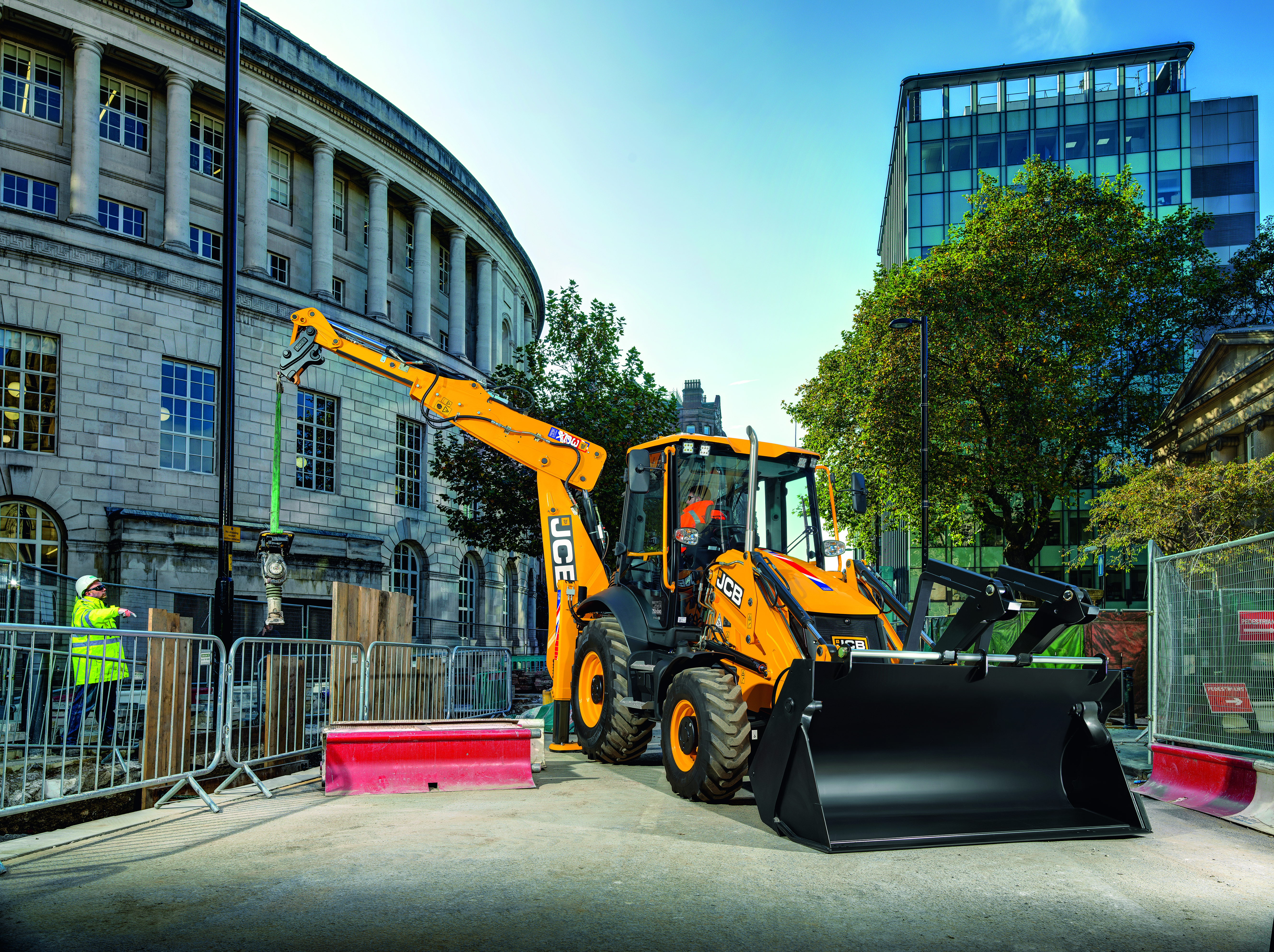 The Ultimate Guide to JCB Backhoe Loaders: Power, Versatility, and Innovation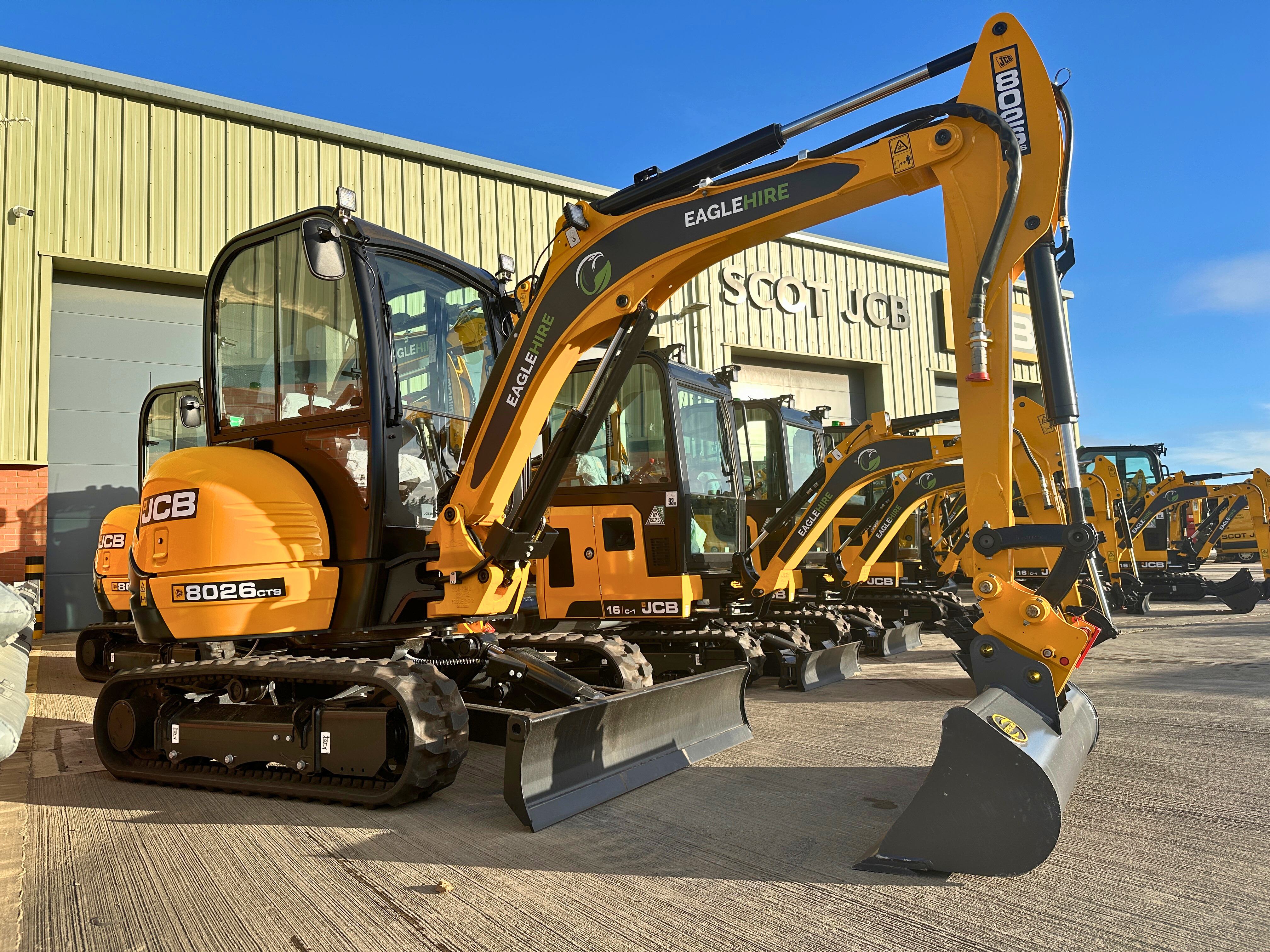 Eagle Hire and Scot JCB 'Make it Happen'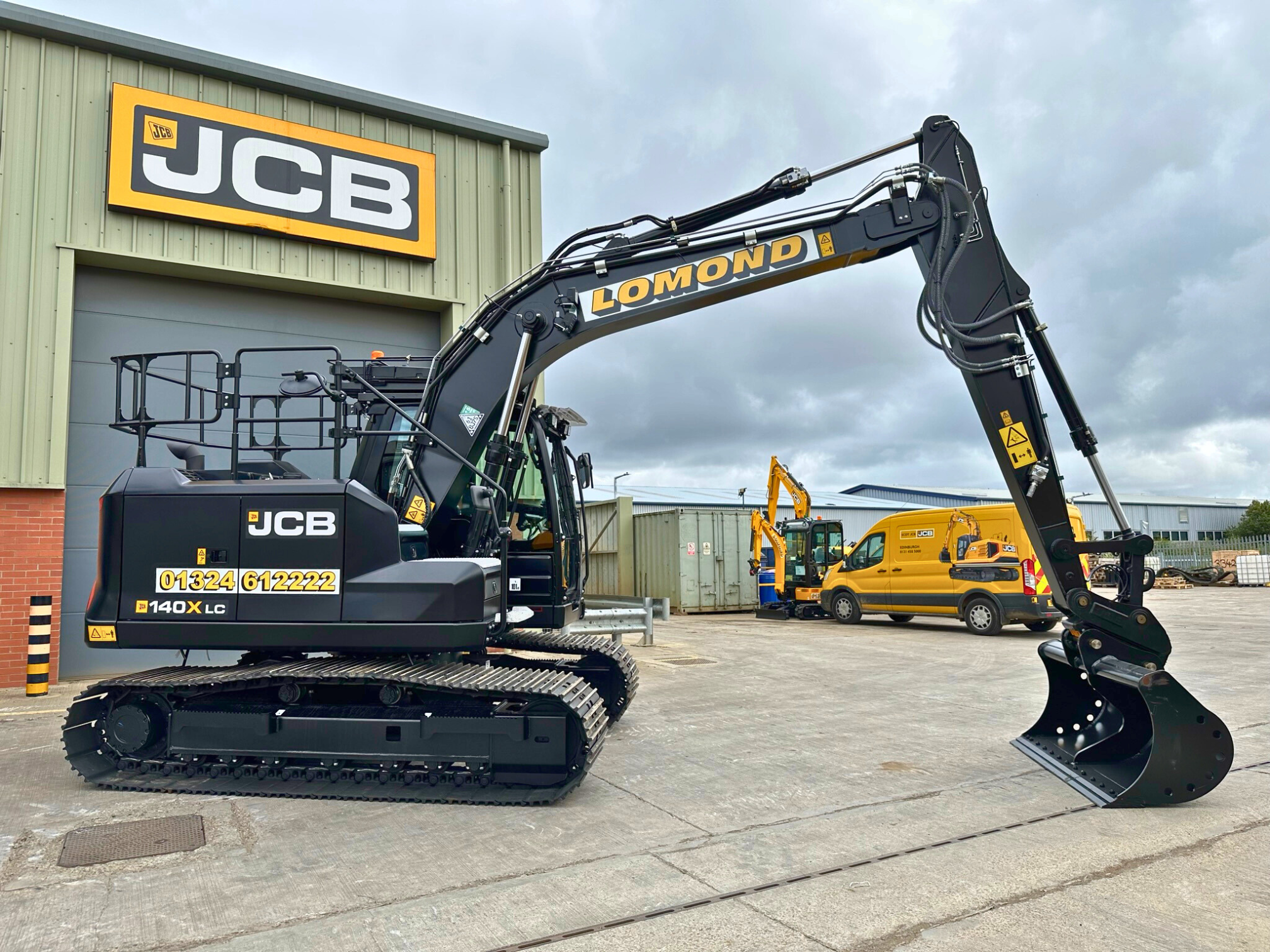 Lomond Plant & Scot JCB, Putting Customers First
Scot JCB Group