JCB to Build Golf Course to Build Brand
---
It will be used to raise sales and brand awareness, to entertain clients and dealers, and could even be used to host professional tournaments. It will create approximately 100 jobs. 
Conceived by Chairman Lord Bamford, it will be an 18-hole course, occupying 240 acres of countryside at 7,150 yards in length. It is expected to be completed in 2018, employing people in ground work and hospitality.
The course, which is subject to planning consent, will be designed by European Golf Design. This is the same firm that designed the Celtic Manor course in Wales, which hosted the 2010 Ryder Cup. Course architect Robin Hiseman said, "We were asked to create a premier tour-proven golf course. We are very confident that our design meets this requirement, taking full advantage of a rich landscape that includes deciduous woodland, classic English farmland and historic parkland with many arboretum-standard specimen trees.
"The course design, which is burgeoning with imaginative design concepts, will twist and turn around the natural contours of the site, dipping in and out of the woodlands and involving the existing water features in a range of exciting ways, including the spectacular and unique Par 3 17th hole, which plays onto an existing wooded island in the South Lake.
"We are looking forward to building this JCB course, and as you might expect, JCB machines will be doing all of the work in what will be a 240-acre shop window for its product range."
It will be built to tour standard, and they hope to attract athletes and spectators from all over the world. However, it will mainly be available to JCB's network of 770 global dealers to help build and sustain relationships. Lord Bamford has said, "As part of our plans to increase manufacturing capacity and grow sales, we need to build an even stronger awareness of the JCB brand around the world. Golf is a truly global sport and is a perfect fit for JCB as a global manufacturer as we look to develop strong relationships with customers and dealers worldwide."
Chief executive of JCB, Graeme Macdonald said, "The golf course will be the biggest marketing tool available to JCB in its history, helping grow sales and create jobs.
If the course were to host a major tournament, the television coverage would certainly put the JCB brand firmly on the world stage."
Woodseat Hall
Woodseat Hall is an 18th century mansion, now in ruins. This building is set to be renovated as part of JCB's golf club plans as a golf club house. It will feature a luxury spa, leisure facility and five star accommodation for JCB's guests. Around 65% of the £30 million budget will go towards the restoration of Woodseat, a grade II listed Mince Pie Hall and the upgrading of JCB's nearby arena, as well as a new farmhouse building for executive accommodation.
JCB are also in talks with local council chiefs over knocking down a school opposite the headquarters and helping to fund a replacement building. They have confirmed that the discussions with Ryecroft Middle School are still at a very early stage.
Latest News From Scot JCB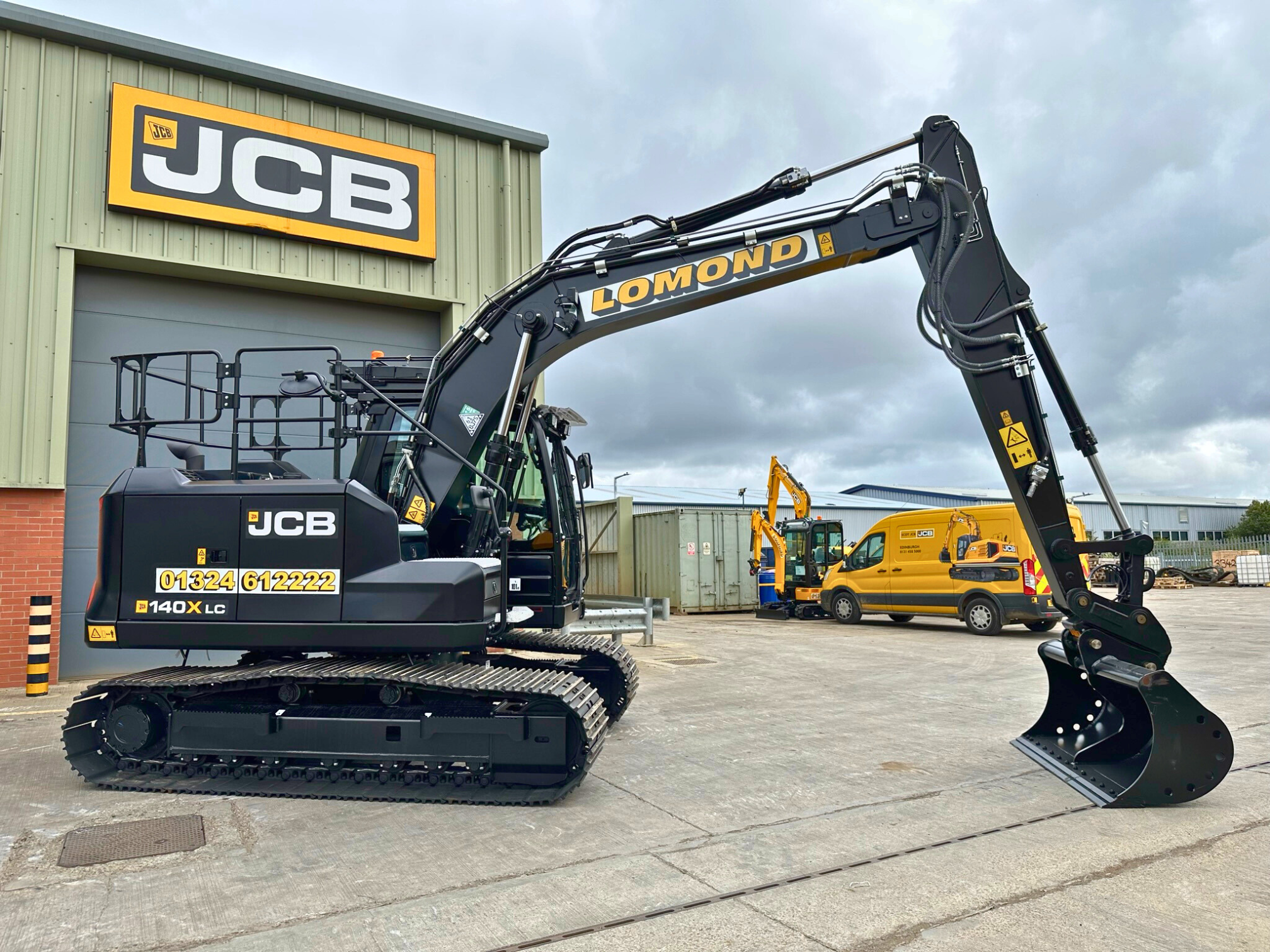 Lomond Plant & Scot JCB, Putting Customers First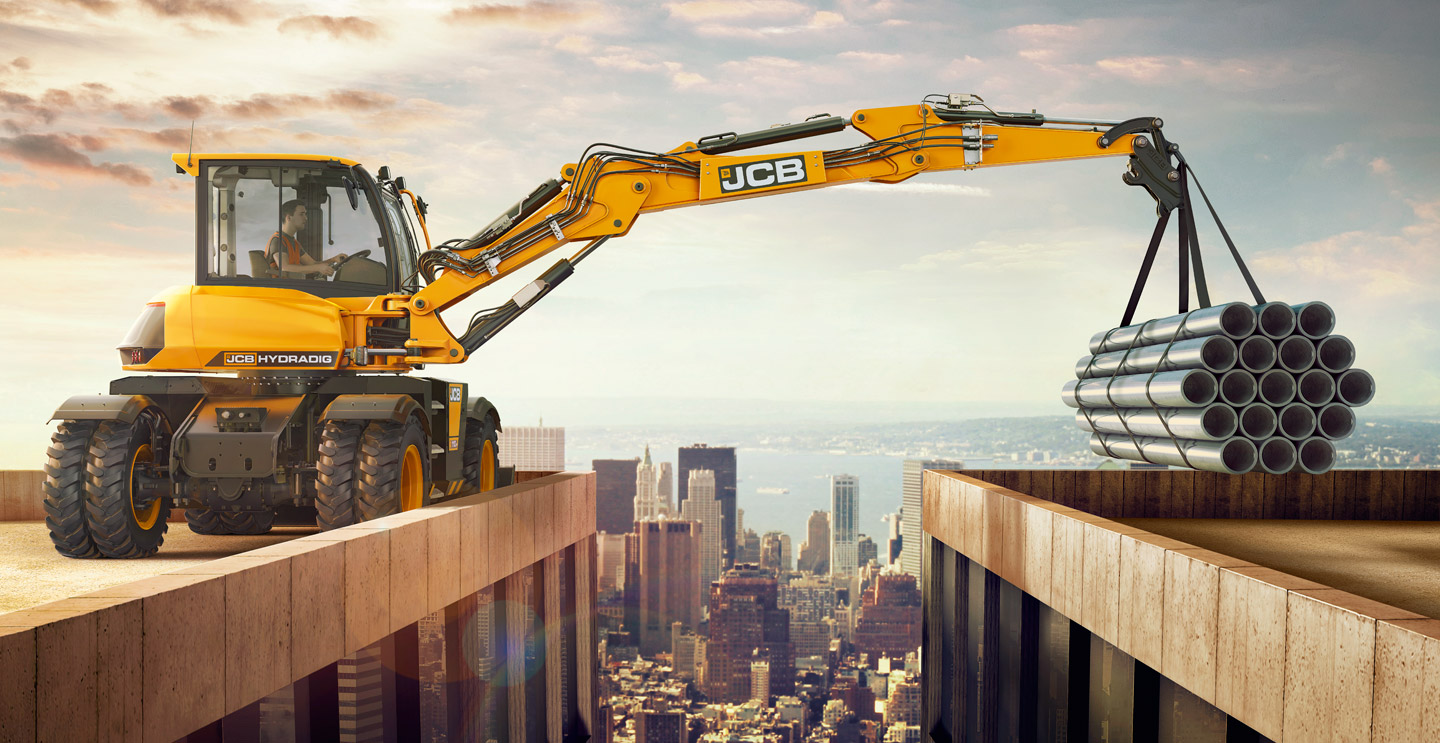 Meet our newest recruits!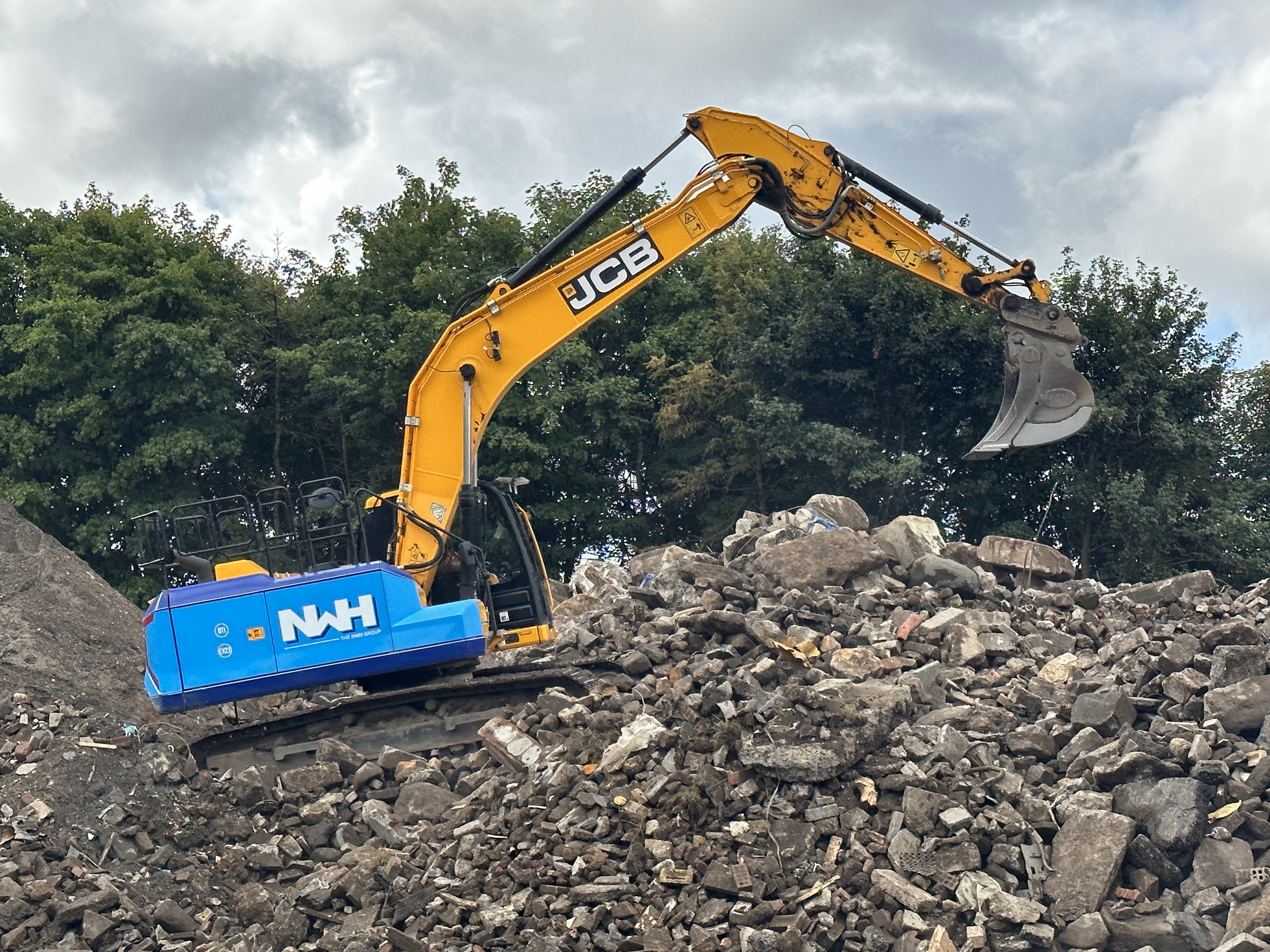 Scot JCB – More Than Just Machinery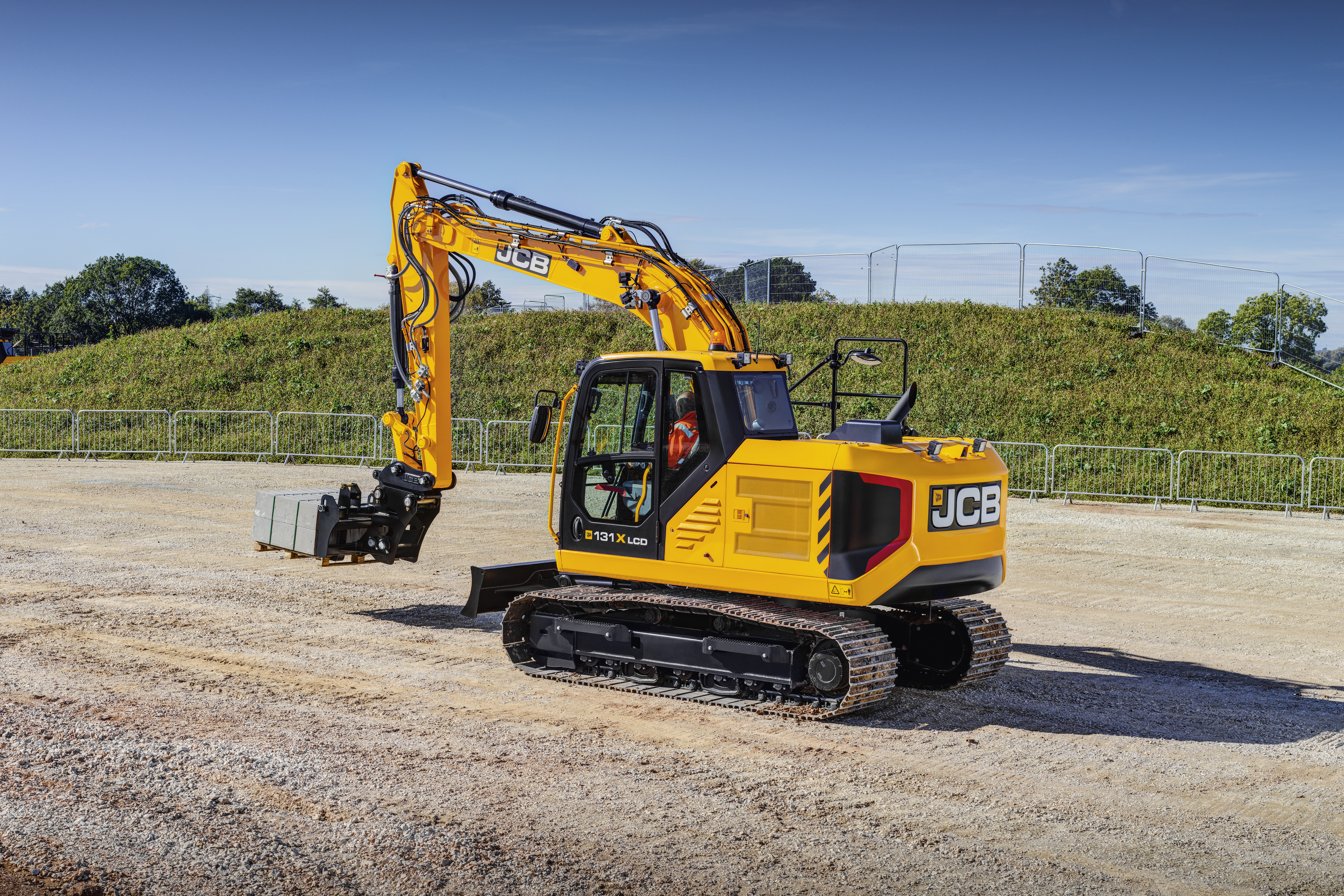 Meet our newest recruits!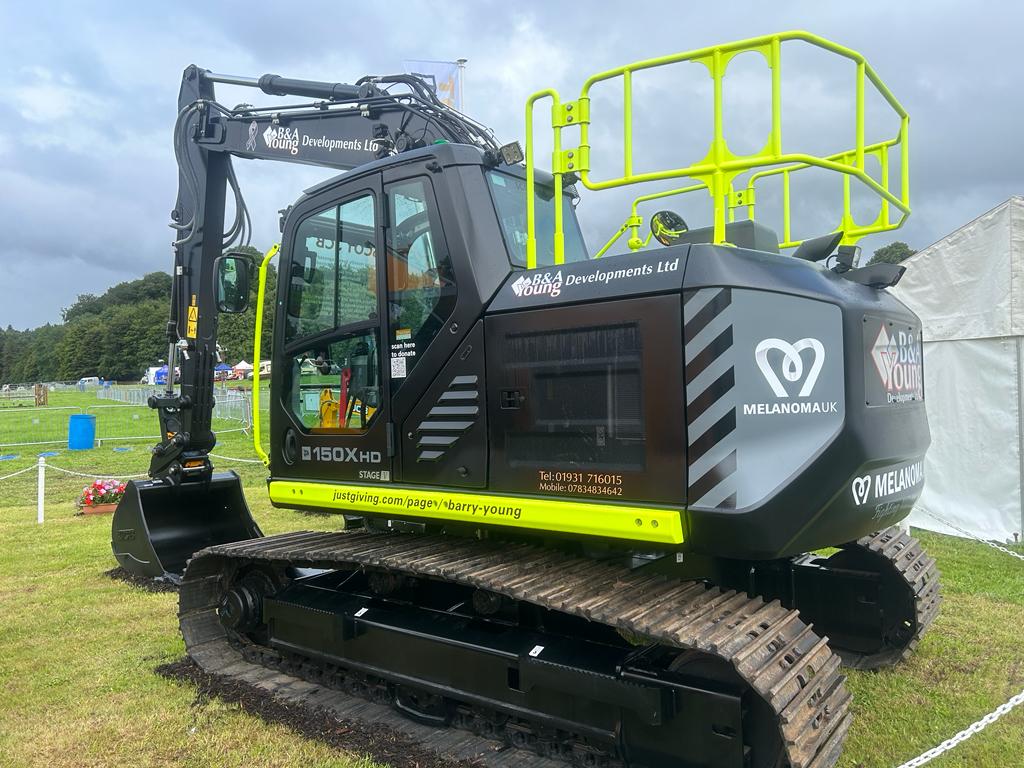 An Extraordinary JCB 150X Helps Raise Awareness for Melanoma UK.
Scot JCB Group