Stalled Construction Projects Fall to Low Level
---
In 2012, £47 billion worth of work was put on hold, and it reached a peak in 2009 of £80 billion worth of work, according to Glenigan. However, last year, it fell to £12 billion, the lowest level since the recession began in 2008.
Stalled Projects Trends
An economist at the industry monitor, Tom Crane, has said that these figures indicate a rising confidence in the construction company. He said "The value of stalled projects have been falling since 2009 and this latest figure shows the continuation of an encouraging trend, with a 16 per cent fall in the value of underlying projects (excluding projects with a construction value of £100 million or more).
'This in part reflects the gradual recovery of confidence and activity from the shock that afflicted the industry and wider economy in 2008 and 2009.
He continued: 'The falls also reflected that the overall development pipeline remained subdued during 2011 and 2012, with speculative projects no longer being put through the planning system.
'Alongside strong improvements in projects receiving planning approval during the last 18 months, the value of stalled projects has continued to fall as these developments progress more quickly to start on site.'
The total value of stalled projects continued to increase in 2012, rising 39 per cent in comparison to 2011. This trend was reversed in 2013, with the overall value of shelved projects down by 74 per cent as the overall UK economic outlook has improved. This renewed confidence in the construction industry has seen shelved projects brought back into active development.
Chelsea Barracks
An example of this is the controversial development of Chelsea Barracks. The design was so controversial, that Prince Charles himself intervened and urged the developer to go for a more traditional look.
This is Qatar's biggest single investment in London, but was put on hold in January last year, because it had lost confidence in the British economy. The Chelsea Barracks housing development includes everything from seven bedroom mansions to one bed flats, but currently stands as a concrete floor. A Qatari source told the guardian that "it now seems a huge gamble to deliver all of this."

Continuing, "[The developer] is taking advantage of the opportunity to review and respond to the context of the prevailing economic environment in preparing for the next stage of the development."
However, Glenigan have recently been advised that preparations to resume have started, as confidence has been restored.
Crane said, 'With output during the three months to November 2013 5.3 per cent higher than a year ago, and the January Glenigan Index showing a 15 per cent increase in project starts during the final quarter of last year, it's clear that the construction industry is on a rising tide.'
'With fewer projects being mothballed by developers and a 10 per cent rise in new approvals during 2013, the industry seems set to go full steam ahead during 2014.'
Latest News From Scot JCB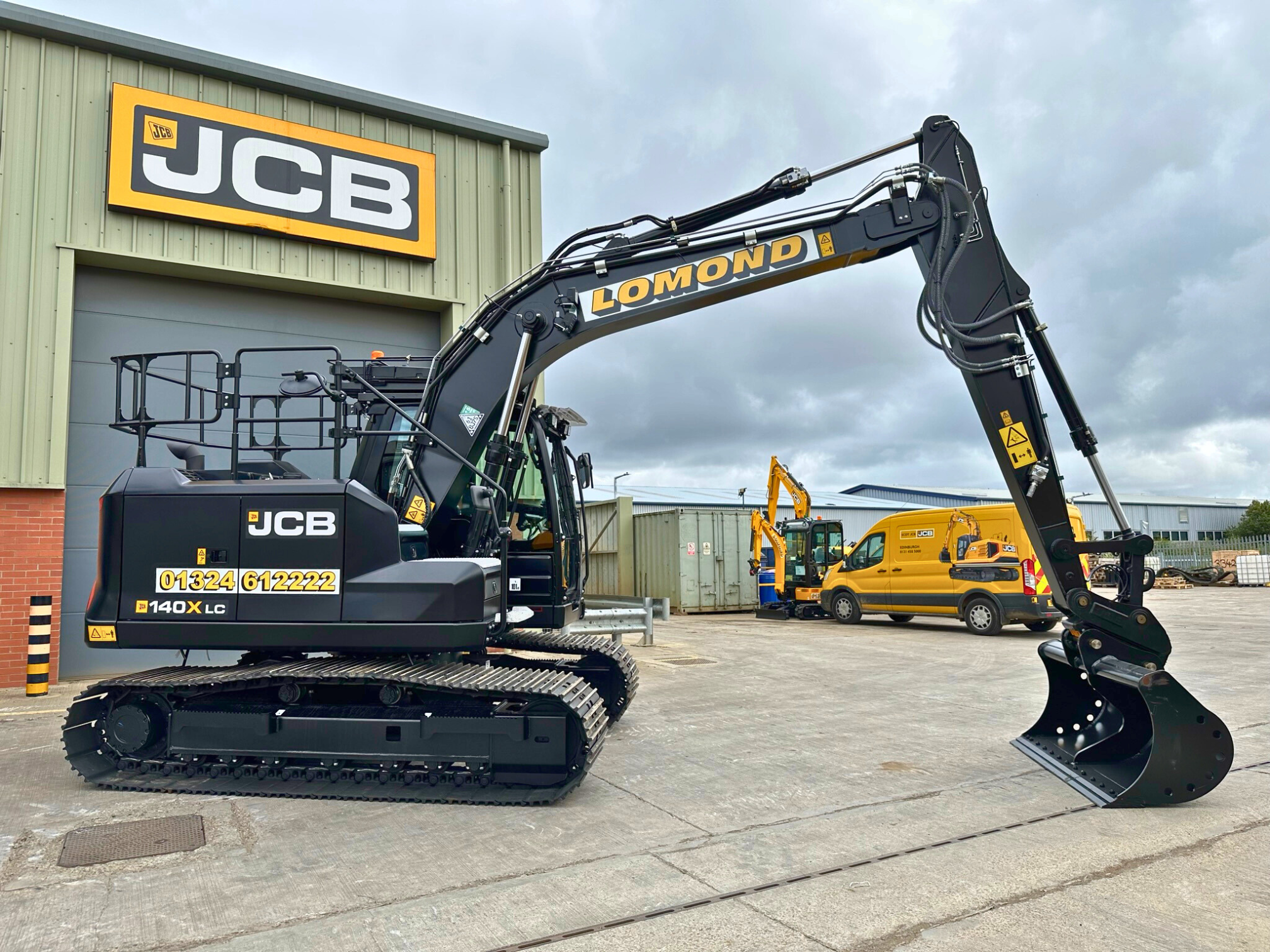 Lomond Plant & Scot JCB, Putting Customers First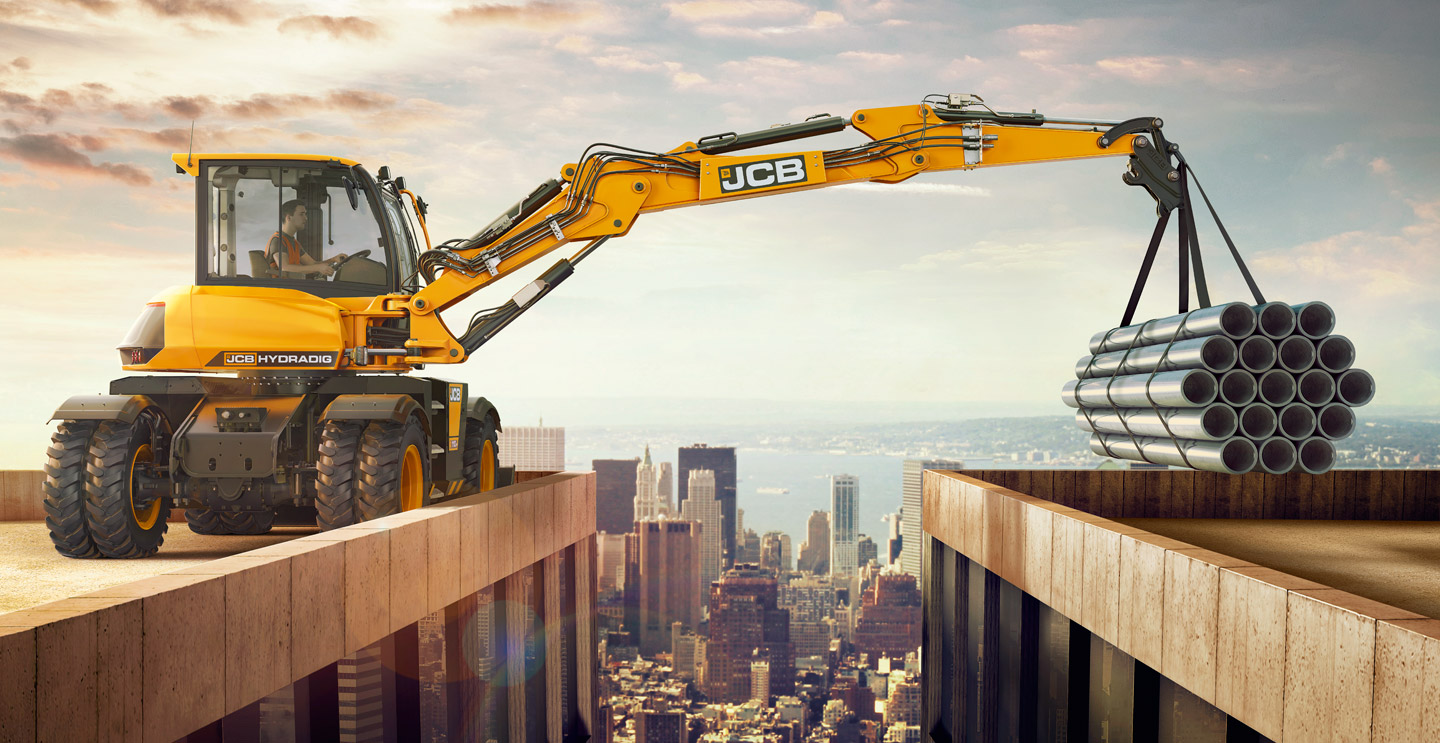 Meet our newest recruits!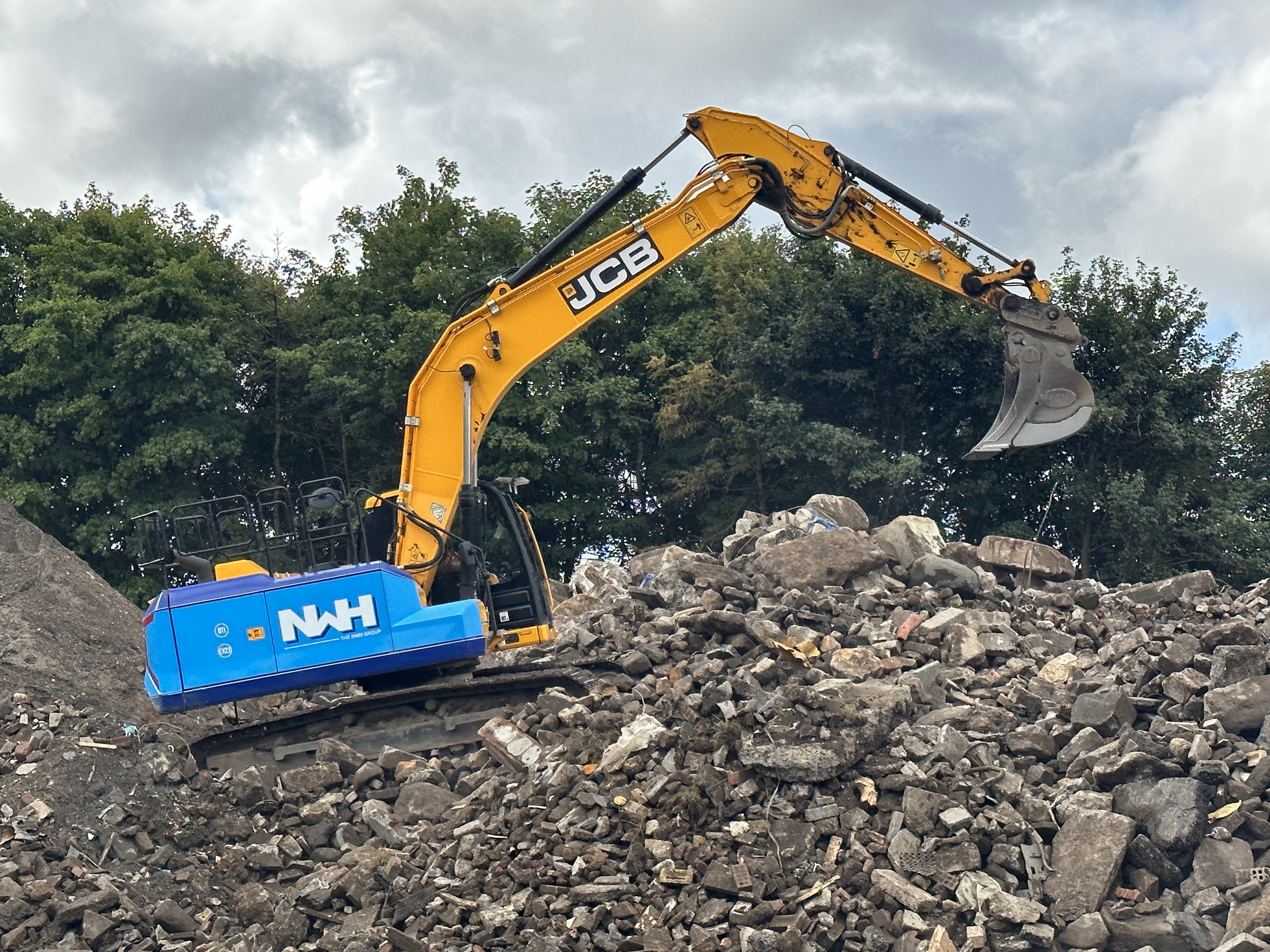 Scot JCB – More Than Just Machinery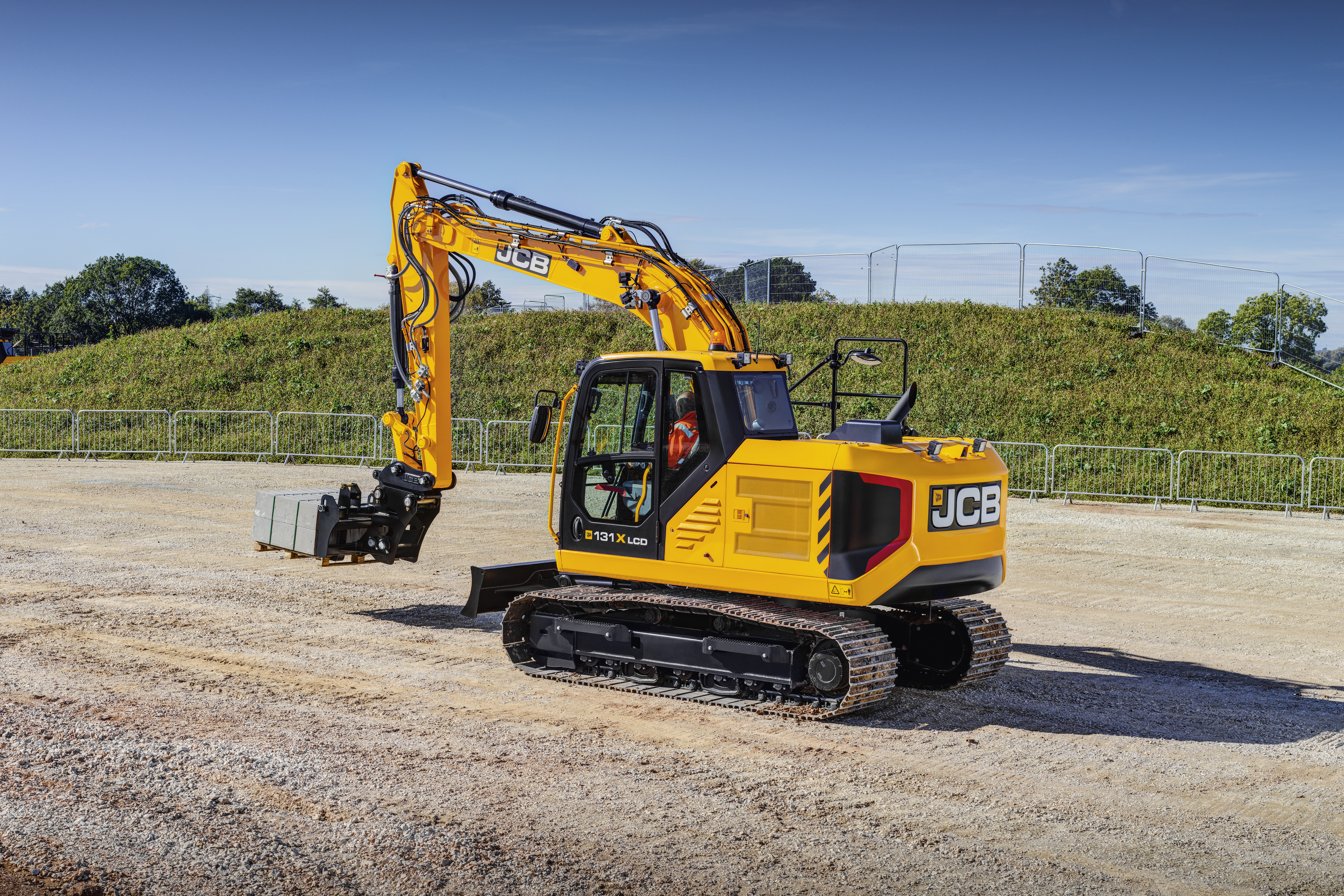 Meet our newest recruits!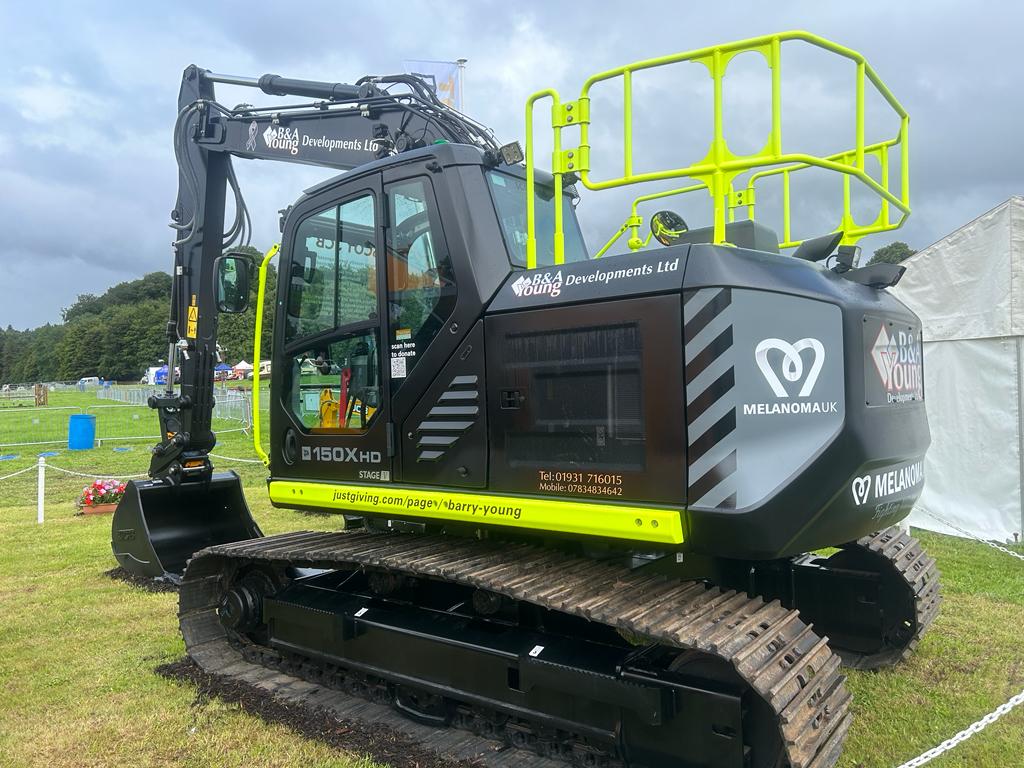 An Extraordinary JCB 150X Helps Raise Awareness for Melanoma UK.
Scot JCB Group