European Plant Hire Company to Invest in Eco JCB Machines
---
Boels Rental is one of the fastest growing European rental companies, lending a variety of different items, including machinery, tools, units and catering equipment. With over 300 branches in 9 different countries, Boels keeps its offering up to date through the acquisition of new machines. They employ over 2,300 staff.
They are buying over 300 machines to take its fleet to 1,000 JCB machines, with the delivery set to be completed at the end of March 2014.
Graeme Macdonald, JCB's CEO, said, "We are delighted to have secured such a significant order from one of Europe's most important rental companies. This is the third year in succession that JCB has won this major business from Boels which speaks volumes for the superior quality, performance and efficiency of JCB's machines."
The order is for a range of rough terrain forklift trucks, telescopic handlers and mini and micro excavators. The telescopic handlers and forklift trucks use JCB's Ecomax engine, which is one of the cleanest engines in the industry. It offers reduced fuel consumption, and a reduced cost of ownership, as well as being more reliable but with no compromise on the design.
CEO of Boels, Pierre Boels, said "Performance and efficiency were key factors in our decision to purchase the JCB machines. In particular, the fuel savings offered by the Ecomax-powered products are particularly important, as being environmentally responsible is essential to our business."
 JCB's Ethical Innovations
It is part of JCB's vision as a company whole to be a sustainable company, environmentally, socially and economically. This spans from the machines themselves to the service that JCB provides, including:
-          The health and safety of employees
-          Environmental impact of the business
-          The welfare of the communities in which JCB operates
Committed to continuous improvement, JCB always pushes to find different ways to improve its offering of eco products. JCB has been working with the Carbon Trust and has so far managed to cut greenhouse emissions by 23%, with a goal of 35% by 2020.
This is partly to do with packaging, as JCB has been producing returnable packaging and reducing waste. The Bag in Box Lubricant Package reduces the amount of plastic by 84%, but carried the same amount of lubricant. The outer cardboard box is almost completely recyclable, and is made from recycled cardboard itself. The liner is also recyclable and reusable. The design of the package also allows more lubricant to be stacked, therefore resulting in an increase in efficiency.
New Order to Boost JCB's UK Investment
The Boels order will be made at the factories in Cheadle, Rocester and Rugeley. This comes at a perfect time, as JCB is investing £150 million to expand its operations in Rugeley to create 2,500 jobs in the area. The work at the Rugeley factory is set to move to a 350,000 square foot factory that will be built within the next four years.
The investment will also expand production operations in the UK to add 7,500 jobs to the supply train.
Latest News From Scot JCB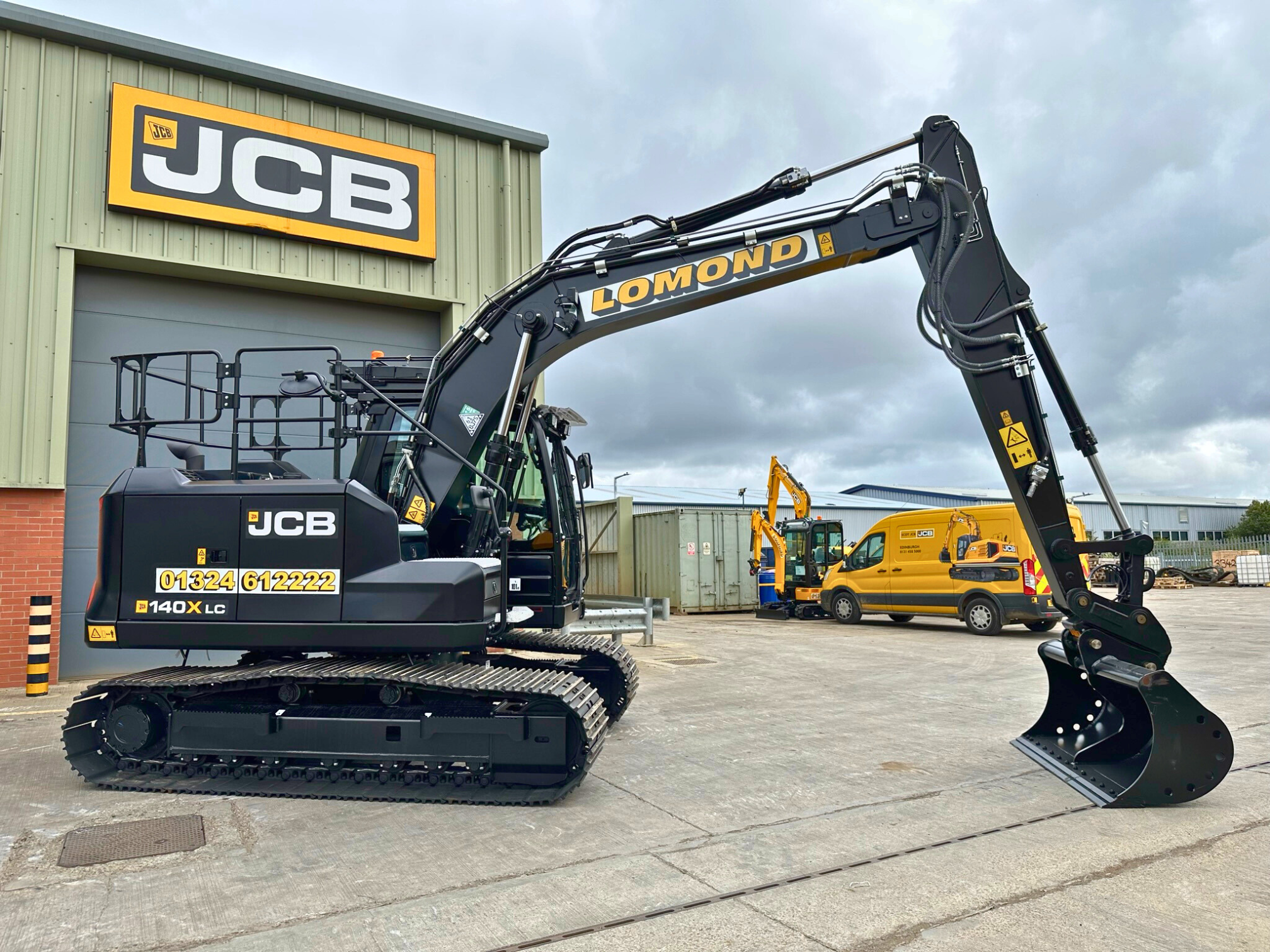 Lomond Plant & Scot JCB, Putting Customers First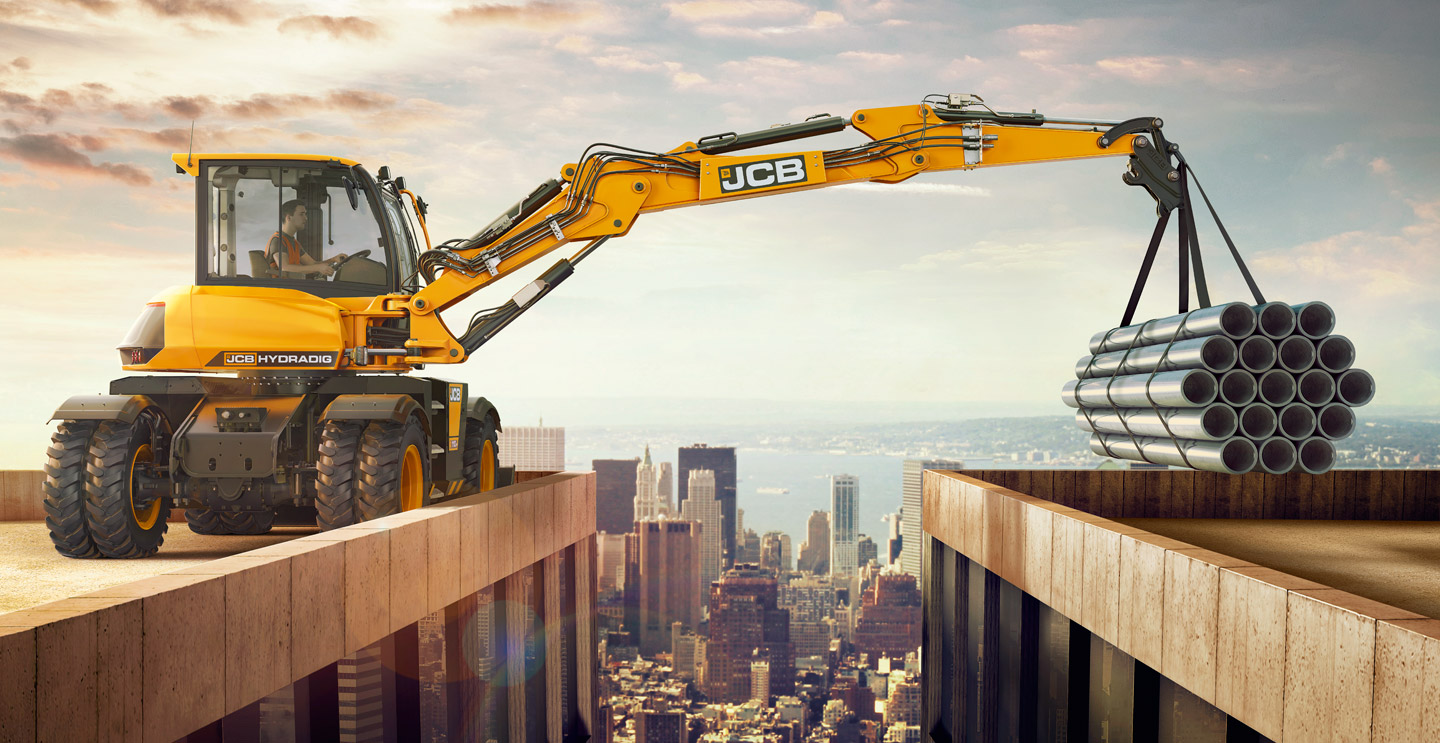 Meet our newest recruits!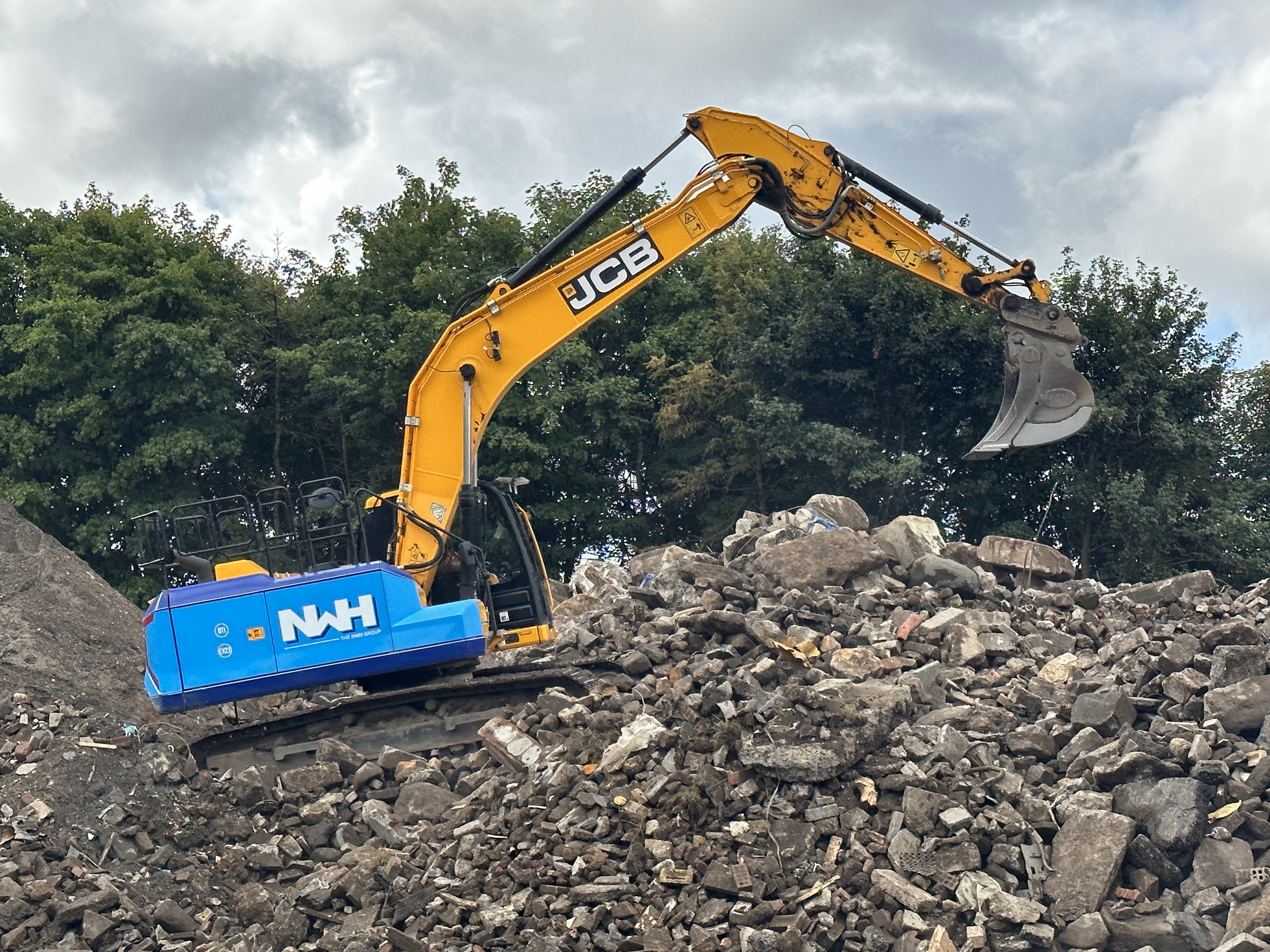 Scot JCB – More Than Just Machinery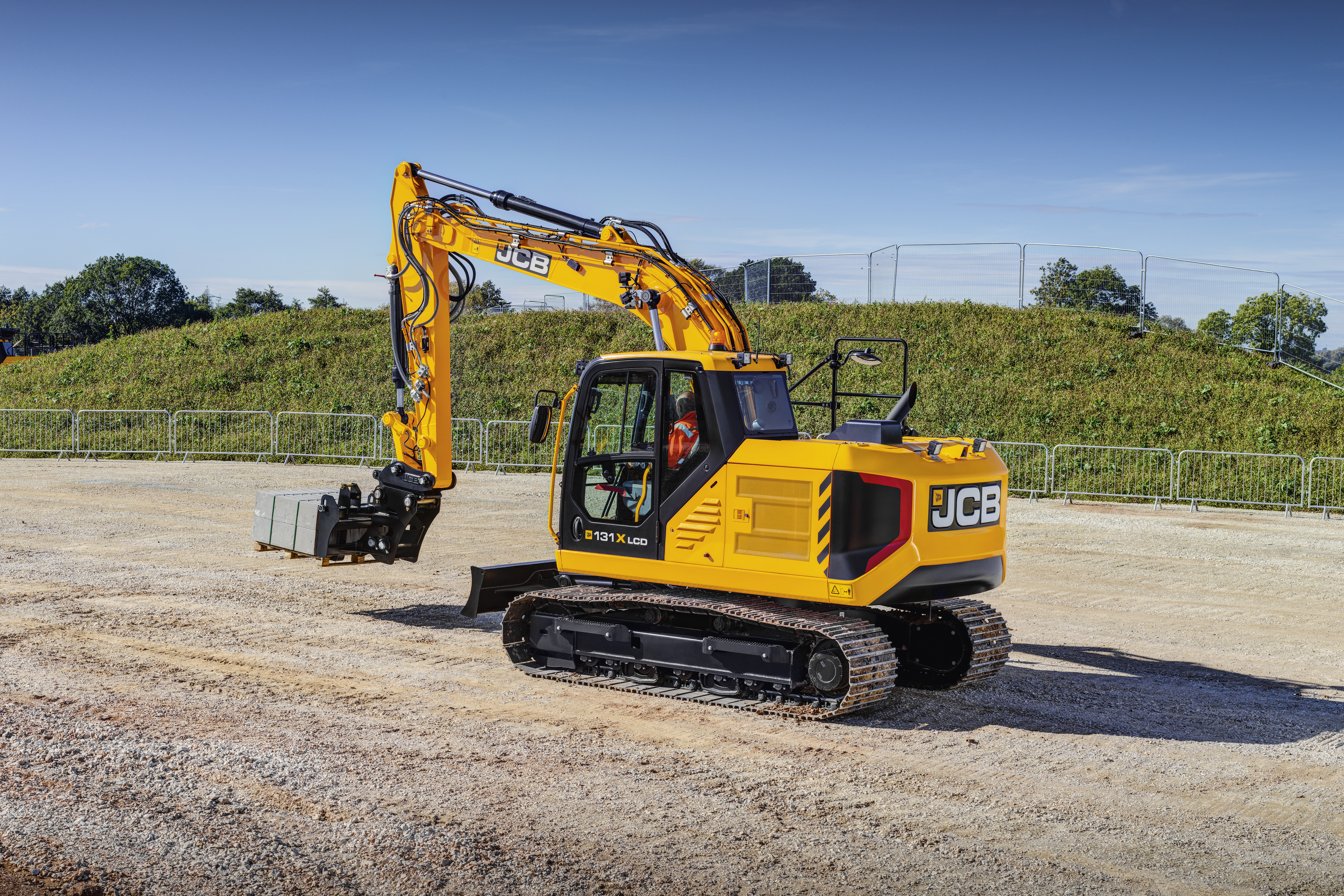 Meet our newest recruits!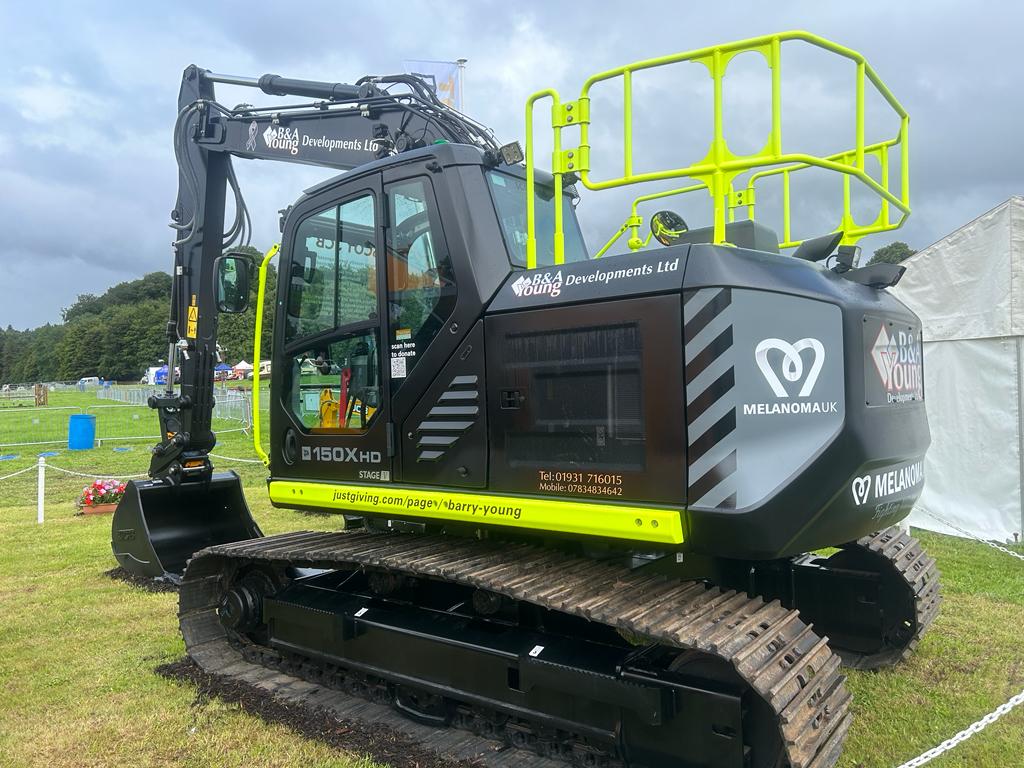 An Extraordinary JCB 150X Helps Raise Awareness for Melanoma UK.
Scot JCB Group