New JCB CEO Looks Towards African Expansion
---
As popular JCB CEO Alan Blake bows out after nearly 25 years with the Rocester firm, JCB remembers the company's return to sales and production growth under him. The expansion projects Mr Blake led allowed JCB to double its production from 36,000 to 72,000 machines over a five year period.

Remembering Former CEO Alan Blake
Graeme Macdonald said "in addition to his vast achievements at JCB, he will also be remembered for his humility and for making time to speak to everyone, no matter what their rank or position and that's something we are all going to miss. On behalf of the 11,000 JCB employees around the world, our dealers and customers, we wish him a very long and happy retirement."

To prepare for his new role, Mr Macdonald has worked alongside former CEO Alan Blake, who will remain as a senior advisor and board member during his retirement, and held senior roles including chief operating officer of the firm. He has also been the managing director of the company's backhoe loader business unit in the Rocester headquarters of JCB.

Emerging Markets
Mr Macdonald hopes to continue the growth stimulated by Mr Blake's leadership, but admitted that this would be a challenge. Recent progress has been made in emerging economies including India, Russia and Brazil, but these are beginning to show signs of slowing.

Mr Macdonald said "the only way to address this is to get out there and meet your customers and ask them what kind of products they want. We're also fortunate to have a fantastic set of dealers in our overseas markets who have very good relationships with the customers." He stressed that JCB's success is dependent on the firm producing the very highest quality products. Mr Macdonald also suggested that the untapped African market could be a profitable new direction for the company.

He said: "there are opportunities there, particularly in eastern Africa, and we will be looking to focus on increasing our exports there."

JCB Successes
In 2013 JCB announced record profits for the second successive year. A July deal meant that JCB secured a massive single order after gaining a £53 million deal from Fork Rent, a UK plant hire firm, for 900 Loadall telescopic handlers. These products were powered by JCB Ecomax engines. 2012 saw the company achieve pre-tax profits of £365 million, beating the £355 made the year before. 2012's profits marked the firm's best performance in its 67 year history; a proud moment for those at JCB.

However, the firm will not be resting on its laurels in 2014 as there are fresh challenges to face and emerging markets to be conquered under the direction of new CEO Graeme Macdonald.
Latest News From Scot JCB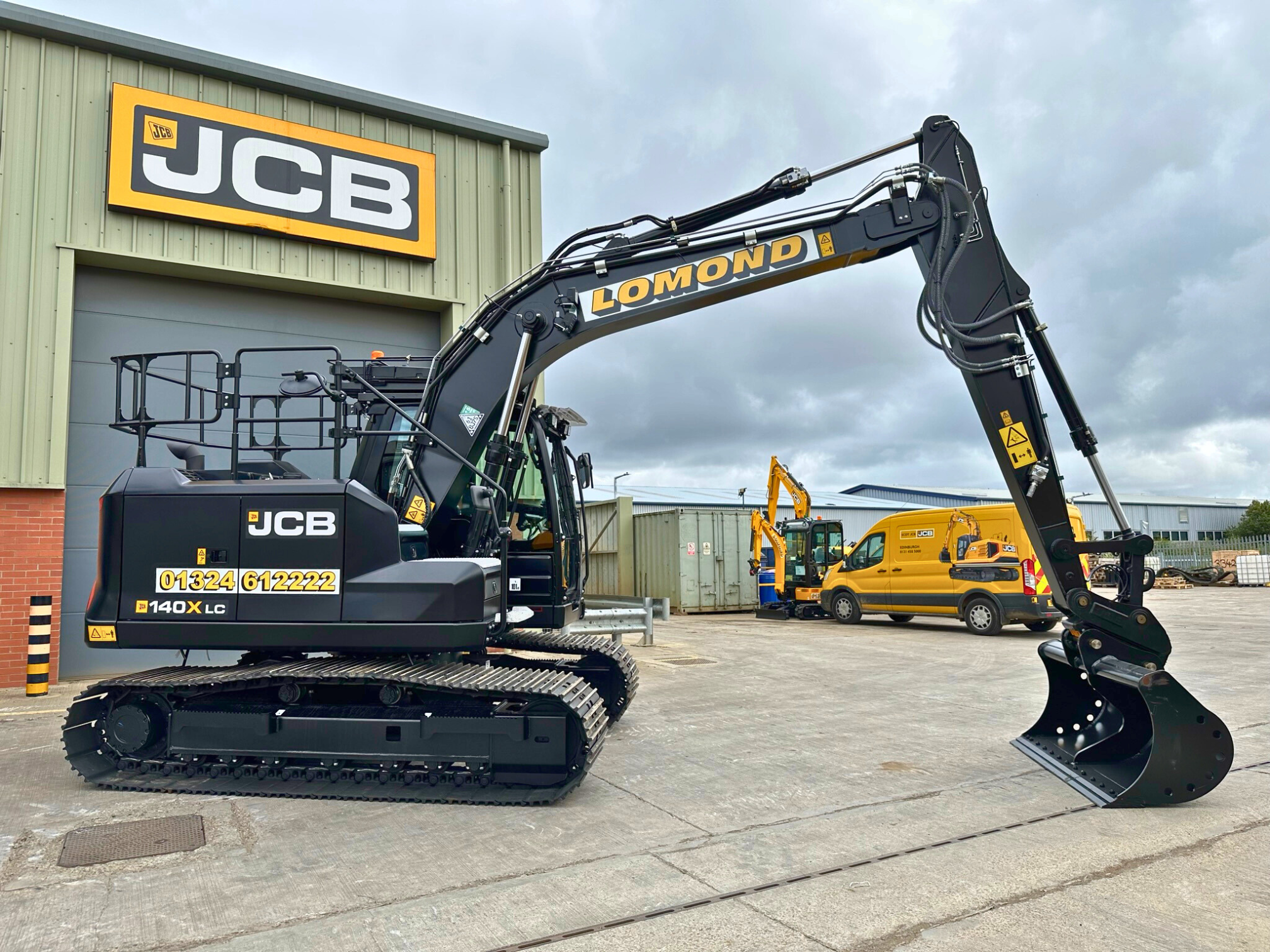 Lomond Plant & Scot JCB, Putting Customers First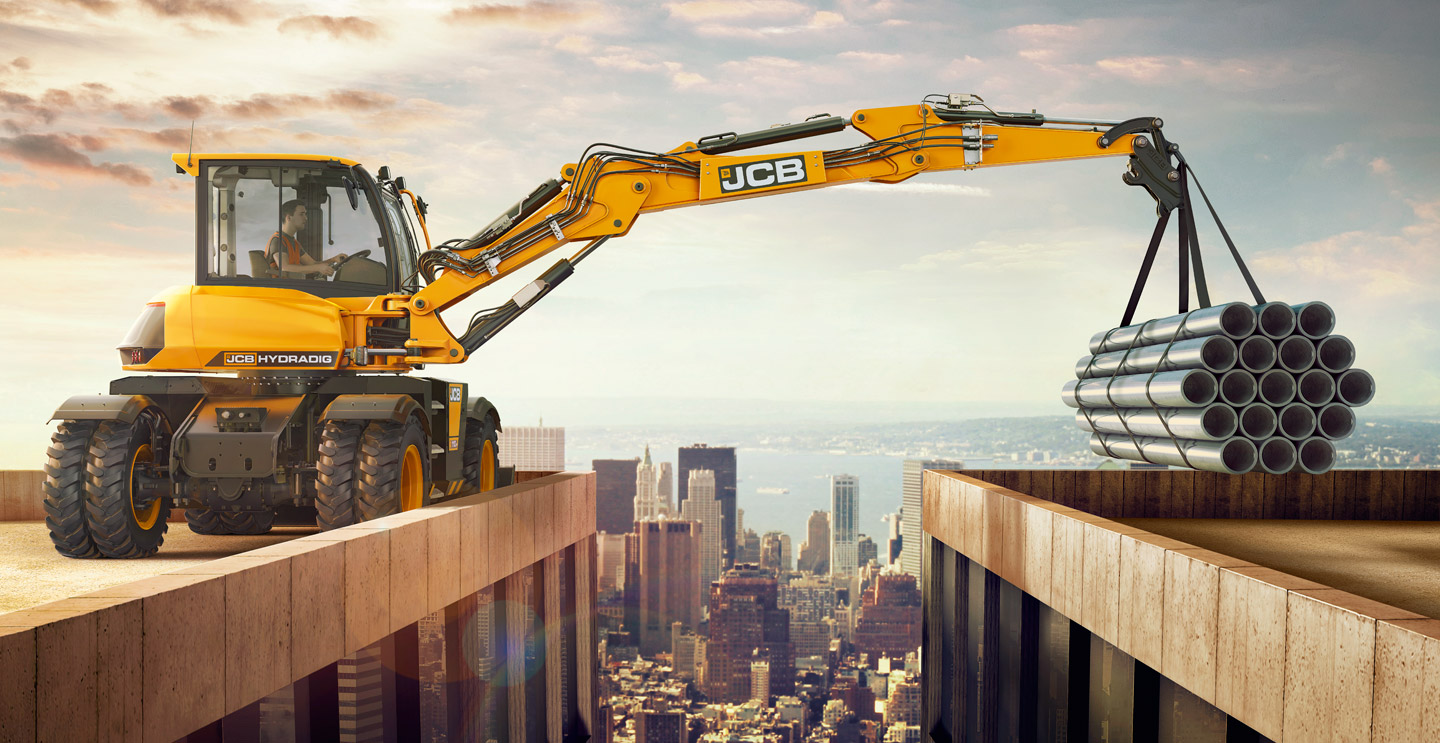 Meet our newest recruits!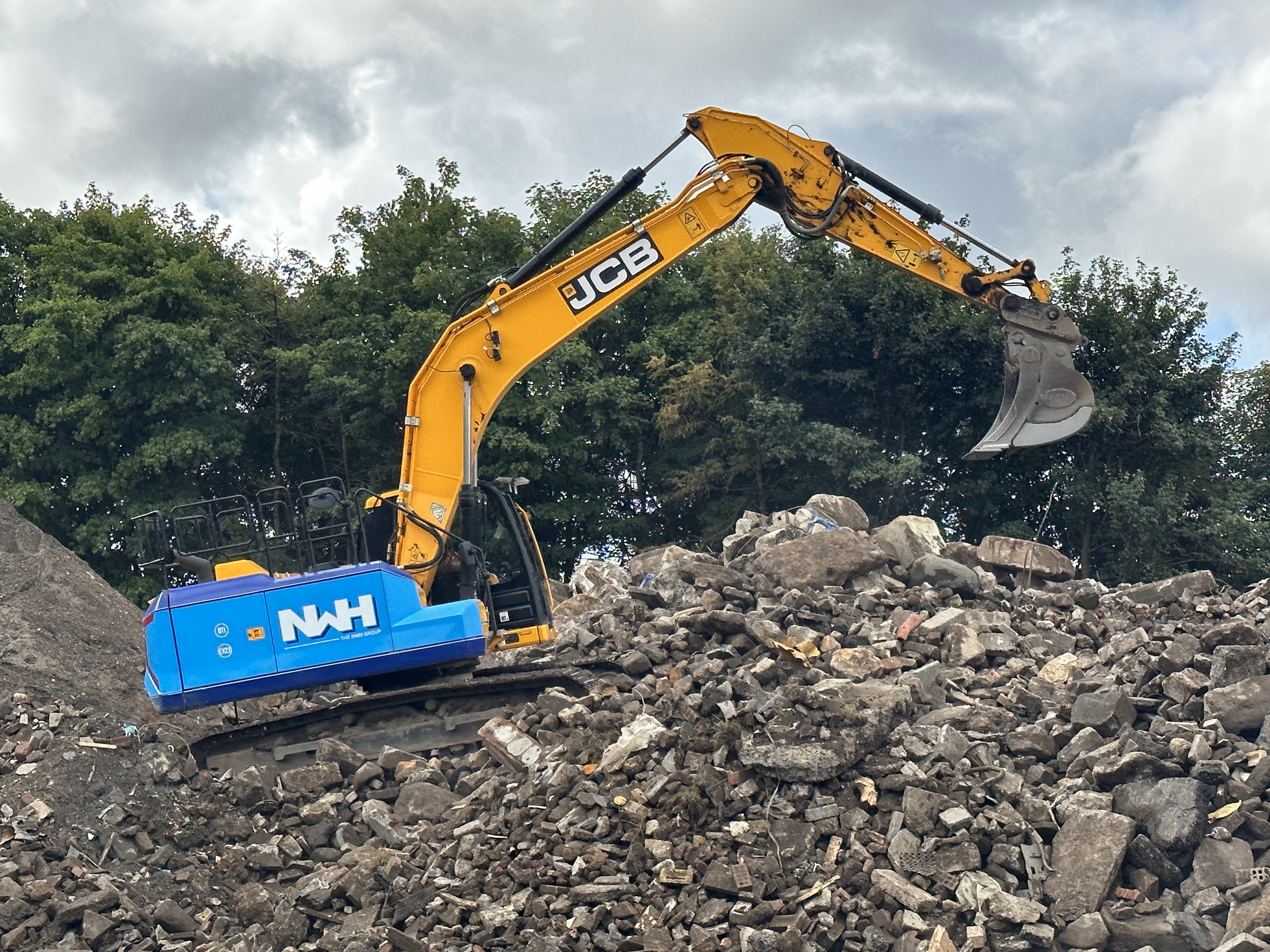 Scot JCB – More Than Just Machinery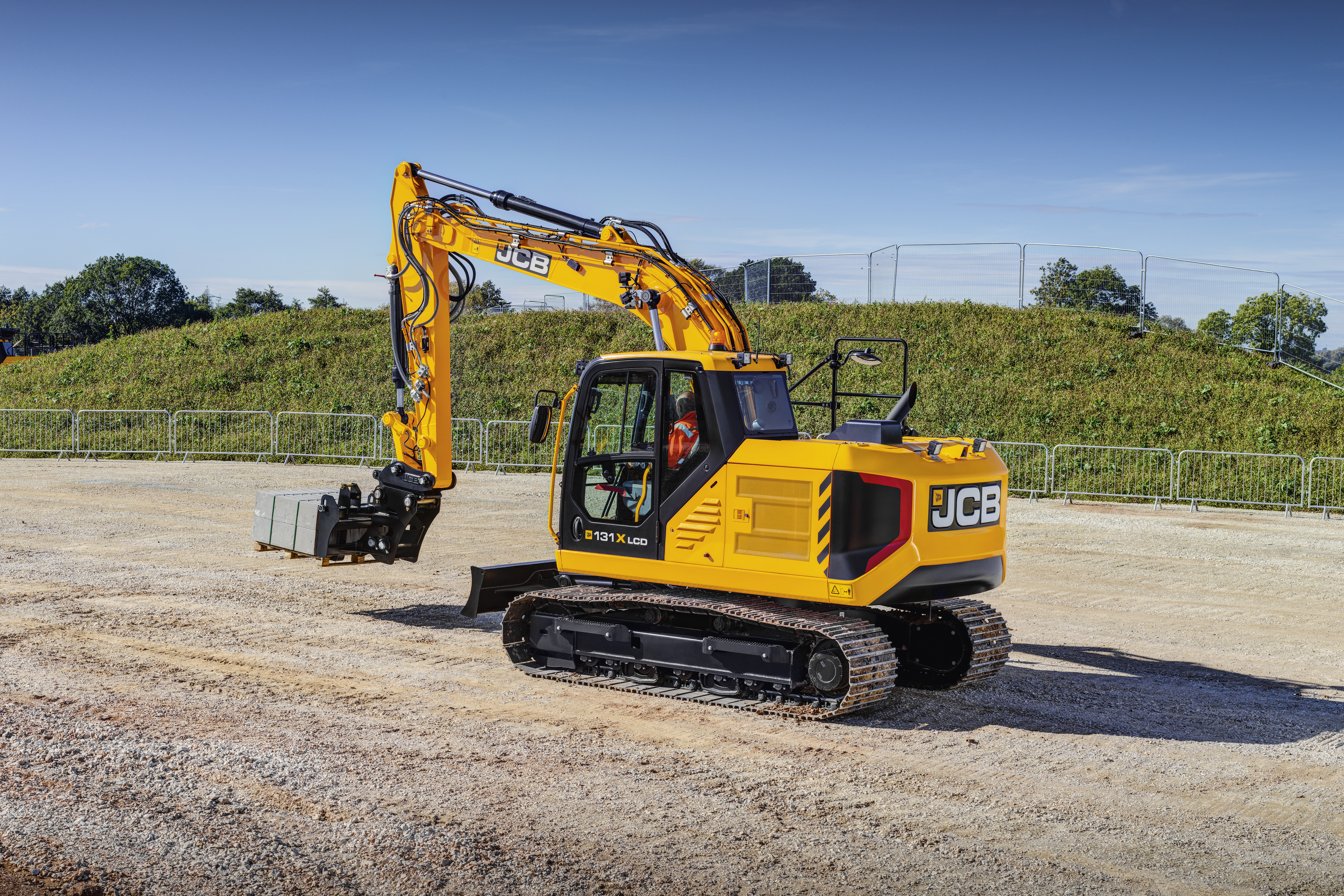 Meet our newest recruits!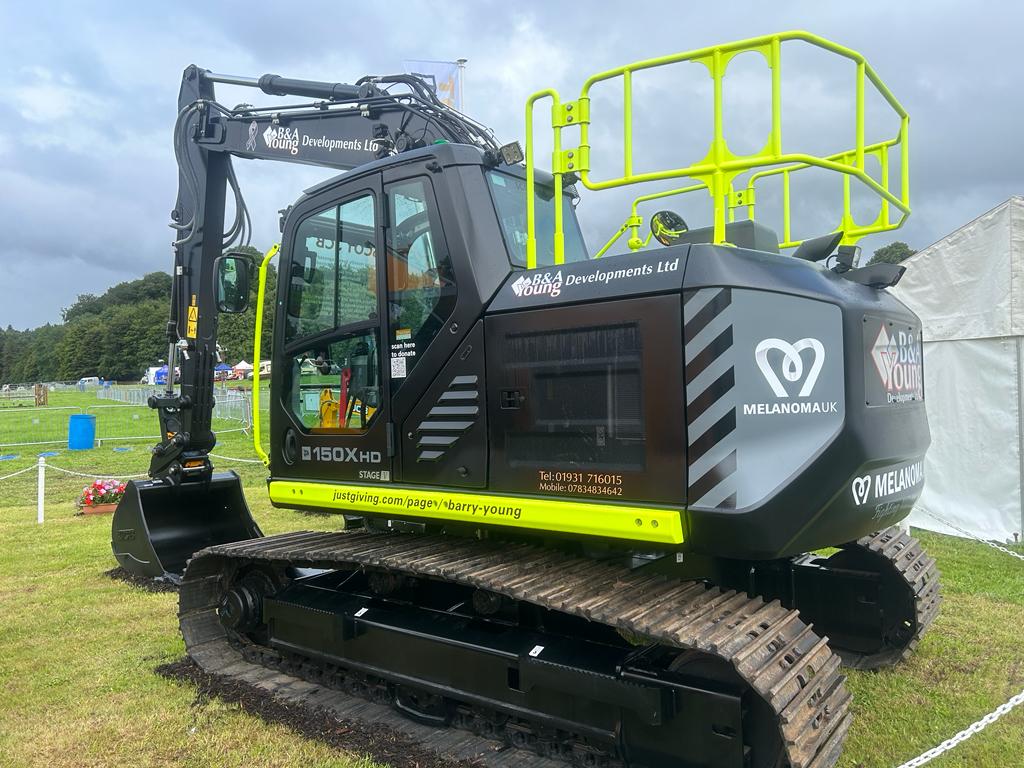 An Extraordinary JCB 150X Helps Raise Awareness for Melanoma UK.
Scot JCB Group