Esmor's Challenge: Pensioner To Drive JCB from John O' Groats to Land's End
---
He expects to take 31 days to complete his challenge, arriving in Land's End on the 15th June. The builder is aiming to raise £500,000 to build a sensory garden for blind war veterans.    
Esmor's Cause
Davies, 68, will make the journey in a bid to raise money for the new woodland garden centre being created at the Blind Veterans UK's centre in Llandudno, and for other visually impaired organisations. The charity provides lifelong practical and emotional support to Armed Forces and National Service veterans who have lost their sight, regardless of when they served or what caused their disability. Established in 1915, the charity helps veterans recover their independence and discover life beyond sight loss.
The new four acre woodland garden has been designed by Fisher Tomlin and Bowyer from existing woodland, and will provide visitors with a unique resource. The design incorporates features such as educational meeting glades, guided trails and wildlife habitats. A winding path leads to a woodland clearing where visitors can rest, and posts and surface changes help to guide the visually-impaired. Log walls provide a sculptural element to an area primarily covered by an abundance of ornamental plants chosen for their colour, texture and fragrance.  
Esmor's Journey
Esmor will drive a brand-new £50,000 JCB with a top speed of 27mph, which has kindly been donated to him. He is looking for eight volunteers to join him. His helpers will drive a Land Rover Discovery in front of his JCB, and follow behind to collect money. He also wants to commission songs by Robat Arwyn and Robin Llywd ab Owain to be played when the vehicle, adorned with logos and flashing lights, stops at each location. He will be aided by organisations including the Blind Veterans UK and Military Wives.
The route will take Esmor from Scotland – with a detour to the JCB factory in Uttoxeter – down through South Wales to Land's End. The plan is to arrange concerts in some of the towns and cities along the way, such as Chester, Llandudno, Cardiff, Wooton Bassett and Plymouth.   
Esmor's Inspiration
Esmor's challenge was inspired by a visit he made to the Blind Veterans UK's Llandudno centre. The 68-year-old said that he was inspired by the veterans and their 'fantastic spirit'. He has spent time volunteering at the centre and singing to the blind veterans, which has solidified his resolve. He now hopes to help them by building a sensory garden, greenhouses and café at the charity's Llandudno branch.
The Llandudno project will cost an estimated £50,000. The rest of the money raised will be donated to schools and centres for the blind around the UK, and will help to pay for guide dog training.
If you've been inspired by the spirit of this generous pensioner, do something life changing today, and join or sponsor Esmor's cause by contacting him on 07877 292394. 
Latest News From Scot JCB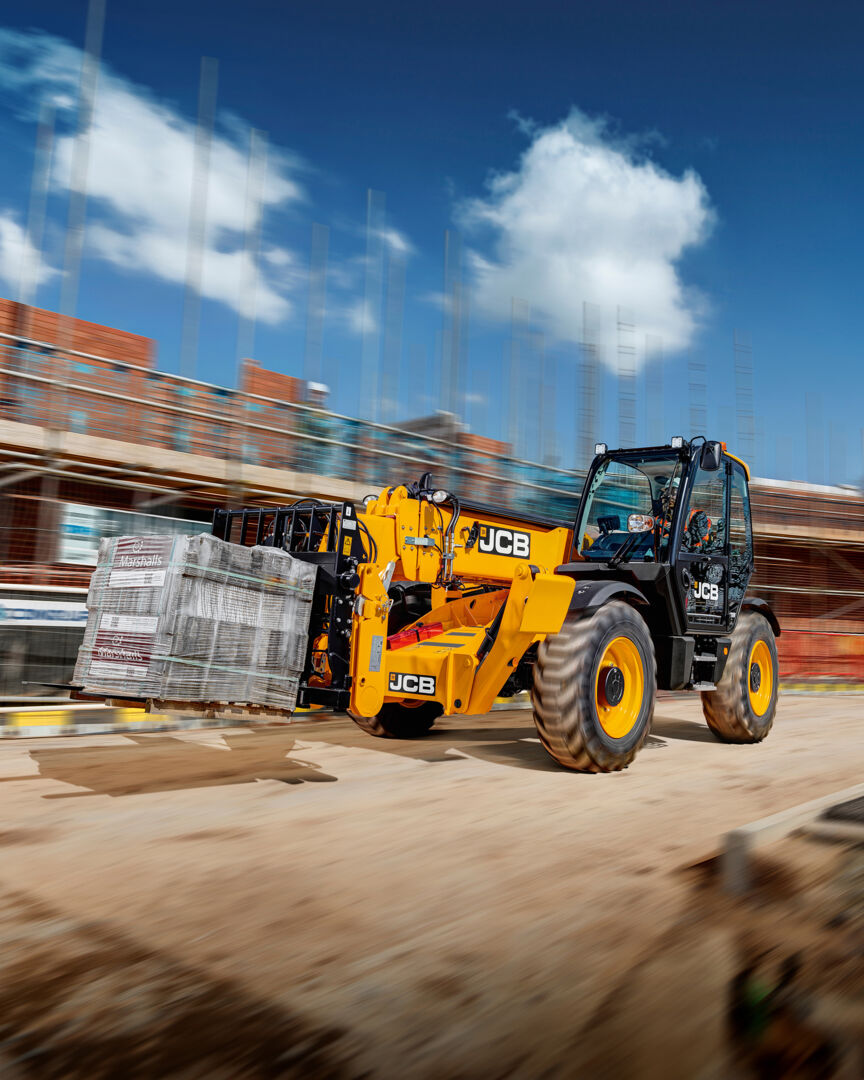 Meet Keith Campbell: Group Used Equipment Sales Manager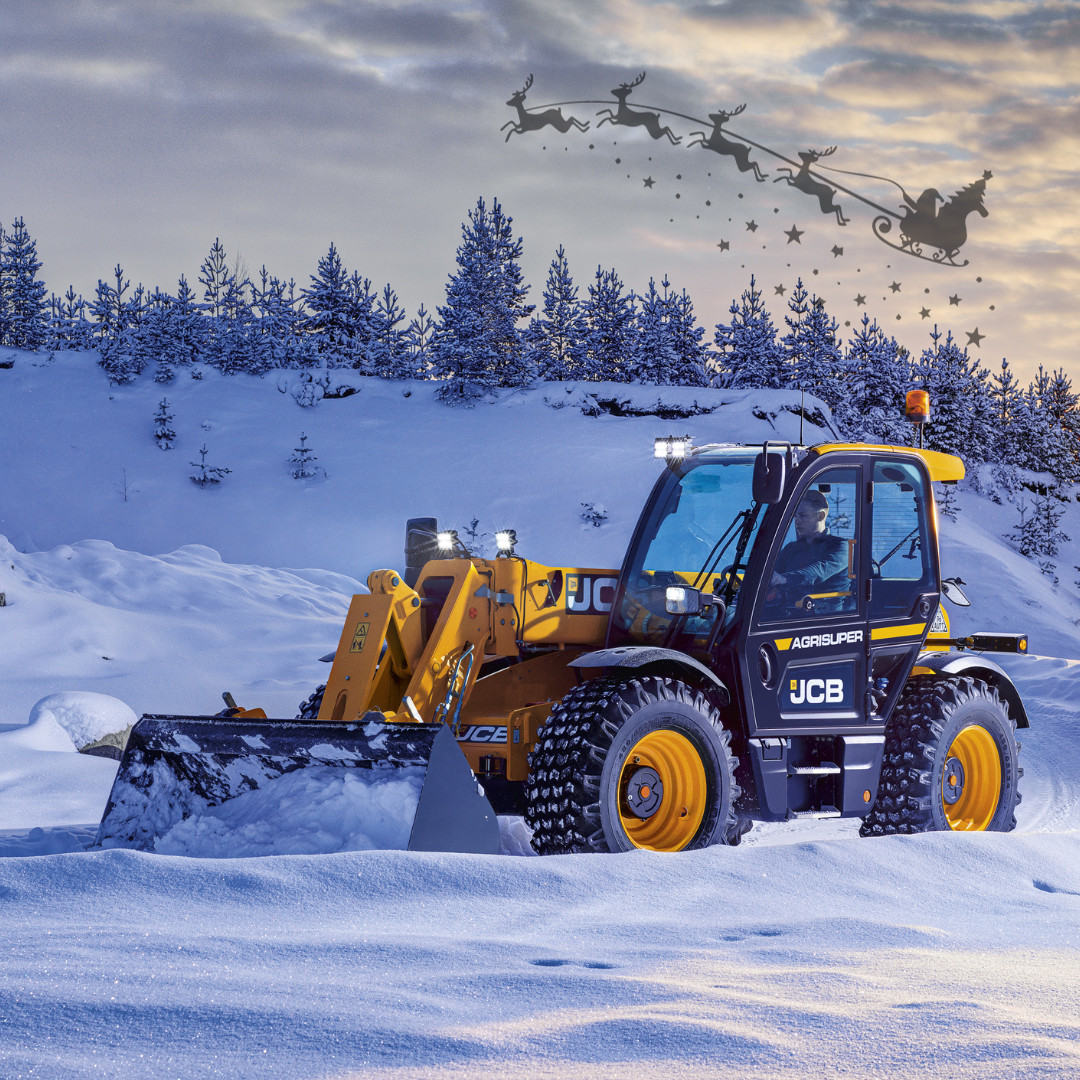 Festive Opening Hours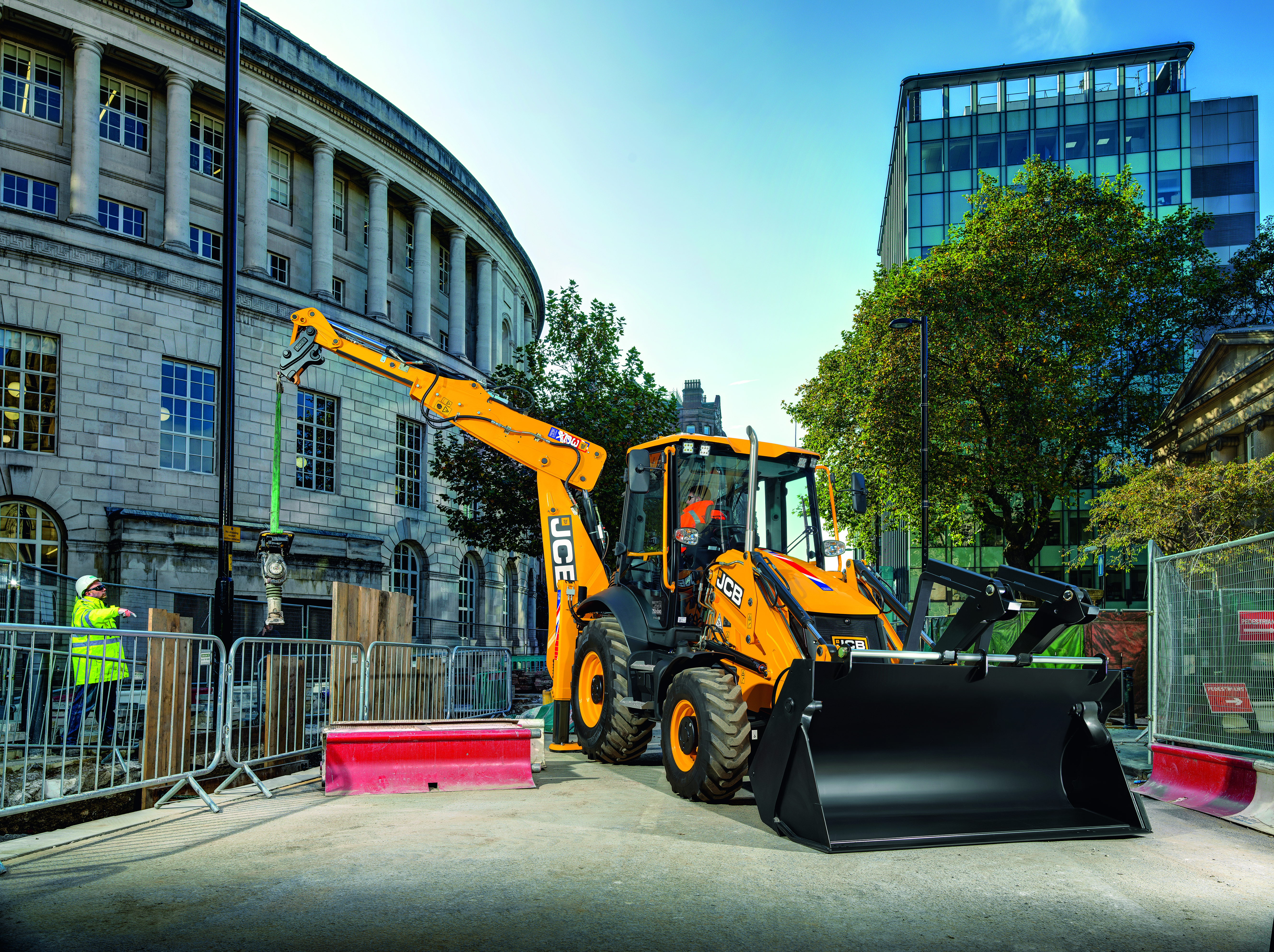 The Ultimate Guide to JCB Backhoe Loaders: Power, Versatility, and Innovation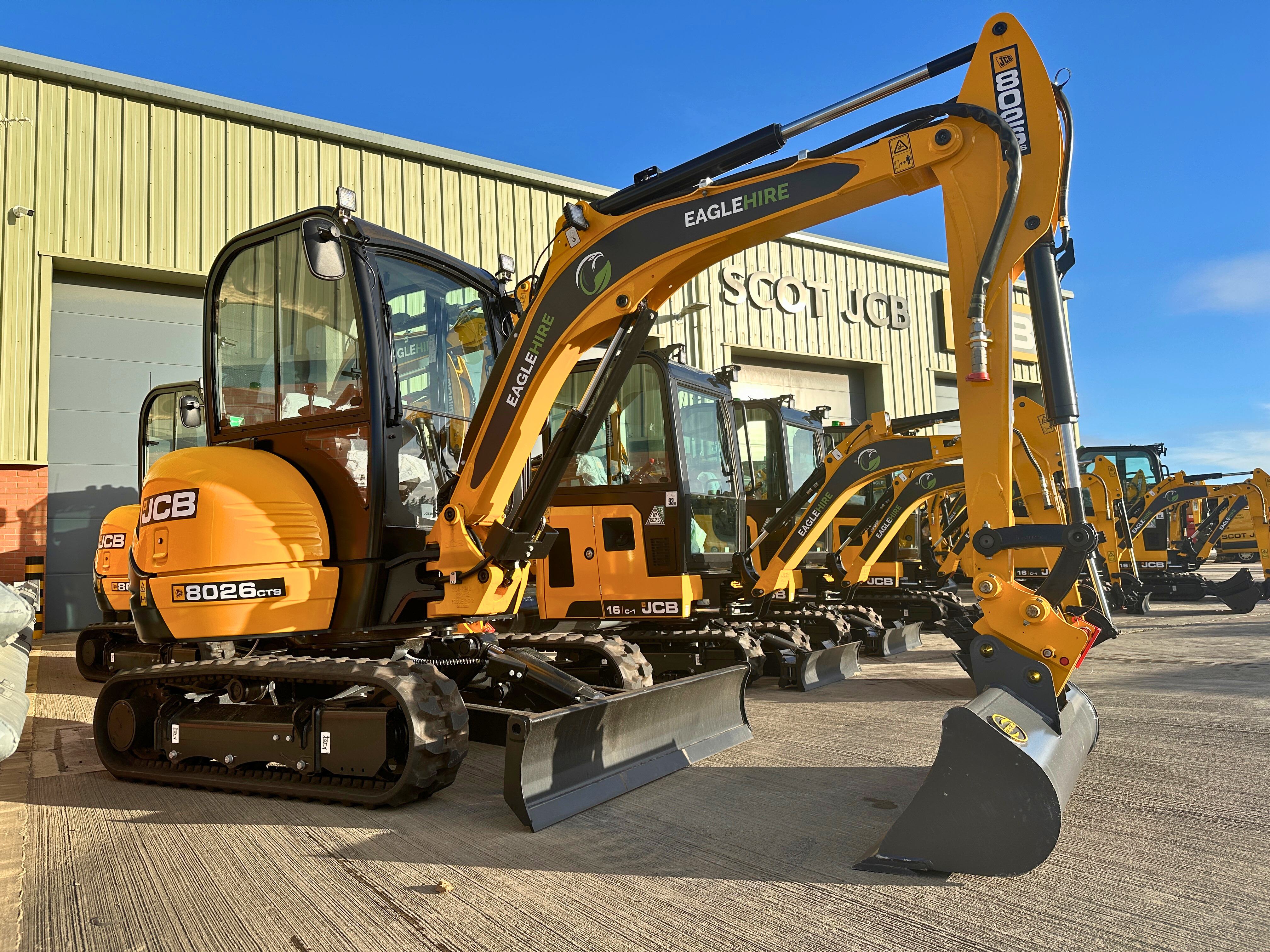 Eagle Hire and Scot JCB 'Make it Happen'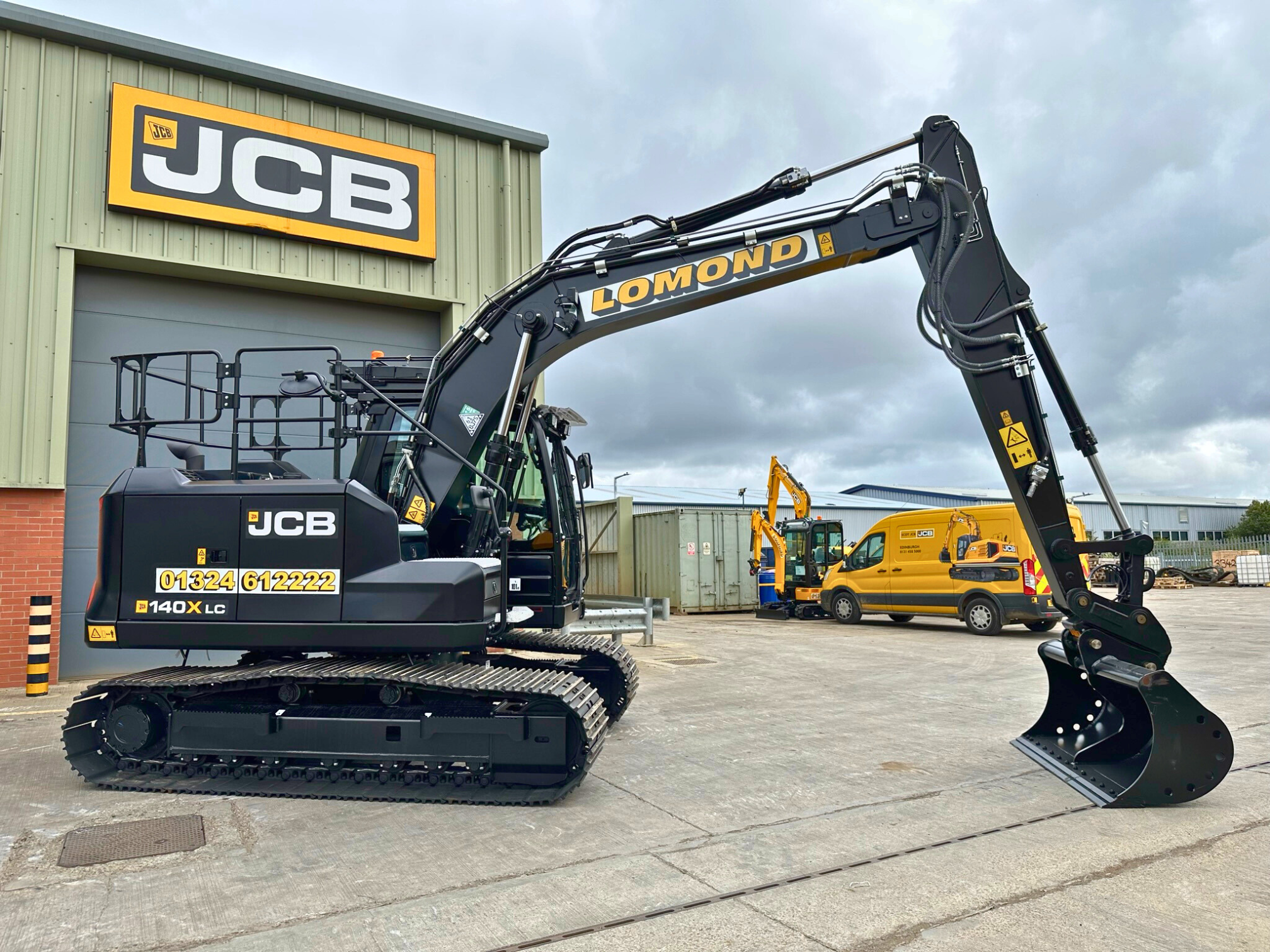 Lomond Plant & Scot JCB, Putting Customers First
Scot JCB Group