JCB Introduces a New Weapon in the War against Potholes
---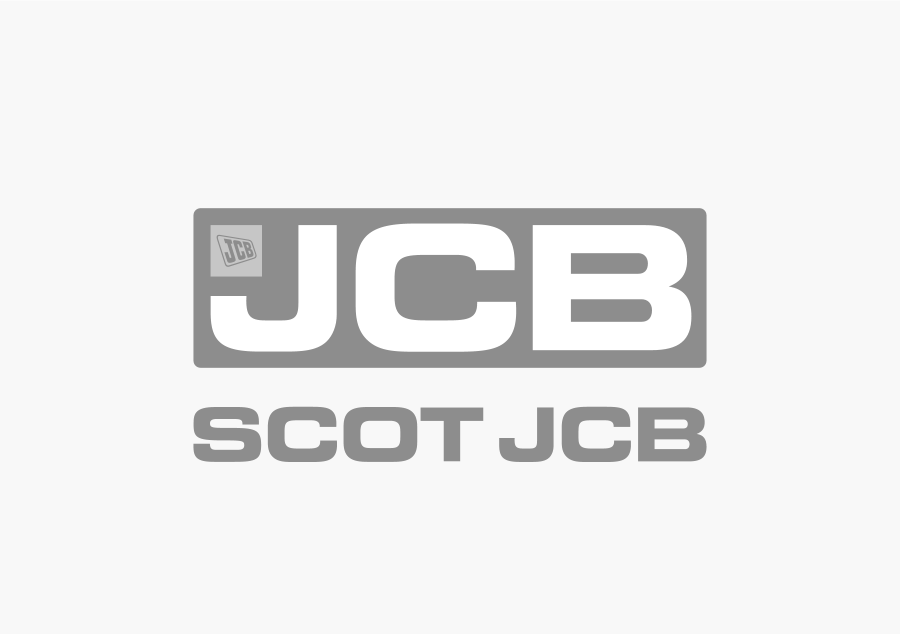 JCB's Latest Invention
Rocester-based firm JCB has launched a new weapon to use in the fight against potholes; the Potholemaster. The construction machinery giant claims that its latest invention can fix holes in the road quickly and effectively.
The Potholemaster was envisioned and created at the firm's Foston factory. The monster machine is a twist on JCB's existing backhoe loader, and features an attachment at the rear called a 'patch planer', which grinds away the surface of the pothole and the surrounding road with its steel jaws. Once the job is completed, the digger is driven over the area, allowing it to sweep up the resulting dust, dirt and debris with a large 'sweeper collector' attached to the fore of the machine. The pothole is then filled with tarmac.   
The War against Potholes
Last month, the Chancellor of the Exchequer, George Osborne, announced in the budget that the Government was making an extra £200 million available to councils to tackle the problem of potholes in the roads, making the Potholemaster's launch perfectly-timed. The machine has already set to work at correcting the problem in Derby. 
In England and Wales, more than two million potholes a year are filled, and the Government pays out millions of pounds in compensation for drivers whose vehicles are damaged. Last year, councils awarded at least 40,000 drivers compensation for pothole damage to their vehicle – a significant rise from the 25,997 cases in 2012. 
Nelsons Solicitors on Lodge Lane, Derby, has seen a large rise in the incidence of pothole-related claims. Julie Walker, a personal injury solicitor and partner at the law firm, said: "In the first three months of 2013, more drivers reported damage to their cars as a result of potholes than in the same period in any of the three previous years. The pothole situation in the UK is perhaps as bad as it has ever been." 
The product launching at such an opportune moment is no happy coincidence. JCB's Backhoe Loader Growth Managing Director, Yvette Henshall-Bell has said: "We've had a team of engineers working closely with the highways industry for the past six months to ensure we develop products the sector wants and needs. Potholes are a huge issue for UK motorists and, in lots of cases; the repairs are nothing more than sticking plaster solutions. With the JCB Potholemaster, we are offering a cost-effective, permanent solution for fixing potholes."
Latest News From Scot JCB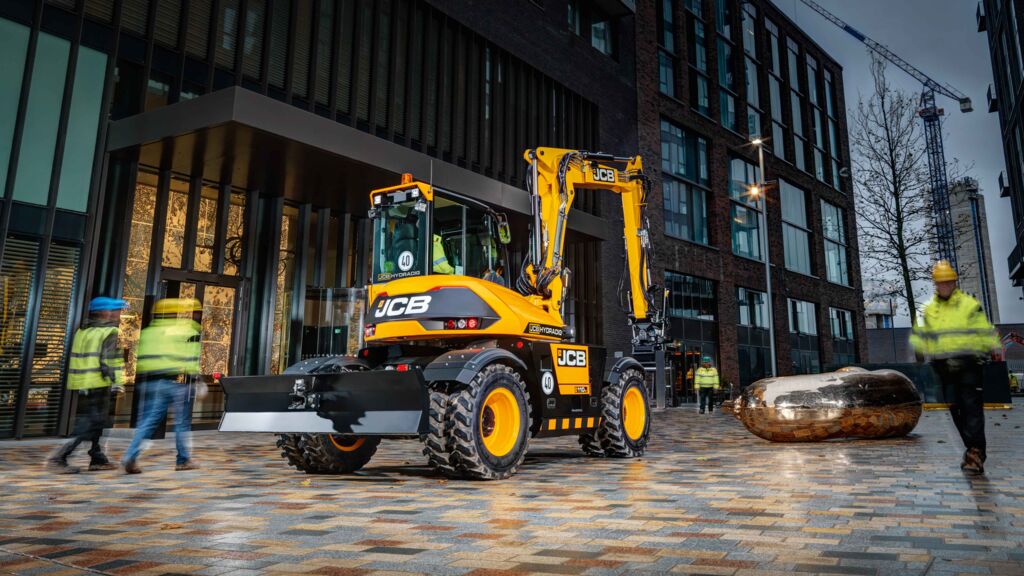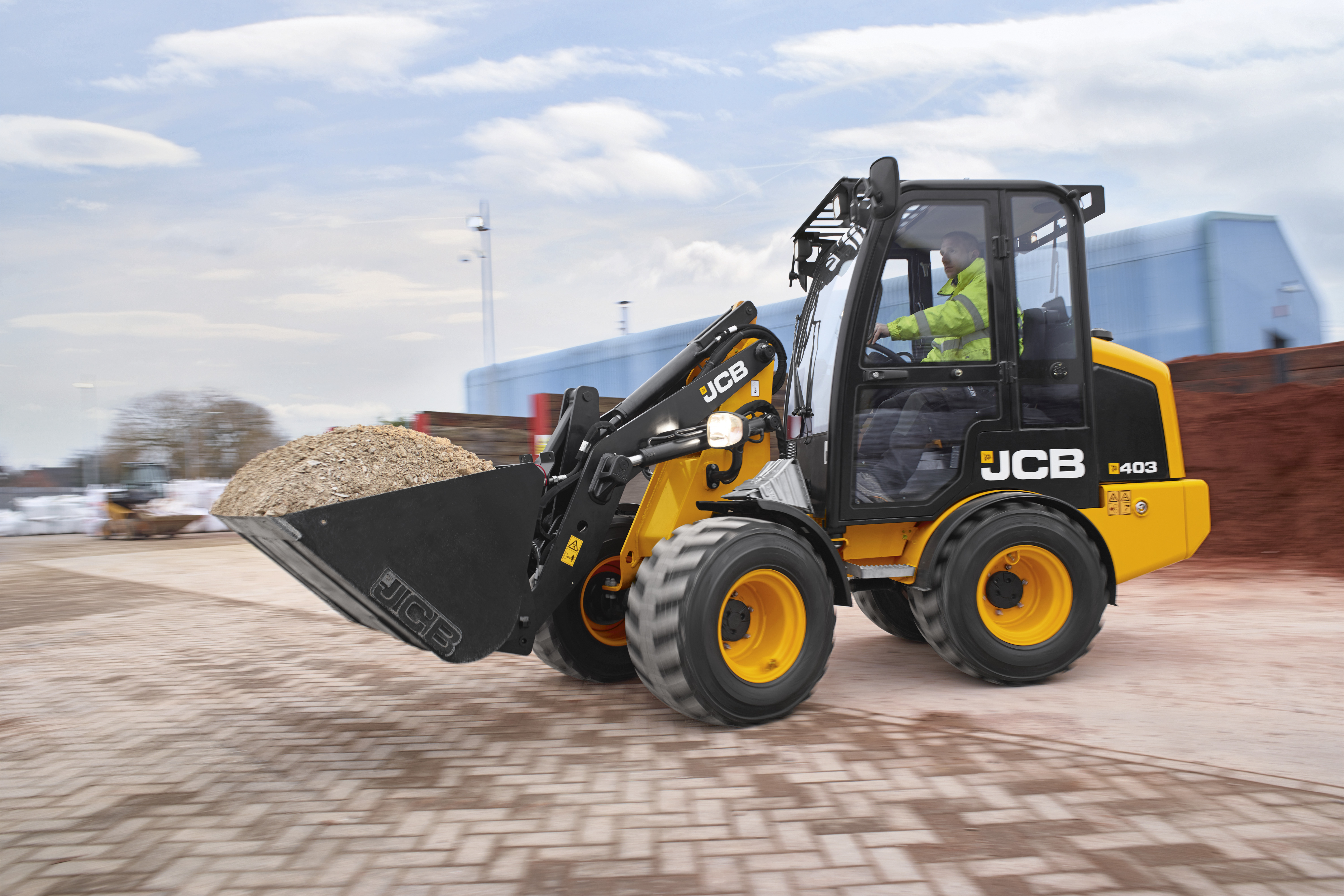 Meet Our New Starts from March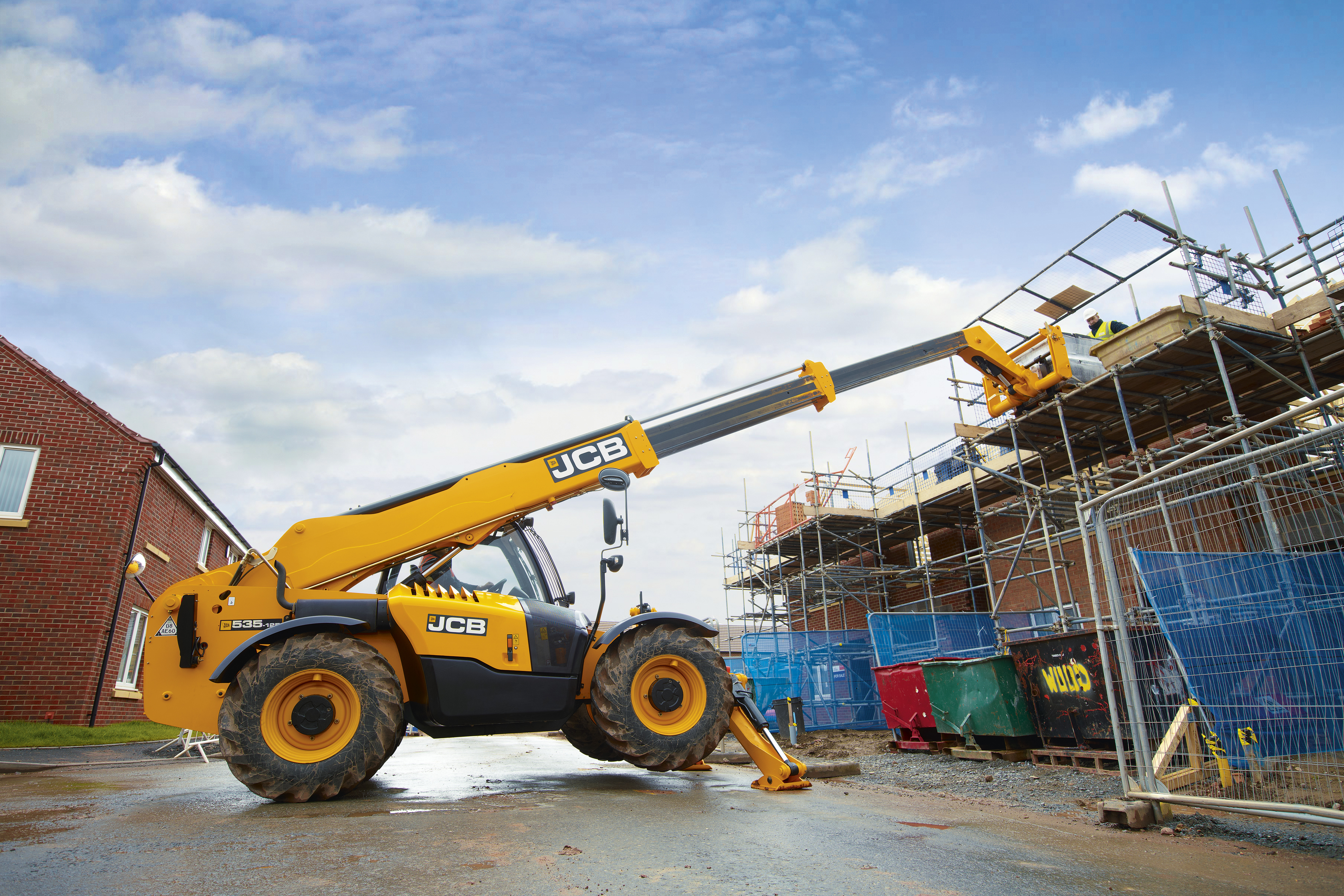 Meet our newest team members from February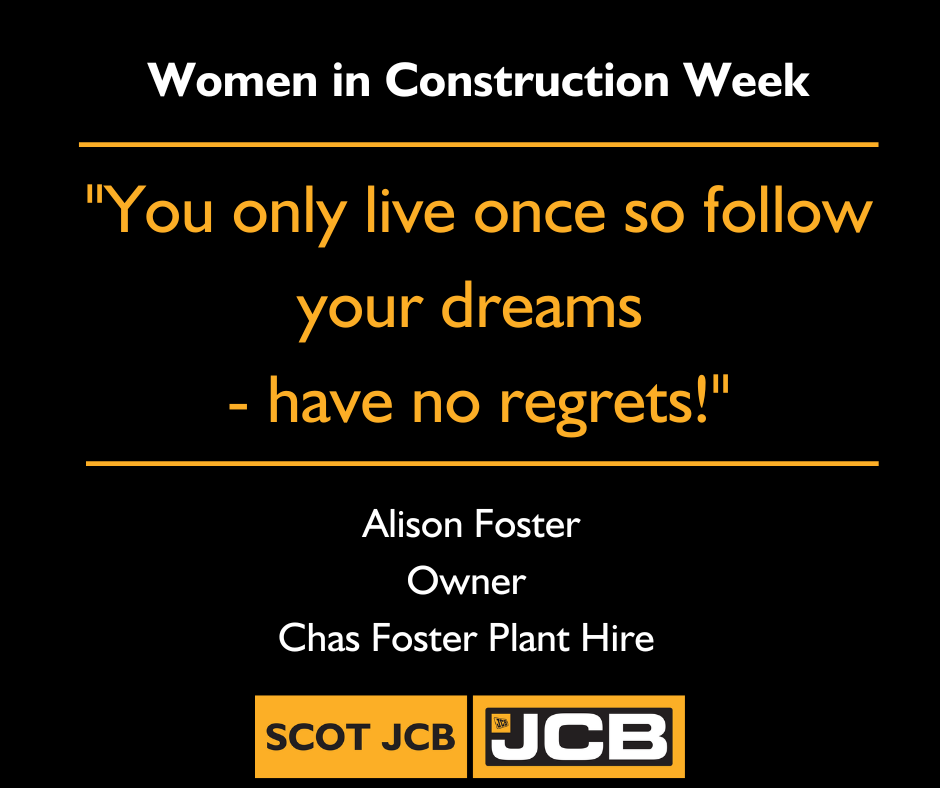 Meet Alison Foster - Women in Construction Week 2023
Meet Jane Nicolson - Women in Construction Week 2023
The Scot JCB Family