Stolen JCB in 15mph Police Chase up A1
---
Drama in Coddington
Whirring sirens. Police. A slow-motion chase… It sounds like a scene from a television drama – except that the slow-motion wasn't attributable to a cinematic effect, and the vehicle being chased was a JCB travelling at 15 mph. The thief stole the vehicle from a building site in Witham St Hughs and set off along the A46 heading for Newark. He drove along the A1 and through a village in the stolen JCB.
Banks was caught after police were alerted to a digger being driven erratically. A police car was sent to pursue him, and followed him for a mile before cornering him in a cul-de-sac. Officers pursued him as he drove the vehicle at 15mph, swerving from kerb to kerb across a dual carriageway. Police were unable to halt the digger and Banks continued on to the A1 before turning off and heading into the village of Coddington, Lincolnshire.
A Thwarted Escape
According to the man's prosecutor, Christopher Donnellan QC, Banks tried to escape from the police by leaping from the digger, the engine still running, as he entered Old Hall Gardens. The JCB smashed into the brick pillar gate post of a house in the cul-de-sac before coming to a halt. Banks tried to run, but was arrested nearby.
Stupidity, Idiocy and Panic
The lawyer defending Banks, Tony Stanford, said that Banks agreed to take the digger to pay off a £100 debt, and acted out of 'stupidity and panic': "He clearly had no way of escaping when he was driving a vehicle that had a maximum speed of 20mph."
Stanford argued in court that the accused was due to become a father to twins, and urged the judge to spare him immediate jail. He stated that: "He is extremely keen that he is able to begin his parental responsibilities on time." He added: "He understands he has to keep himself out of trouble and get a job."     
Banks, of Cowper Road, Mexborough, South Yorkshire, was awarded a 15-month prison sentence, suspended for two years, banned from driving for two years and ordered to carry out 180 hours of unpaid work at Lincoln Crown Court after he admitted aggravated vehicle taking, driving without insurance and without the required licence as a result of the incident on the 18th January this year. Judge Stuart Rafferty told him: "Forgive me for saying so, but you are an idiot."
Latest News From Scot JCB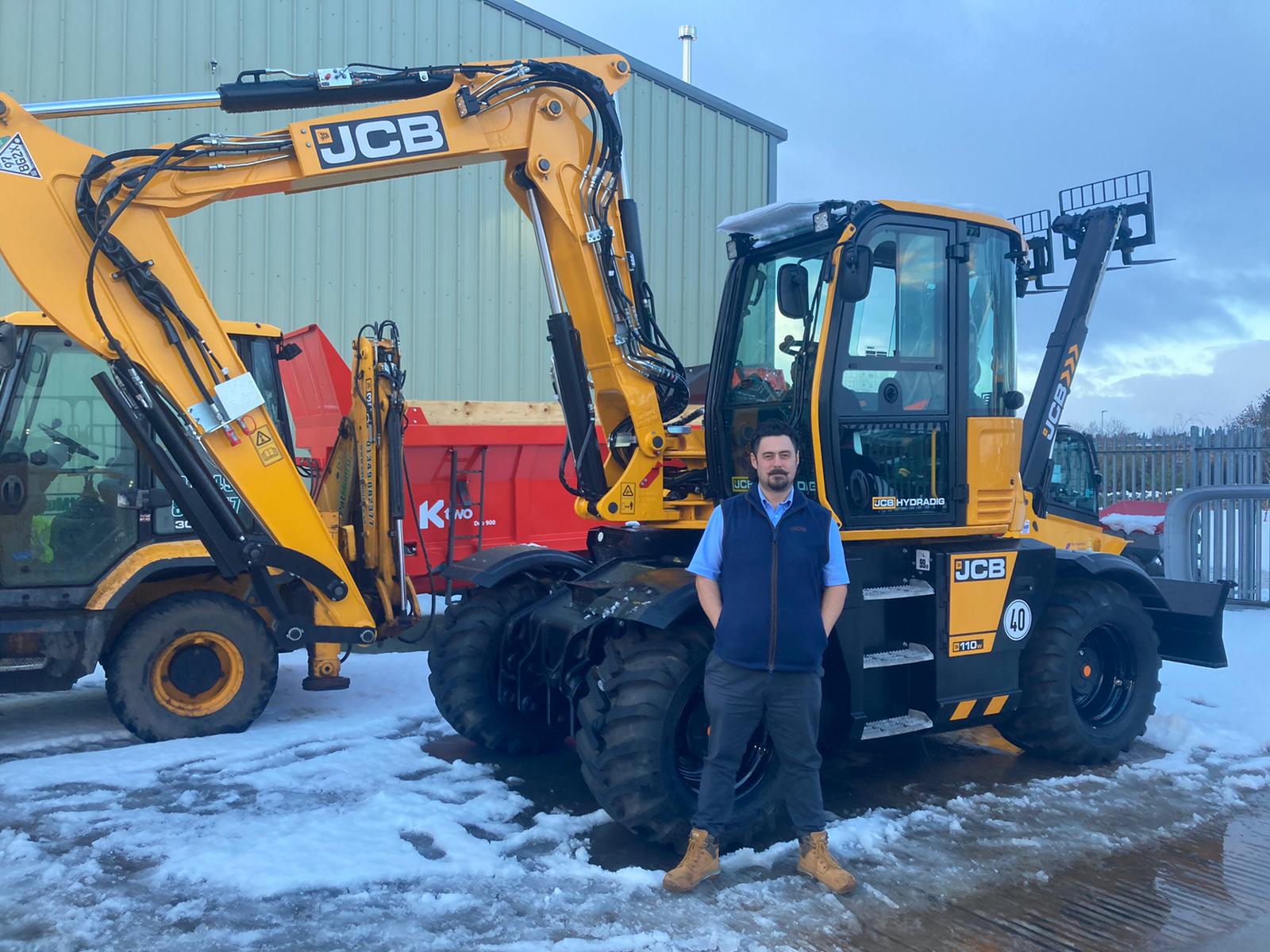 Meet Ross Kinder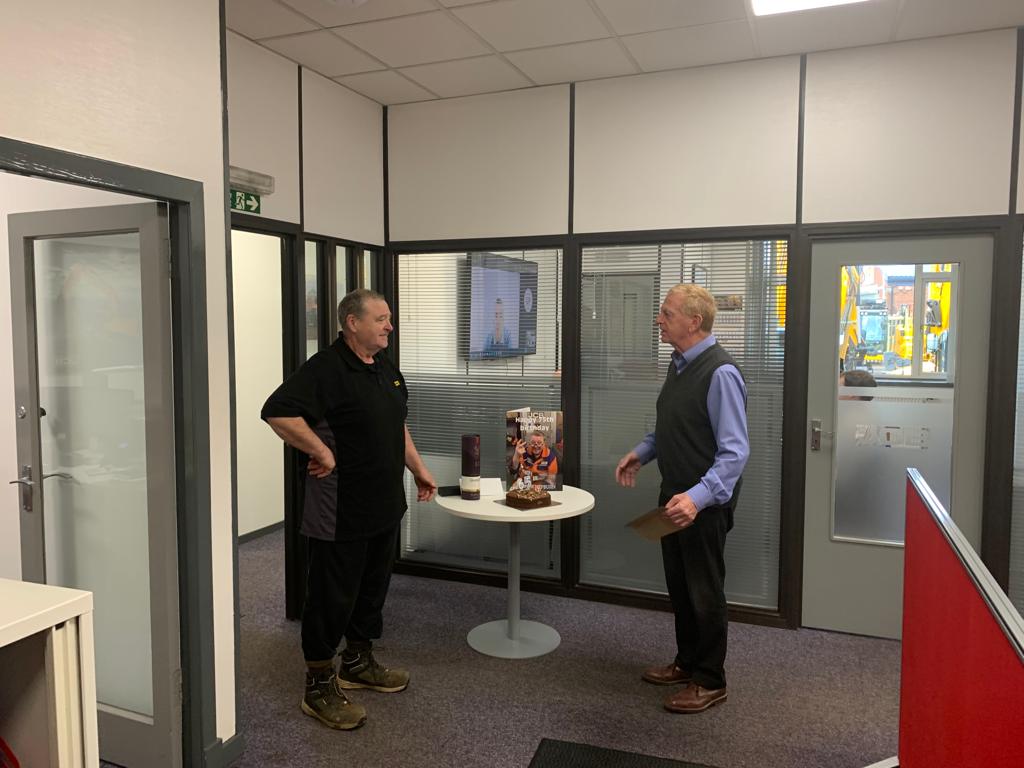 Heppie's Half Century: Celebrating 50 years of John Hepburn at Scot JCB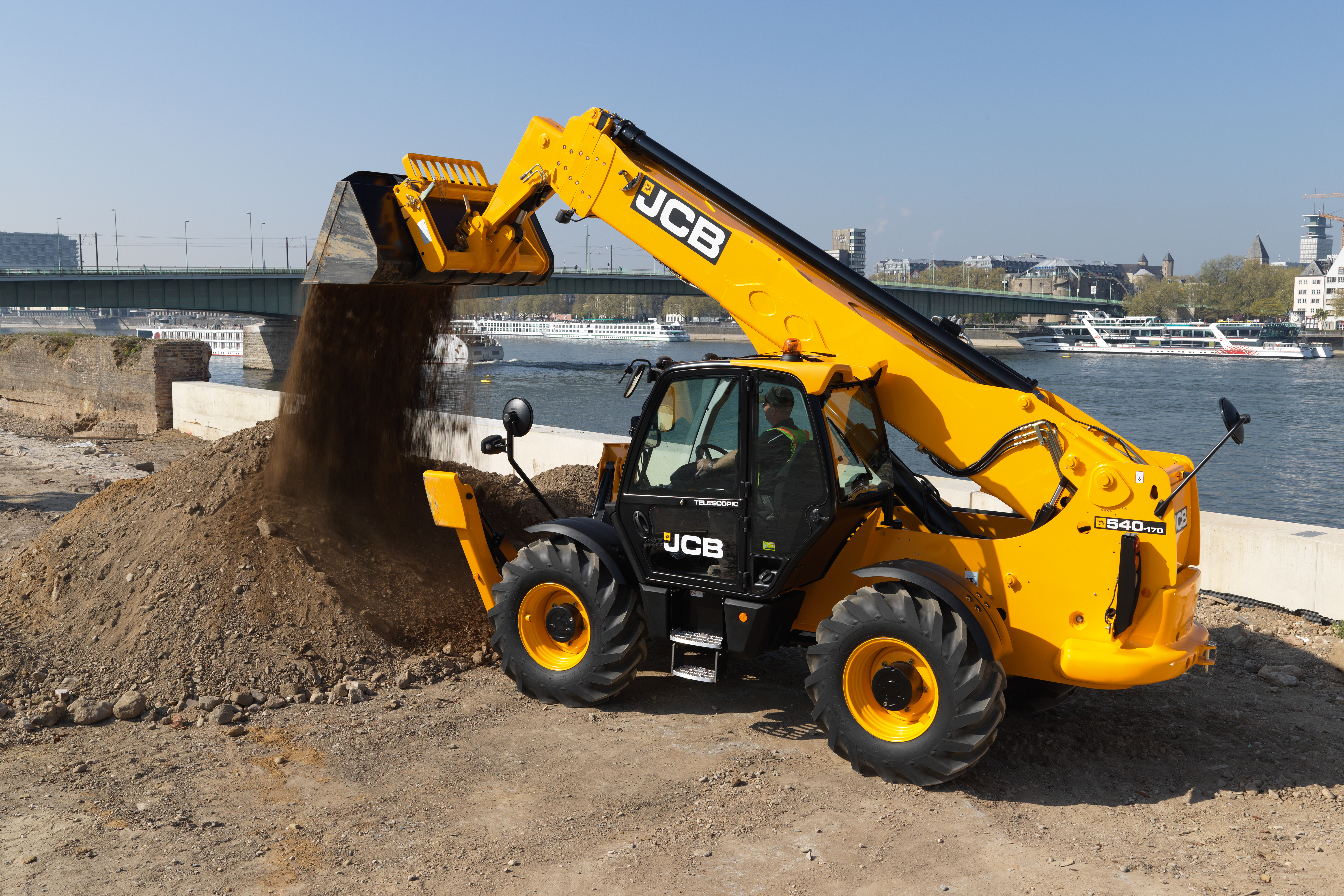 New year, new team members!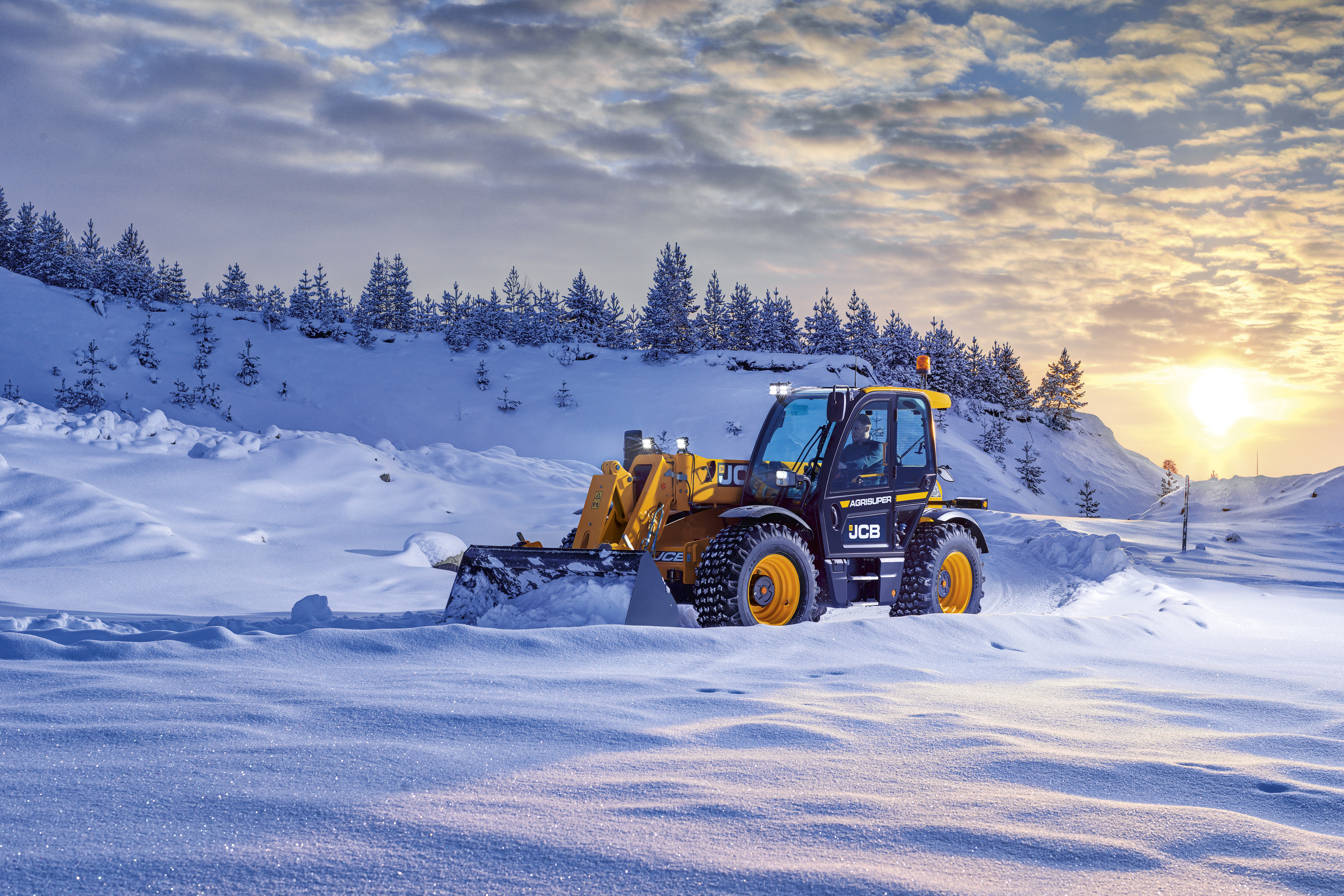 Christmas Opening Hours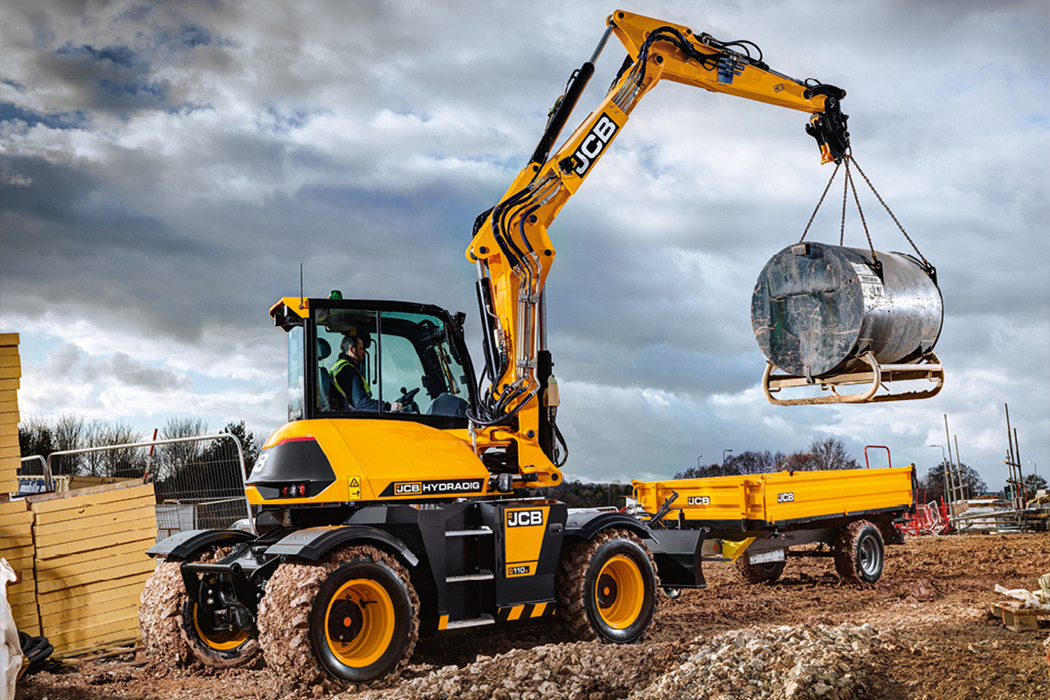 A Welcome to Our Newest Team Members
The Scot JCB Family