A Different Way to 'Get Me to the Church on Time'!
---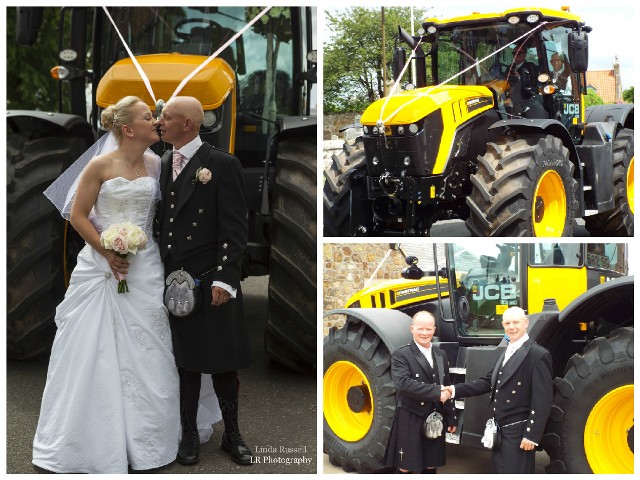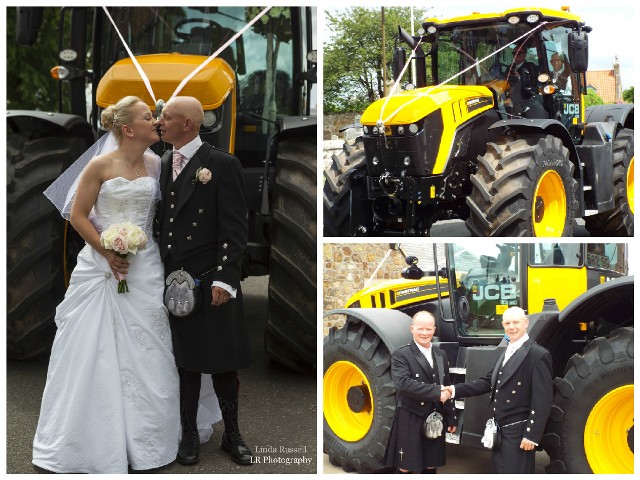 Not your average wedding car! Davy and Carol Leslie opted for a 4220 Fastrac for their special day, which took place at Athelstaneford Church near Haddington, on 4th July. Davy stayed close to his roots as Fastrac operator for W & R Logan, a customer of Kelso & Lothian Harvesters Ltd, sister company of Scot JCB Ltd, while his best man Chris Logan is owner of the company. Thank you to Davy and Carol for allowing us to feature them, and LR Photography for the lovely photos! Scot JCB Ltd & Kelso & Lothian Harvesters Ltd would like to take this opportunity to wish Davy and Carol a very happy future together.
Latest News From Scot JCB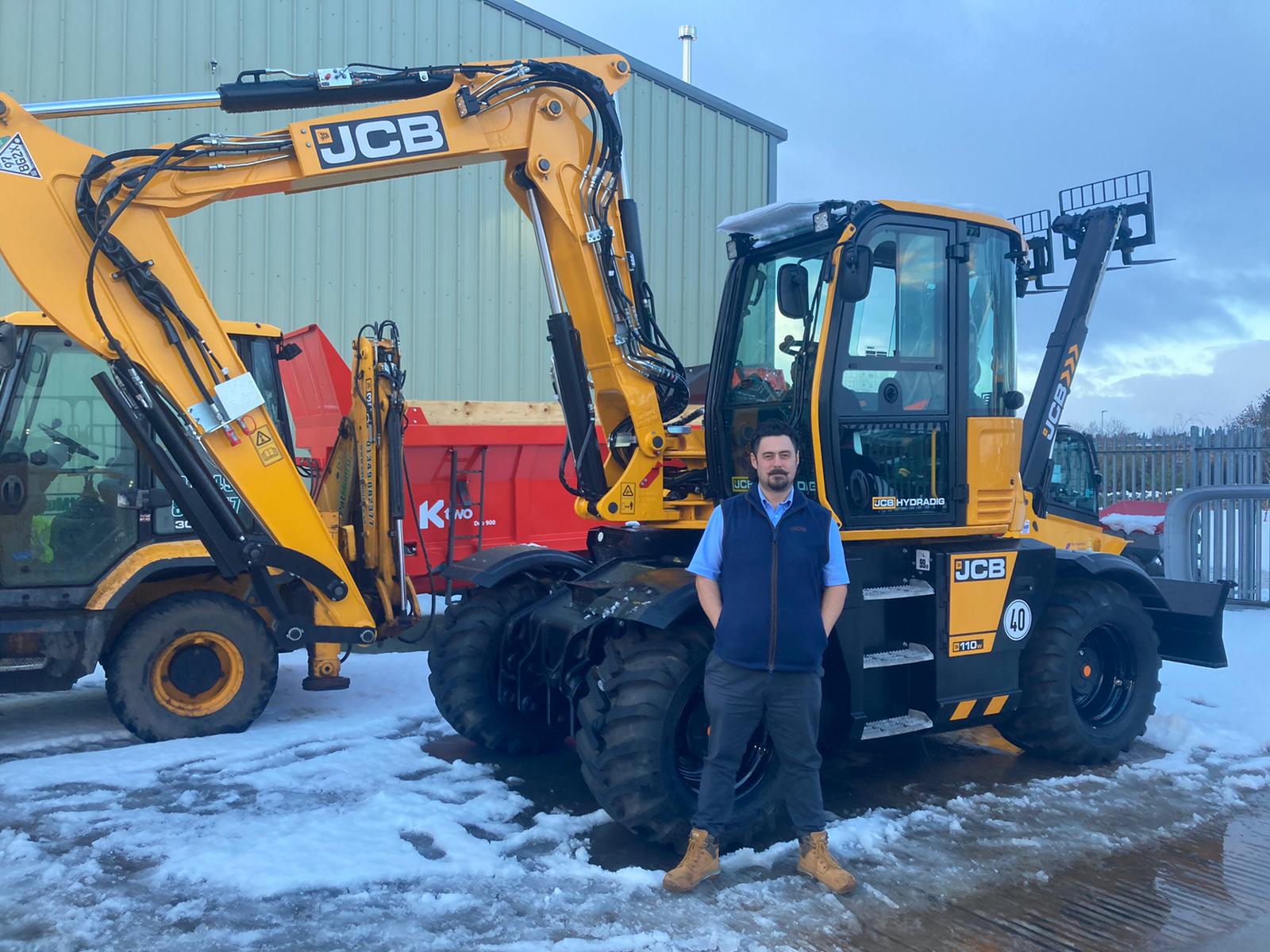 Meet Ross Kinder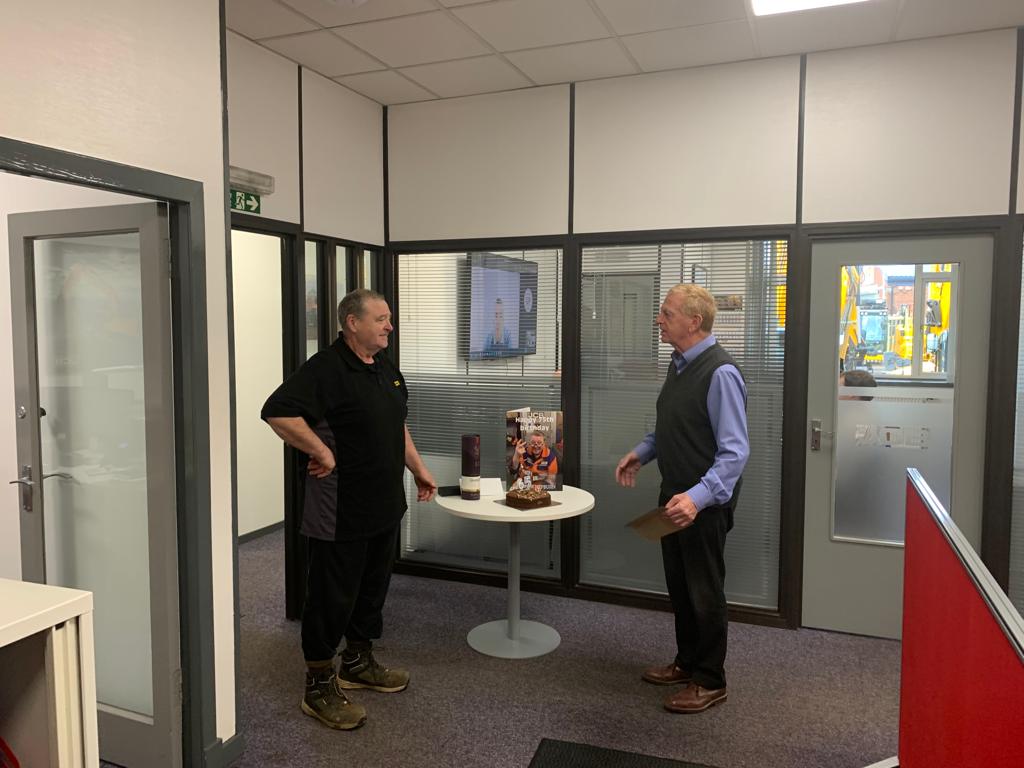 Heppie's Half Century: Celebrating 50 years of John Hepburn at Scot JCB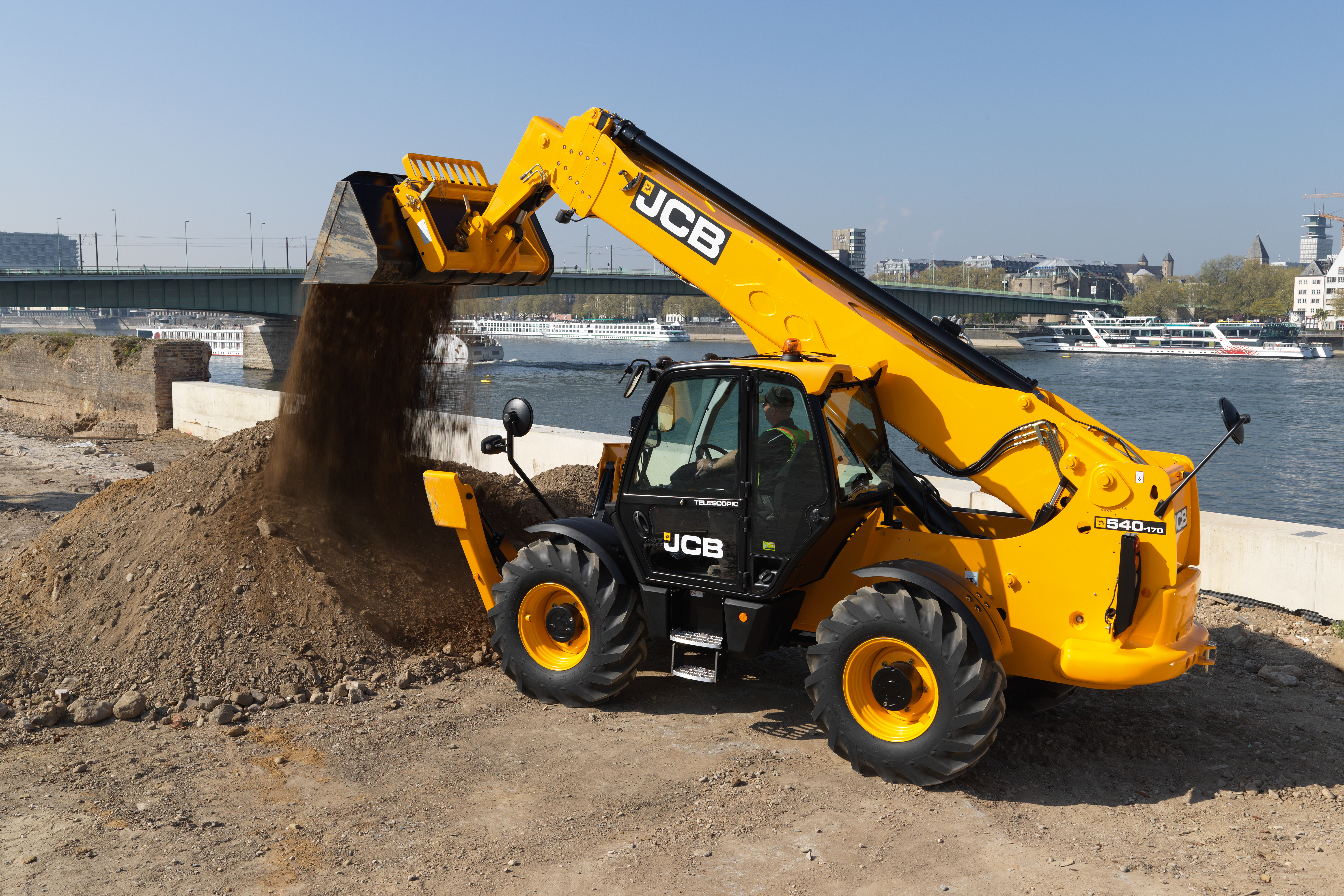 New year, new team members!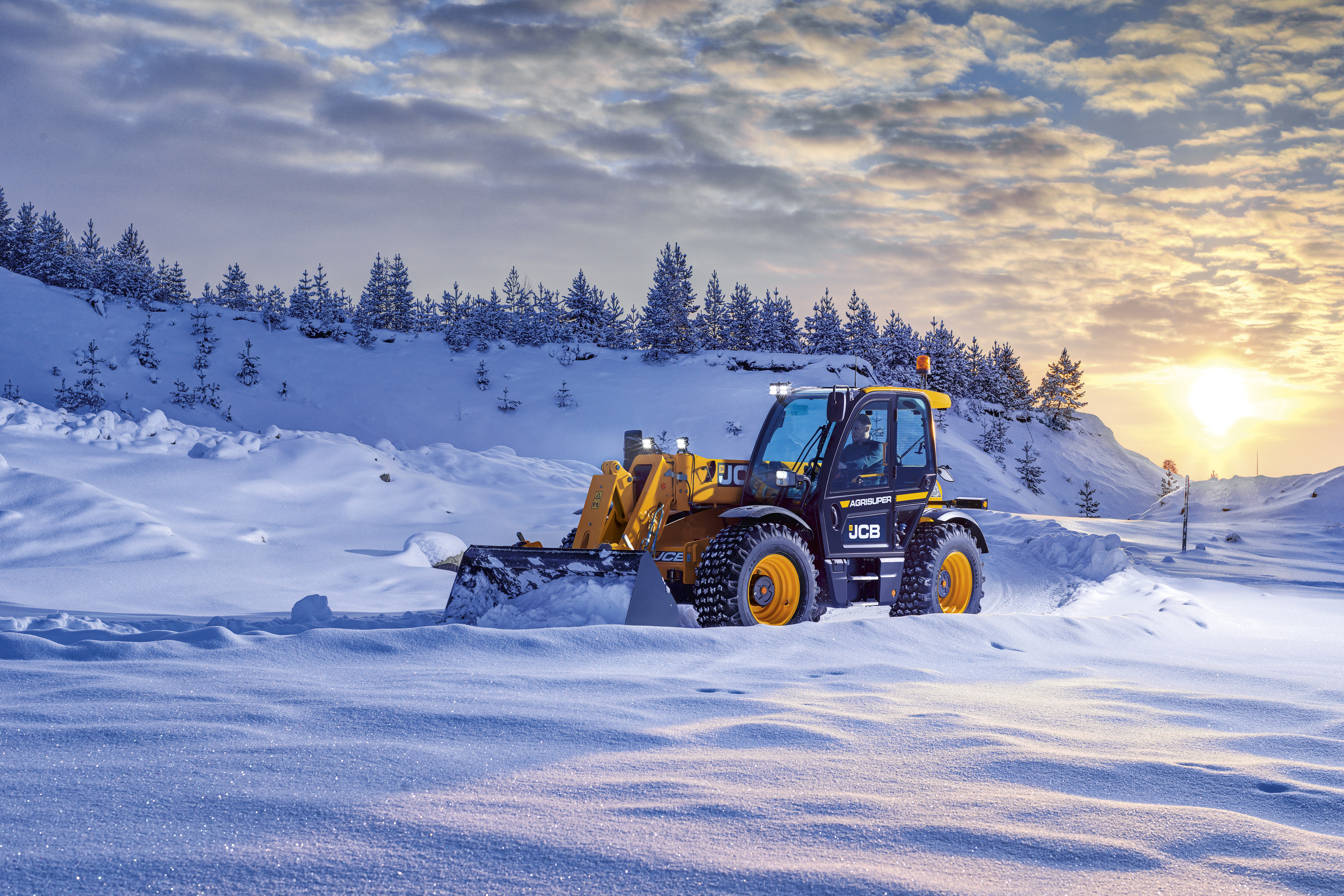 Christmas Opening Hours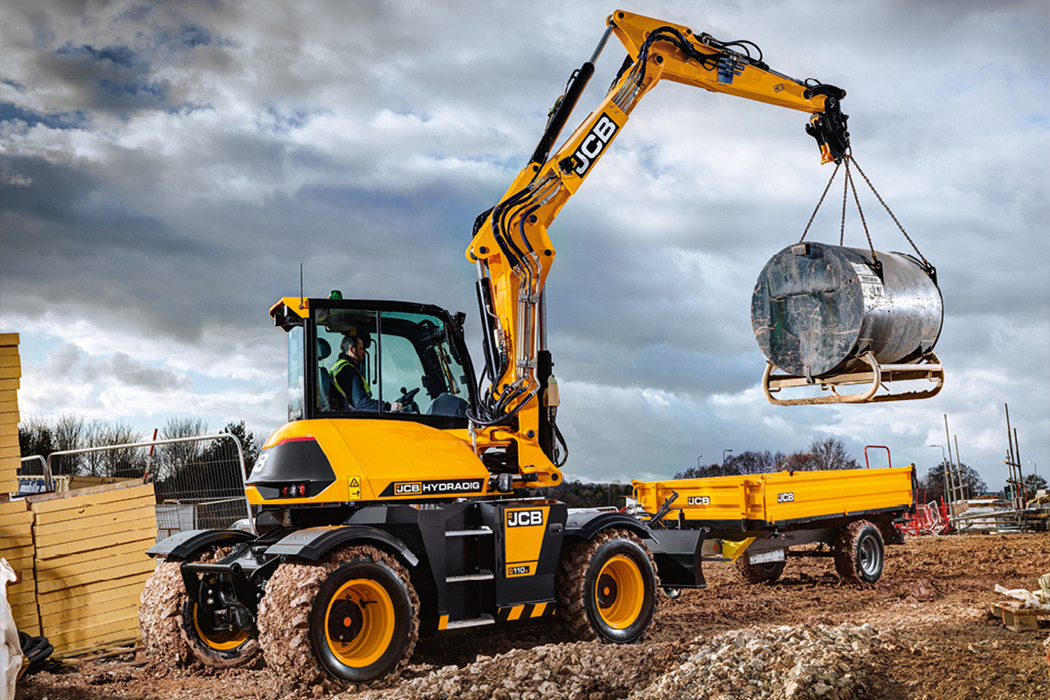 A Welcome to Our Newest Team Members
The Scot JCB Family