NEW DUMFRIES DEPOT
---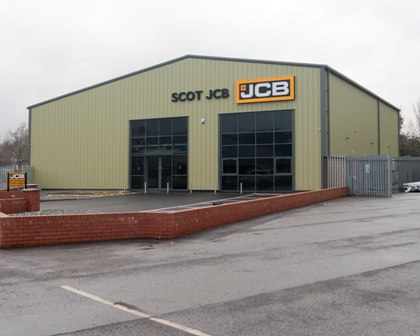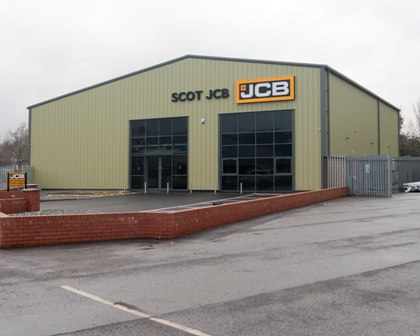 We have moved our Dumfries Branch to a larger, purpose-built premises strategically located just off the A75 at Dumfries Business Park, Tinwald Downs Road, Heathhall, Dumfries DG1 3SJ
Over the last 10 years our business with the farming and construction communities in Dumfries and Galloway's has increased substantially. This growth, as well as our expanding range of products and services, has necessitated this move.
The one acre site accommodates a 350m² service workshop, a 200m² parts store, offices and a machine storage yard. The workshop is equipped with a six tonne overhead bridge crane to facilitate the handling of heavy components, increasing repair and maintenance efficiency and reducing machine turn around time.
The new facility consists of sufficient offices, substantial service facilities, plus extensive parts and machinery storage, that should support the company's plans for at least the next 10 years and our confidence in the future for our business in Dumfries fully justifies our £1million investment in this new facility.
We can trace our history in Dumfries back to when we first supplied JCB machinery over 50 years ago. Since then, the demand for greater efficiency in agricultural and construction operations has lead to significant growth in the demand for ever more complex and powerful machinery and, importantly, greater demand for the professional field service necessary to keep modern machines operating at peak performance.
Latest News From Scot JCB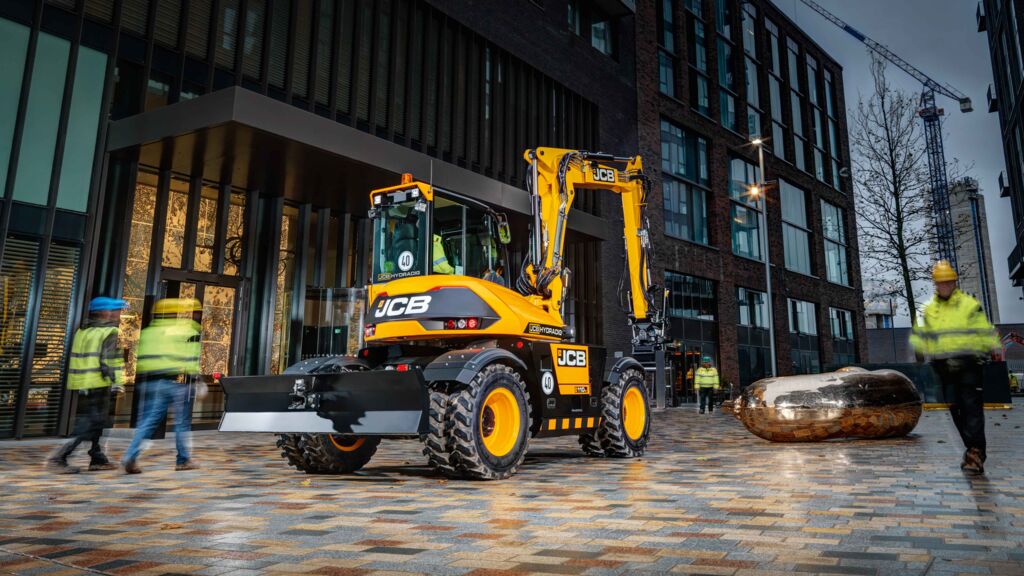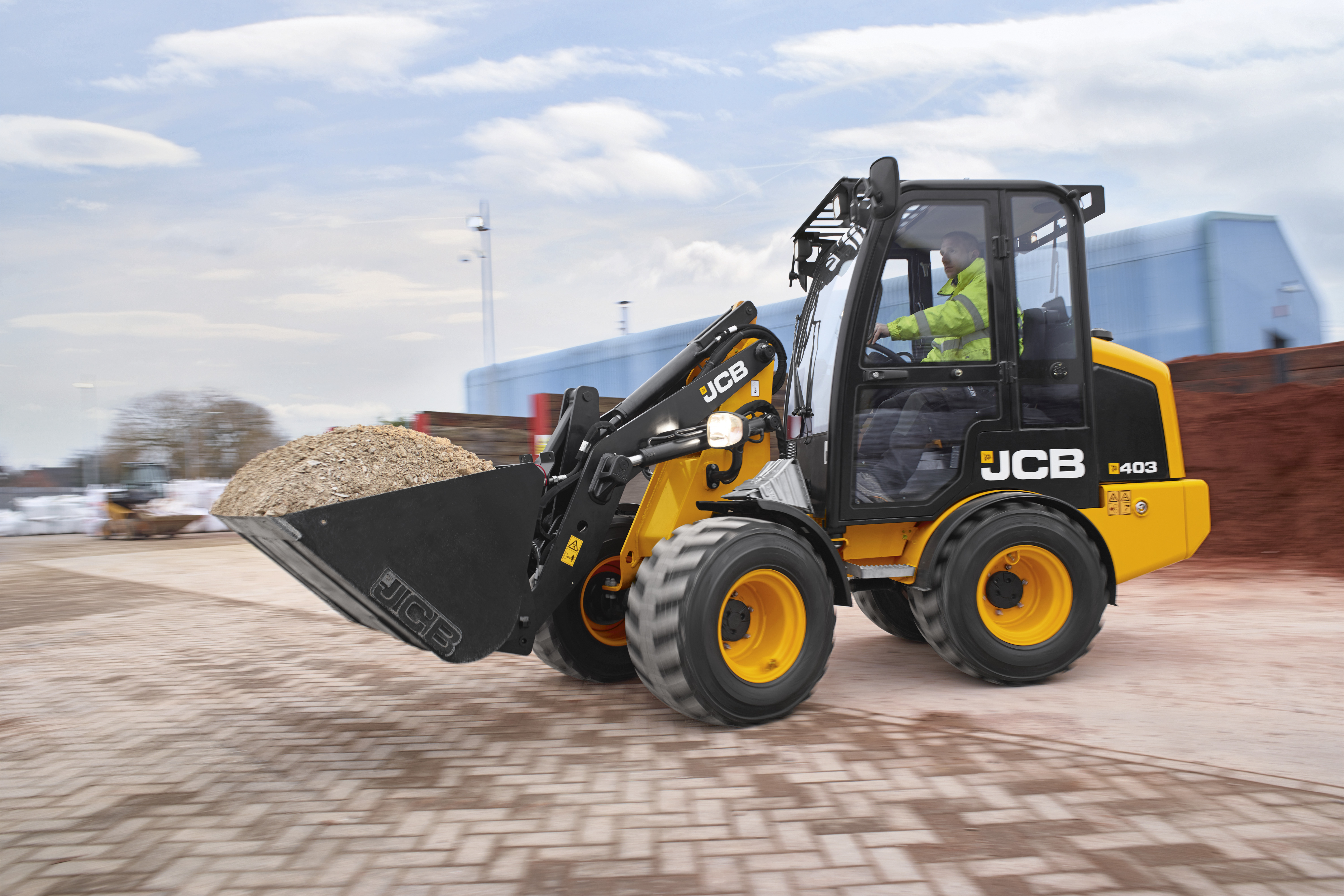 Meet Our New Starts from March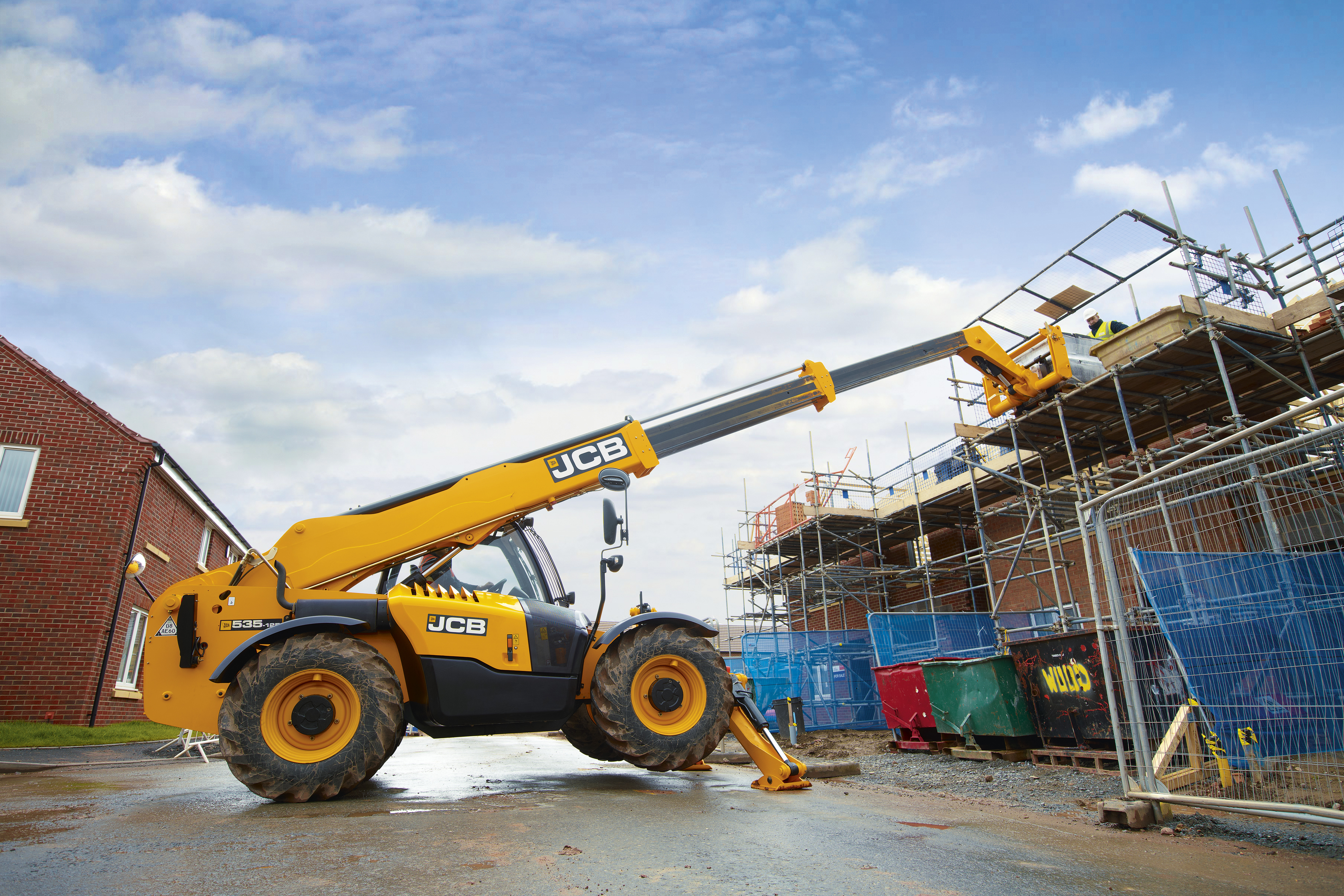 Meet our newest team members from February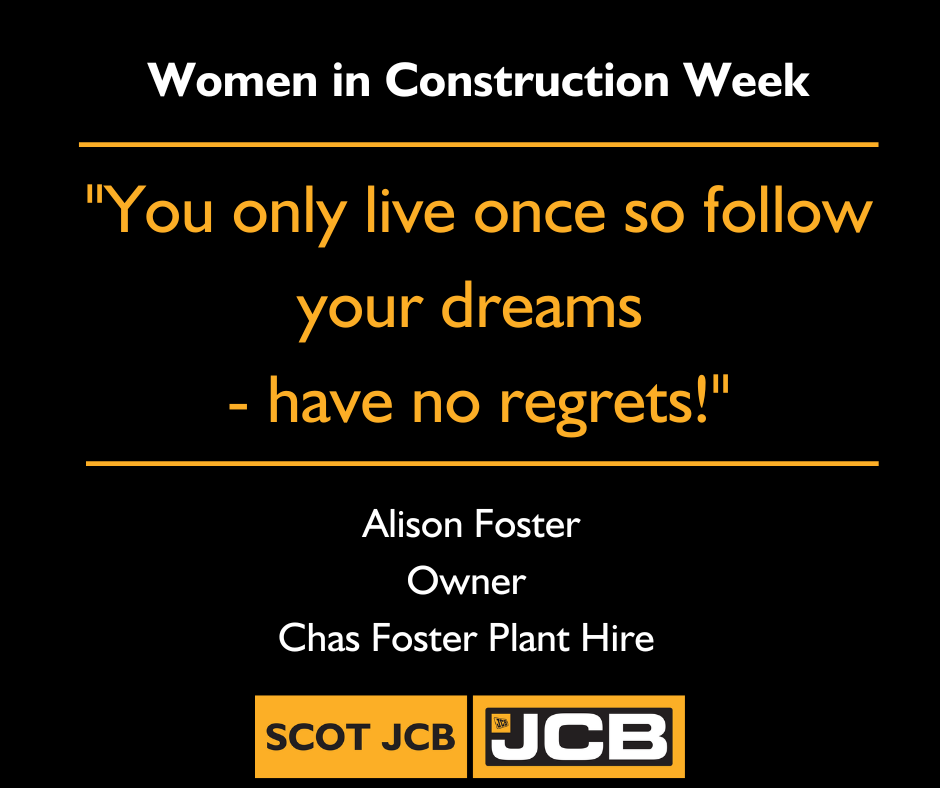 Meet Alison Foster - Women in Construction Week 2023
Meet Jane Nicolson - Women in Construction Week 2023
The Scot JCB Family