Andrew Craig & Sons fully restored JCB 4c headed off to join the 70th Anniversary display at JCB
---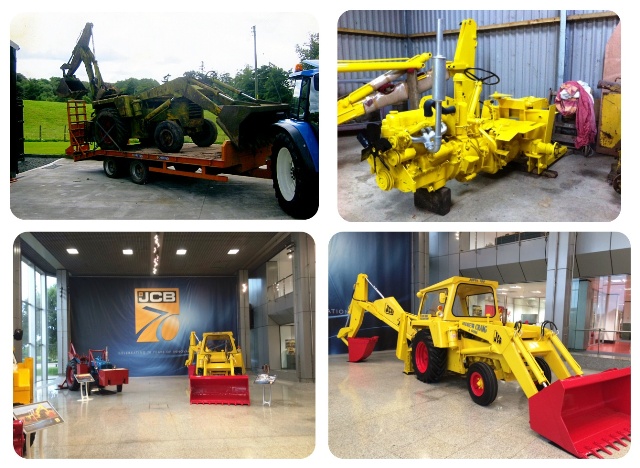 Andrew's connection with JCB started back in 1989 when he started driving JCB wheeled diggers for Lindsay Plant in Kilmarnock, Ayrshire, but then in 1994 started his own business (now Andrew Craig & Sons) when he bought his first 3cx from Scot JCB.
After learning about JCB machinery over the years Andrew decided that he needed a project. "We bought the machine in July 2007 having found it lying at a farm in Mauchline, Ayrshire. It was the oldest JCB we could find locally, but it had lay in the corner of a field for ten years!" Since 2007 it has taken Andrew, his son Jack and friend Dan Murdoch (an agricultural engineer) eight years to complete the restoration with the assistance of many local specialist companies including Scot JCB and JCB.

"I already have a good relationship with Scot JCB Parts Department with my current machinery and have been impressed with their knowledge and willingness to help throughout the restoration, even when they seemed to get stuck, they could call on some specialist experience from throughout their 12 depots. JCB were also very helpful with the sourcing of original parts lists and parts that we struggled to get".
JCB approached Andrew about the machine last year after a chance meeting with JCB Mid Range Sales Manager Phil Jones who was visiting the Scot JCB Glasgow depot. Andrew had come into the Parts counter to collect a new set of track rod ends for the 4C. Andrew explained to Phil the difficulty he was having sourcing a new cab and Phil felt that he might be able to help. He forwarded the details of the project to Julian Carder who is the JCB BHL World Marketing Director and no stranger himself to the problems facing an intrepid restorer. Julian had also been charged with the role of coordinating the 70th Anniversary display at JCB Headquarters held as part of celebrations that marked the launch of the all new 3CX Compact Back Hoe Loader and the rest as they say is history.
Andrew explained that he had "mixed emotions" as he watched his newly restored 1964 JCB 4C heading off to JCB World Headquarters, Staffordshire for the event.
The machine will be on display in the main reception area at Rocester for the next couple of months and Andrew is understandably extremely proud that he was approached by JCB to use the machine for this prestigious event, but as he pointed out, he will be glad to see it back home in its rightful place in his shed!

Thanks to Andrew Craig & Sons for their assistance in bringing this story together.
Latest News From Scot JCB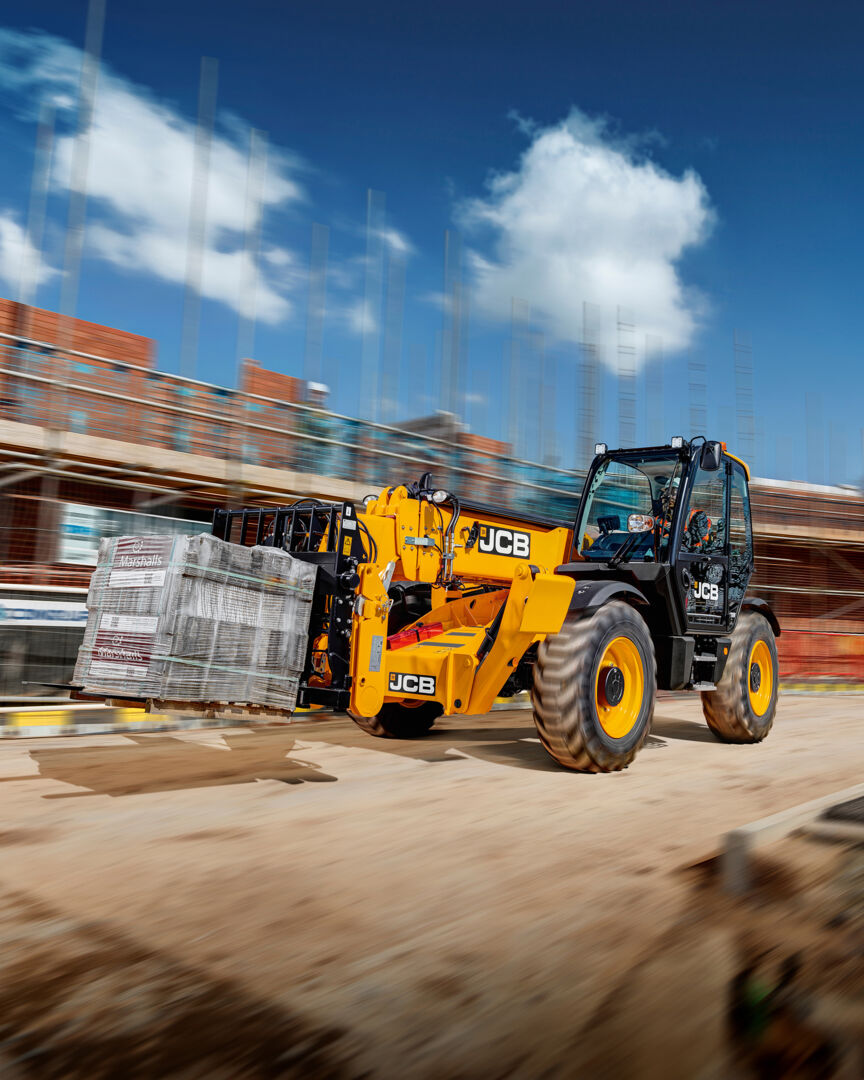 Meet Keith Campbell: Group Used Equipment Sales Manager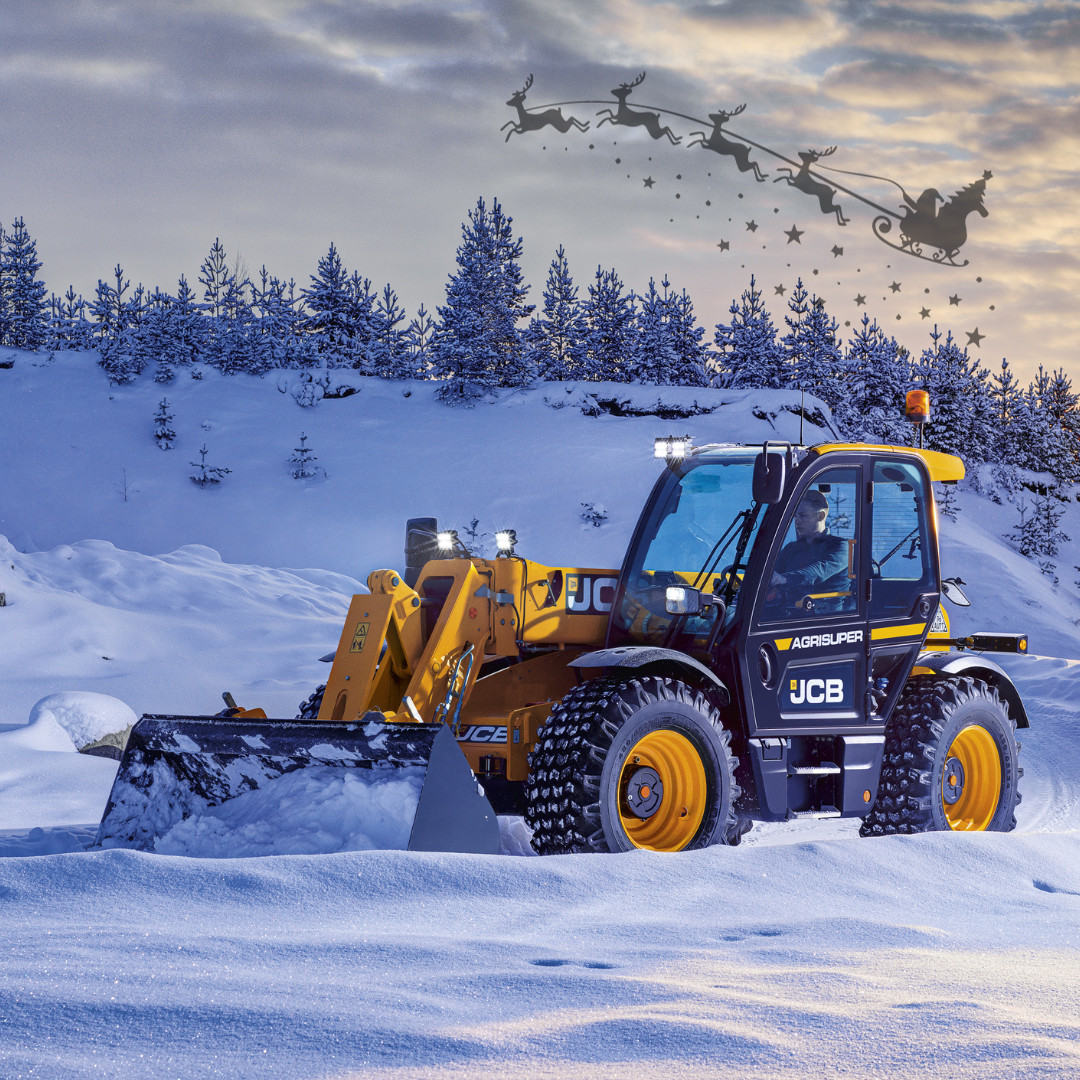 Festive Opening Hours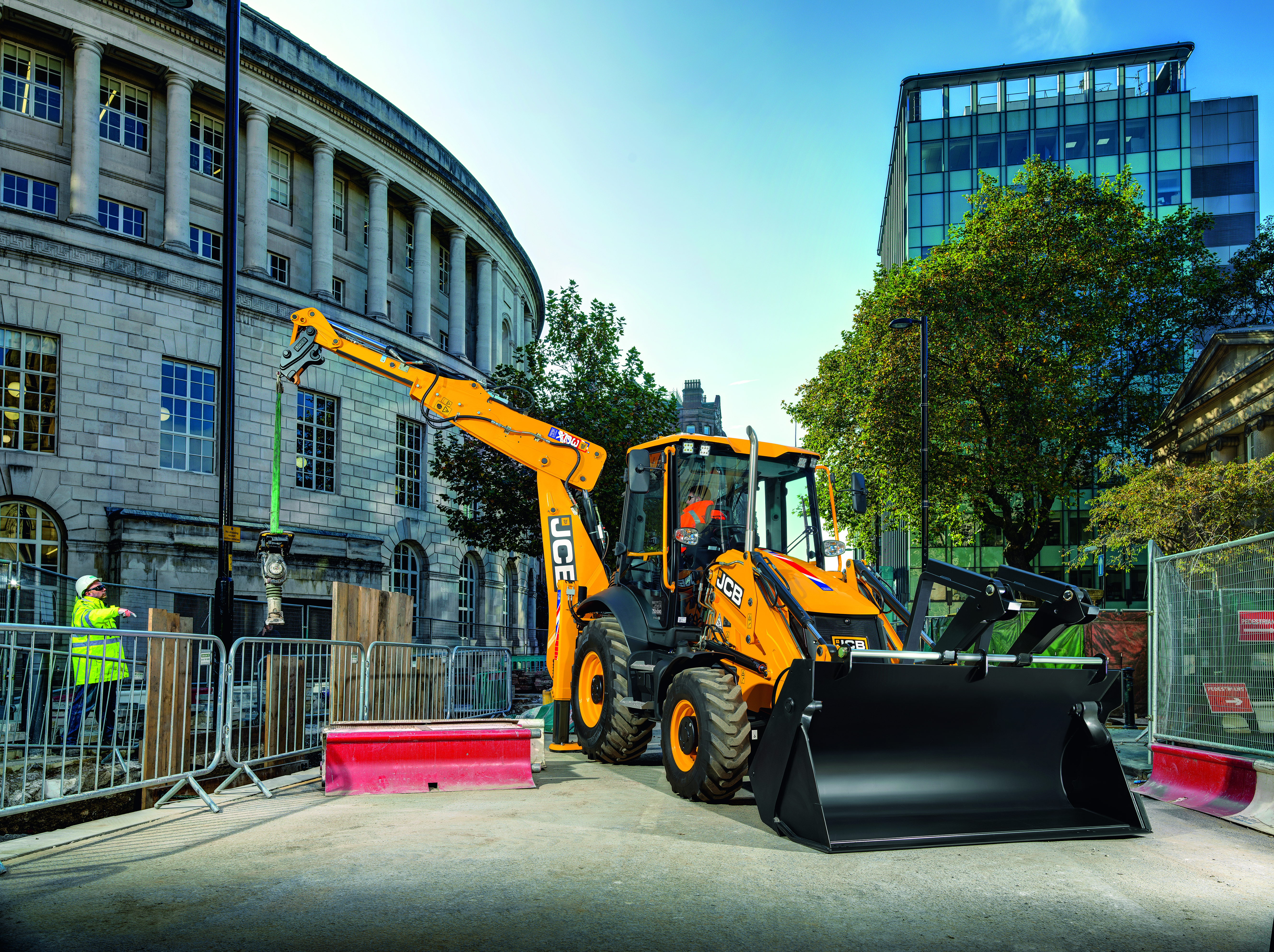 The Ultimate Guide to JCB Backhoe Loaders: Power, Versatility, and Innovation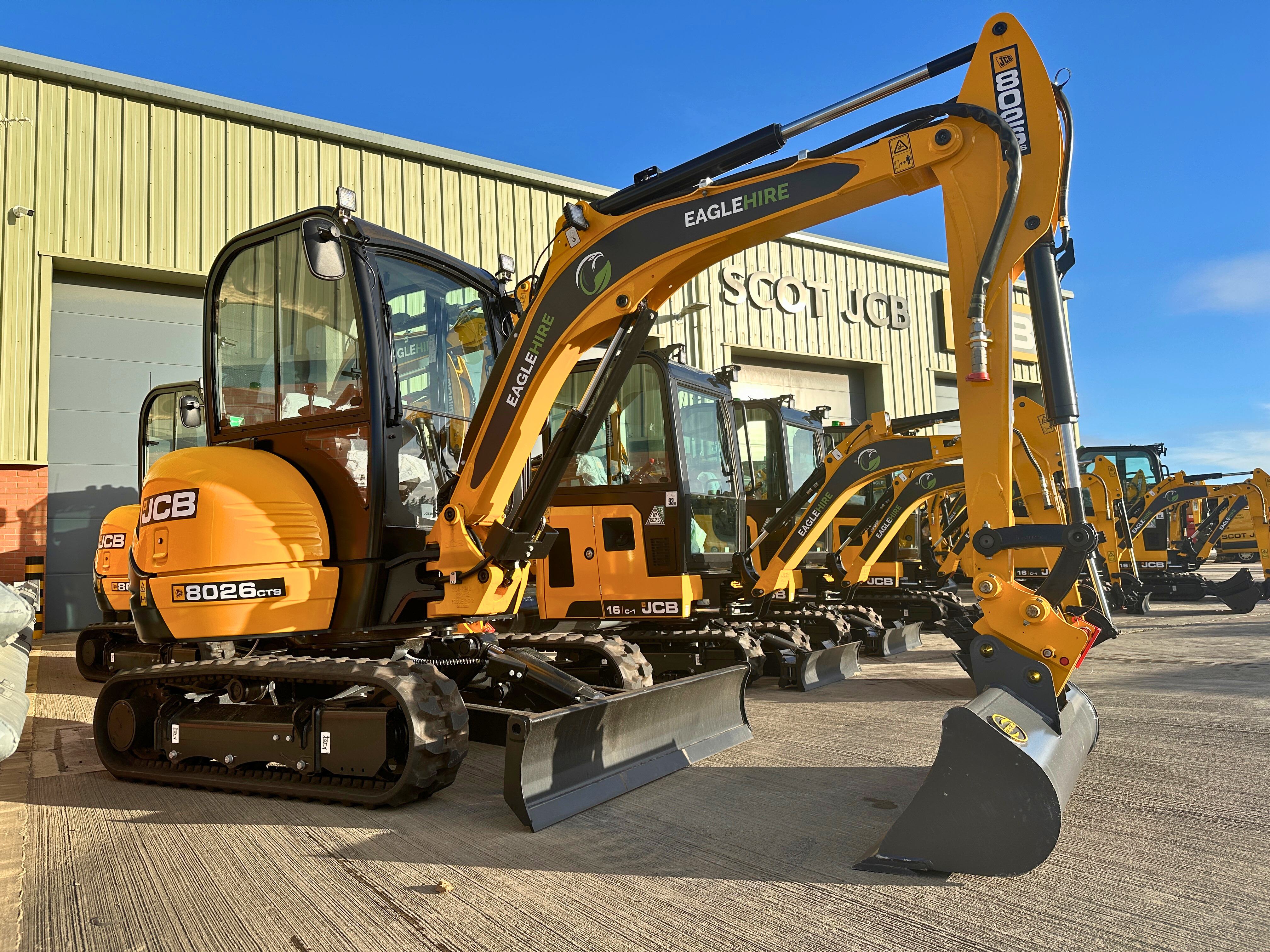 Eagle Hire and Scot JCB 'Make it Happen'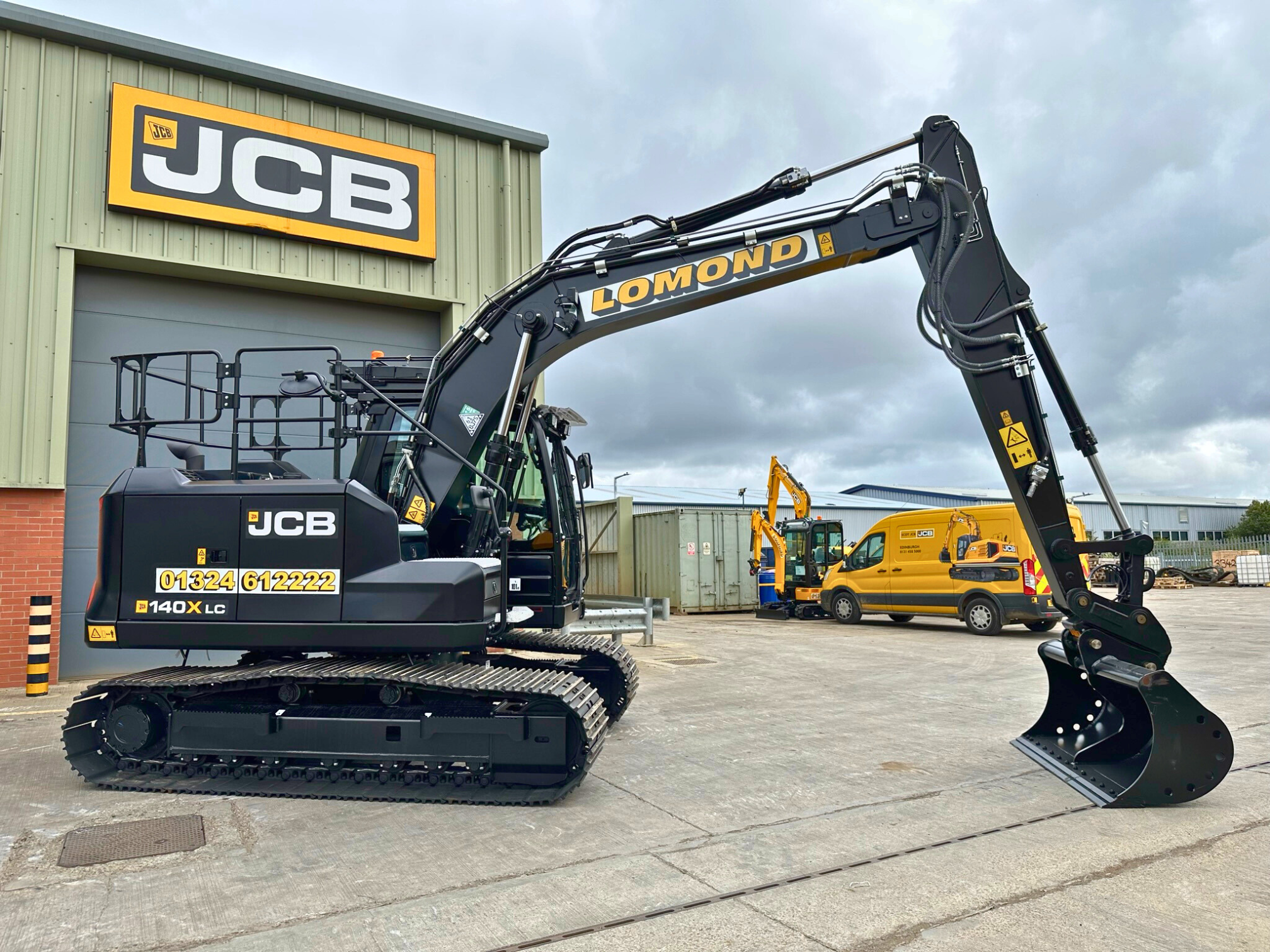 Lomond Plant & Scot JCB, Putting Customers First
Scot JCB Group