Bardem Demolition Ltd purchase Demolition Specification JCB JS220
---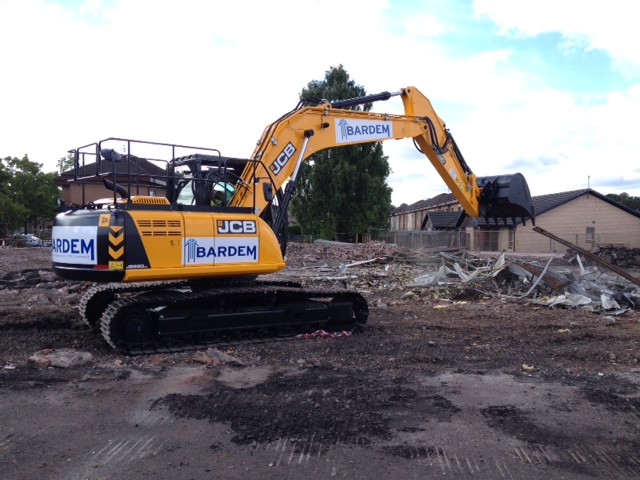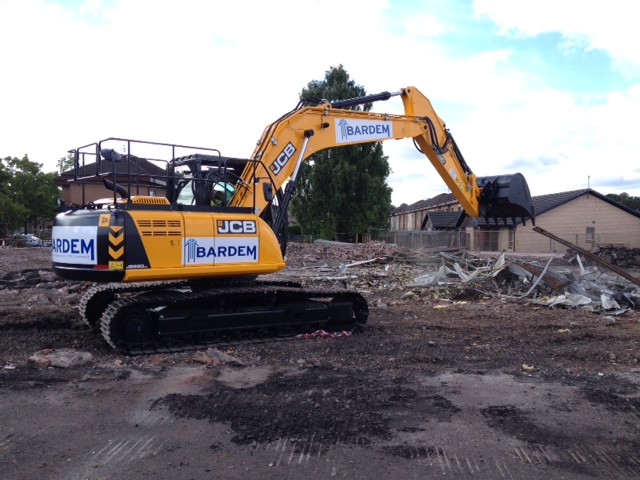 Bardem Limited were formed in 2013 and currently employ 14 full time employees. The business is owned and operated by George Barclay (Managing Director) and William Dunbar (Operations Director), both of whom have worked together in Senior Managerial roles in the Demolition Industry for over 25-years and have galvanised a loyal working relationship.
William Dunbar considered various options for their 3rd machine purchase and reports "after careful consideration I saw the JS220 as the perfect choice for our needs, particularly with the additional demolition spec. The typically British quality and performance coupled with terrific value and service package made my decision all the easier".
The new JCB JS220 is the second JCB in their fleet. The demolition specification includes safety hand rails (or 'boxing ring'), additional hydraulic pipework, ram guard, cab cage, HD belly plates and side skirts, all pictured below. An impressive machine we think you will agree.
Latest News From Scot JCB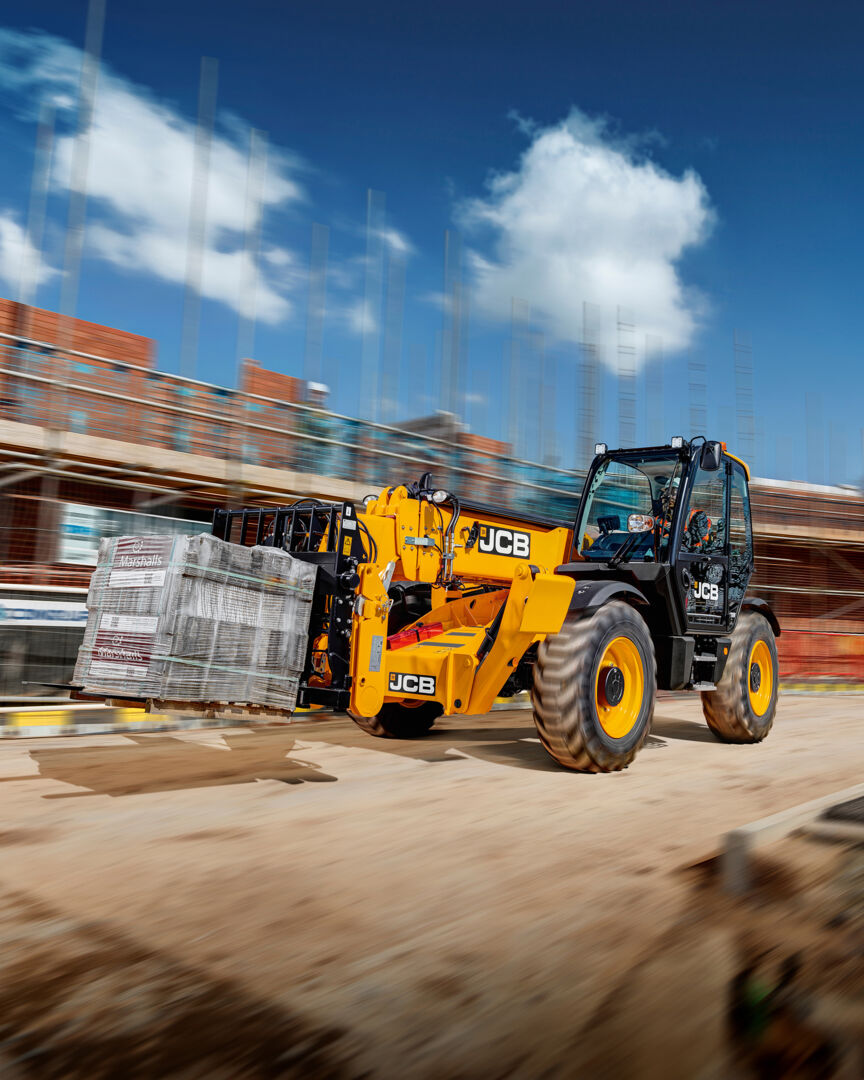 Meet Keith Campbell: Group Used Equipment Sales Manager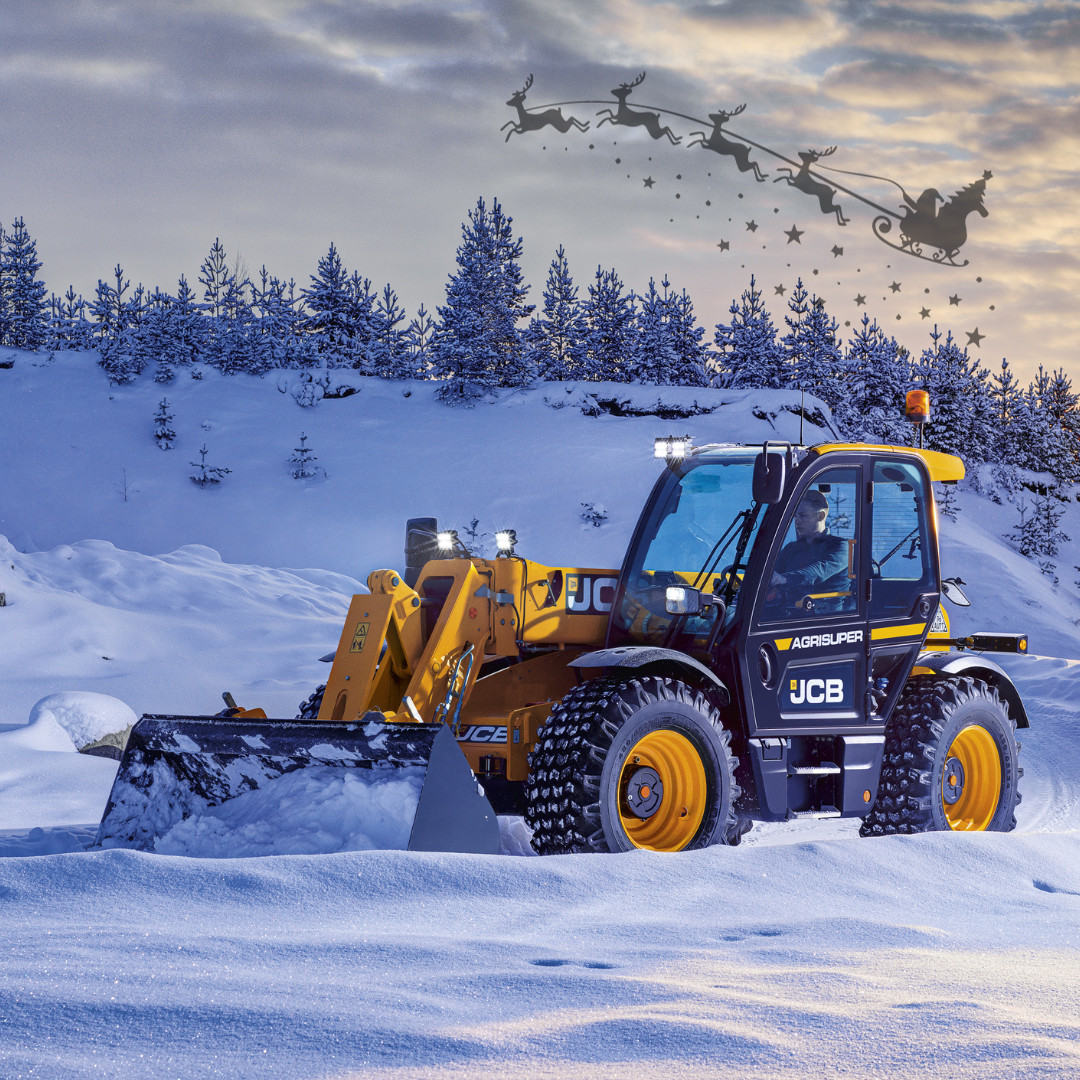 Festive Opening Hours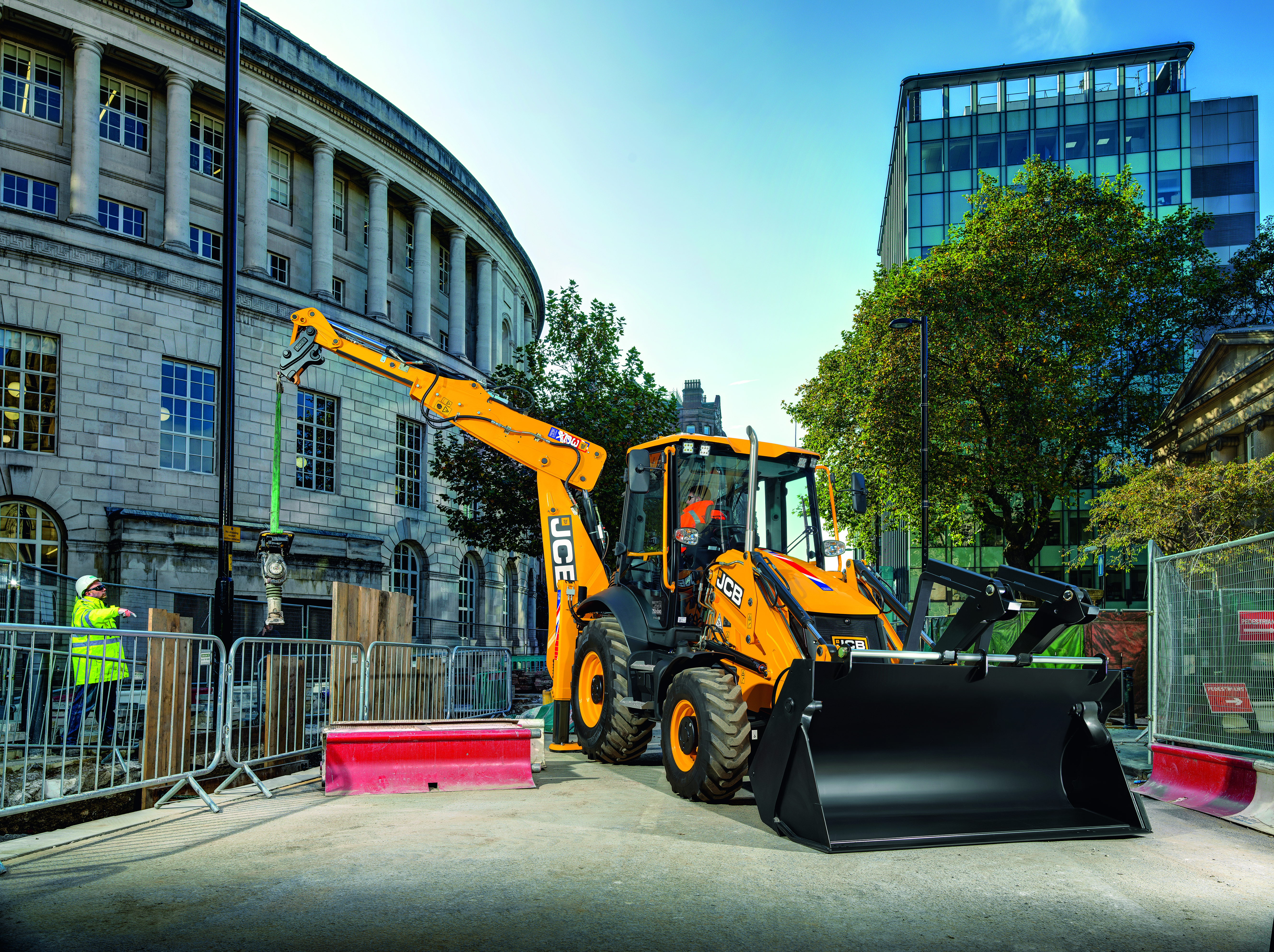 The Ultimate Guide to JCB Backhoe Loaders: Power, Versatility, and Innovation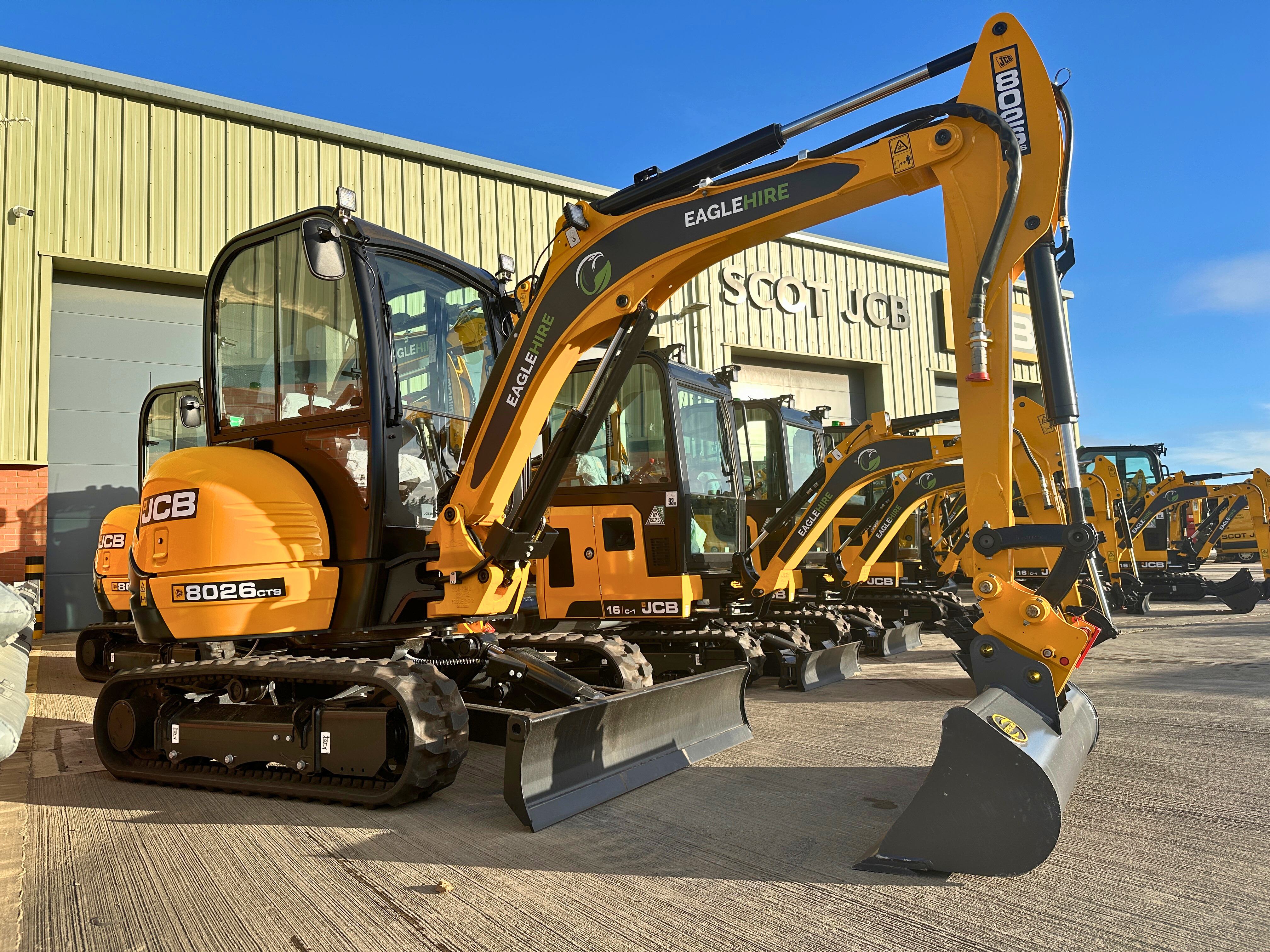 Eagle Hire and Scot JCB 'Make it Happen'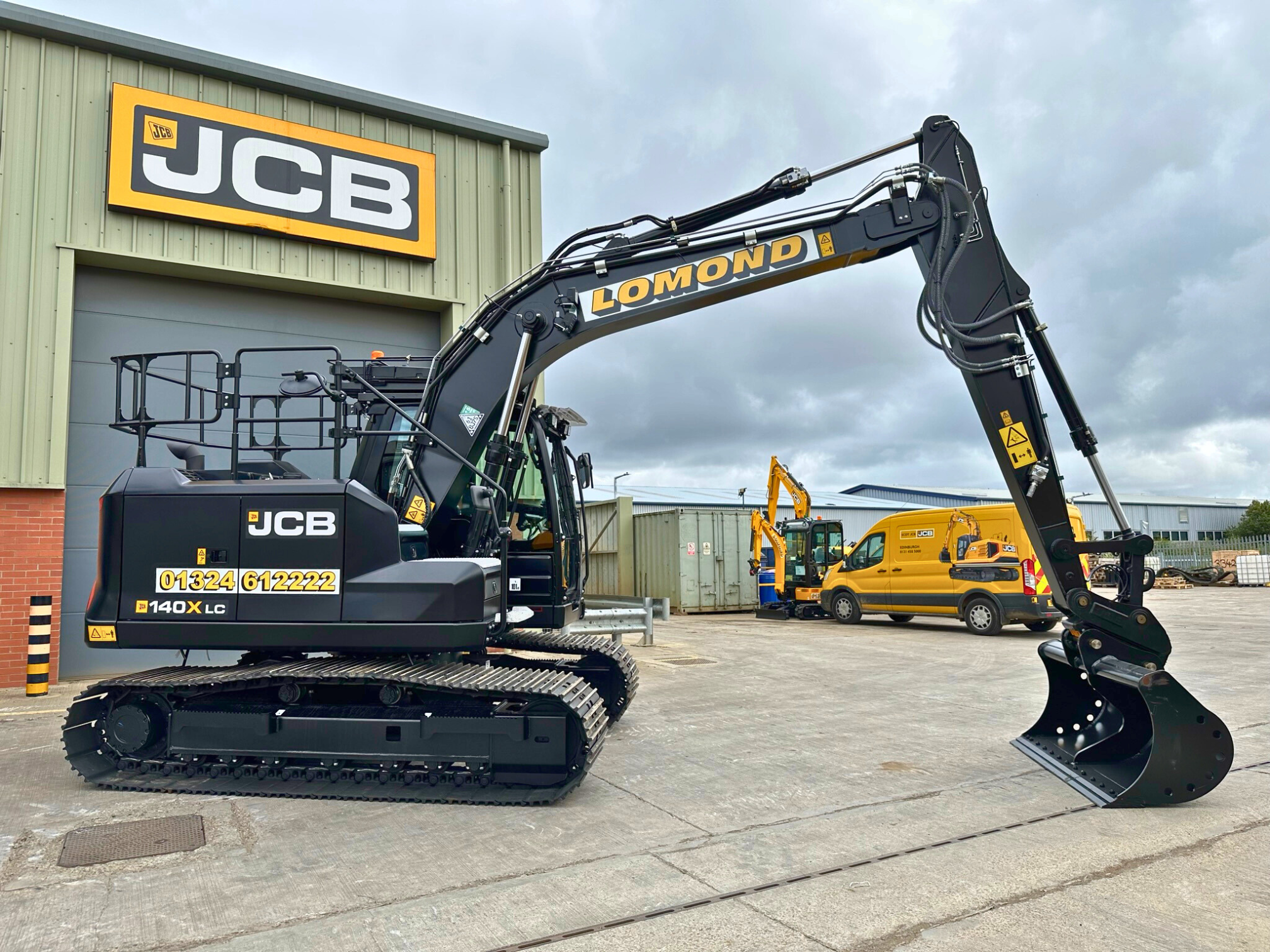 Lomond Plant & Scot JCB, Putting Customers First
Scot JCB Group