Another highly successful ScotPlant show for Scot JCB
---

The new Hydradig at ScotPlant
The unseasonably good weather helped what was a fantastic show from start to finish for Scot JCB. As part of an extensive line-up of 25 machines on the stand, Scot JCB displayed the brand new JCB Hydradig at ScotPlant 2016, which was the first time this ground breaking machine had been seen in the UK. The excavator was a show stopper at ScotPlant attracting huge crowds across the two days. We have seen major interest in the new Hydradig and have already taken orders.
Alongside the Hydradig we also showcased machine number 1 of 70 and 70 of 70 of the 70th anniversary limited edition 3CX, the new 3CX Compact and the JS 131 to name but a few.
Contact your local depot to arrange a demonstration.
Latest News From Scot JCB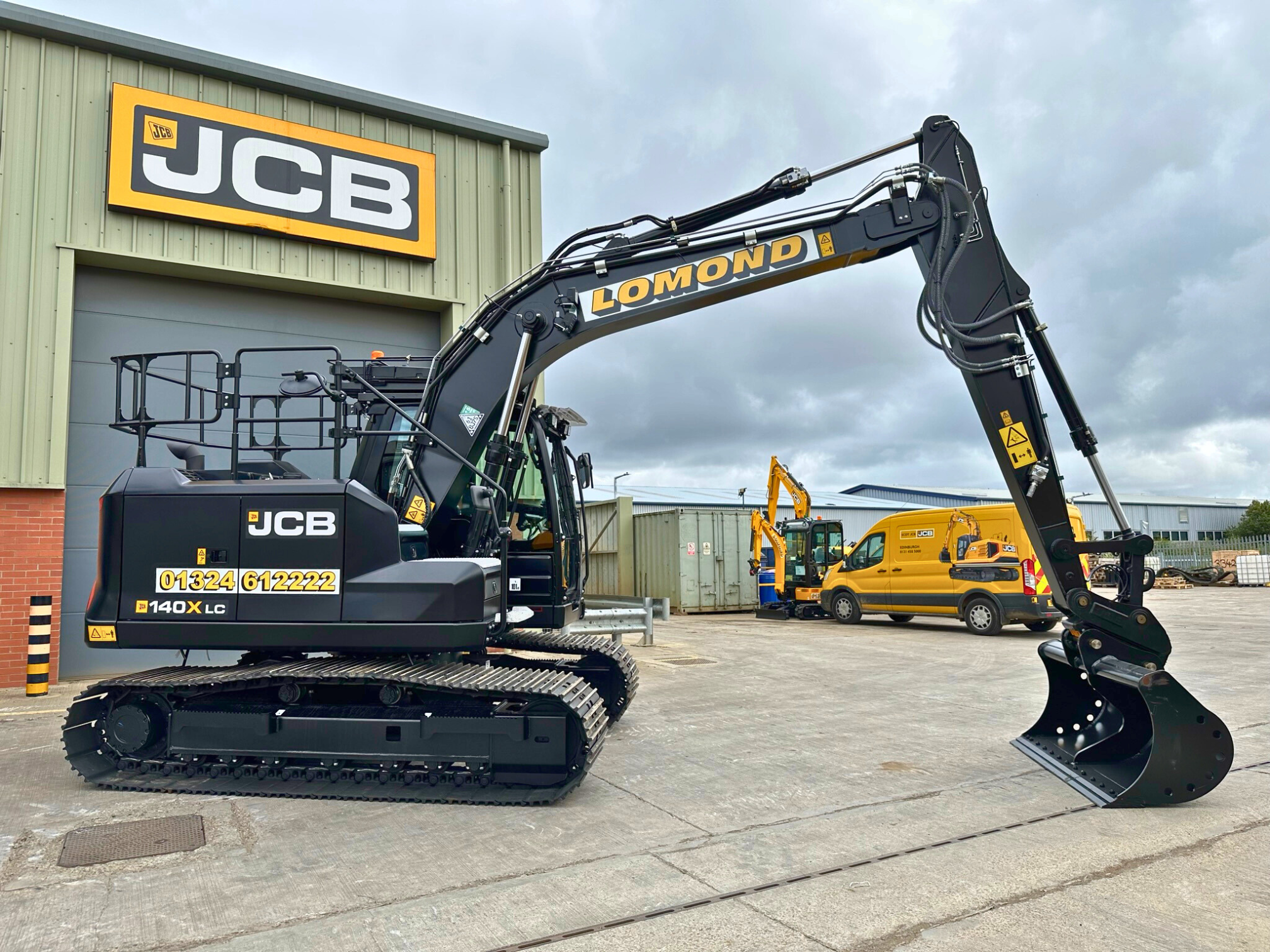 Lomond Plant & Scot JCB, Putting Customers First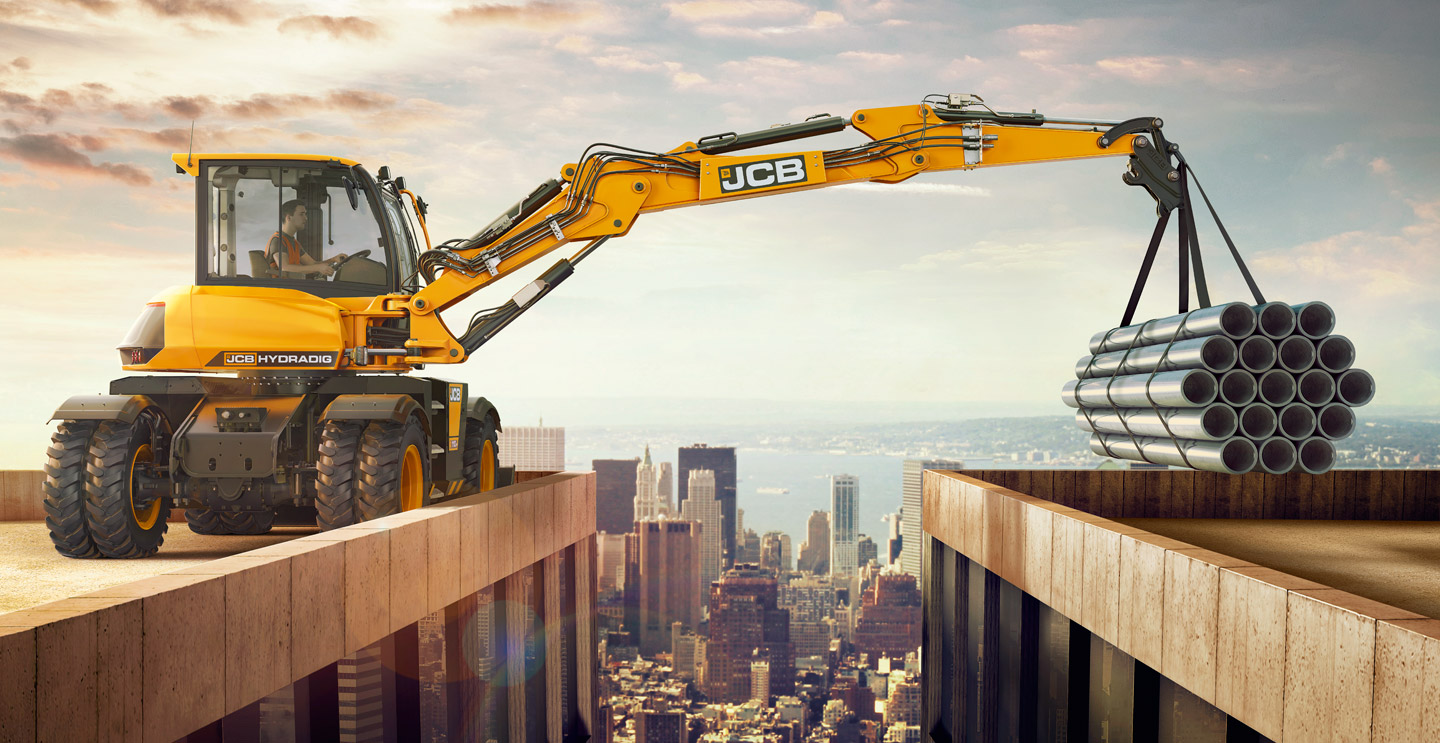 Meet our newest recruits!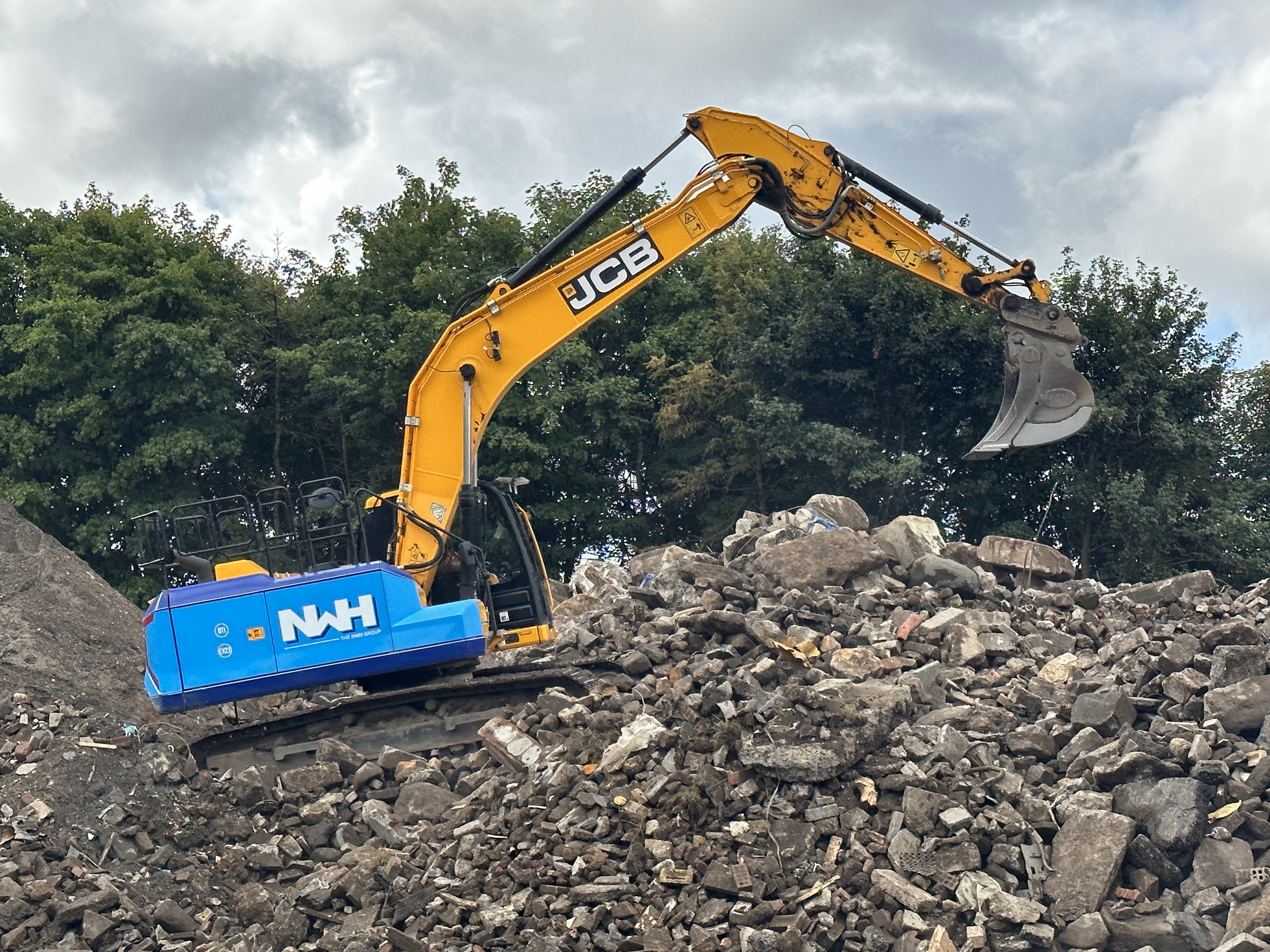 Scot JCB – More Than Just Machinery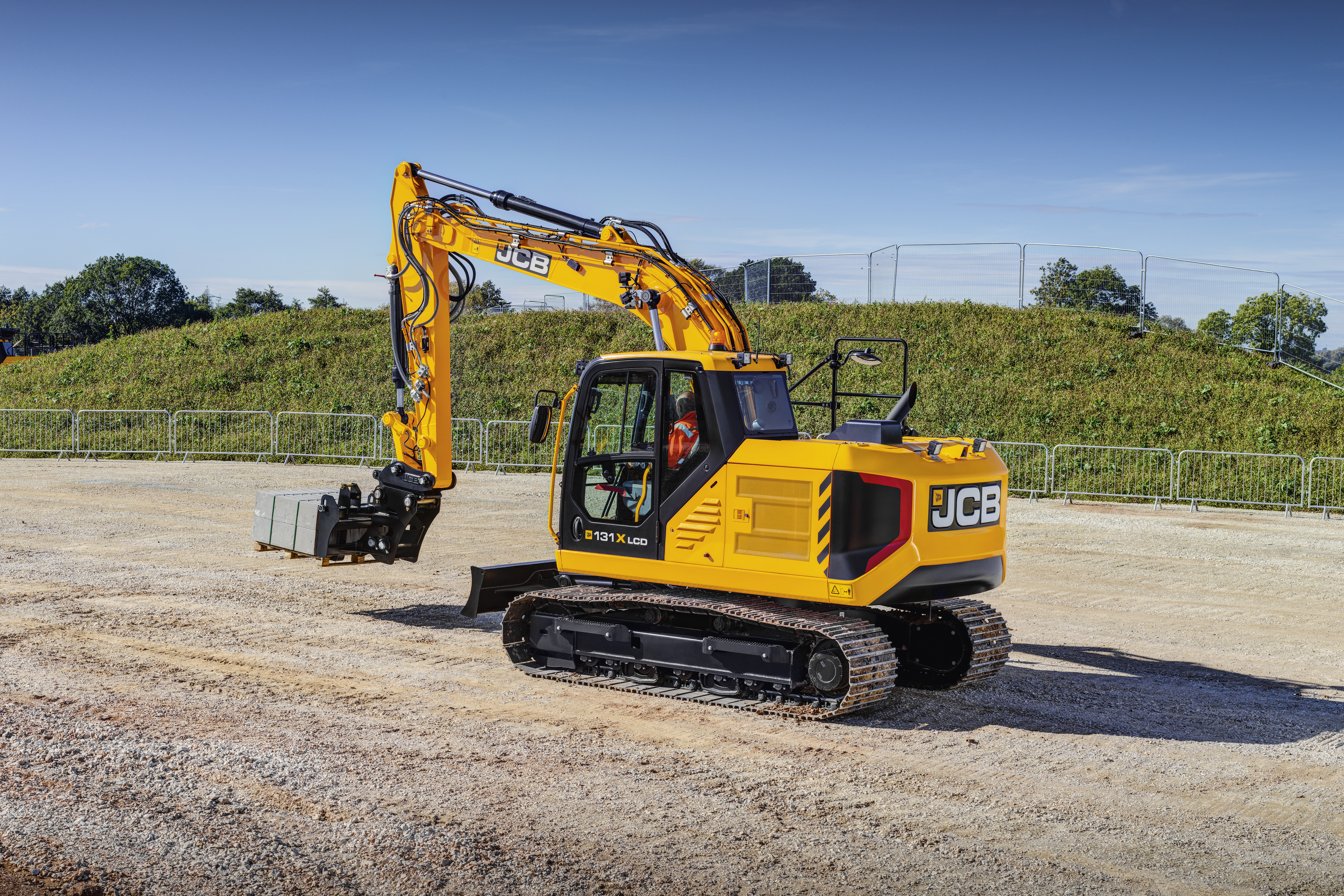 Meet our newest recruits!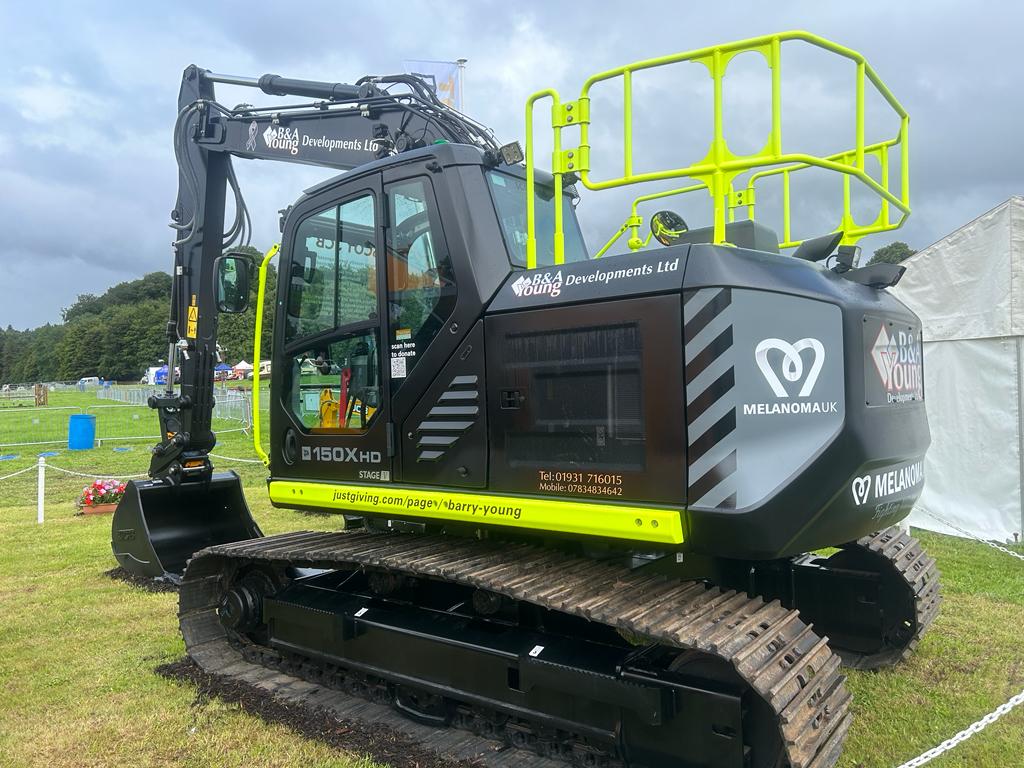 An Extraordinary JCB 150X Helps Raise Awareness for Melanoma UK.
Scot JCB Group