Scot JCB sign partnership extension with Glasgow Warriors
---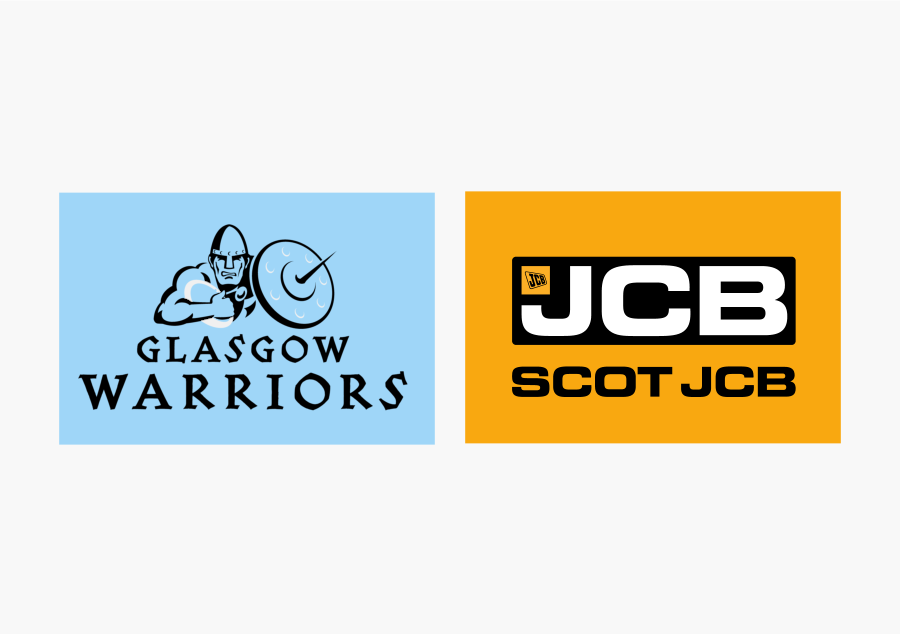 Taken from: http://www.glasgowwarriors.org/news/16/12/08/scot-jcb-sign-partnership-extension-glasgow-warriors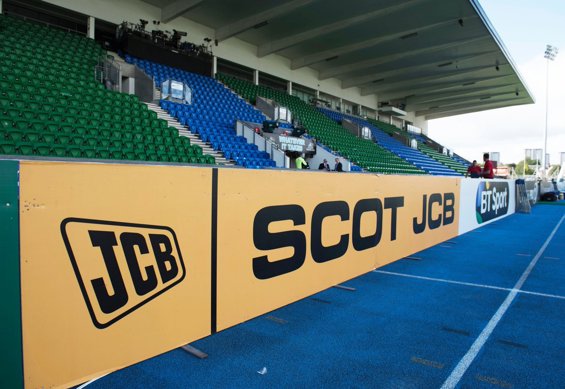 Club partner Scot JCB has signed an extension with the Glasgow Warriors for the 2016/17 season.
The JCB distribution company, that joined the Glasgow Warriors partner family at he beginning of last season, celebrated the renewal by hosting a training session at Cambuslang Rugby Club led by Warriors Assistant Coach Kenny Murray. 
Cambuslang, who also partner with Scot JCB, has an impressive list of notable alumni including Warriors co-captain Jonny Gray. 
Steve Bryant, Managing Director of Scot JCB said: "The publicity we have had since joining the partnership has been positive and to have the Warriors hosting a training session at Cambuslang has been well received by Jamie and all the players."
Glasgow Warriors managing director Nathan Bombrys said "We're pleased that Scot JCB have decided to partner with us for another season.
"It's great that they celebrated the renewal by supporting a community club and I look forward to another year of partnership."  
Following the training session, Cambuslang coach Jamie Seery said: "We were delighted to have Kenny Murray down delivering a session thanks to sponsors Scot JCB and Glasgow Warriors.
"The session Kenny delivered was exactly what we needed and he was great with the players who have taken a lot of key points away from the session around defence."
Latest News From Scot JCB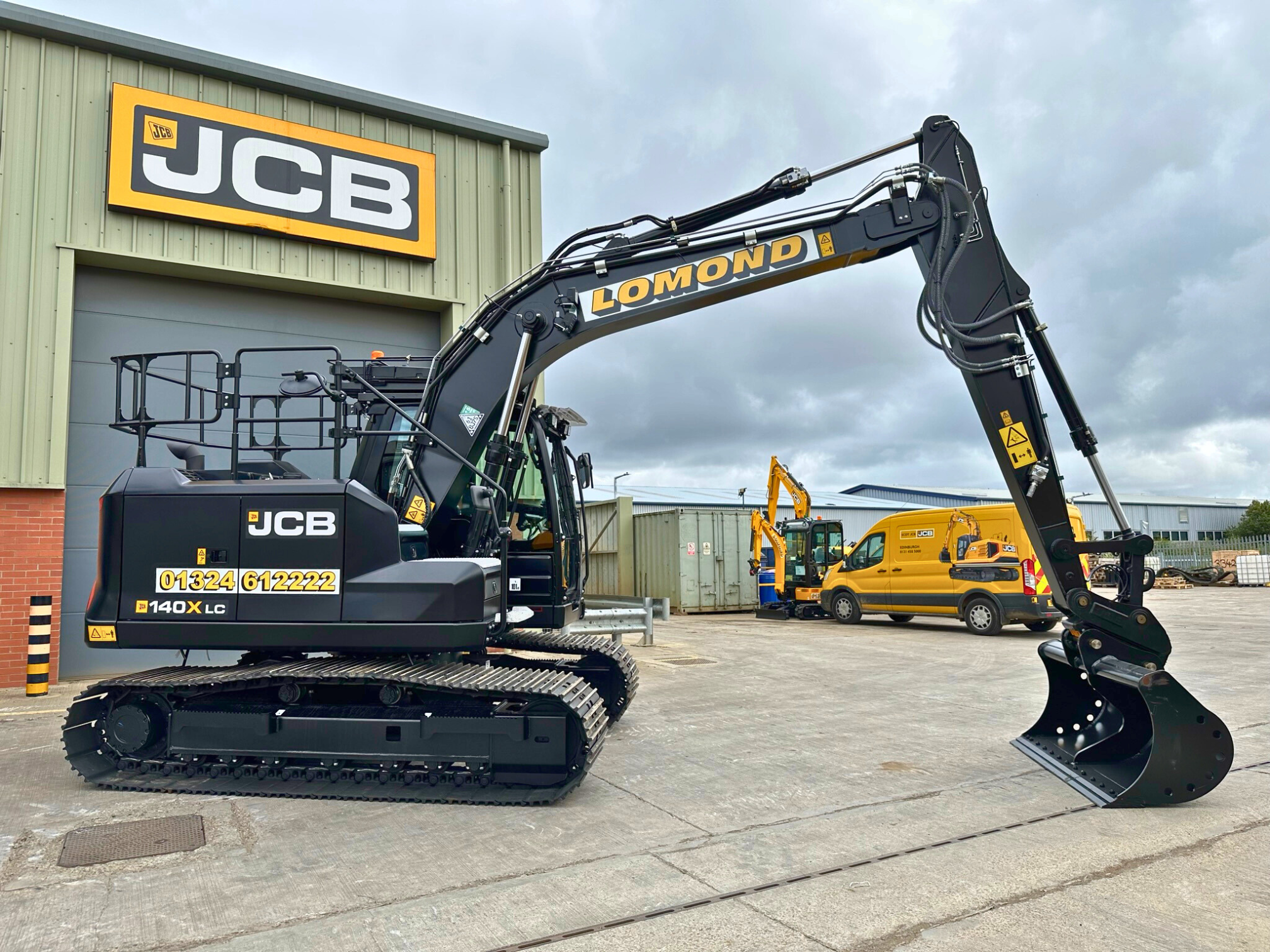 Lomond Plant & Scot JCB, Putting Customers First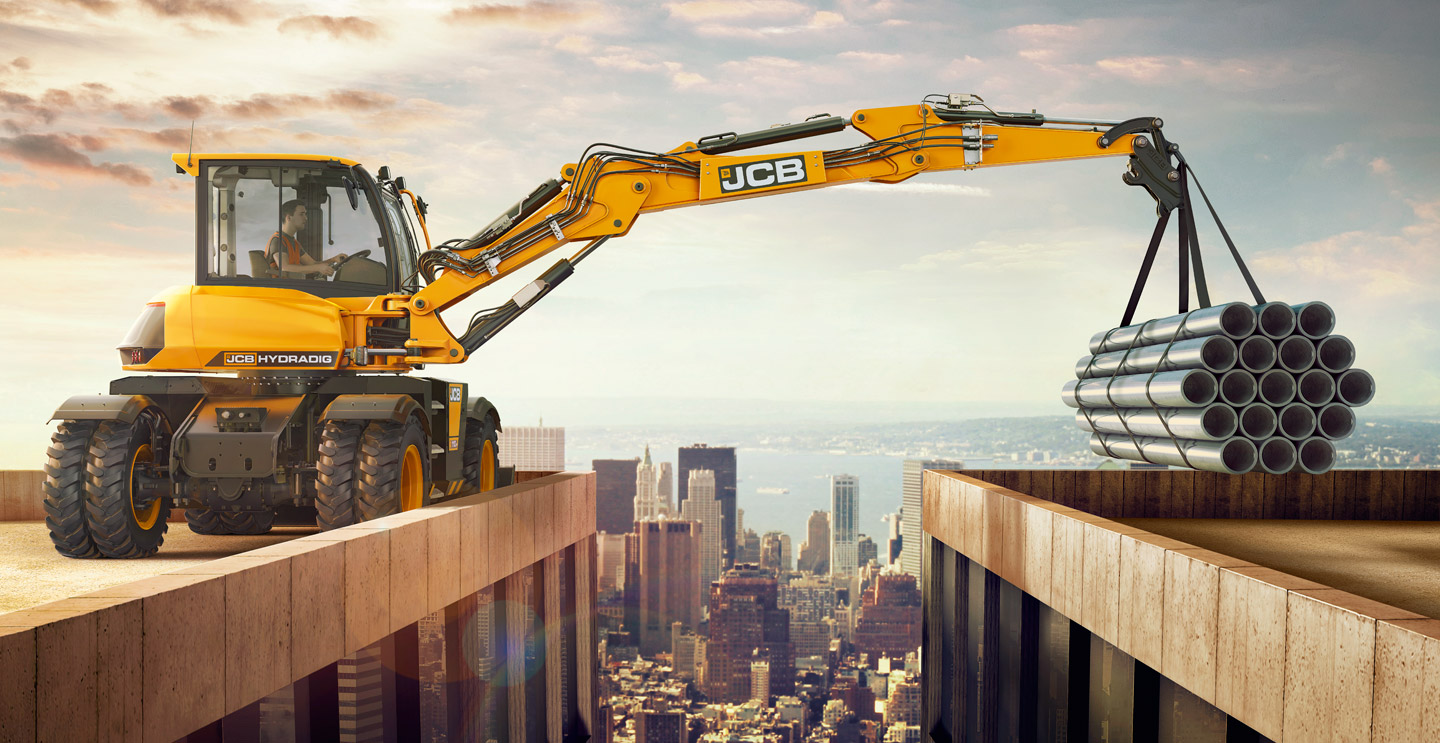 Meet our newest recruits!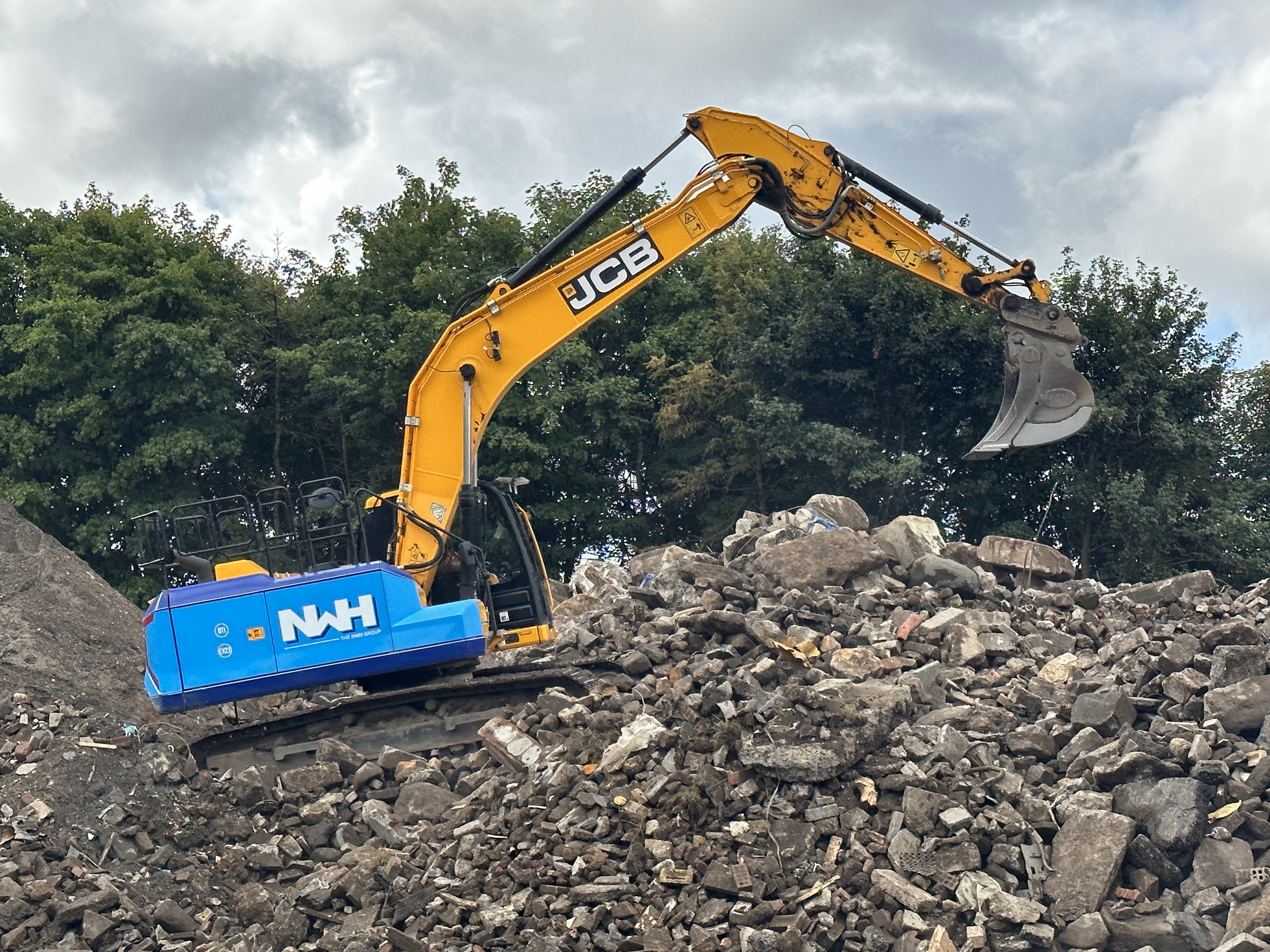 Scot JCB – More Than Just Machinery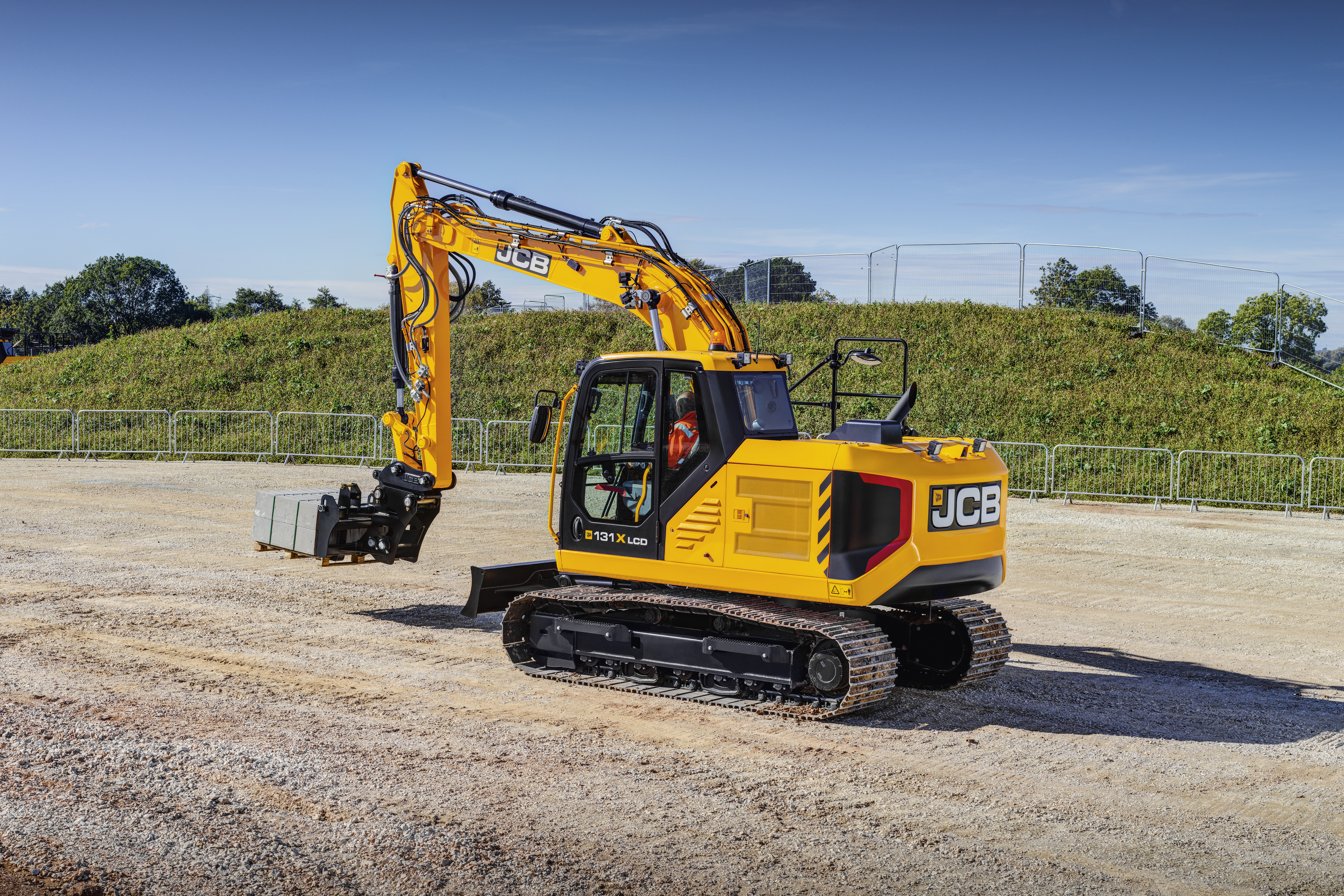 Meet our newest recruits!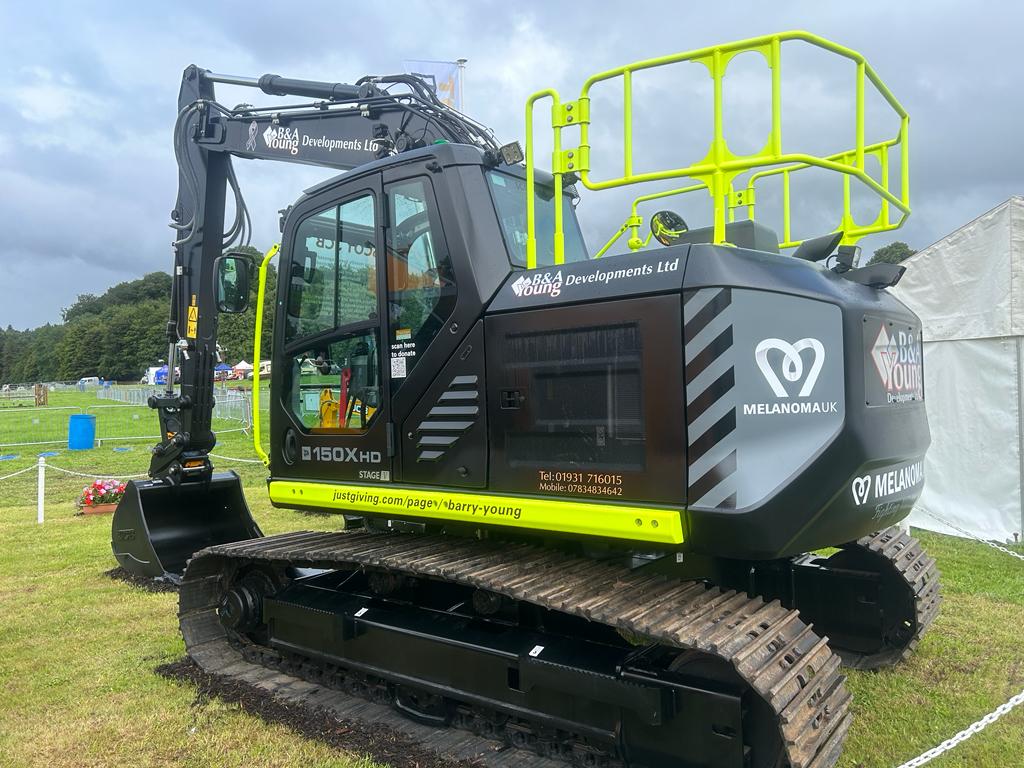 An Extraordinary JCB 150X Helps Raise Awareness for Melanoma UK.
Scot JCB Group