Drive the Revolution
---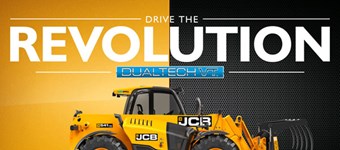 JCB's World First: Dual tech transmission for Ag Telehandlers
By combining the superior high-speed efficiency and towing ability of a JCB Powershift Transmission with the low-speed control advantages of Hydrostatic Drive, the AGRI Pro's unique JCB DualTechVT provides the best of both worlds for operators who want maximum efficiency and productivity across a wide range of applications.
The unique DualTech VT variable transmission has been developed by JCB's own engineering team and is at the heart of a new range of premium-specification, high-performance telescopic handlers launched by JCB Agriculture: the JCB 531-70, 536-70 and 541-70 AGRI Pro Loadalls. The machines now have an advanced powertrain that brings together the proven power, torque and economy of the 4.8-litre JCB EcoMAX engine and the exclusive new DualTech VT transmission.
JCB Chief Engineering and Innovation Officer Tim Burnhope said: "DualTech VT truly provides the best of both worlds, combining the low-speed controllability and easy driving characteristics of hydrostatics with the higher speed efficiency of direct drive powershift. The result is a machine range which is up to a massive 25% more productive than competitive models when handling. Drawing on our expertise in both hydrostatic and powershift transmissions, DualTech VT is a massive achievement for our design and engineering team who have raised driveline technology to new heights. The new AGRI Pro Loadalls offer unique features and driving characteristics making them perfect for farmyard, field and road."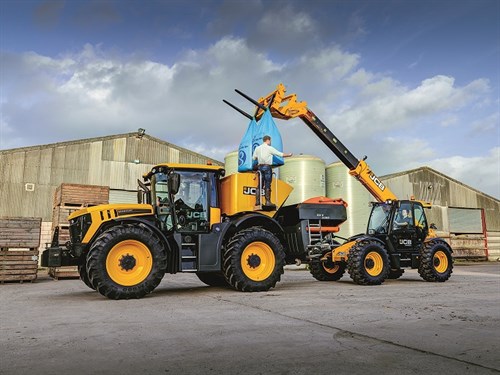 Key features of the new DualTech VT transmission include:
Fully hydrostatic drive providing fine stepless speed control up to 19kph from standstill

Automatic switching to electronically-modulated three-speed powershift above 19kph for optimum power efficiency in higher speed field work, road travel and towing

Power and Economy modes to optimise performance, efficiency and running costs and minimise running costs

 

Flexi mode to provide independent engine speed and ground speed control

Selectable full-time 4WD or Auto 2WD over 19kph for optimum driveline efficiency and reduced tyre wear
Thanks to these features, the new Loadall AGRI Pro machines have exceptionally precise low-speed manoeuvring control and smooth, progressive response for loading and handling cycles, which the operator can adjust and fine tune to suit different applications and his personal preferences. At the same time, the direct drive powershift element of the transmission gives these new handlers the best climbing and high-speed towing ability. It all adds up to significant productivity gains across the board over existing competitive telescopic handlers.
The impact on productivity, especially for repeat loading cycles, is exceptional: up 13% over JCB's current class-leading Agri Super handlers and up to 25% over equivalent competitor machines.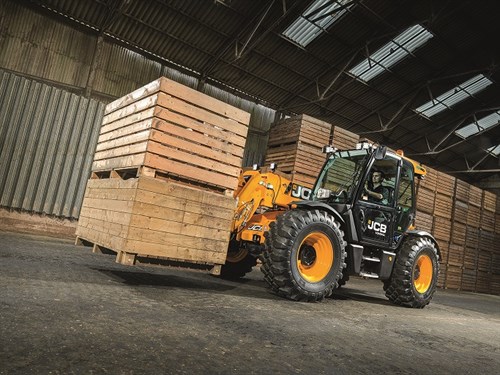 Loadall AGRI Pro
The innovative DualTech VT transmission is being launched in a new three-model range of seven metre Loadall telescopic handlers with lift capacities of 3.1 tonnes, 3.6 tonnes and 4.1 tonnes. The 531-70, 536-70 and 541-70 AGRI Pro are premium-specification machines designed for customers wanting the ultimate telehandler in terms of productivity, performance, efficiency and ease of use.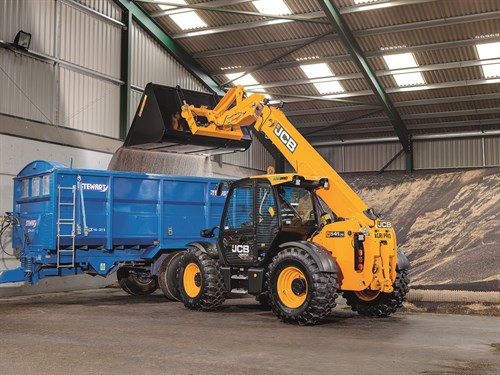 Smart Technology
JCB's 140-litre/min flow-on-demand piston pump hydraulics system has proven performance and fuel economy advantages, which largely result from the unique regenerative hydraulic circuit for the lift and extend cylinders. This regulates oil flow in a way that allows the boom to lower significantly faster than usual but still under full control.
The impact on productivity, especially for repeat loading cycles, is exceptional. Side-by-side comparisons of Loadall handlers with and without the system show an improvement in loading cycle times of as much as 20% or a 15% reduction in the amount of fuel consumed to move the same amount of material.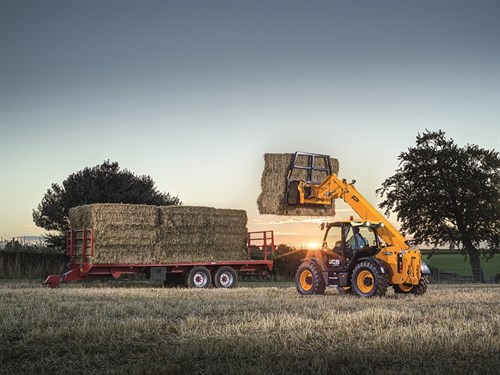 Productivity and Economy gains
By optimising the drivetrain to utilise the EcoMAX engine's torque characteristics for different work and travelling situations, the new DualTech VT transmission complements JCB's expertise in engine and hydraulics performance and efficiency to create a highly productive telehandler.
Operators can fully capitalise on this by using the 'power' and 'economy' settings as appropriate – the former allows the transmission to exploit full engine revs and power output in both hydrostatic and powershift drive, while the latter puts a 1700rpm ceiling on engine revs in working gears, changes the engine's power delivery characteristics and initiates earlier up-shifts to use the least amount of fuel. The 'economy' mode typically reduces fuel consumption by more than 5% across an average agricultural telehandler duty cycle.
During more than 10,000 hours of customer evaluation using 10 pre-production Loadall AGRI Pro handlers, JCB LiveLink telematics data records revealed average fuel consumption of just 6.4 litres/hr – significantly lower than the best competitor claims for fuel economy. Side-by-side comparisons have also revealed an 8.5% productivity advantage to the AGRI Pro across an average agricultural duty cycle, as well as a 16% advantage when towing and, remarkably, a 25% higher productivity figure when handling.
Latest News From Scot JCB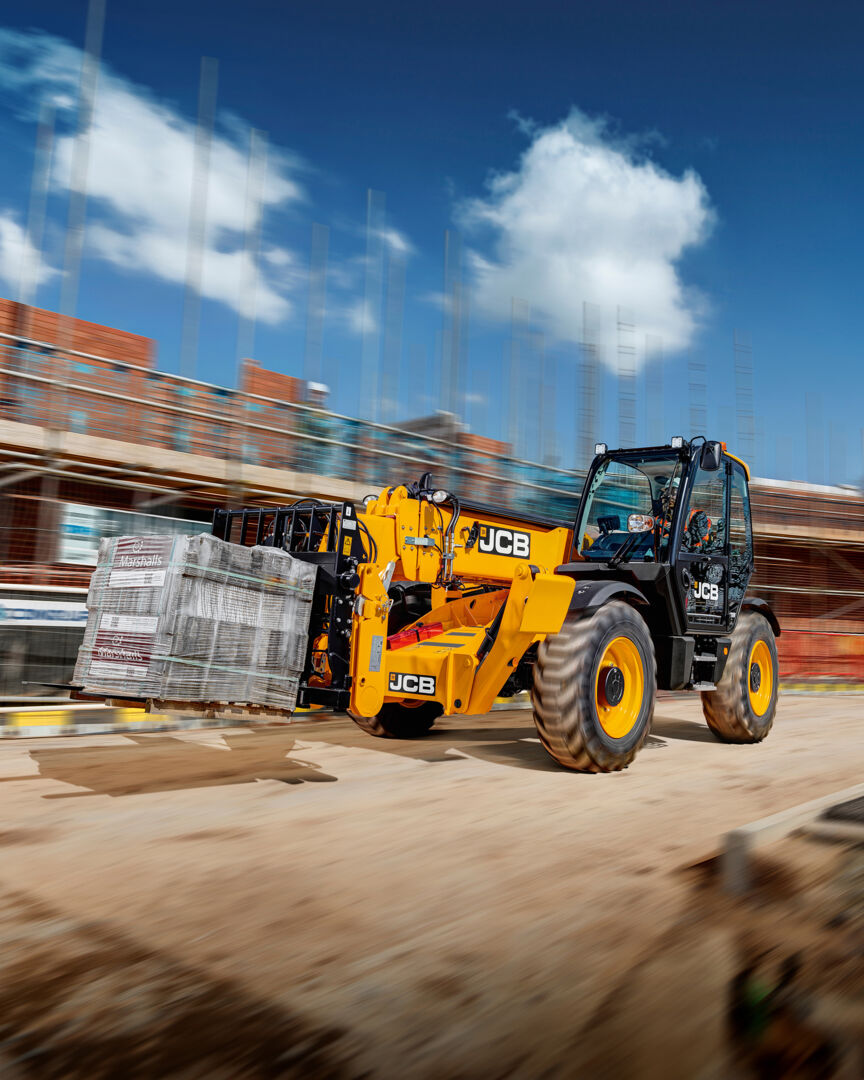 Meet Keith Campbell: Group Used Equipment Sales Manager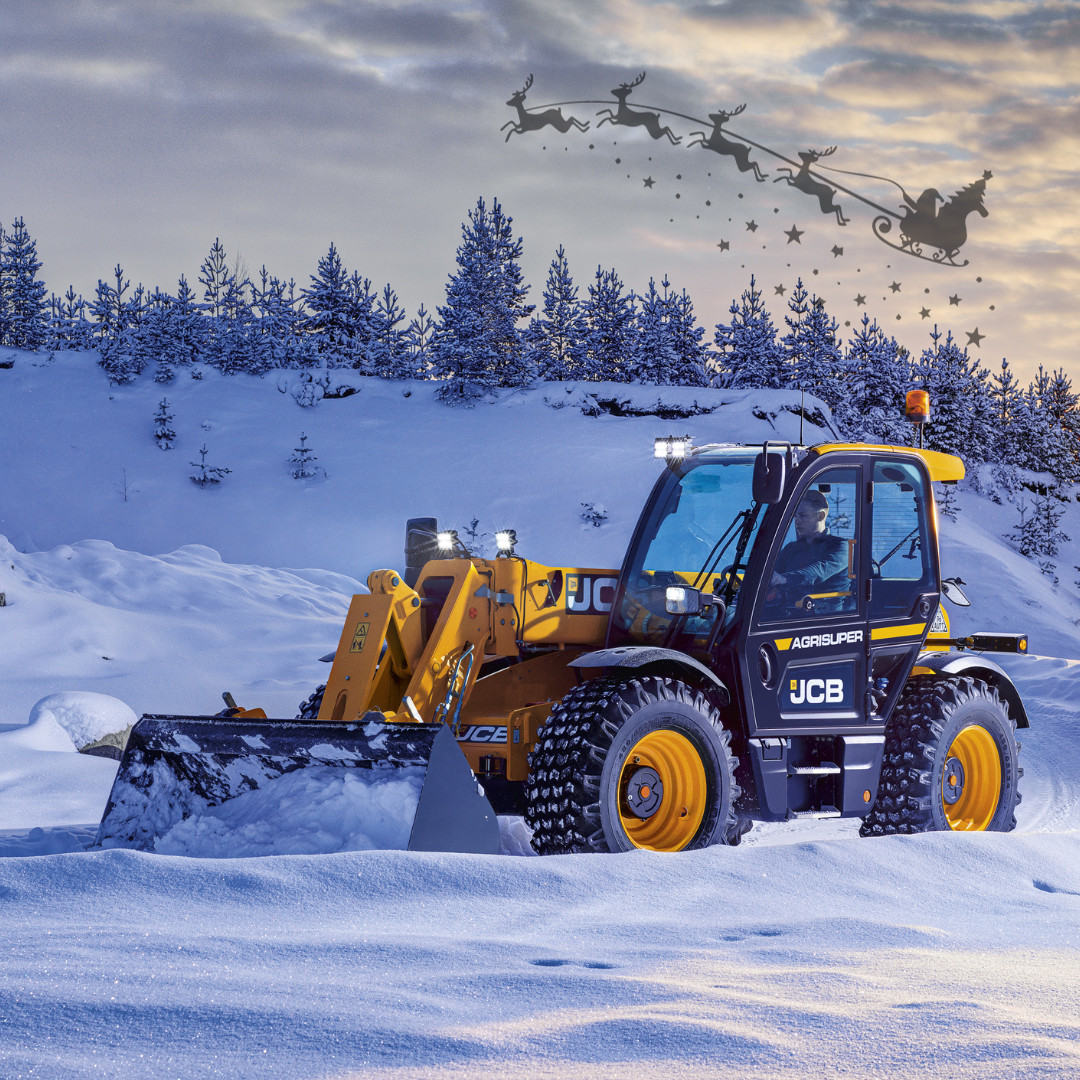 Festive Opening Hours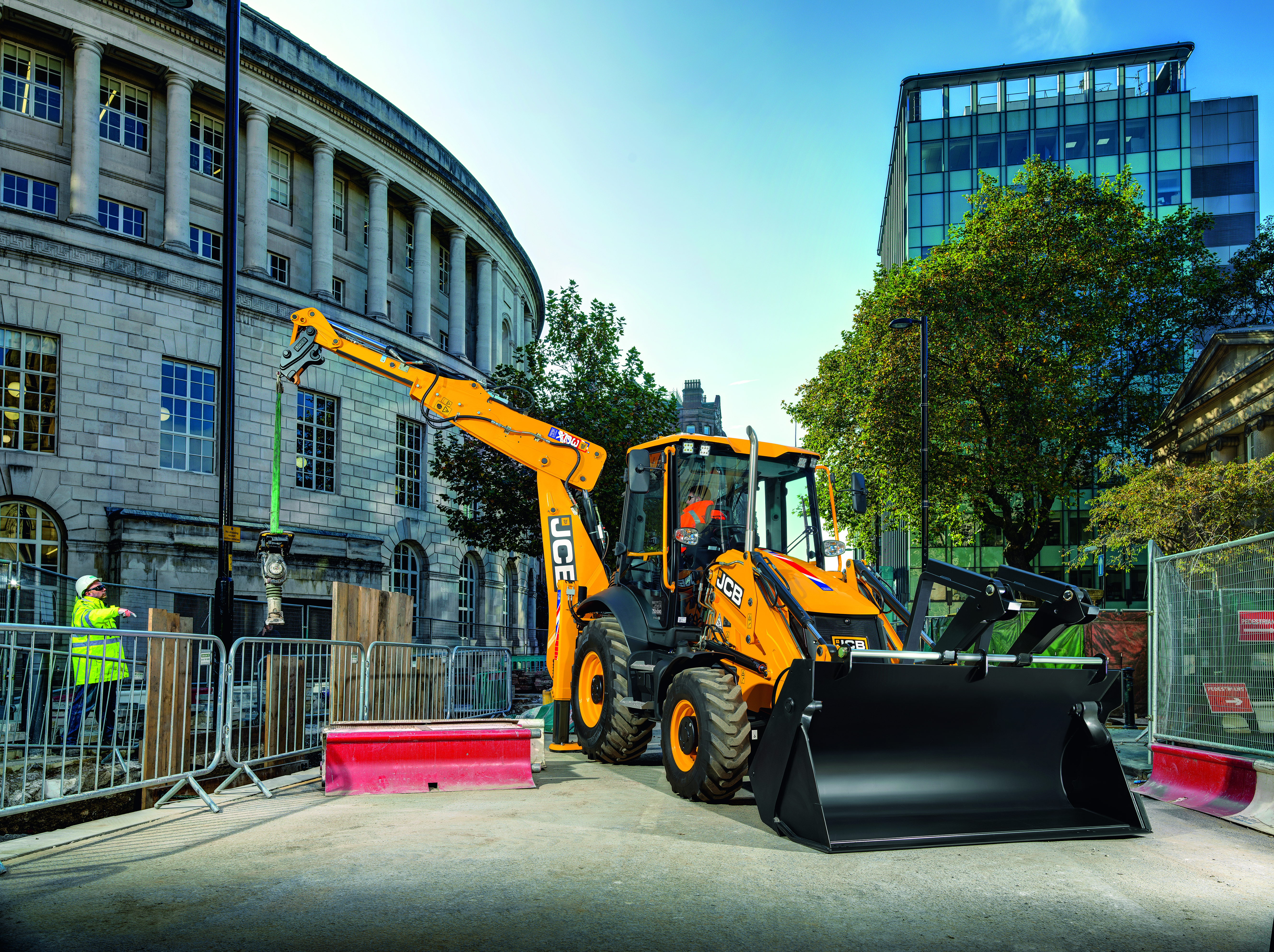 The Ultimate Guide to JCB Backhoe Loaders: Power, Versatility, and Innovation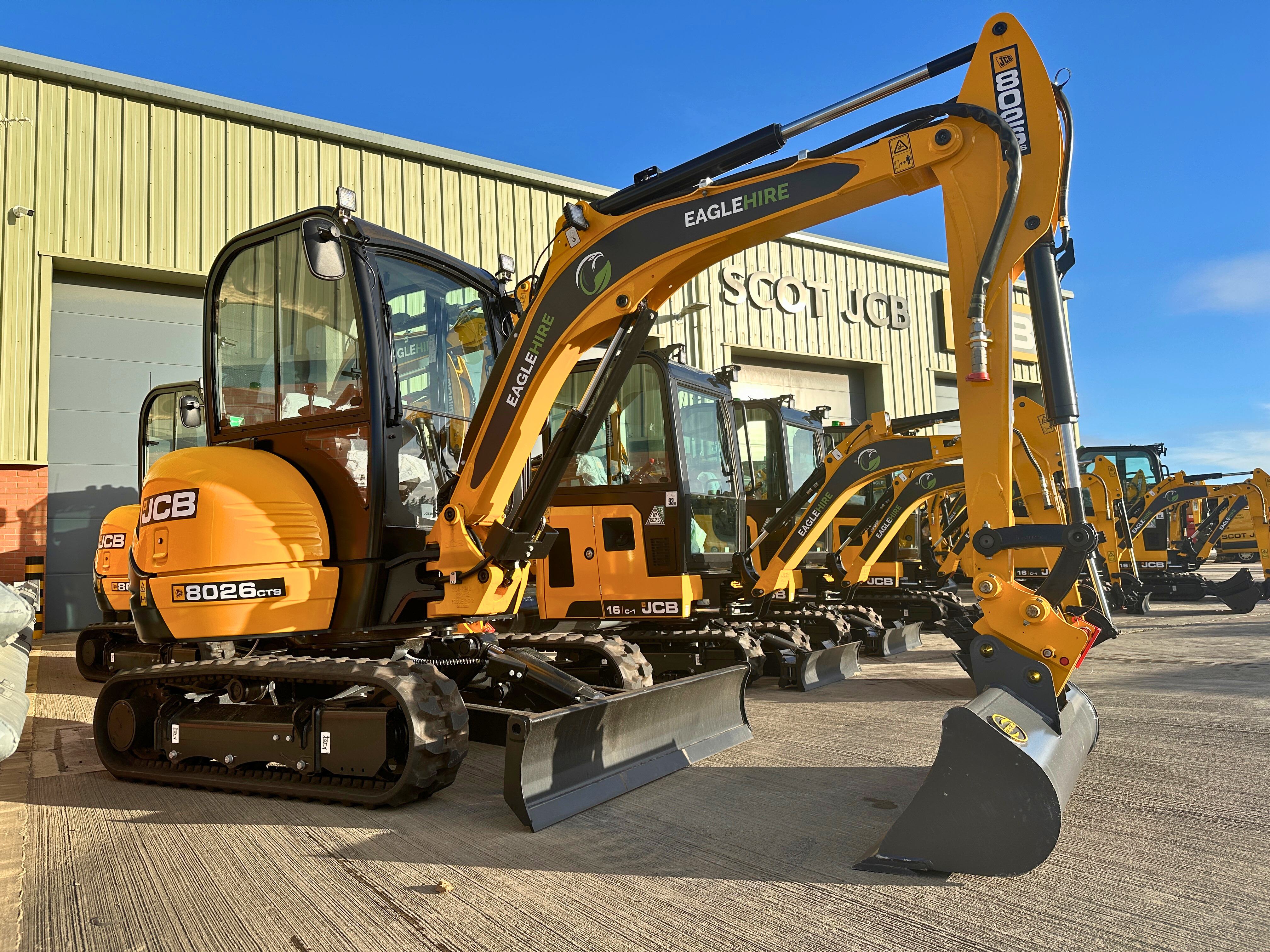 Eagle Hire and Scot JCB 'Make it Happen'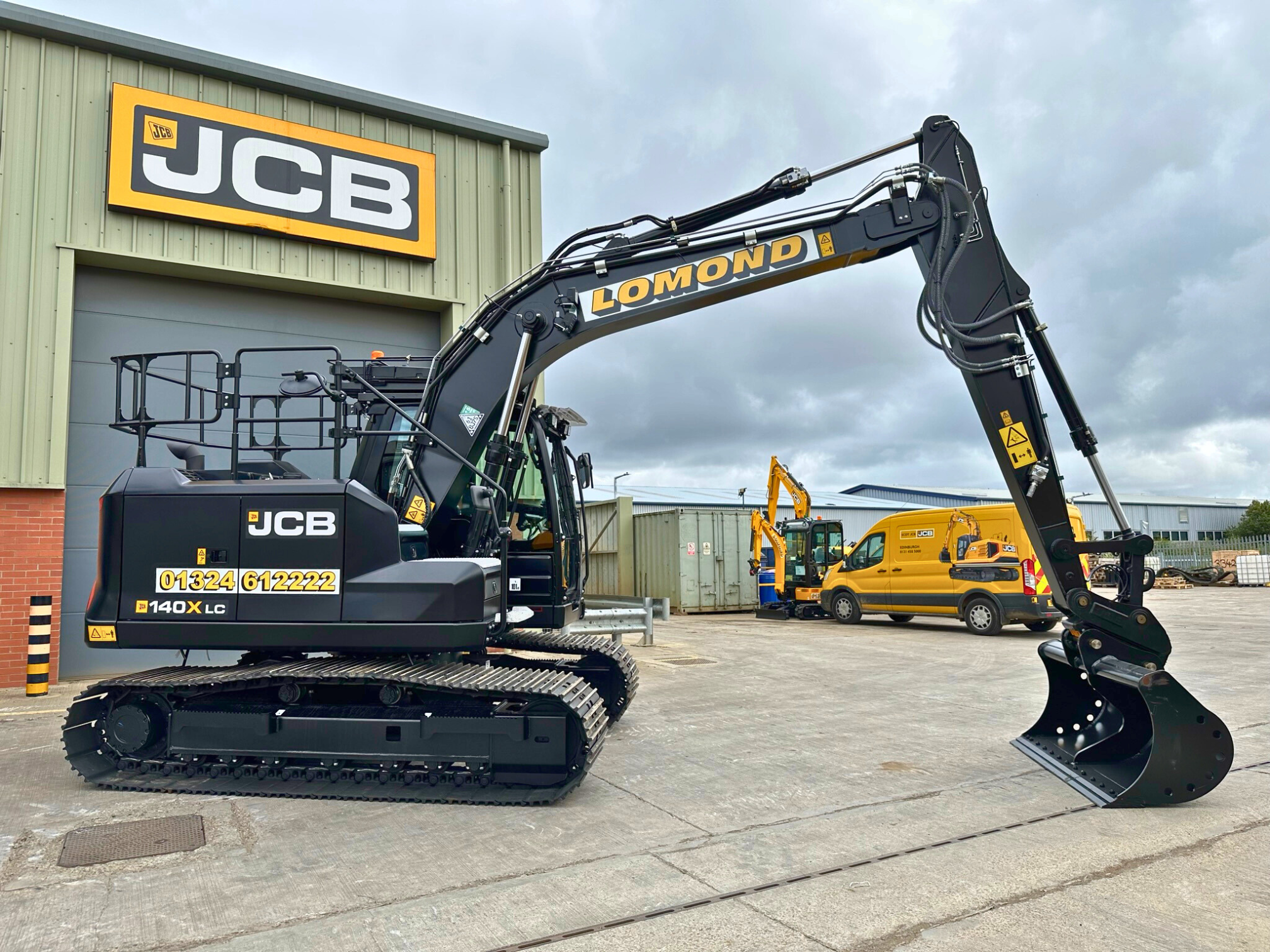 Lomond Plant & Scot JCB, Putting Customers First
Scot JCB Group