Robert Butler's tour of JCB
---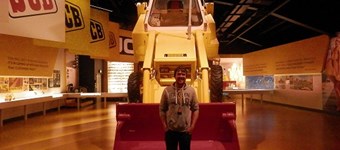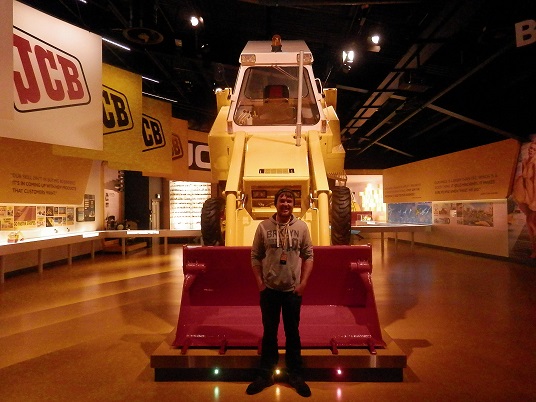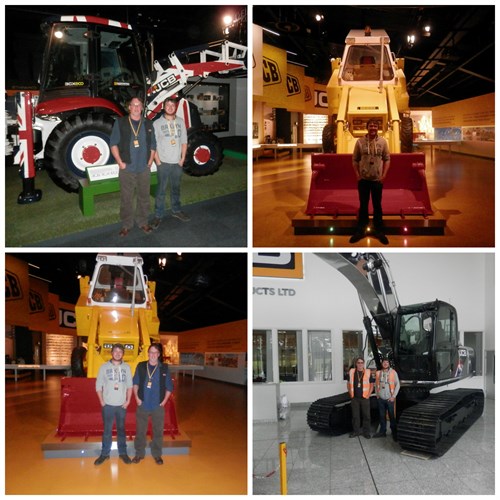 You may remember in December / January time we featured a story on Facebook about Robert Butler of Beckside Construction helping to clear the devastation in Glenridding and throughout the Lake District after the horrendous flooding.
Robert worked tirelessly, day and night to help and as a result of his fantastic work gained lots of publicity appearing on television and local media as well as becoming a hit on Social Media - a big change for this normally shy person.
Robert was nominated along with his boss Mr Robert Morris-Eyton and son Patric in the "Spirit of Cumbria Awards", they attended the dinner and presentation on Friday 1st July which resulted in them all receiving an award for their hard work during the floods.
After this Scot JCB decided to give Robert our thanks by giving him a VIP day at ‪JCB.
Robert only found out where he was being taken two hours before they set off , so a real surprise. His family are very proud of him and all the hard work and long hours he put in to help the people of Glenridding when they got flooded in December and how well he expressed himself in the interviews he did on TV and radio.
Keith (Robert's Father) is the other man in the photos and who is responsible for Robert taking an interest in driving diggers and has been his mentor since the age of 8 when he first started driving diggers and tractors for which we are sure the people of Glenridding are very thankful!
We at Scot JCB would like to express our thanks to Robert and we hope he enjoyed his tour. 
Latest News From Scot JCB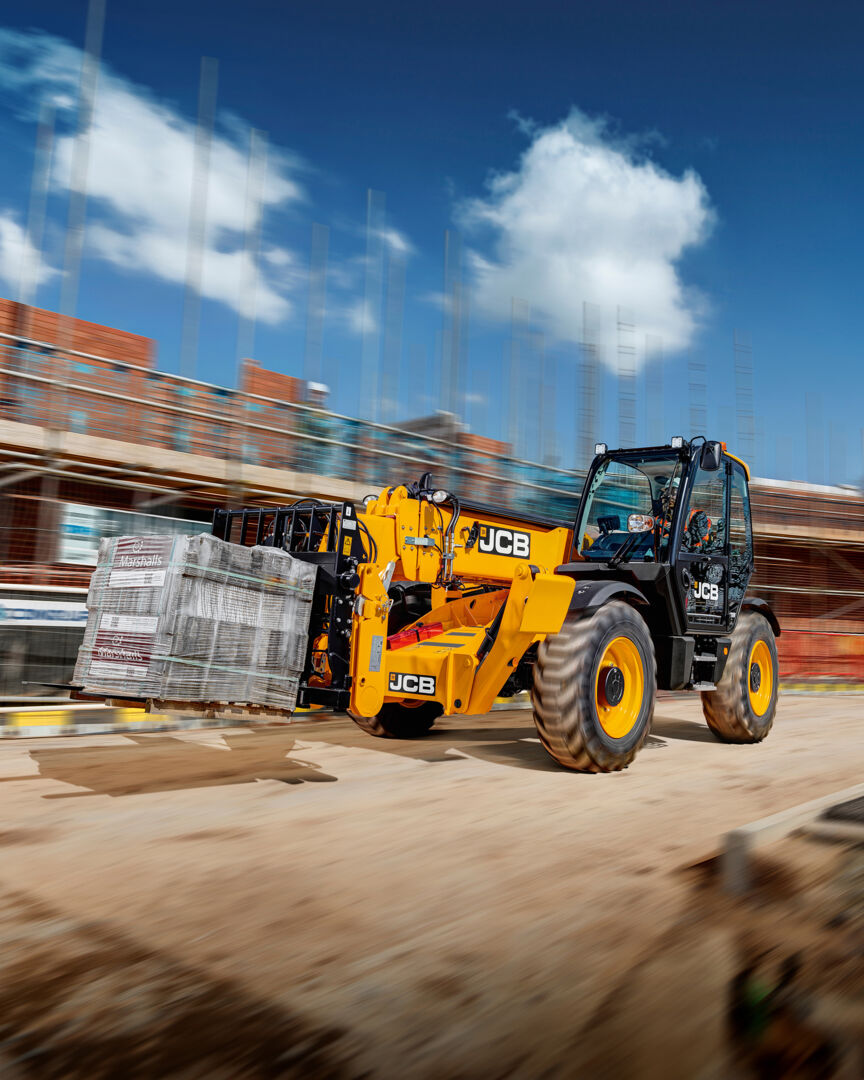 Meet Keith Campbell: Group Used Equipment Sales Manager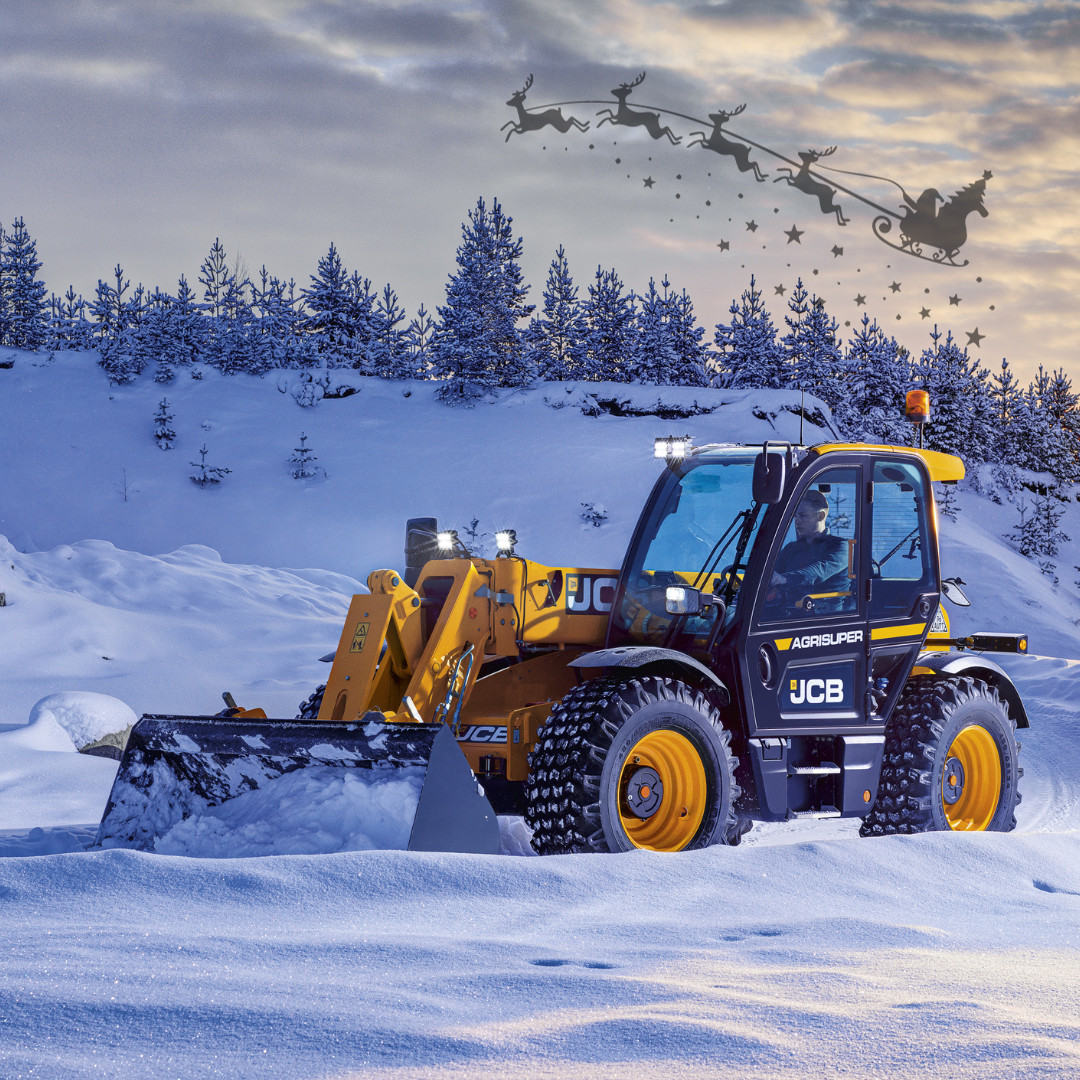 Festive Opening Hours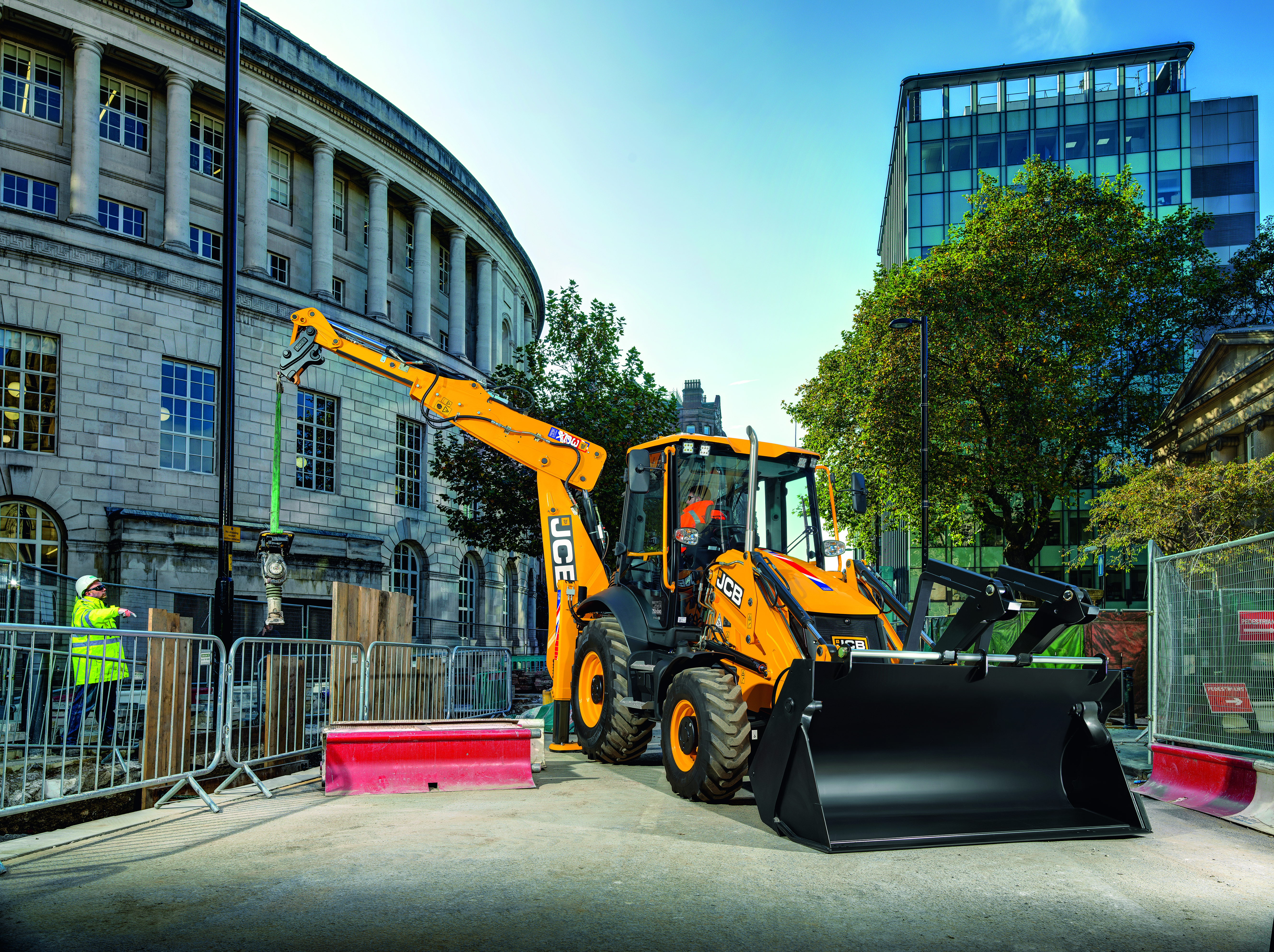 The Ultimate Guide to JCB Backhoe Loaders: Power, Versatility, and Innovation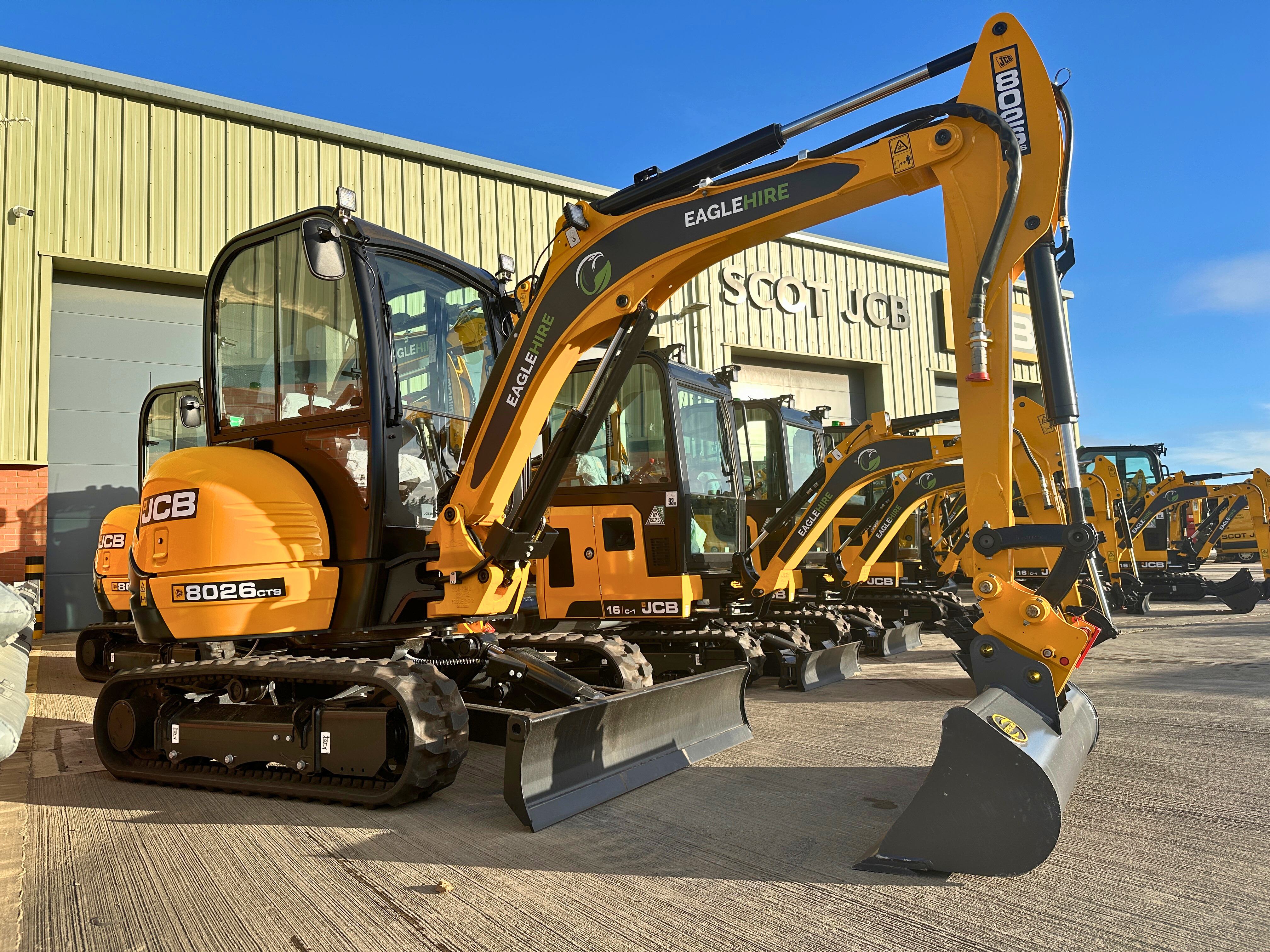 Eagle Hire and Scot JCB 'Make it Happen'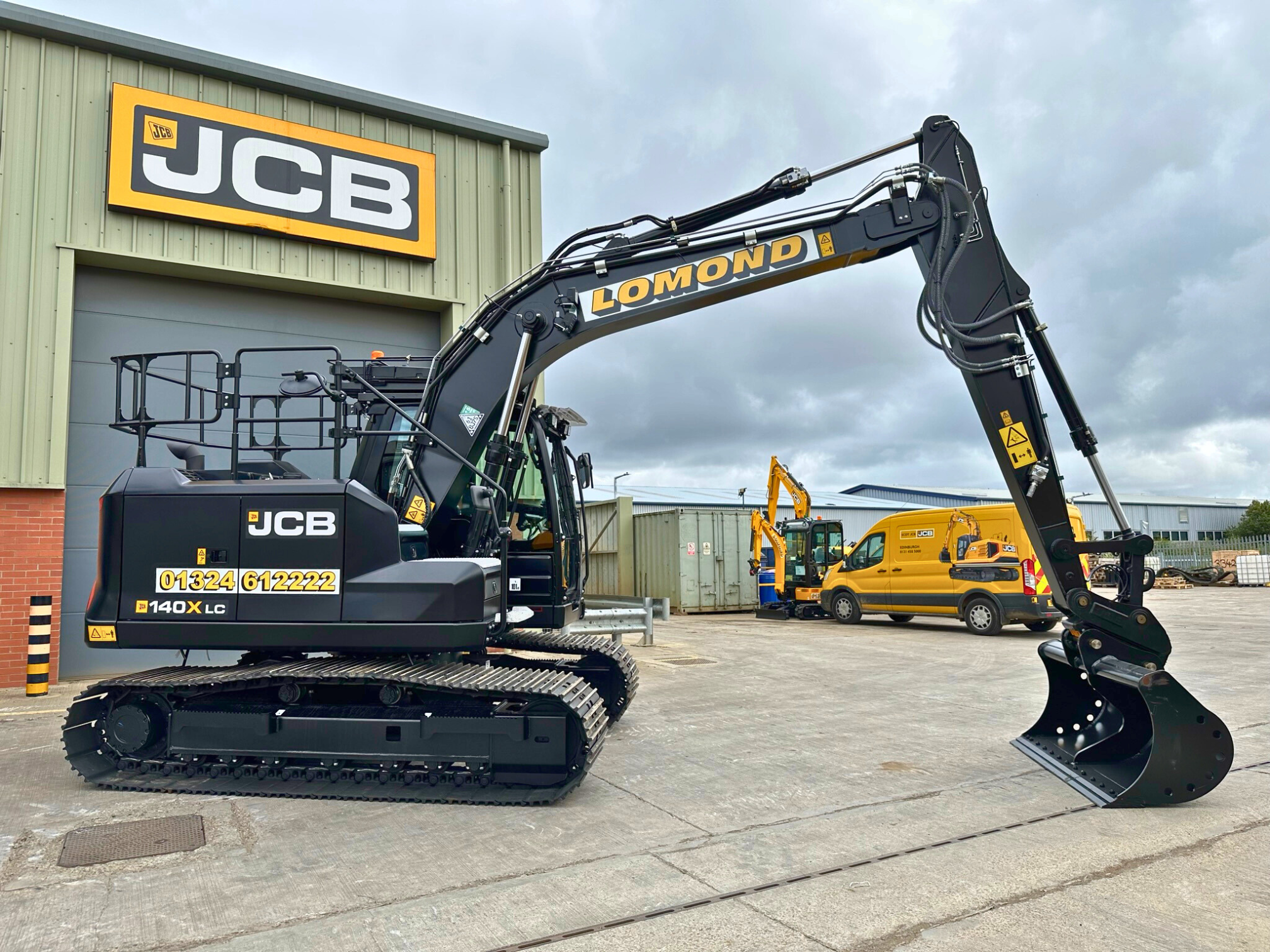 Lomond Plant & Scot JCB, Putting Customers First
Scot JCB Group