Dumfries Open Evening - 7th July 2016
---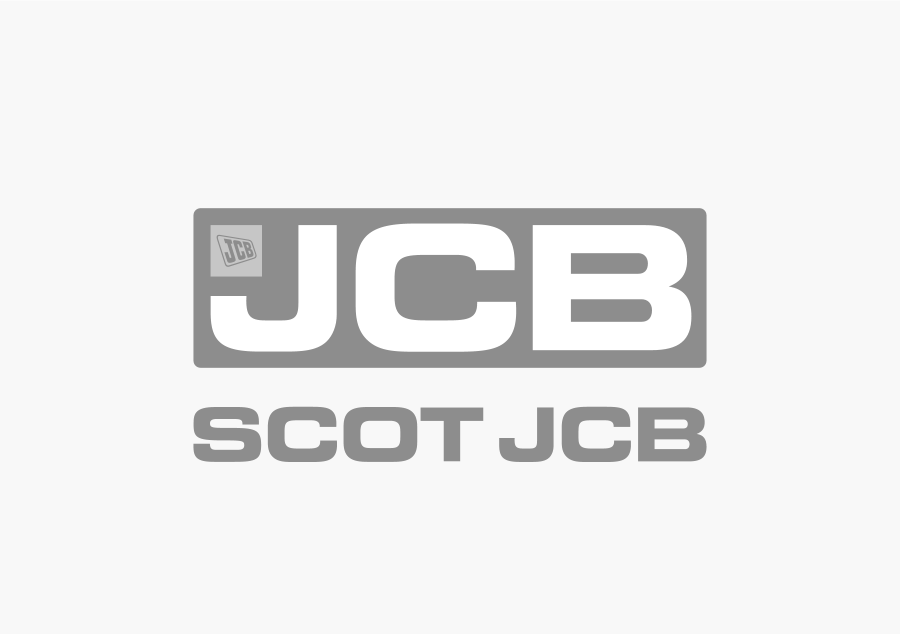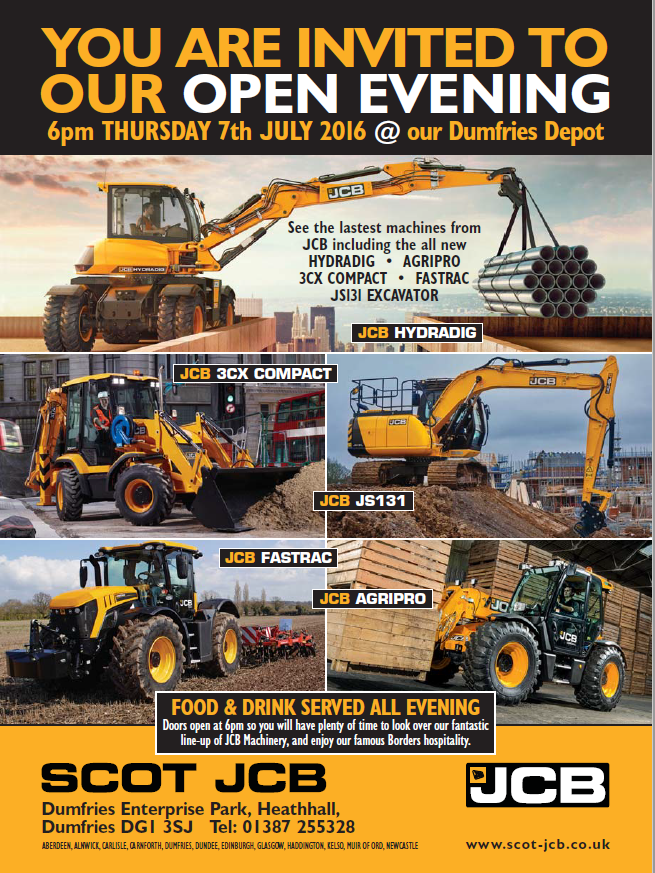 What: Open Evening
Where: Dumfries Depot, Tinwald Downs Road, Heathhall , Dumfries, DG1 3SJ
When: 7th July 2016 at 6pm
At Scot JCB we like to gove our customers the opportunity to get up close to our machinery. At our open evening in Dumfries we will have a host of new machines from JCB  for you to have a look at including:
During the evening you will have the opportunity to speak to our staff as well as some machine experts from JCB who will be happy to take you through their benefits.
We will be throwing the doors open at 6pm and as well as machines we will also have food and drinks available throughout the evening. 
We look forward to seeing all of our customers there! 
Latest News From Scot JCB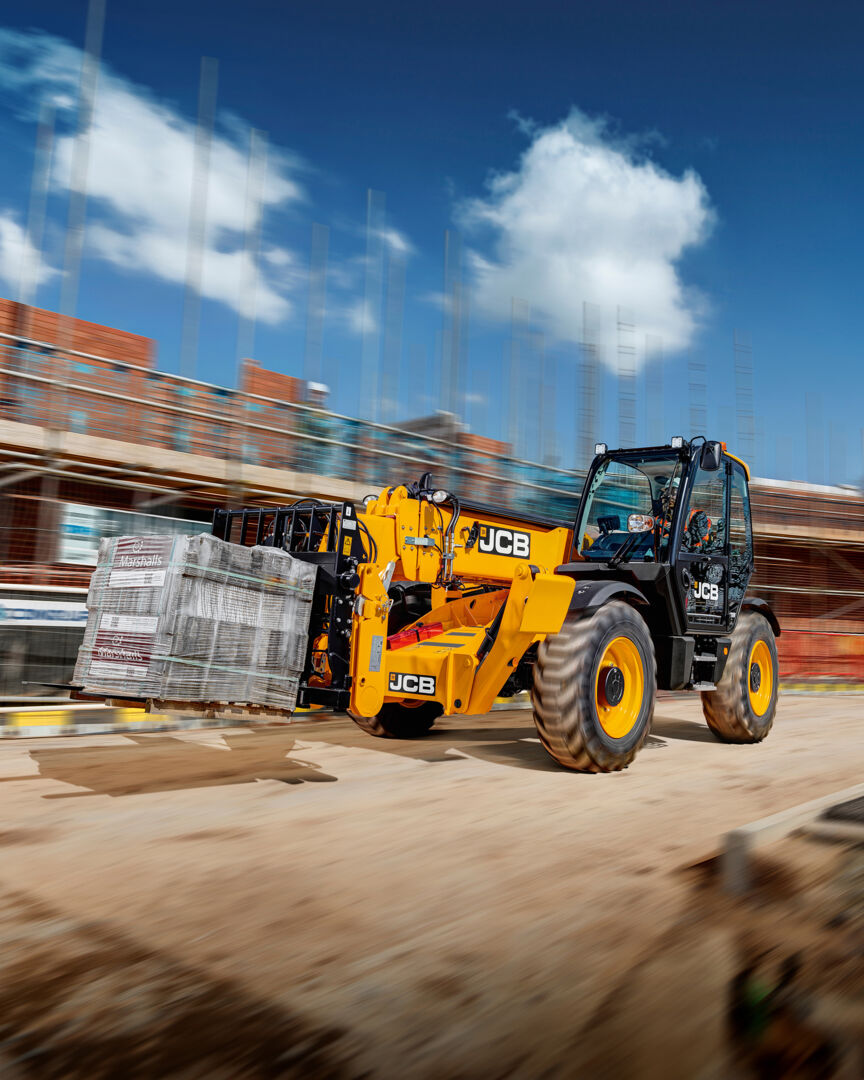 Meet Keith Campbell: Group Used Equipment Sales Manager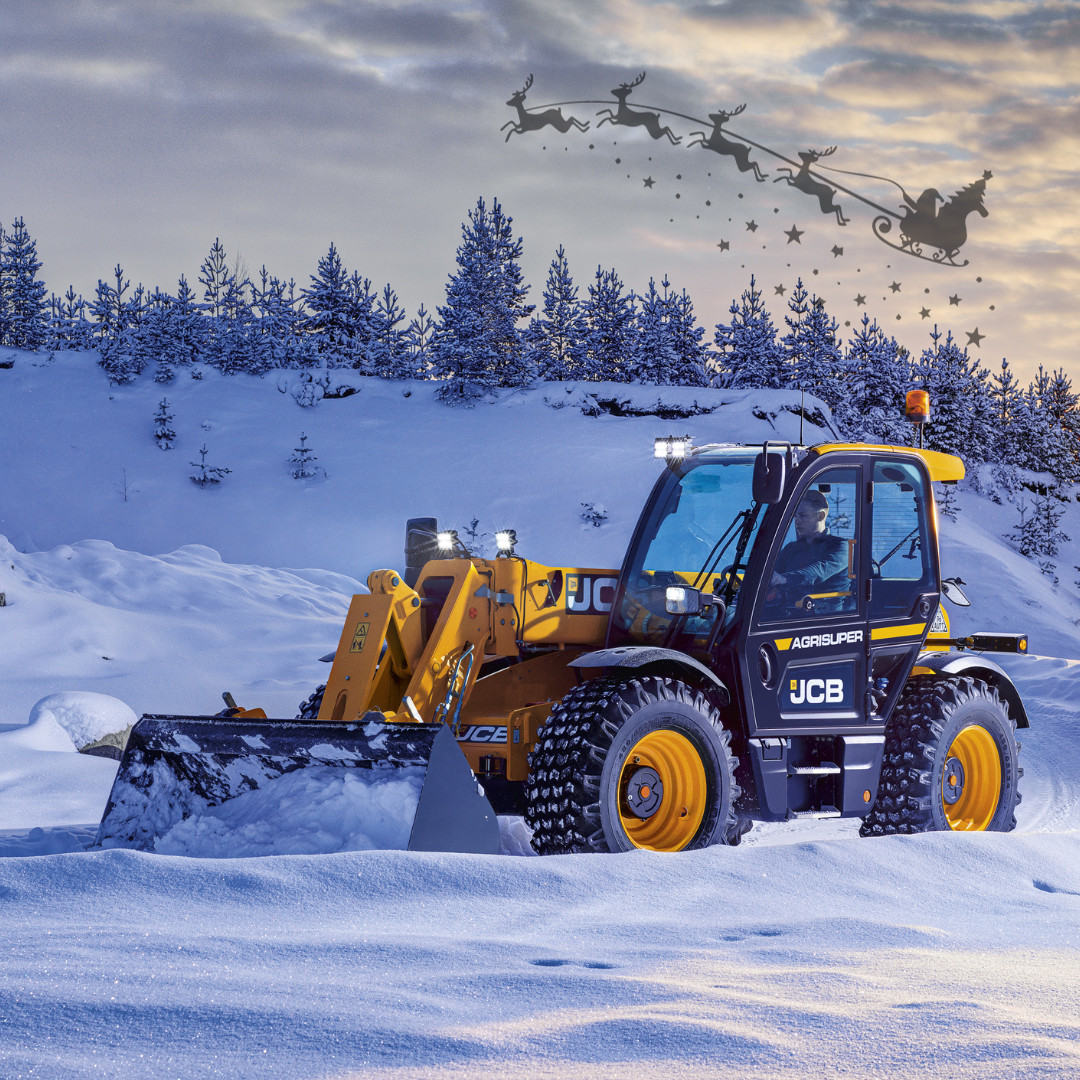 Festive Opening Hours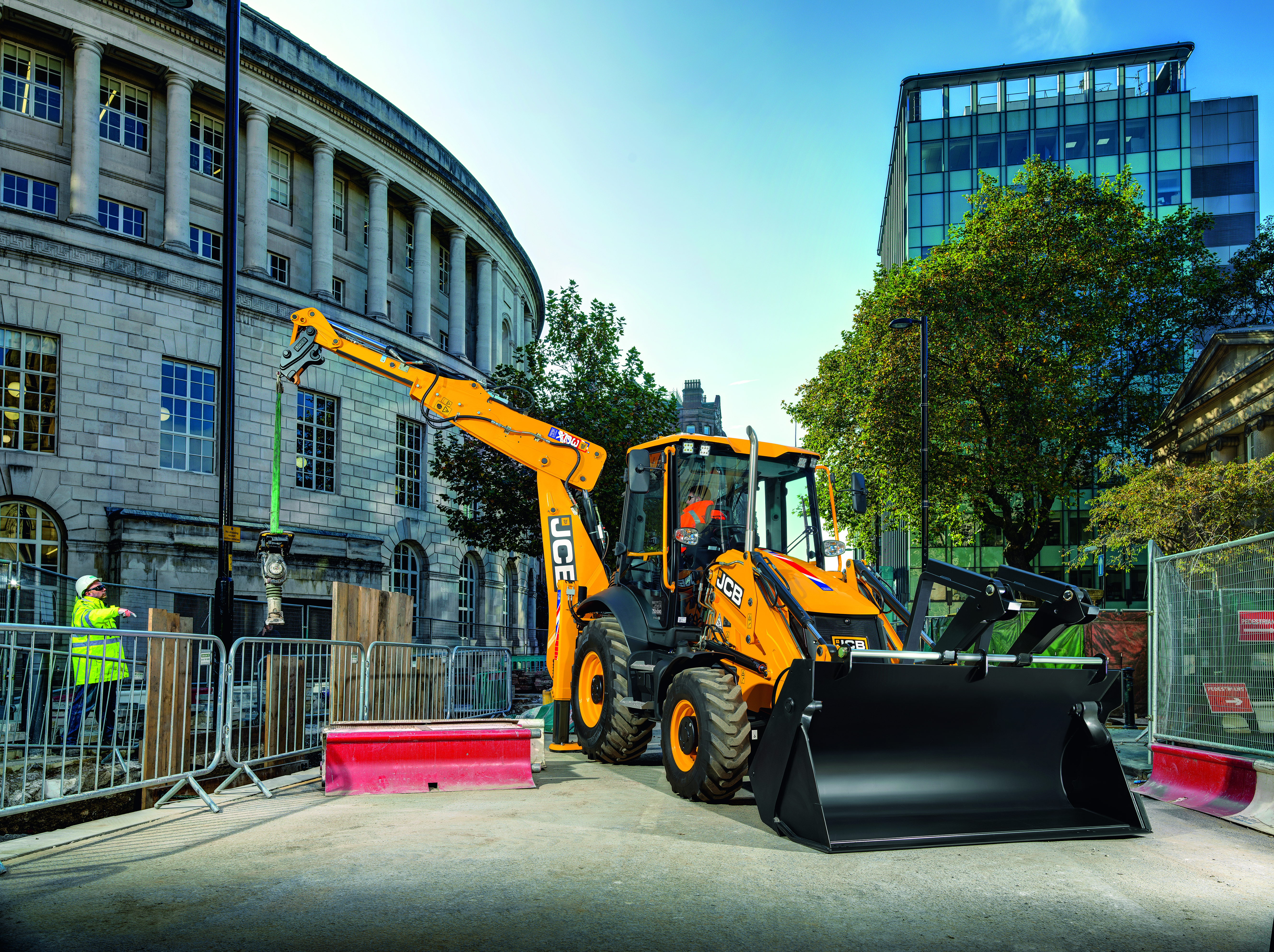 The Ultimate Guide to JCB Backhoe Loaders: Power, Versatility, and Innovation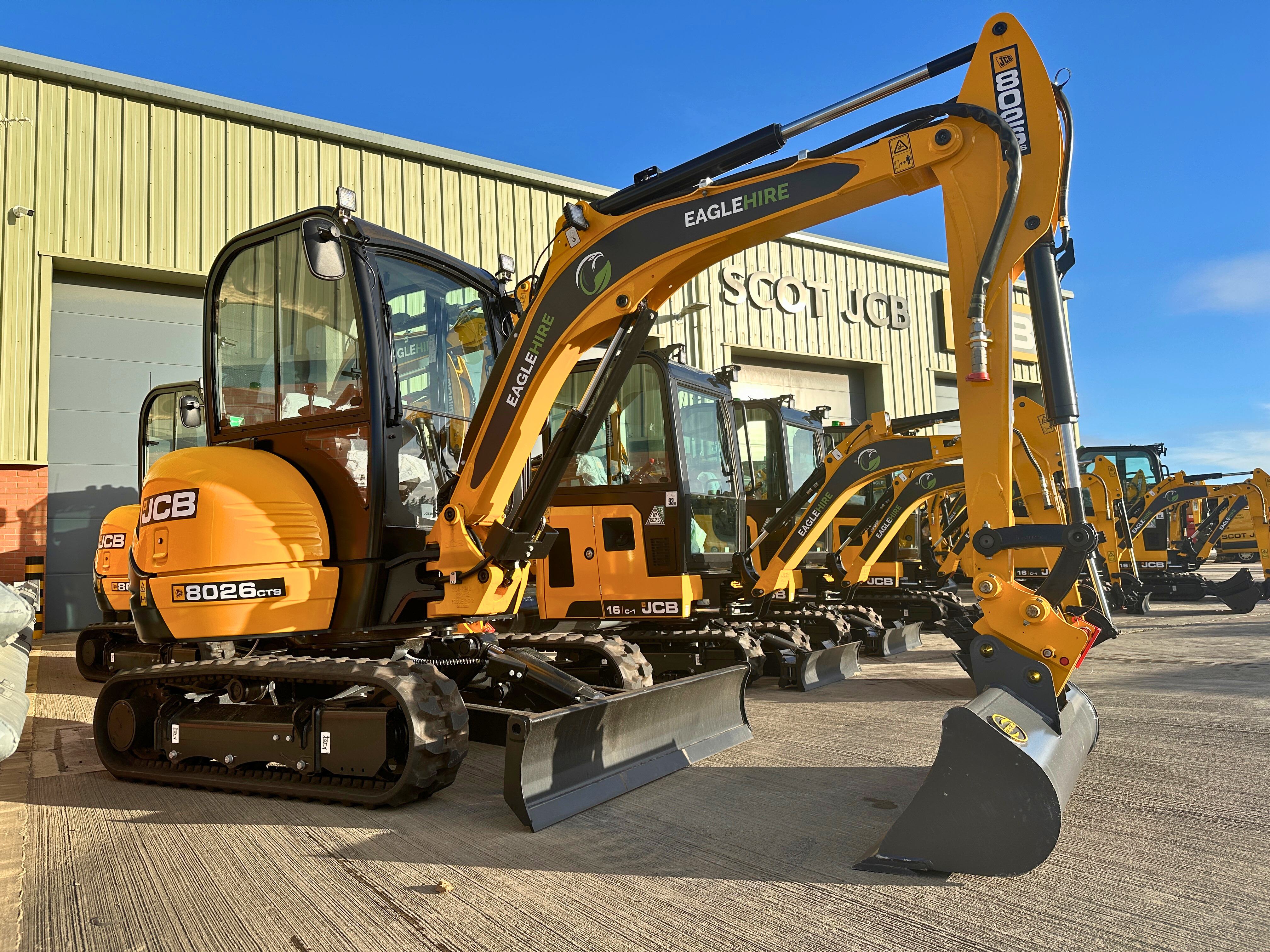 Eagle Hire and Scot JCB 'Make it Happen'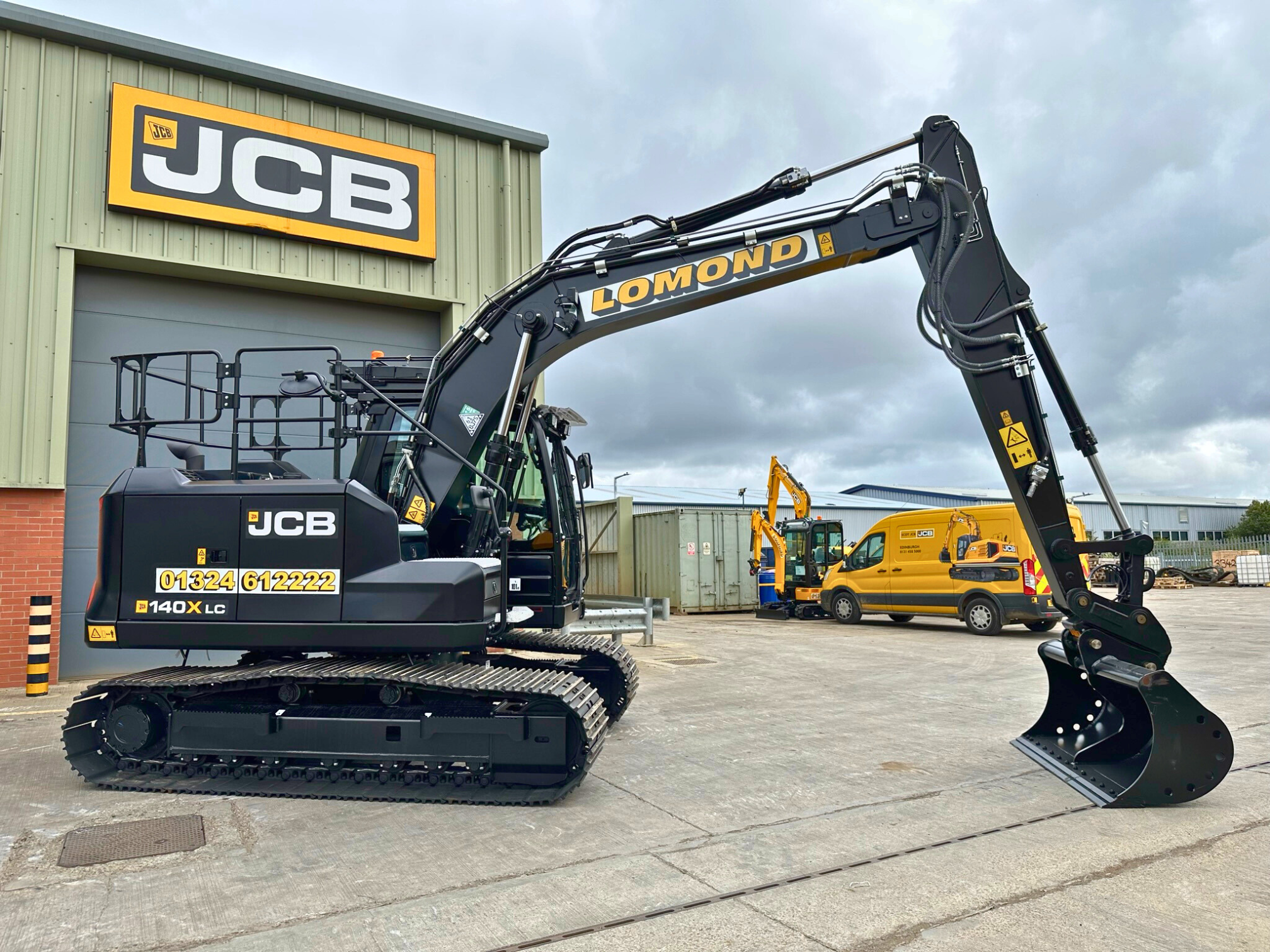 Lomond Plant & Scot JCB, Putting Customers First
Scot JCB Group