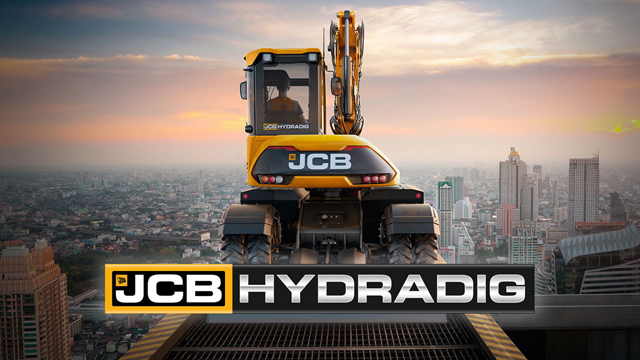 JCB has launched the JCB Hydradig, a completely new, innovative tool-carrying solution, which is set to radically change the way in which modern construction projects are undertaken, particularly in congested urban environments and on busy road networks. 
Watch the HYDRADIG video
From vision to reality
The vision from the outset of the project was to design and engineer the most innovative solution in response to five key challenges facing customers in today's construction sector. The machine had to have the best visibility, stability, manoeuvrability, mobility and serviceability.
JCB Chairman Lord Bamford, who initiated the project, said: "We assembled the very best team available to us from right across the JCB Group. That team covered a wide range of disciplines and did a tremendous job in analysing what customers needed. We then handed the project to a group of innovators to come up with a solution that defied convention and they did a great job in translating the concept and all the ideas generated into a truly great machine. The Hydradig really does have innovation running right through the heart of it. In fact Hydradig will transform the industry and I am certain customers will quickly appreciate its benefits."
Innovation delivers radical improvements
Working closely with a range of customers, JCB conducted in-depth analysis of the applications, including utilities, highways, municipalities, general construction and landscaping, assessing the suitability of current machinery solutions. With job sites becoming increasingly congested, whether in an urban environment or on busy road carriageways, it became clear that a new and better solution could be achieved by rethinking machine design conventions, a JCB speciality.
Visibility – panoramic view with ability to see all four tyres
With the driveline mounted in the lower chassis, JCB's designers were able to create an operator's cab and upper structure with 360˚ visibility, as there are no engine covers or fluid tanks to obstruct the view. As the engine is no longer mounted in the upper bodywork, there is no requirement for additional handrails, mirrors or a rear-view camera, further transforming visibility for the operator.
Stability – machine has shortest tailswing in class and out-lifts competitors
At the heart of the cutting-edge design was a requirement to lower the machine's centre of gravity, to boost stability and mobility. This was achieved by packaging the driveline and hydraulic pump in the base chassis, rather than high up in the machine's upper structure. By using experience gained in the telescopic handler market, JCB's designers were able to package the complete driveline within the machine's wheelbase. The machine is as much as 150mm lower in overall height than leading competitors, creating a machine that can be transported in a standard curtain side trailer. With this low centre of gravity design excellent stability is also maintained when travelling. The Hydradig has a twin articulation boom offering lift capacity of 1000kgs through 360˚ off dual tyres.
Mobility – press-and-go to 40kph with step-less transmission
The low centre of gravity and unrivalled stability allows the operator to make full use of the Hydradig's 40km/h maximum travel speed. With stepless hydrostatic drive to all four wheels, and an extended all-wheel steer chassis, the machine offers the ability to travel rapidly between job sites. JCB will also offer a purpose-built trailer with the Hydradig, allowing a single operator to carry a variety of attachments and buckets along with materials for a range of jobs on site.
Manoeuvrability – world's most manoeuvrable wheeled excavator
By using a chassis based on Loadall telescopic handler technology, JCB has been able to provide the Hydradig three steering modes as standard, which include two-wheel steer, four-wheel steer and crab steering. There is also an optional reverse steer function, which changes the direction of the steering wheels when rotated at 180 degrees. A front axle with a class leading +/-8° of oscillation and constant four-wheel drive with a stepless hydrostatic transmission ensures maximum traction and manoeuvrability on the toughest of terrain.
Serviceability – all daily checks from ground level
The side-mounted engine has a wide-opening steel canopy that provides complete ground-level access to the engine and cooling pack. All daily checks and regular maintenance can be safely carried out from the ground, reducing downtime and boosting on-site safety as there is no working at height requirement. All boom and arm pins are nitro carbonised and bushes are carbon bronze construction to extending greasing intervals to 500 hours, further cutting downtime for the customer.
Though a clean sheet design, Hydradig uses well-proven JCB components and technologies, including the JCB Ecomax engine, axles, hydraulic rams, cab and all of the major fabrications. The machine also comes with JCB's LiveLink telematic system, allowing fleet managers to geo-fence operation and to monitor fuel use and operating data remotely.
"We have completely changed the wheeled tool carrier concept with the introduction of the new JCB Hydradig", said JCB Chief Innovation and Growth Officer Tim Burnhope.
"It is a machine which has true innovation as its hallmark and because it is designed to both dig and lift, it will truly transform the way jobs are done in an urban environment"
For more information contact your local depot.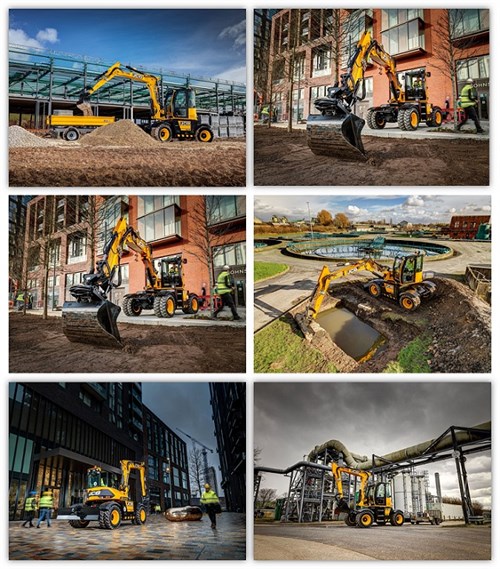 Latest News From Scot JCB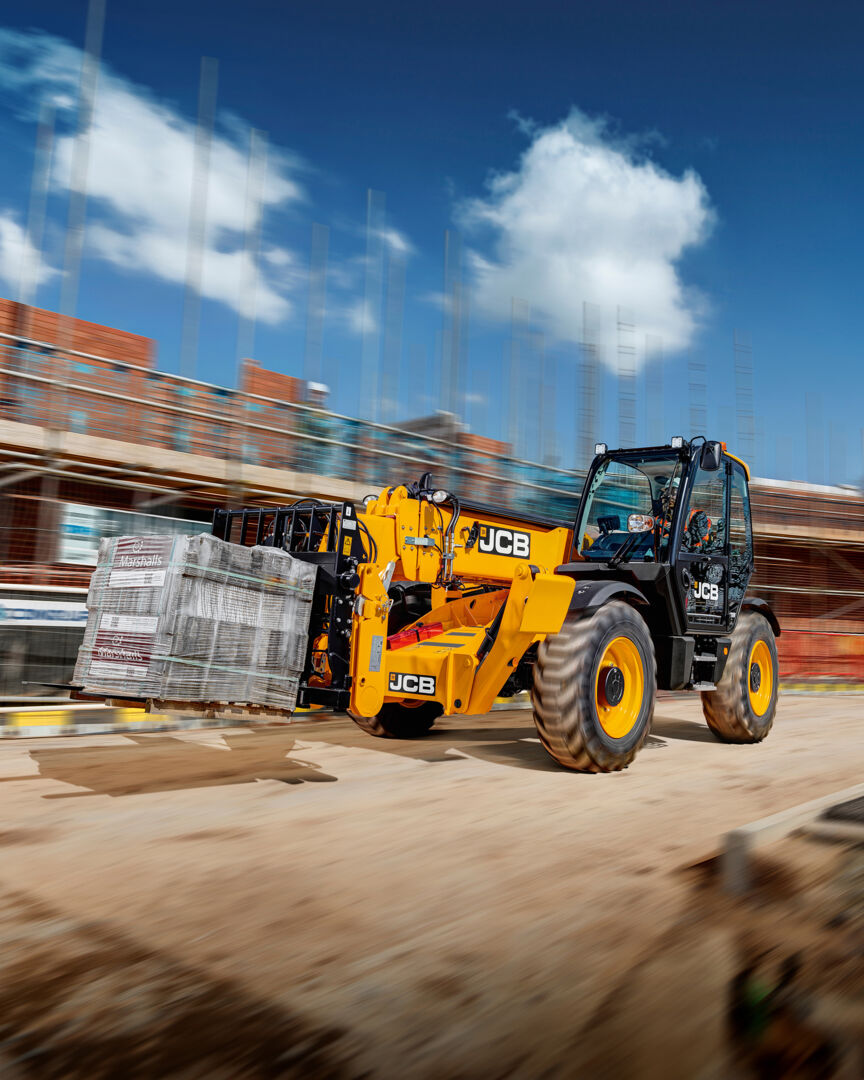 Meet Keith Campbell: Group Used Equipment Sales Manager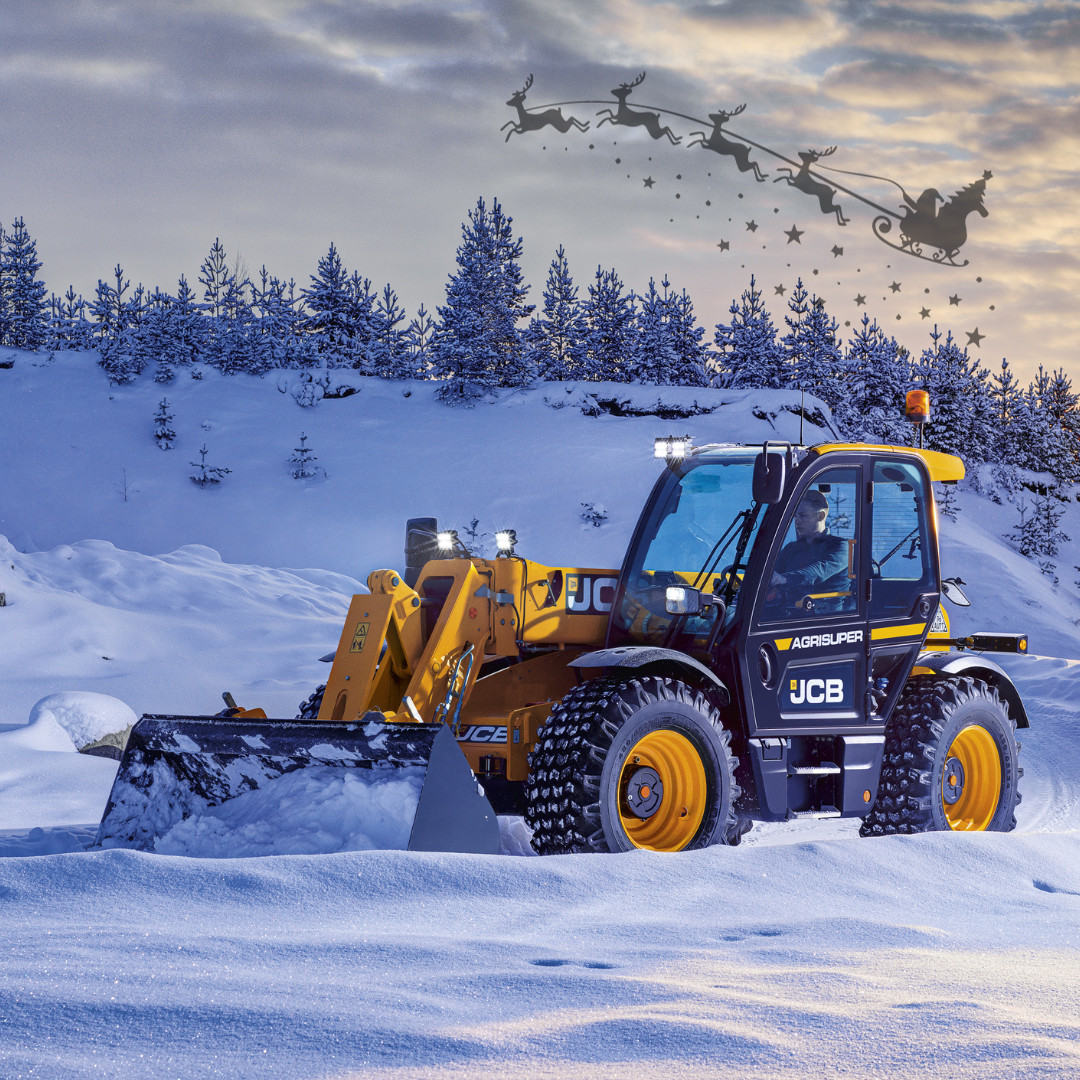 Festive Opening Hours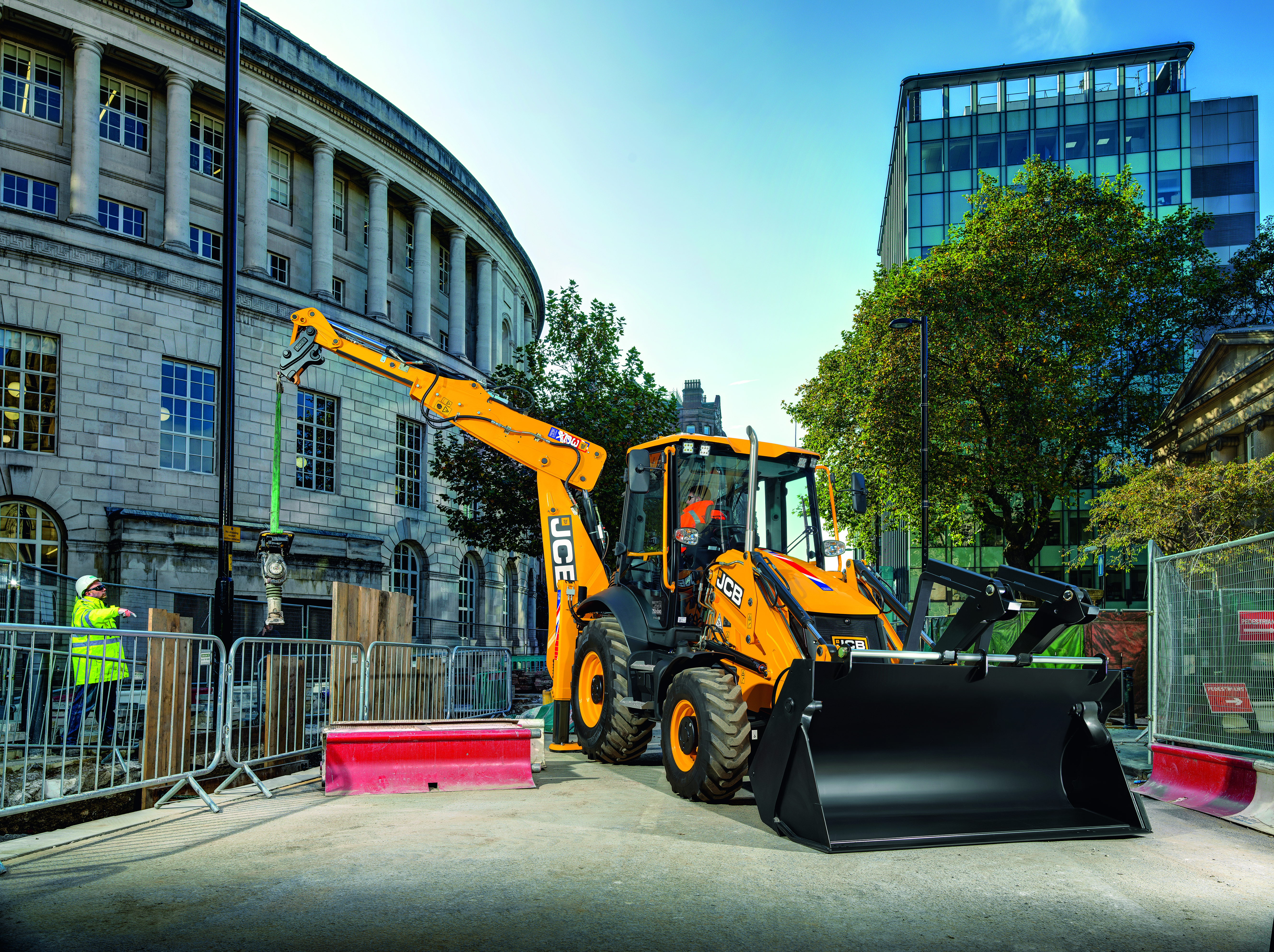 The Ultimate Guide to JCB Backhoe Loaders: Power, Versatility, and Innovation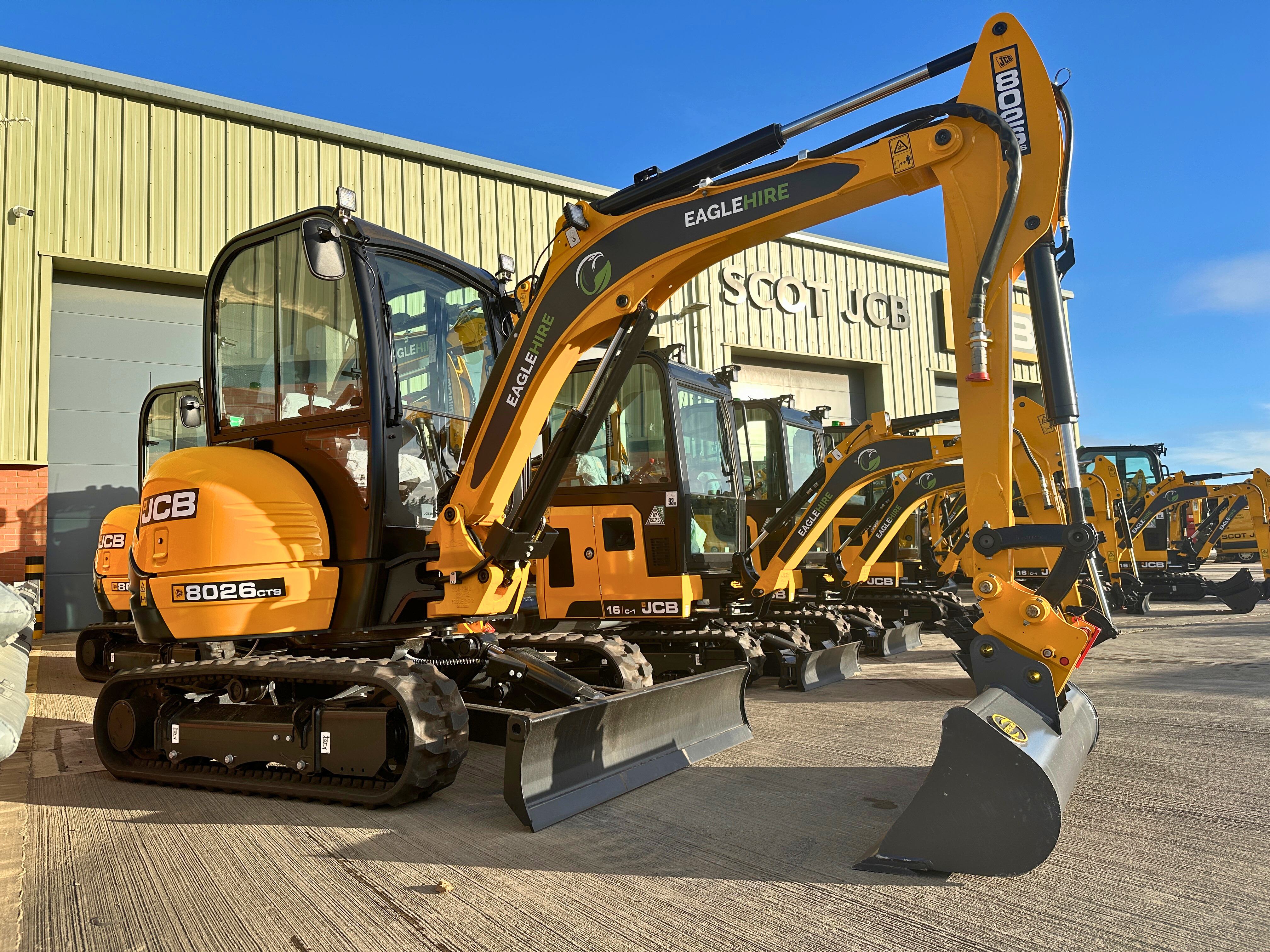 Eagle Hire and Scot JCB 'Make it Happen'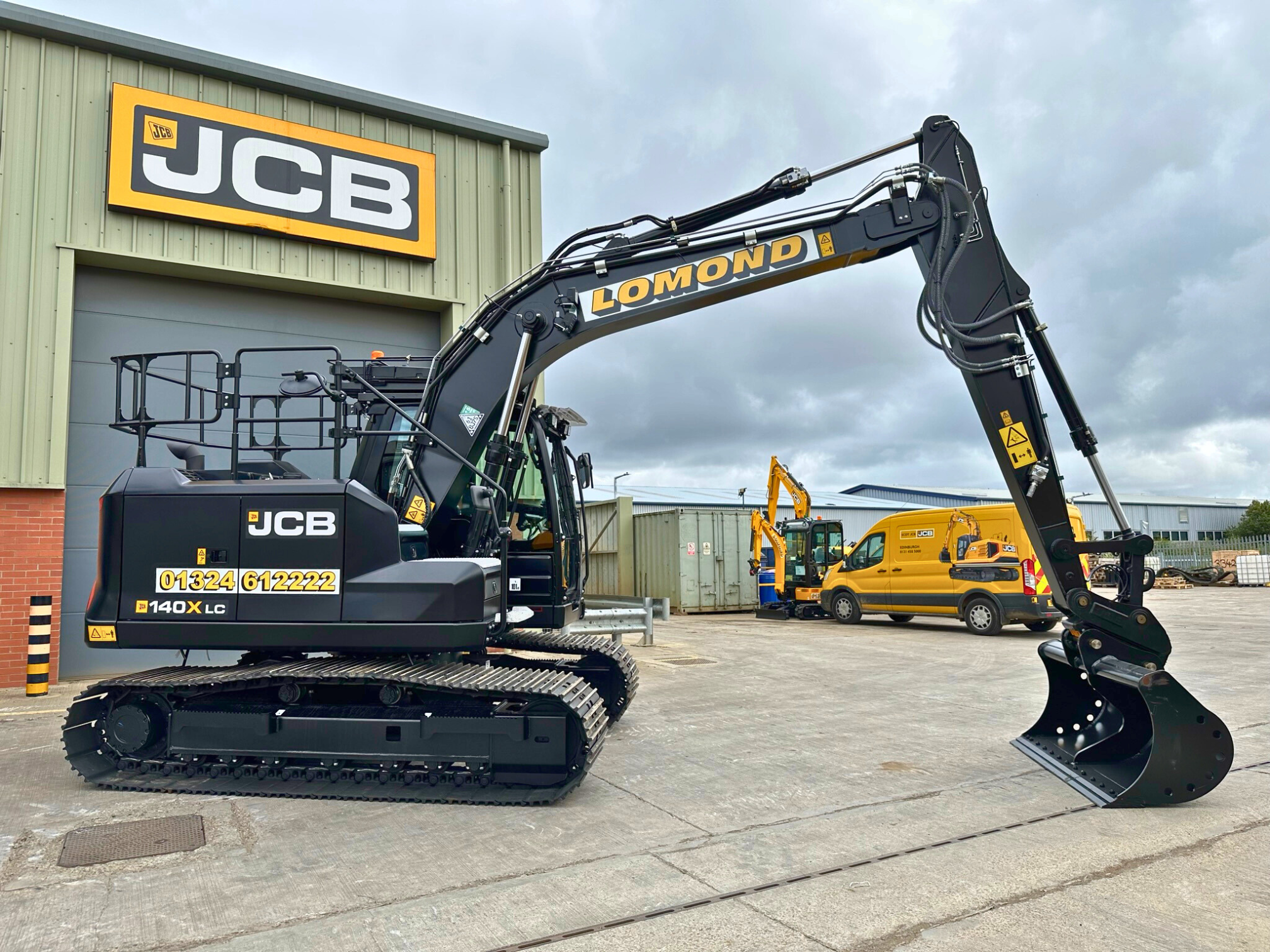 Lomond Plant & Scot JCB, Putting Customers First
Scot JCB Group