SILVER ANNIVERSARY OF INNOVATIVE TRACTOR MARKED
---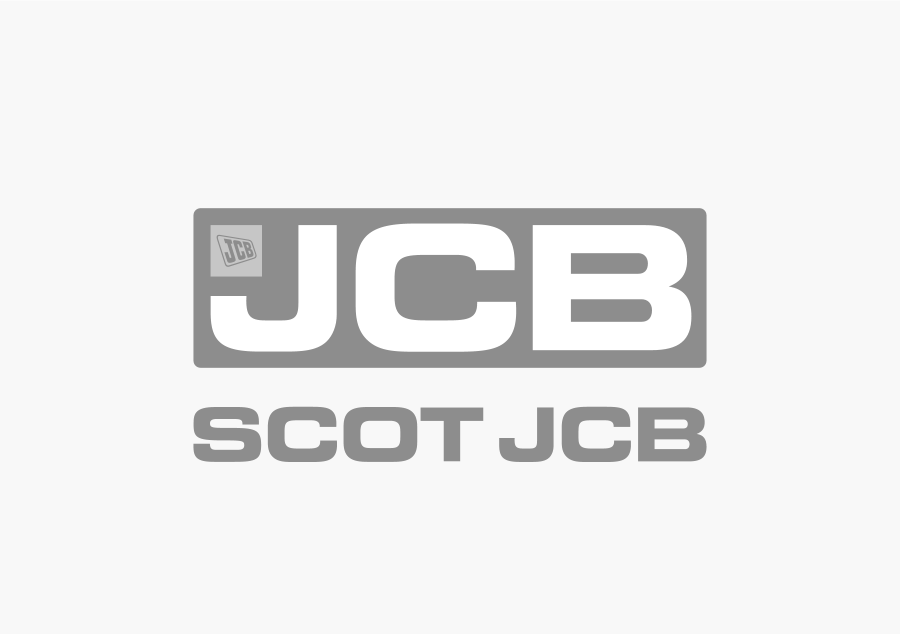 It is exactly 25 years ago this month that the Fastrac tractor started rolling off the production line - heralding the introduction of the world's first high speed tractor with full all round suspension capable of high performance  both on the road and also in the field.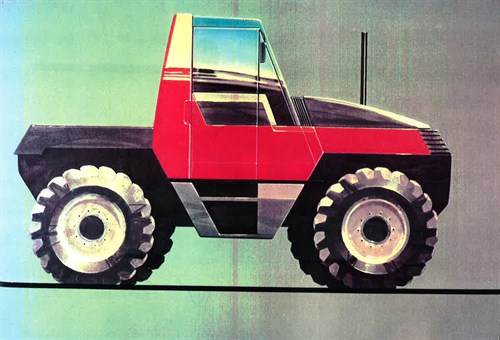 Conventional wisdom had always suggested a tractor of that kind was not possible but the introduction of the JCB Fastrac exploded the myth.
It was JCB Chairman Lord Bamford who struck on the idea of manufacturing an unconventional tractor while he was on holiday overseas in 1984.  He saw an opportunity to develop a tractor that had high road speed and which would also be capable of field work.
Today JCB produces a range of seven Fastracs at its factory in Cheadle, Staffordshire, capable of speeds of up to 50 mph. They are exported all over the world with key territories including the UK, Germany, North America and Australia.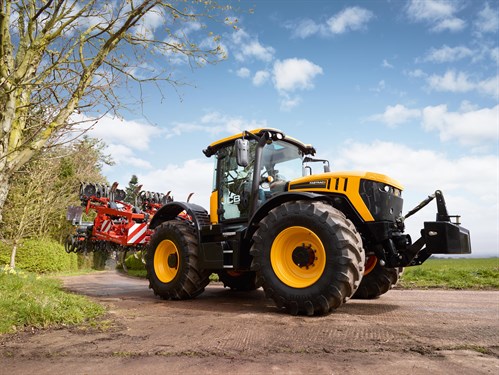 Lord Bamford paid tribute to the JCB engineers who brought the Fastrac concept to life. He said: "The Fastrac is a remarkable example of JCB's innovative engineering culture at its best. The concept of a tractor better equipped for road travel and transportation tasks, but also very capable at undertaking demanding field work, has proven its worth over the years, in terms of increased productivity and lower operating costs."
The Fastrac has also enjoyed moments of fame; it is the only tractor to have featured twice on the BBC Top Gear programme – at the original launch and when The Stig set a time of 2 minutes 57 seconds on the airfield test track.                                                       
The Fastrac is the only tractor to have launched a World record attempt. In 2006, a Fastrac 8250 capable of 105kph (65mph) got the high-geared JCB Dieselmax underway during the start-up procedure for its successful attempt on the diesel land speed record.
Today, the Fastrac in all its forms remains unique, providing a combination of design and technical features that promote high utilisation through its versatility, high productivity through its performance and with unmatched ride comfort in the field and on the road.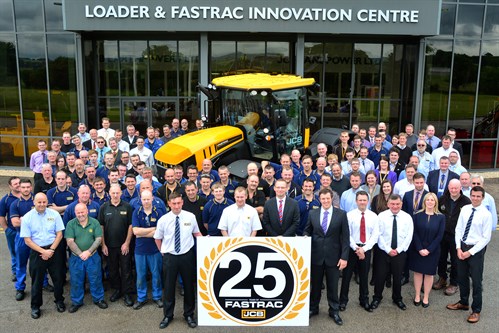 Latest News From Scot JCB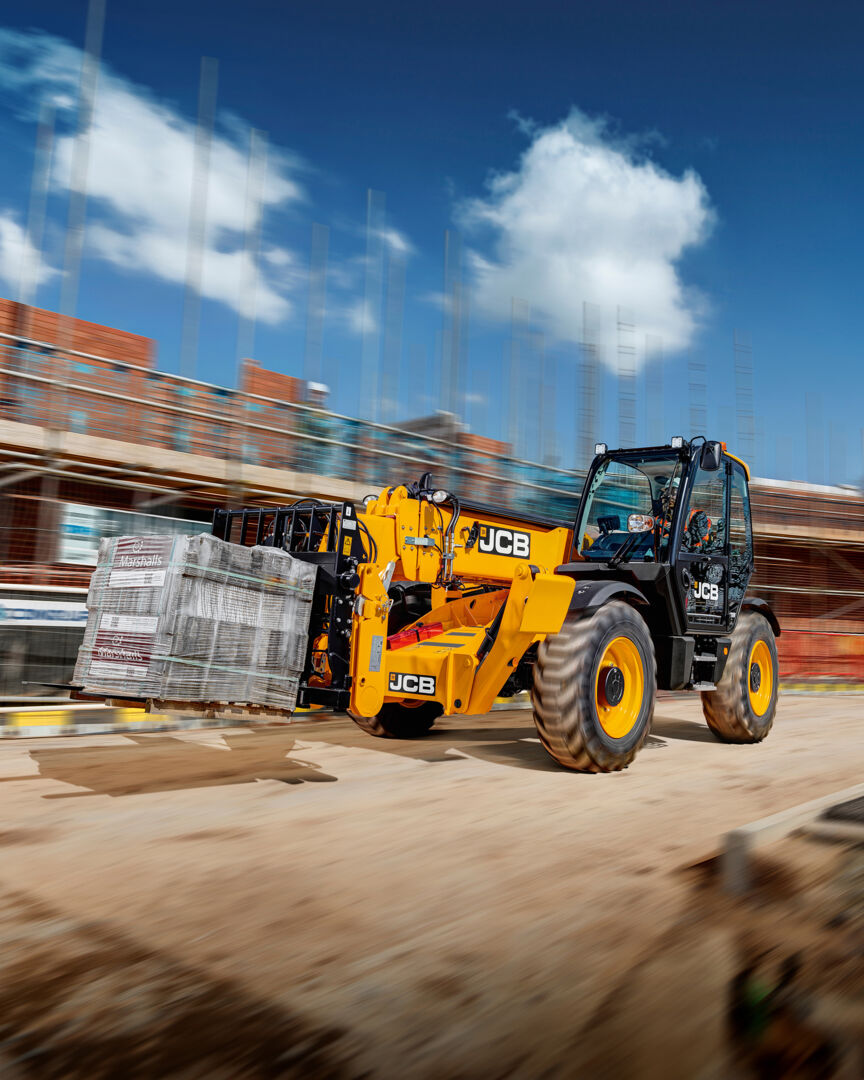 Meet Keith Campbell: Group Used Equipment Sales Manager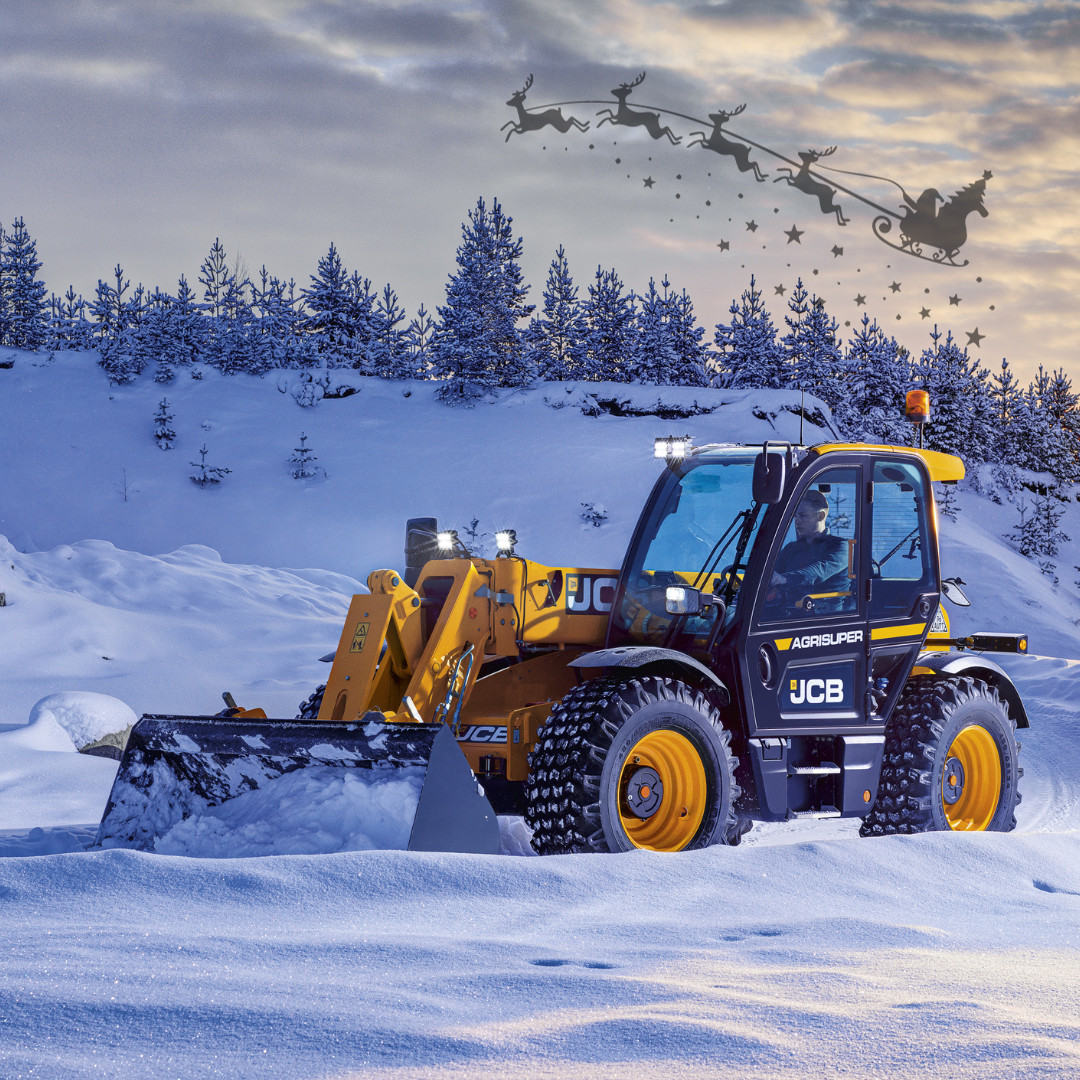 Festive Opening Hours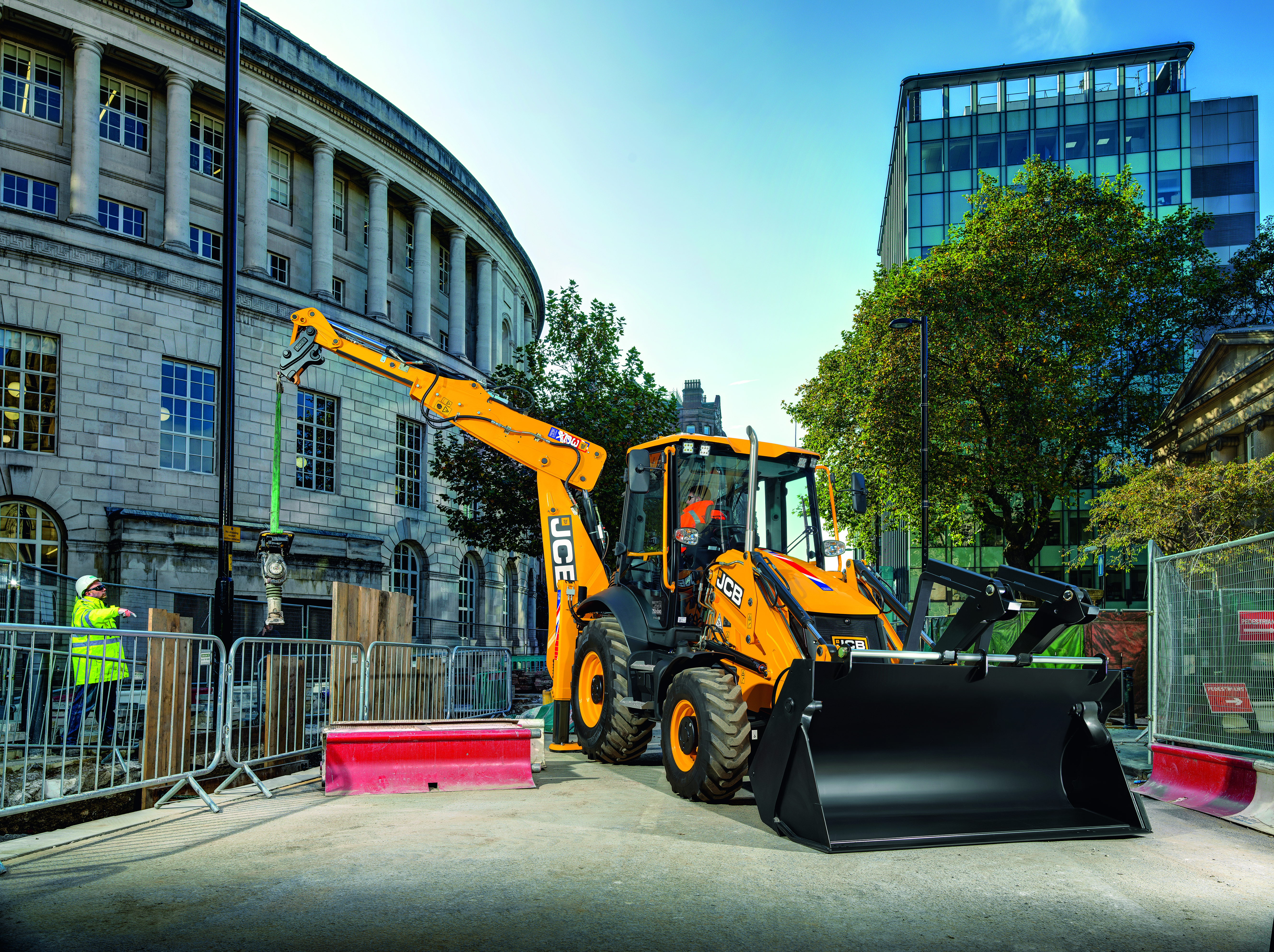 The Ultimate Guide to JCB Backhoe Loaders: Power, Versatility, and Innovation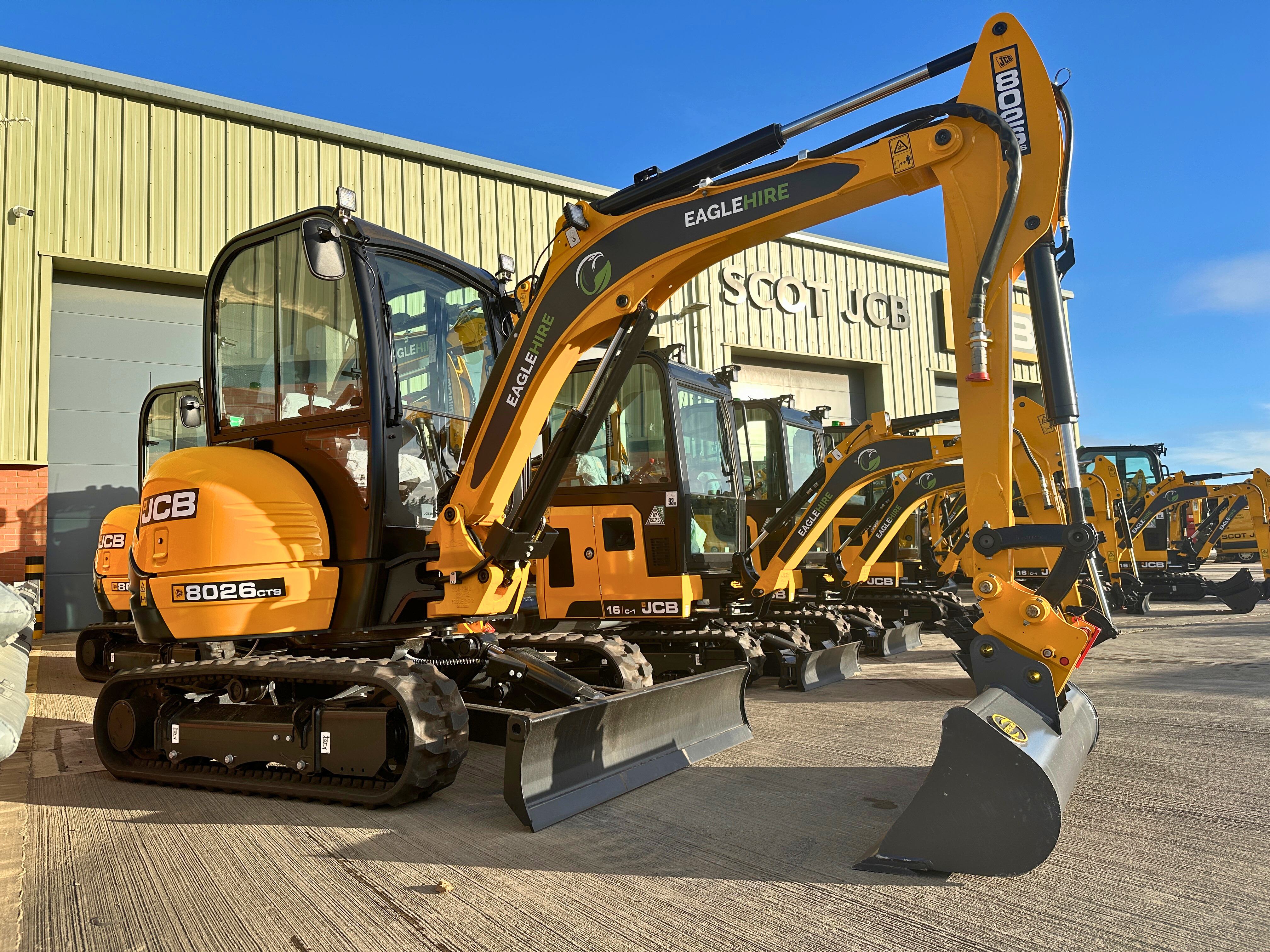 Eagle Hire and Scot JCB 'Make it Happen'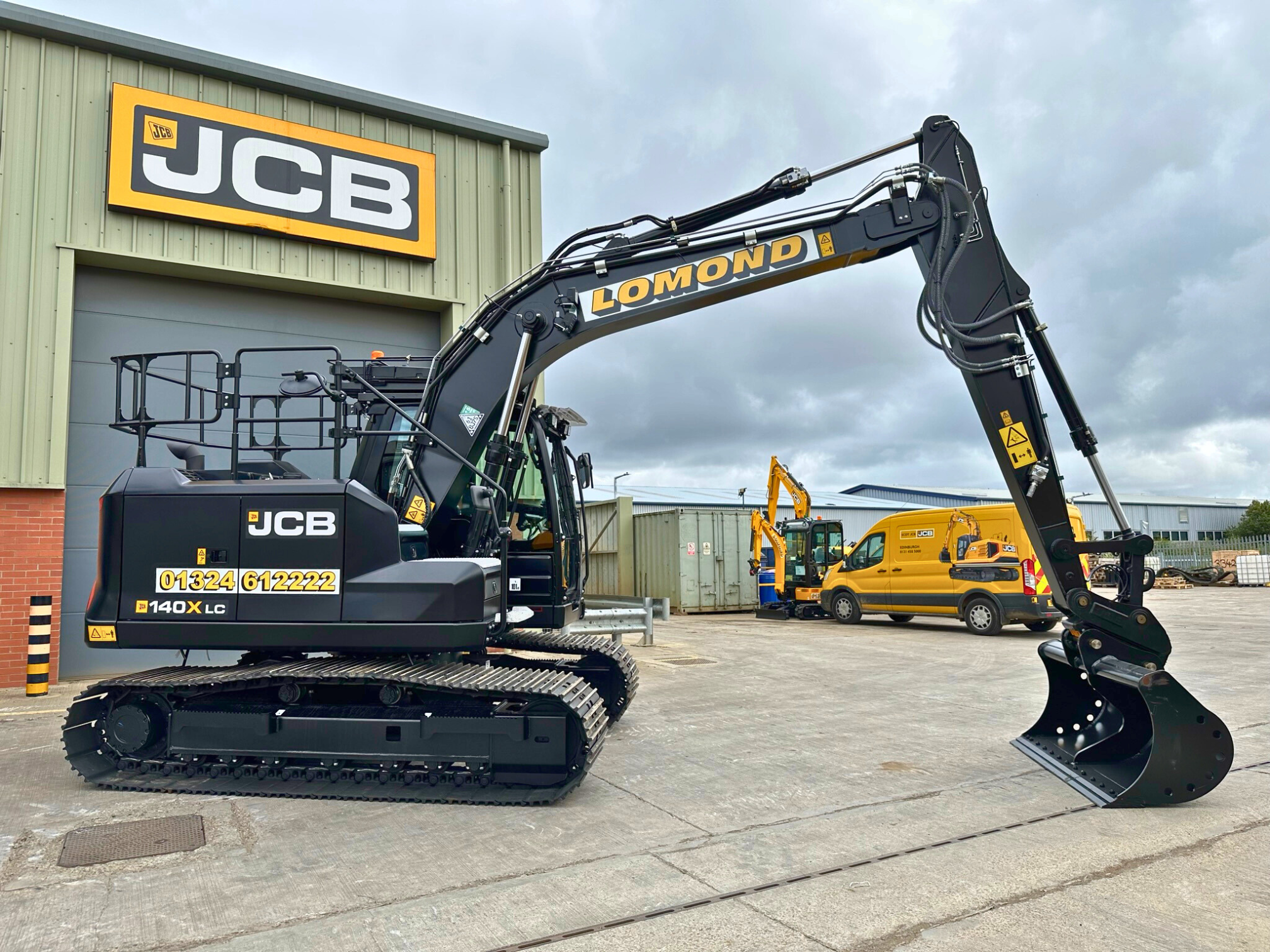 Lomond Plant & Scot JCB, Putting Customers First
Scot JCB Group