Scot JCB Enhances Generator Sales Division
---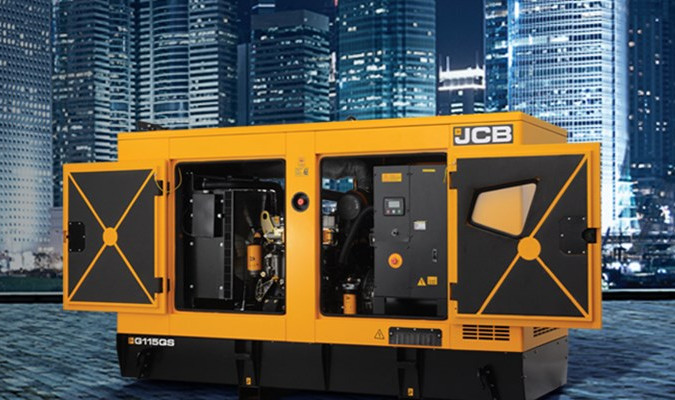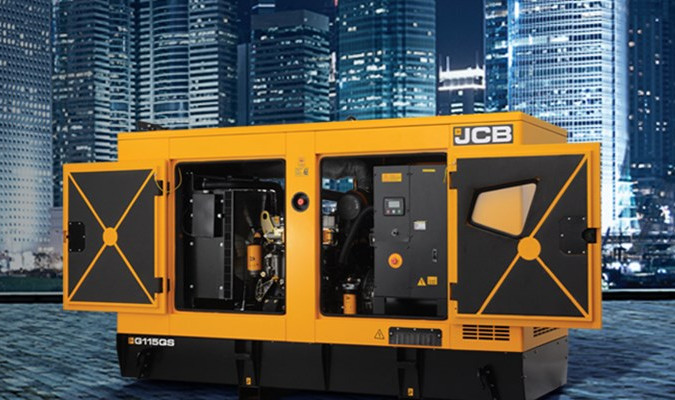 Scot Industrial Air (SIA), a Scot JCB Group Company, have appointed David Kerr to the role of Generator Sales Manager.
Based out of Scot Industrial Air headquarters in Glasgow, David will be operate throughout Scotland and the North of England – promoting the extensive JCB generator product line-up to a range of industry sectors.
Kerr joins Scot Industrial Air following a successful career in the equipment rental sector and will build on this experience to offer the generators - which provide prime or stand by power solutions - to a vast range of industries including: construction, agriculture, hire and hospitality.
Commenting on his appointment, David Kerr said: "After 17 years working in the rental market I am looking forward to the challenge of selling generators in the region.
"Joining Scot Industrial Air was an easy decision to make. With the new generator products and extensive support and knowledge I feel confident Scot Industrial Air can expand seamlessly throughout this market. I look forward to making this journey with them."
JCB Power Products offers an extensive range of high specification diesel generators to meet customer requirements for any power application. Each JCB generator is built to the highest specification to deliver outstanding reliability, high performance and increased efficiency.
The company has established a strong reputation for delivering power for both prime and standby power applications into construction and rental industries, agricultural sector and for use as back-up power supply for commercial applications such as hospitals, offices and datacentres.
Boasting the highest quality components, including class-leading engines, each model provides low running costs and an increased life-cycle to provide power that customers can depend on.
The JCB generator range offered by Scot Industrial Air is split into four power solutions to help customers match the product to their exact power requirements. The Standard range provides power from 8-730 kVA; the Premier range from 730-3300 kVA; and the Rental range offers power from 20-2000 kVA. The JCB Inteli-Hybrid range provides an alternative power solution to help save our customers fuel, increase efficiency, and reduce emissions and to significantly reduce costs. Scot Industrial Air can also provide access to the JCB generator manufacturing and delivery expertise which can develop bespoke solutions for those with complex or demanding power requirements.
Scot JCB has supplied and serviced JCB machinery for over 50 years, growing into a highly specialised machinery distribution company operating through a network of twelve branches from Muir of Ord north of Inverness, to Carnforth in Lancashire. A Scot JCB Group Company, Scot Industrial Air provides specialist sales, service and support for a broad range of air compressor and generator models
Latest News From Scot JCB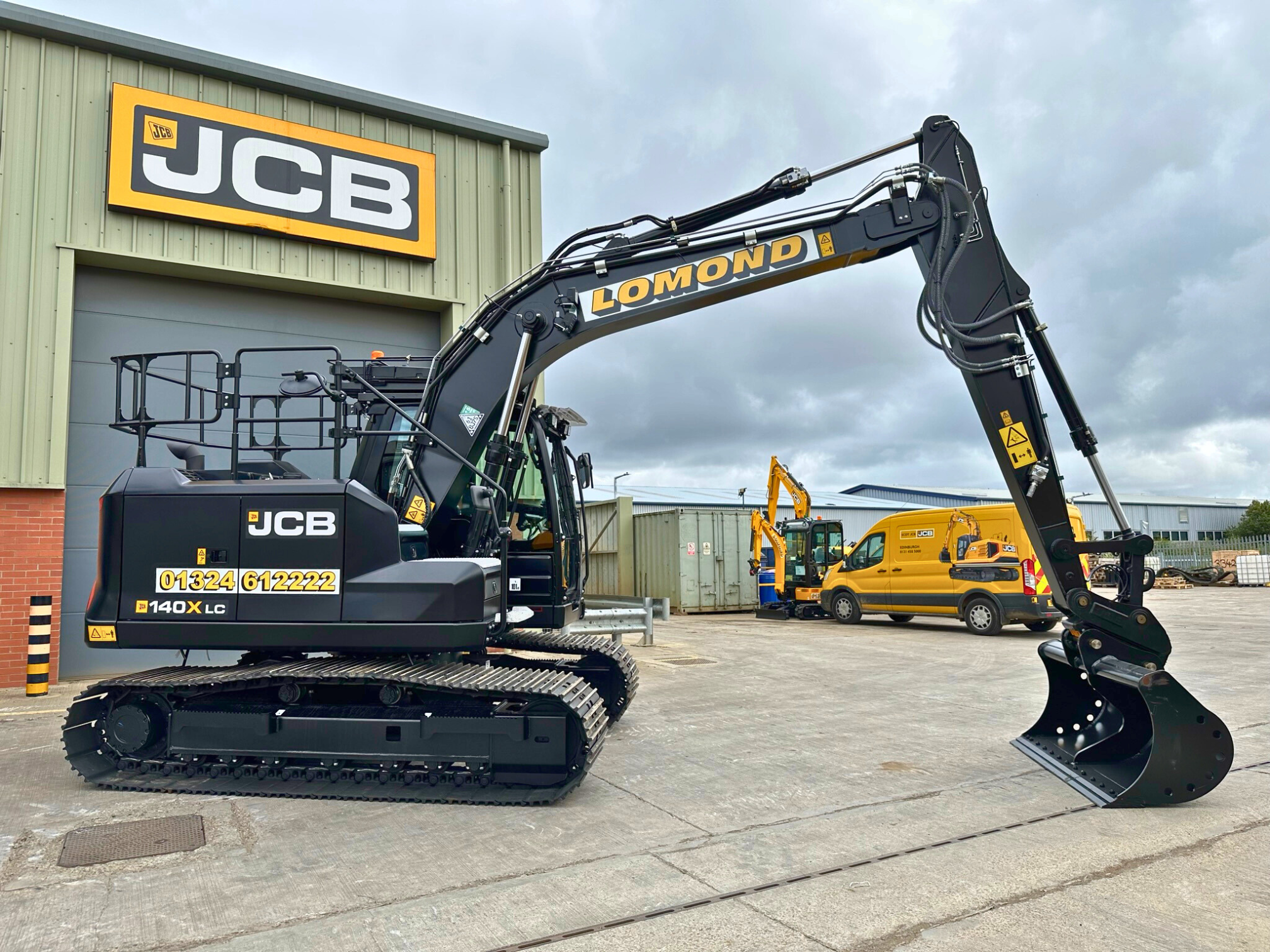 Lomond Plant & Scot JCB, Putting Customers First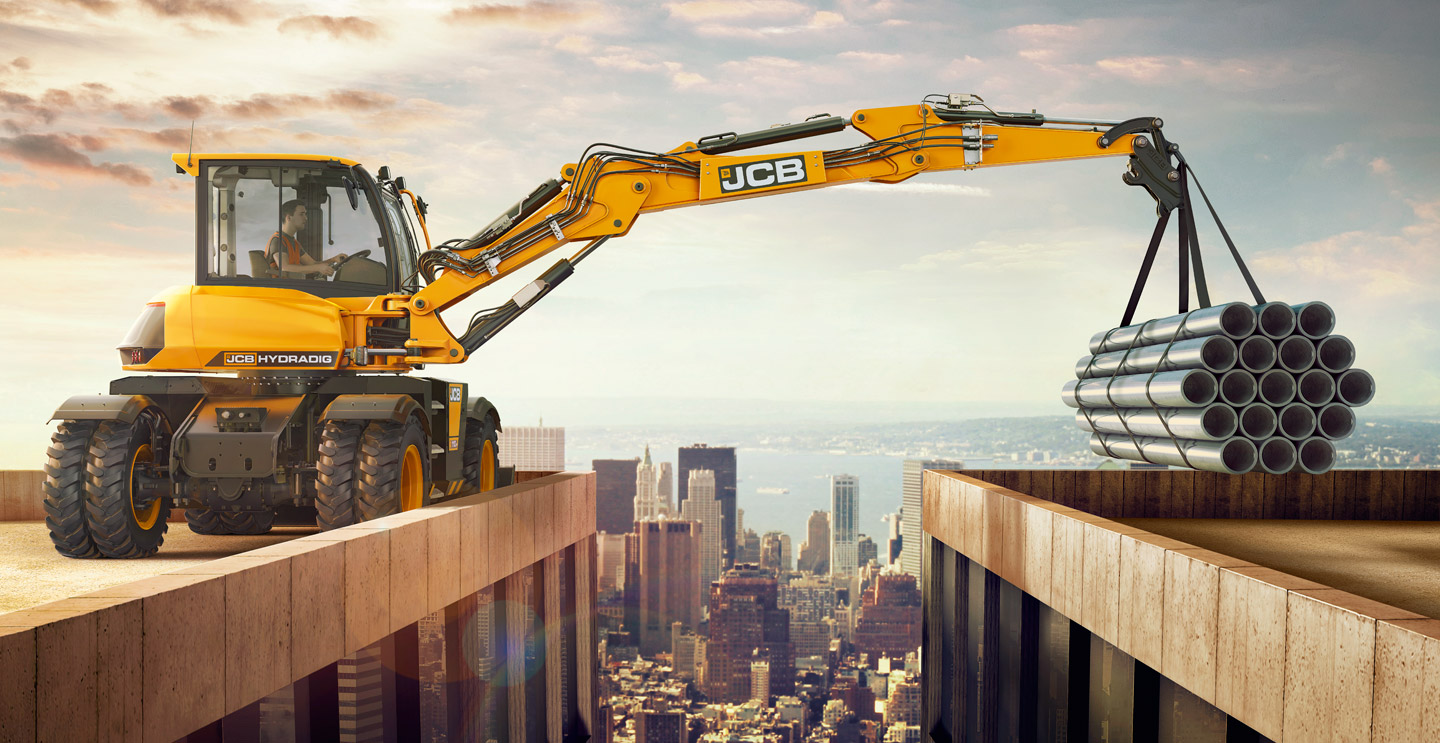 Meet our newest recruits!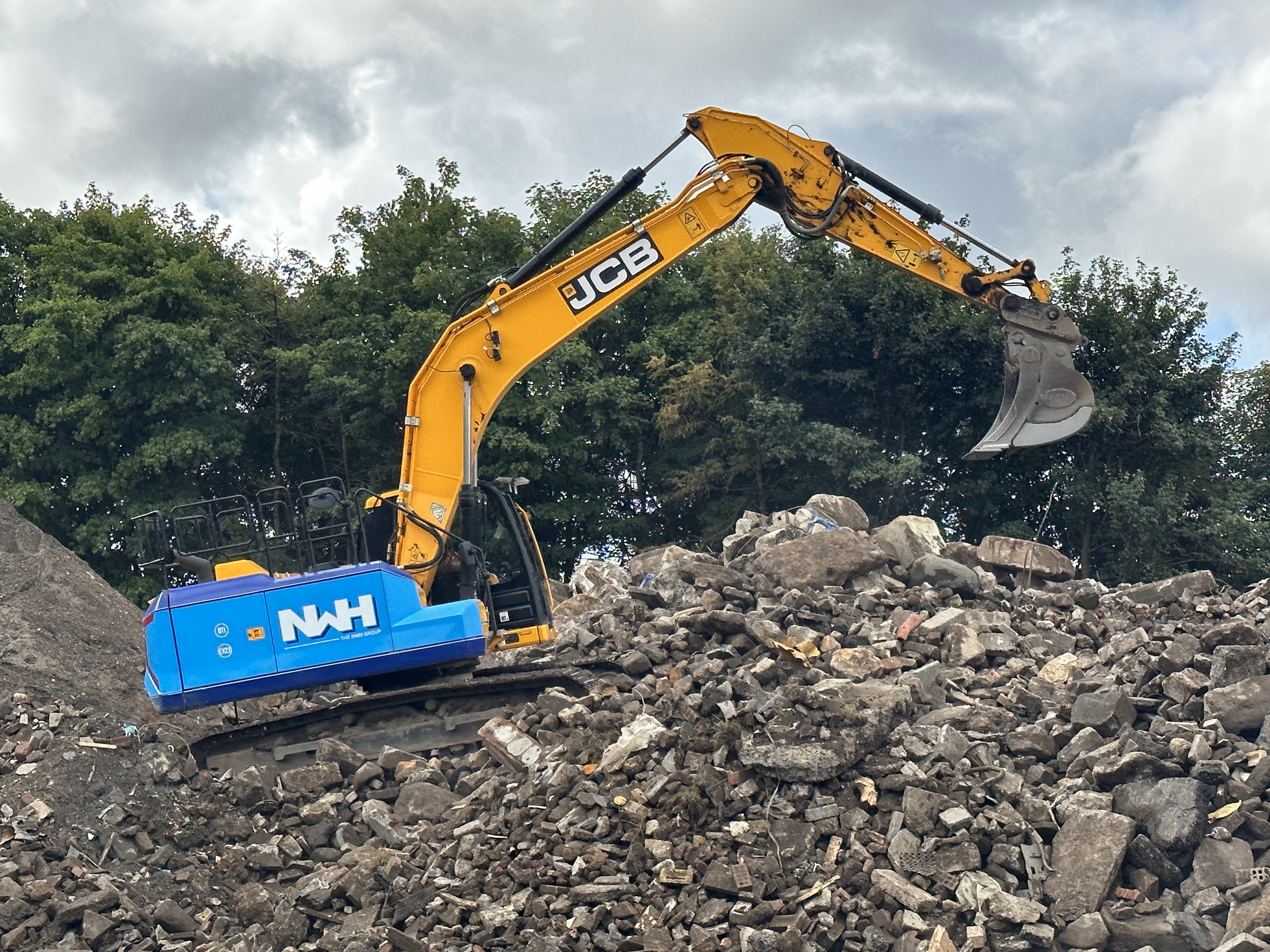 Scot JCB – More Than Just Machinery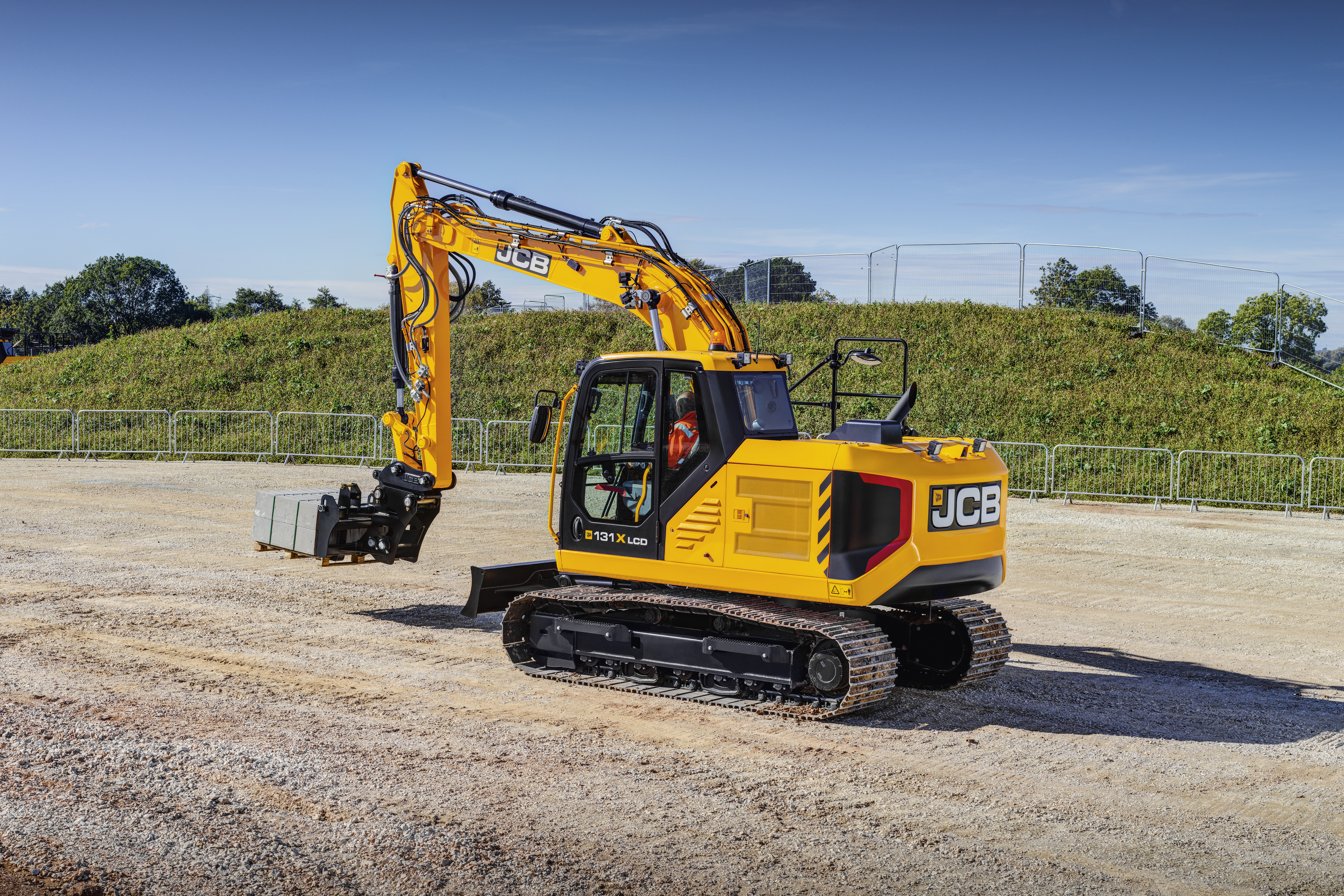 Meet our newest recruits!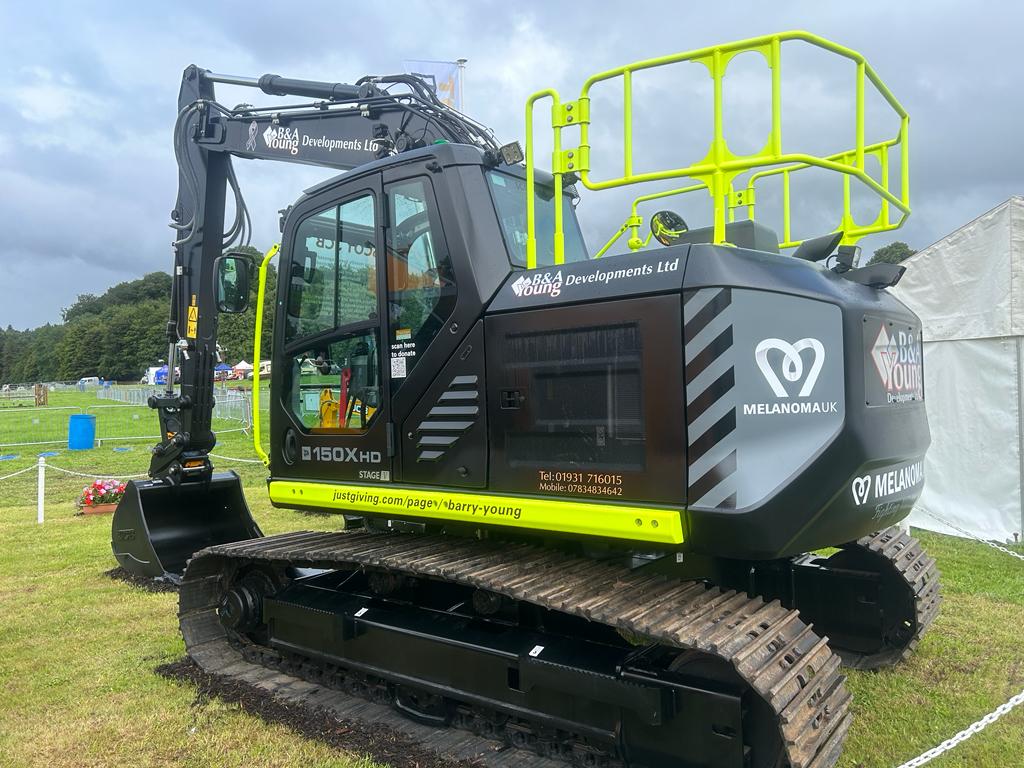 An Extraordinary JCB 150X Helps Raise Awareness for Melanoma UK.
Scot JCB Group