JCB Scissors give Warren Access a major lift
---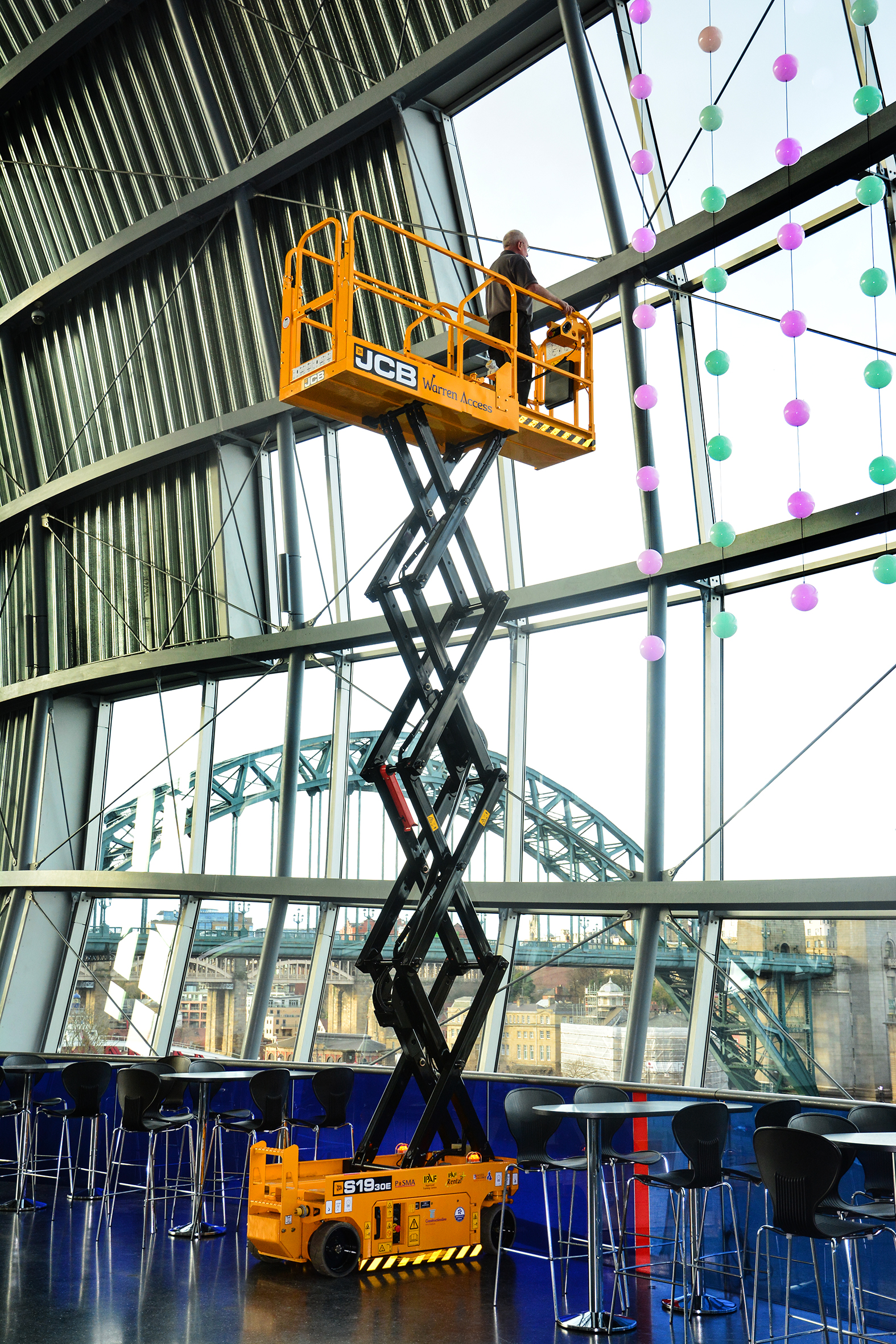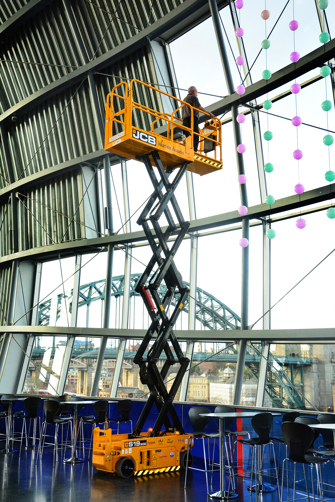 Working-at-height specialist, Warren Access, has bought a fleet of JCB Access electric scissor lifts heralding the start of a long-term partnership between the two family-run businesses. 
Supplied by dealer Scot JCB, the Newcastle-upon-Tyne-based access equipment hirer has purchased S1930E and S2632E ad models with working heights of 5.8 and 8.1metres respectively. The new scissor lifts become the first JCB Access products in the North East of England and are proving extremely popular.
One of the new S1930E models has already been placed on a contract at Sage Gateshead, the live music venue on the banks of the River Tyne. The scissor lift will be used for the intricate task of replacing light bulbs both internally and externally at the landmark.
Warren Access Director, Graeme Warren said: "The iconic Sage Gateshead building has over 4000 lights and its unique design means reaching them all is a challenge. The self-propelled nature of the new JCB scissor lift, its ability to travel while elevated and the fact it can fit inside the building's elevators - make it perfect for this complex role where it has replaced a static lift.
"After a thorough market evaluation, we chose the JCB Access scissor lifts as the strength of the JCB brand provides familiarity and reassurance to the UK hire sector. Our customers love the features and have total confidence in the quality that comes with JCB equipment. For us it was the extensive parts availability and after-sales service from Scot JCB that helped to clinch the deal. Other manufacturers can't offer that level of UK-based back-up, parts or expertise.
"Traditionally we have specialised in light truck and van-mounted platforms, but we have now introduced a small but growing fleet of self-propelled machines. By choosing JCB for these initial four machines, not only do we generate excitement in the market but we also maintain our reputation for supplying the best quality kit at competitive prices.
"What access customers really want is ease of use and reliability. Features like easy access to the platform via a full height swing gate, the control box being readily relocatable to either side of the machine and neat, protected and highly visible LED warning beacons on the chassis – all combine to make these the perfect scissor lifts for our industrial customers."
Warren Access is a family business, founded by Derek Warren in 1993, and boasting over 50 years of access industry experience within the company. Now run by son Graeme and his wife Michelle, the hirer offers a wide range of access equipment including: van-mounted platforms, truck-mounted platforms, scissor lifts, self-propelled booms and tracked access platforms.
IPAF Rental+ accredited, the company specialises in challenging working at height applications, where risk assessment, accessibility planning and product specification are key to the success of the project. With depots in Newcastle and Huntingdon - combined with Access Alliance membership - Warren Access is able to offer reliable nationwide coverage.
Latest News From Scot JCB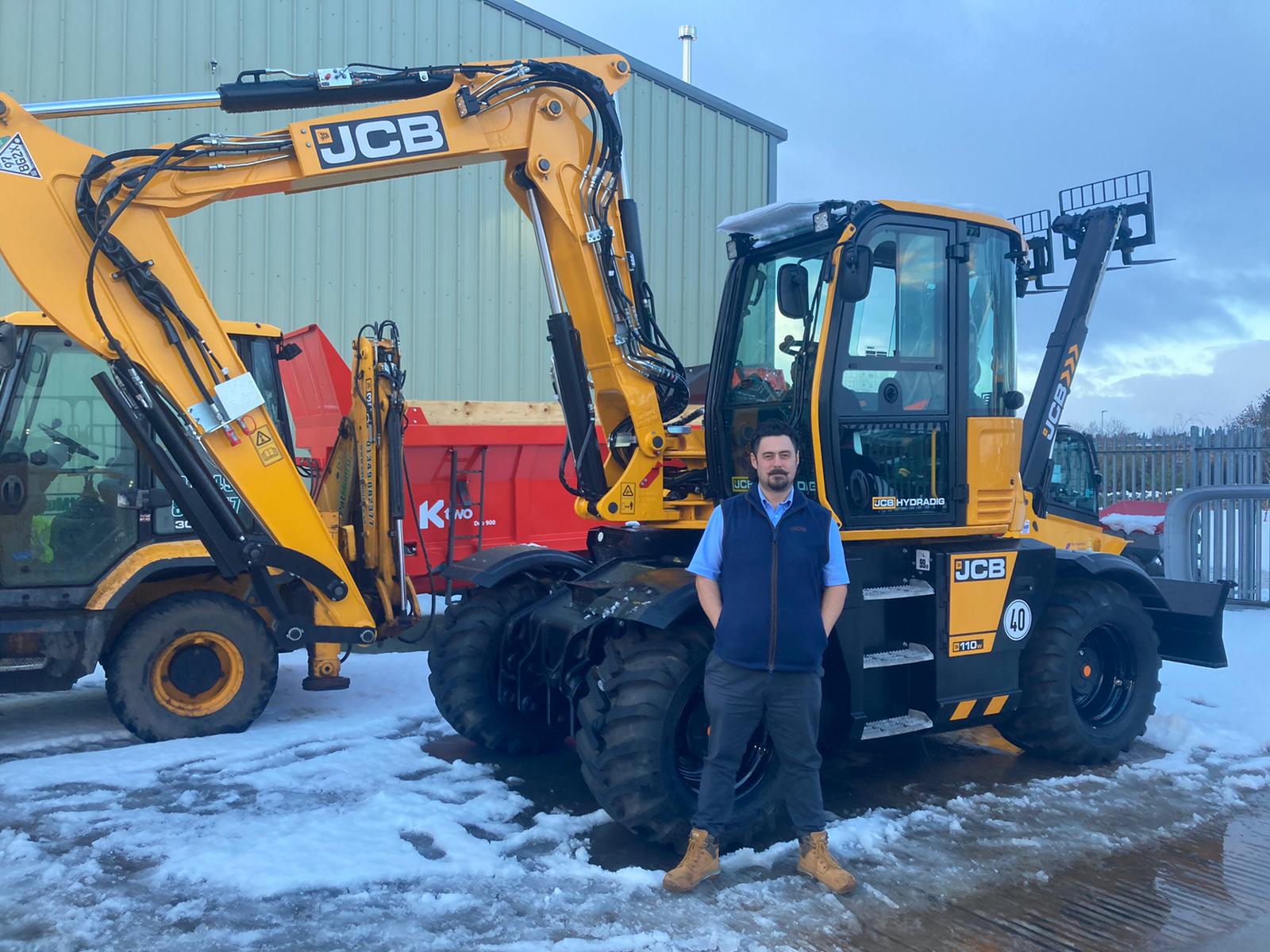 Meet Ross Kinder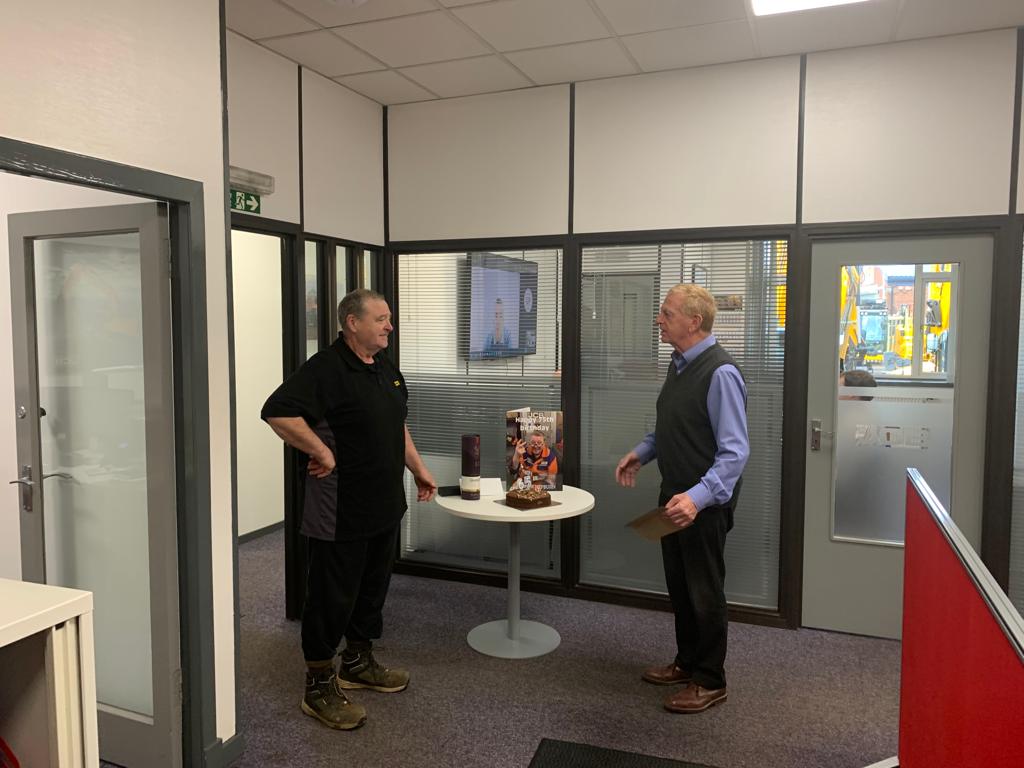 Heppie's Half Century: Celebrating 50 years of John Hepburn at Scot JCB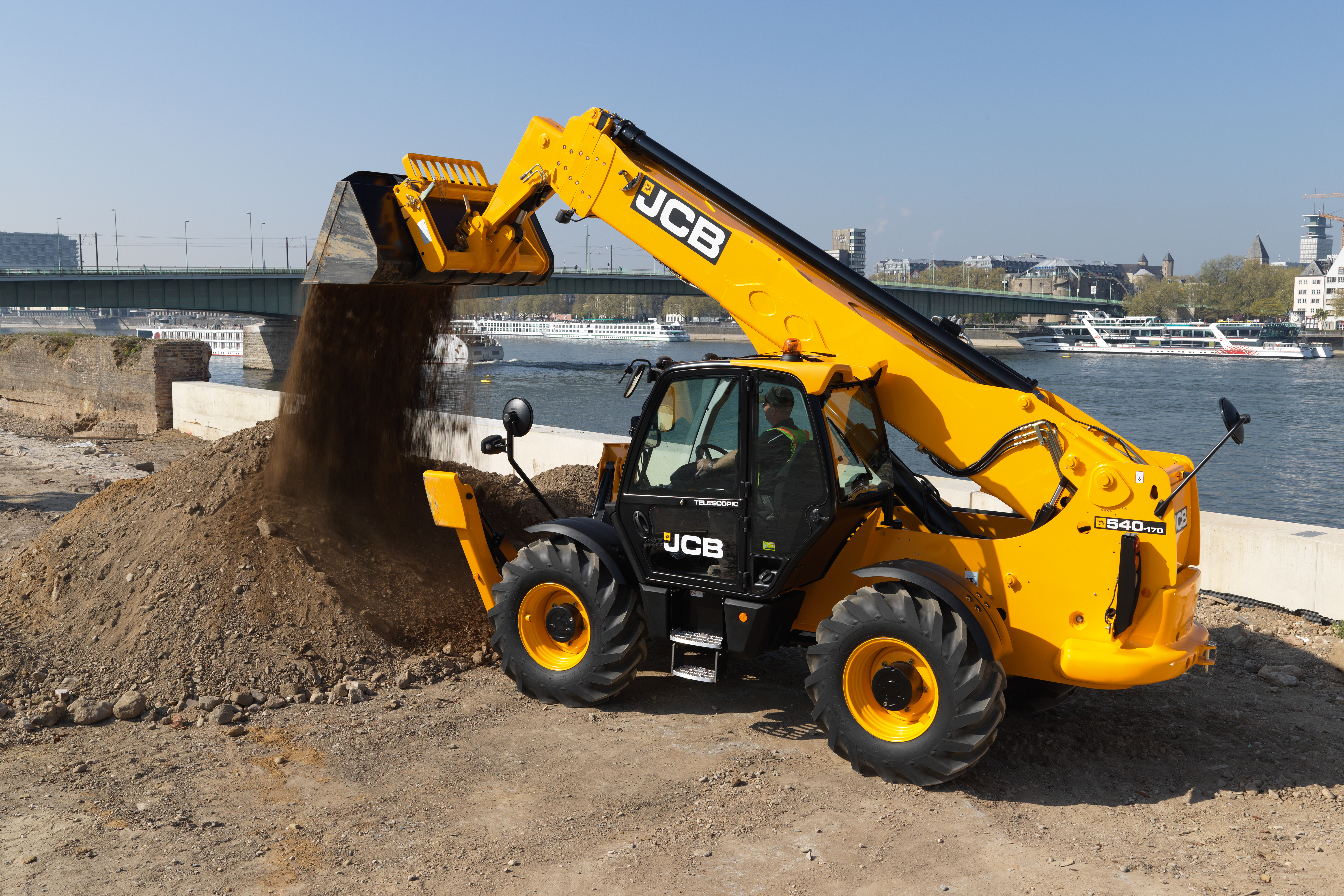 New year, new team members!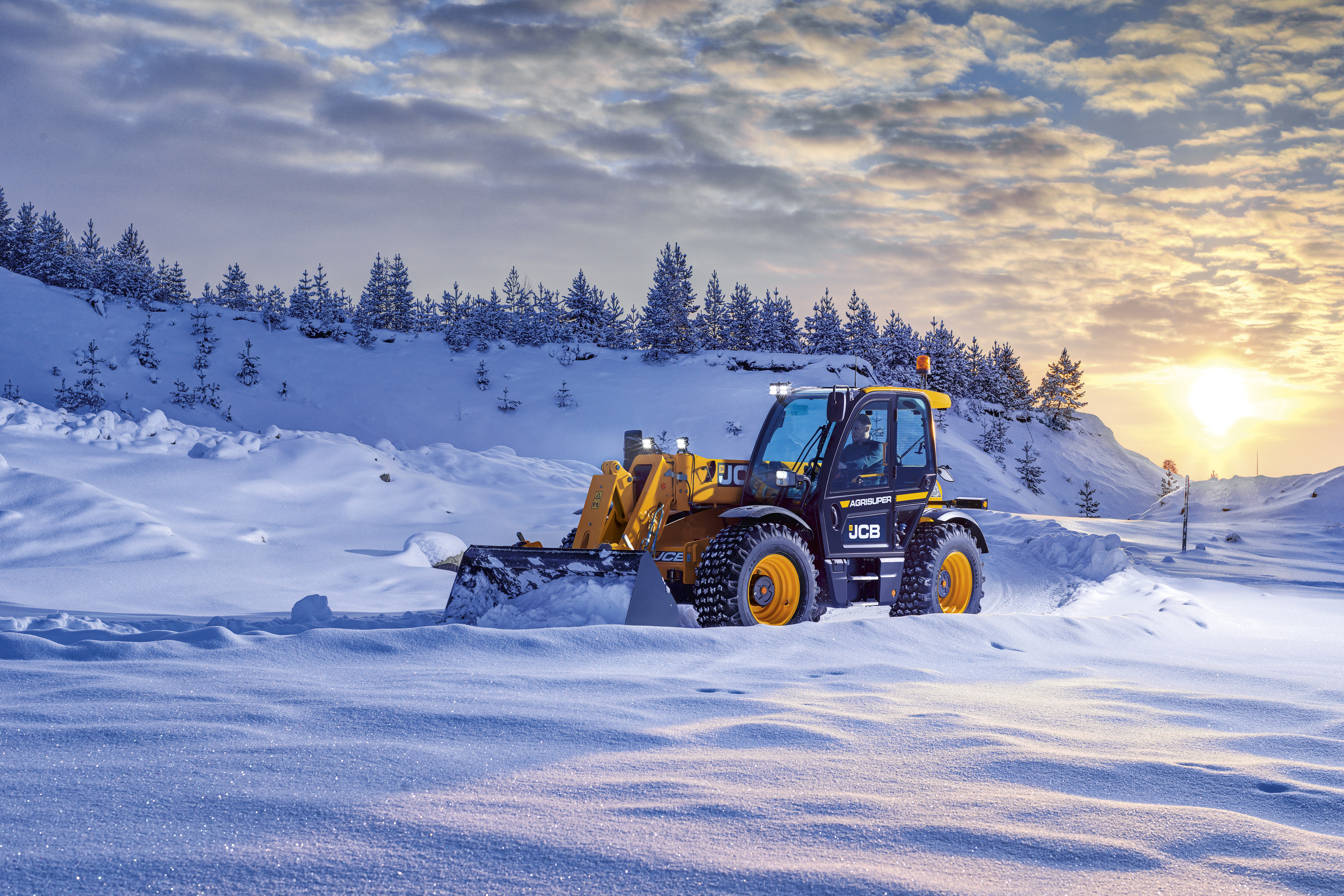 Christmas Opening Hours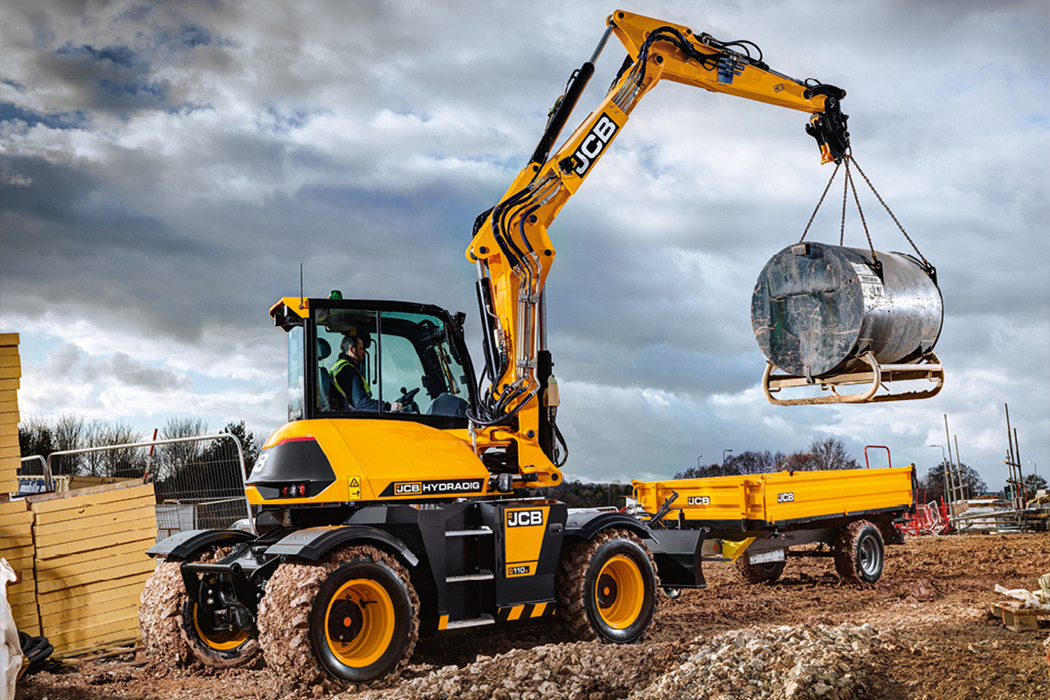 A Welcome to Our Newest Team Members
The Scot JCB Family