Maxoptra Routing and Scheduling Software Keeps Scot JCB Engineers on Track
---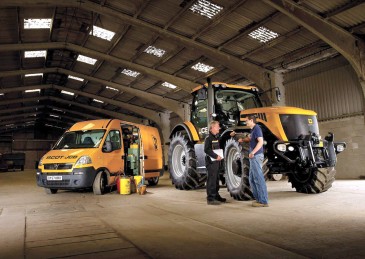 London, 07 February 2017: Scot JCB is rolling out the Maxoptra dynamic route planning and scheduling platform across its countrywide network of service depots. One of the largest JCB distributors in Britain, Scot JCB is integrating Maxoptra with its in-cab TomTom telematics system. The joined-up Maxoptra TomTom solution is already delivering improvements in operational efficiency, giving Scot JCB better visibility – and therefore better management – of its mobile workforce, as well as boosting customer service.
"We pride ourselves in going the extra mile to keep our customers up and running," commented Robin Bryant, Director of Scot JCB. "Our engineers are ready for emergency and routine callouts and we have some of the fastest breakdown response times in the industry. With Maxoptra on board, we are confident we can build on this reputation for service and, based on initial results, improve efficiency and therefore customer confidence."
With annual sales in excess of one thousand machines, Scot JCB maintains a network of depots across Scotland and the North of England, supplying and servicing construction, agricultural, ground care and industrial machinery from manufacturers such as JCB, Atlas Copco, Compair, Kioti and Norton Clipper. More than ninety factory trained mobile service engineers operate from twelve local depots to provide professional service support for heavy machinery across the region.
"We chose Maxoptra for its ease of integration with our existing working practices and back office systems, and for its ability to work seamlessly with our TomTom telematics solution," continued Bryant. "By only using one in-cab device, we are saving on hardware and operating costs, and the visual aspect of Maxoptra is integral as it gives us an easy to interpret instant snapshot of where our engineers are, what they are doing and where they are due next."
Scot JCB uses Maxoptra to provide the link between its back office booking system, Frontline FMS, and the in-cab TomTom Webfleet, supplied by systems integrator Vtec Solutions. Engineers working in the field can automatically accept new jobs, complete and return job manifests and, in due course, live-check the availability of parts or equipment. Using Maxoptra, Scot JCB managers have an easy to interpret, map based view of every engineer, and can track current and outstanding callouts to ensure jobs are completed in a timely and efficient way and in accordance with customer requirements.
Stuart Brunger, Maxoptra Business Development Director added, "We are already working with another JCB regional dealer, so were delighted when Scot JCB chose Maxoptra as well. The powerful combination of Maxoptra and TomTom comes together to deliver tangible results for forward thinking organisations such as Scot JCB."
CONTACTS
ABOUT MAXOPTRA
Easy to use, affordable and highly customisable, the Maxoptra routing and scheduling system helps companies to do more business with the same resources at a lower operational cost. Having an open API makes it an ideal complement to any telematics, WMS and CRM solution. As a subscription-based SaaS solution, Maxoptra is accessible 24/7 from any web browser worldwide; meaning every new release of functionality is immediately available to subscribers with no additional charge or upgrade cost.
Maxoptra is a division of Magenta Technology. Magenta Technology, 29 Curzon Street, London, W1J 7TL
Latest News From Scot JCB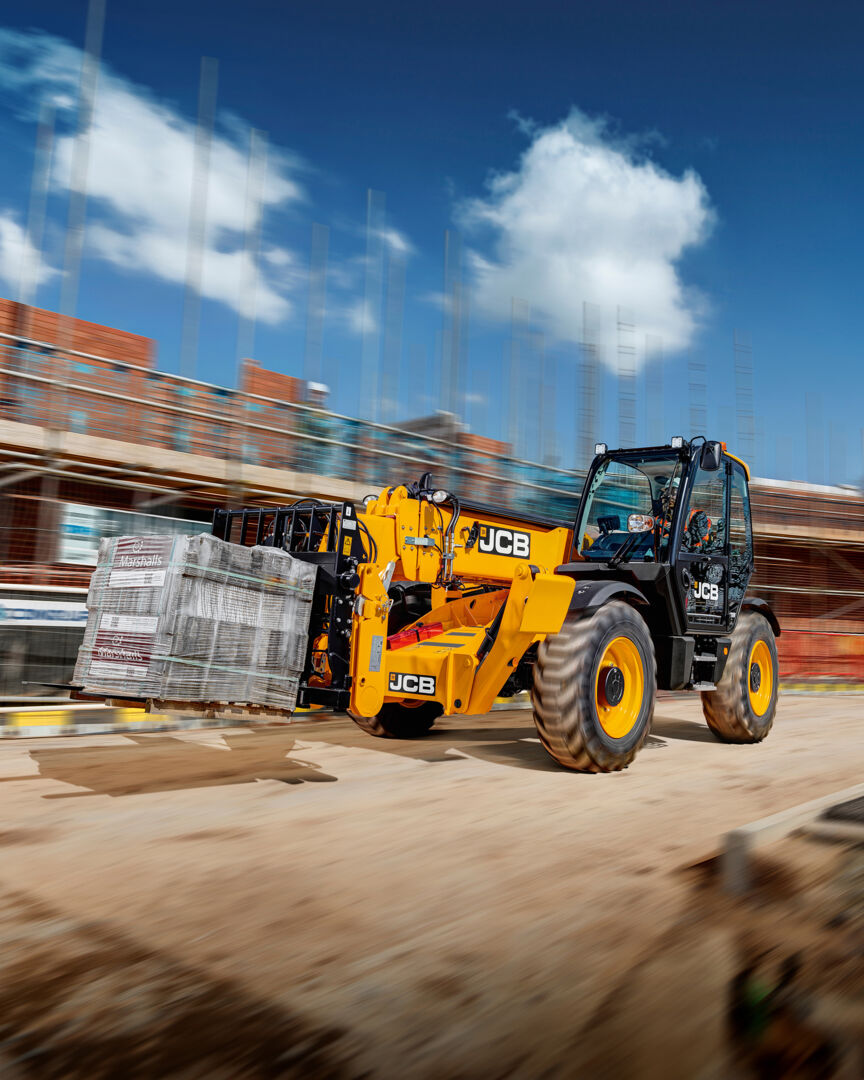 Meet Keith Campbell: Group Used Equipment Sales Manager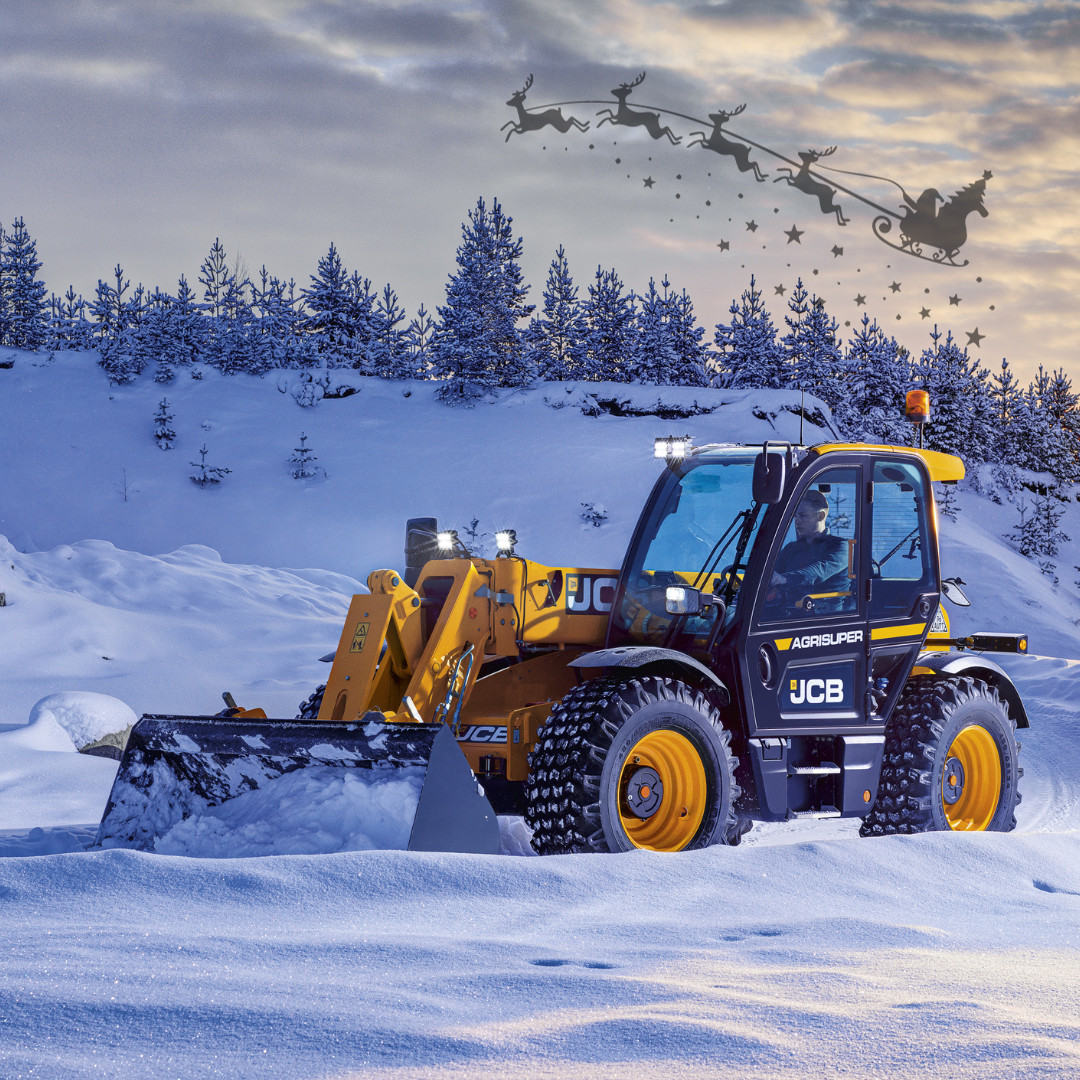 Festive Opening Hours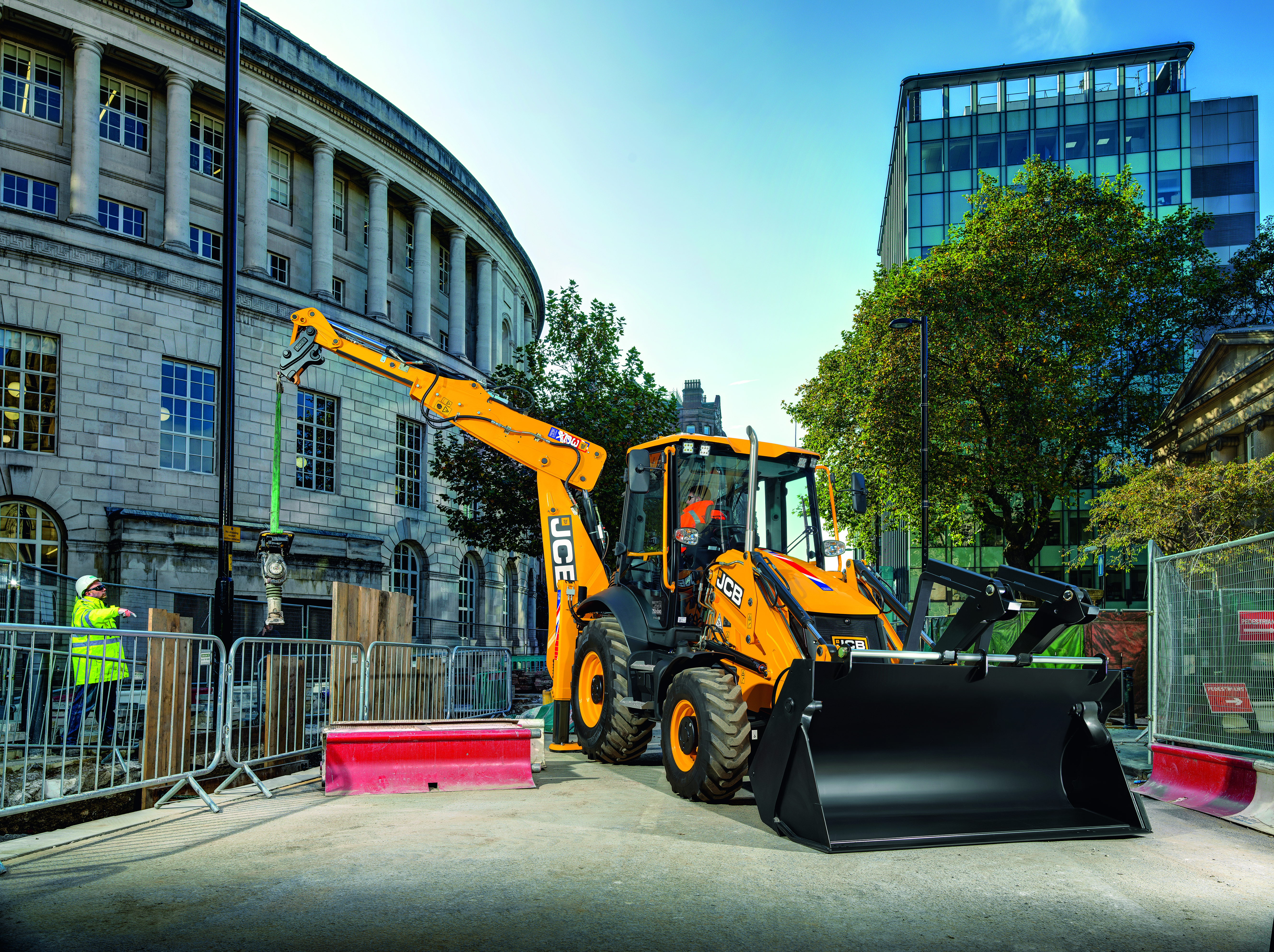 The Ultimate Guide to JCB Backhoe Loaders: Power, Versatility, and Innovation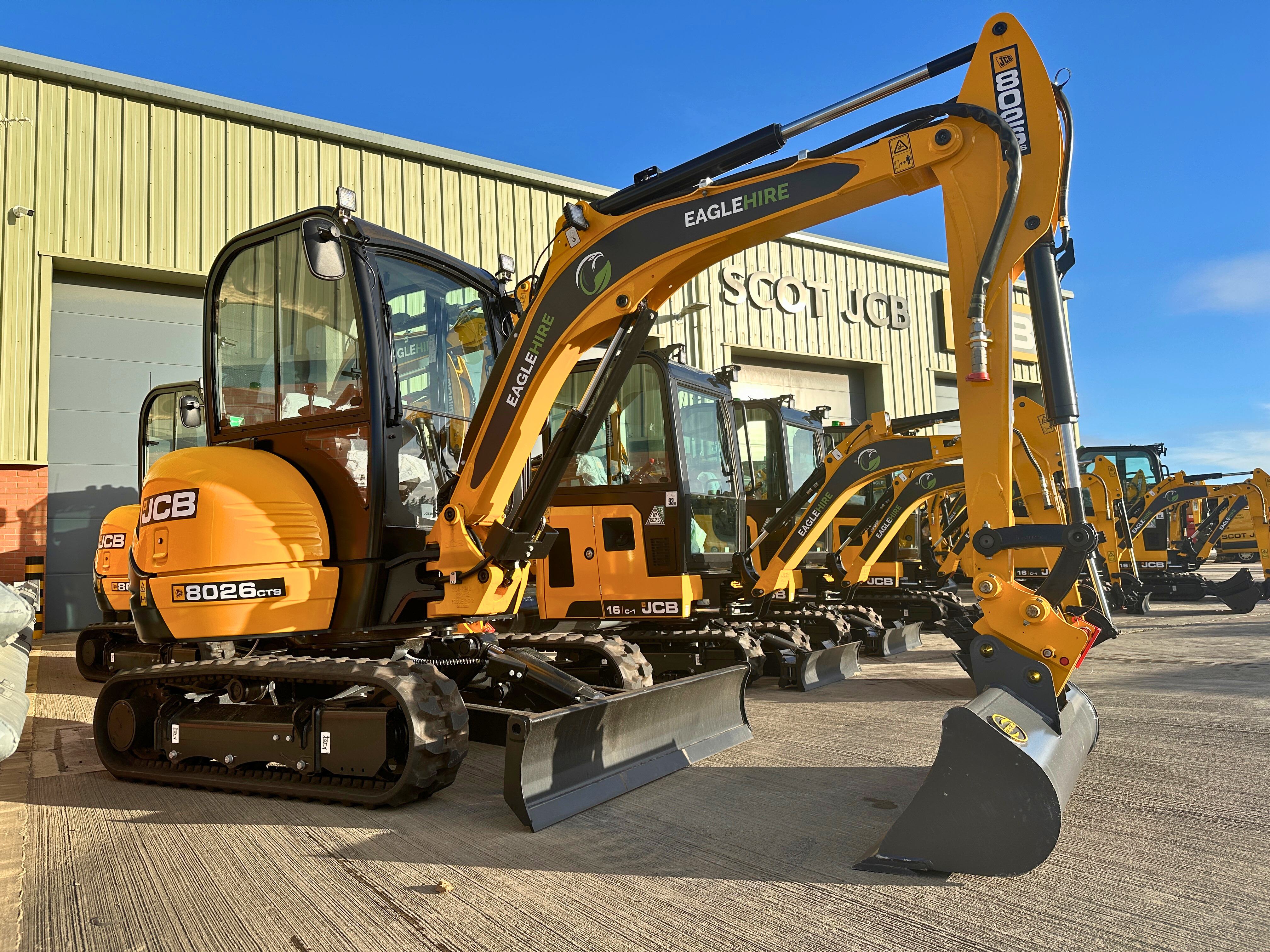 Eagle Hire and Scot JCB 'Make it Happen'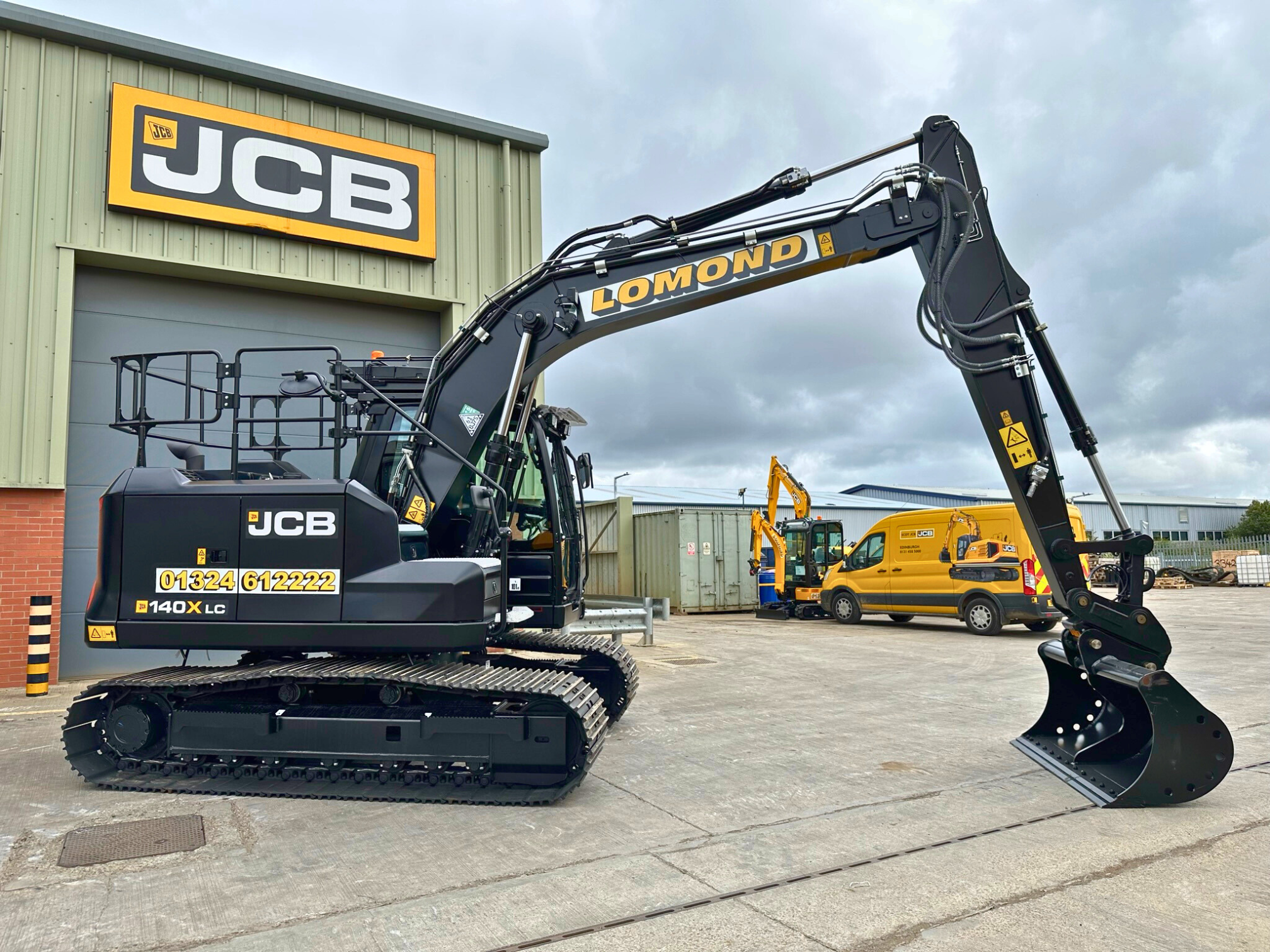 Lomond Plant & Scot JCB, Putting Customers First
Scot JCB Group