6-Tonne JCB Loadalls eat up Hamilton Waste's wood chips
---
From: http://www.hub-4.com/news/s3/11092/6-tonne-jcb-loadalls-eat-up-hamilton-wastes-wood-chips
Hamilton Waste & Recycling Ltd is one of the leading waste management companies in Edinburgh & The Lothians. When it needed large capacity, high productivity, reliable and safe Loadalls for its busy wood recycling operation, it chose the JCB 560-80 WASTEMASTER supplied by Scott JCB.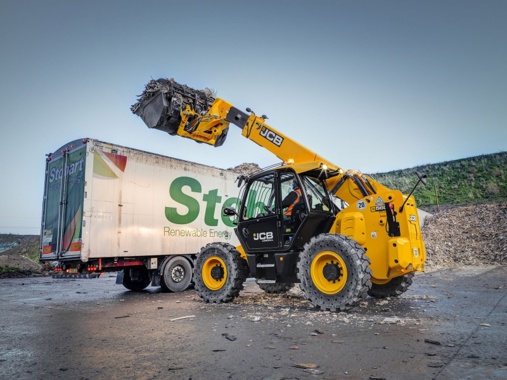 David Hamilton, Director of Hamilton Waste says: "One of the reasons we picked JCB is that we needed a large Loadall – we chose two 560-80 Loadalls for their 6-Tonne capacity." The Loadall's productivity supports Hamilton Waste in processing and recycling approximately 500 tonnes of wood per week. As an example of vehicle's capability, David Hamilton says: "They can load a 140-150 cubic metre walking floor trailer in 10-15 minutes – depending upon the operator."
The 560-80 is the highest capacity machine in JCB's Load all range. Its impressive 6,000 kg of lifting capacity combines with an 8-metre reach and a powerful Acoma engine to give an exceptionally high operational output. The manoeuvrable vehicle's compact wheelbase and large steering lock angles helps improve cycle times – especially where space is limited. This all makes the vehicle fit for purpose for waste and recycling customers like Hamilton Waste & Recycling.

The company operates three transfer and recycling stations, which make an important contribution to the Zero Waste Scotland plan, which targets recycling 70% of all waste in Scotland by 2025. With the help of technology, the wood recycling process is becoming more efficient and is producing recycled wood of greater quality and in increasing volume. The wood recycling industry is set for continued growth as it meets continuing demands for greater sustainability.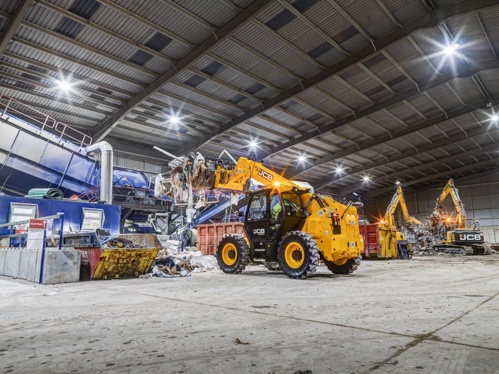 Hamilton Waste has invested heavily in a wood processing operation, which shreds wood waste down into various sizes to produce a final product to the specification of an expanding range of end users. These include wood board manufacturers, biomass, arena surfacing and animal bedding companies.

The versatility of their new Loadalls in this operation has impressed Ken Chrystal, Site Manager at Hamilton Waste. "Not just for bucket work but also for pallet fork work and using a yard brush. The 560-80 is manoeuvrable round the yard and into the bays with its four wheel steering and narrow tyres, which allows it to access places that bigger machines can't reach as easily."
The vehicle also contributes to a safe environment on site thanks to key features such as automotive-inspired braking, adaptive load control and hose burst check valves (HBCVs). Operators have easy access and the low boom profile and pivot means they get excellent rear visibility; there's also a full set of side and rear-view mirrors to enhance all-round visibility and safety compliance. An operator presence switch prevents movement whenever drivers leave their seats. Bystanders are safeguarded by a reversing alarm.

"Our operators love this machine," says Chrystal. "It's a very strong, versatile, all-round machine. It allows quick coupling and quick changing of the bucket without a problem – very easy, very safe and very reliable."

Like any site, the last thing Hamilton Waste wants is machine downtime holding up operations. This is where support provided by JCB to deliver high overall service levels counts. "The service we get from Scott JCB is second to none – even if it's just a phone call," says David Hamilton. "If it requires more than a call, they are out on site right away and quite often within an hour, which we're delighted with."

The high operational output of the 560-80 WASTEMASTER Loadalls and the support provided by JCB play a crucial role in helping Hamilton Waste maintain a highly productive wood recycling operation. As David Hamilton concludes: "We have a very good relationship with JCB – they are reliable, trustworthy and the product is great."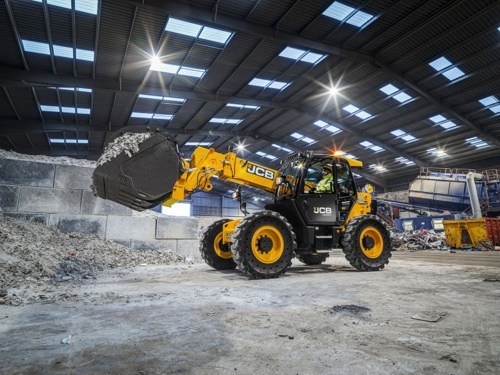 Latest News From Scot JCB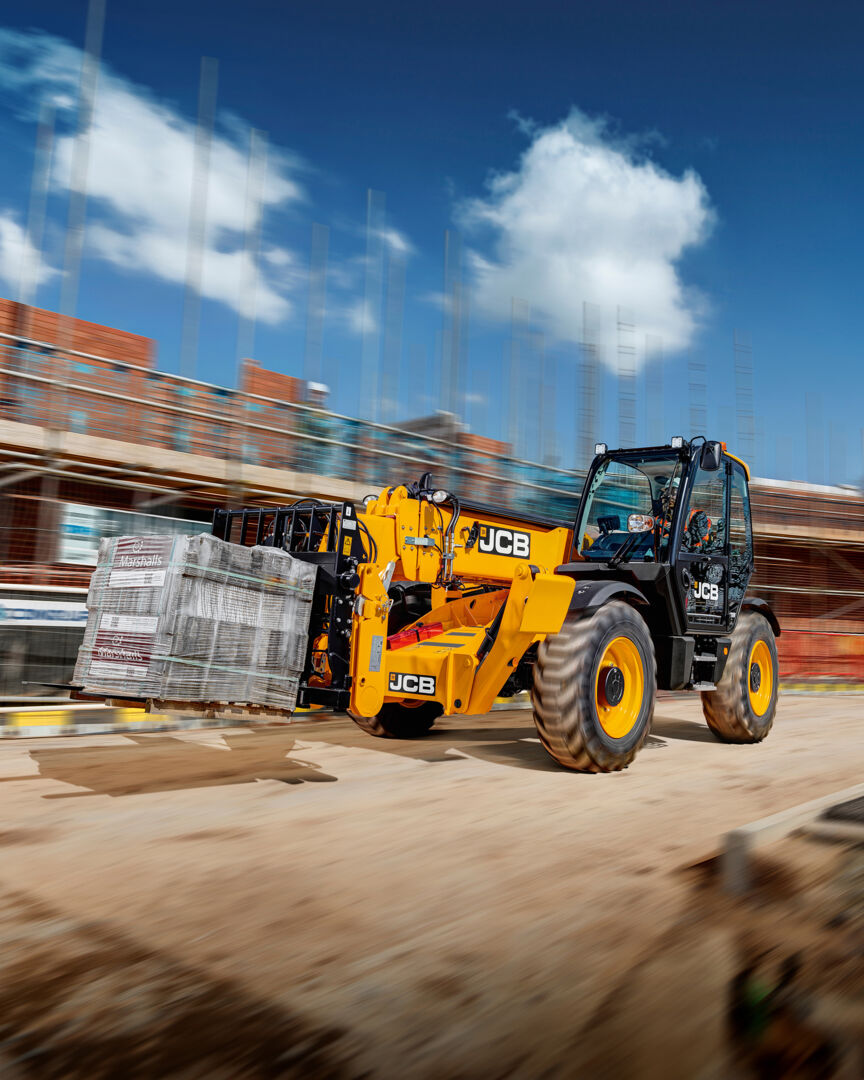 Meet Keith Campbell: Group Used Equipment Sales Manager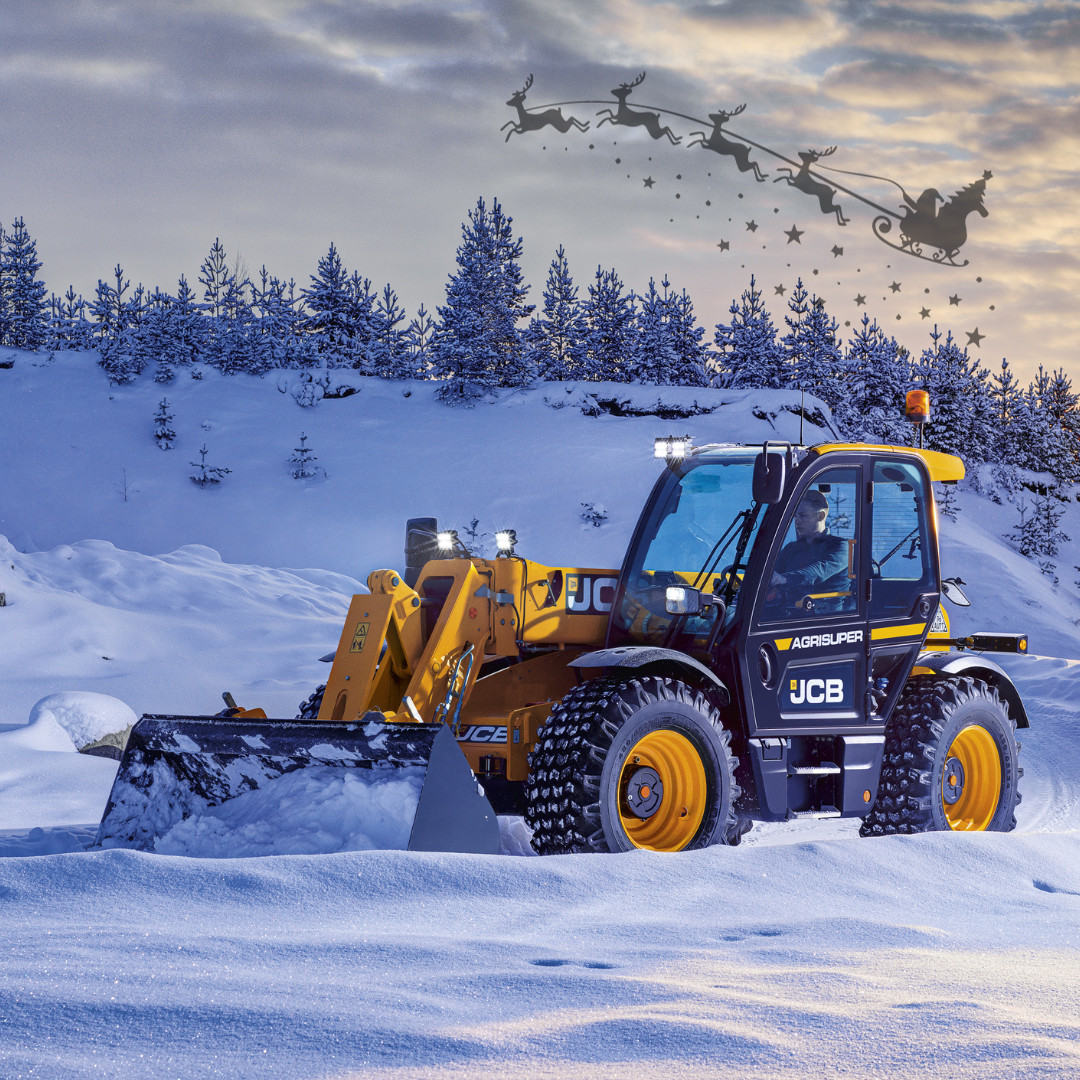 Festive Opening Hours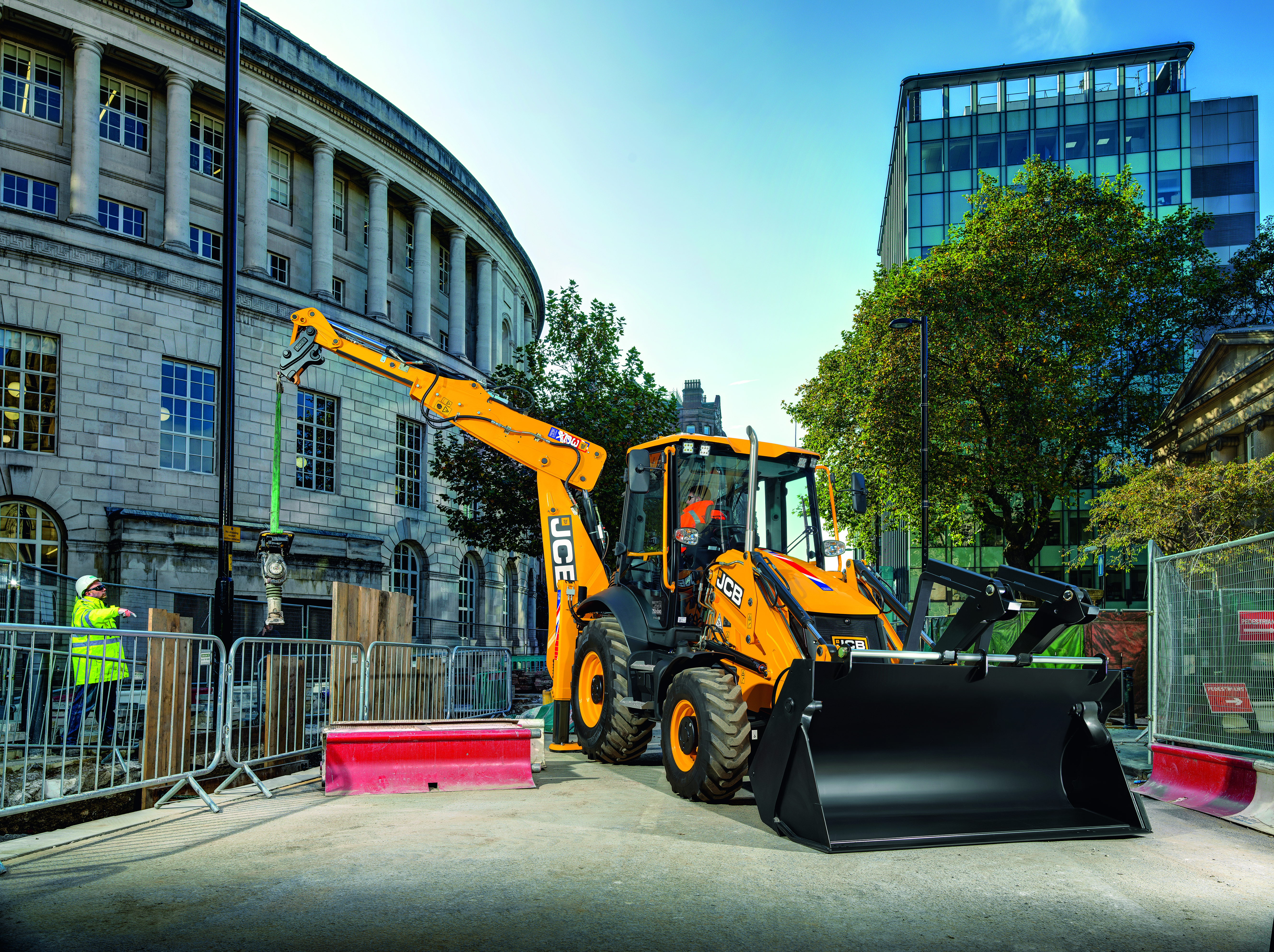 The Ultimate Guide to JCB Backhoe Loaders: Power, Versatility, and Innovation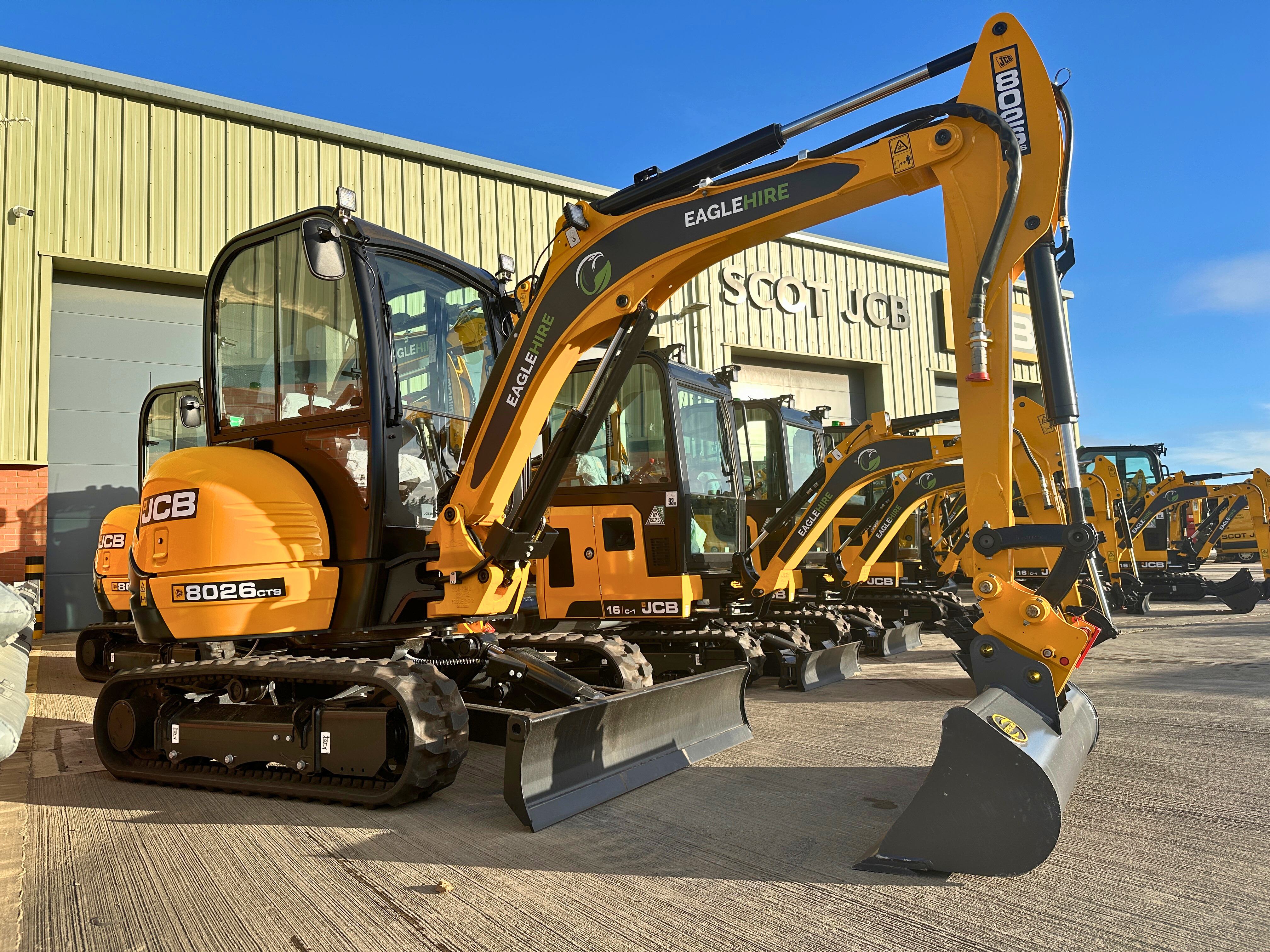 Eagle Hire and Scot JCB 'Make it Happen'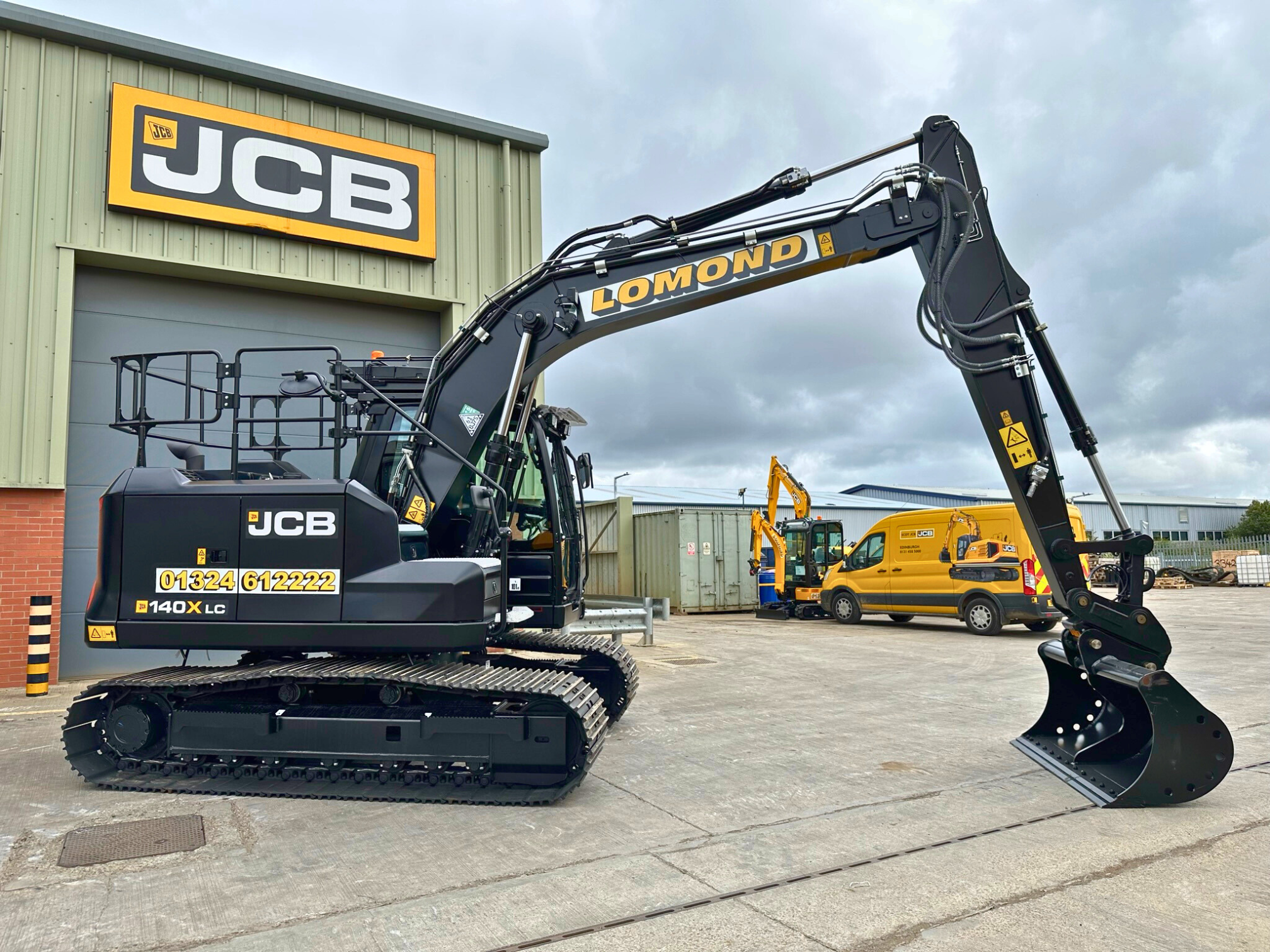 Lomond Plant & Scot JCB, Putting Customers First
Scot JCB Group