Stewart Plant Sales Appointed Baroness Dealer for Central and Southern Scotland
---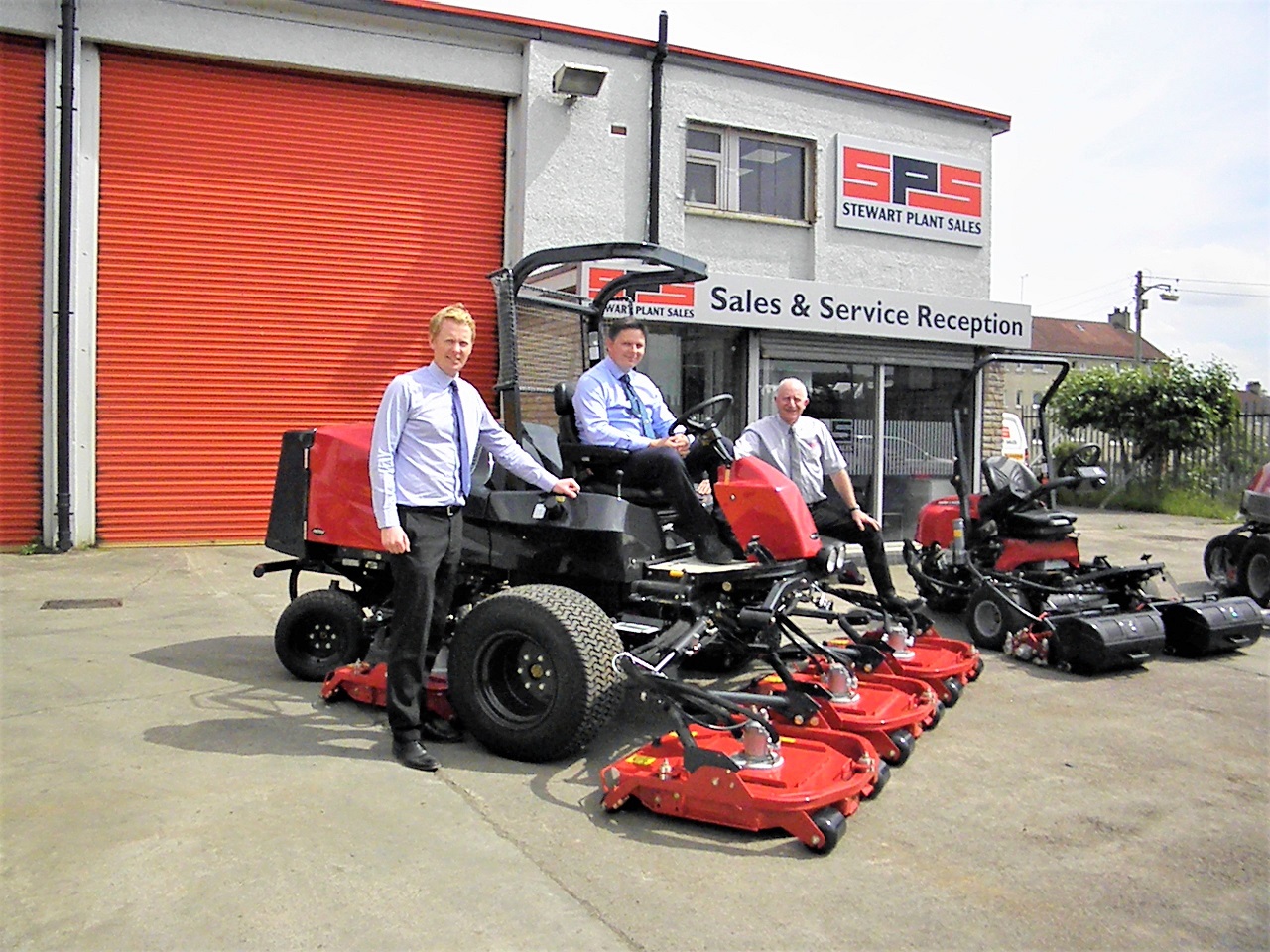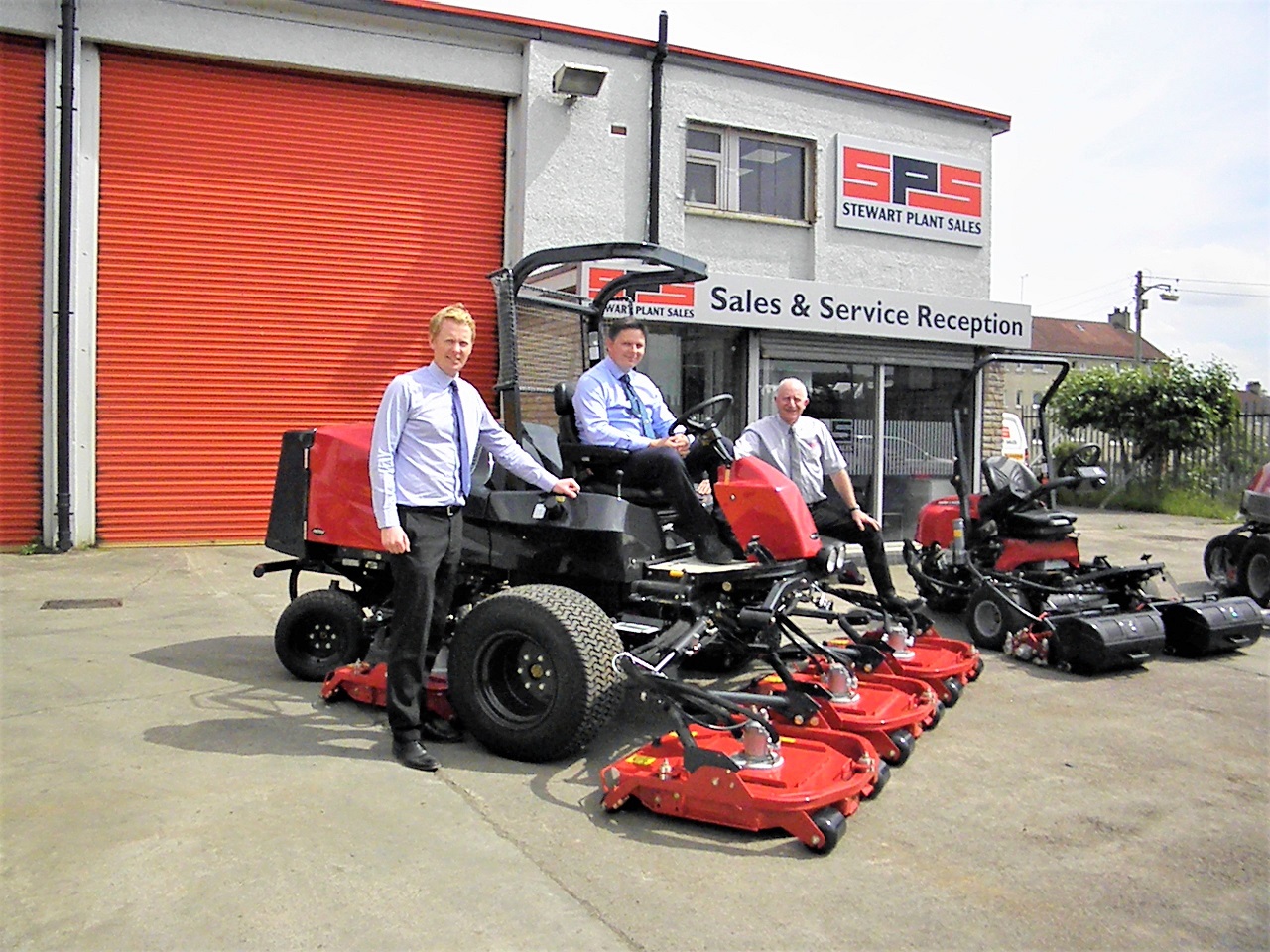 Stewart Plant Sales, the construction and ground care equipment division of Scot JCB, has been appointed as the Baroness UK dealer for central and southern Scotland.
Based in Glasgow and run by Groundcare Manager Richard Green, the company also distributes Kioti compact tractors and utility vehicles, Trilo collection systems and blowers as well as Atlas Copco products. It provides technical support via a team of mobile engineers, providing a comprehensive service and parts back up from five local depots across the territory.
Commenting on their appointment, Director Iain Bryant said,
"We are delighted with our appointment as Baroness dealers for central and southern Scotland as the equipment is highly regarded within the industry and we look forward to growing market share within the territory."
Baroness UK Business Development Manager Jim Whitton added,
 "Scotland is a tough and demanding market and we were looking for a dealer partner that had a proven track record of delivering unrivalled service support across Scotland and the sales expertise and market experience to offer a truly consultative approach to the golf and sports ground customers."
"We are fortunate to be able to partner with Stewart Plant Sales whose significant aftersales resources will prove to be a key differentiator in the professional groundscare industry in Scotland".
Baroness's core brand values are simplicity of design, functionality, focus on materials, manufacturing quality control together with an emphasis on machinery strength and reliability; the result is that Baroness units have the lowest whole life costs of any unit in the market. A fact underpinned by a full three-year manufacturer warranty on all ride-on units and a five-year warranty on all hand mowers.
Latest News From Scot JCB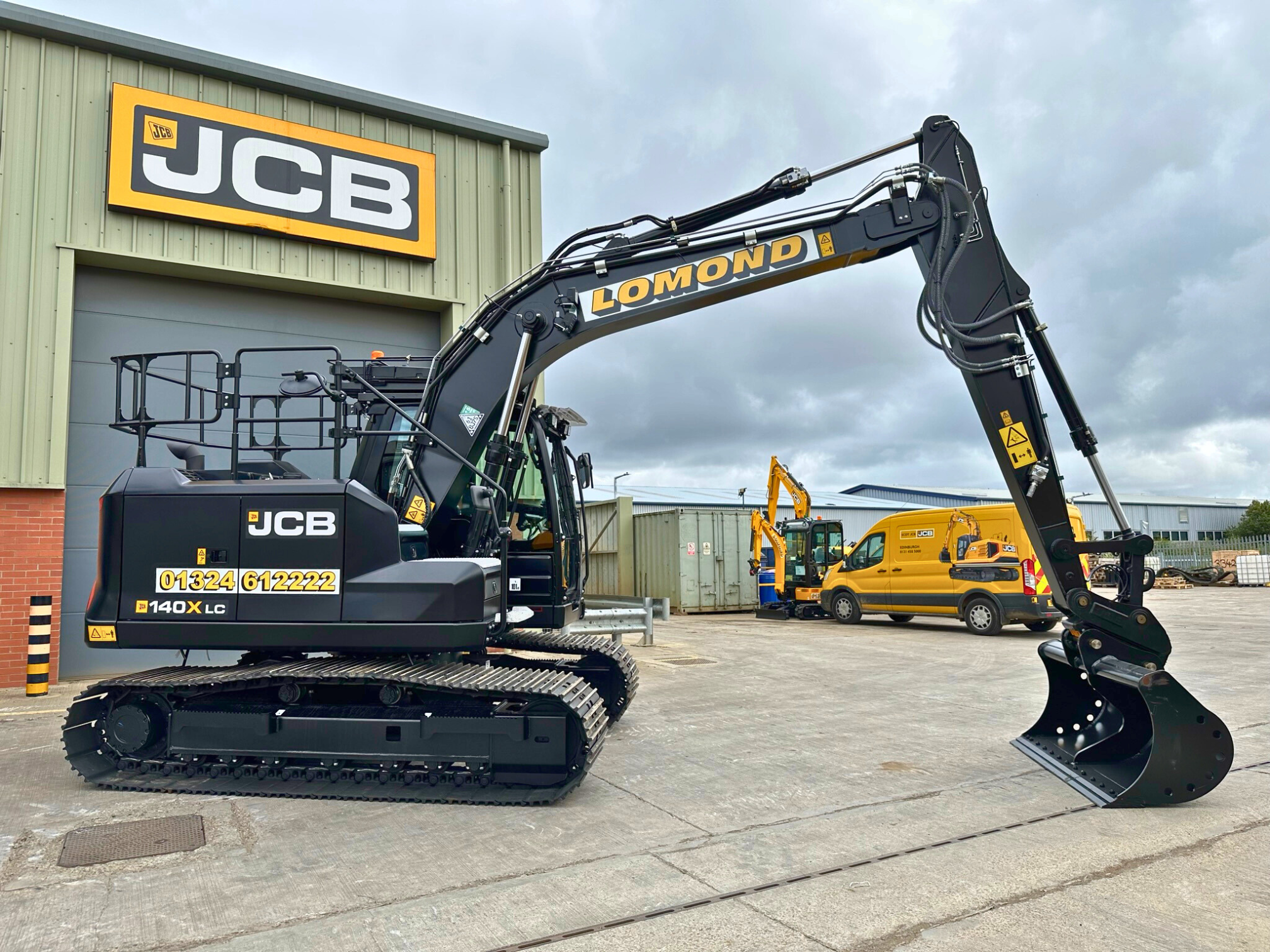 Lomond Plant & Scot JCB, Putting Customers First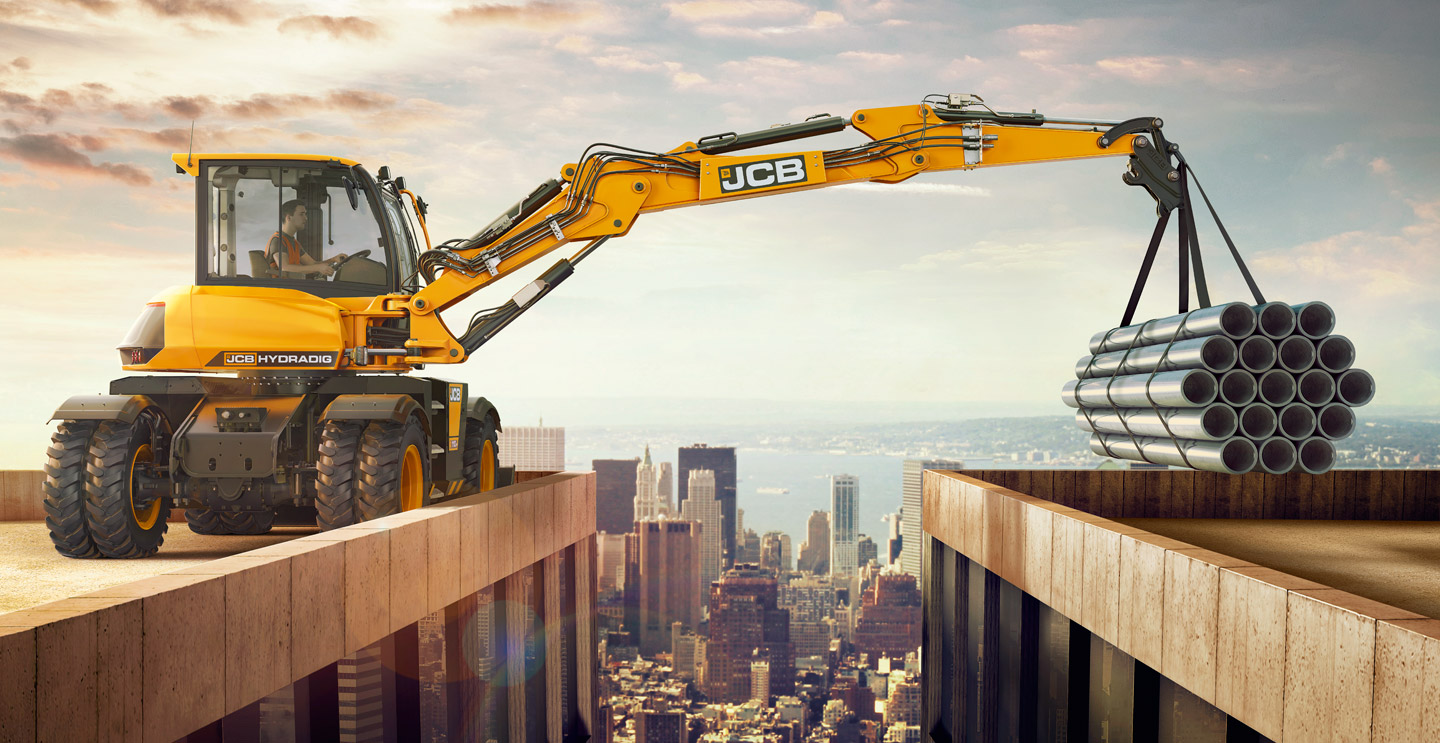 Meet our newest recruits!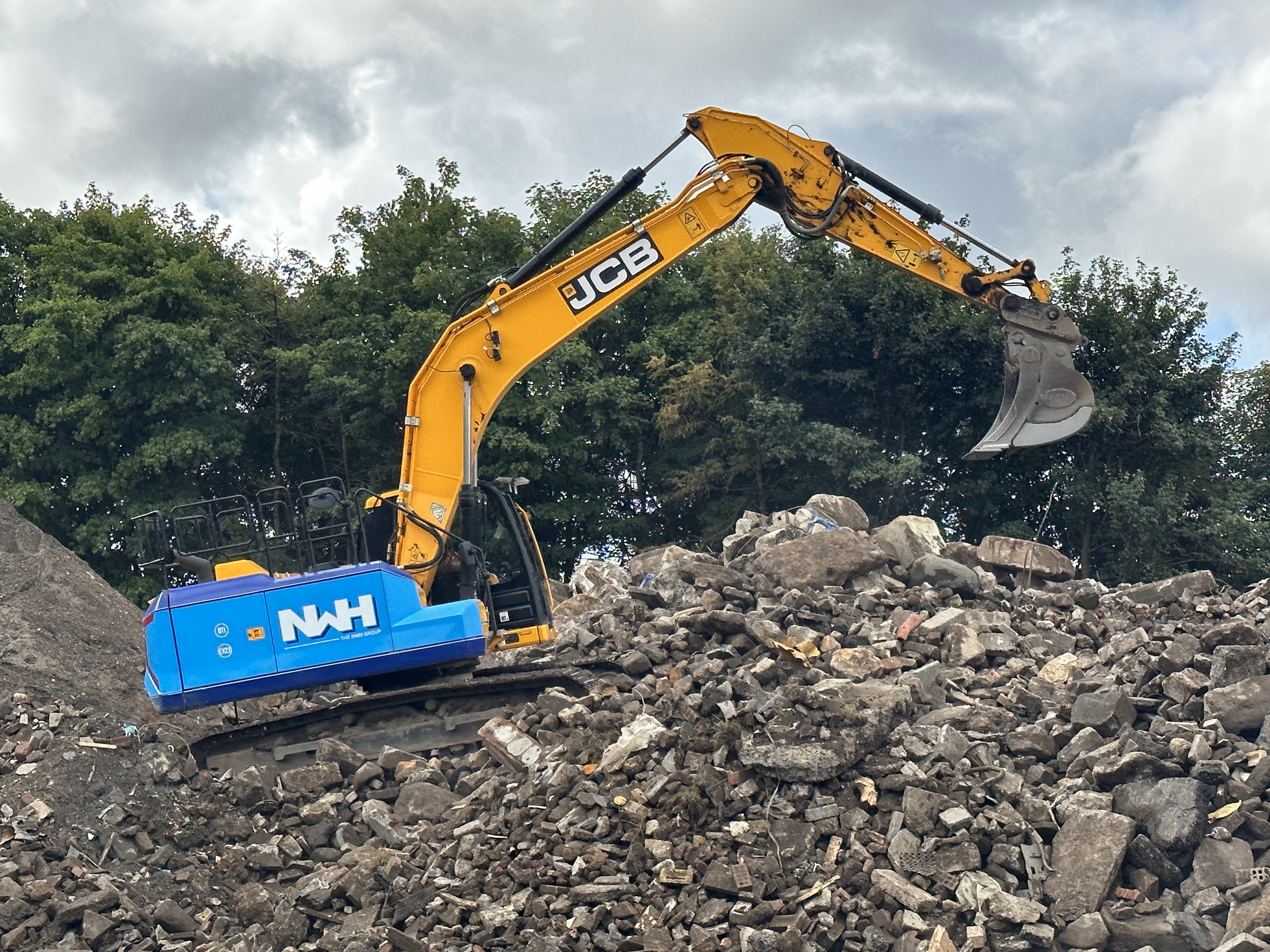 Scot JCB – More Than Just Machinery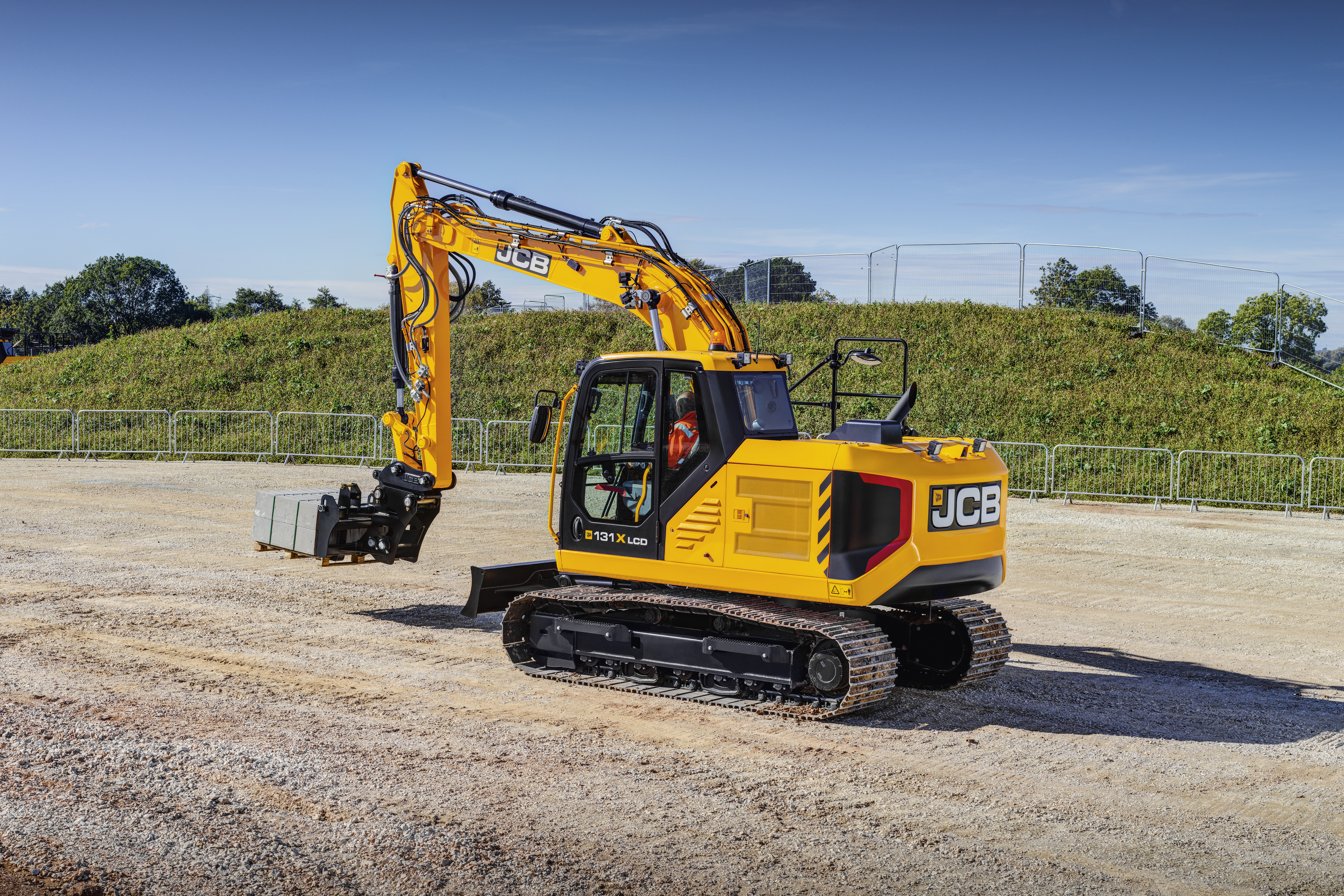 Meet our newest recruits!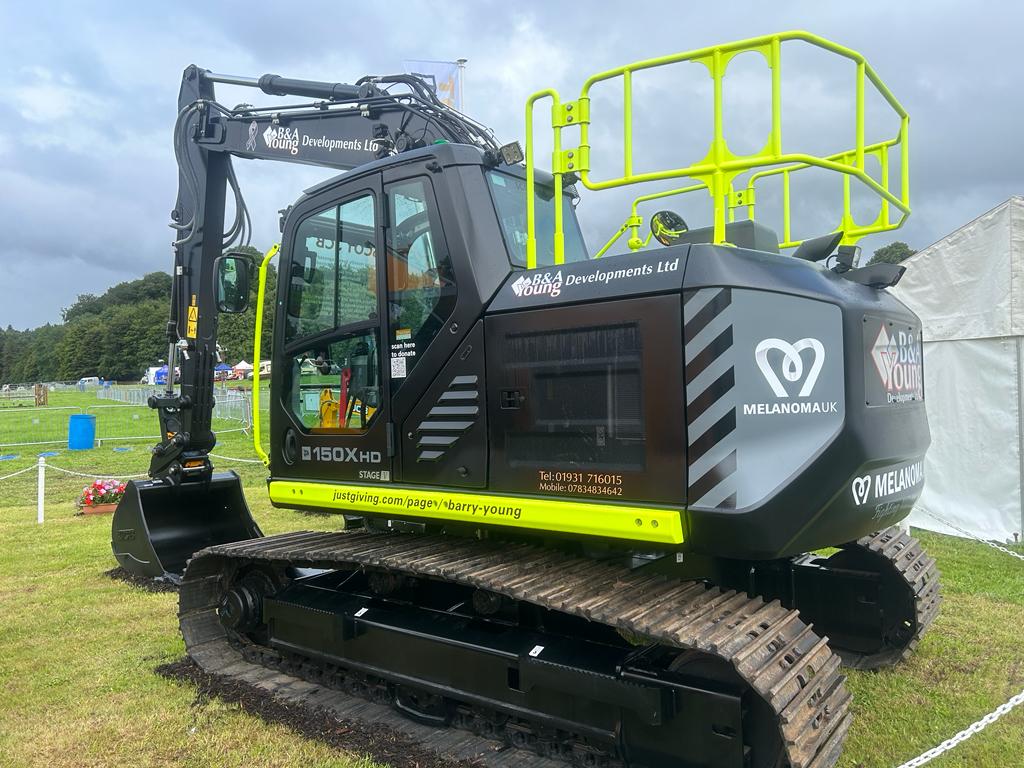 An Extraordinary JCB 150X Helps Raise Awareness for Melanoma UK.
Scot JCB Group