10 Tonne JCB Fits the Bill For Scottish Hirer
---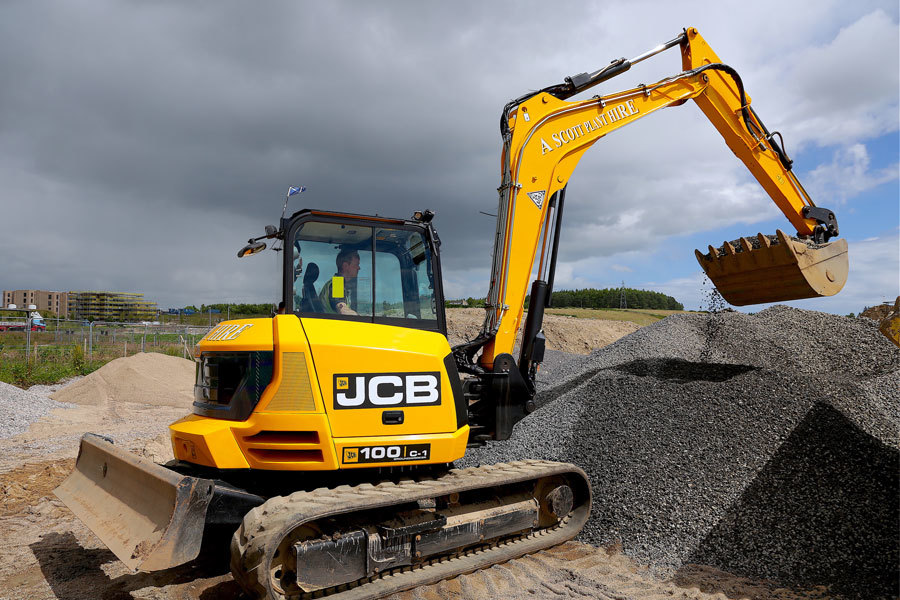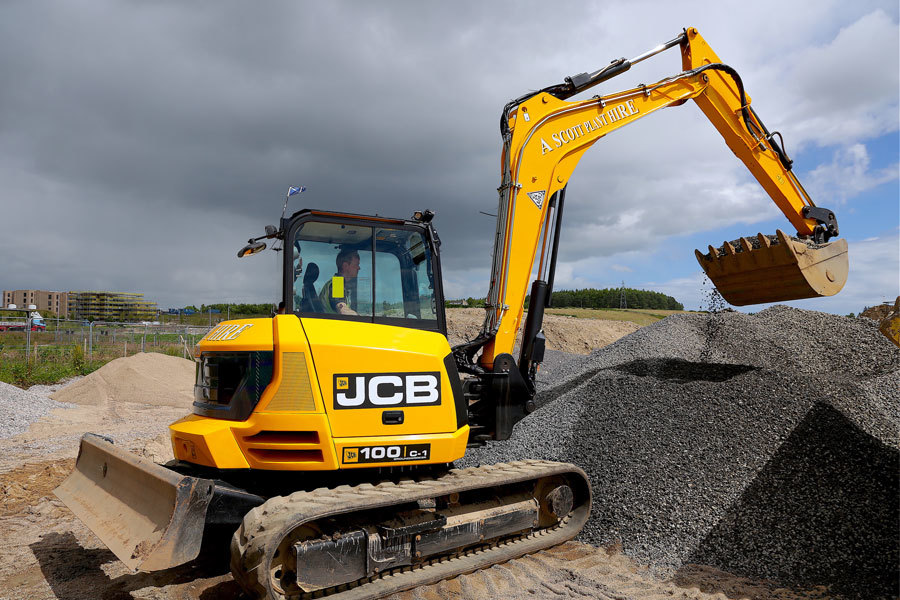 A Scottish plant hirer has hailed its new 10-tonne JCB 100C-1 excavator as the optimum combination of size and power – perfectly bridging the gap between 8 and 13-tonne models – to fill a profitable niche in the market for hire firms.
 
A Scott Plant Hire of Stonehaven near Aberdeen, has purchased the machine having recognised the opportunity to target projects requiring the compact size of a midi excavator but with the powerful performance and longer reach traditionally delivered by larger excavators.
 
The JCB machine was chosen with Groundworker specification – which includes eco power mode, heated air-suspension seat, air conditioning, auxiliary hydraulics and LED work lights – and was bought to replace an earlier JCB 8085 midi excavator in the fleet. It has already been put to work on the company's diverse range of contracts which include: service work for major utilities, civil engineering and housebuilding companies along with agricultural and forestry work for customers in the region.
 
Owner and operator, Allan Scott said: "My 8-tonne JCB 8085 was a really good digger but the I'm delighted with the switch to the 100C-1 which is a fantastic machine. It gives me excellent visibility and exceptional lifting performance along with the greater power and stability.
 
"I'm one of the first hirers to introduce a 10-tonne machine in the area and it has opened up a real niche - helping customers with heavy-duty applications in tight spaces. 
 
"In terms of support, I have a great relationship with my dealer Scot JCB in Aberdeen. They deliver a good, reliable service whether its parts or engineering backup I need."
 
The 10-tonne JCB 100C-1 is based on the frame of JCB's successful 8.6 tonne 86C-1 midi machine, but with a more powerful engine, larger dig end and increased hydraulic capacity to boost performance.
 
It shares the striking new JCB midi appearance, along with a revised H-design undercarriage and a powerful JCB Diesel by Kohler Tier 4 Final engine that delivers increased efficiency and lower operating costs for the customer.
 
Among the key features of the JCB 100C-1 are: increased productivity compared to a conventional A-frame excavator, 30º tilting cab for excellent service access, a spacious operator cab with excellent all-round visibility and100% steel bodywork for superior durability. It also incorporates JCB's 2Go hydraulic safety system, seen on the company's larger JS excavators.
Latest News From Scot JCB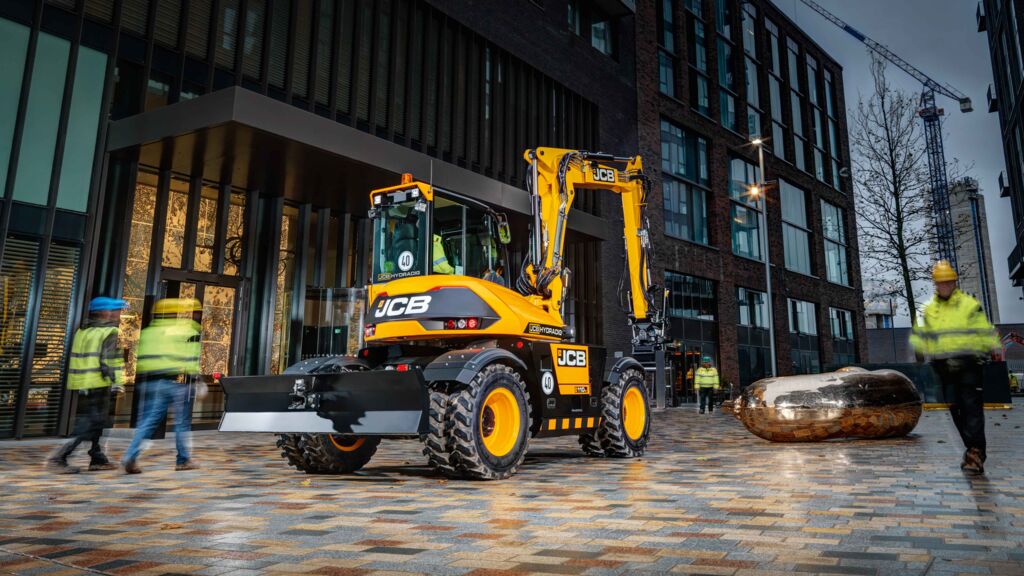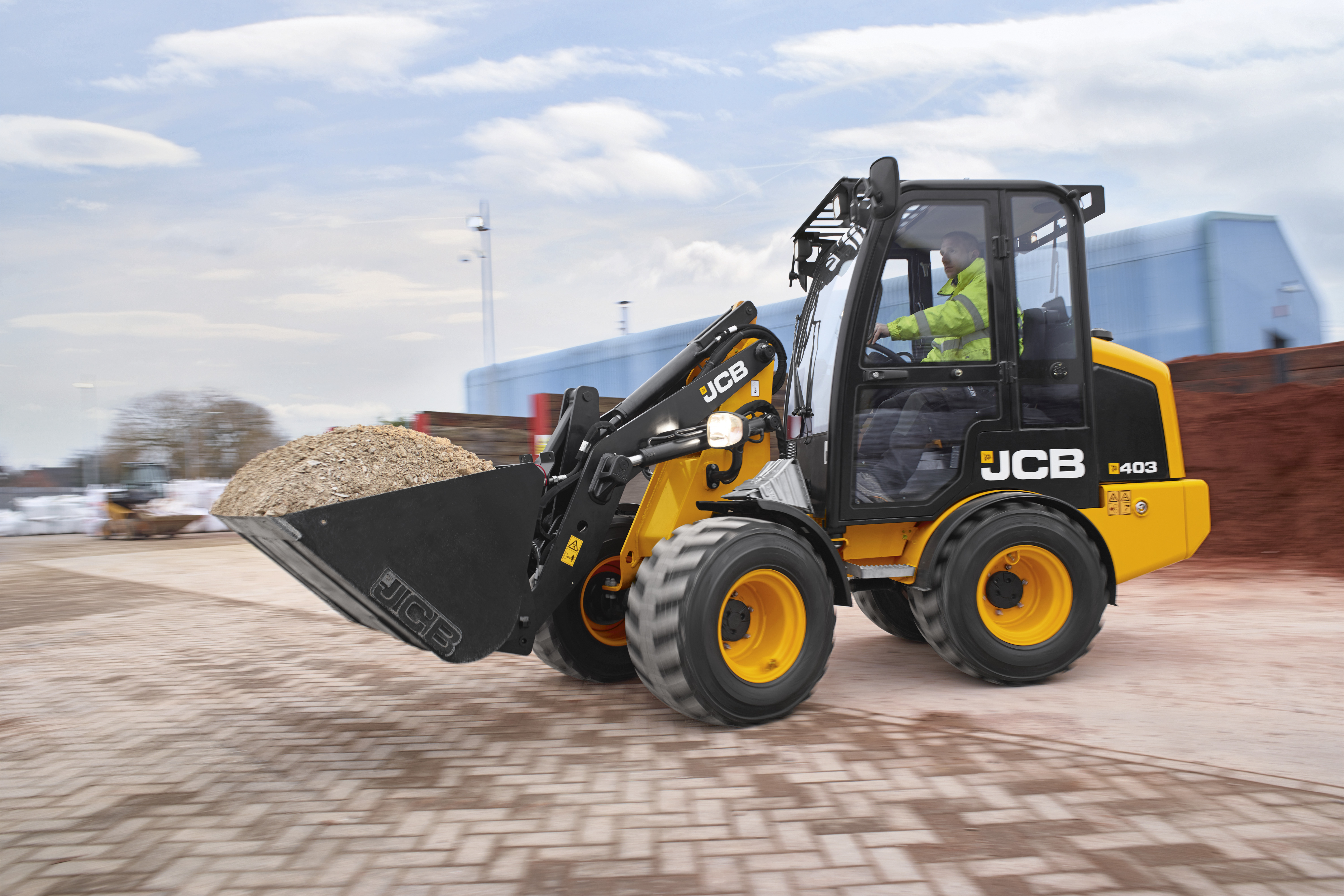 Meet Our New Starts from March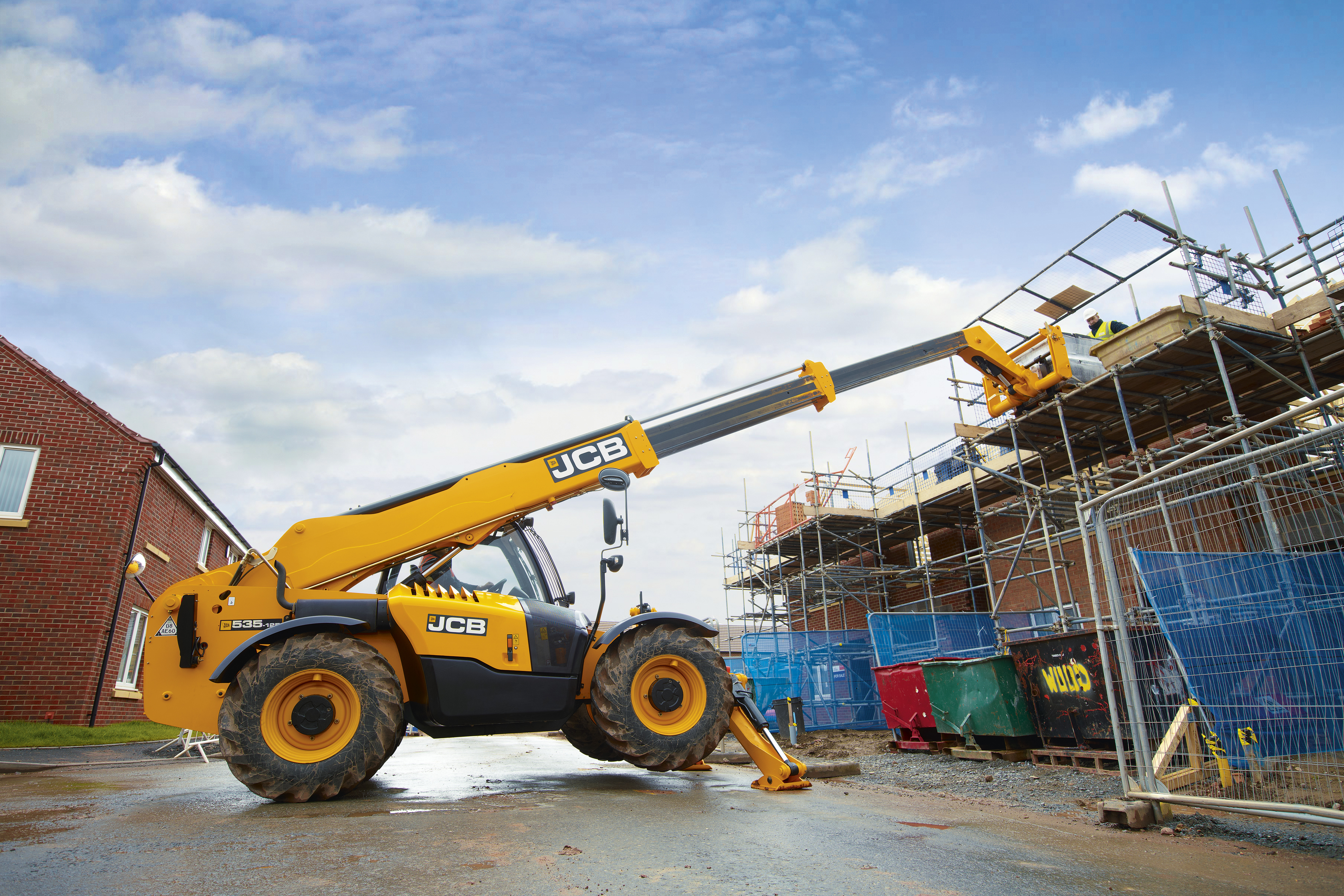 Meet our newest team members from February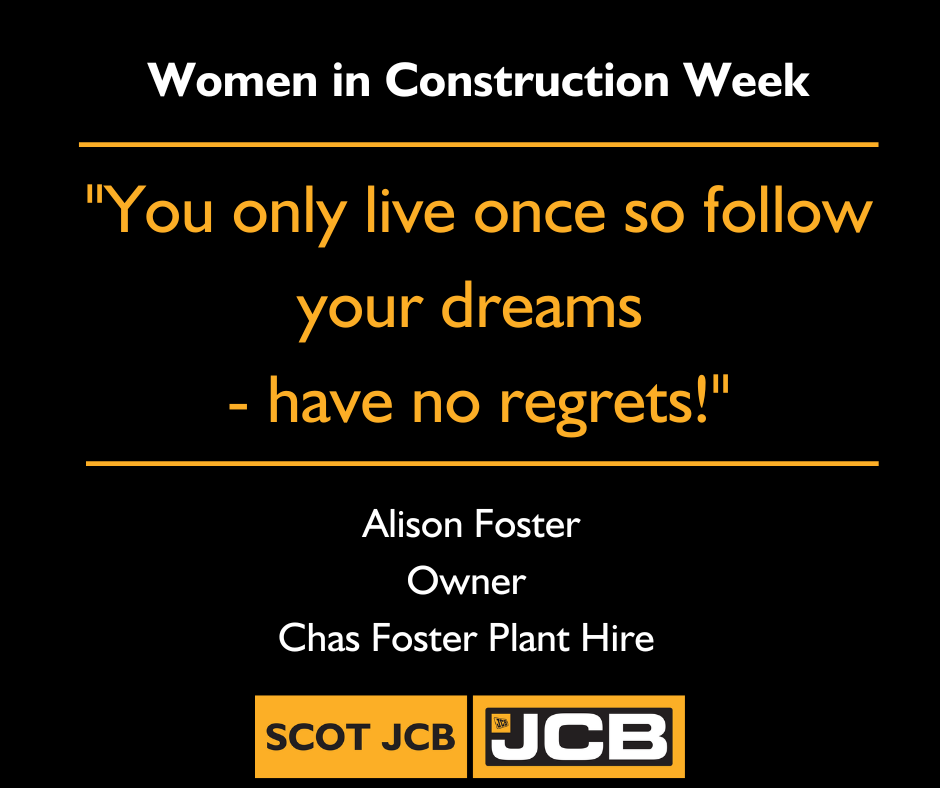 Meet Alison Foster - Women in Construction Week 2023
Meet Jane Nicolson - Women in Construction Week 2023
The Scot JCB Family