Justine meets Radiator Digital
---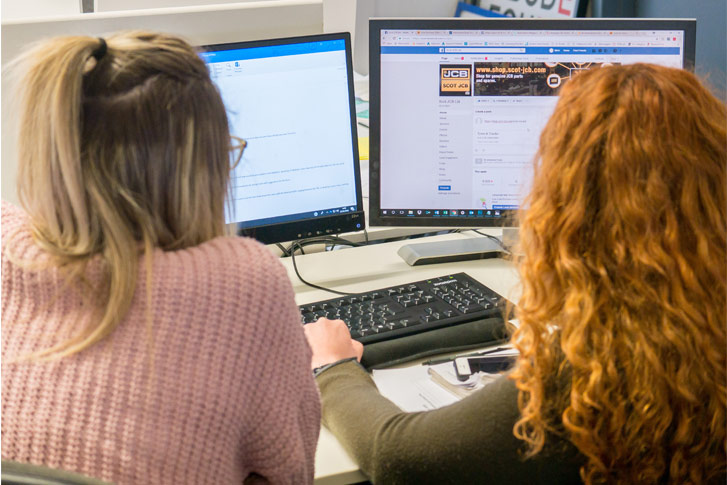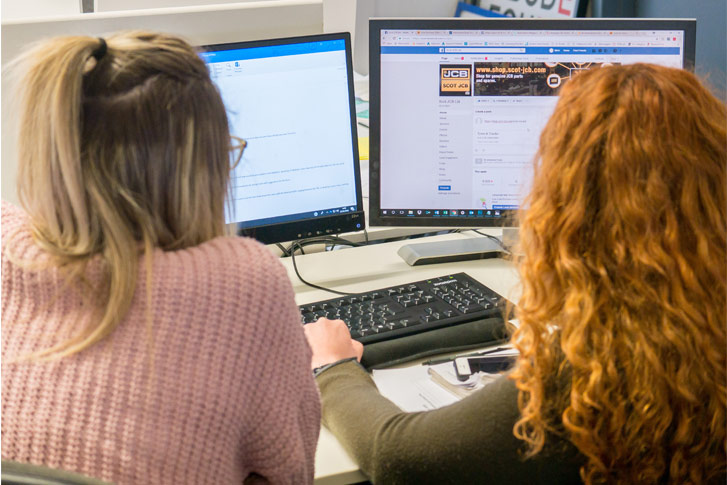 As the latest addition to Scot JCB's marketing team, it was important for me to gain a better understanding of digital marketing and how Radiator Digital help support our overall digital strategy. The Rad team invited me to their HQ in Glasgow's West End for a day of training and to discuss all things digital.
I met with Chris and Mark from the digital marketing team, who gave me an in-depth explanation into each of their roles. Mark talked me through a variety of PPC campaigns (Google AdWords and advertising on Facebook/Twitter), a marketing concept that was entirely new to me, and Chris gave me an overview of SEO activity.
I spent the rest of the morning with Stuart (Head of Digital Delivery) and Cat (Project Assistant), who showed me how the team approach new projects; how the development of websites is progressed from initial idea right through to the build; and how each project is tailored to a client's individual needs.
The next step was to sit with the wider development team, who talked me through a variety of content management systems, and how each CMS can help meet a client's aims and objectives. They explained why each system was used for different aspects of Scot JCB's strategy, and it was great to gain a better understanding of how it is designed and developed to suit the needs of our business.
The afternoon was spent looking at the use of social media and its importance in helping businesses reach a larger audience. Christina (Digital Marketer) explained best practice for audience engagement and gave me a tour of the Scot JCB social media pages. She then gave me a crash course in editing and uploading blog articles to the Scot JCB and SIA websites to make sure I can keep everyone updated on the latest news from Scot JCB!
Finally, I like to say a massive thanks to Aaron and his team at Radiator for taking me under their wing for the day, and I'm looking forward to putting my new knowledge to good use at Scot JCB!
Latest News From Scot JCB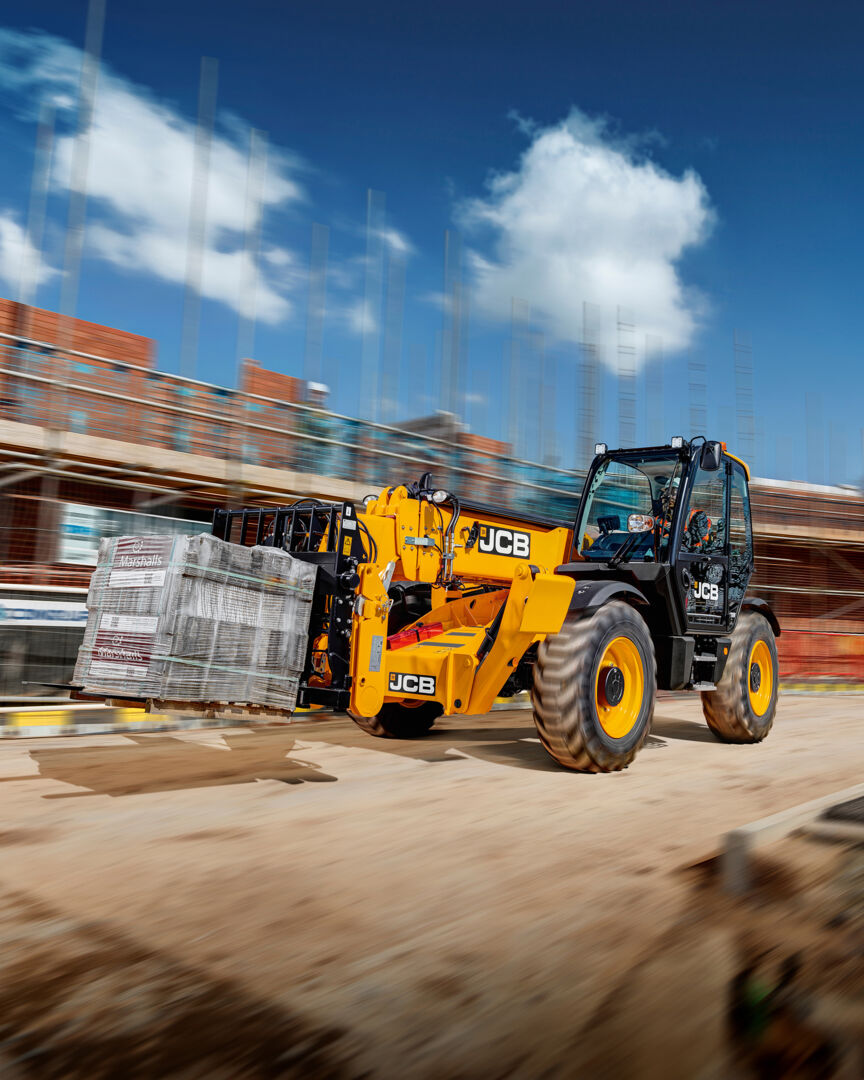 Meet Keith Campbell: Group Used Equipment Sales Manager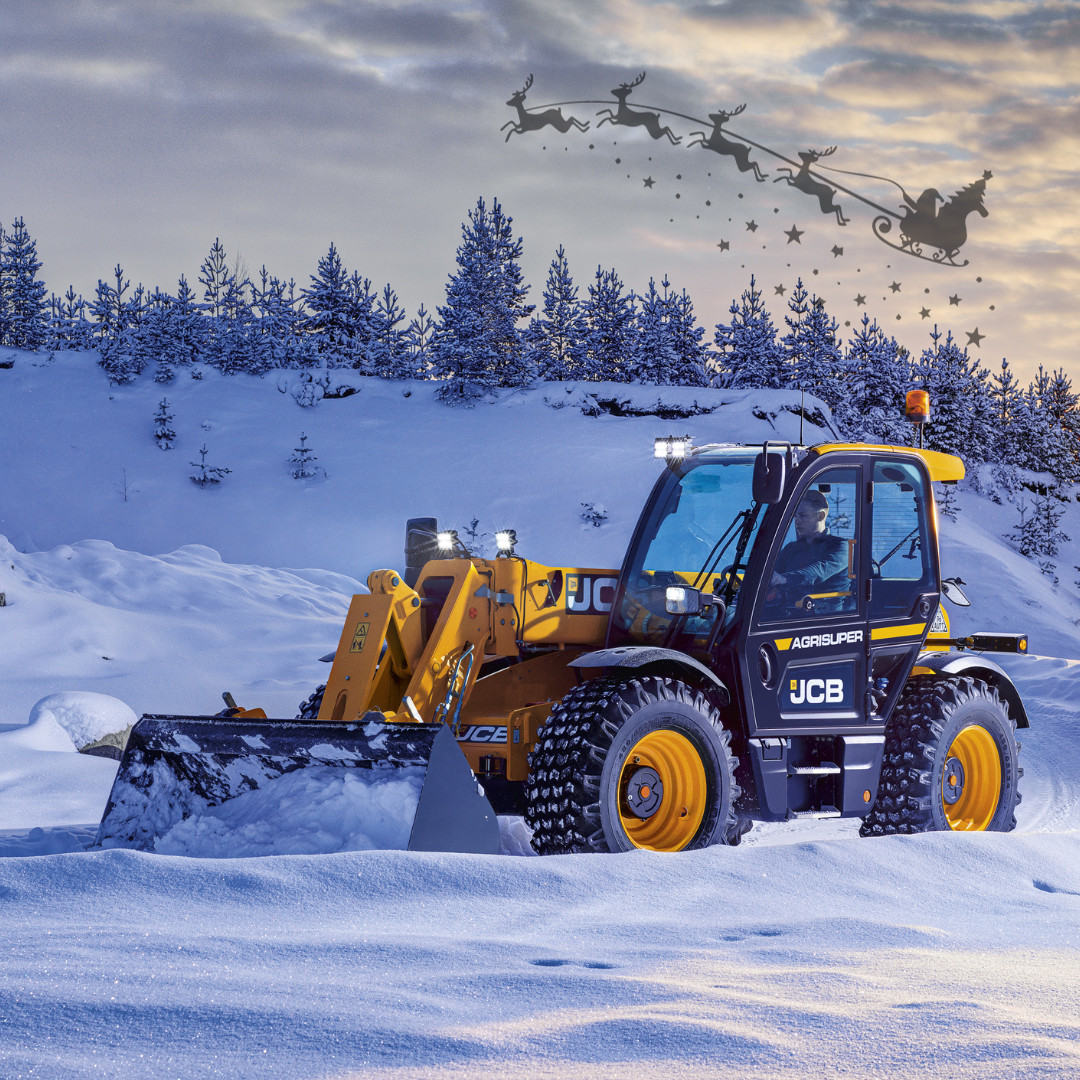 Festive Opening Hours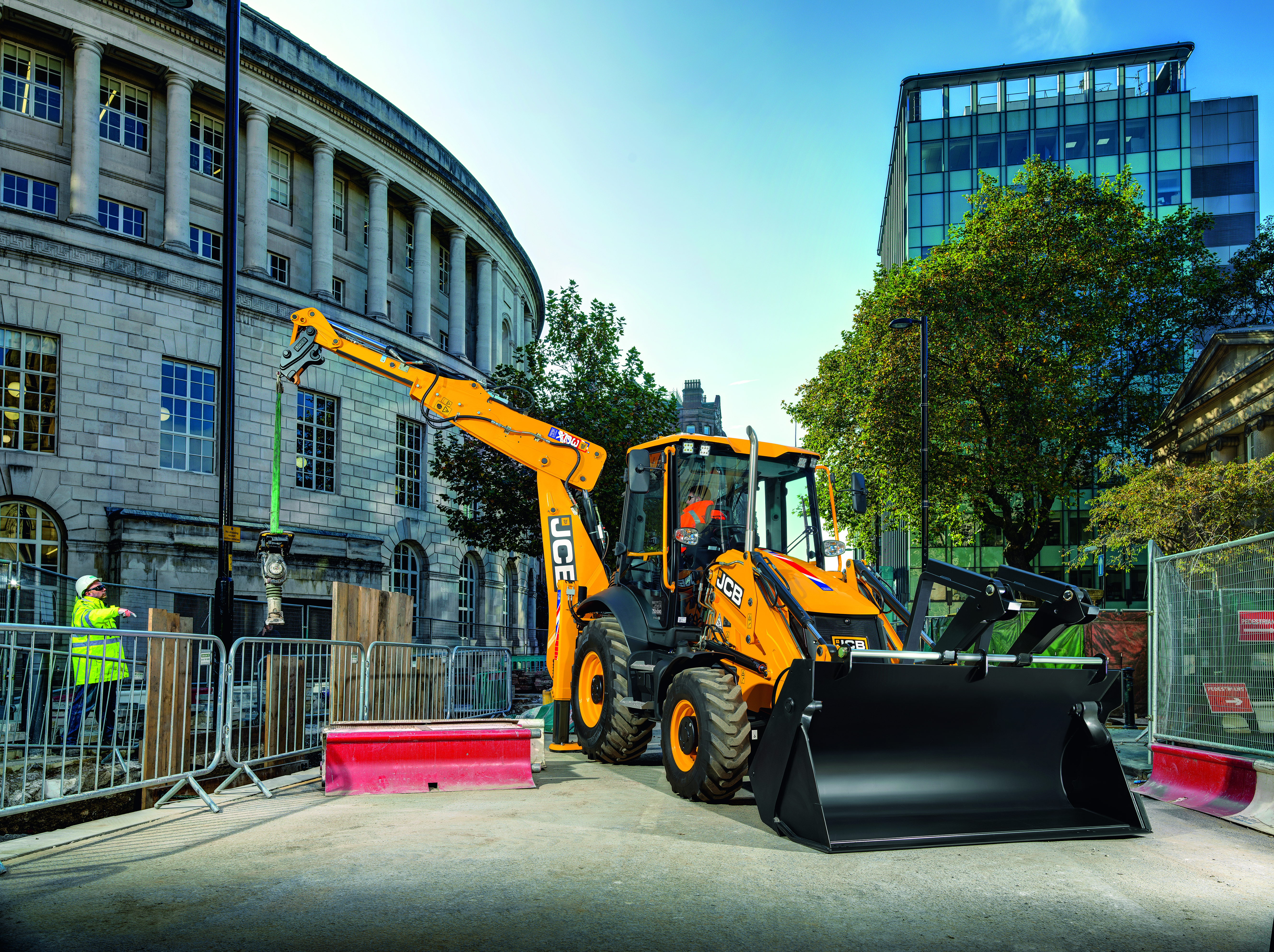 The Ultimate Guide to JCB Backhoe Loaders: Power, Versatility, and Innovation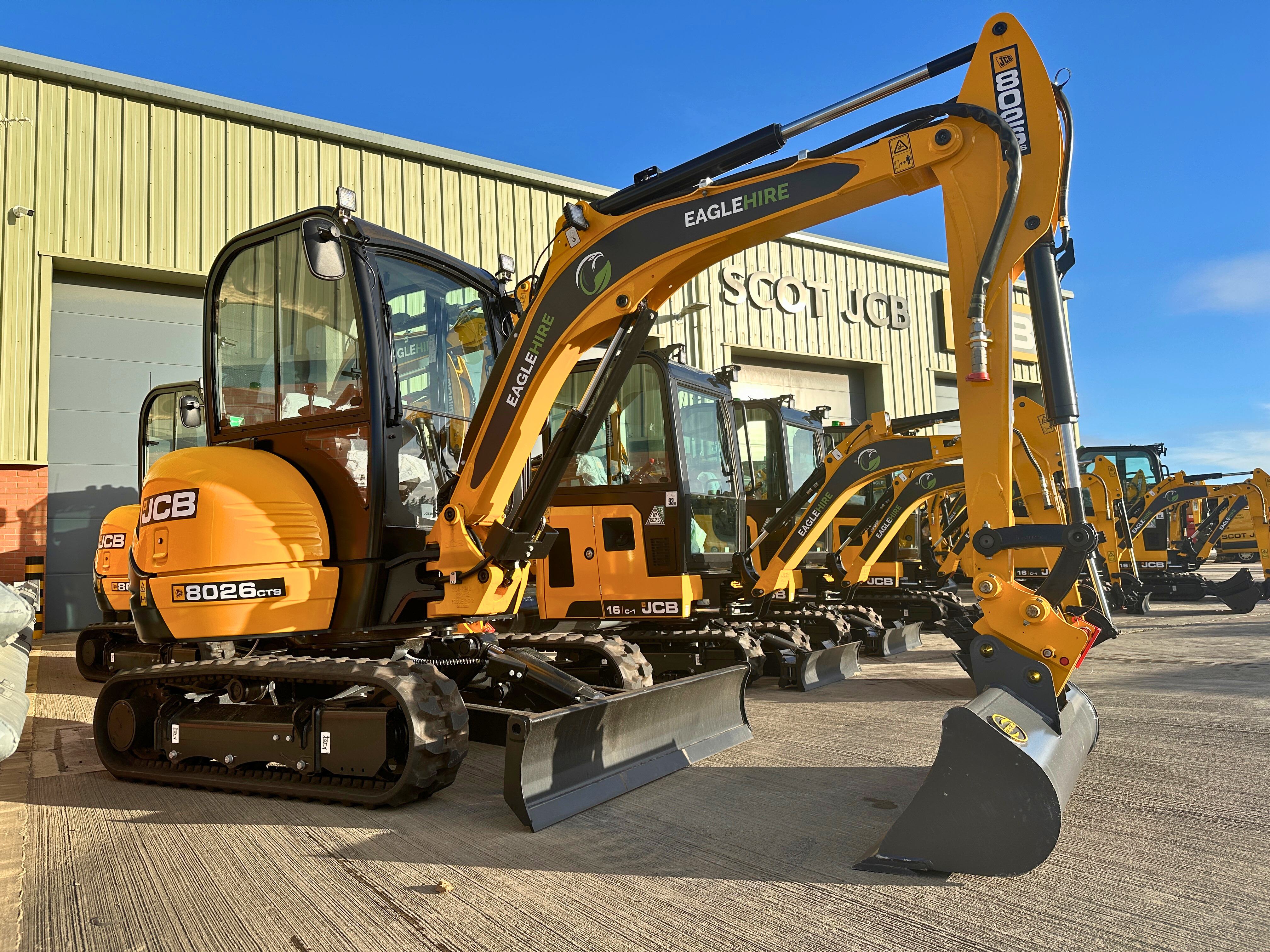 Eagle Hire and Scot JCB 'Make it Happen'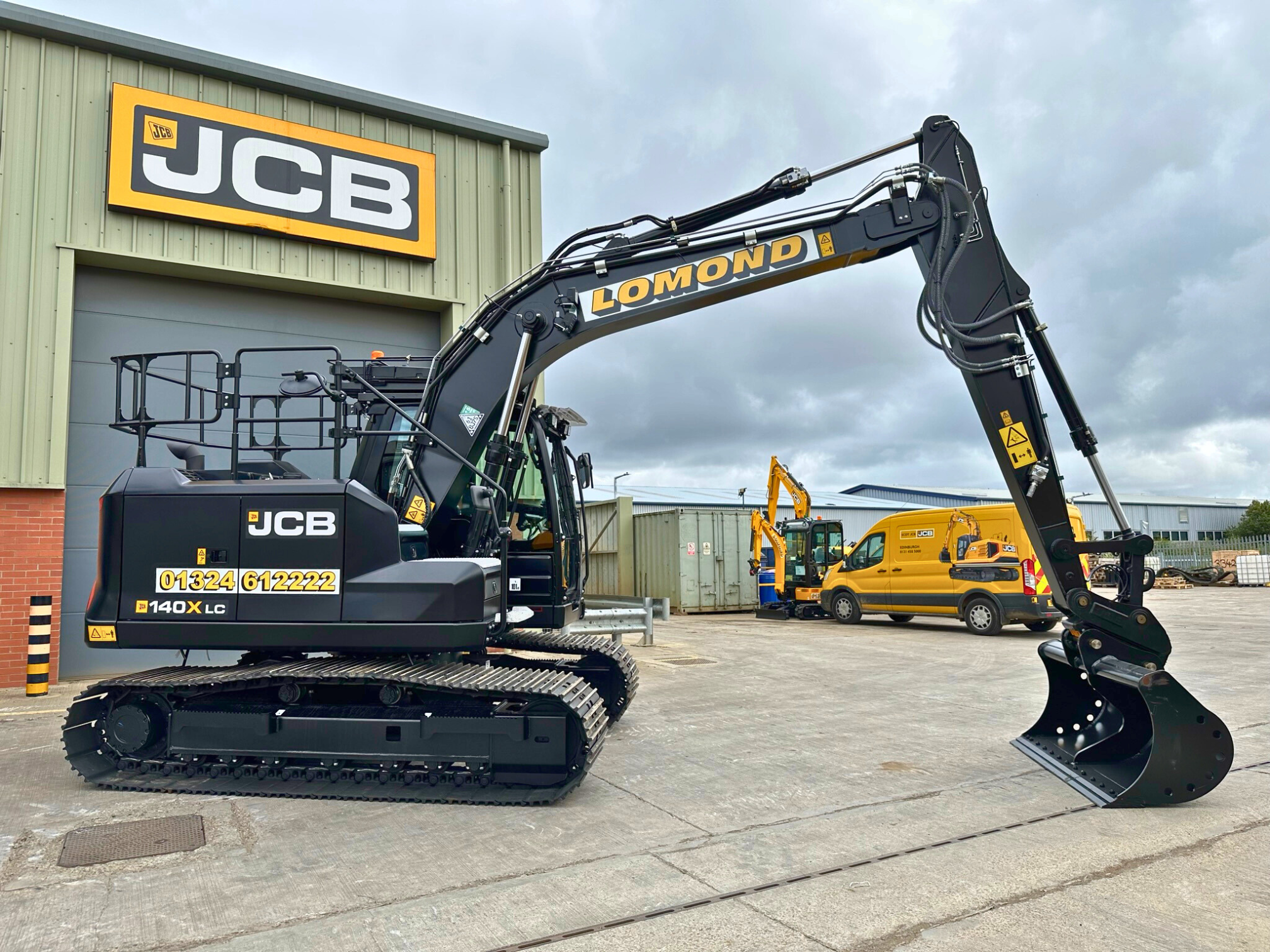 Lomond Plant & Scot JCB, Putting Customers First
Scot JCB Group