Ord Supplies Increase Scissor Fleet by 22
---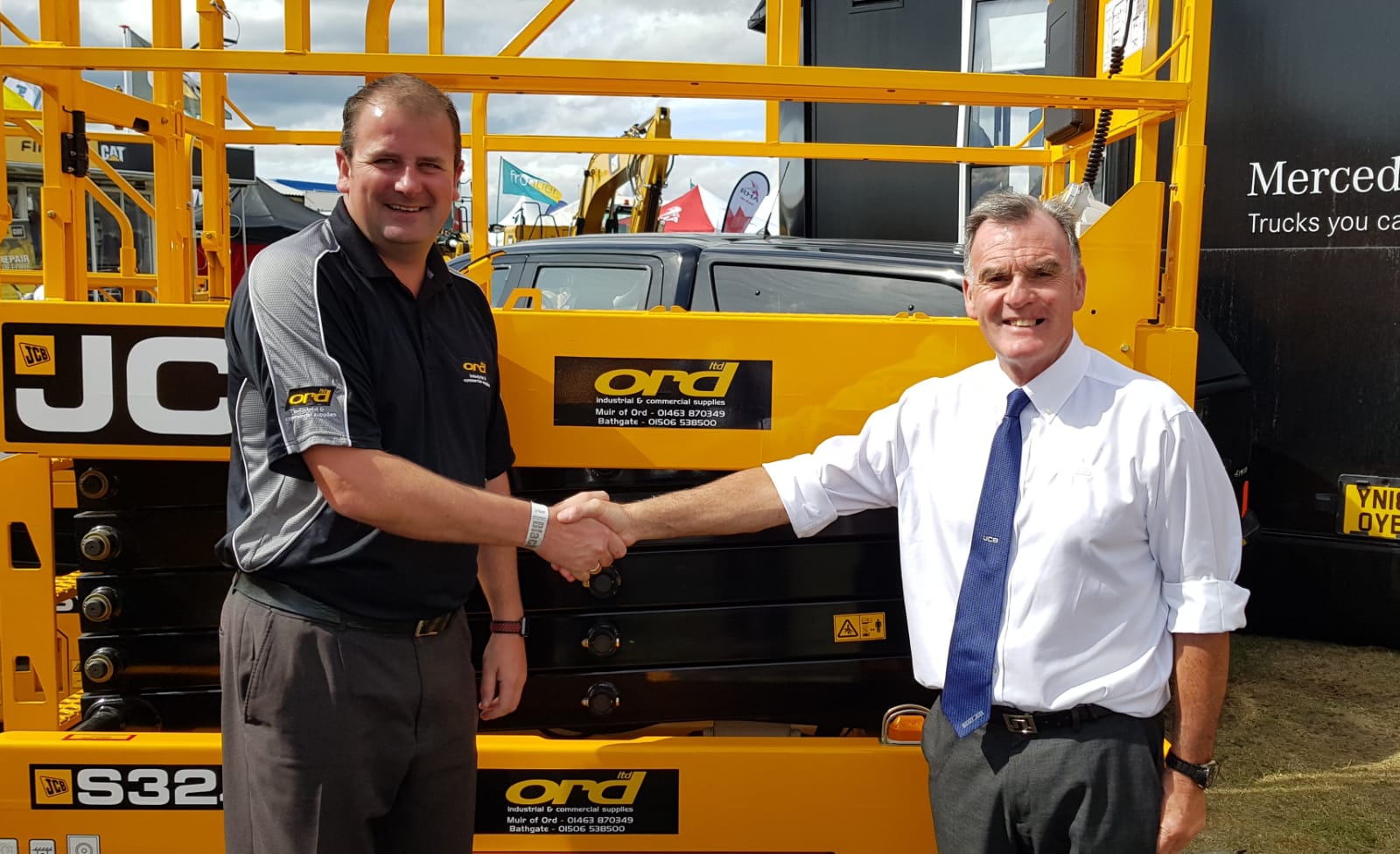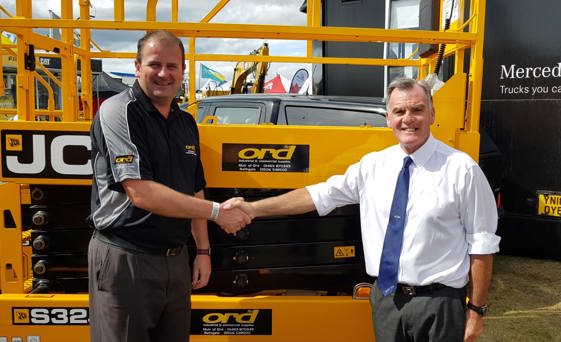 Pictured, Ord Supplies Depot Manager Cameron Wilson shakes hands on a new order of 22 JCB Scissors with Billy Thomas of Stewart Plant Sales ( a Scot JCB Group Company) at the Black isle show in Muir of Ord last weekend. 
Ord Supplies purchased their first JCB scissors in 2017 and feedback from their customers has so far been excellent. The product is reliable and customers asking to rehire the JCB machines. 
The 22 new machines are going to the Ord depot in Bathgate which opened 2017. This depot covers the Central Belt and is building a strong customer base with existing and new clients.
To find out more about JCB Scissor Lifts contact Stewart Plant Sales on 0141 554 6881
Latest News From Scot JCB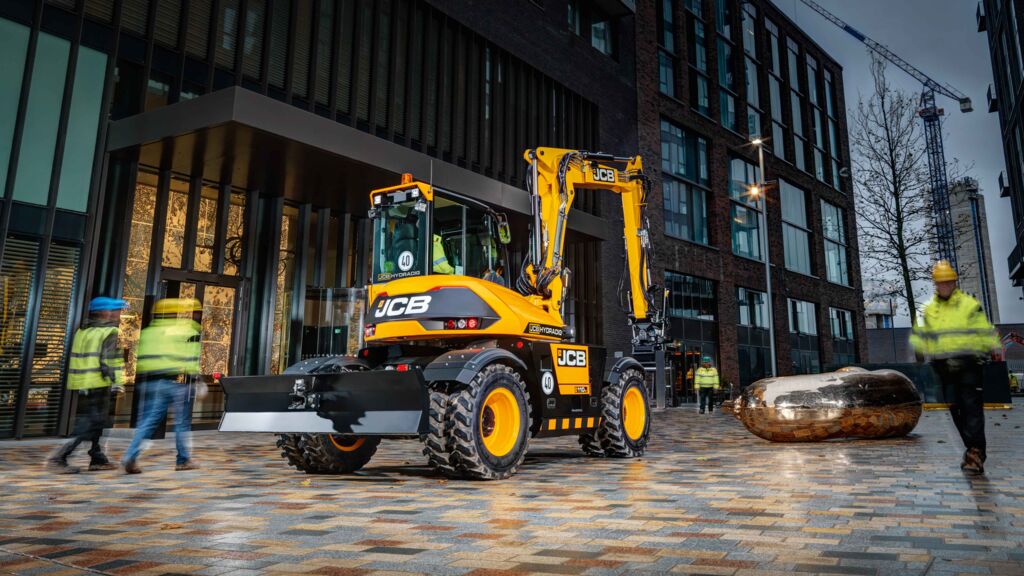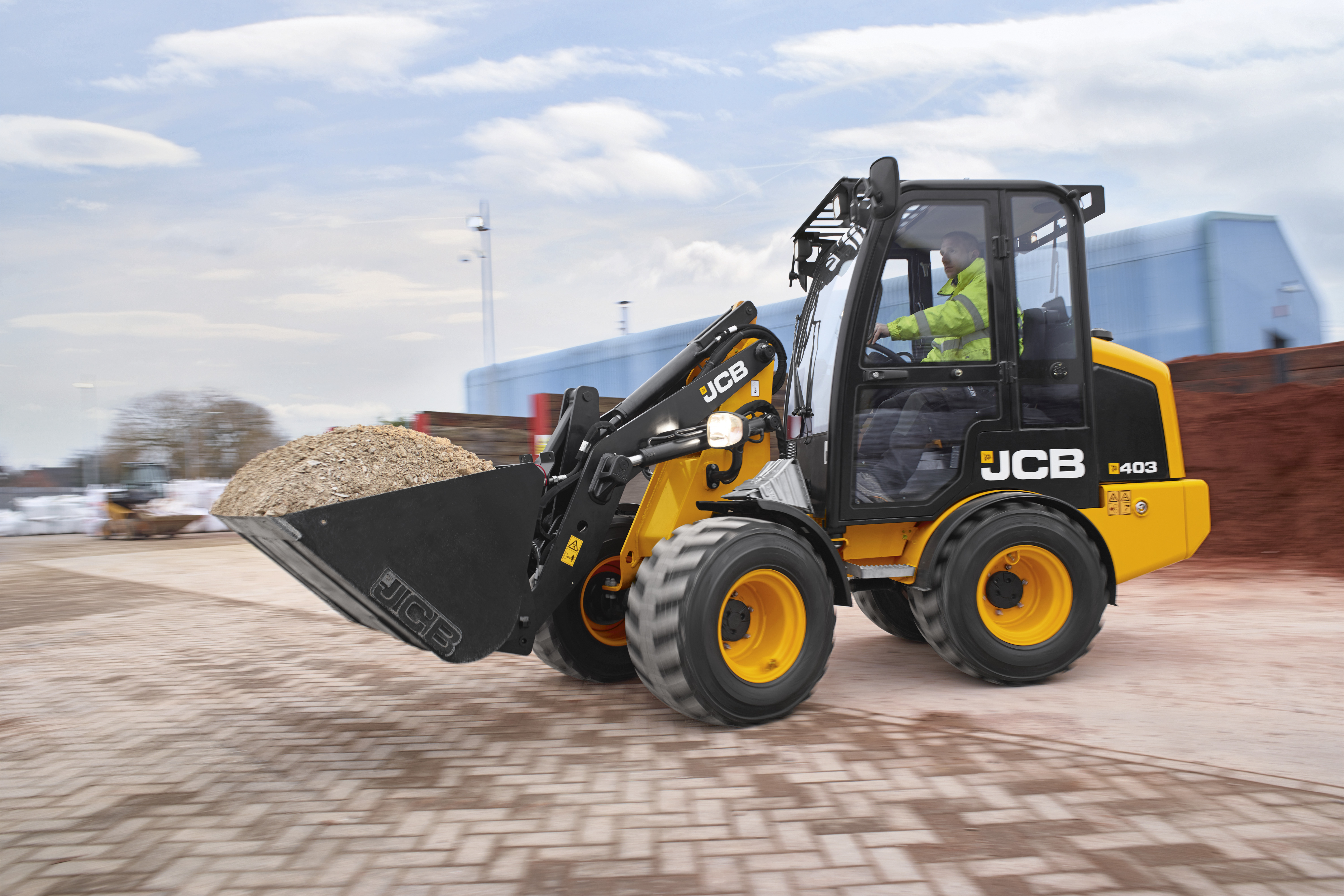 Meet Our New Starts from March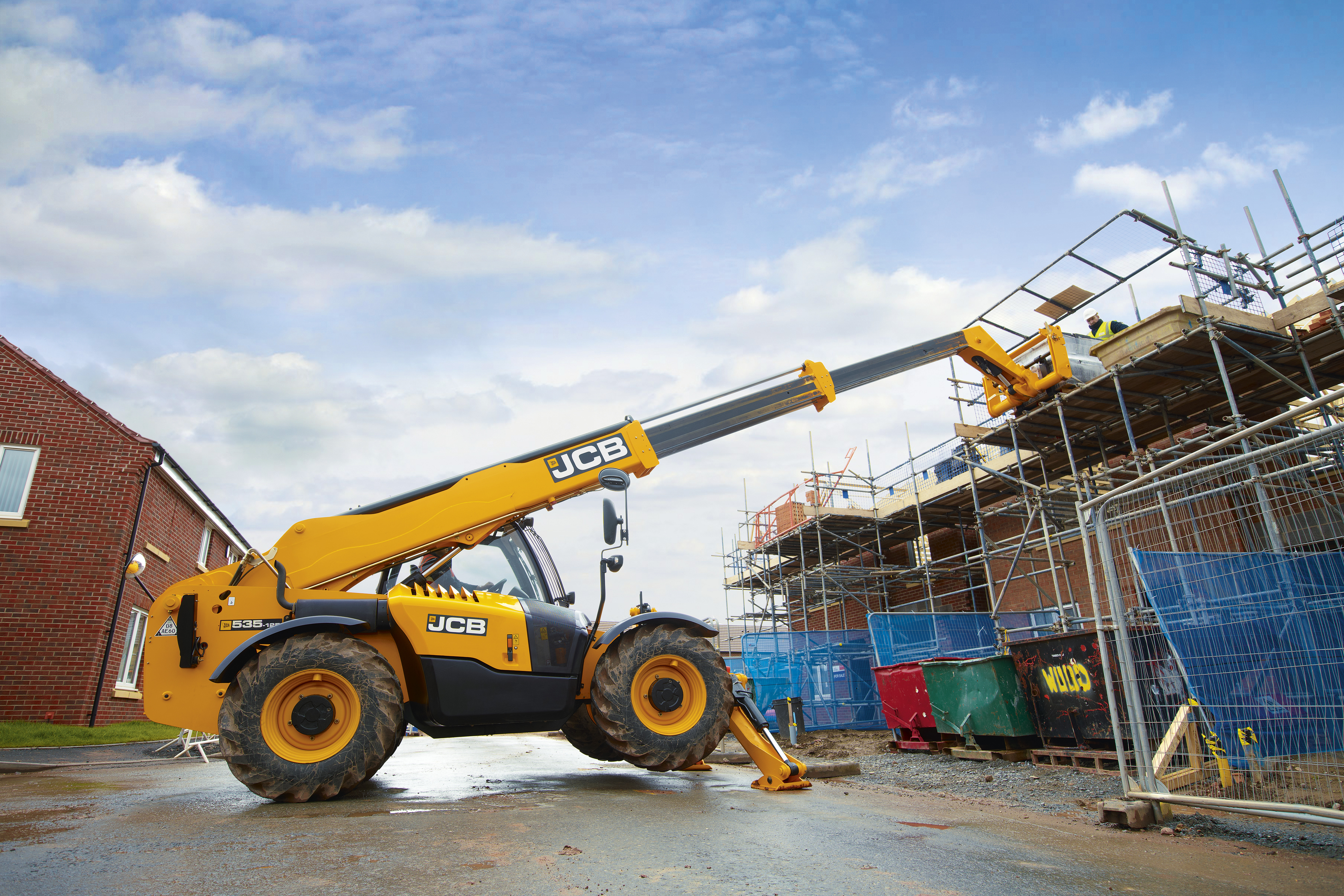 Meet our newest team members from February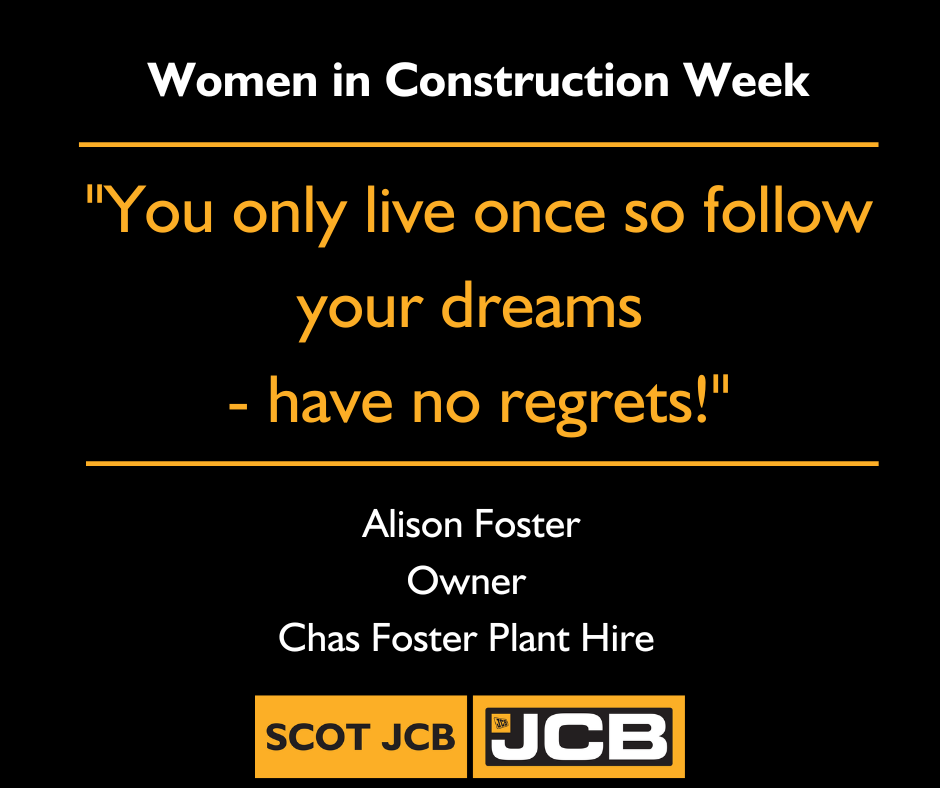 Meet Alison Foster - Women in Construction Week 2023
Meet Jane Nicolson - Women in Construction Week 2023
The Scot JCB Family