Deans & Boyd appointed safety sanagers for Scot JCB
---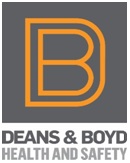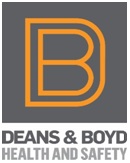 Scot JCB recently started working with Deans and Boyd Safety Consultancy to ensure Scot JCB comply with health, safety & environmental legislation. Their aim is to provide Scot JCB with practical advice and solutions to enable them to carry out their work in a safe manner. Deans and Boyd will further support Scot JCB through inspection and auditing to ensure high standards of safety are maintained across all depots.
We caught up with George Boyd to see what they have been up to since they started working with us at the end of last year. George has over 21 years experience in health and safety in the workplace working in both construction and agriculture industries.
Deans and Boyd have been making their way to each of our twelve depots to ensure safety comes first whether our staff are depot based or are on the road. George said, "We are launching a timetable of new toolbox talks which will be given at each of the depots on a monthly basis, we are also continuing to visit each of the depots on a monthly basis to ensure that safety comes first and is not an afterthought."
Scot JCB is committed to the safety of their staff and will continue to invest in their depots, staff, and equipment in order to promote a safe working environment. By working together we hope to raise the level of awareness through training and safety awareness.
Latest News From Scot JCB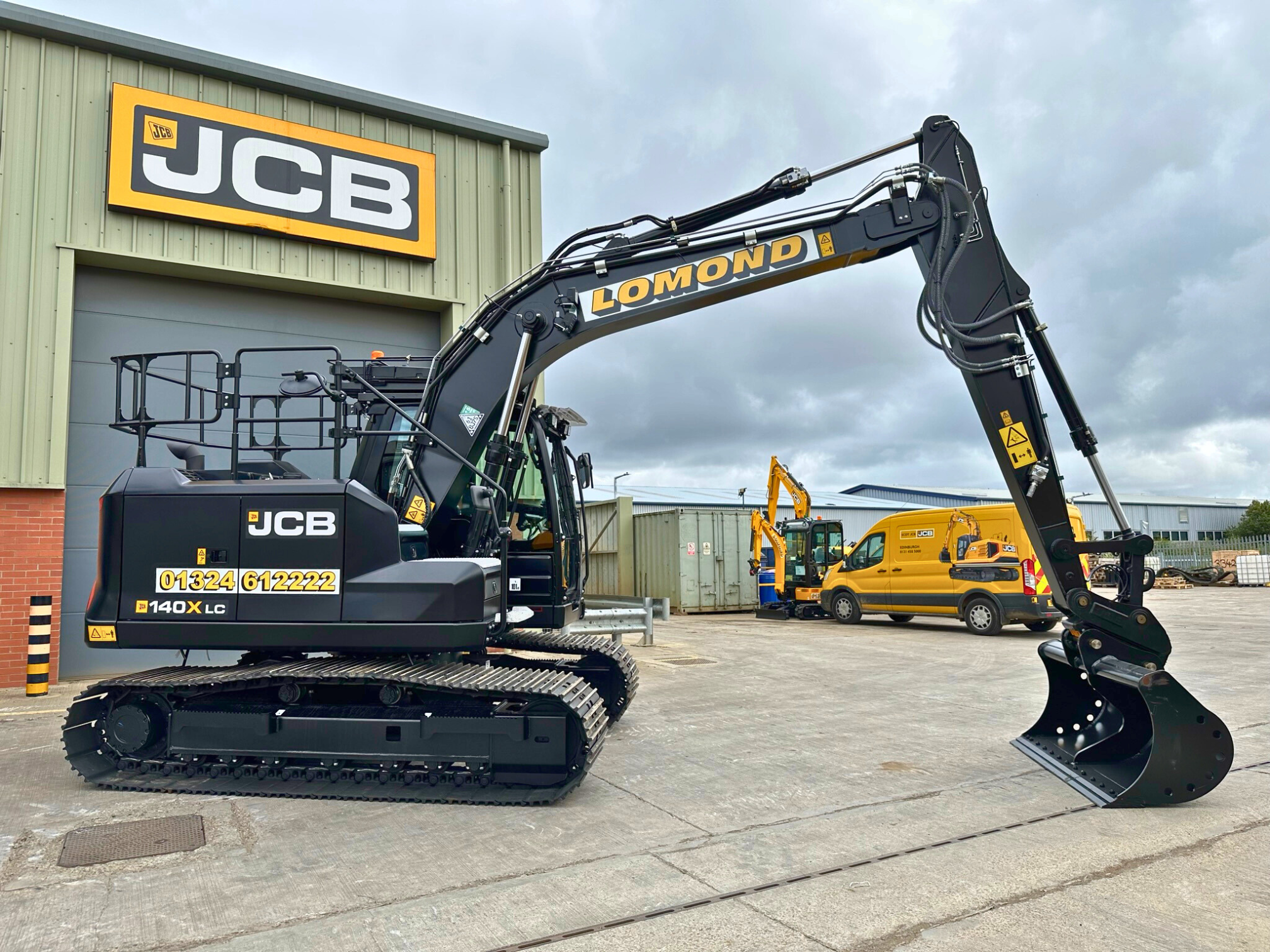 Lomond Plant & Scot JCB, Putting Customers First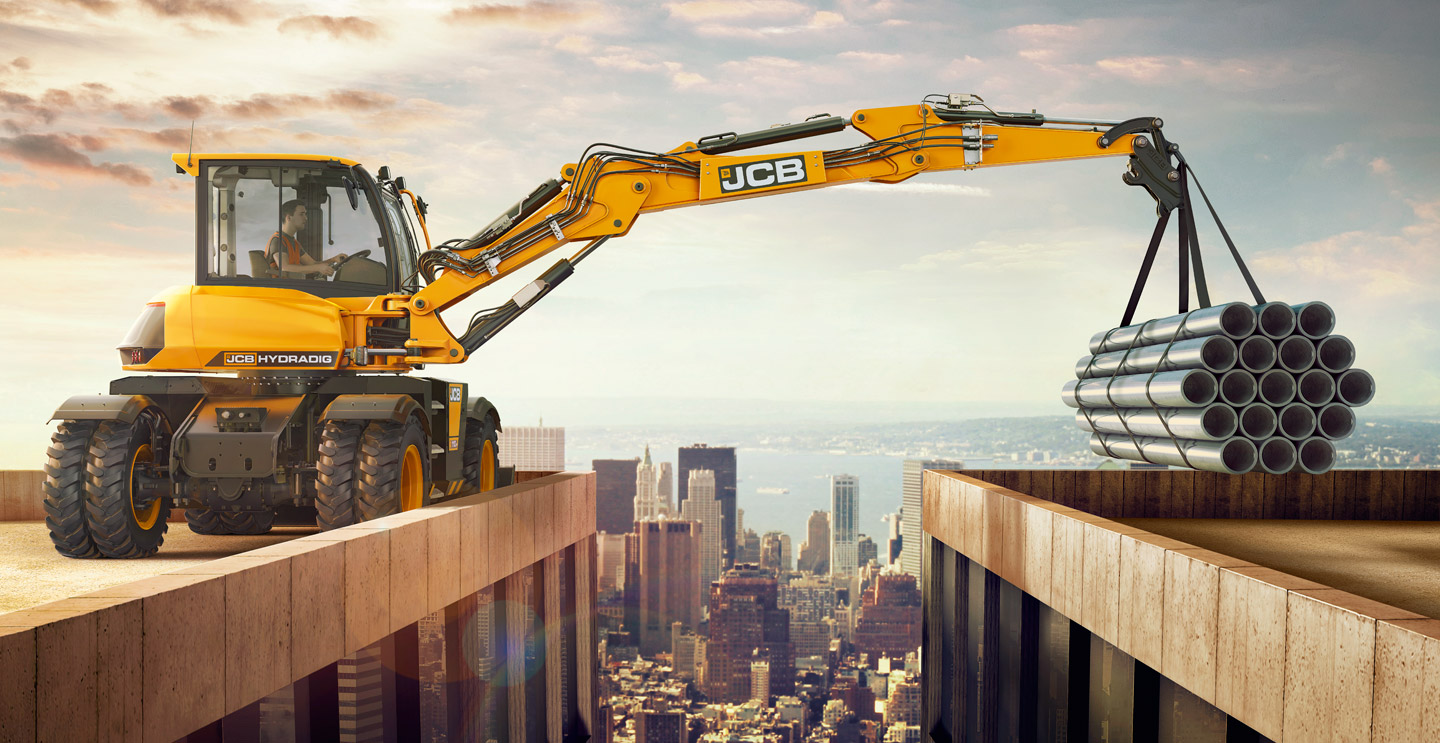 Meet our newest recruits!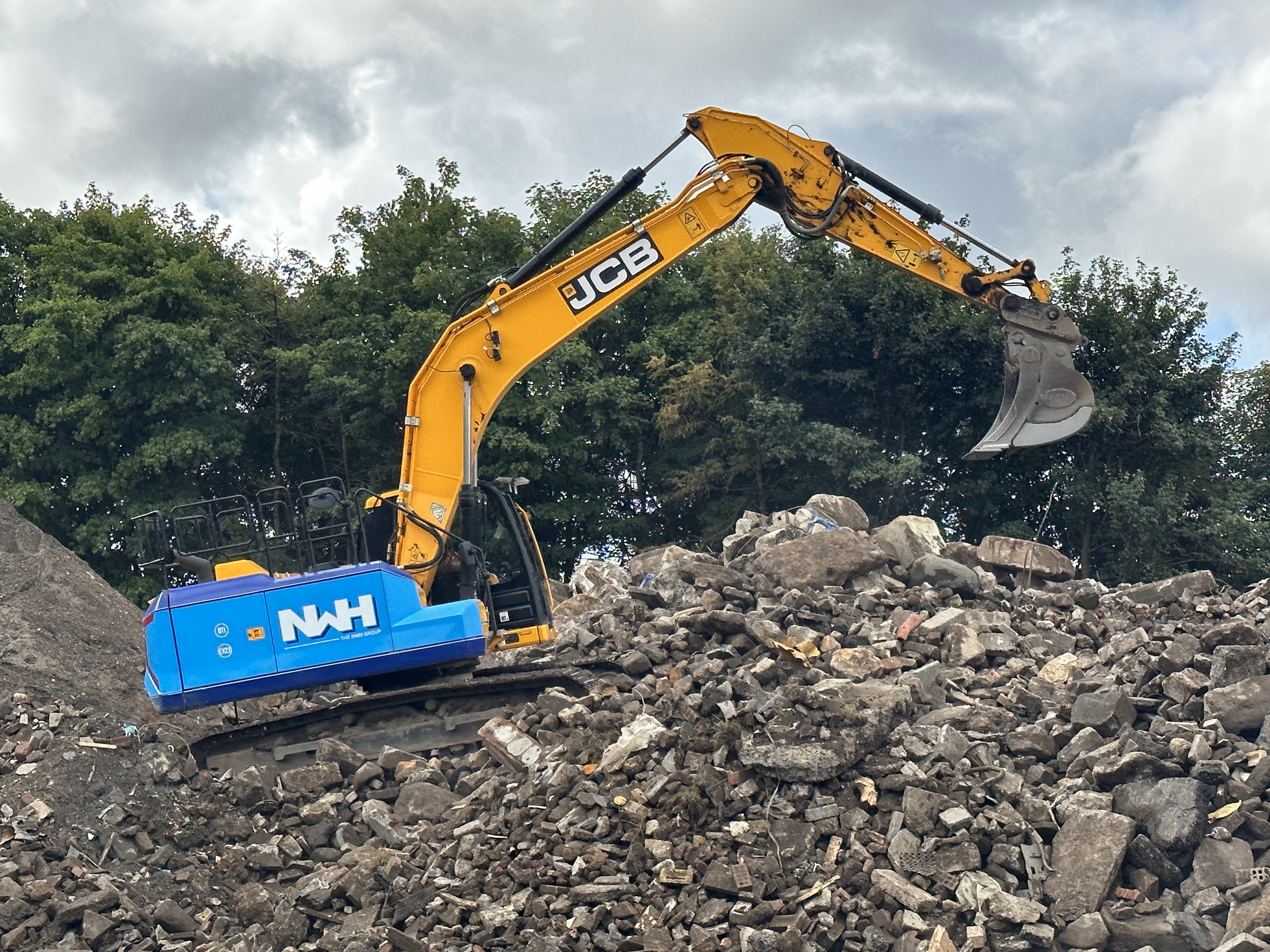 Scot JCB – More Than Just Machinery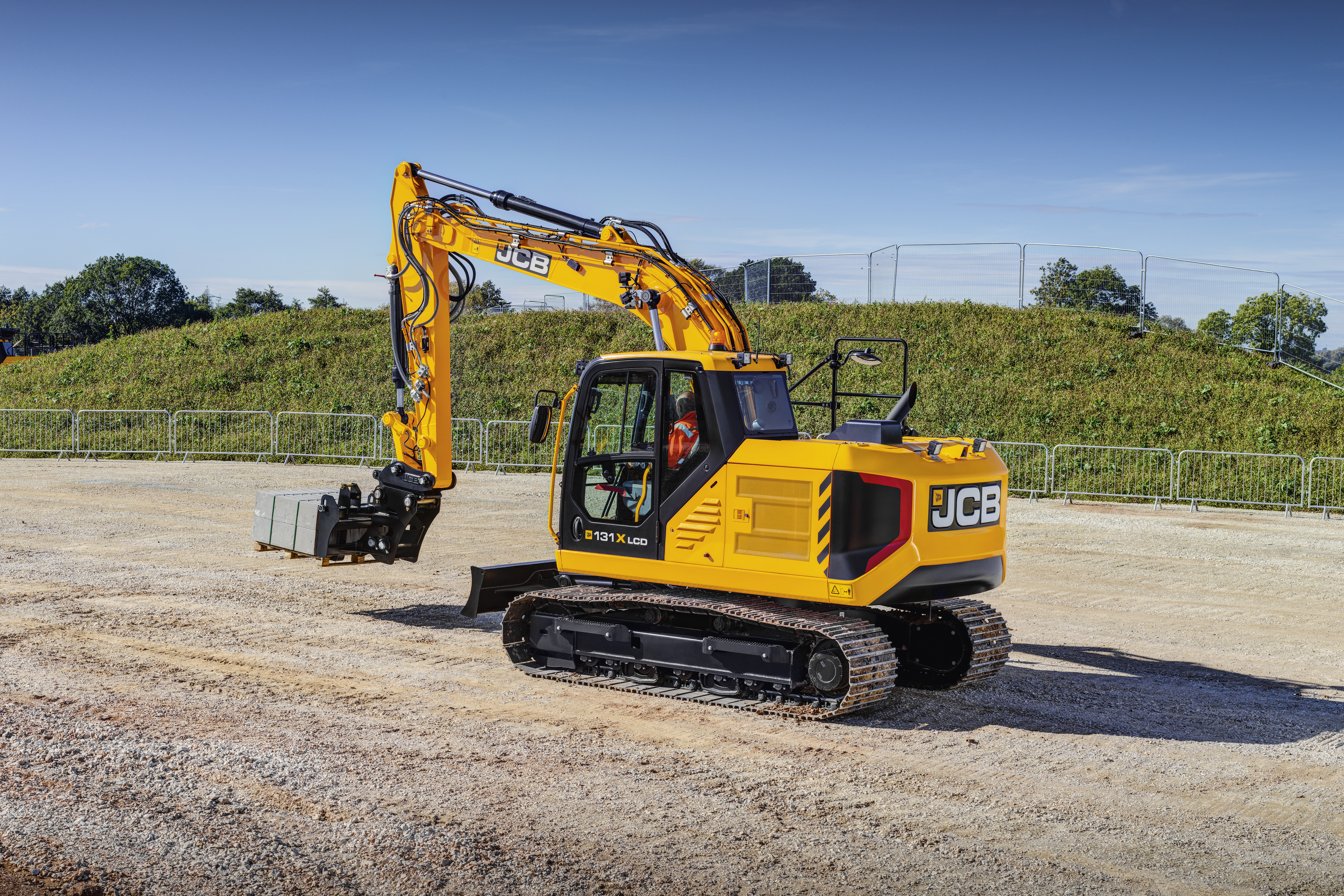 Meet our newest recruits!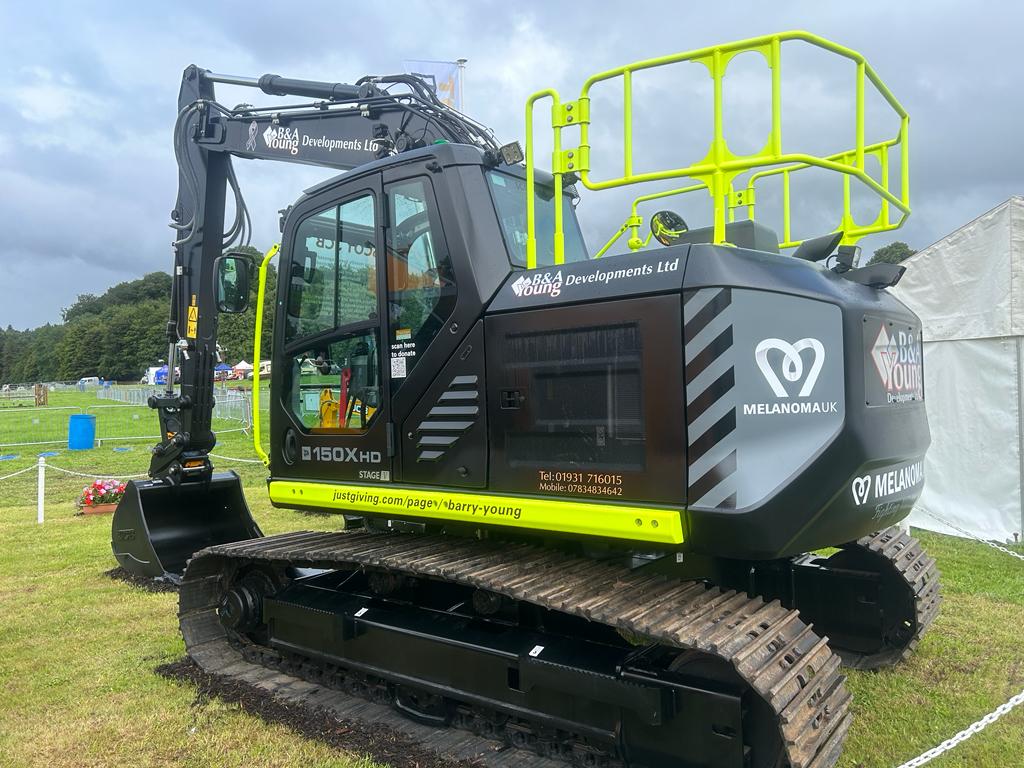 An Extraordinary JCB 150X Helps Raise Awareness for Melanoma UK.
Scot JCB Group