JCB mighty mini proves a winner for lucky Jim
---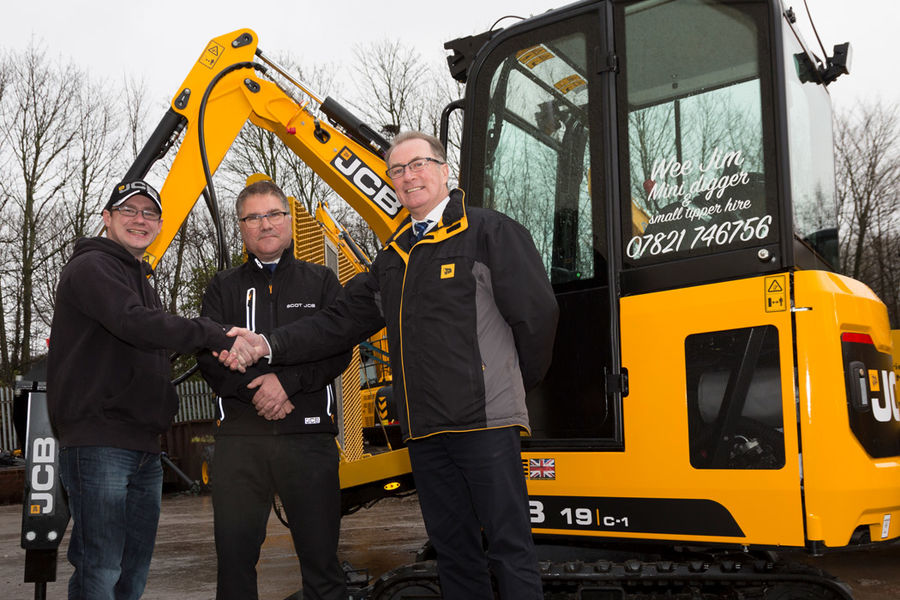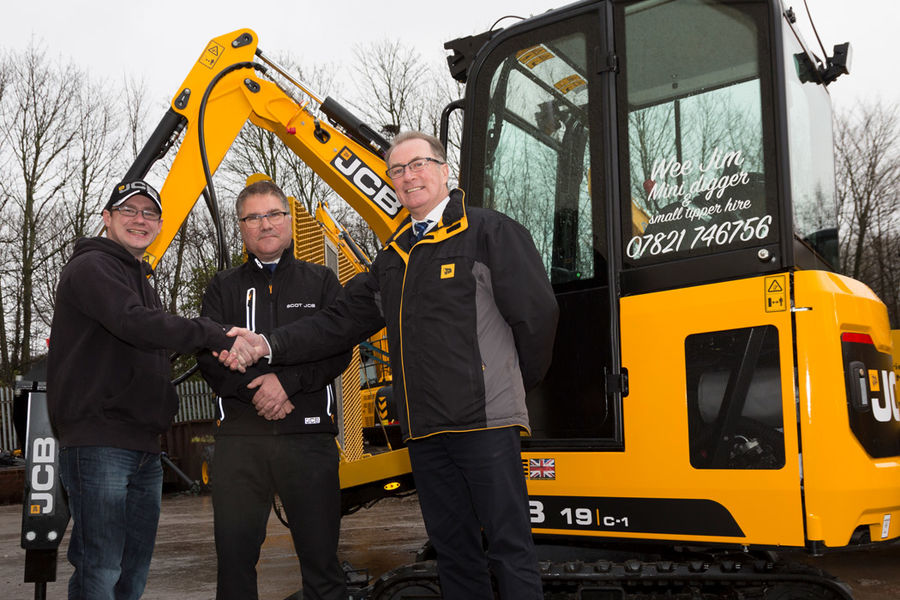 Persistence has definitely paid off for a Scottish landscaping business owner who scooped the top prize in an online competition.
Jim Anderson, who runs Wee Jim Landscapes at Ballater, Scotland won the use of a JCB 19C-1 excavator for a year, after catching judges' eyes with a series of stunning photographs, on Facebook. 
The digger giant asked JCB owners to share their #MightyMini digger photos online to be in with a chance of winning the use of a new JCB mini for twelve months.

Entries flooded in from operators worldwide, but determined to win, Jim posted incredible photos of his machine in action week after week...to catch the judges' attention.

The original prize was a new generation 16C-1 mini excavator, but after speaking with Jim the range-topping 19C-1 was more suitable for the work Wee Jim Landscapes undertake. 

Understanding the unique applications the machine would be used in, JCB upgraded the prize to the 1.9T conventional tail-swing machine, featuring electro-proportional controls. The high-spec excavator was also supplied with a host of optional extras, plus JCB attachments including a quick hitch, set of 3 buckets and a HM12T breaker.

Worthy winner Jim said: The JCB competition was amazing. I already had lots of photos of my digger doing all sorts of jobs that are unusual for a machine of this size. When I found out I'd won, I was over the moon. A couple of months later, I was invited to Scot JCB in Glasgow to meet the team and see my machine. It was all sign-written and ready to drive away.

"I got to work straight away and have noticed some major improvements with the new generation machine. The electro-proportional controls are smooth, and I can work my screening bucket using the stick now instead of the pedals...much more comfortable, when you're doing a 12 hour day in the seat!"

Dan Smith of JCB's Social Media team said: "It was a pleasure to award Jim the use of a brand new machine. This hard-working customer takes on jobs others would shy away from, with a machine of this size. 

"He's a great ambassador for the brand, having already owned three JCB machines and pushing the boundaries of the use of a sub-two tonne machine. The 'Mighty Mini' social media campaign highlighted some great customer stories, and we hope to run more competitions like this in the future."

Throughout the year, JCB will be following Jim's work using his 19C-1 and sharing updates on its social media channels. You can also stay up to date by following Jim at www.facebook.com/weejimlandscapes.
Latest News From Scot JCB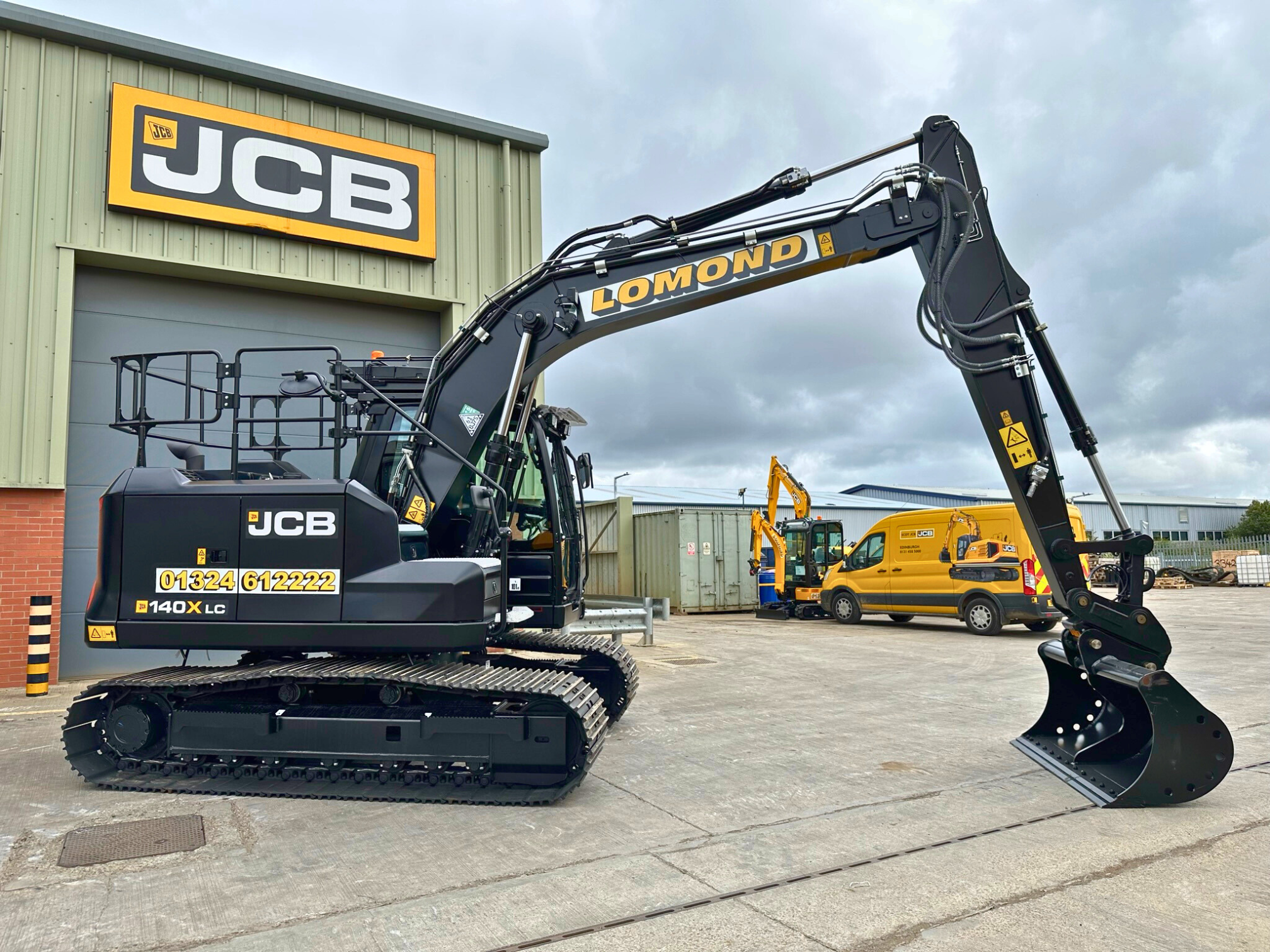 Lomond Plant & Scot JCB, Putting Customers First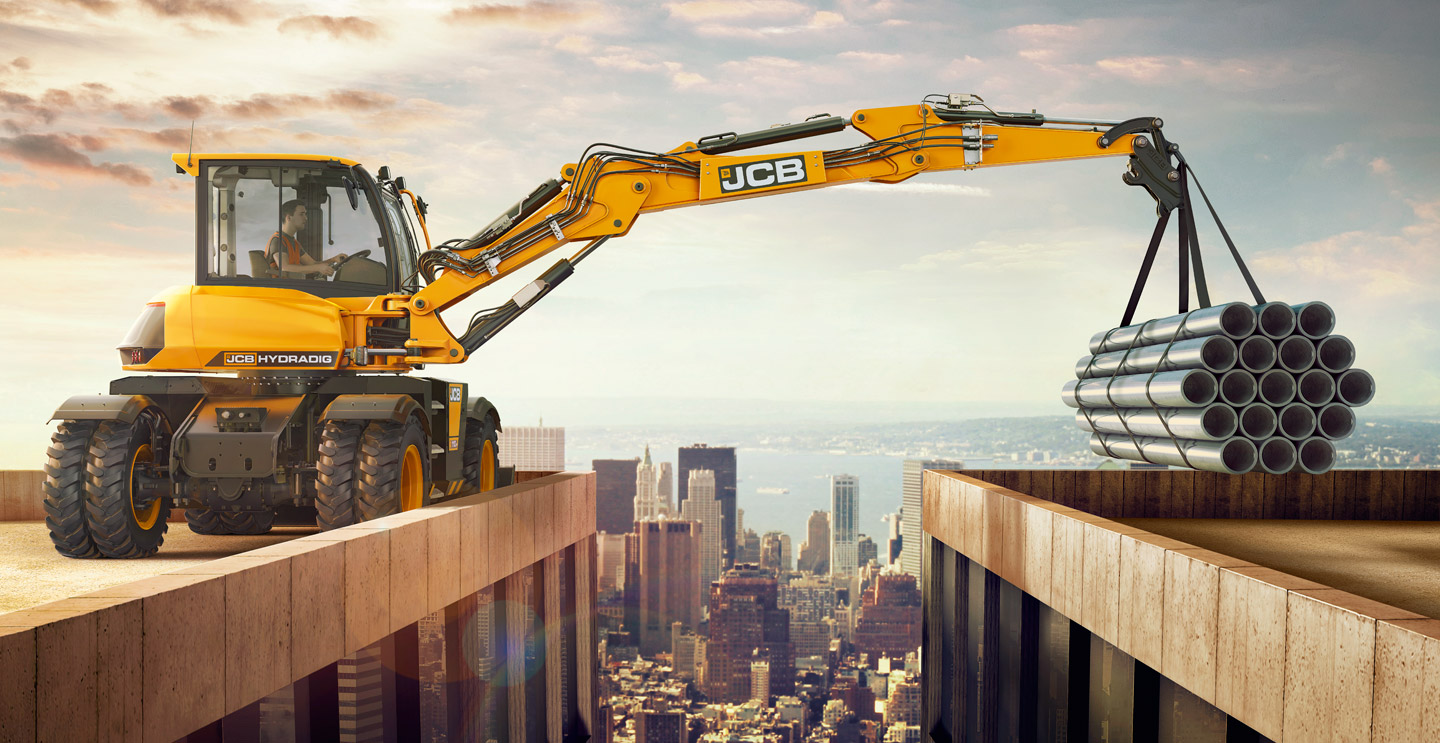 Meet our newest recruits!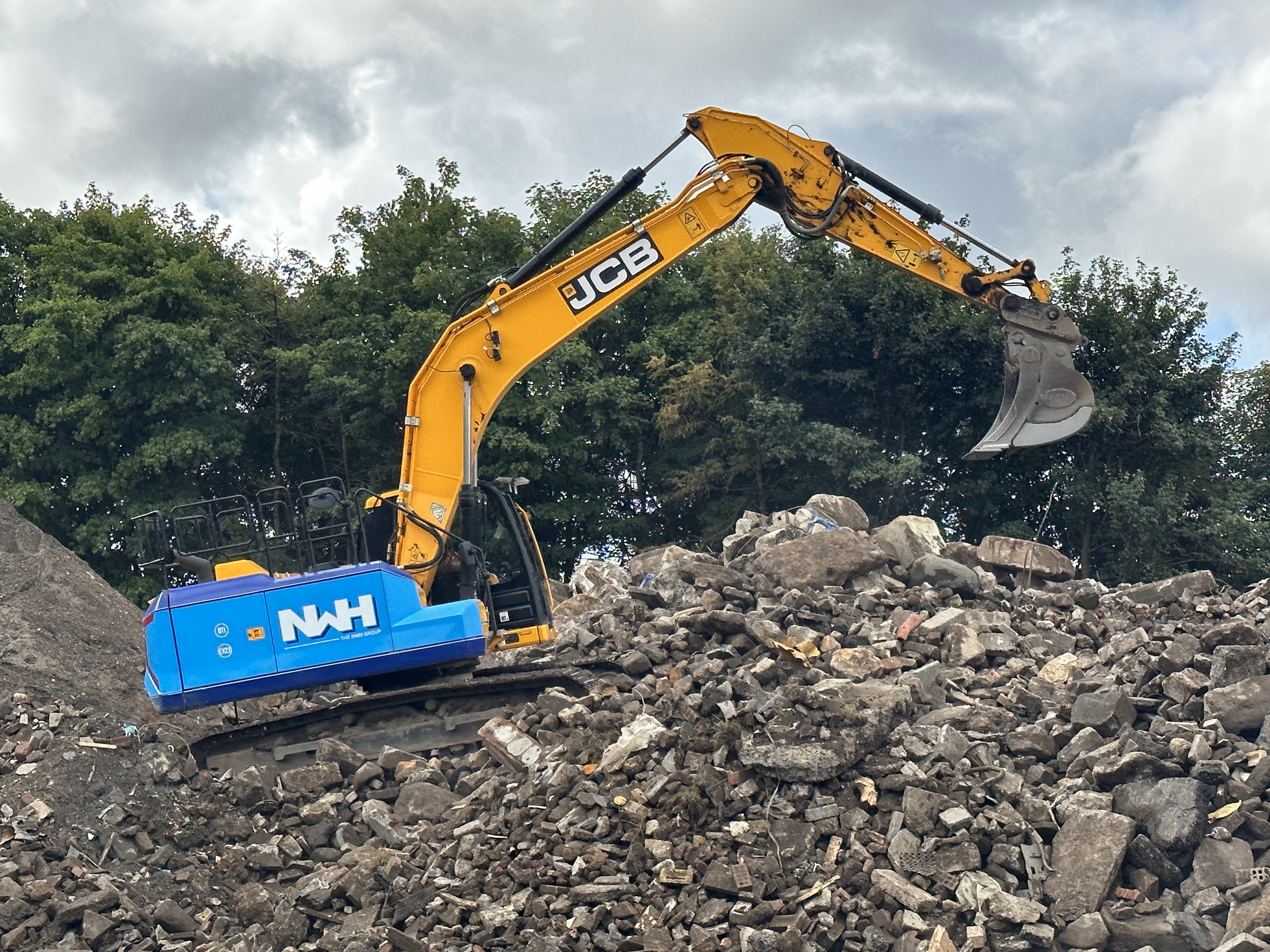 Scot JCB – More Than Just Machinery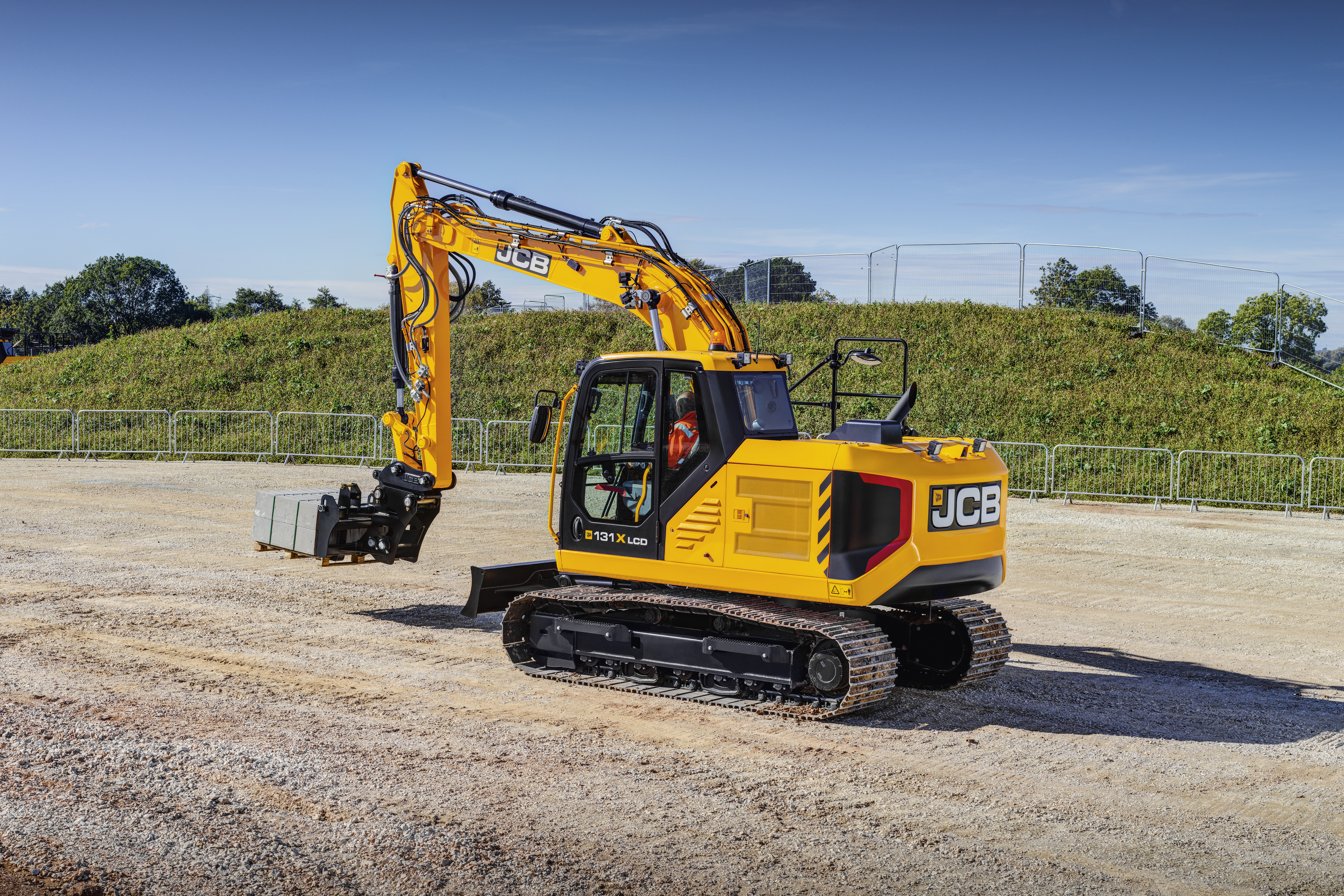 Meet our newest recruits!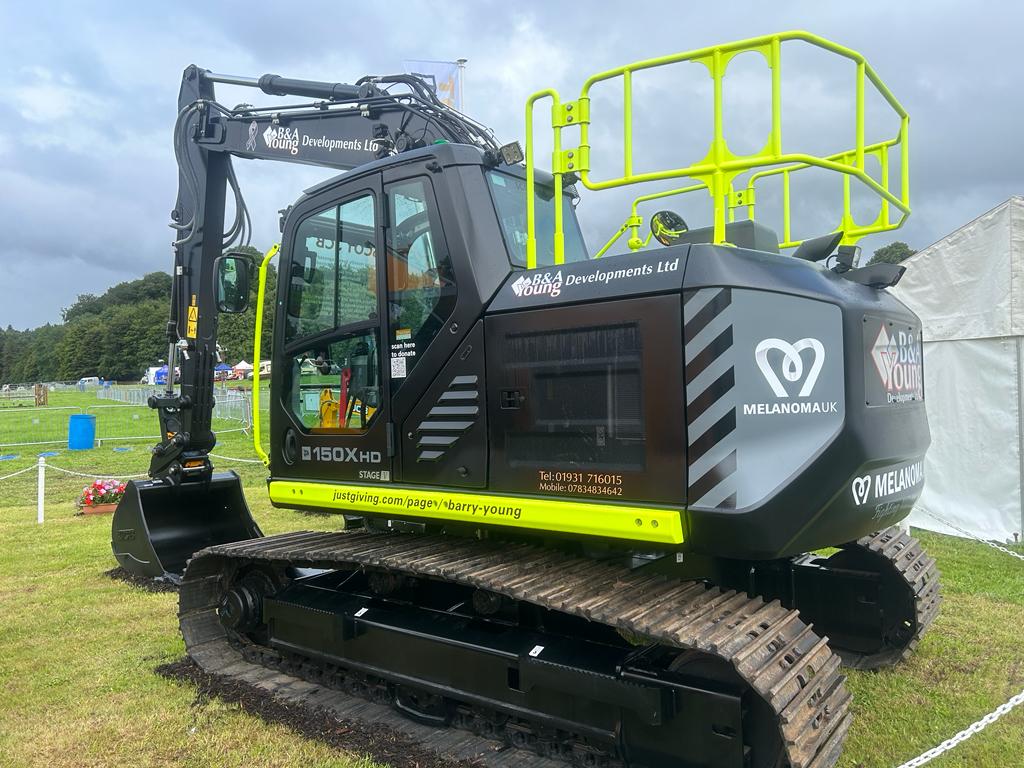 An Extraordinary JCB 150X Helps Raise Awareness for Melanoma UK.
Scot JCB Group