Meet our apprentice, Scott Campbell
---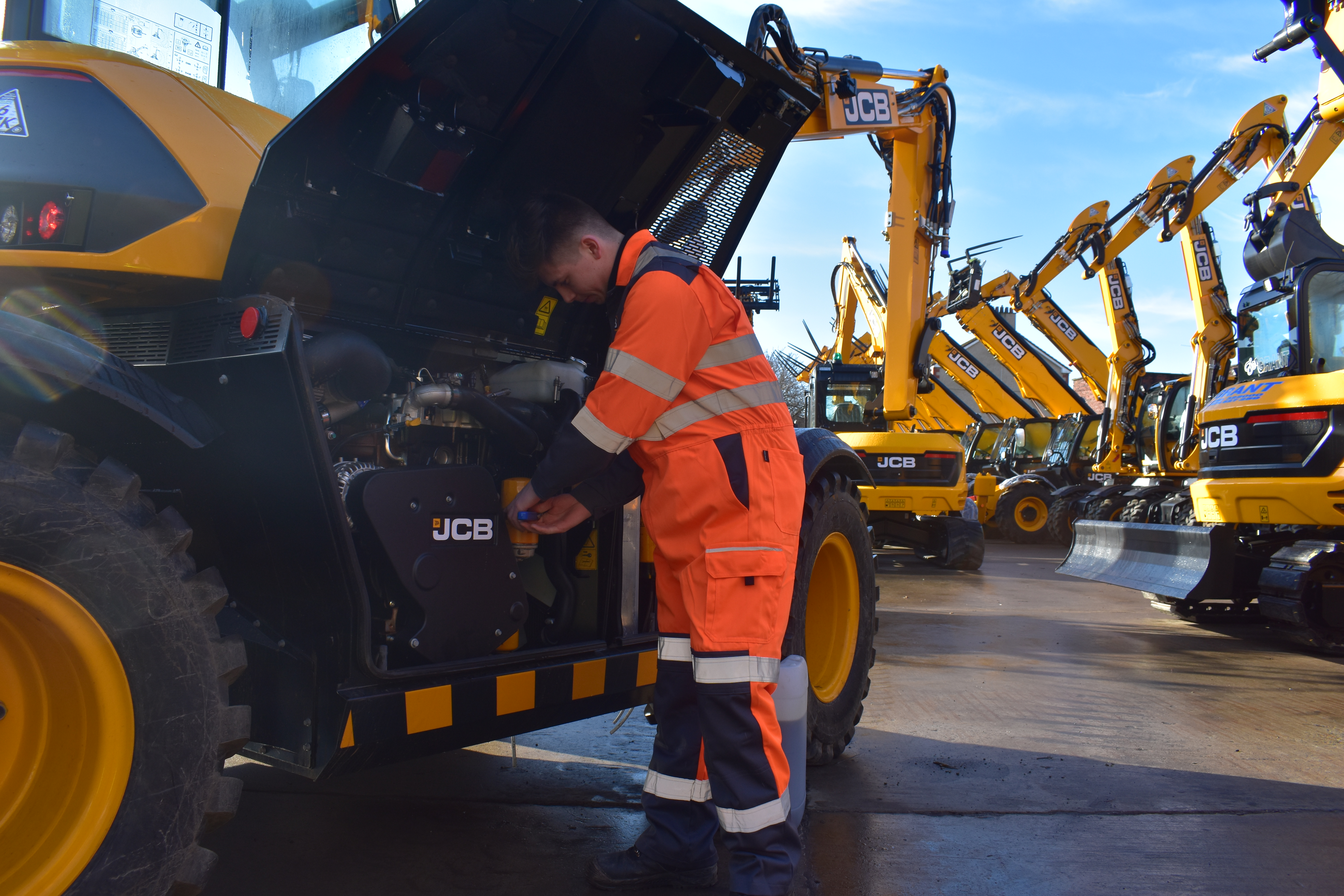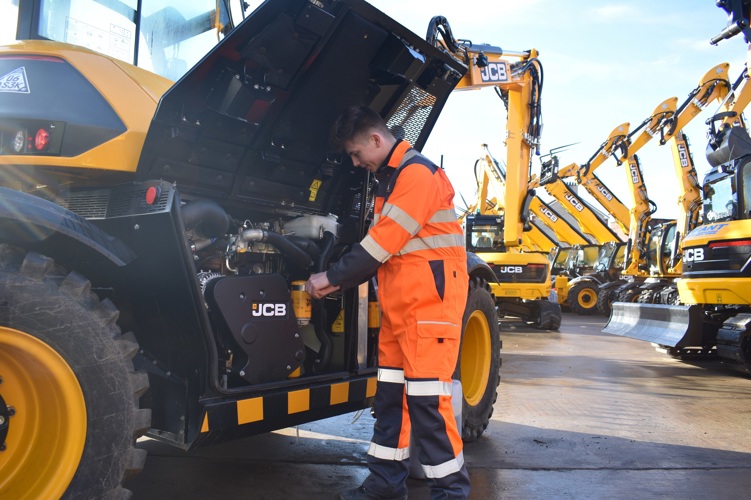 At Scot JCB we are always looking for the talent of the future, as this week is apprentice week we thought it would be a good opportunity to catch up with one of our apprentices from our Glasgow depot, Scott Campbell aged 20. Scott started his career with Scot JCB in 2016 when he was 18 years old he is currently in the 2nd year of his apprenticeship.
To find out more about the apprenticeships we have on offer see our careers section.
Scott, what made you apply for an apprenticeship with Scot JCB?
"Before joining Scot JCB I was at college studying mechanical and manufacturing engineering. My Dad and my Brother are both Engineers so there is a family history of Engineering. I knew I wasn't interested in attending University as I wanted to gain hands-on experience while I was earning money at the same time."
Did you have any hands-on experience before applying for your apprenticeship?
"From a young age, I have always been interested in machines and how they work. I have always worked on my cars at home and the subjects I picked at school helped me to realise that I wanted to pursue a career in Engineering."
What do you think are the main benefits of your apprenticeship at Scot JCB?
"Over my time at Scots, I have been able to gain a  lot experience not only through training but from experienced Engineers who have been in the industry for years. I have also been able to earn as I learn which has meant I am not getting into any debt while I train. Once my apprenticeship is finished there is a good possibility that I will be able to secure a full-time position within the company which is really reassuring. There are also opportunities to work overtime when required too."
How do you find attending college?
"I attend college in Paisley which is ideal to be honest, because it is close to where I live! It's a fairly new college so all the equipment is up to date. The College work consists of both theory work and practical work so it is a good mix. I also get to meet and work with other apprentices from Scots and other companys which is a good laugh and a nice environment to learn in. "
What are you currently working on?
"Today I am servicing  and doing minor repairs on a JS220 Tracked Excavator. I am working alongside experienced Engineers who can guide me but I am also now able to work on some jobs on my own. "
What have you enjoyed most so far?
"I really enjoy learning, especially in the workshop on the machines. Every day at Scot JCB is different as we work on a wide range of machinery so there is always an opportunity to learn something new here. I also really like that we get to work one to one with experienced Engineers, learning skills that they have been honing for years."
Would you recommend an apprenticeship with Scot JCB?
"Definitely! As I said before, I am learning all of the time and I have the support of a great team with a massive amount of experience in the workshop. Scot JCB's apprenticeship is an excellent opportunity for anyone who wants to pursue a mechanical engineering career. Scots also provide in-house training opportunities for both Engineers and Apprentices which are great because they are in small groups and have a good mix of theory and practical work."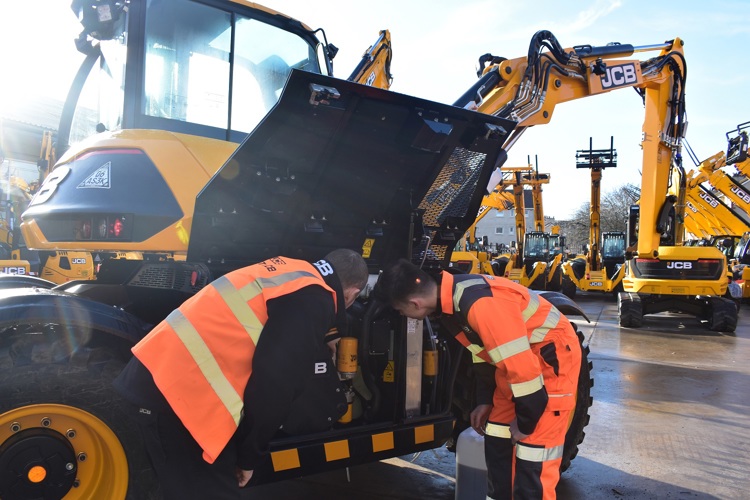 Latest News From Scot JCB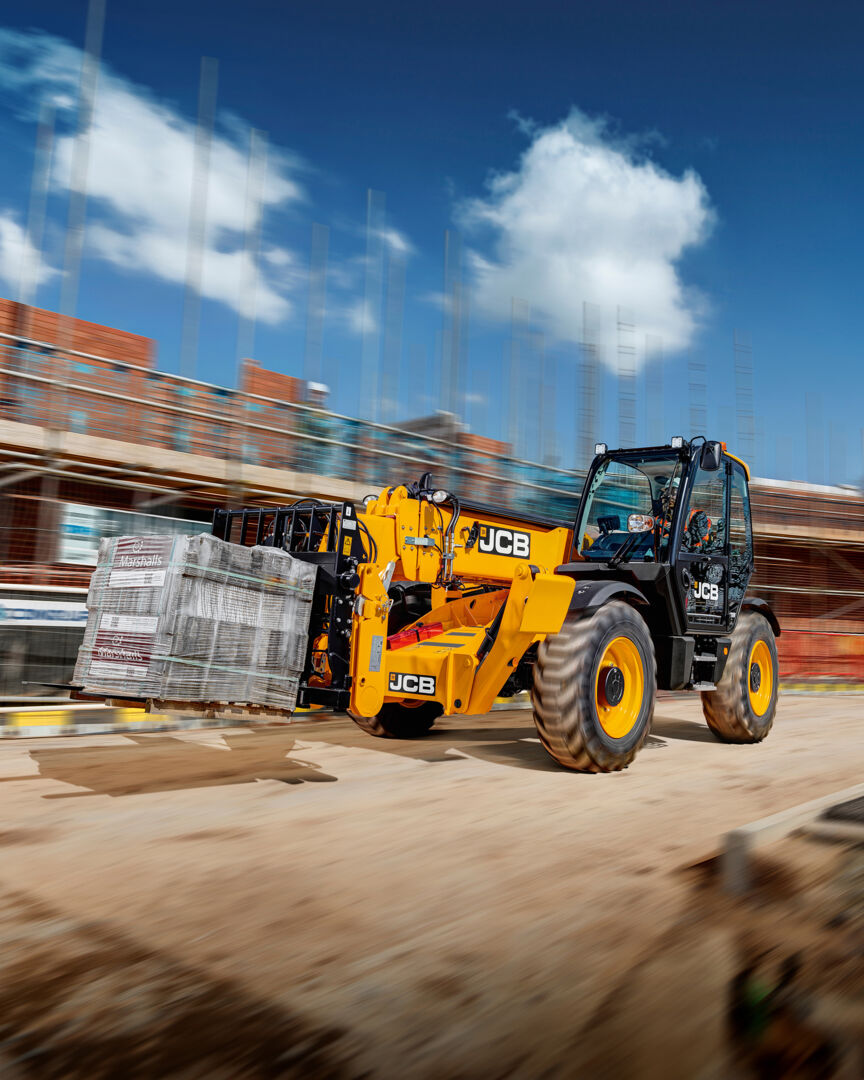 Meet Keith Campbell: Group Used Equipment Sales Manager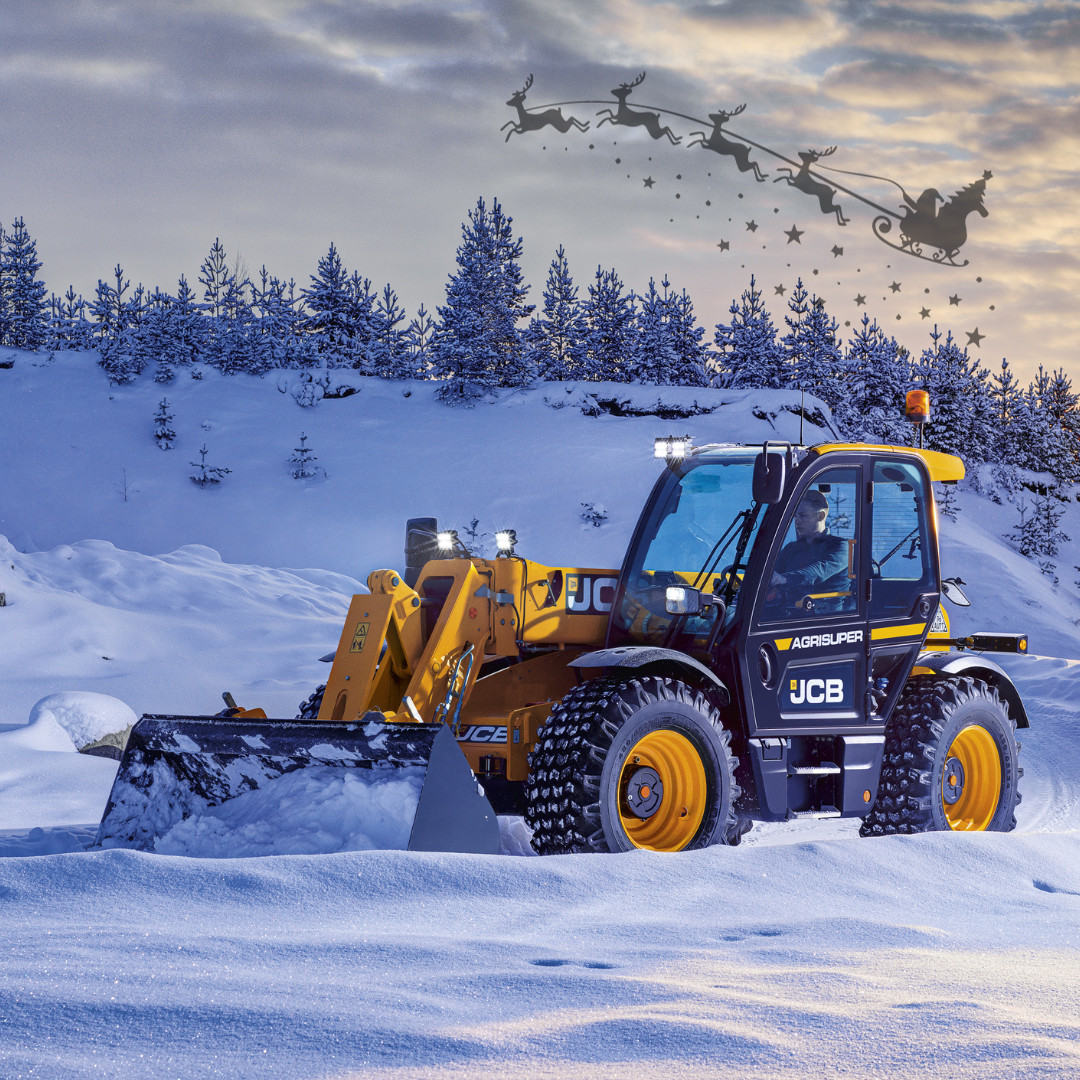 Festive Opening Hours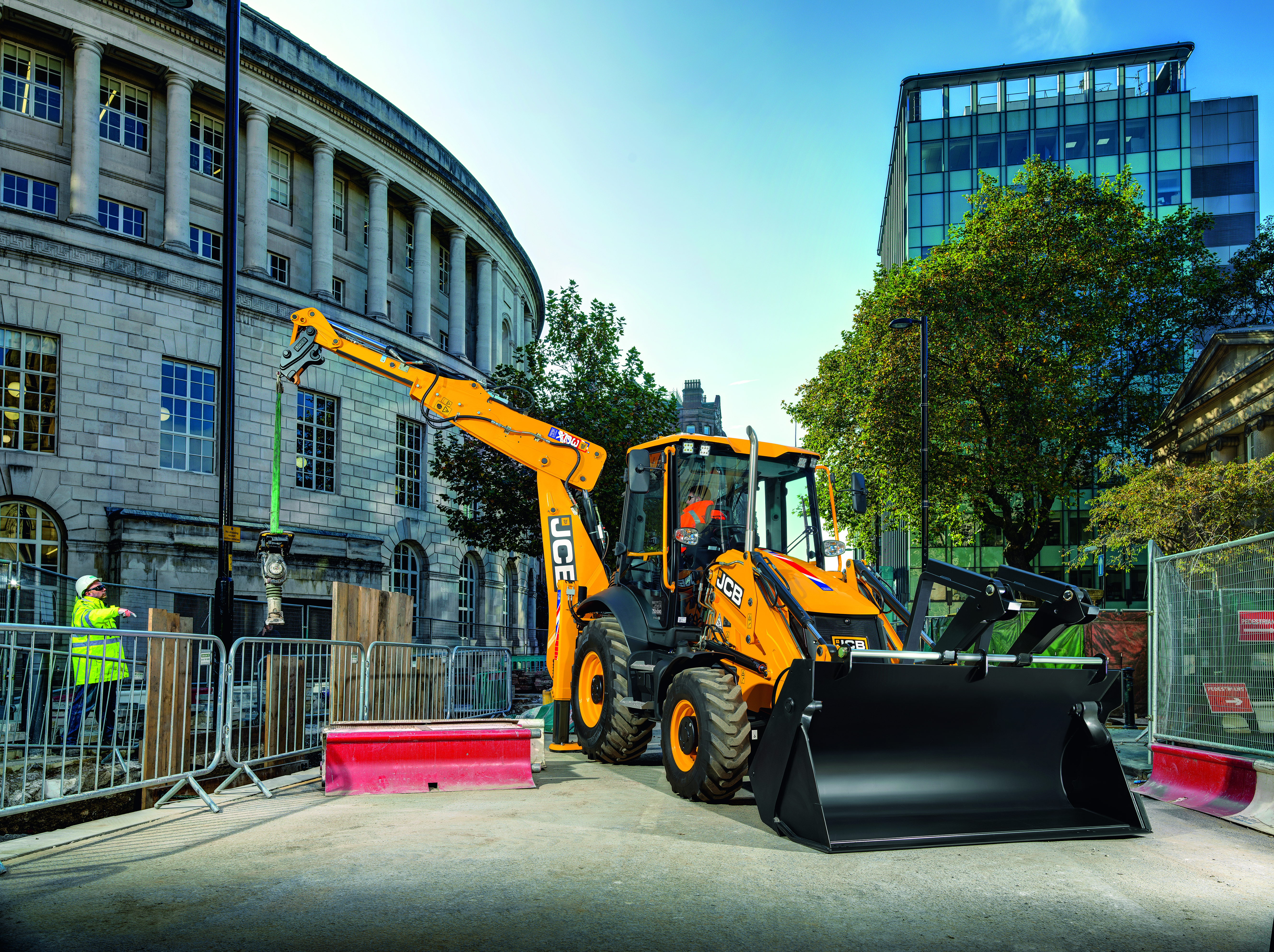 The Ultimate Guide to JCB Backhoe Loaders: Power, Versatility, and Innovation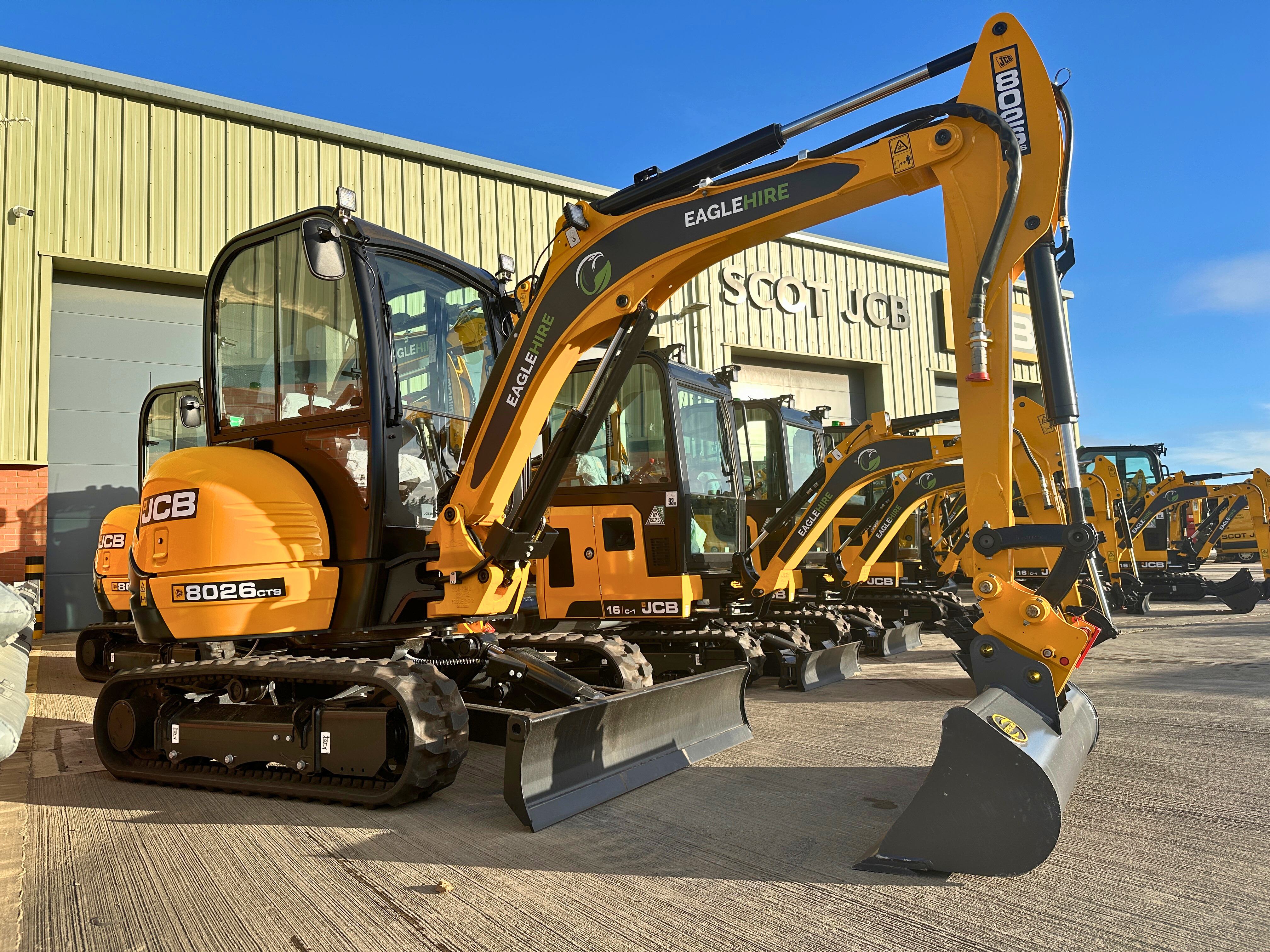 Eagle Hire and Scot JCB 'Make it Happen'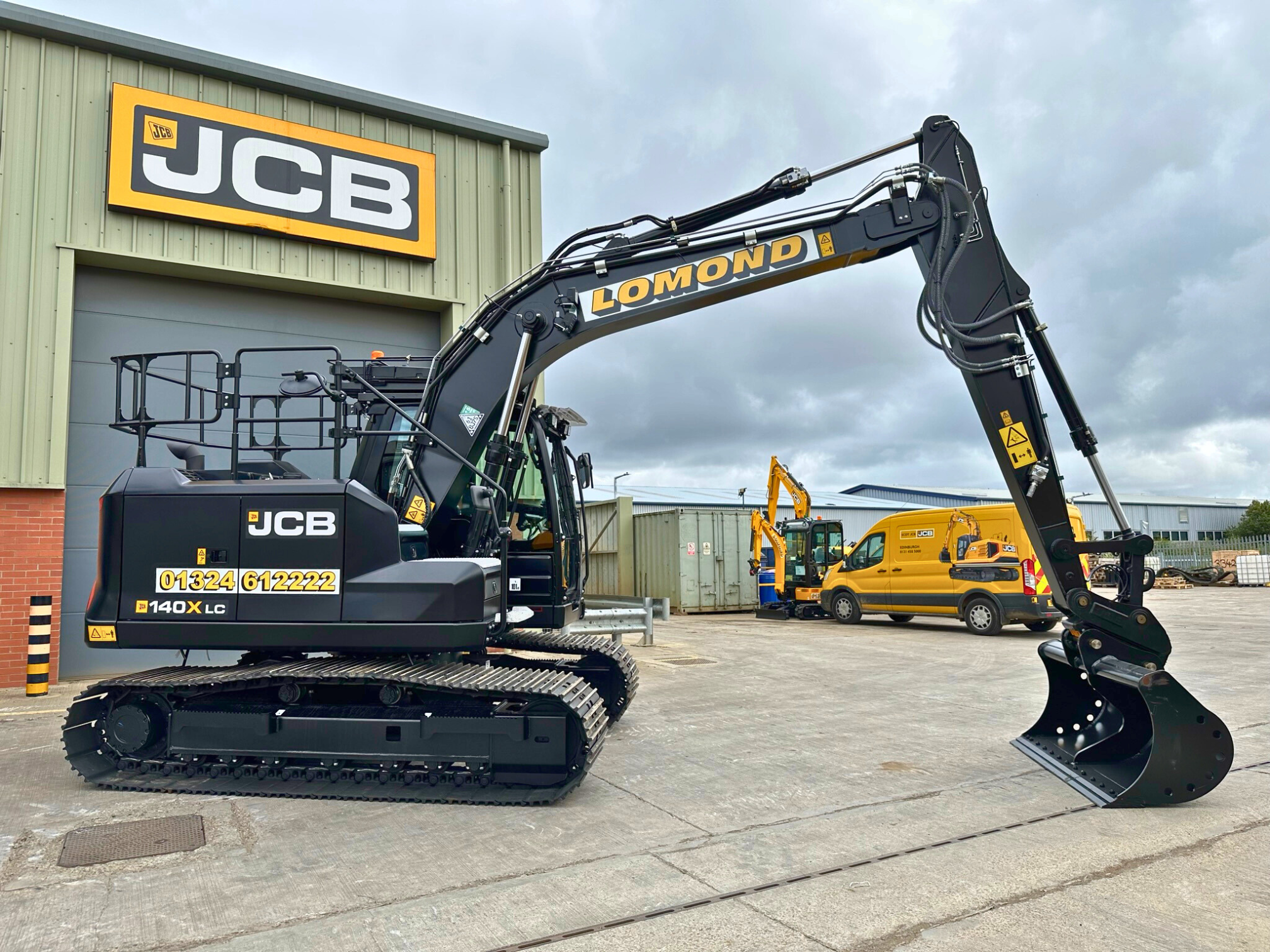 Lomond Plant & Scot JCB, Putting Customers First
Scot JCB Group