Meet Stuart: Our JCB Demonstrator
---
As Fastrac and Agricultural Wheeled Loading Sales Specialist, Stuart Henry is heavily involved throughout the sales process and has been in this role for over three years now. Stuart works in conjunction with the area sales team throughout the Scot JCB Group.
Stuart aims to identify opportunities and ideally visit them to establish their machine requirements, what the machine will be used for, and when the customer needs it. From the visit, if a demo is required, Stuart would then put a plan of action into place and, if needed, prepare a quote for the customer.
"One of the difficulties in the agricultural world is that a large percentage of the jobs farmers do are seasonal. Arranged demos for a planned purchase may not happen for 8-10 months or more due to the season and weather conditions."
"There is no typical working day on the job. Generally, JCB Demonstrators have 3-4 Fastrac demo units running to minimise haulage and to be able to complete the demos when required. However, as Scot JCB now covers such a vast agricultural area, demonstrators can still find themselves in the wrong place at the wrong time!"
As Stuart came from a farming background, he is helped tremendously by being able to engage with customers, and also his engineering background helps when demonstrating the JCB products if any difficulties occur such as hitching on a new machine, which has happened on more than one occasion.
"Having confidence in the machine and the inside knowledge of the product is a huge benefit when demonstrating, and my role allows me to spend as much time as required to ensure the customer is getting the best from the Fastrac while the local Salesman can get on with his role."
"The most satisfaction you can take from the job is selling to a conquest customer, i.e. a customer who has never bought or used our product. It's a great feeling when I tell them about JCB; demonstrate the product and finally securing the order. I get involved with the installation of the new machine, and that's when the new owner really wants to find out all about it and what it can do."
Contact Stuart:
Mobile: 07801 835206
Email: Stuart.Henry@scot-jcb.co.uk
Latest News From Scot JCB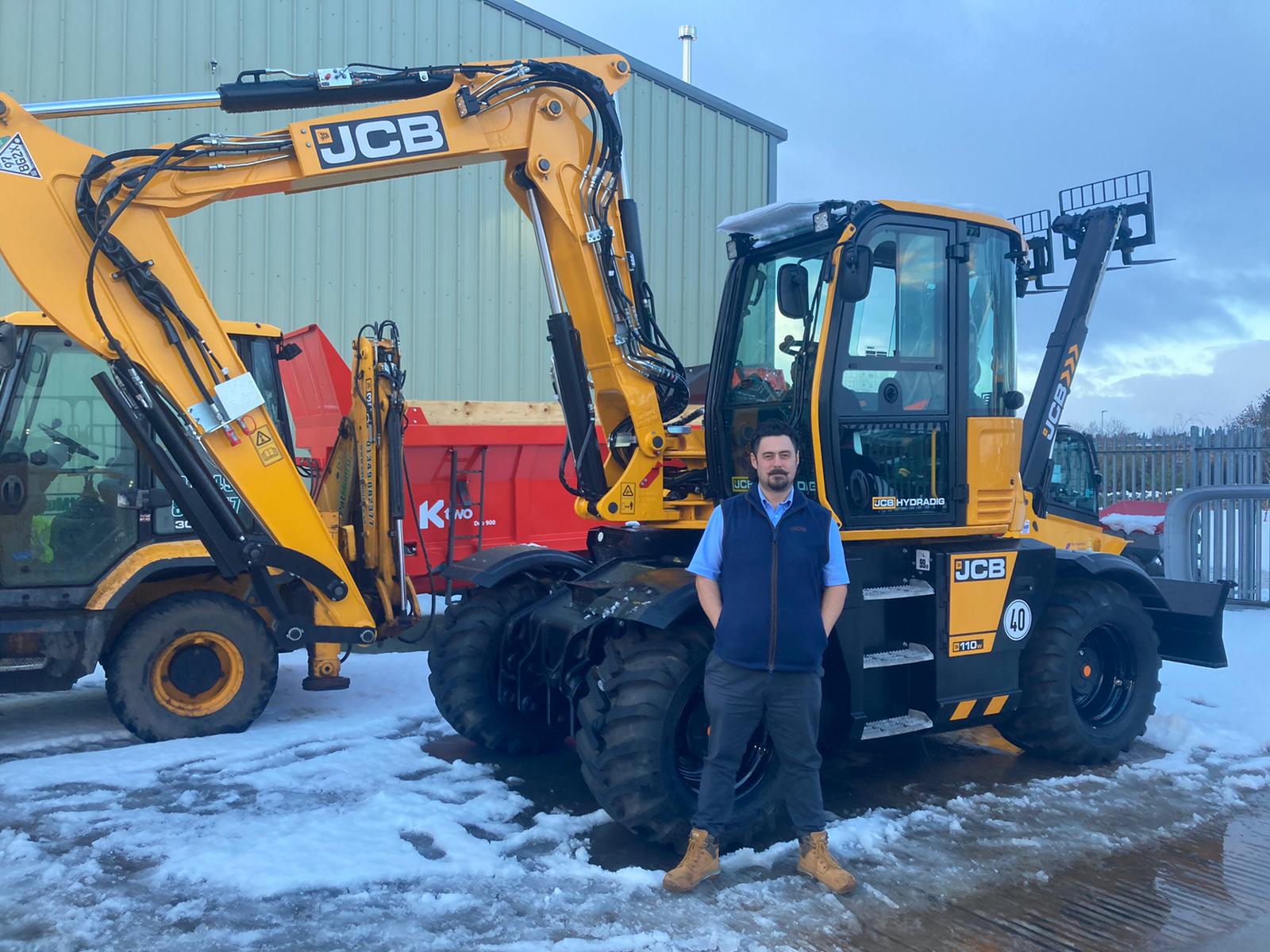 Meet Ross Kinder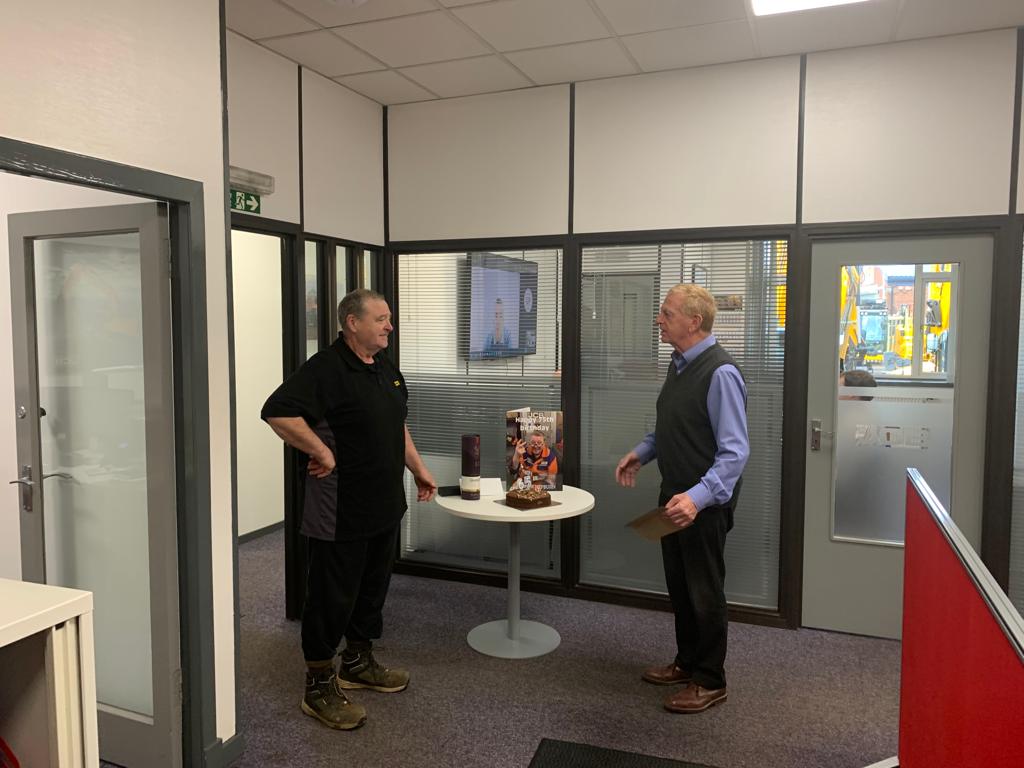 Heppie's Half Century: Celebrating 50 years of John Hepburn at Scot JCB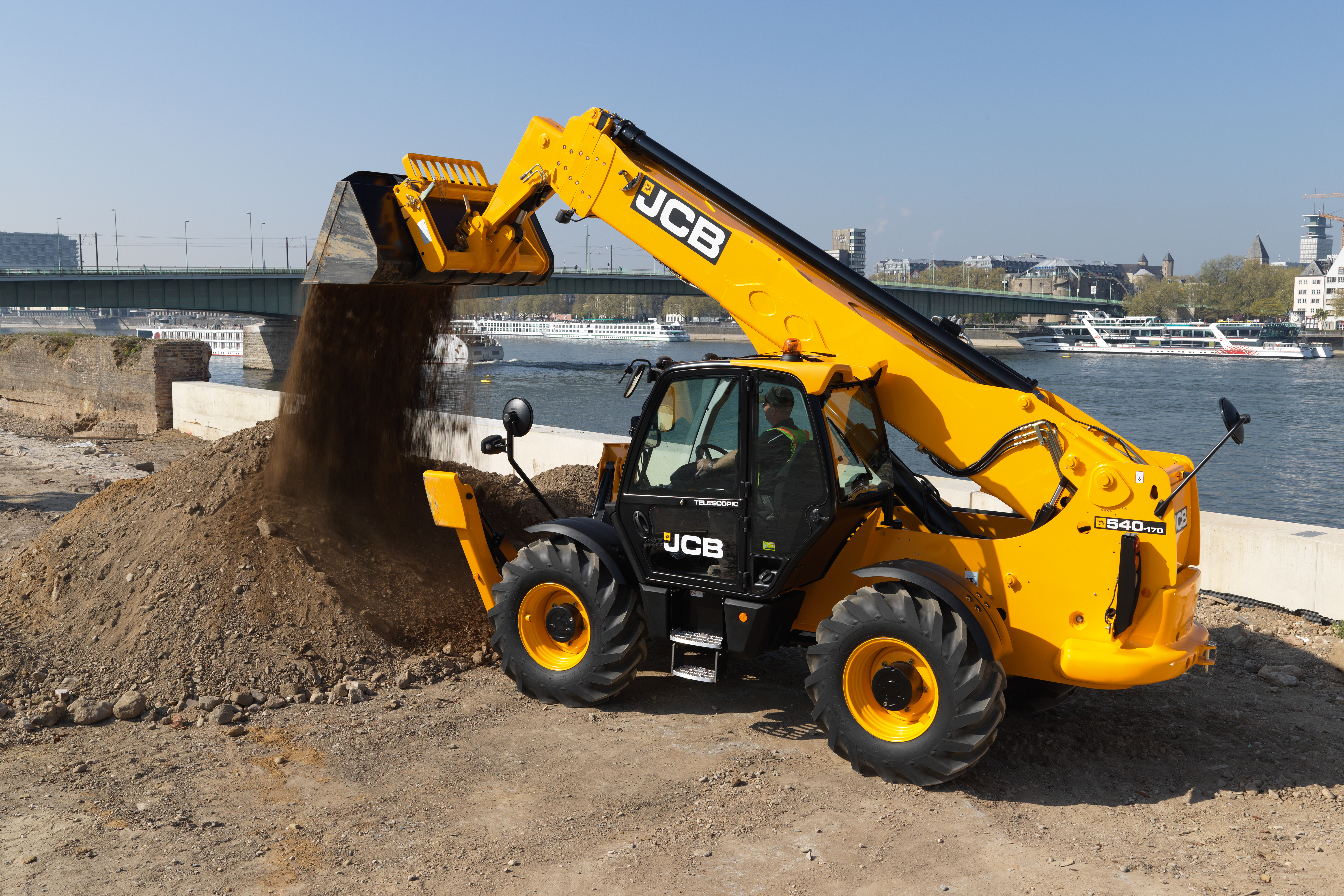 New year, new team members!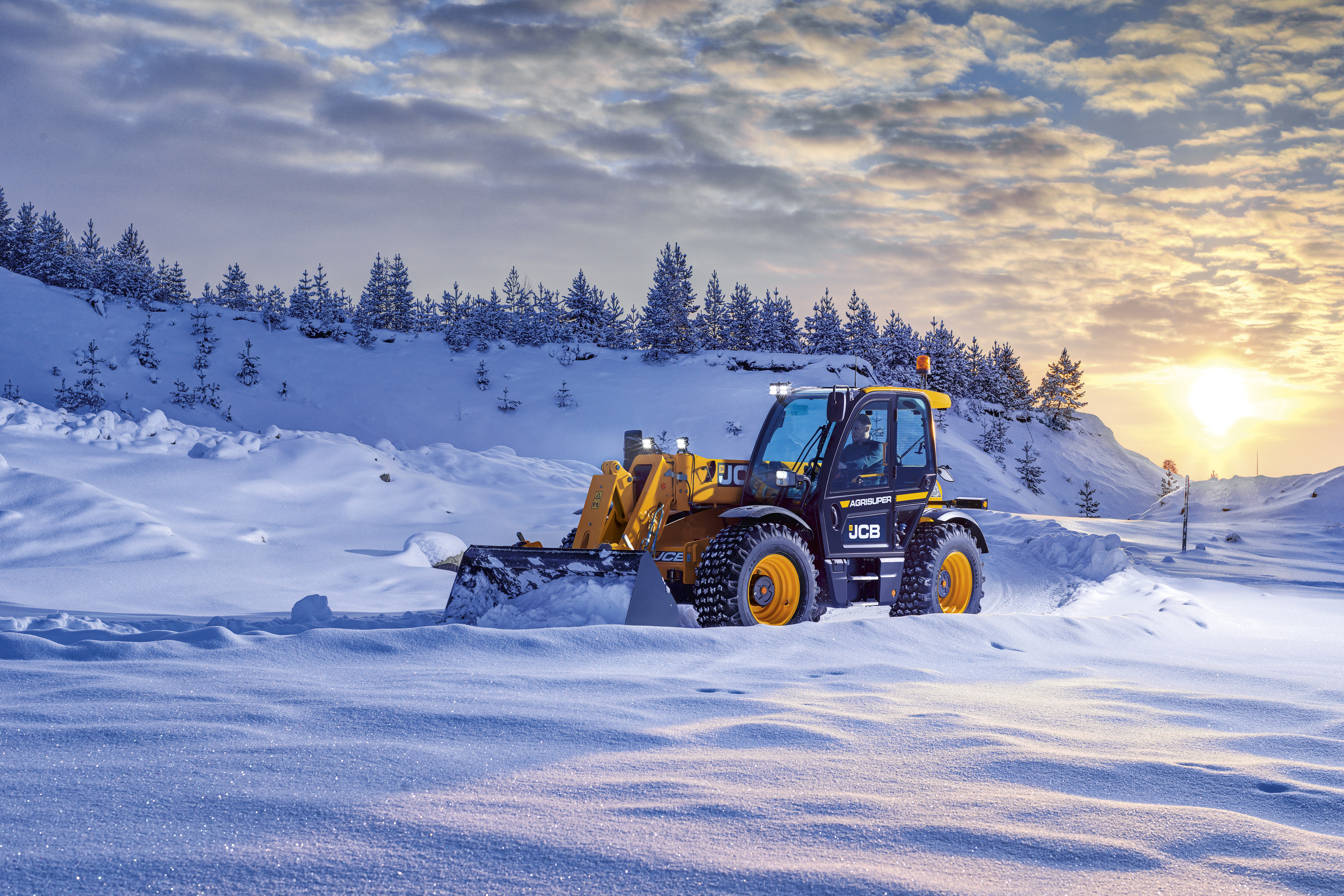 Christmas Opening Hours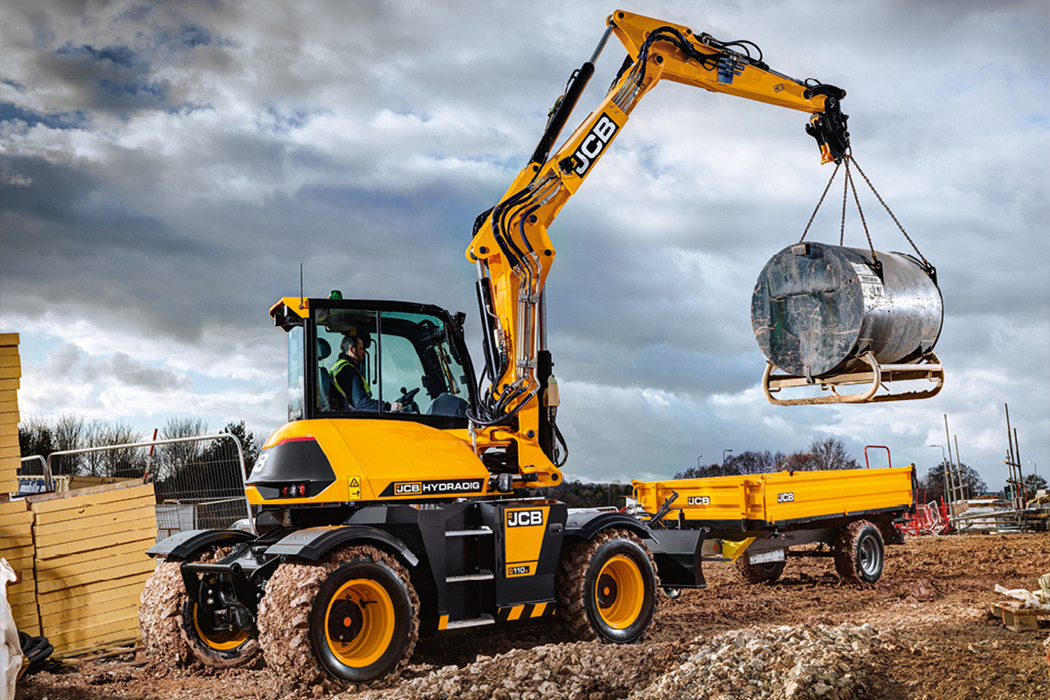 A Welcome to Our Newest Team Members
The Scot JCB Family