Double Win for Scot JCB!
---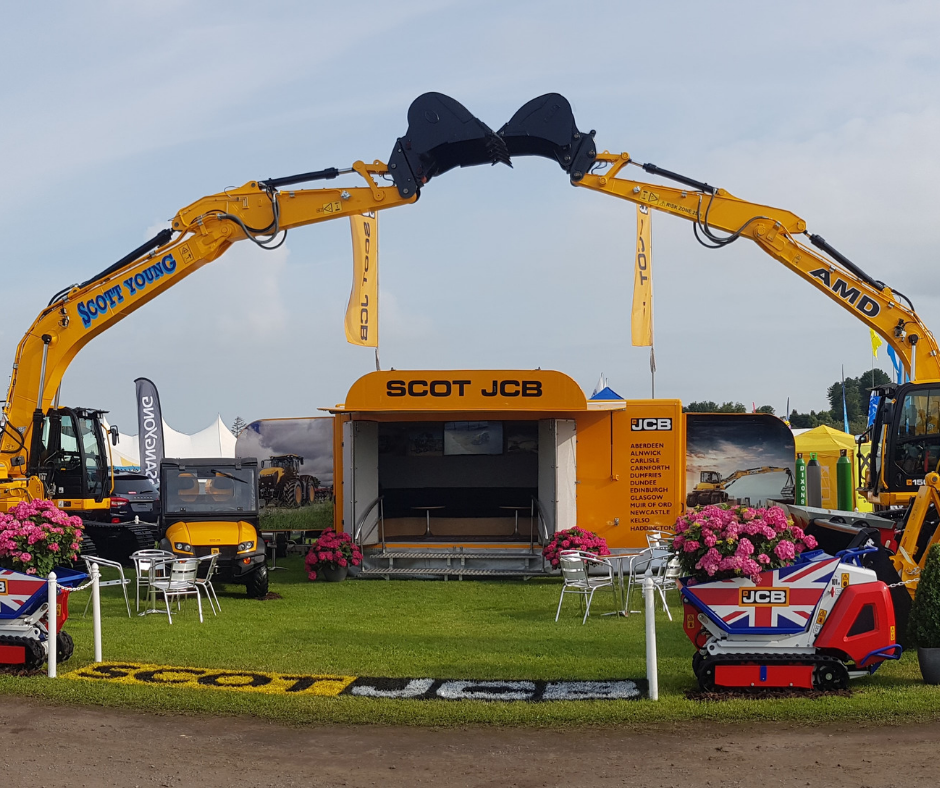 At Scot JCB we have been in the thick of Agricultural Show Season. We have had a very proud few weeks recently as we won Best Large Trade Stand at both Penrith Agricultural Show and Dumfries Show!
Penrith Agricultural Show was held on Saturday the 20th of July 2019 in Cumbria. The show, which has been running for 185 years, has gained popularity and with a variety of competitions, farm livestock, show jumping, a food hall and a multitude of trade stands, it's no surprise it has become a popular attraction for everyone.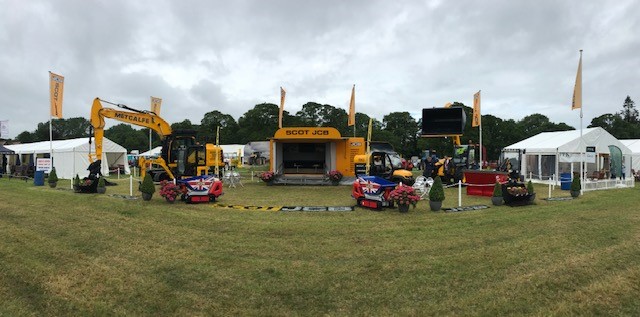 [Credit: Steven Hunter]
On the day, Scot JCB were awarded the title of the Best Large Trade Stand by the Penrith Show judges.  On the stand, we showcased machines including a JCB 220X of Metcalfe Plant Hire and a 16C-1 of O'Malley Plant Hire. We were honoured to receive the award. Scot JCB would like to thank all those involved during the organisation both before and after the show from setting up to dismantling the stand.
Steven Hunter, Area Sales Manager from Scot JCB, and who is based in Carlisle, said, "we enjoy the Penrith Show every year and we always find it is a great success! We commend those who take part in the setup and we look forward to the next shows to come."
[Credit: Steven Hunter]
To follow our success at Penrith, we were also awarded the Best Large Trade Stand at Dumfries Show! Dumfries Show was held on Saturday the 3rd of August. Some of the machines featured included a JCB 220X of Scott Young & Sons and a brand new JCB 150X of AMD Contract Services Ltd.
If you have spotted our stand at any of our trade shows, make sure to email your photos to marketing@scot-jcb.co.uk.
Latest News From Scot JCB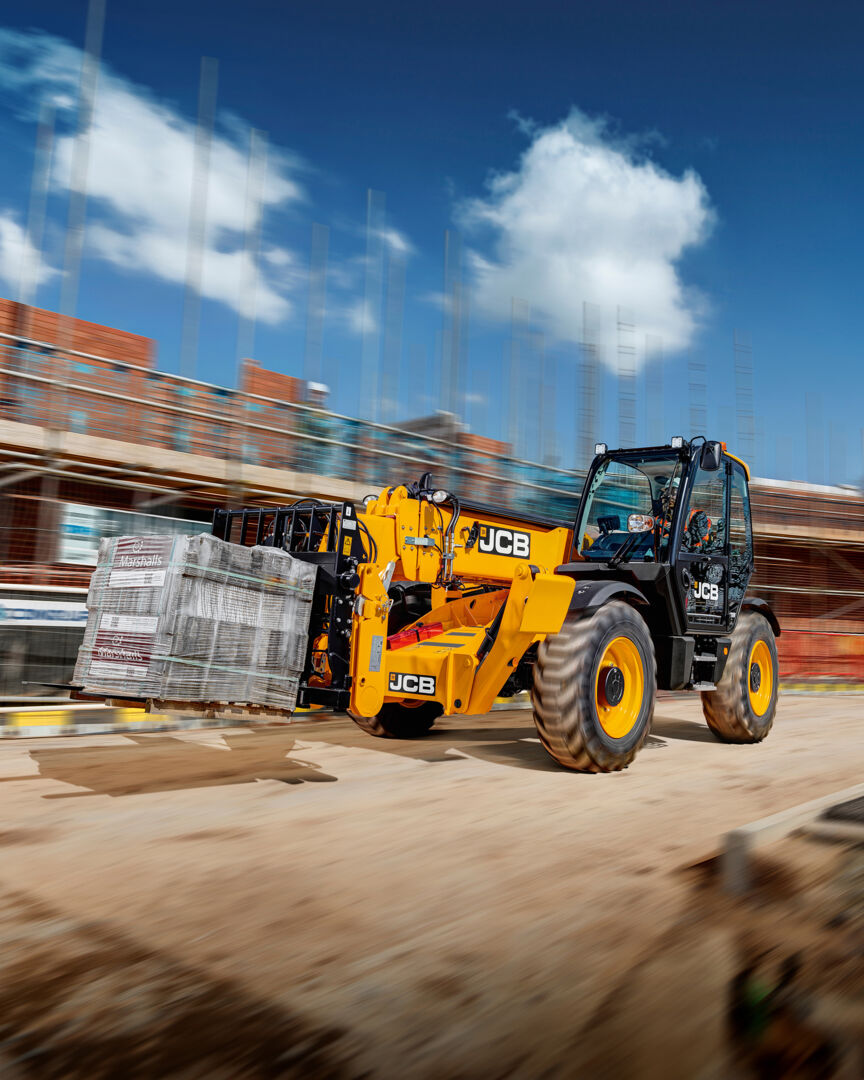 Meet Keith Campbell: Group Used Equipment Sales Manager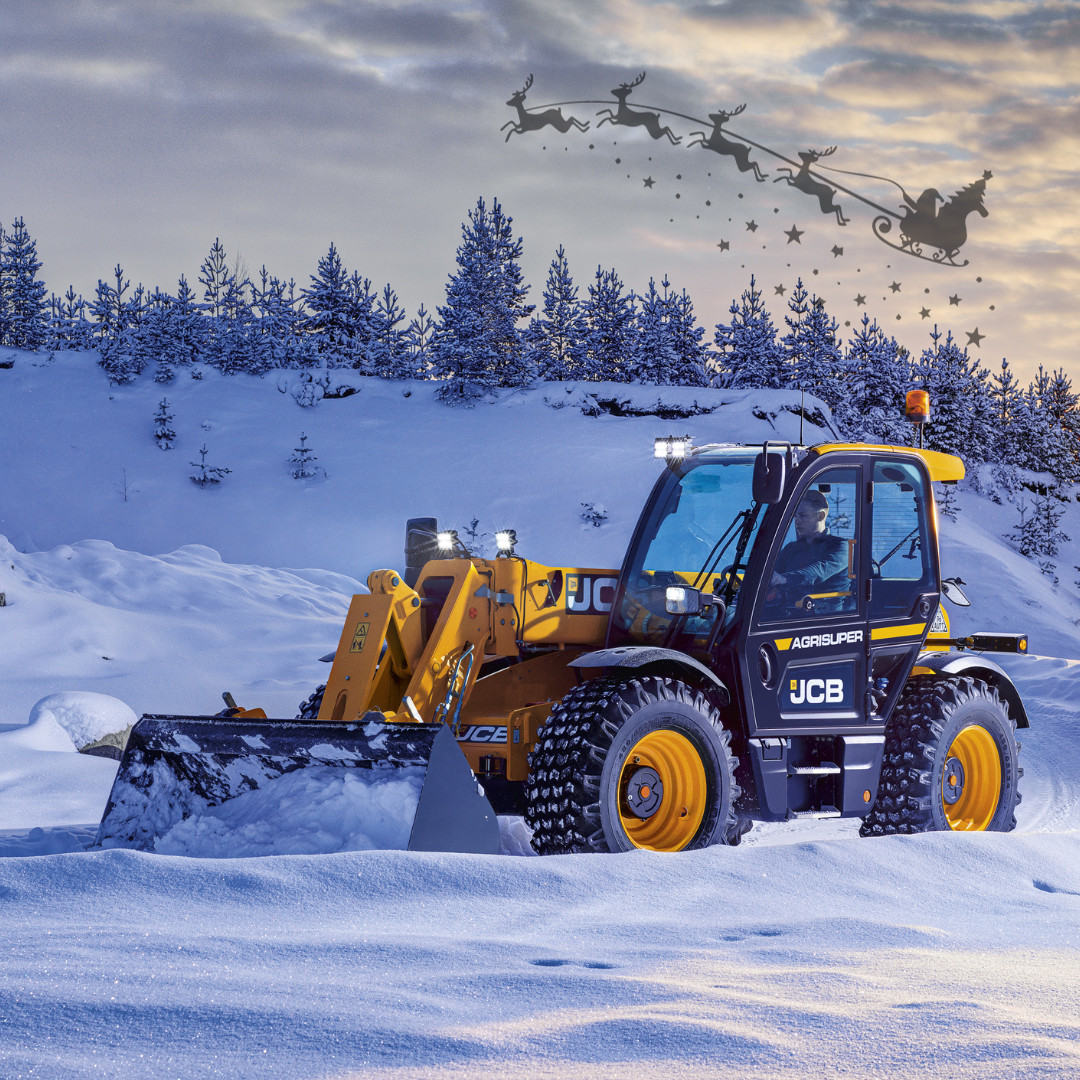 Festive Opening Hours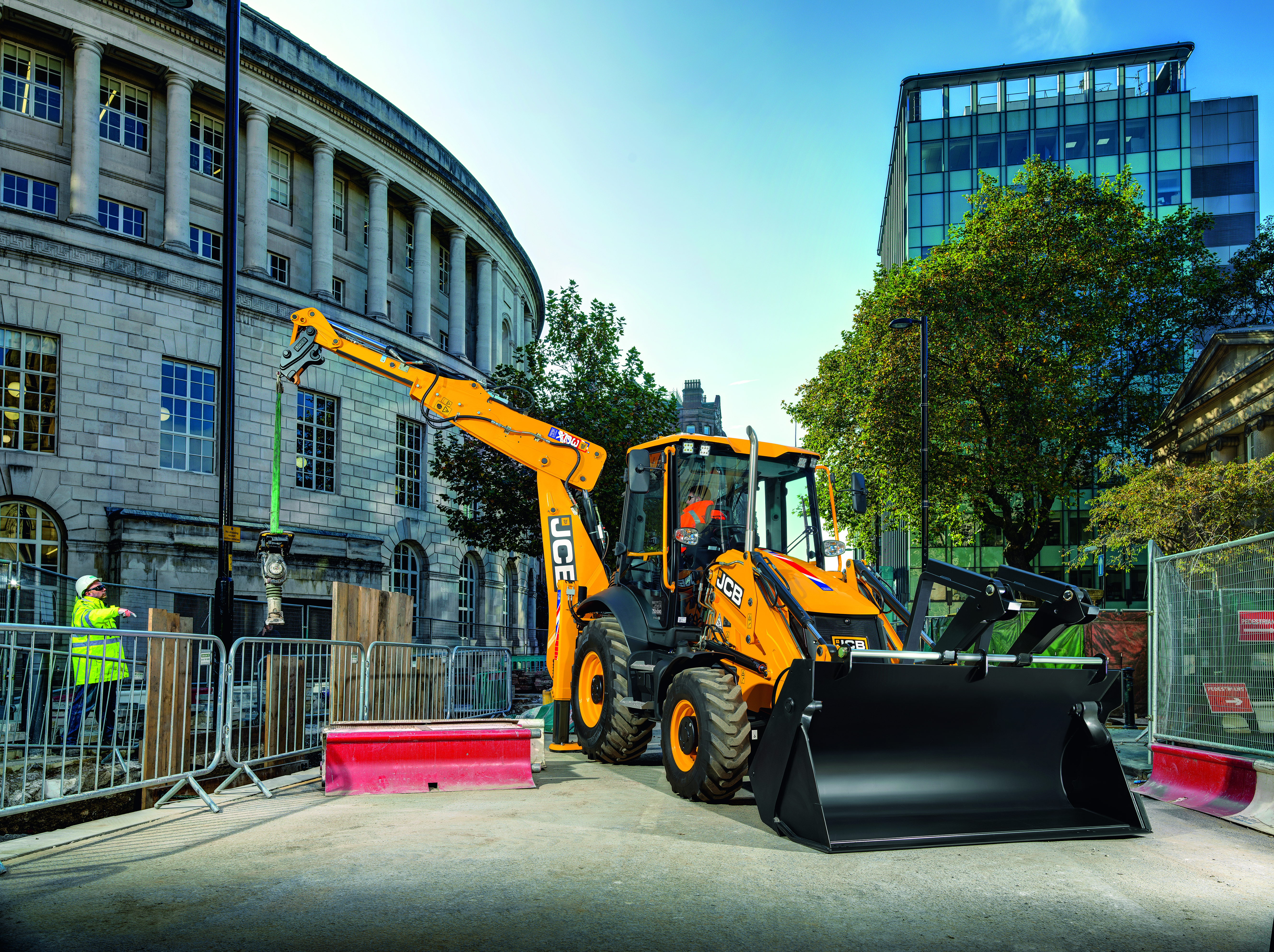 The Ultimate Guide to JCB Backhoe Loaders: Power, Versatility, and Innovation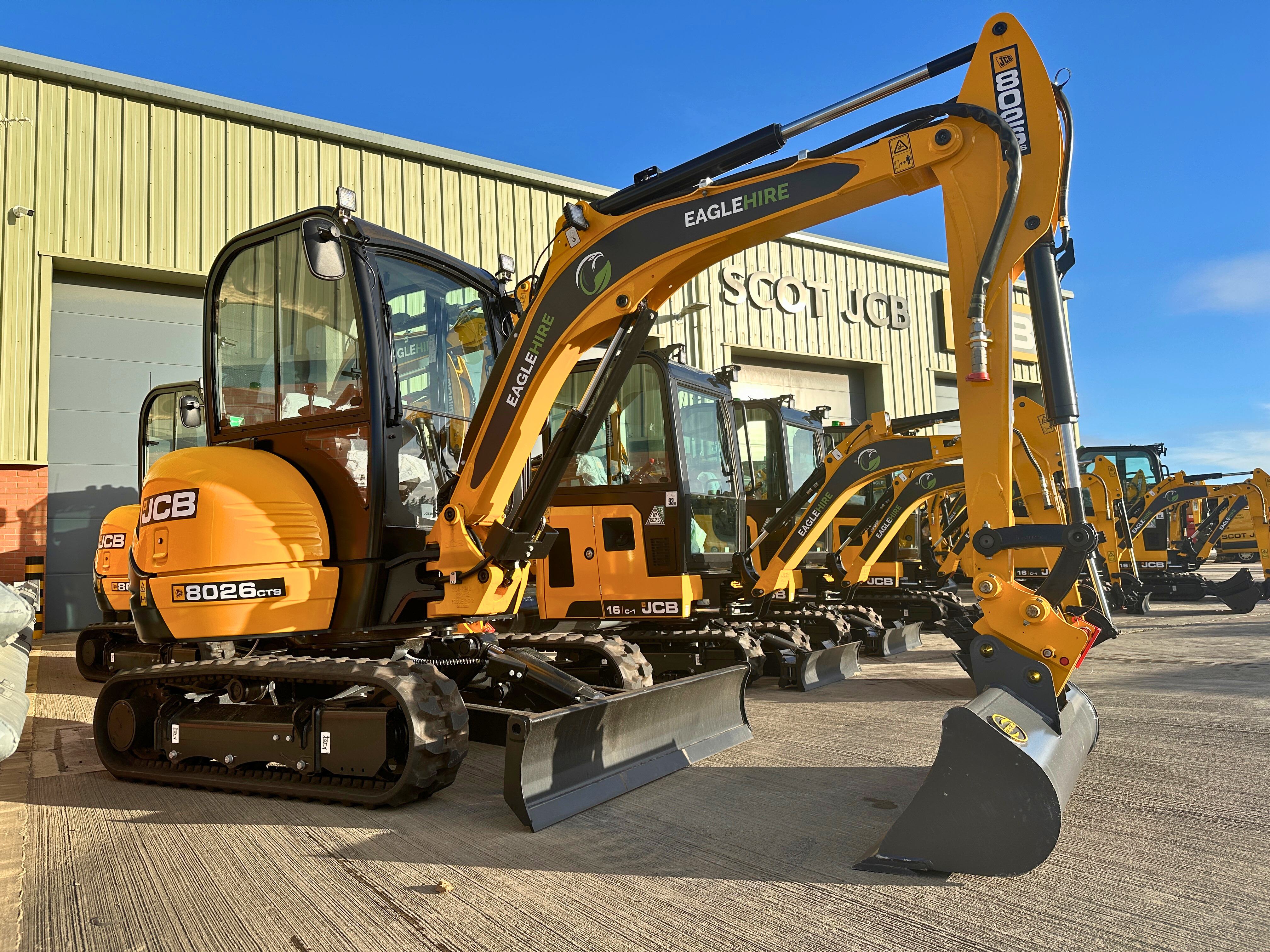 Eagle Hire and Scot JCB 'Make it Happen'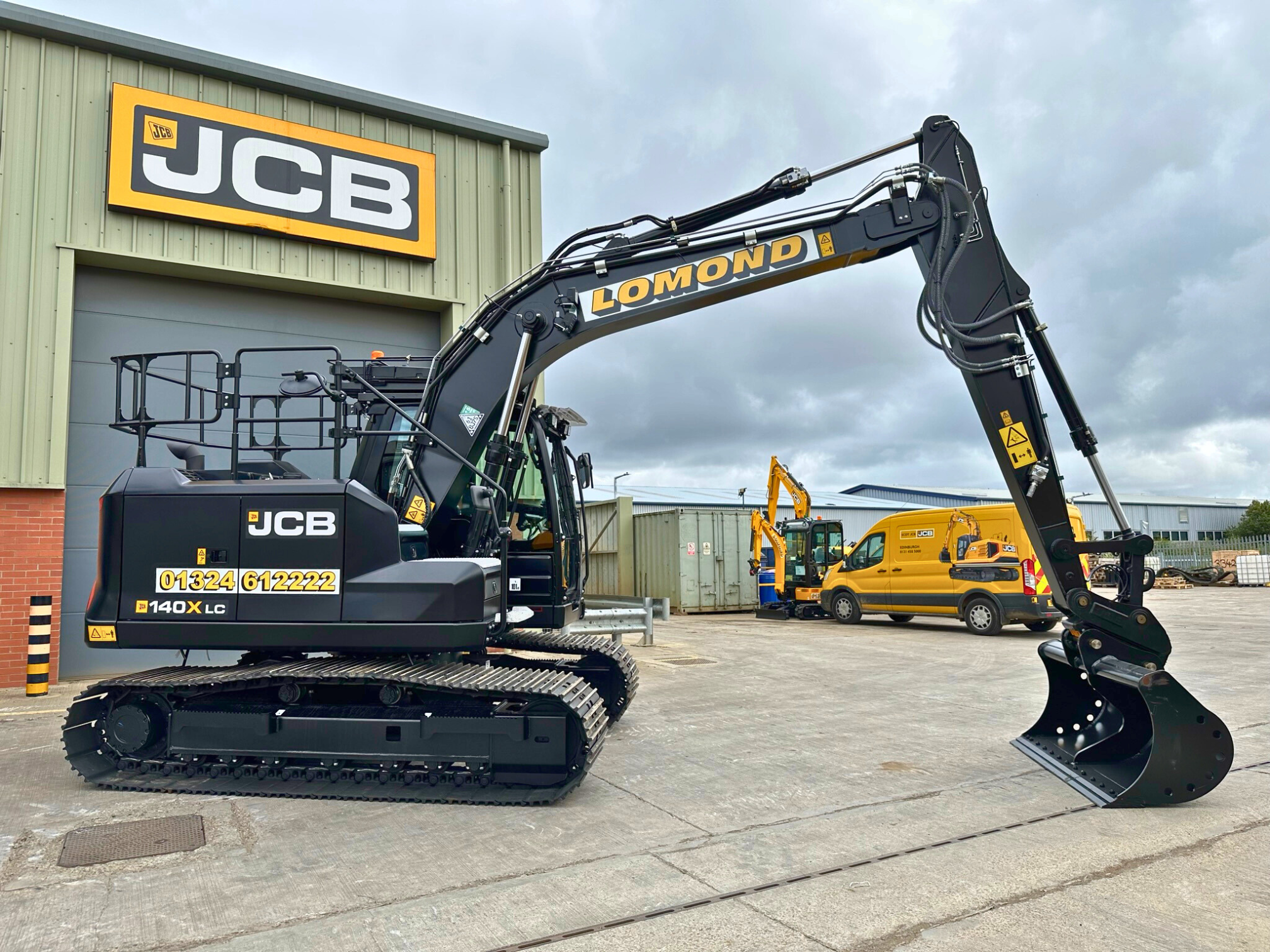 Lomond Plant & Scot JCB, Putting Customers First
Scot JCB Group