Safety First: Forklift Training
---
This week we joined some of our Parts Staff who were completing their "Novice Counterbalance Forklift Training" at our training centre in Glasgow.  This course is designed for those with no prior experience in operating a forklift to do so safely.
Rosie McLaughlin from our Perth depot, Stuart McSorley from our Glasgow depot, and Brandon McCutcheon from our Edinburgh depot passed the course with flying colours.
David, their trainer, said "All of them picked it up extremely easily. After never having operated one just a few days ago, they can operate a forklift safely, with ease"
Forklifts are an essential piece of equipment for the Scot JCB Group. Forklifts allow goods to be moved around easily without the use of manpower which not only reduces the time spent moving materials, but it also reduces the scope for injury.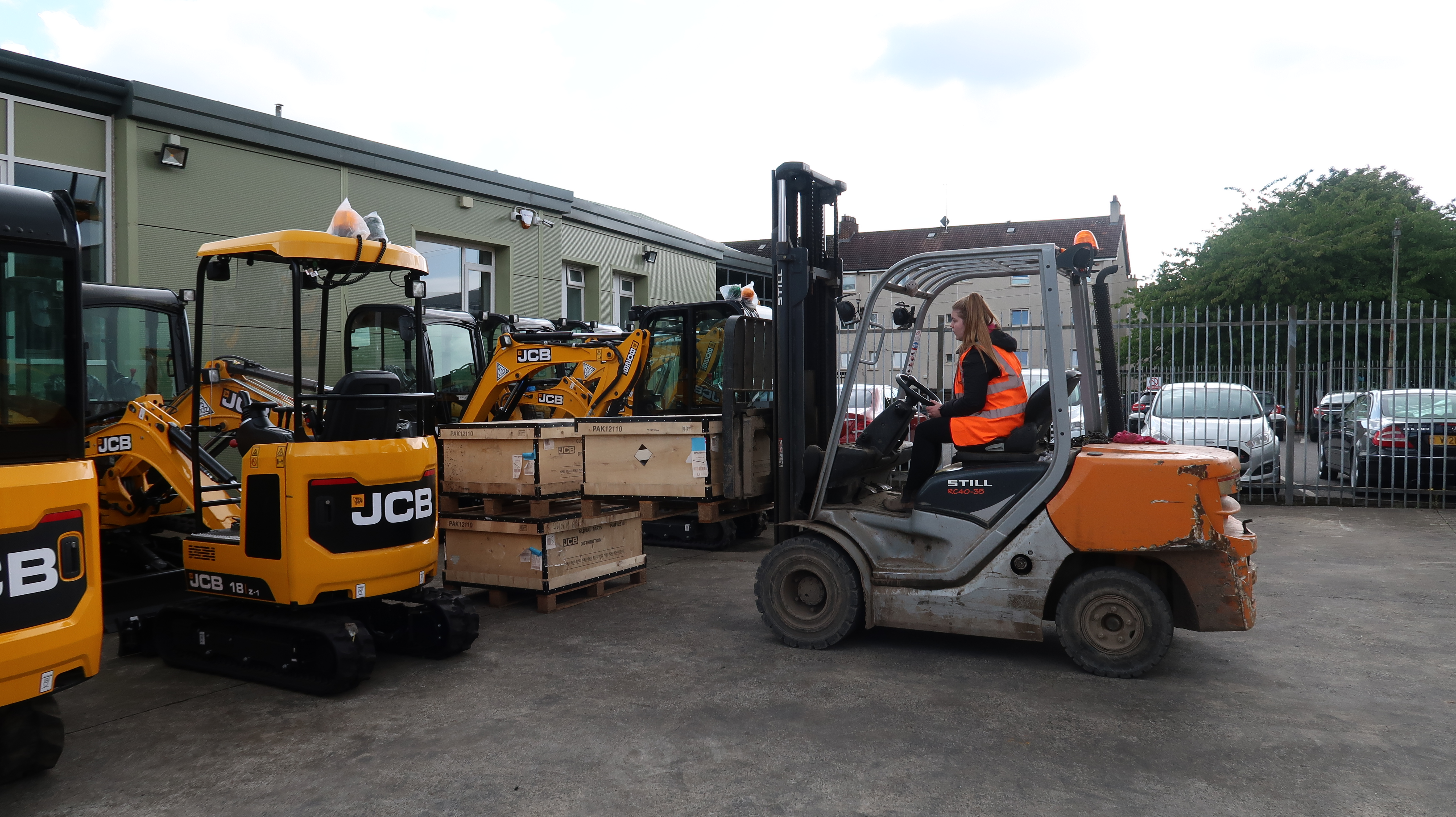 Any employee of the Scot JCB group who is over 18 and required to use a forklift must go through the necessary training first. Each qualification lasts 3 years at which point they will sit a refresher course which ensures a safe working environment for all.  You wouldn't get behind the wheel of a car without having had any lessons – it's the same principal with forklift training!
By knowing how to load and unload items in a safe and efficient manner, these operators will now save time by knowing exactly what to do and how to do it. As Rosie, Stuart and Brandon are now fully clued up on how to operate a forklift, we can count on them to showcase their knowledge of practising safety in the workplace.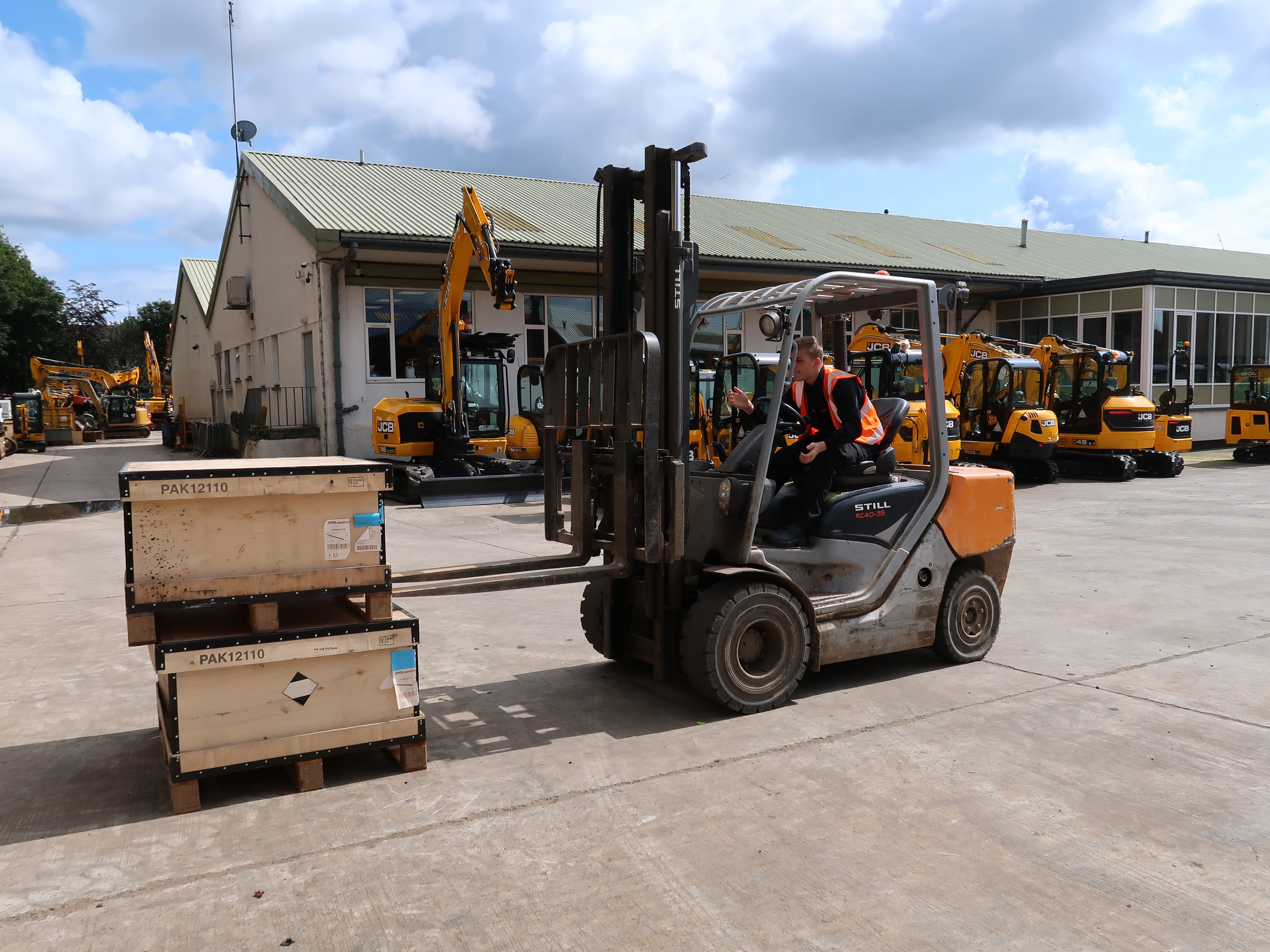 Proper handling of goods will result in less workplace accidents as the forklifts are in the safe hands of a trusted, trained operator. Rosie, Stuart, and Brandon can ensure machines are operated in a correct manner and are not mishandled in any way.
These trained operators will maintain the machine's good working condition all year and after carrying out the proper training, Rosie, Stuart and Brandon have gained confidence by learning to work more efficiently when operating forklifts.
Latest News From Scot JCB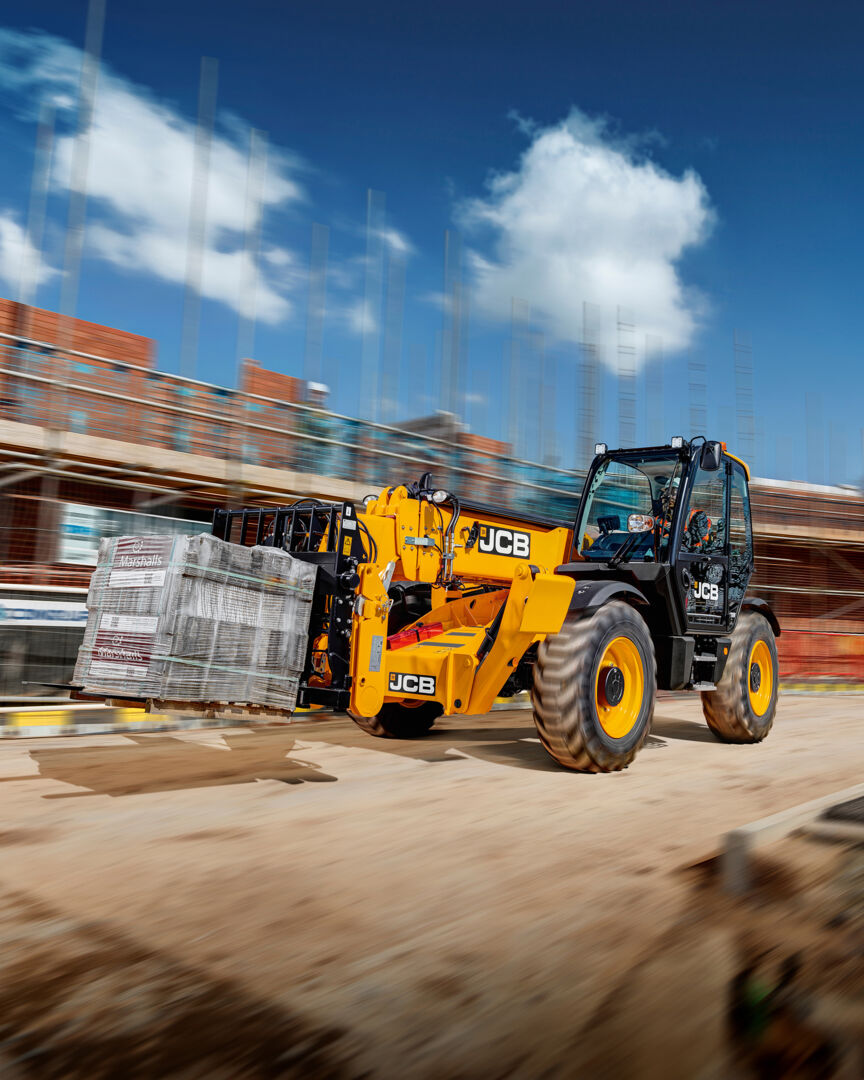 Meet Keith Campbell: Group Used Equipment Sales Manager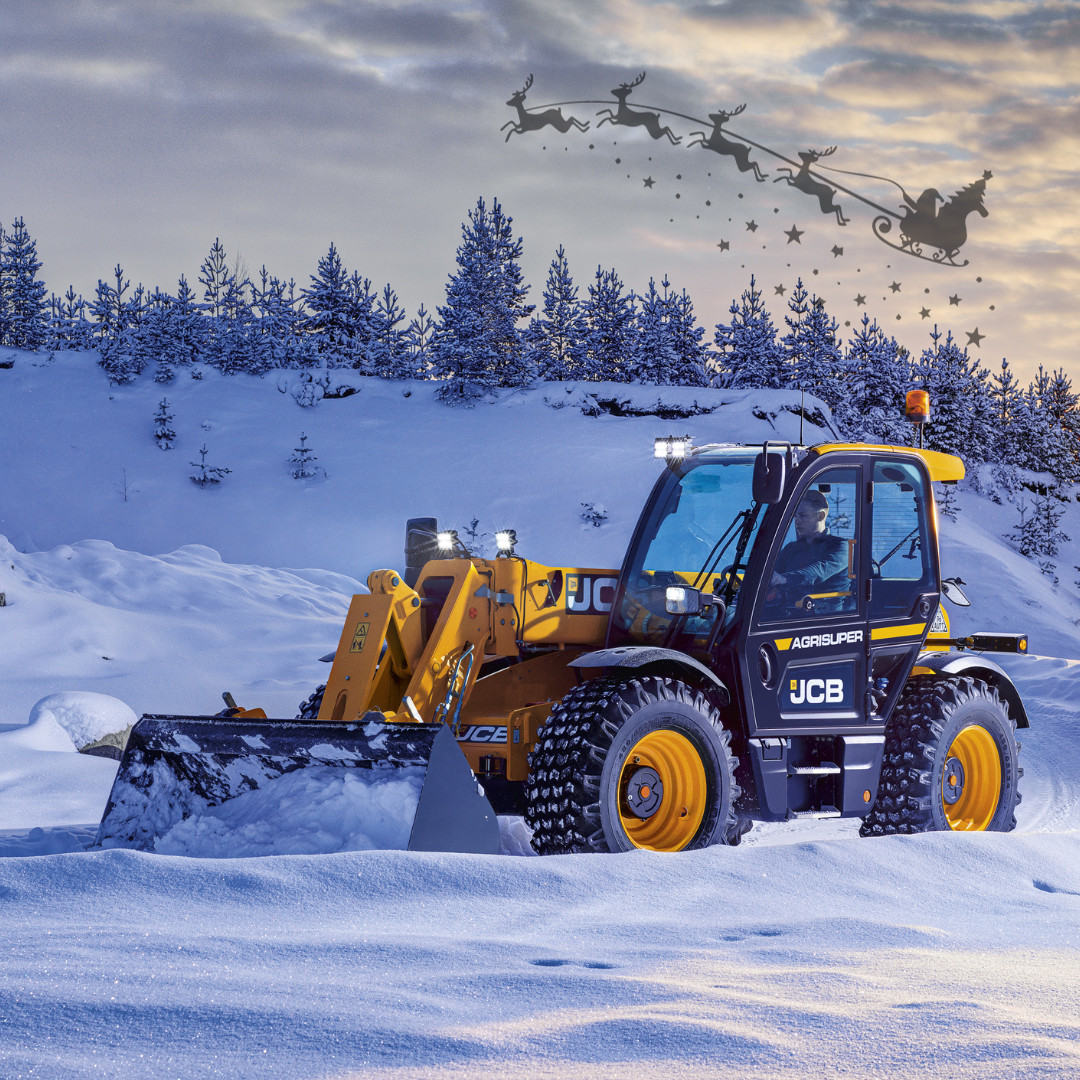 Festive Opening Hours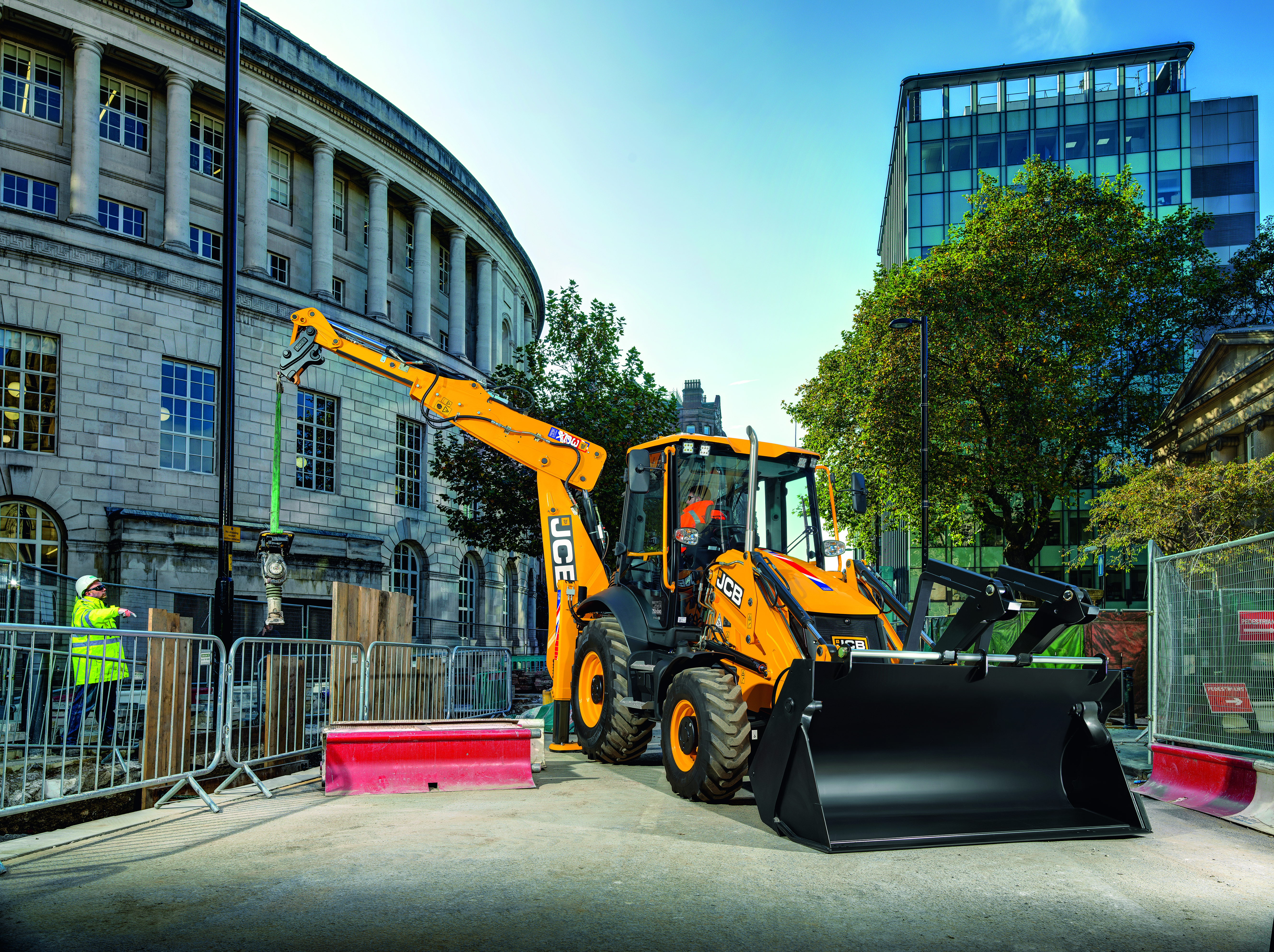 The Ultimate Guide to JCB Backhoe Loaders: Power, Versatility, and Innovation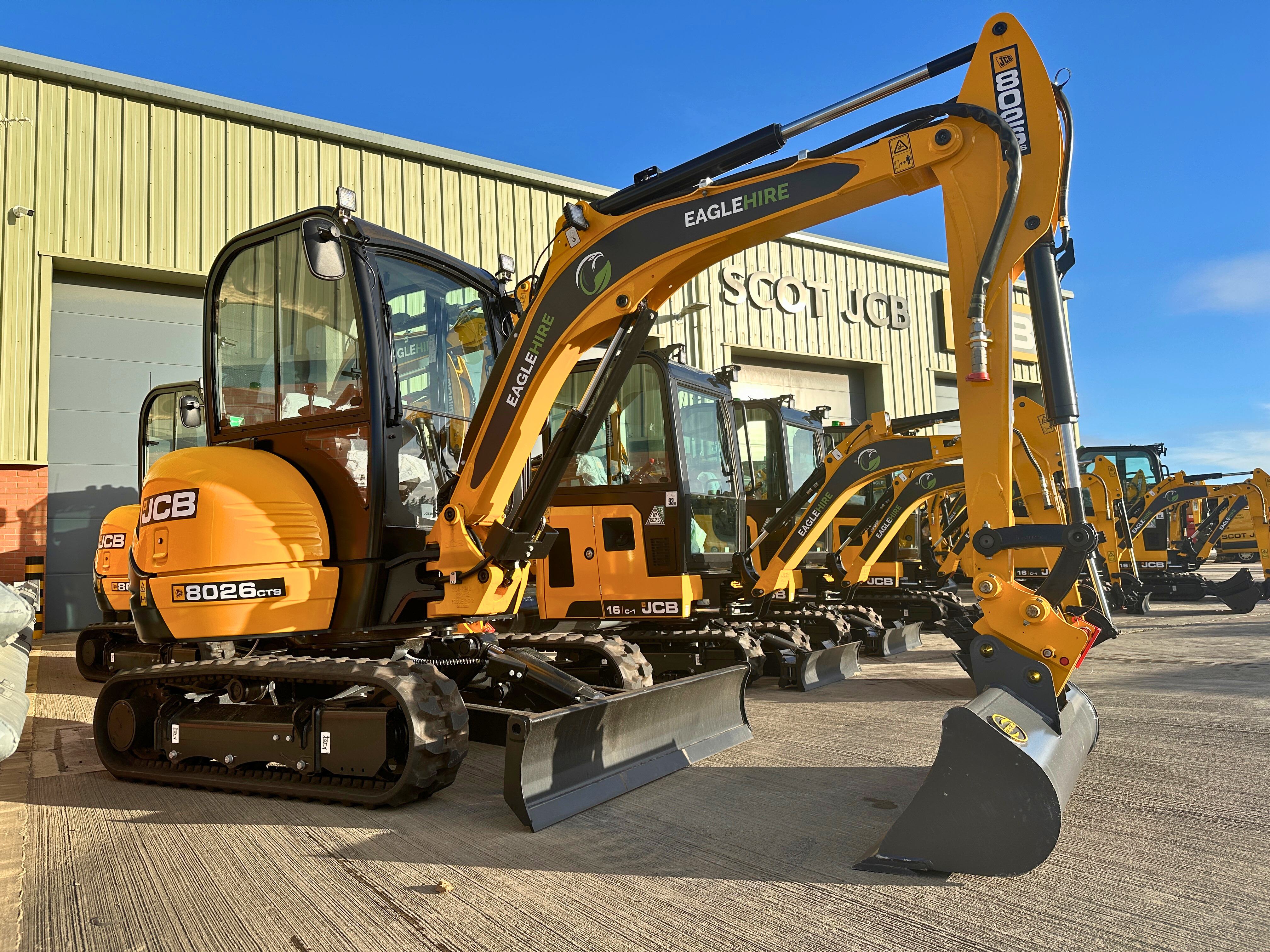 Eagle Hire and Scot JCB 'Make it Happen'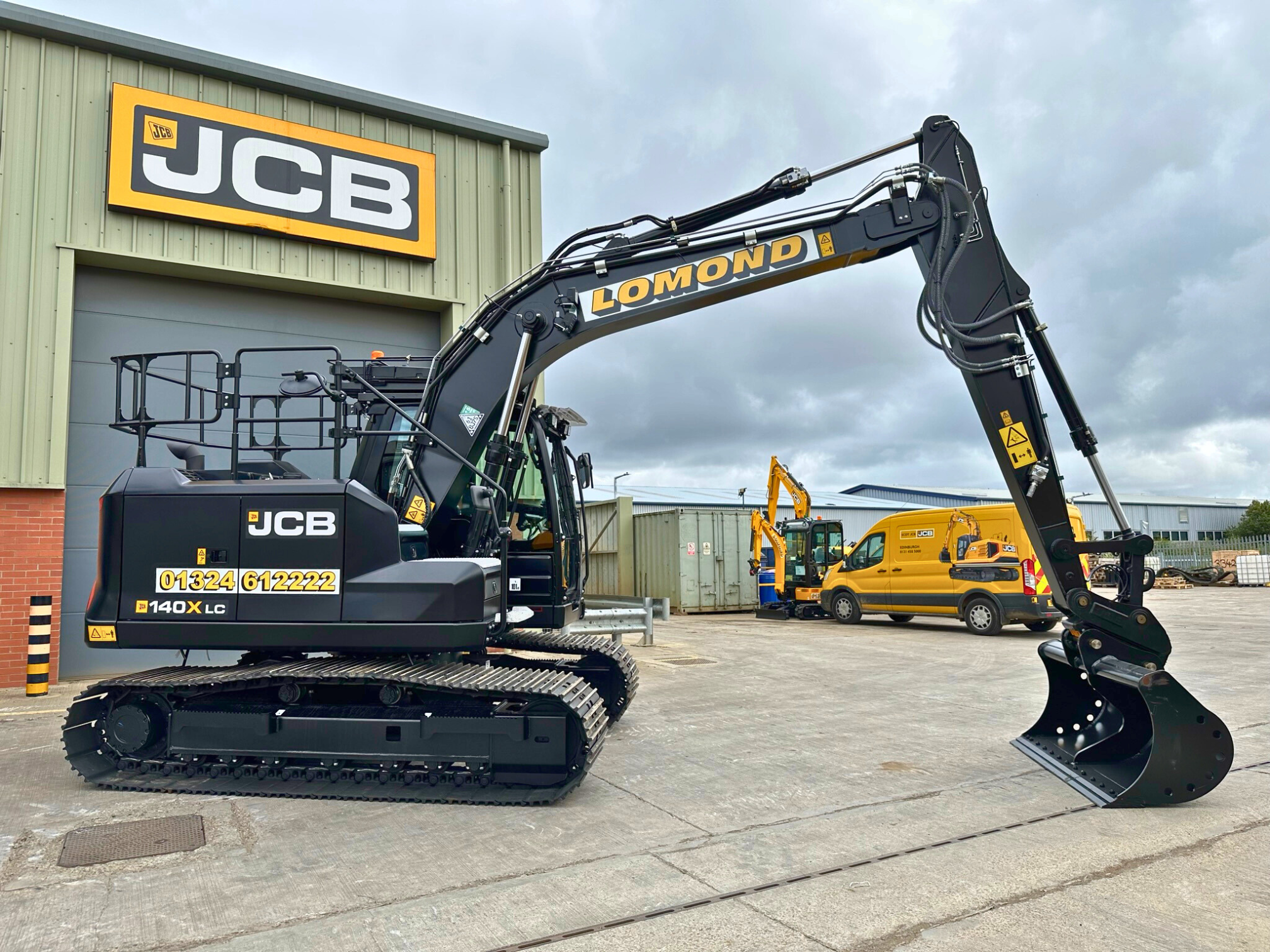 Lomond Plant & Scot JCB, Putting Customers First
Scot JCB Group