Scot JCB Glasgow Dig Deep for Christmas
---
This year, the staff of the Scot JCB Glasgow depot have joined other businesses around the area to spread Christmas cheer and provide gifts for children and young adults living in hardship and poverty. Back in October the depot registered through the Glasgow's Spirit of Christmas campaign, which is on its sixth year, to pledge support.
Glasgow's Spirit of Christmas
Julie Griffin launched the campaign Glasgow's Spirit of Christmas in 2014 after reading the shocking figures that 1 in 3 children in Glasgow live in poverty. The mum-of-two made it her mission, with help from kind-hearted Glaswegians, to give as many kids as possible a toy to open on Christmas day, no matter the circumstance.
Scot JCB's pledge was to Family Action Rogerfield & Easterhouse (FARE), a local voluntary organisation based in Easterhouse in the east end of Glasgow who work within communities to improve the lives of children and families in disadvantaged neighbourhoods.
Each member of staff who took part was assigned a gender and age group, ranging from new-born babies to late teens, and purchased a suitable present for their assigned child. We received an abundance of generous donations which we kept under the Christmas tree.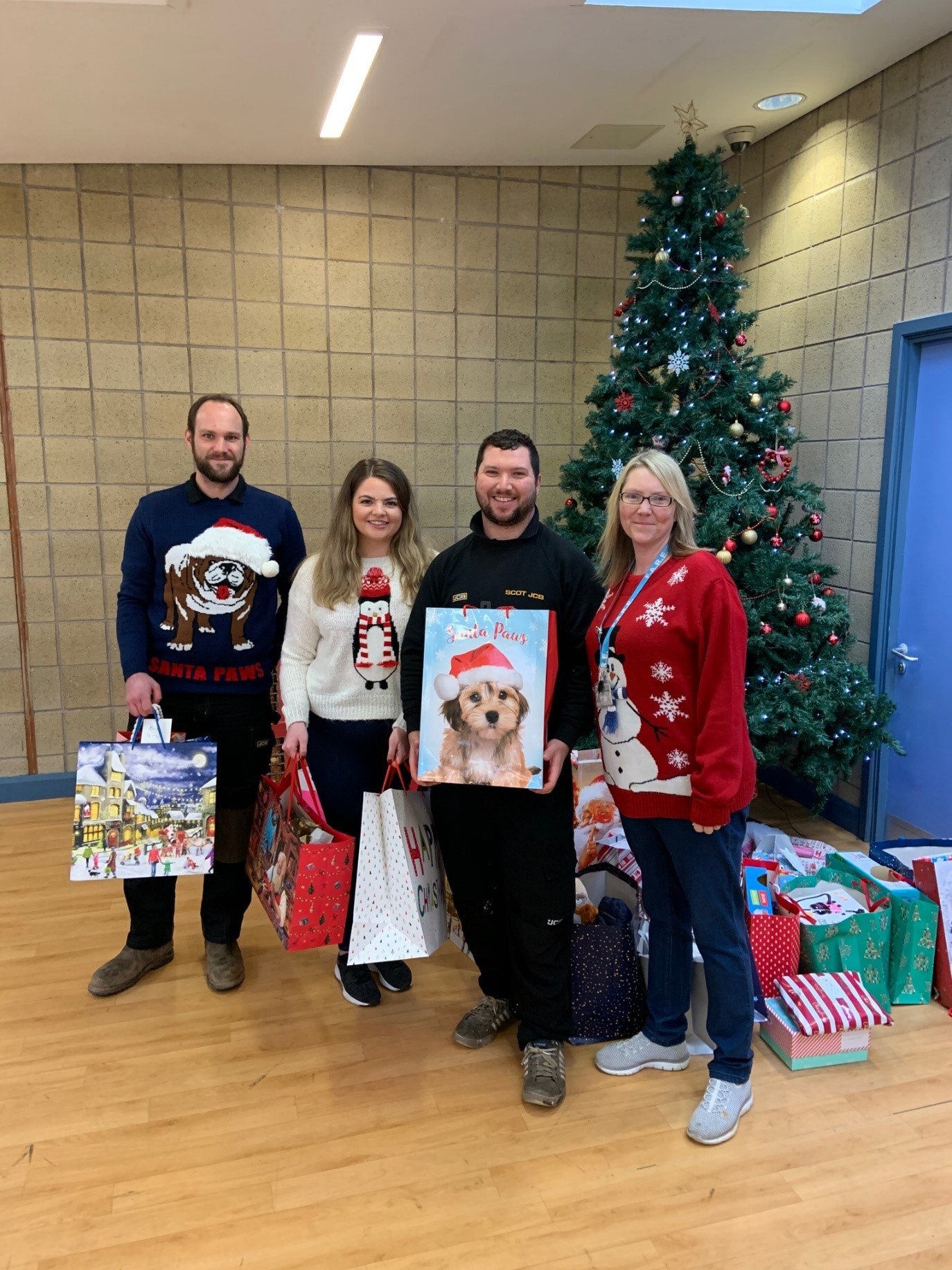 On Christmas Jumper Day (Friday 13th December), all presents were transported to FARE by the Scot JCB elves Andrew, Vanessa and Joe (pictured above).   
Christmas Jumper Day(s)
On the 13th, Scot JCB Glasgow also raised money for Glasgow Children's Hospital Charity (GCHC) by sporting their Christmas Jumpers. They will be hoping to raise even more for GCHC this coming Friday (20th December) with another festive dress down day.
Robin Bryant, Joint Managing Director said, "I am really proud of the effort by our staff. Everyone taking part has shown real generosity with their gifts and donations."
If you would like to learn more about Glasgow's Spirit of Christmas or Glasgow Children's Hospital Charity, click the links.
Latest News From Scot JCB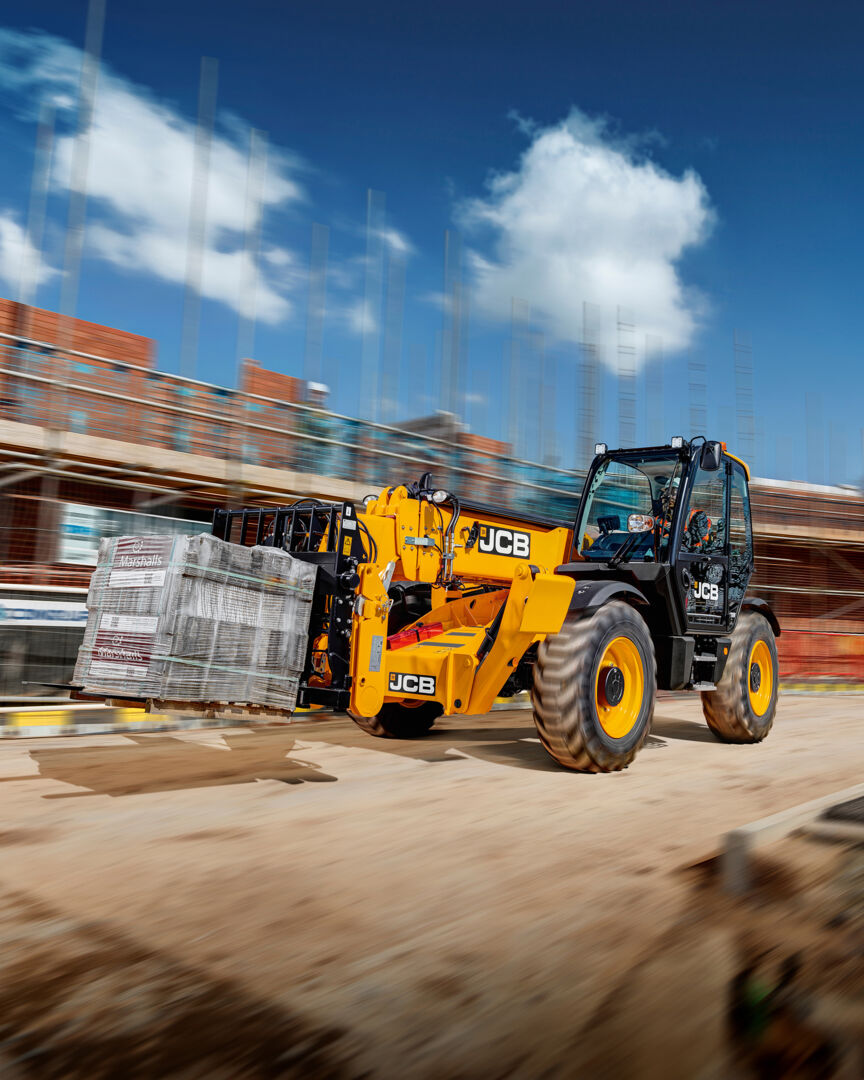 Meet Keith Campbell: Group Used Equipment Sales Manager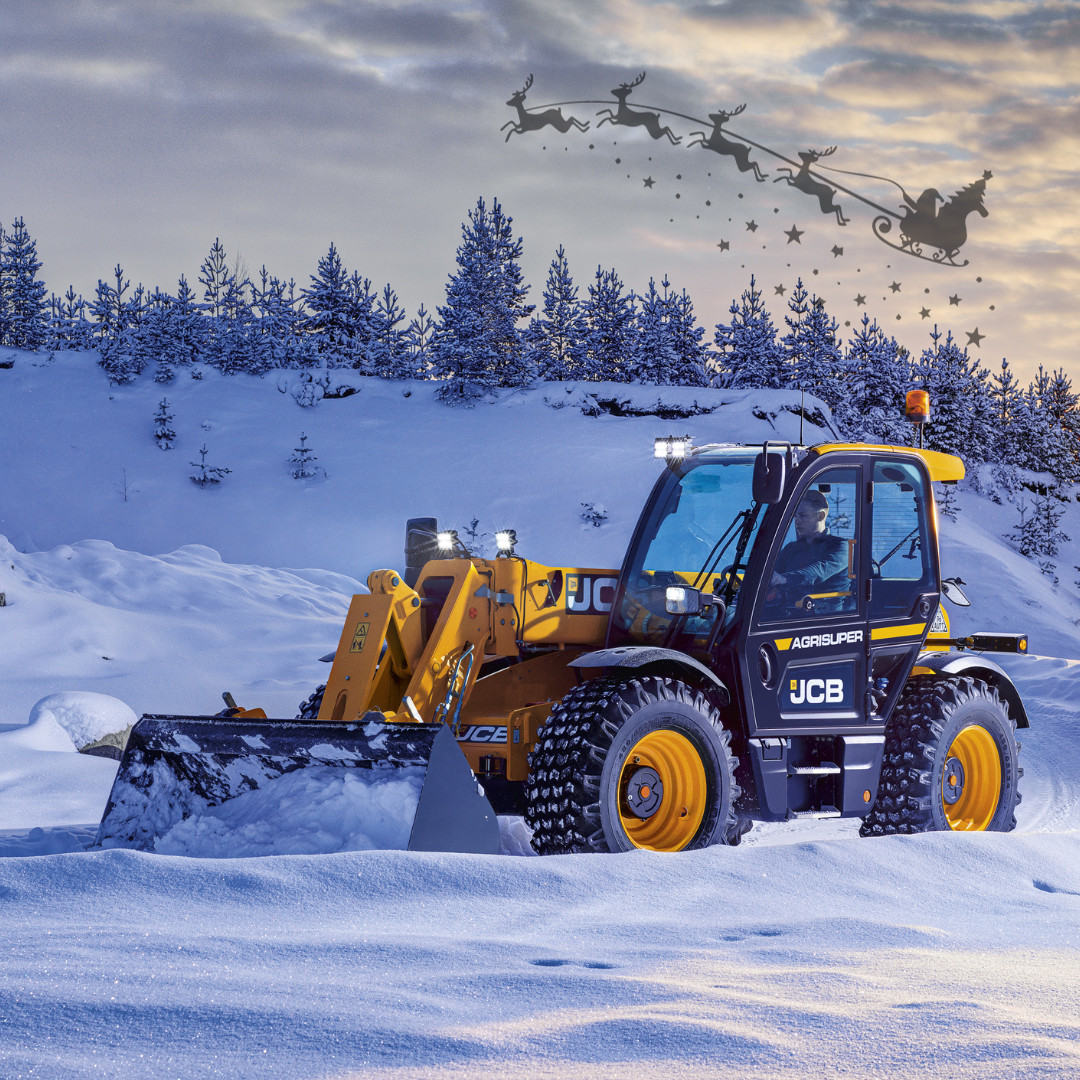 Festive Opening Hours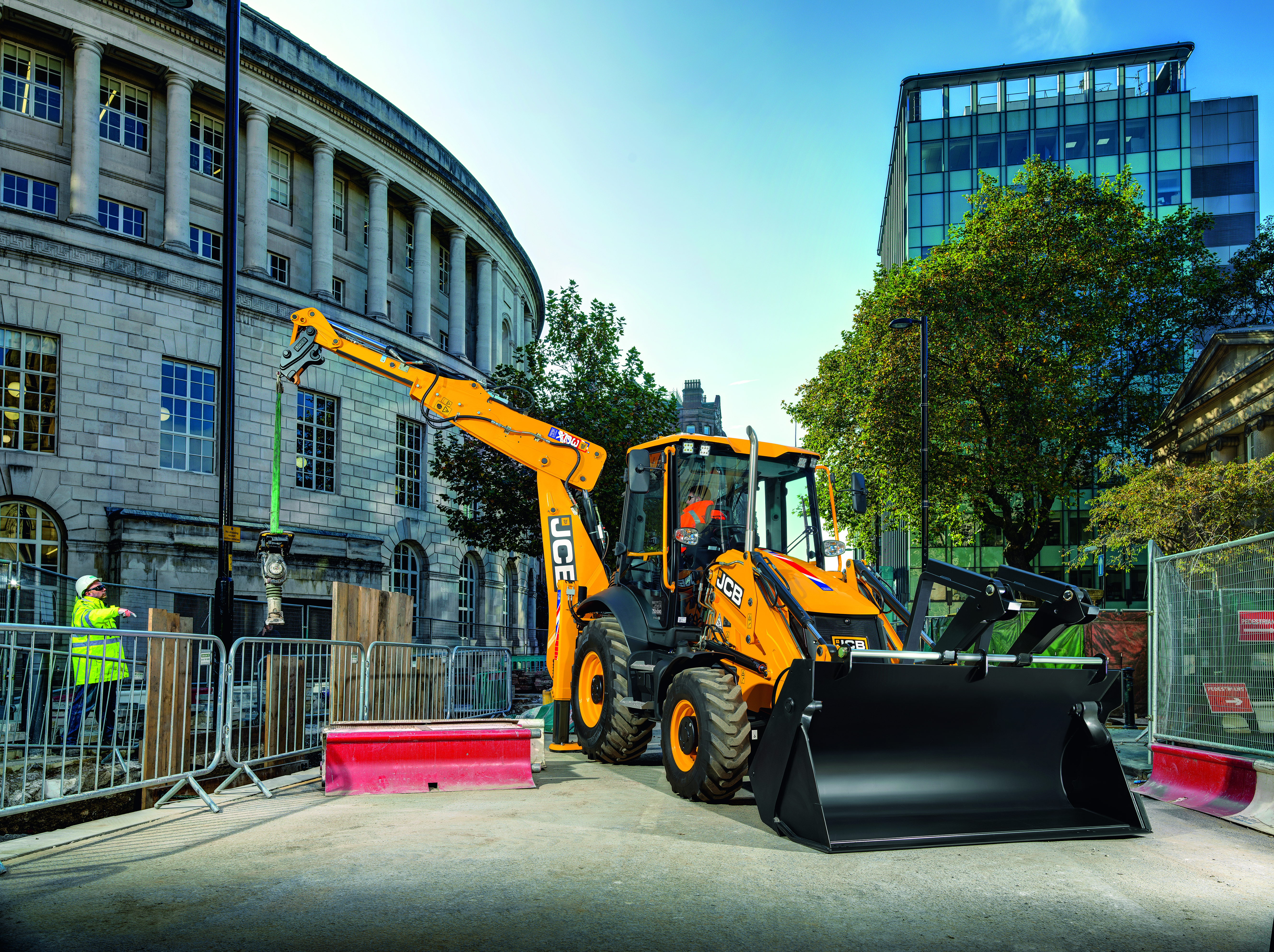 The Ultimate Guide to JCB Backhoe Loaders: Power, Versatility, and Innovation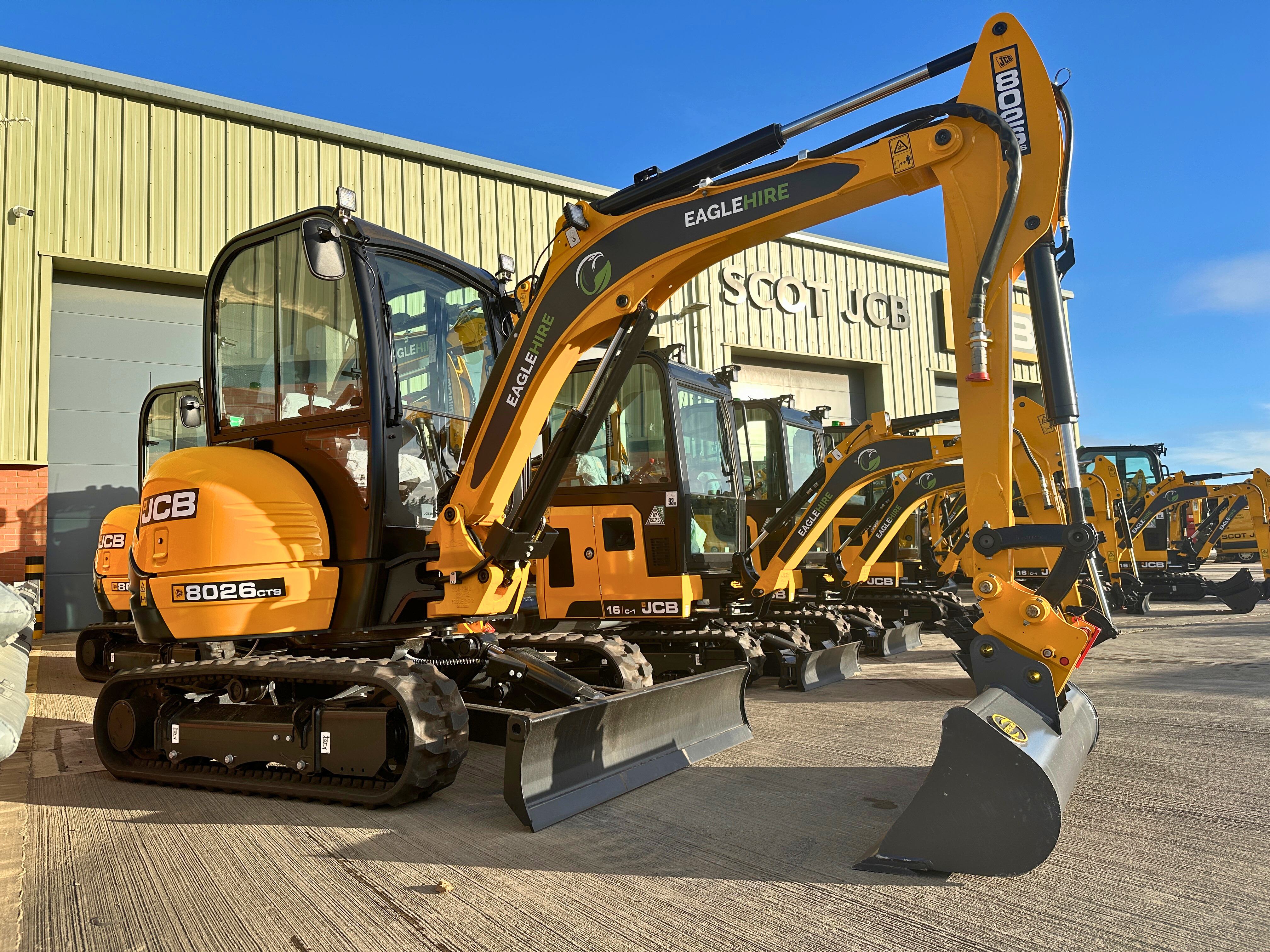 Eagle Hire and Scot JCB 'Make it Happen'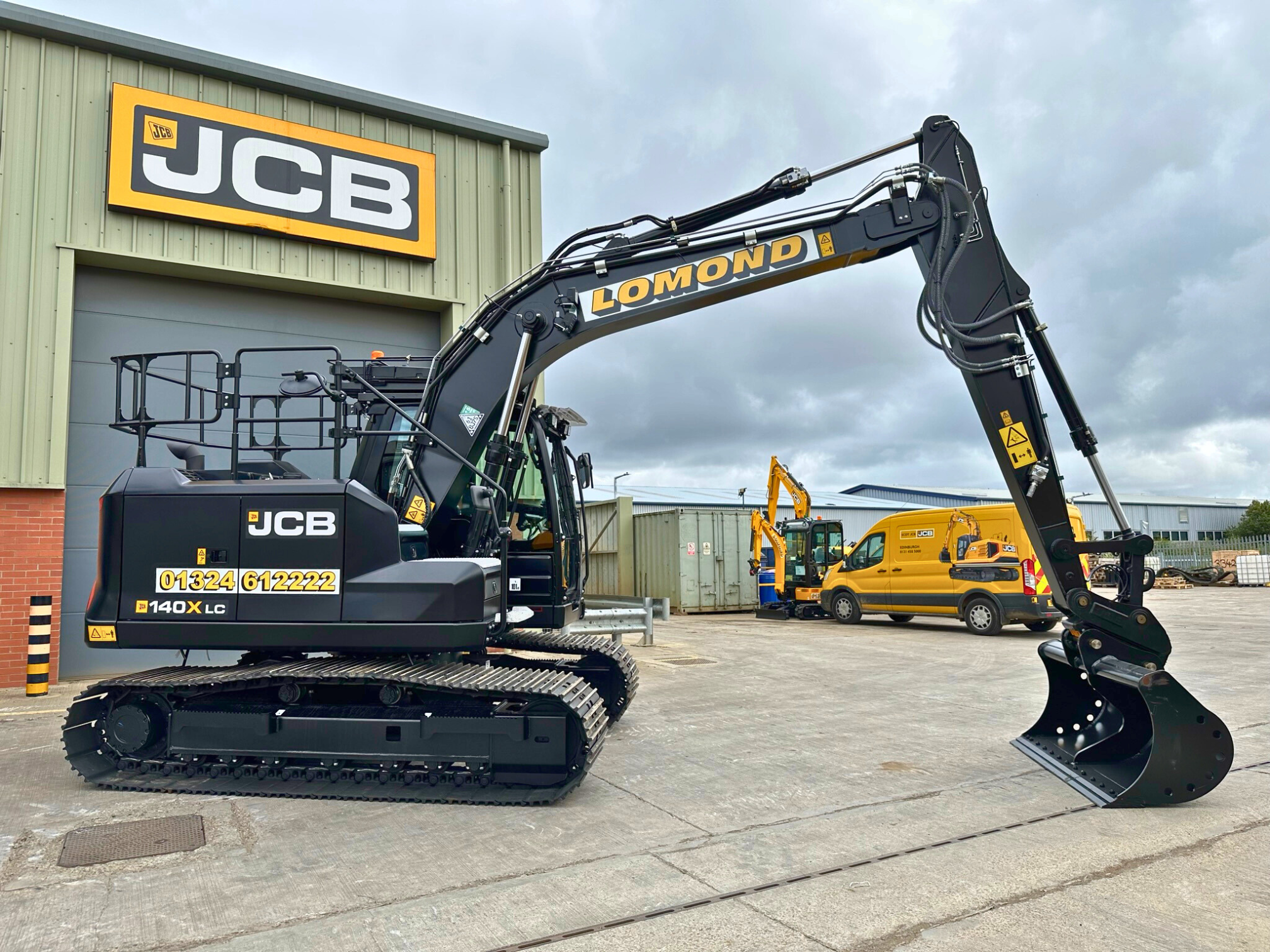 Lomond Plant & Scot JCB, Putting Customers First
Scot JCB Group