Meet Debbie Davis - From Office to Engineer!
---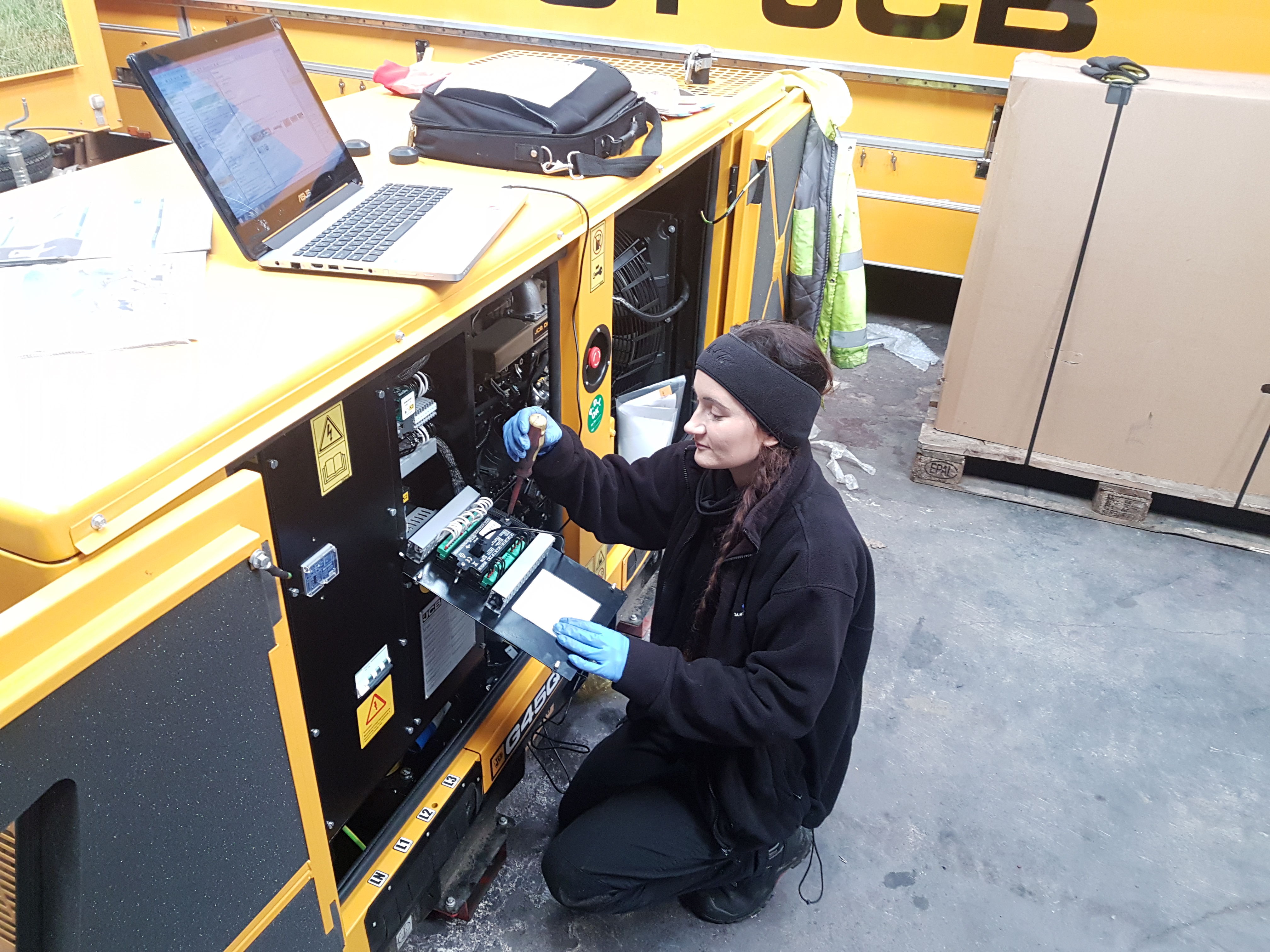 This week we sat down with Debbie Davis, an Engineer from Scot Industrial Air. Debbie started with Scot Industrial Air (SIA) in 2010 and when she began, she was working as an Administrator in our Head Office. However, when she realised she missed working on the mechanical side of things, SIA offered her the chance to change her job role and her career.
"When I found out there was an apprenticeship available at Scot Industrial Air, I immediately put my name forward for it, and they were happy to change my job role and put me through my apprenticeship. I had a rough idea of what being an Engineer at SIA would entail from working in the office, and I knew some ofthe customers and environments that the Engineers worked in. I was attracted to the role because I knew every day would be different and would hold a different challenge.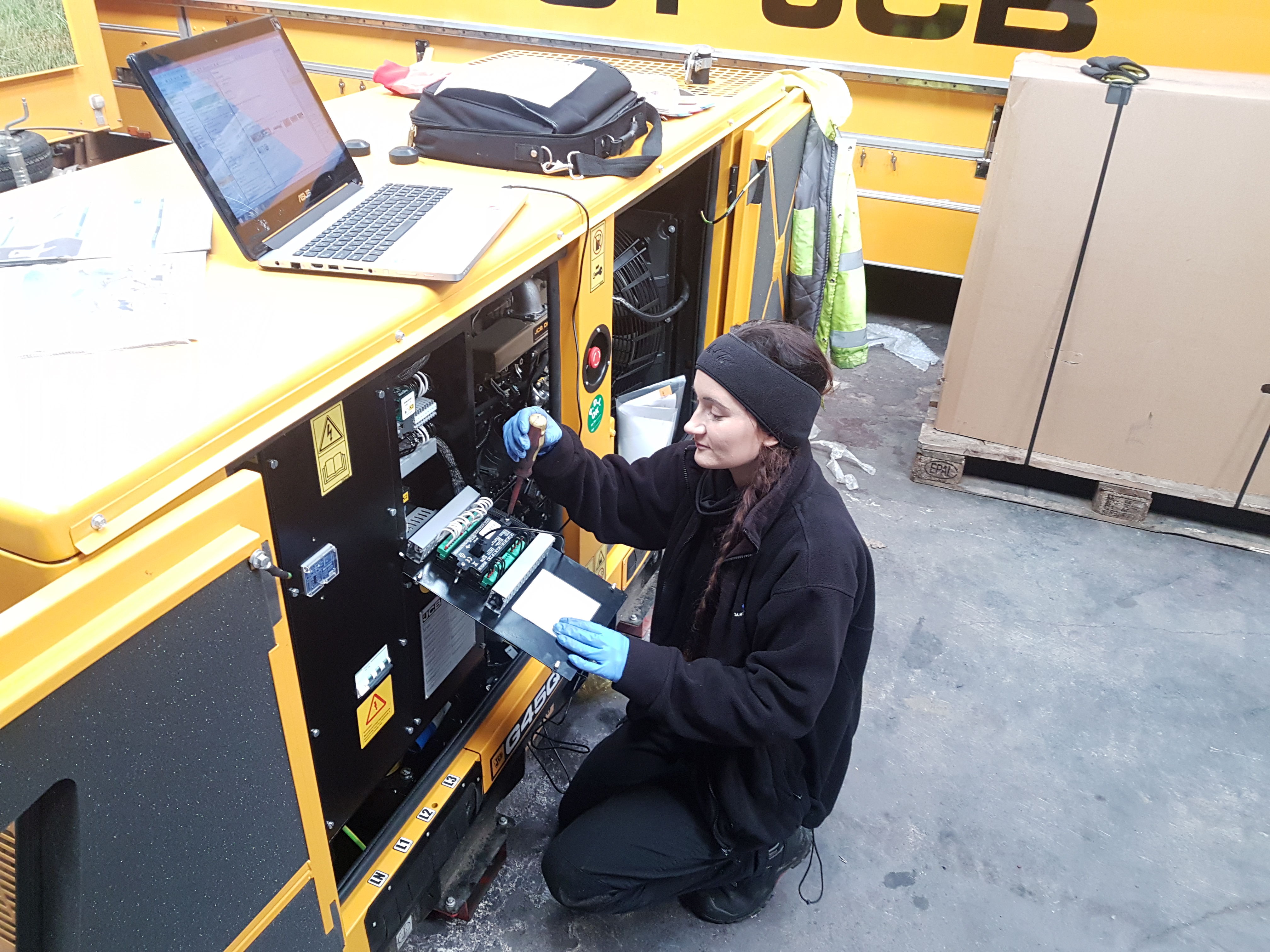 I expected the job to be hard work, which it is, both physically and mentally but it is also gratifying. I'm still learning every day! Being a female in a very male orientated industry, I had expected to come up against some problems however the vast majority of customers are impressed that Scot JCB/SIA has both male and female engineers. My capabilities have never been called into question by anyone from the Scot JCB Group, and I have always been treated the same as my male equals which was my main concern before I started my apprenticeship. "

"I was proud when I managed to achieve an A in HNC mechanical engineering while being an apprentice engineer. There have been several times I had to think on my feet and do temporary repairs to get the customer through that working day. Such as tweaking an oil bypass to allow oil to constantly go through a cooler to stop a machine overheating until I get the proper parts or bypassing filters and changing pipe work to bypass a faulty dryer in the line to allow the air that was restricted to flow through. I have also suggested a different way to service a suction box to an Engineer. He now uses my method as its easier, even though he'd been doing it his way for 30 years!"
"Stuart Henderson was the first person I spoke to regarding the job as he was the workshop Supervisor at the time (now Service Manager) and he helped me prepare for my interview and to this day he is still the first person I will go to if I need help or guidance at work. I work very closely with Kenny in the workshop, he has taught me so much over the years, and I owe him a lot, and I now consider him a very good friend."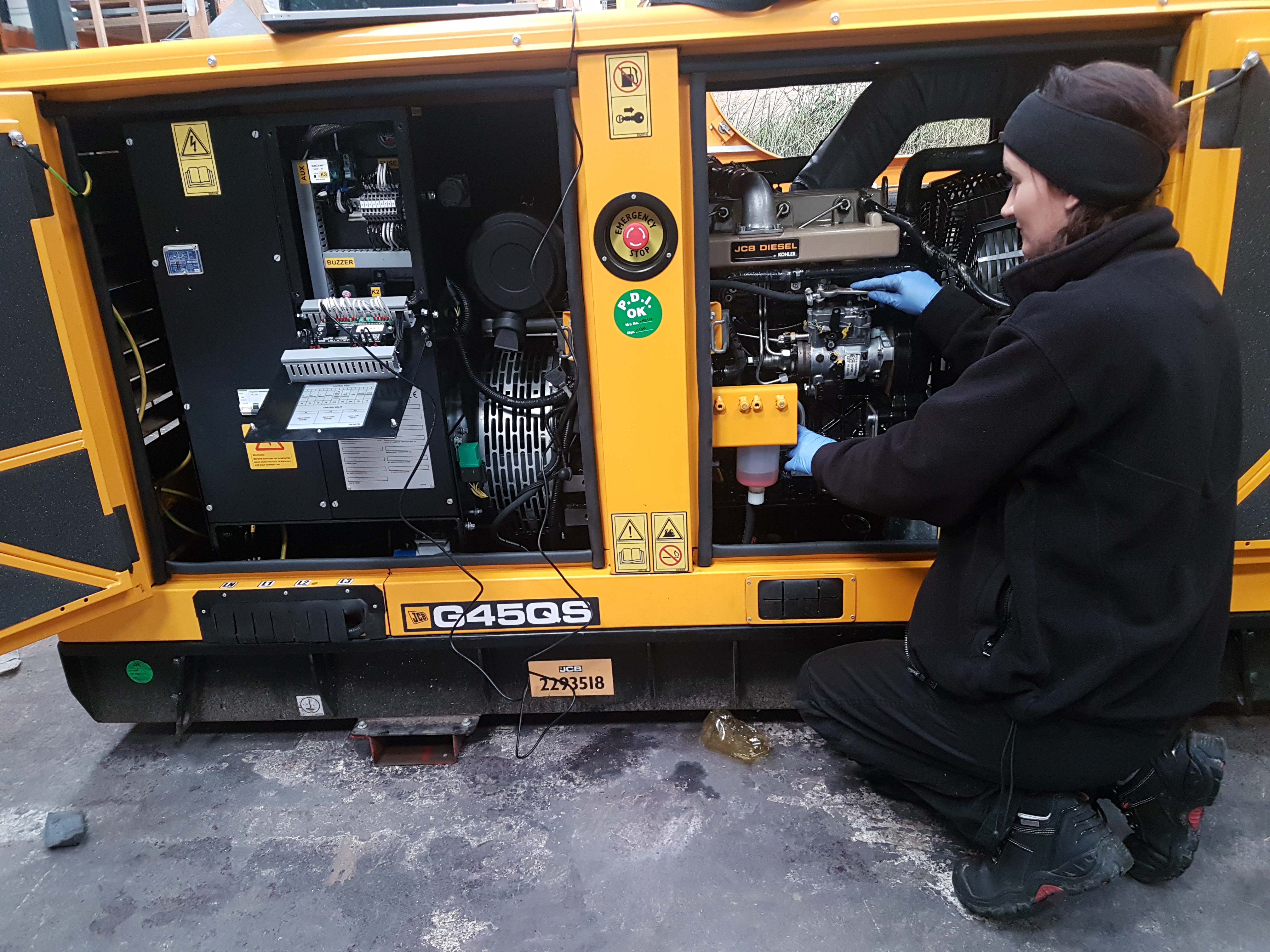 "I think the thing I enjoy most about my role is the challenges! Every day is different, and when you get to a site, you need to focus on getting them back up and running, even if you can only find a temporary fix. I like the team of people I work with too, we all support each other and help each other out whenever we can. My main frustration comes from other people, sometimes I am judged for being female when I arrive on site however this spurs me on to be at the top of my game at all times.
"If you are looking for an apprenticeship and a career then the Scot JCB Group is perfect for you. The people are great, and there are opportunities for training, furthering your career and increasing your knowledge. You need to be prepared to work hard, but you will reap the benefits by being considered a valued, respected member of staff. Oh and if you get the job get a notebook and write everything down!

I've been working for Scot Industrial Air for almost nine years now. I LOVE my job. At the Scot JCB Group, you are treated like a person, not a number. If you have a problem, you are listened to, and they are always trying to make improvements within the company through training, health and safety and advanced equipment.   Even the MD will stop and see how you are and how you are getting on in your job, it's more of a team than a hierarchy here.
About Scot Industrial Air
Scot Industrial Air, a Scot JCB Group Company, is Scotland's leading provider of compressed air systems and generators. To find out more or to receive a free air audit contact 0141 556 7301.
To see our current vacancies, please click here.
Latest News From Scot JCB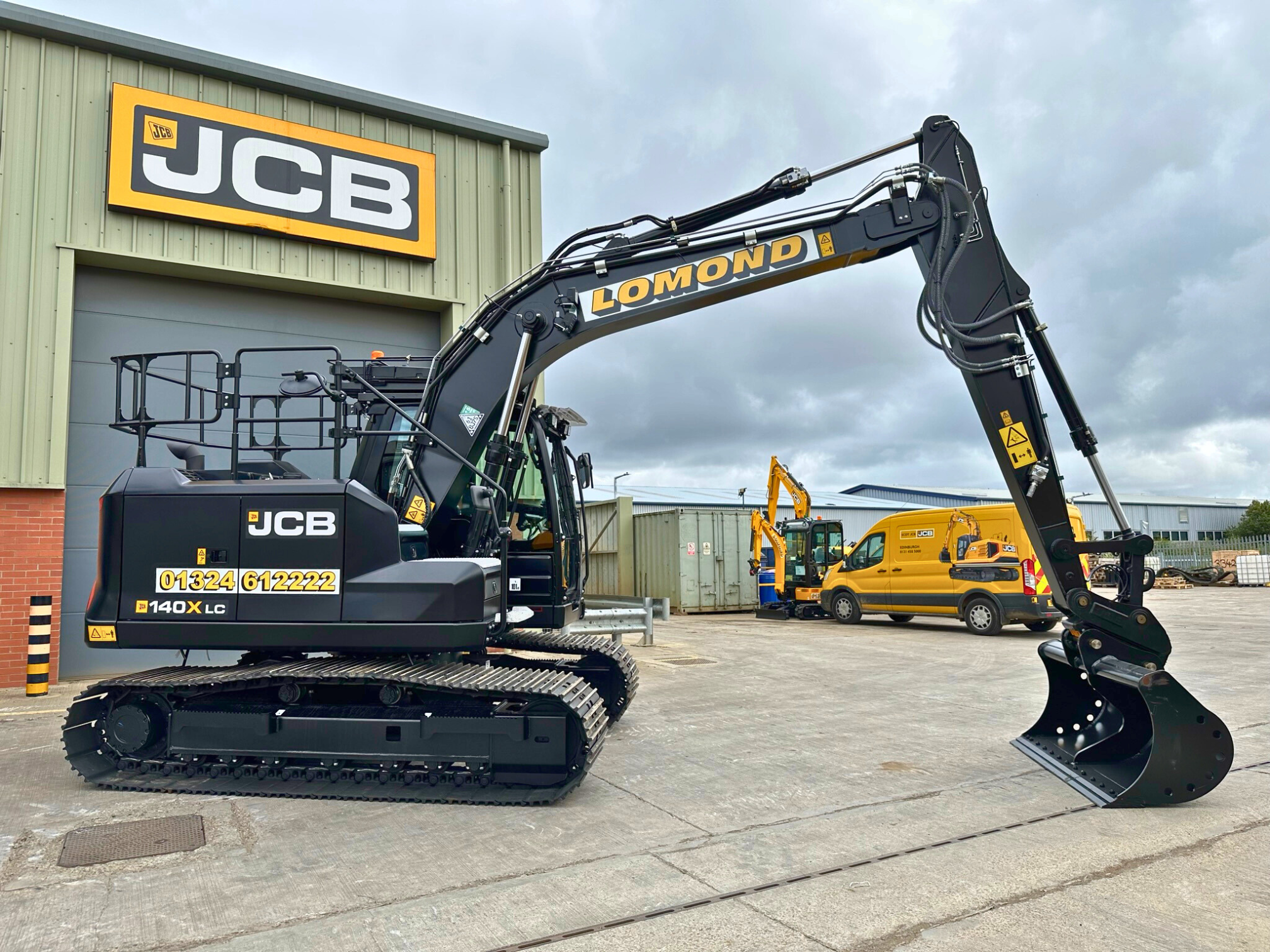 Lomond Plant & Scot JCB, Putting Customers First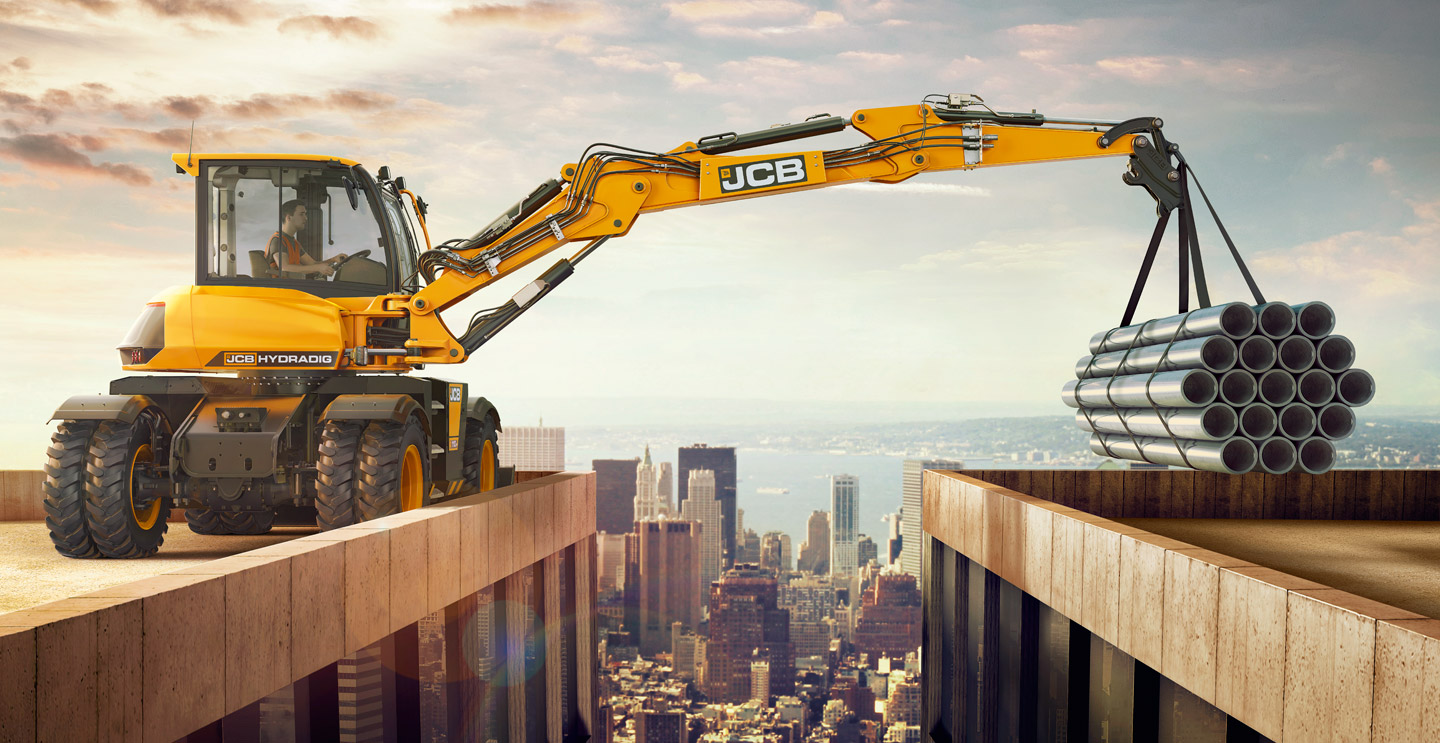 Meet our newest recruits!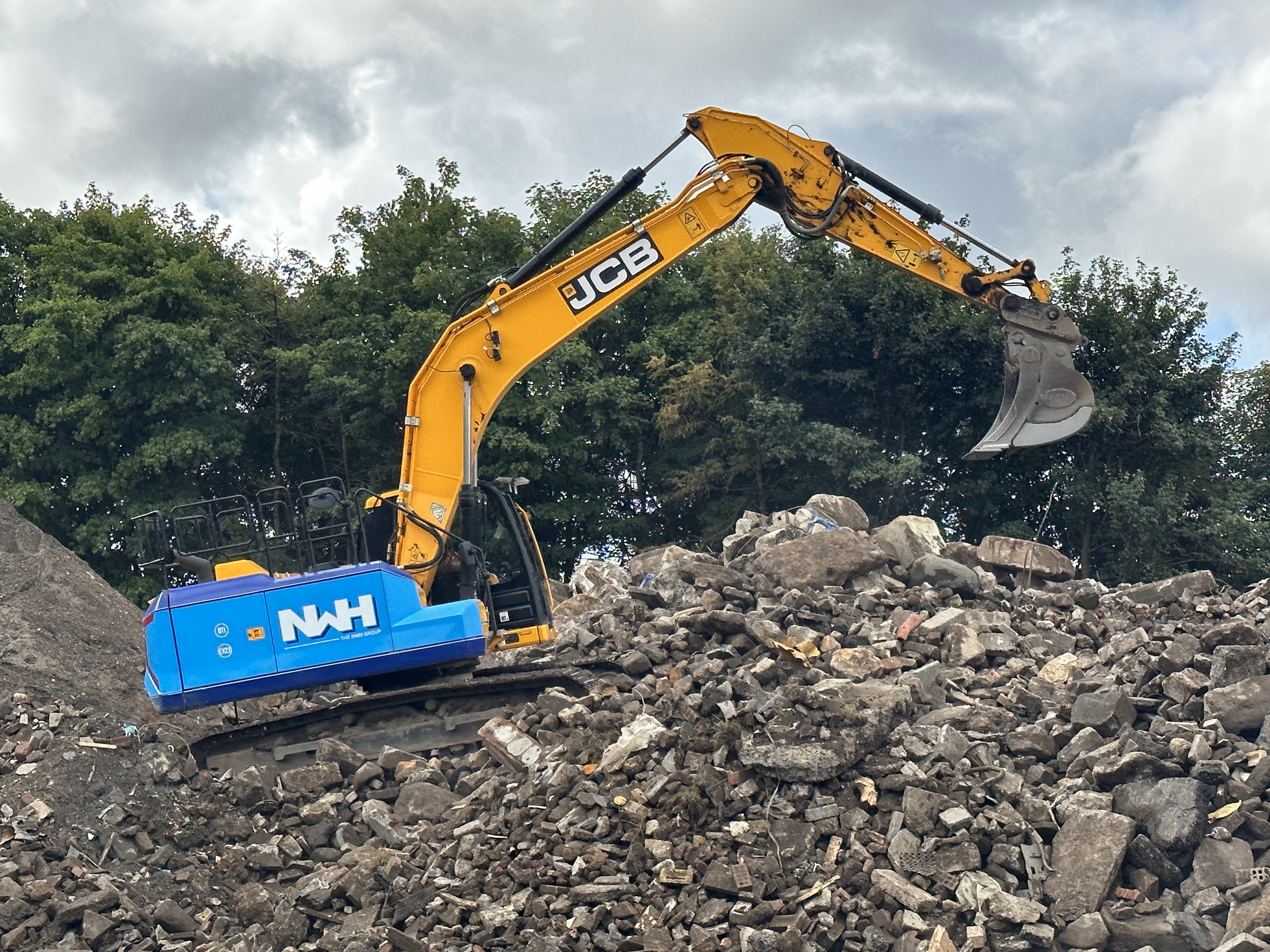 Scot JCB – More Than Just Machinery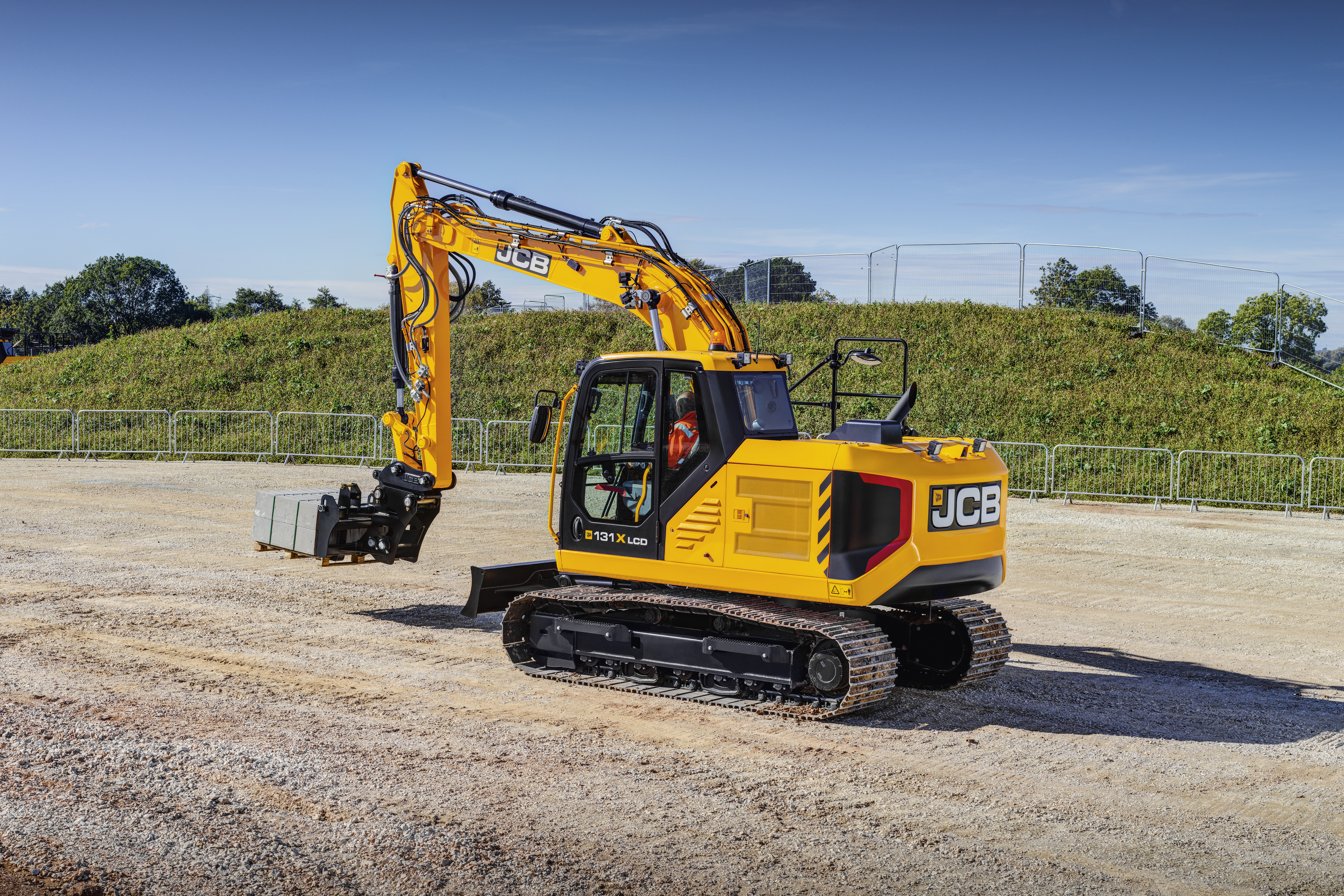 Meet our newest recruits!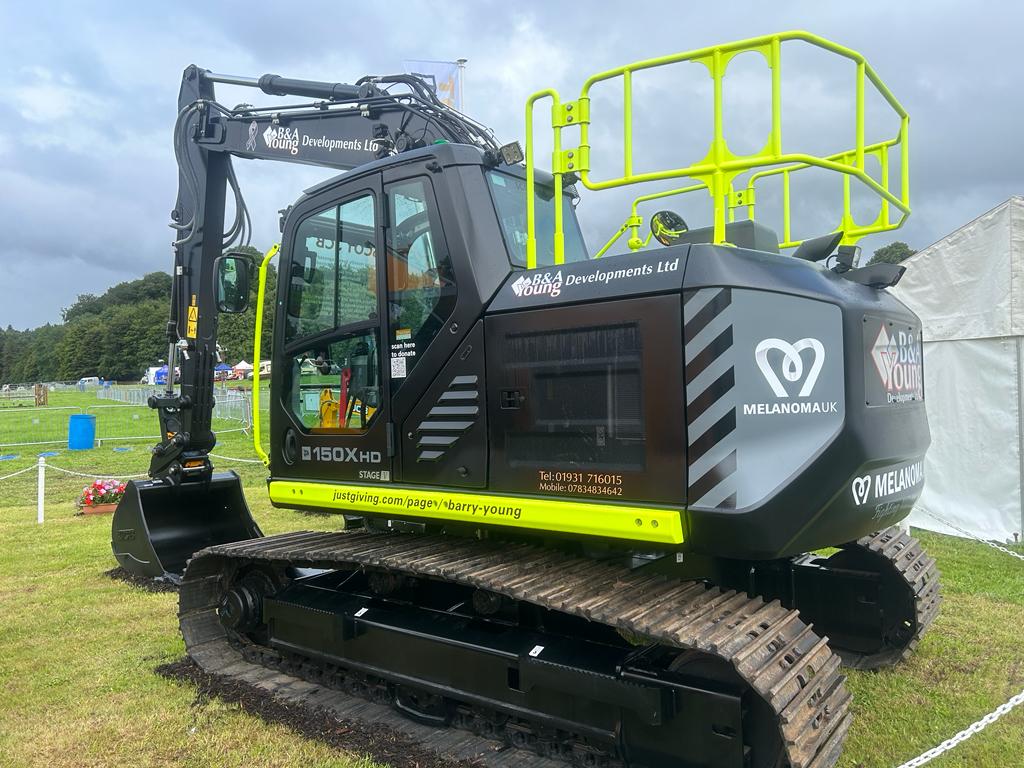 An Extraordinary JCB 150X Helps Raise Awareness for Melanoma UK.
Scot JCB Group