Meet Scott Davidson
---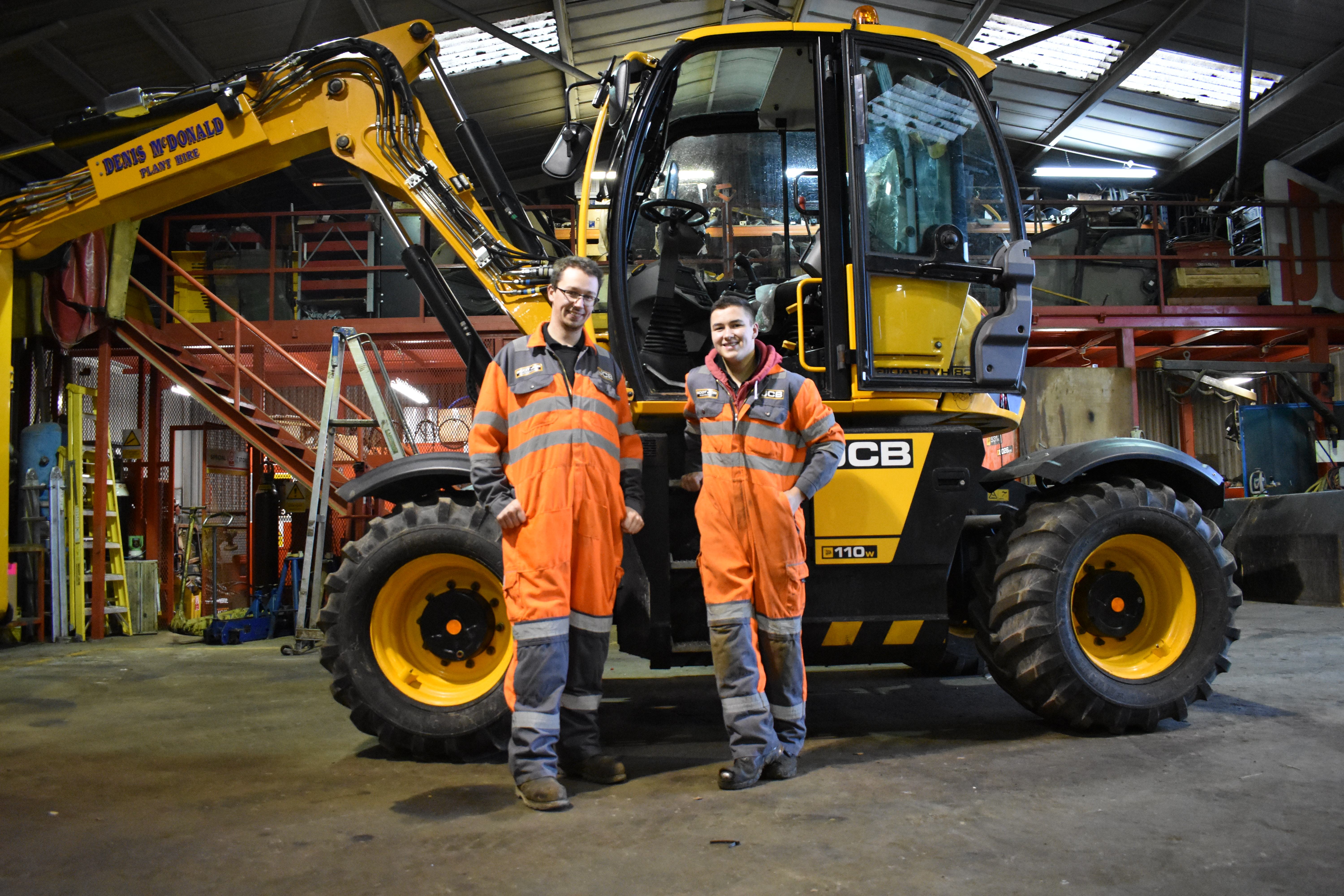 We recently caught up with Scott Davidson, Assistant Service Supervisor at our Aberdeen depot. Scott started at Scot JCB over six years ago and has progressed from apprentice to Assistant Supervisor in that time. He told us why he loves working for Scot JCB and what his apprenticeship taught him.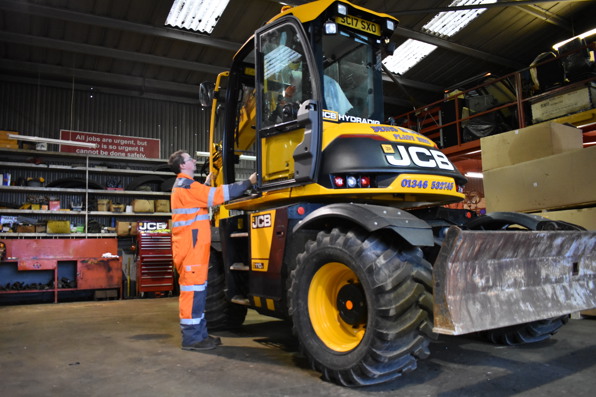 Starting Out as an Apprentice
At 19 I had just completed two years of agricultural college, and I was looking for the next step and my first proper job. I live on a farm, and I have always been interested in machinery, so when I seen the Apprenticeship advertised in a local paper, I thought I would apply. There were six or eight of us in my class that applied for the position, but I was lucky enough to get it. It was the first and only job I had applied for because I liked the idea of working with JCBs in particular.
I knew I would like the job as I've always enjoyed working with machines and I had some experience with them. When I started, I wasn't sure what college would be like, but it wasn't only interesting it also helped me grow up and develop as a person. Being away from home it taught me life skills. Back then we were away for three weeks at a time and only home at weekends. It was also interesting to meet new people from different areas.
Working for Scot JCB as an Apprentice was great. No two days were the same although there are rarely two same days now. I would work with Engineers who were skilled in their jobs, and I was given hands-on experience to help me learn my trade.  The mix of college and on the job training meant that every day was exciting and there was no chance of getting bored.

You get a lot of support and guidance working at Scot JCB. Throughout my Apprenticeship and career, my supervisor Phil has been a great support. He showed real belief in me from the start and is always there for advice or to bounce ideas off when we are trying to solve ideas. Also when I first started there was another Engineer called Tim who was also an Apprentice, he guided me as he had been through the same process I was going through. I think at Scots you always find that the other staff are willing to help you when you need it.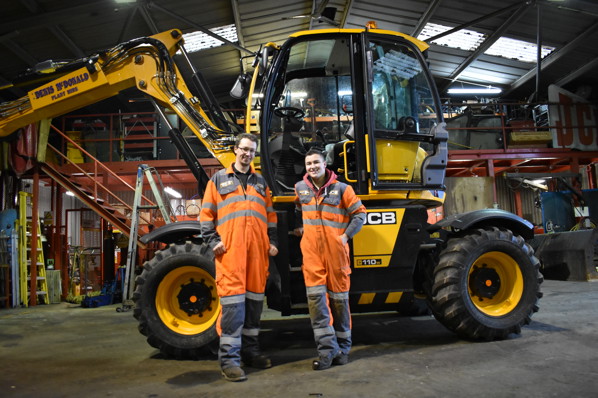 Climbing the Ladder
When I look back over the last six years, I find it hard to pick out specific accomplishments because the whole experience has made me proud. Coming from an Apprenticeship to now being made an Assistant Supervisor has all been great. My career at Scot JCB so far has been gratifying. I remember when I was back in my Apprenticeship, and one of the other Engineers said one day you'll be out on your own working on machines, with your own van etc. and you don't think at the time you will. But, look at me now!
As I said before, there isn't so much of a typical day here in Aberdeen. I am involved in dealing with the warranty claims, so I'll usually start with that in the morning. However, if we have a big job on then, often I am in the workshop or out at a site. I also spend a lot of my day advising and helping out other staff.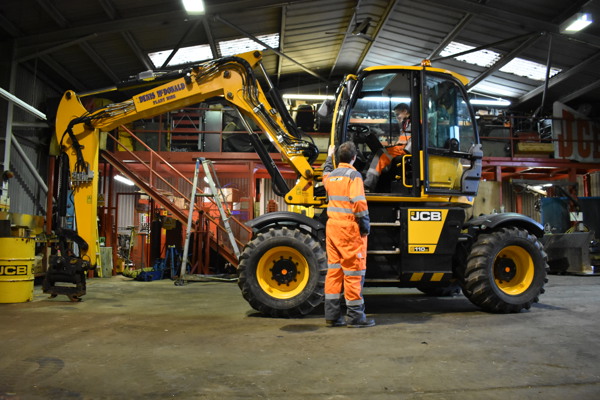 The most rewarding part of my job from being an Apprentice to now is still getting to the bottom of an issue. Solving problems and helping customers get back up and running is a great feeling. Probably the most difficult has been managing people since I have moved up, but Scot JCB has given me the training to help with this. I also really enjoy helping other Apprentices and passing on my knowledge to them. It is exciting to see them grow and start to diagnose machinery on their own.
Our Apprenticeships
I think if you are interested in machinery and looking for a challenge and a career path then you would be daft not to apply for the Scot JCB Apprentice scheme. At Scots you know where you stand, you are given the training you need and given the support. Scot JCB believes in their staff and you are given every opportunity to progress.

At Scot JCB we are proud to be able to offer one of the best Apprenticeships in our industry. We give our Apprentices the chance to work on machinery from JCB to ensure they are trained to a world class standard. We are currently recruiting for Apprentices across Scotland and the North of England, to find out more, please apply here.
Latest News From Scot JCB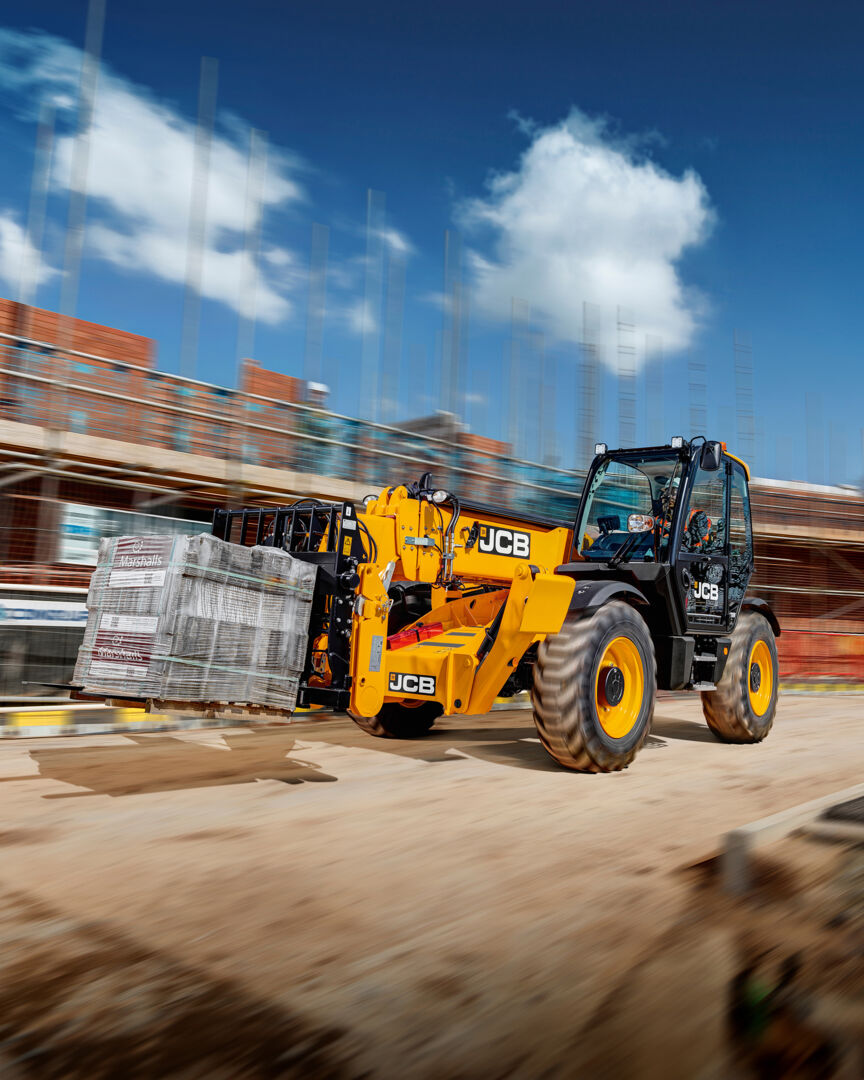 Meet Keith Campbell: Group Used Equipment Sales Manager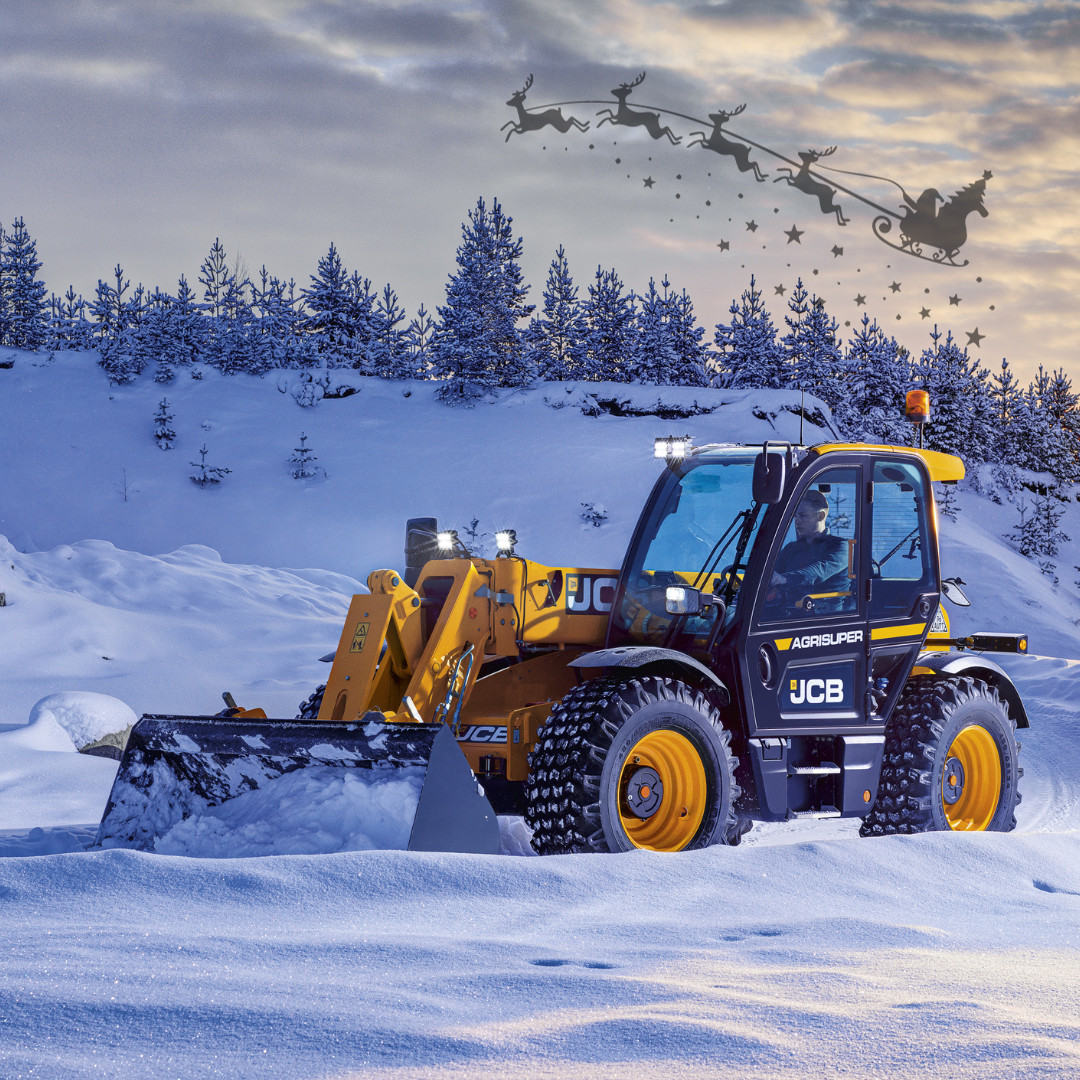 Festive Opening Hours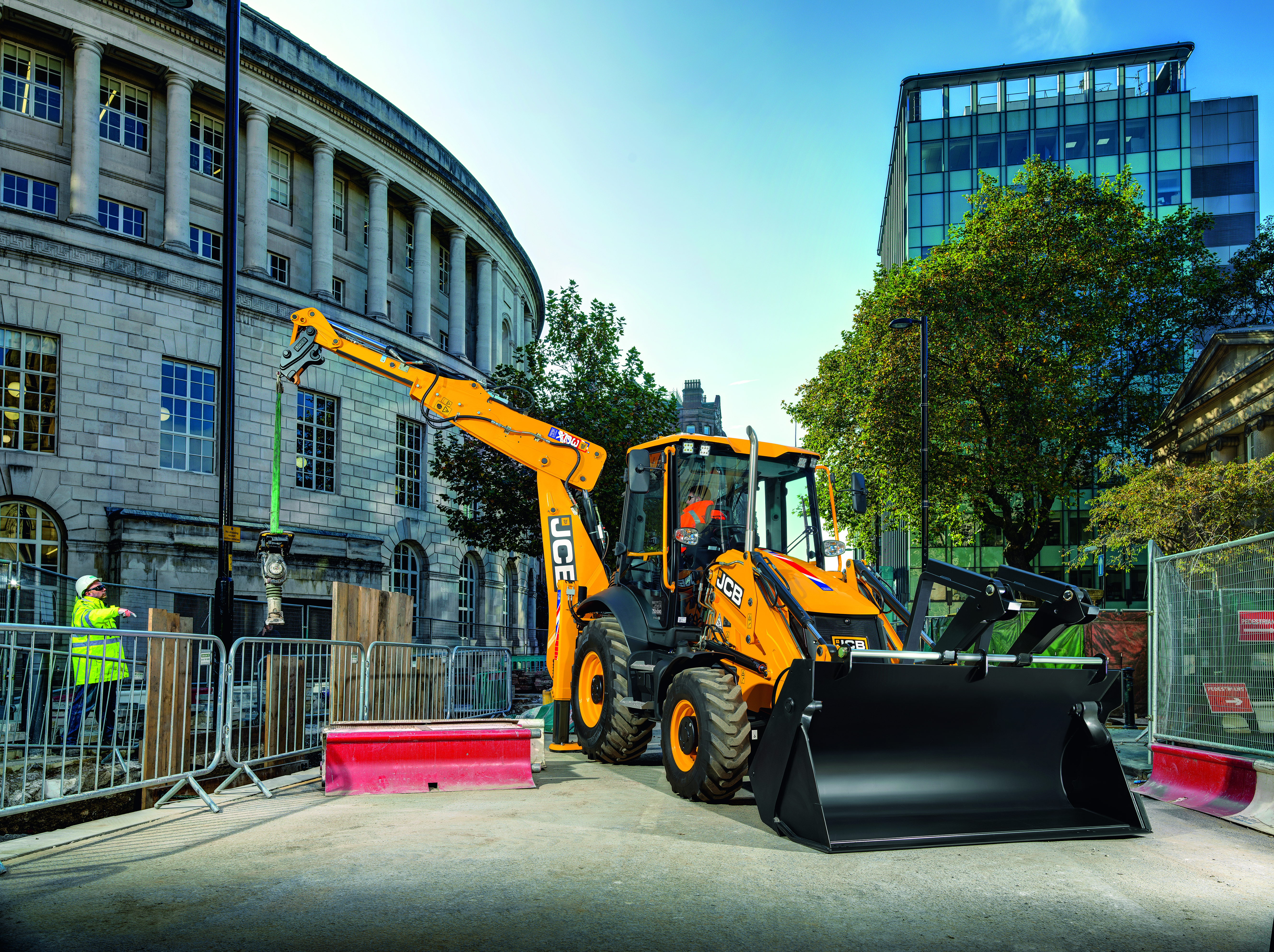 The Ultimate Guide to JCB Backhoe Loaders: Power, Versatility, and Innovation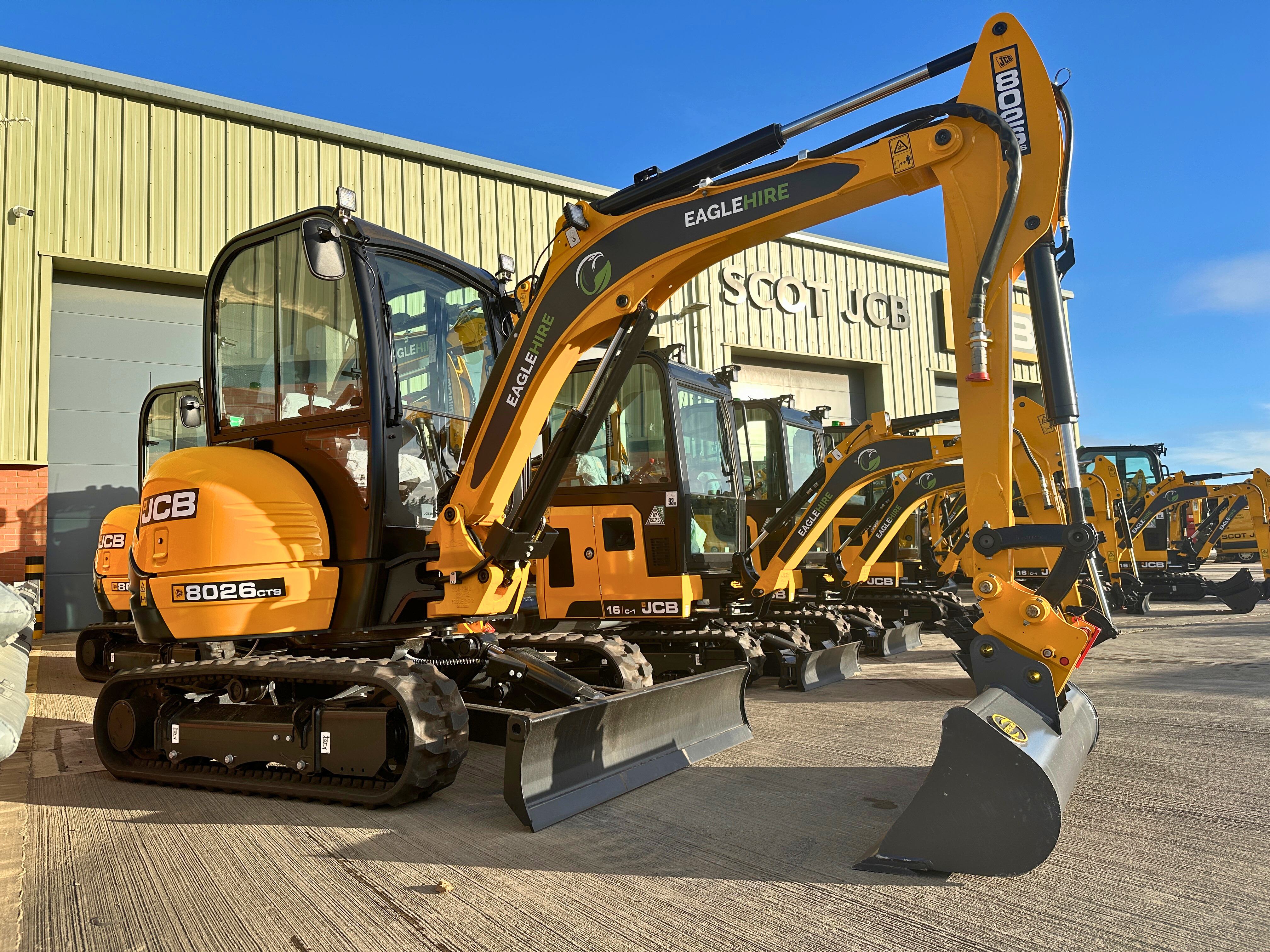 Eagle Hire and Scot JCB 'Make it Happen'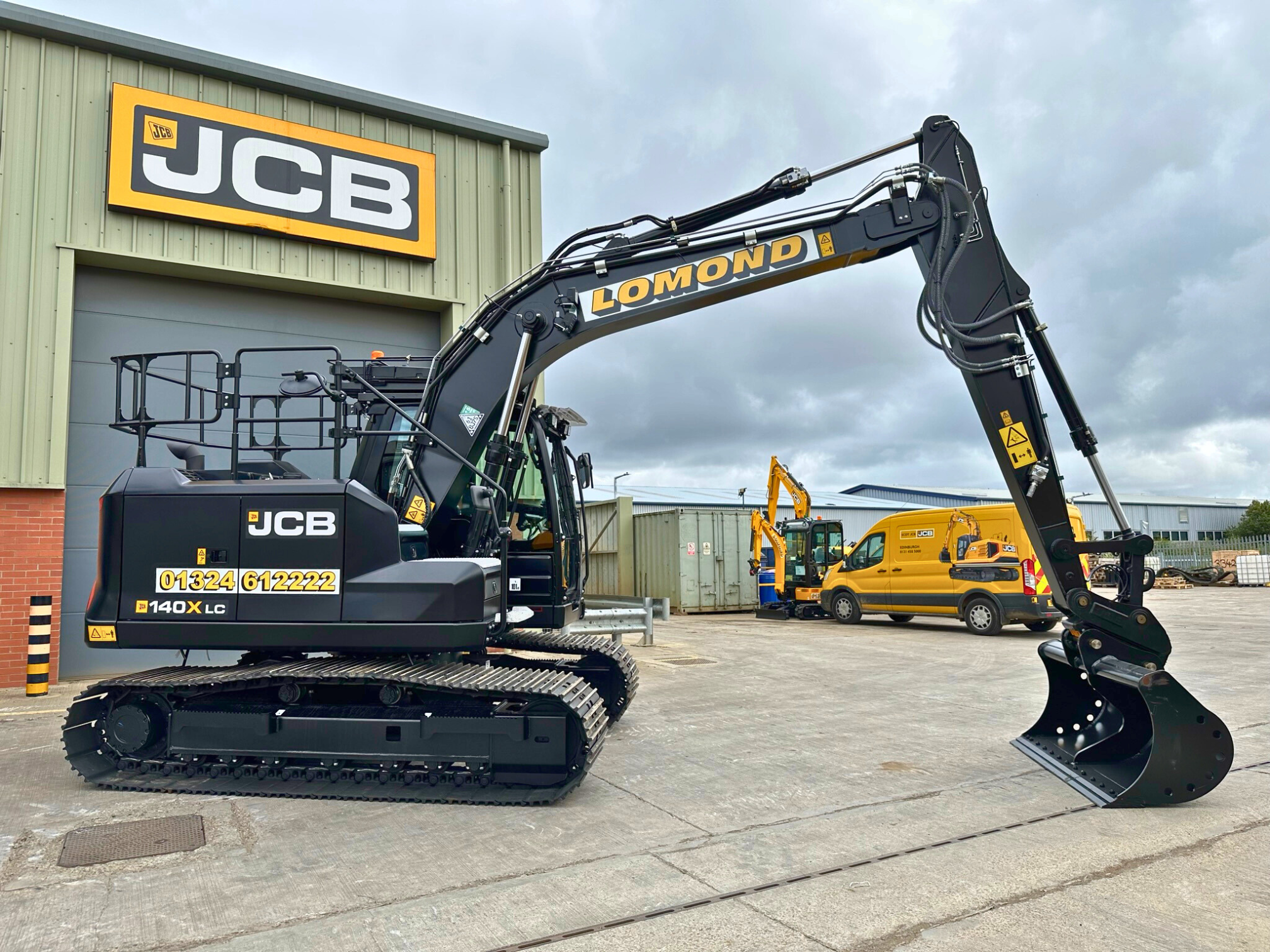 Lomond Plant & Scot JCB, Putting Customers First
Scot JCB Group